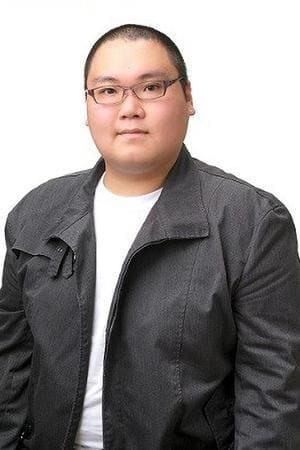 Daichi Hayashi
Known For: Acting · Gender: Male · Place of Birth: Gunma Prefecture, Japan
Also Known As: 林大地 · 林 大地 · はやし だいち
Biography
Daichi Hayashi (林 大地, Hayashi Daichi, November 12th) is a Japanese voice actor from Gunma Prefecture who is attached to Arts Vision.
TV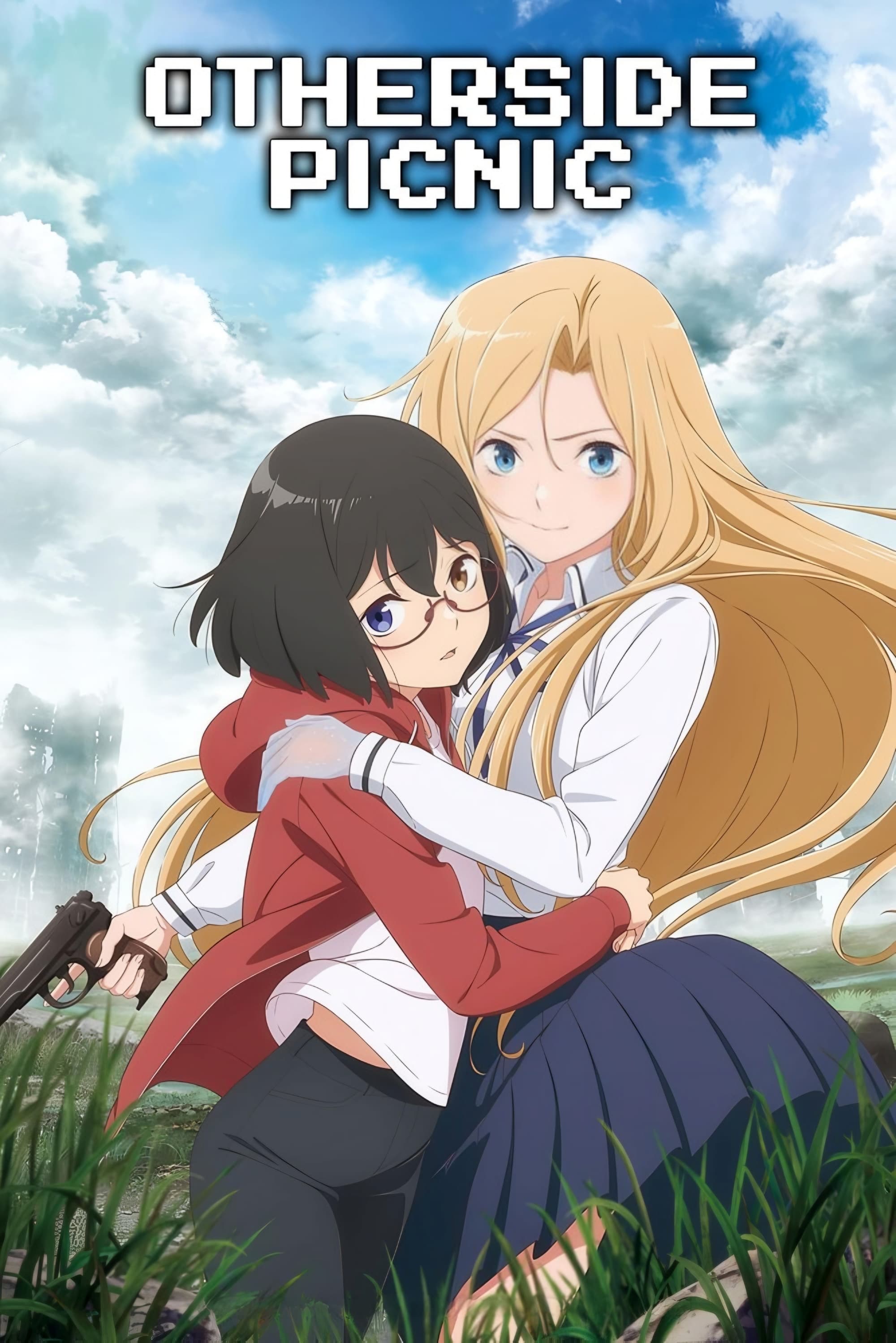 Otherside Picnic
Friendless college girl Sorawo finds a door to another world one day — a strangely post-apocalyptic-feeling Otherside with serene emptiness, which becomes her new "special place." There, she meets one...
TV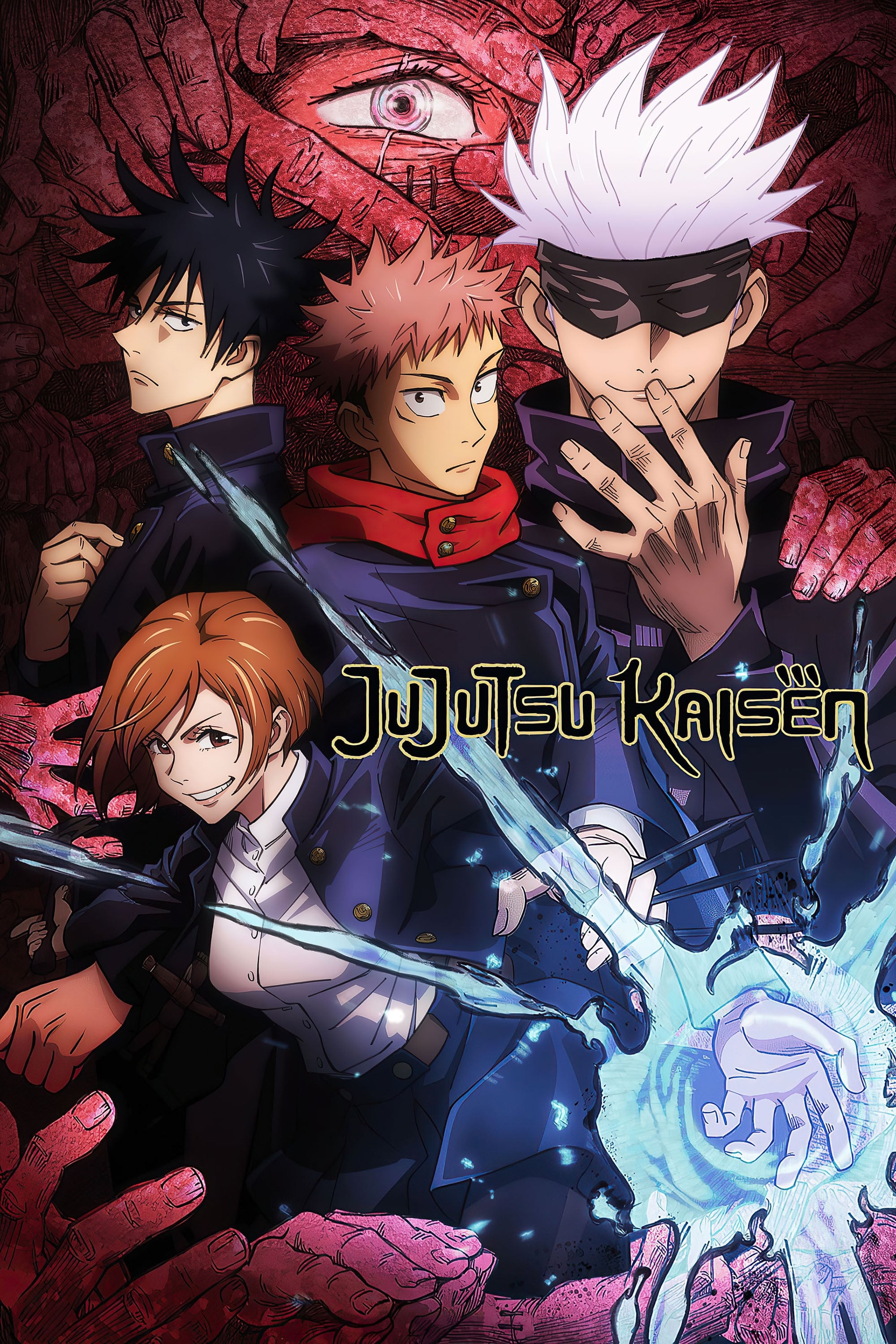 Jujutsu Kaisen
Yuuji Itadori is a boy with a lot of strength, but he lives an ordinary high school life. One day, to save a friend who has been attacked by the curses, he eats a finger of Ryoumen Sukuna and takes th...
TV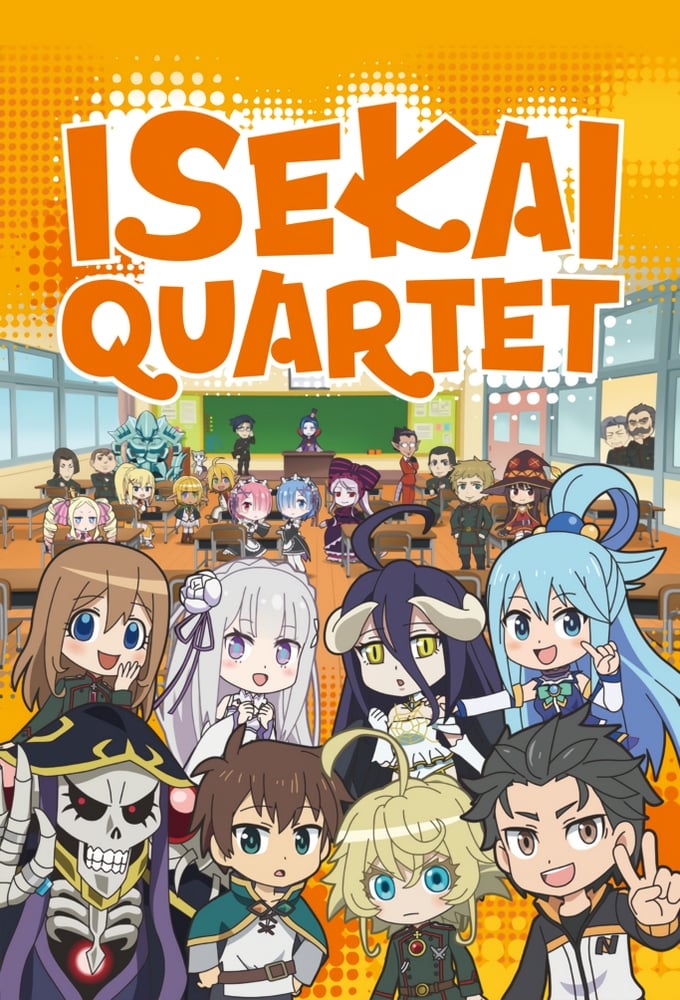 Isekai Quartet
A switch appeared one day. They were sent to another world after pressing it.
TV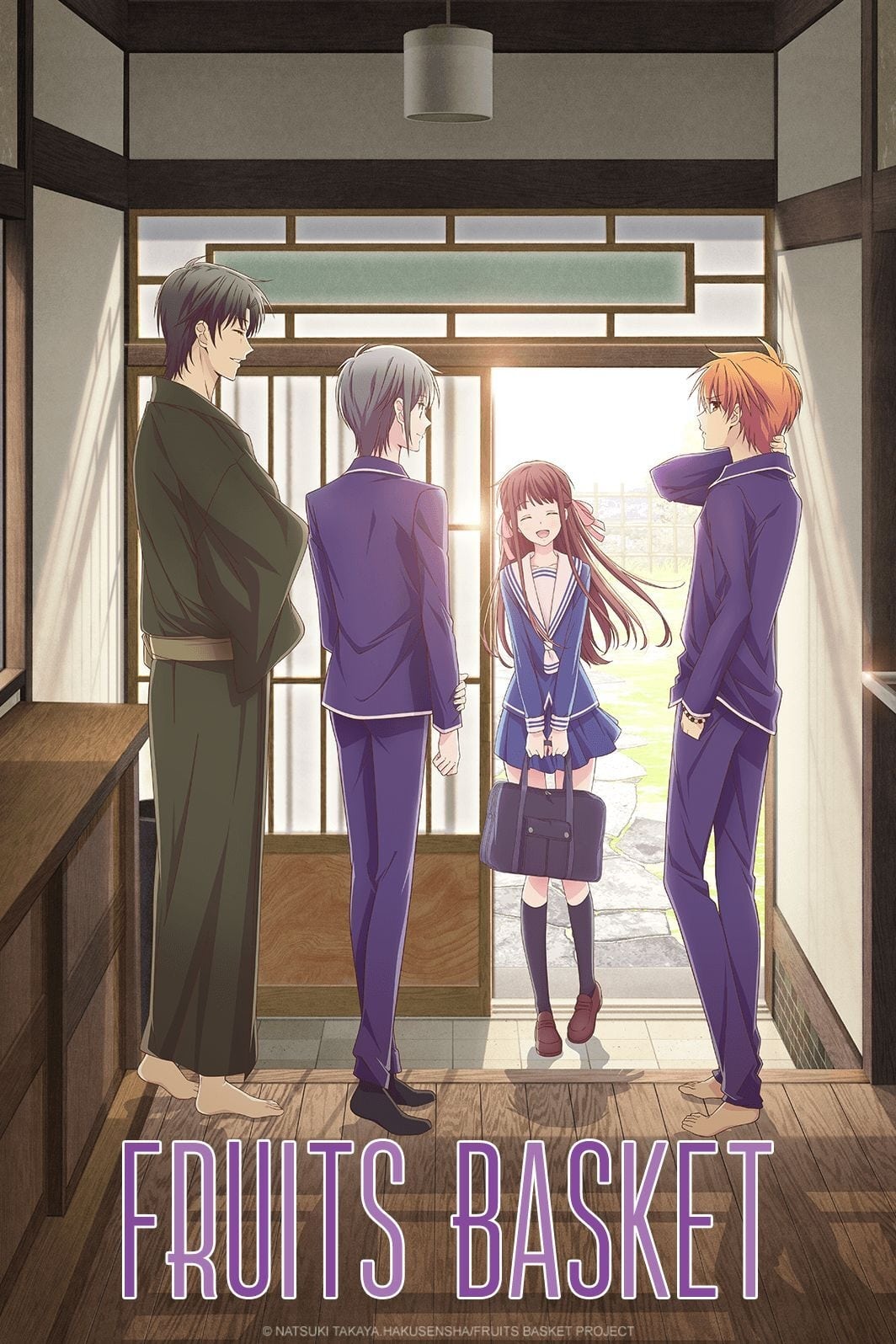 Fruits Basket
After a family tragedy turns her life upside down, 16-year-old high school student Tohru Honda takes matters into her own hands and moves out… into a tent! Unfortunately for her, she pitches her new h...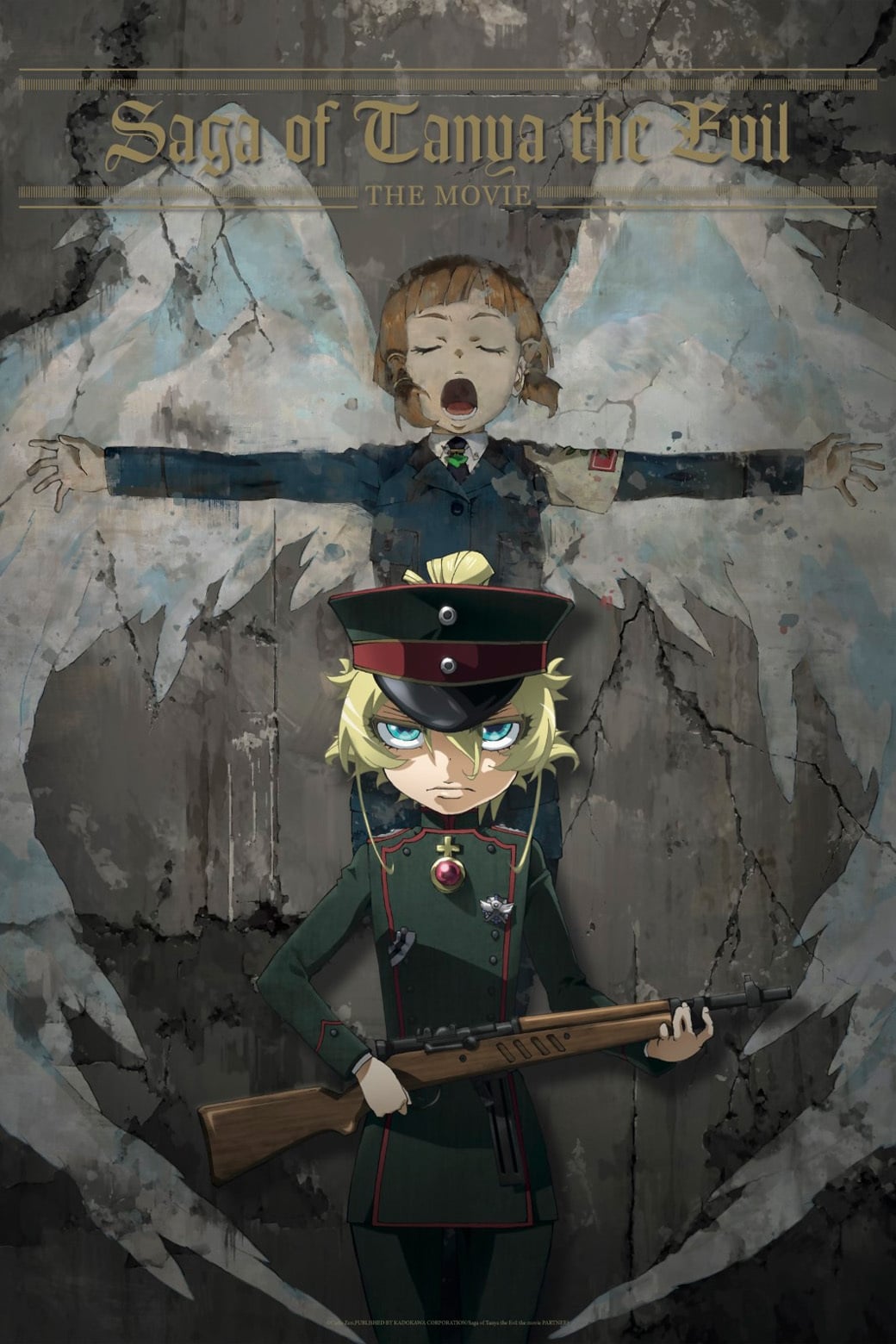 Saga of Tanya the Evil: The Movie
The Empire seems unstoppable with it's armies sweeping across the continent. After securing victory over the remnants of the Republic's army, the Empire's ultimate victory is finally within reach. The...
TV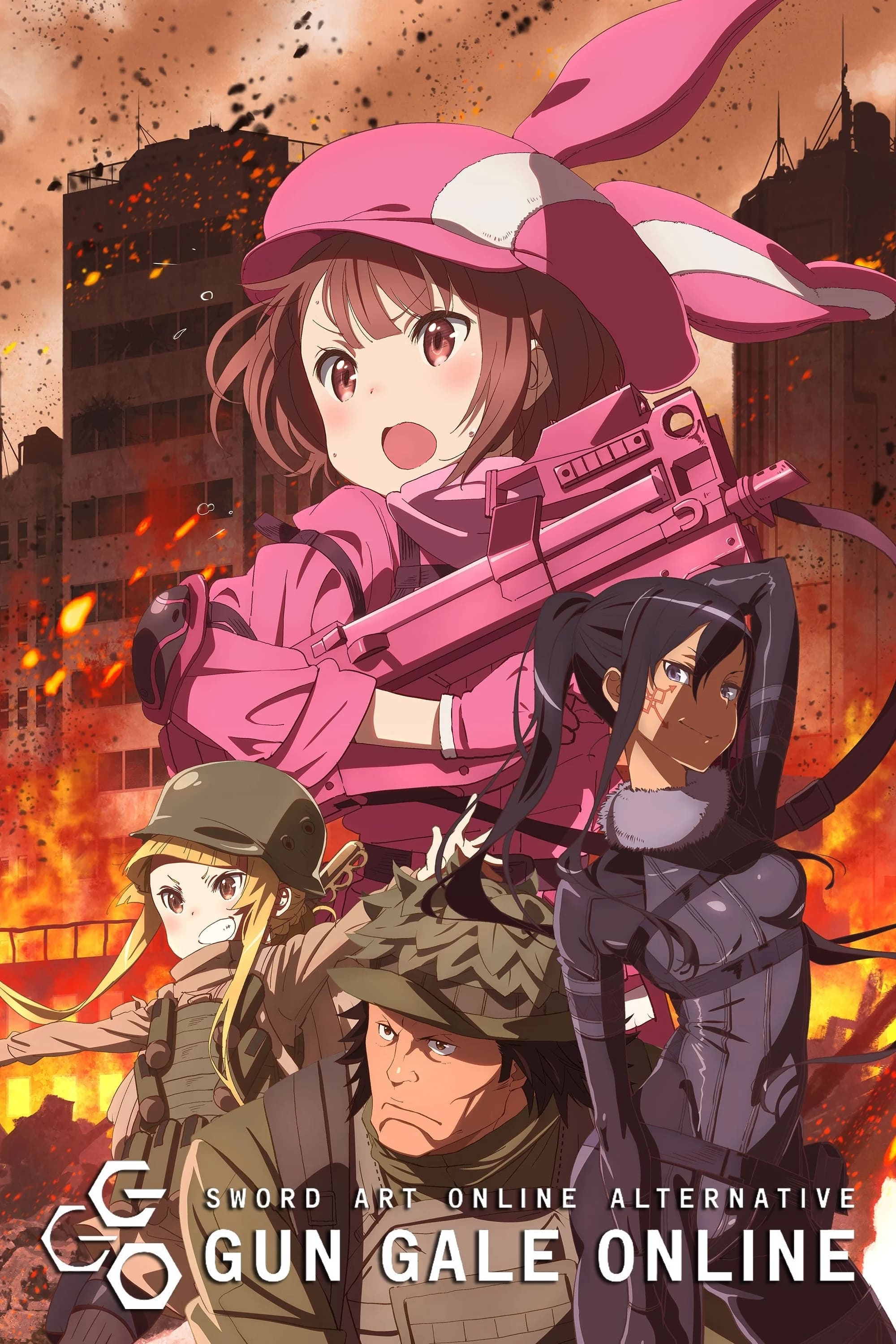 Sword Art Online Alternative: Gun Gale Online
A shy university student in Tokyo, Karen Kohiruimaki stands in stark contrast to her in-game avatar, and she happens to stand above everyone else as well. Towering above all the people around her, Kar...
TV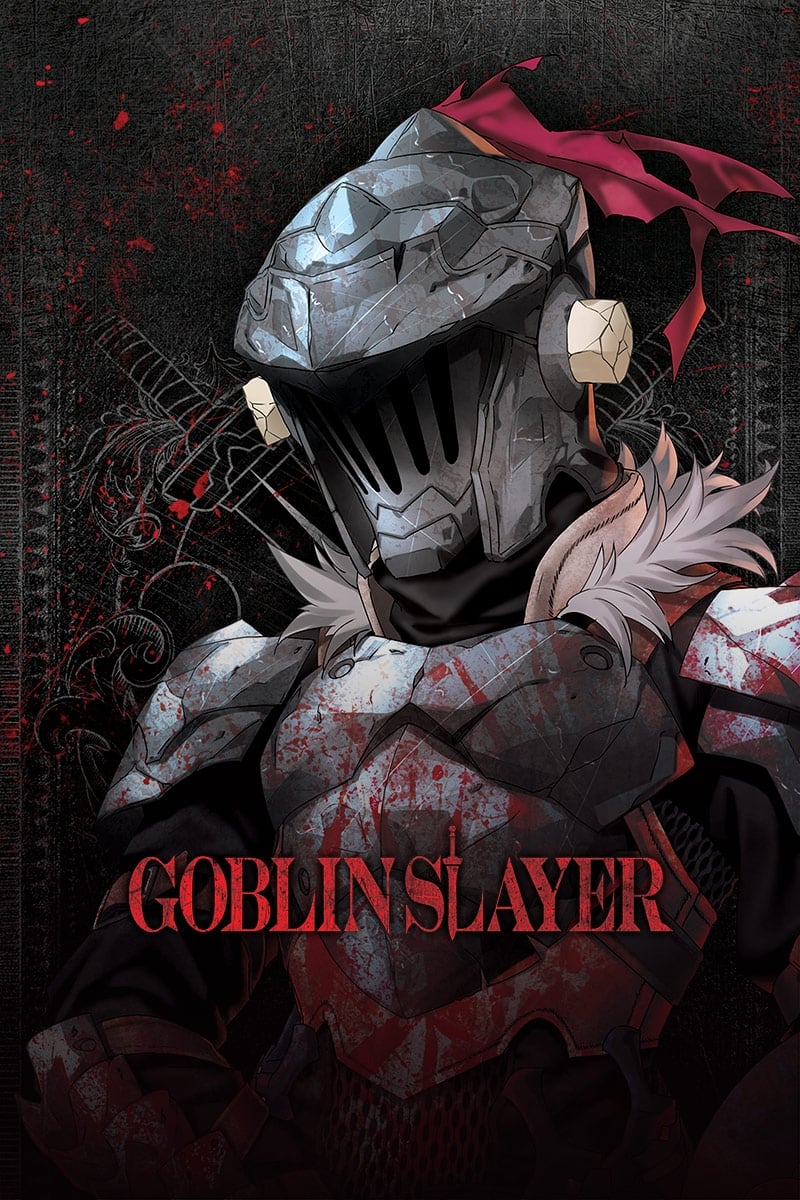 Goblin Slayer
Goblins are known for their ferocity, cunning, and rapid reproduction, but their reputation as the lowliest of monsters causes their threat to be overlooked as adventurers turn a blind eye in favor of...
TV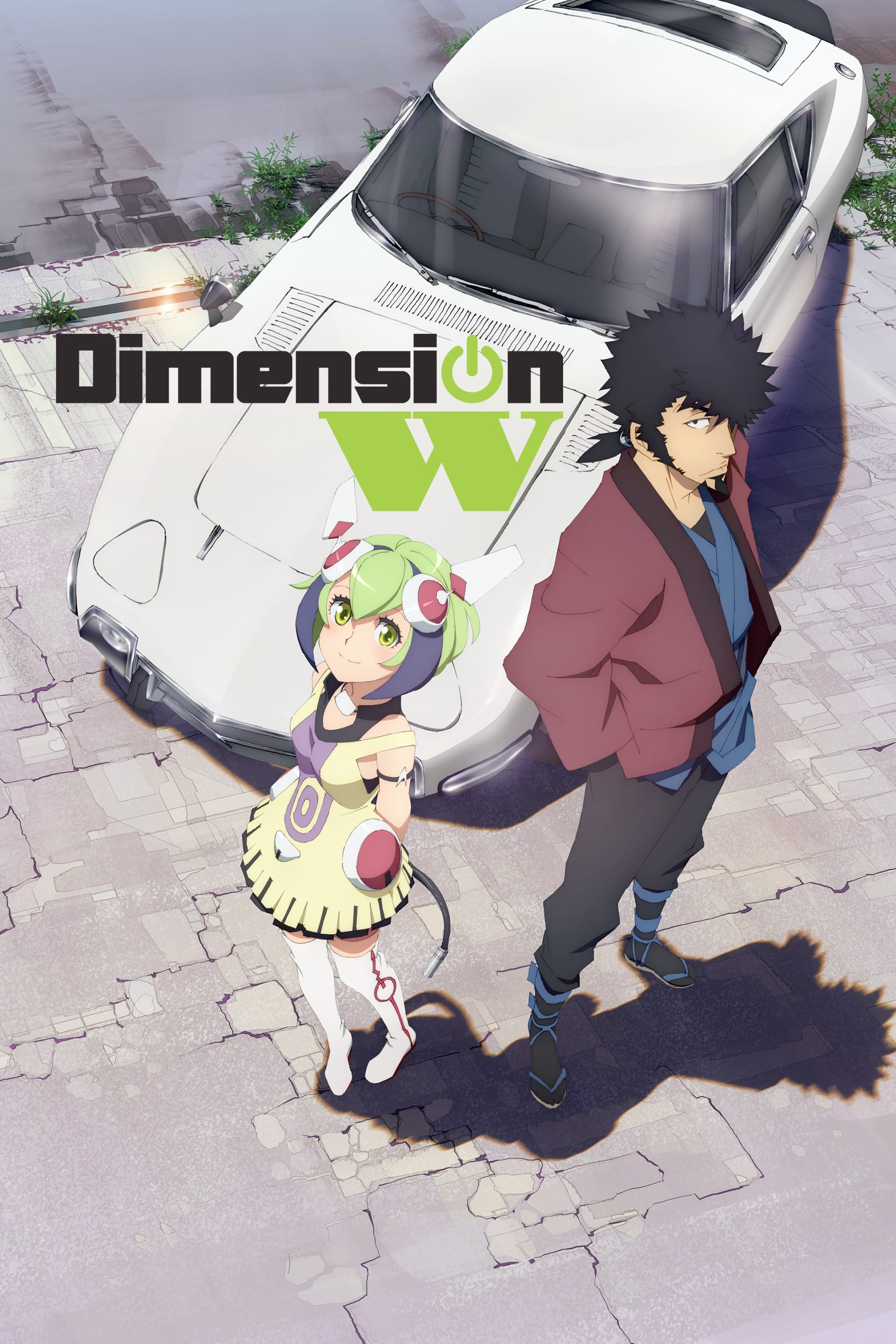 Dimension W
It is possible to achieve infinite energy by drawing it from the fourth plane: dimensions "W". This is the story of Kyma, a collector who hates coils and was hired to find and remove illegal ones. Dur...
TV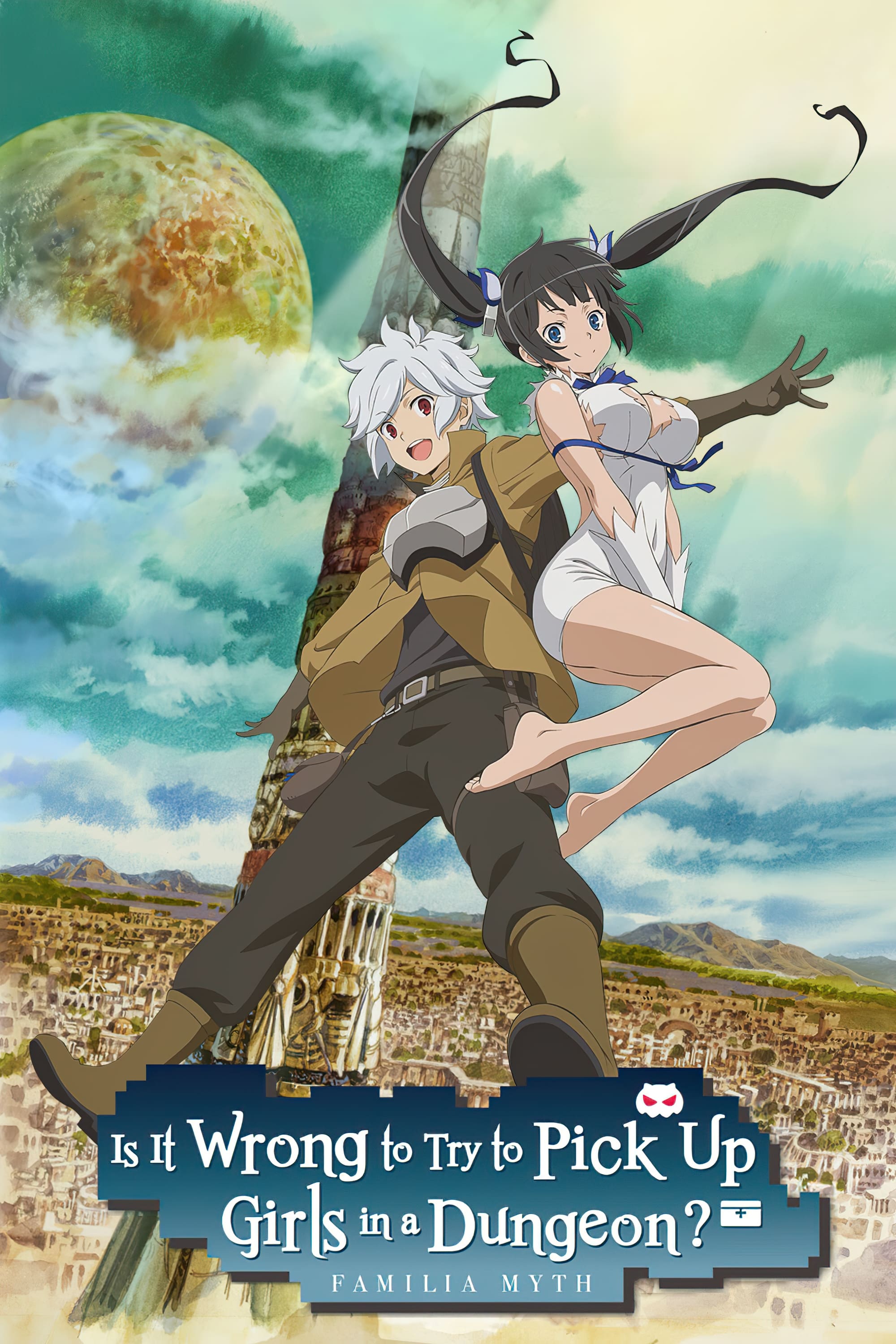 Is It Wrong to Try to Pick Up Girls in a Dungeon?
In a world where the deities have descended from the heavens, the town of Orario has a dungeon with an assortment of monsters. The shards of monsters are used to make magic. People are together. Each ...
TV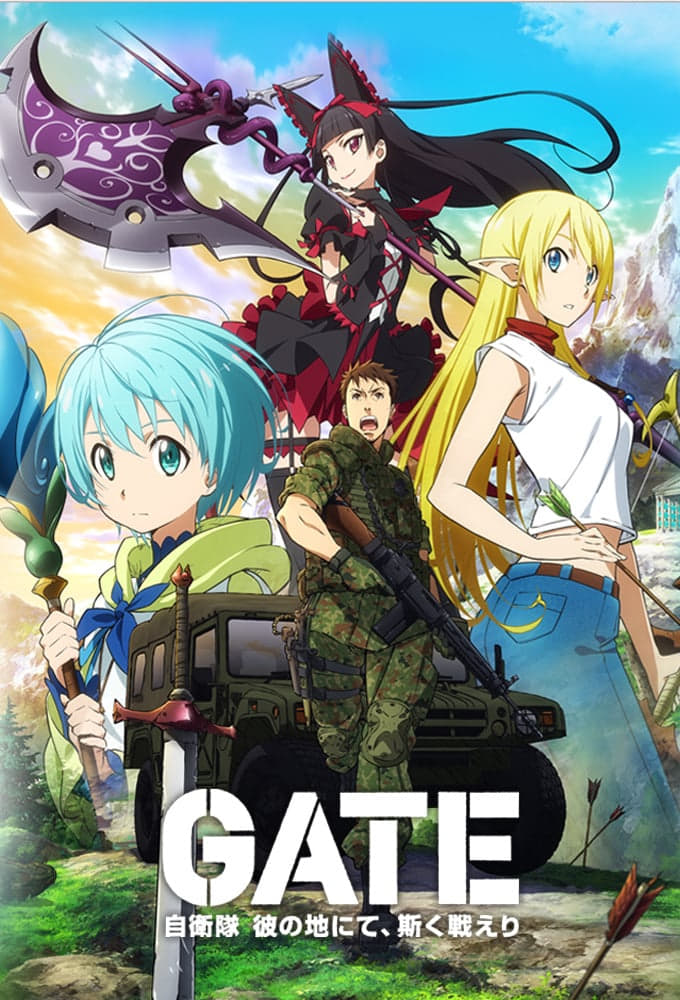 Gate
Off-duty Japan Self-Defense Forces (JSDF) officer and otaku, Youji Itami, is on his way to attend a doujin convention in Ginza, Tokyo when a mysterious portal in the shape of a large gate suddenly app...
TV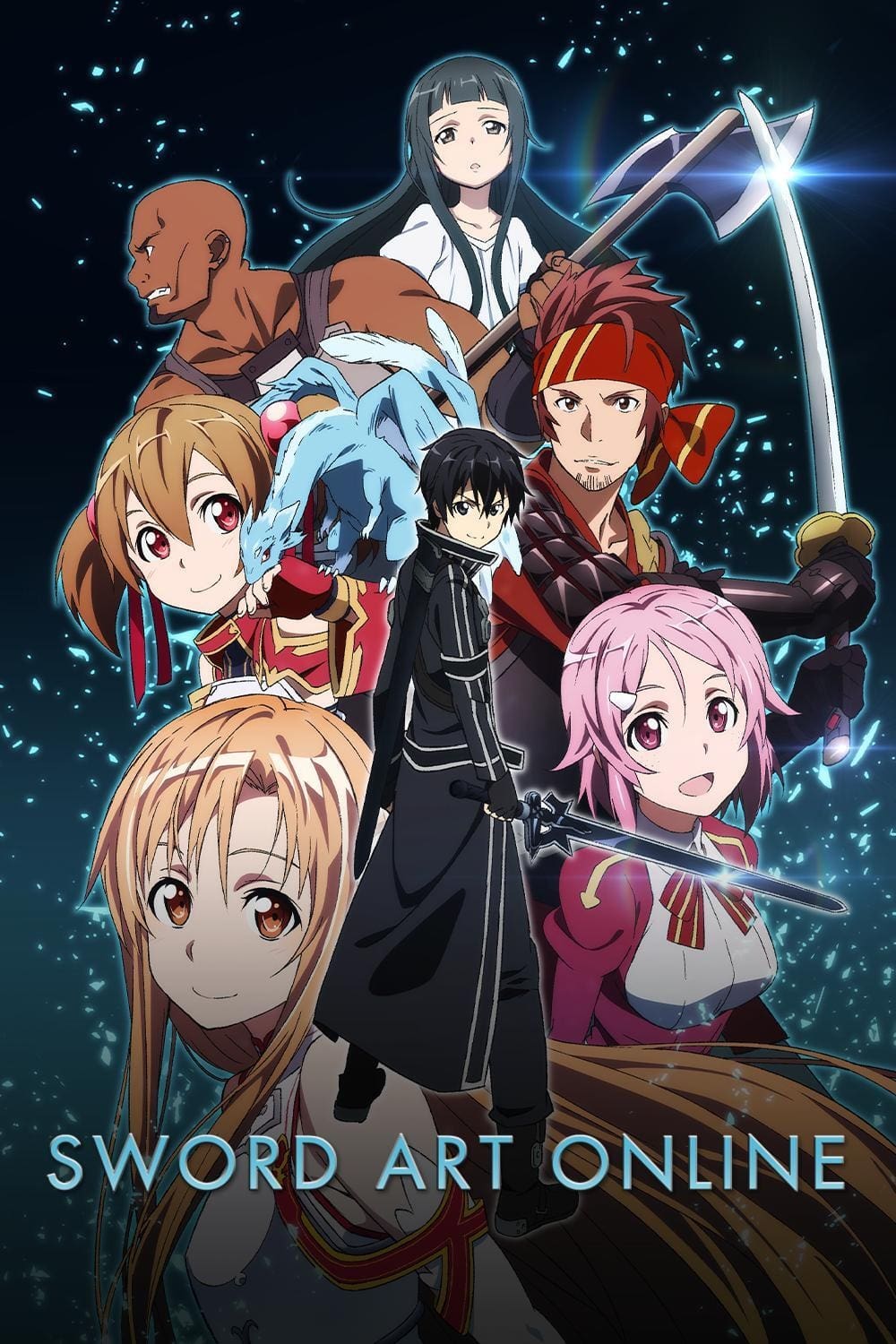 Sword Art Online
Sword Art Online is a virtual reality Massive Multiplayer Online Role- Playing Game where players control their avatars with their bodies using a piece of technology called Nerve gear. The game creato...