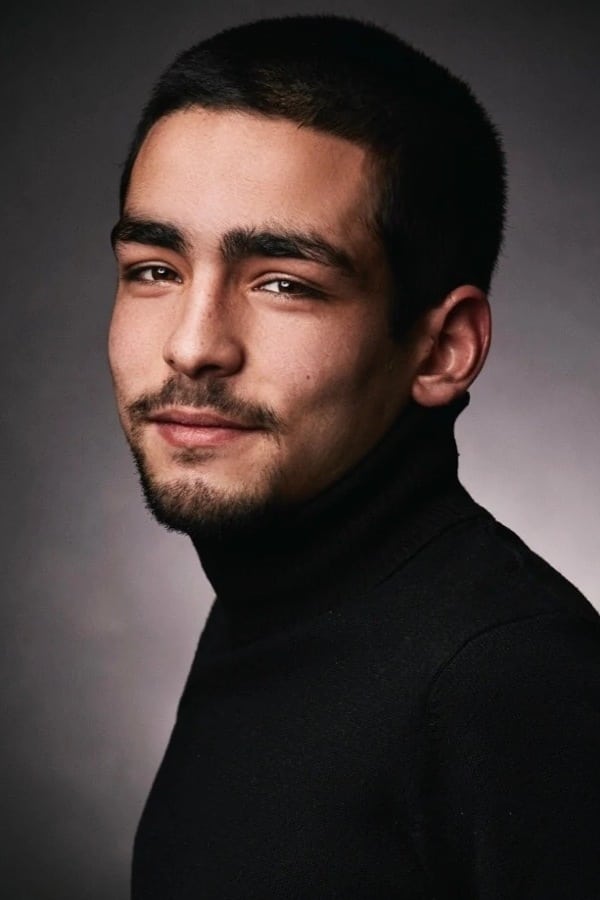 Biography
Omar Ayuso (born 26 March 1998) is a Spanish actor. He is best known for his role as Omar Shanaa on the television series Elite (2018–present).
Personal Life
In 2019, Ayuso moved into an apartment in downtown Madrid. He has a tattoo of a flame and an eye on his hand inspired by artist Ricardo Cavolo. Ayuso is gay. He has stated in interviews that he is proud of his generation's social progress on topics including feminism, LGBT rights, and efforts against racism.Ayuso cites singer Alaska as one of his idols.As of March 2020, Ayuso is in a relationship with artist Alonso Díaz.
Early Life
Ayuso was born in Madrid on 26 March 1998 and raised in Manzanares el Real. After seeing Bad Education as a child, he became interested in becoming an actor or filmmaker. Ayuso studies audiovisual communication at the Charles III University of Madrid.
TV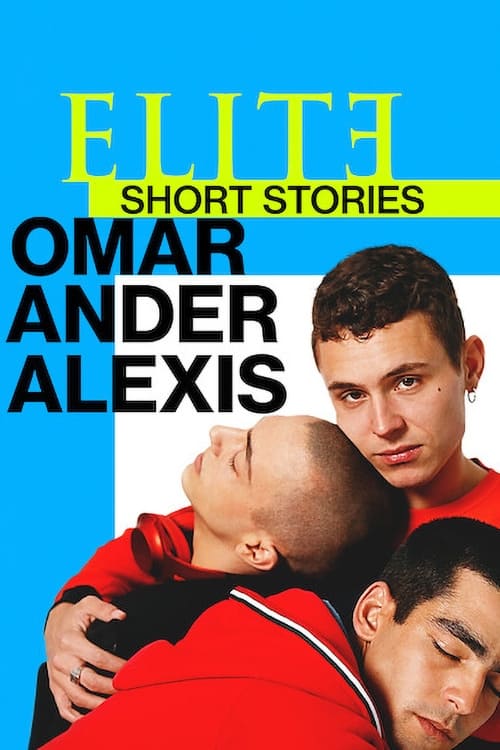 TV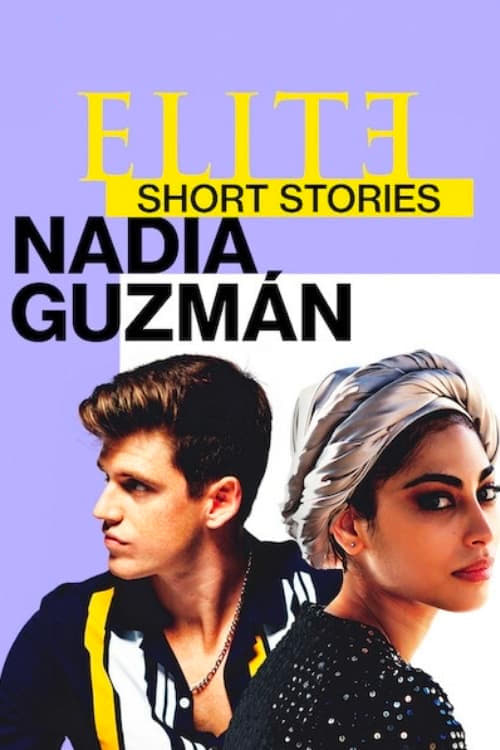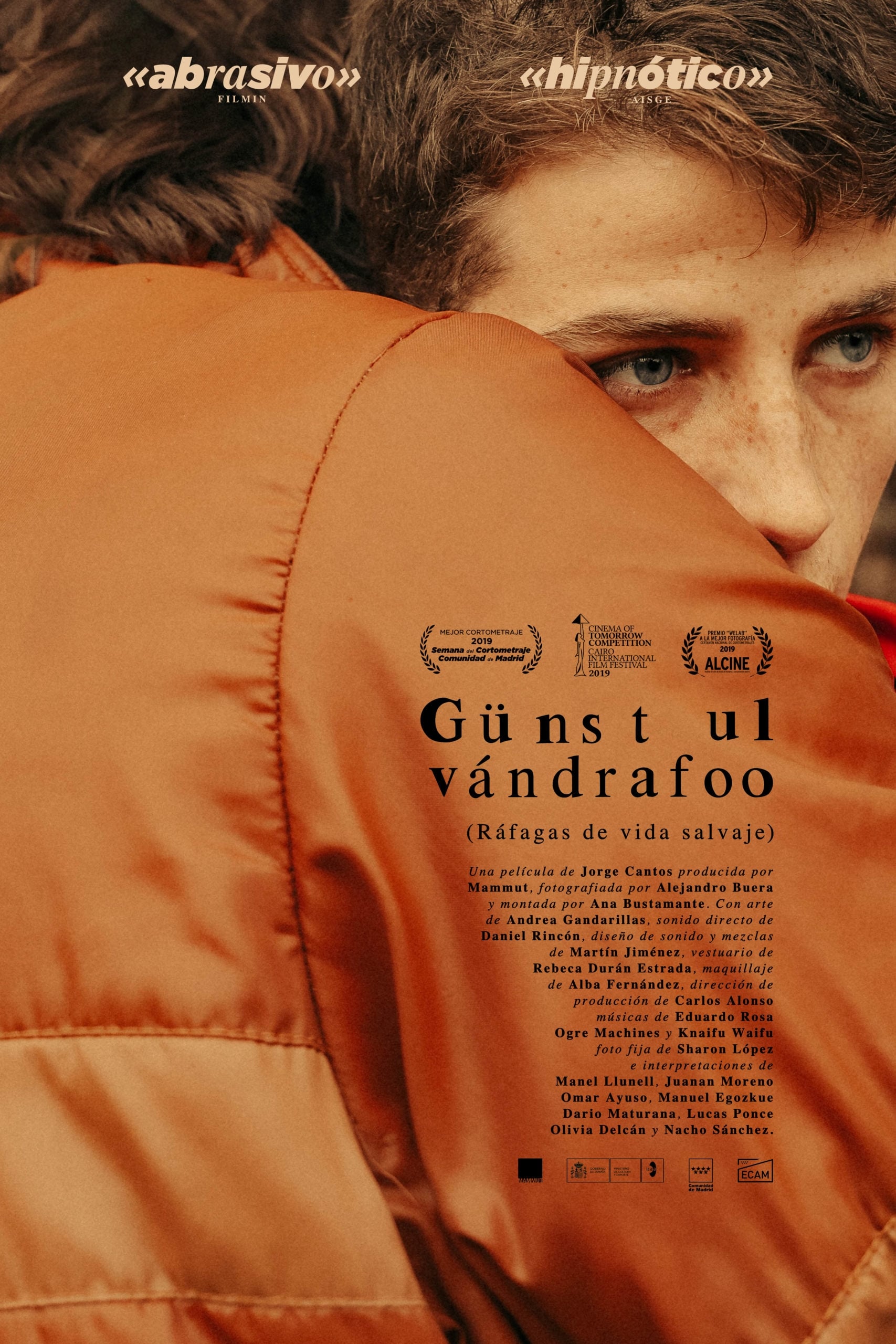 Gusts of Wild Life
It is said he has someone locked up. People have seen him looking over from the other side of the fence. That kid will disappear any day.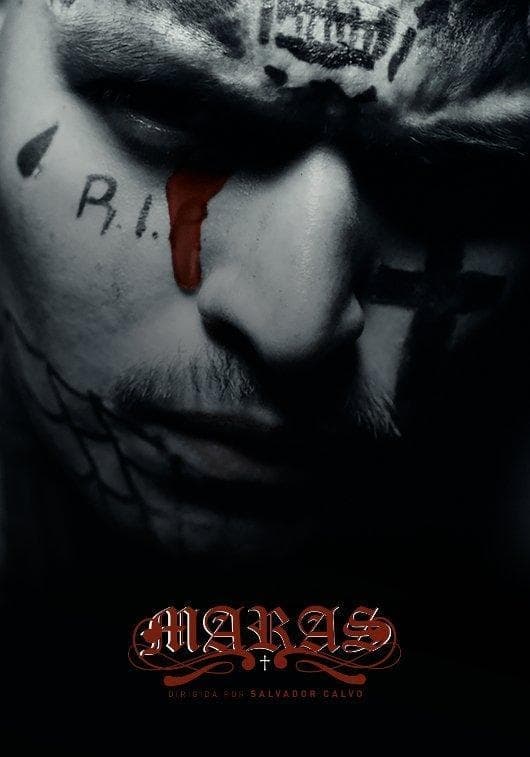 Maras
Black and white thriller with a social streak, the energy of Amores perros and expressive music. A story about the life in the world of gangs whose soldiers know only one language – violence. Rape, ex...
TV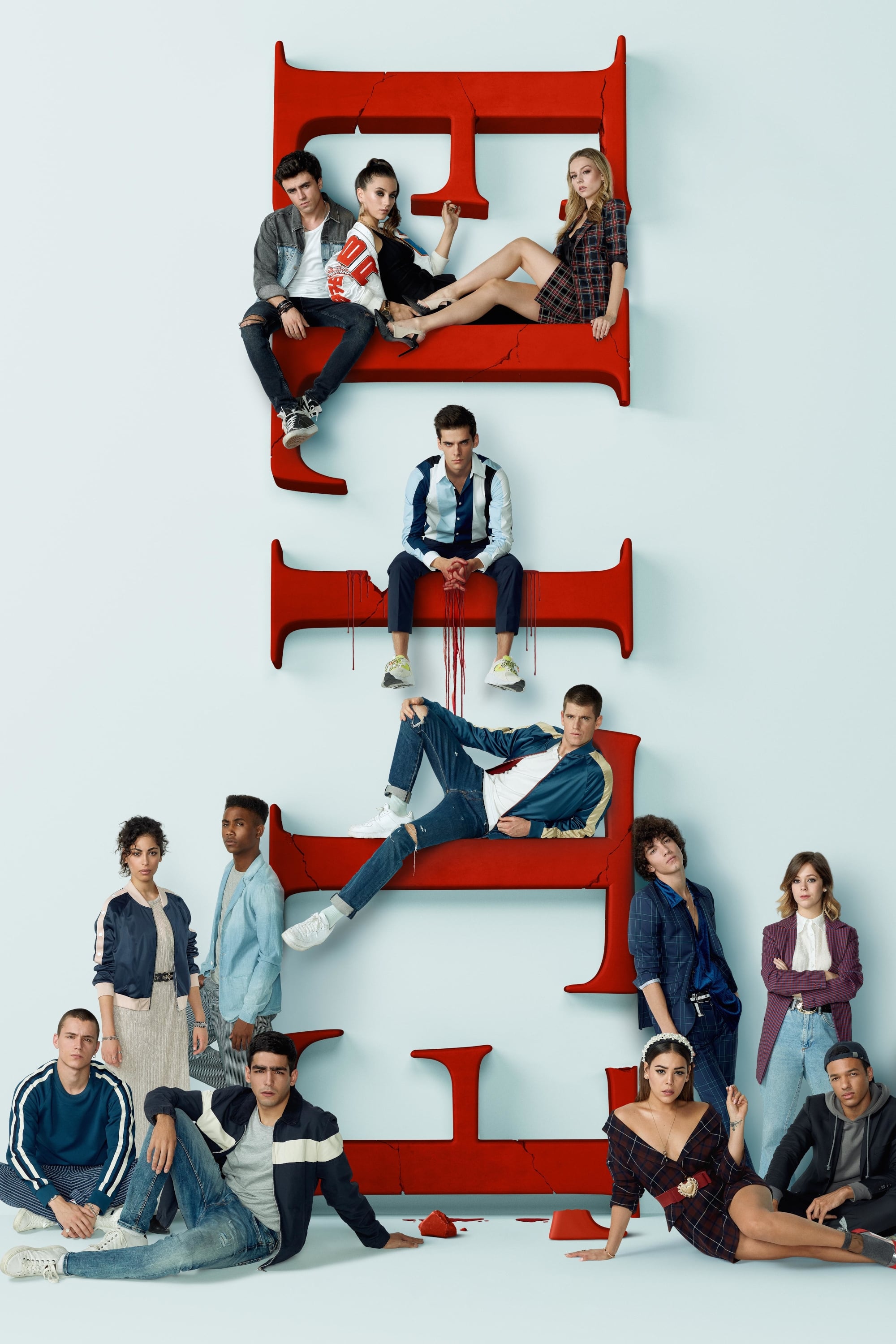 Elite
The clash between the wealthy and the poor students leads to tragedy when three working class kids enroll in the most exclusive school in Spain.