 Biography
Pandemonium
2020 has been an absolute nightmare for the Jessop family. To boost family morale, they decide they are going to have a summer holiday after all, even if it is in Margate in October.
TV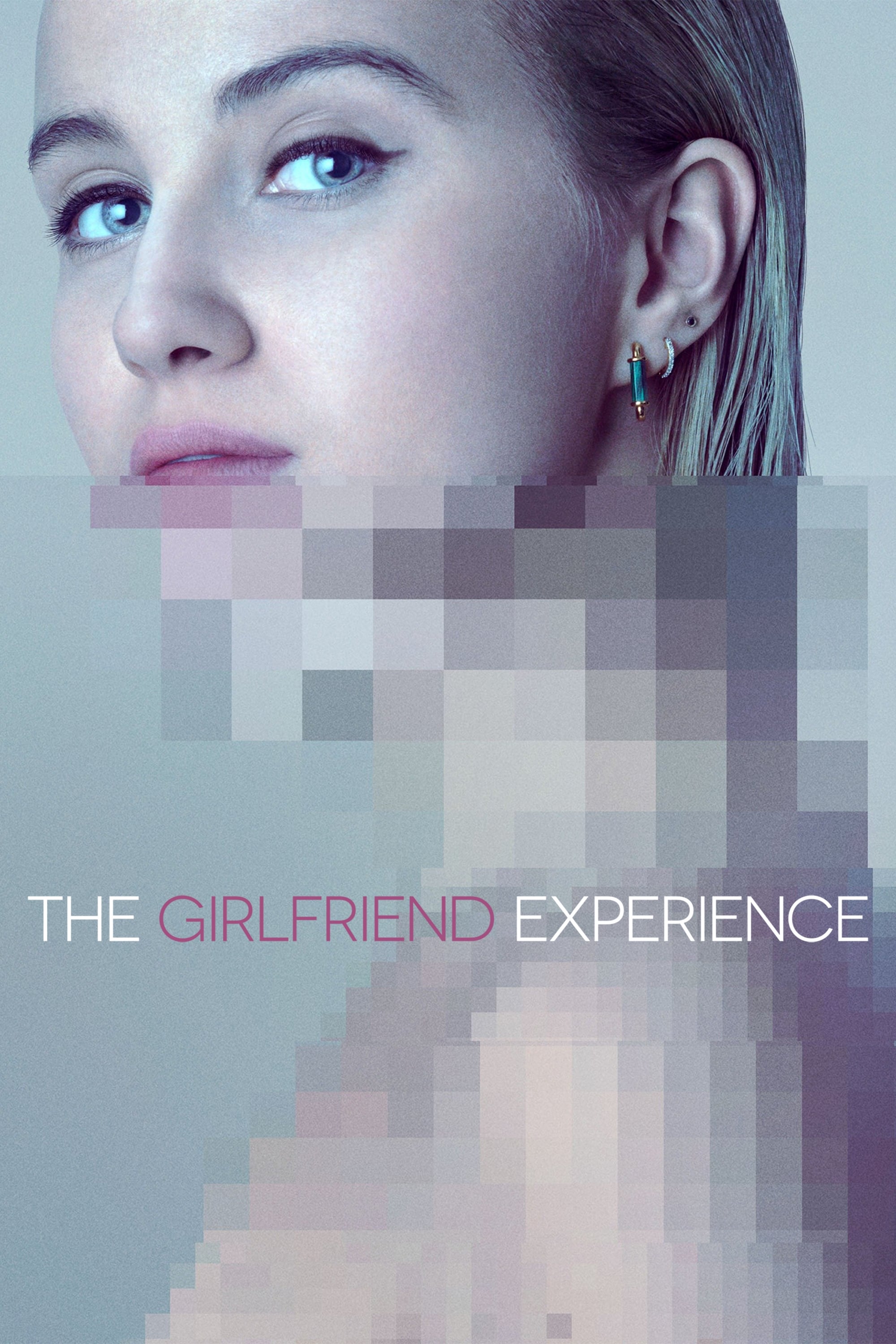 The Girlfriend Experience
The relationship between exclusive escort and their clients is explored. It costs a lot to be in a relationship.