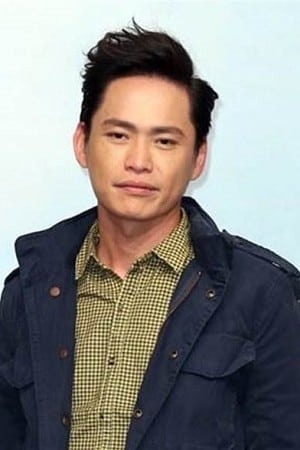 Biography
Brando Huang (Chinese: 黃鐙輝; pinyin: Huáng Dènghuī; born 22 March 1981) is a Taiwanese actor and television host.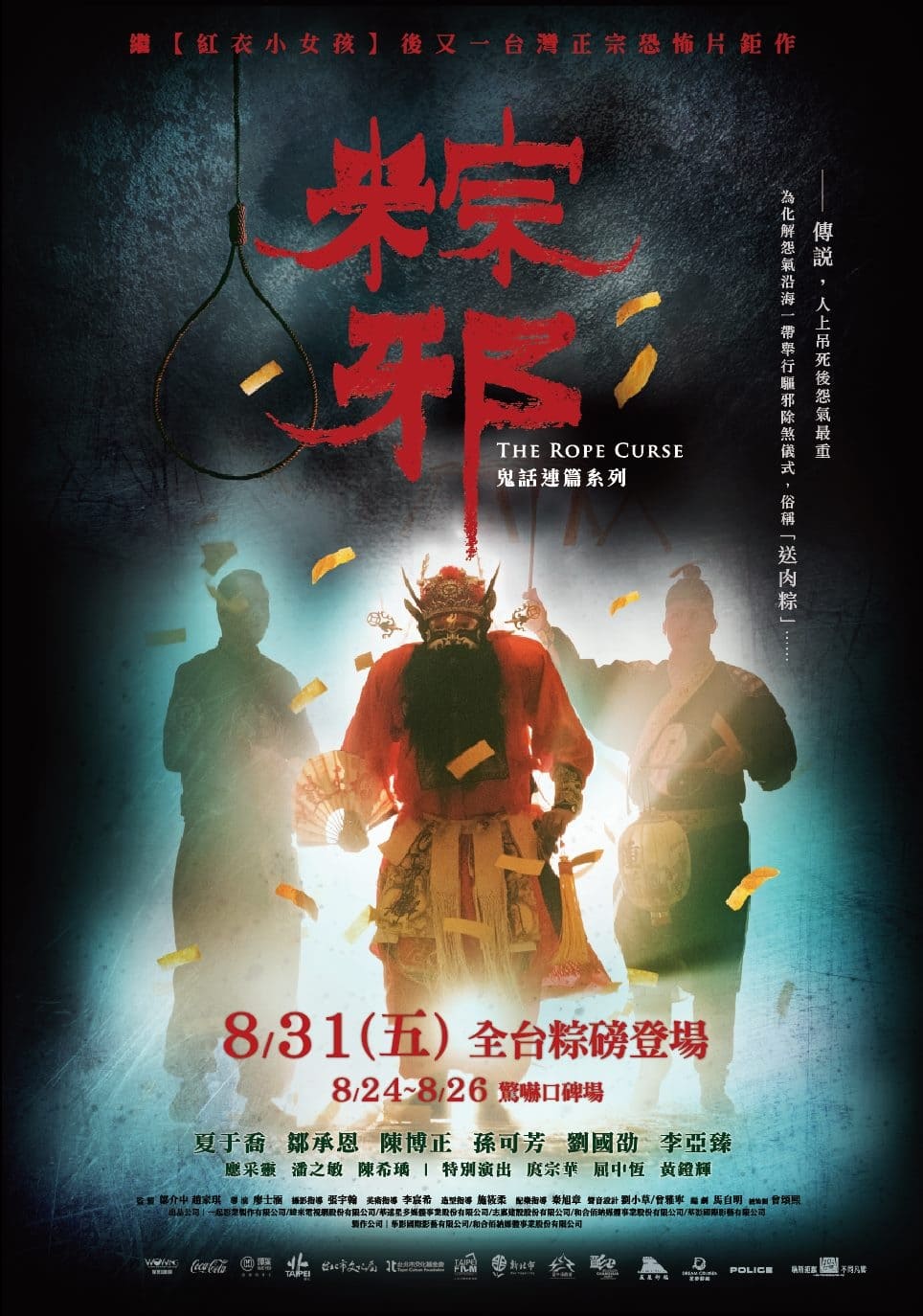 The Rope Curse
Hoping to make a viral video by streaming a mysterious rope ritual, a couple falls into a deadly curse instead that turns their lives upside down.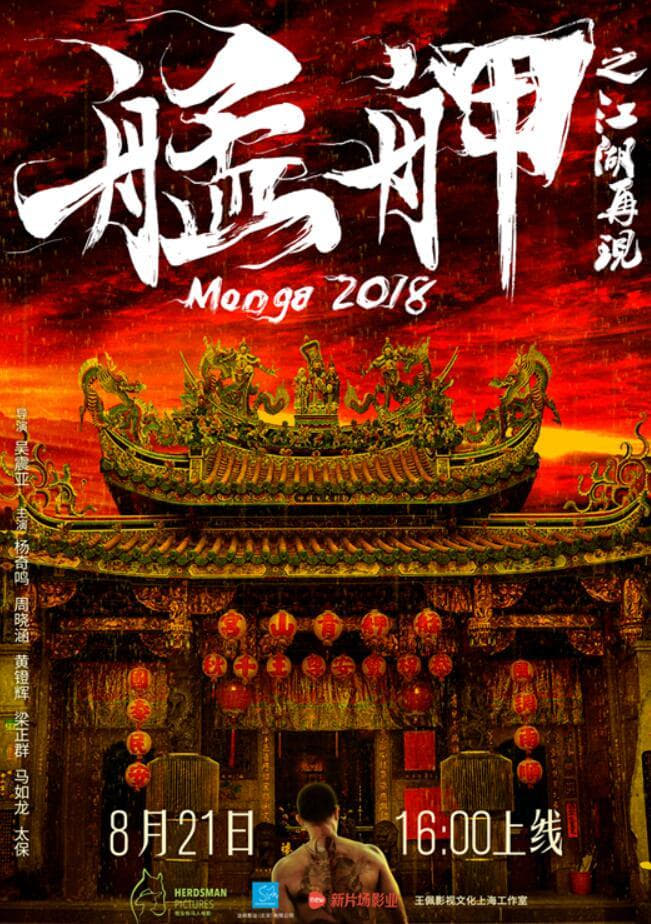 Monga 2018
An authentic retelling of Taiwan's streets telling the story of mainland youth who went to Taiwan to find relatives and fell into gang struggle.
TV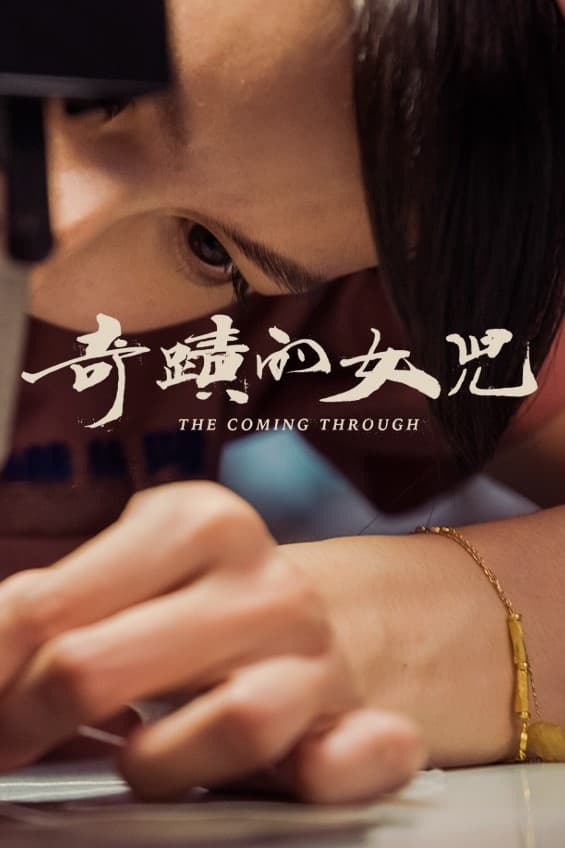 The Coming Through
The story describes Taiwan in the 70s, when it's economy is beginning to take off, and the daily pains of the Taiwanese workers.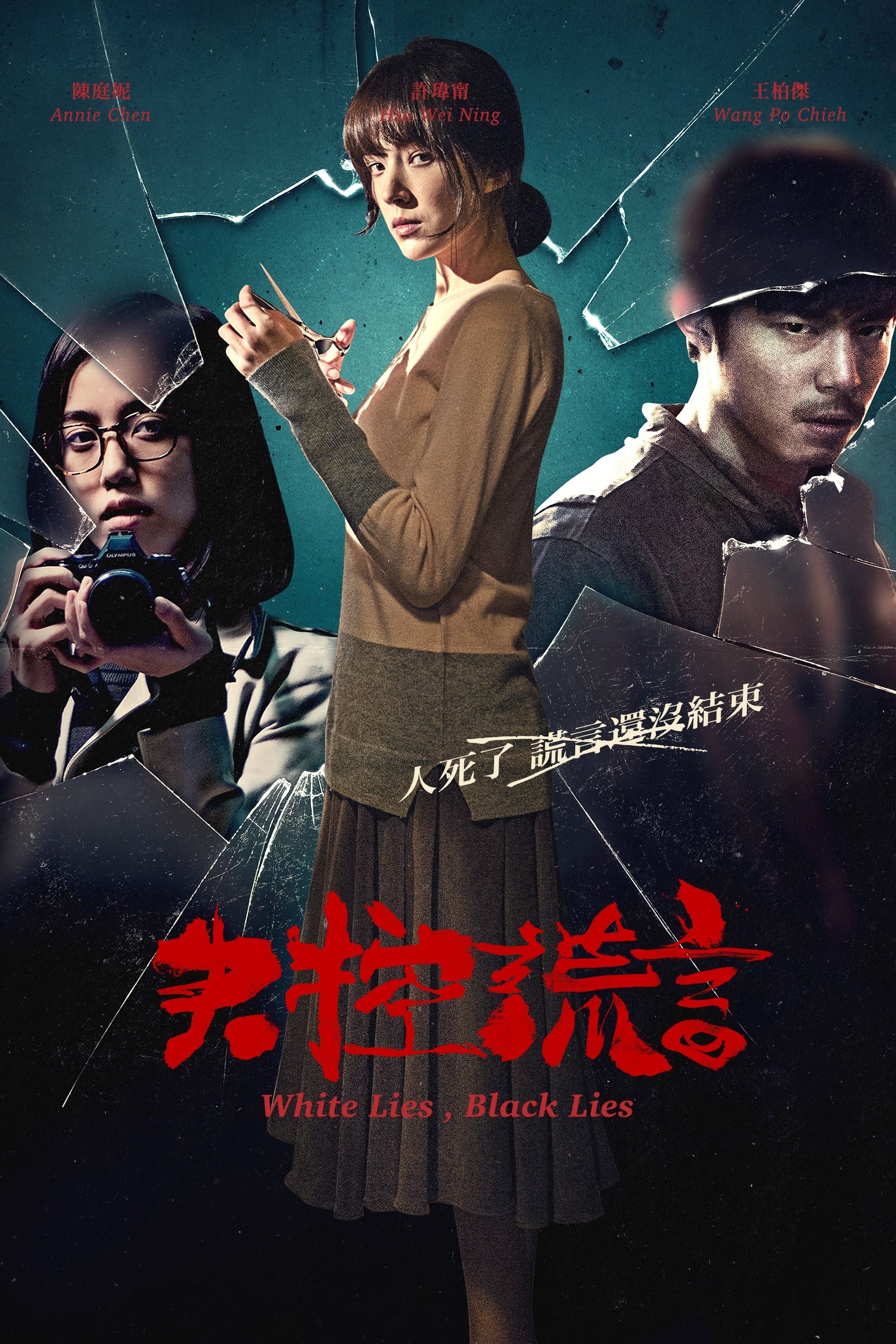 White Lies, Black Lies
The heads are lined up next to each other, with different colors and hair styles, yet all the faces are cold and nonchalant. Rainbow Salon is a supplier of hair models and wigs. The shop owner's wife ...
TV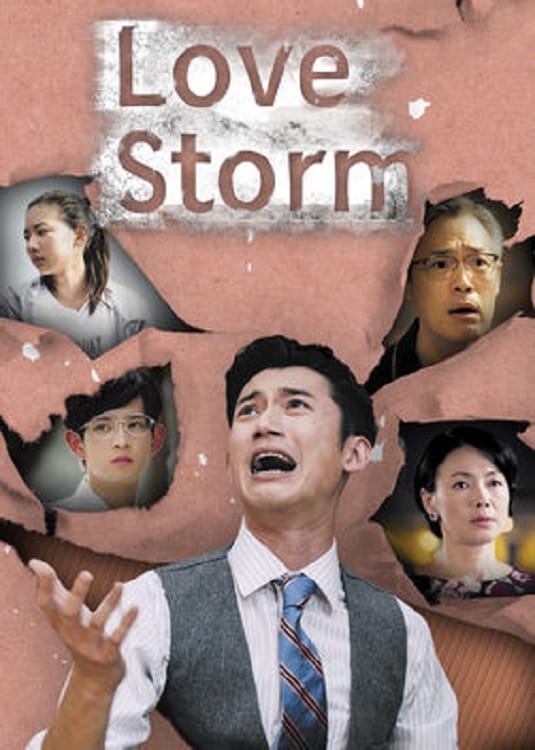 Love Storm
When their parents divorce, three grown siblings have to rethink their idea of family.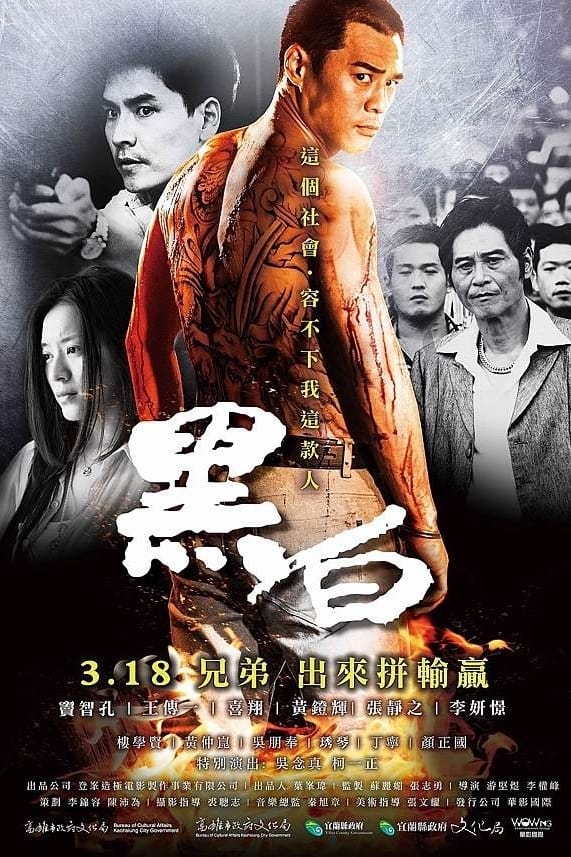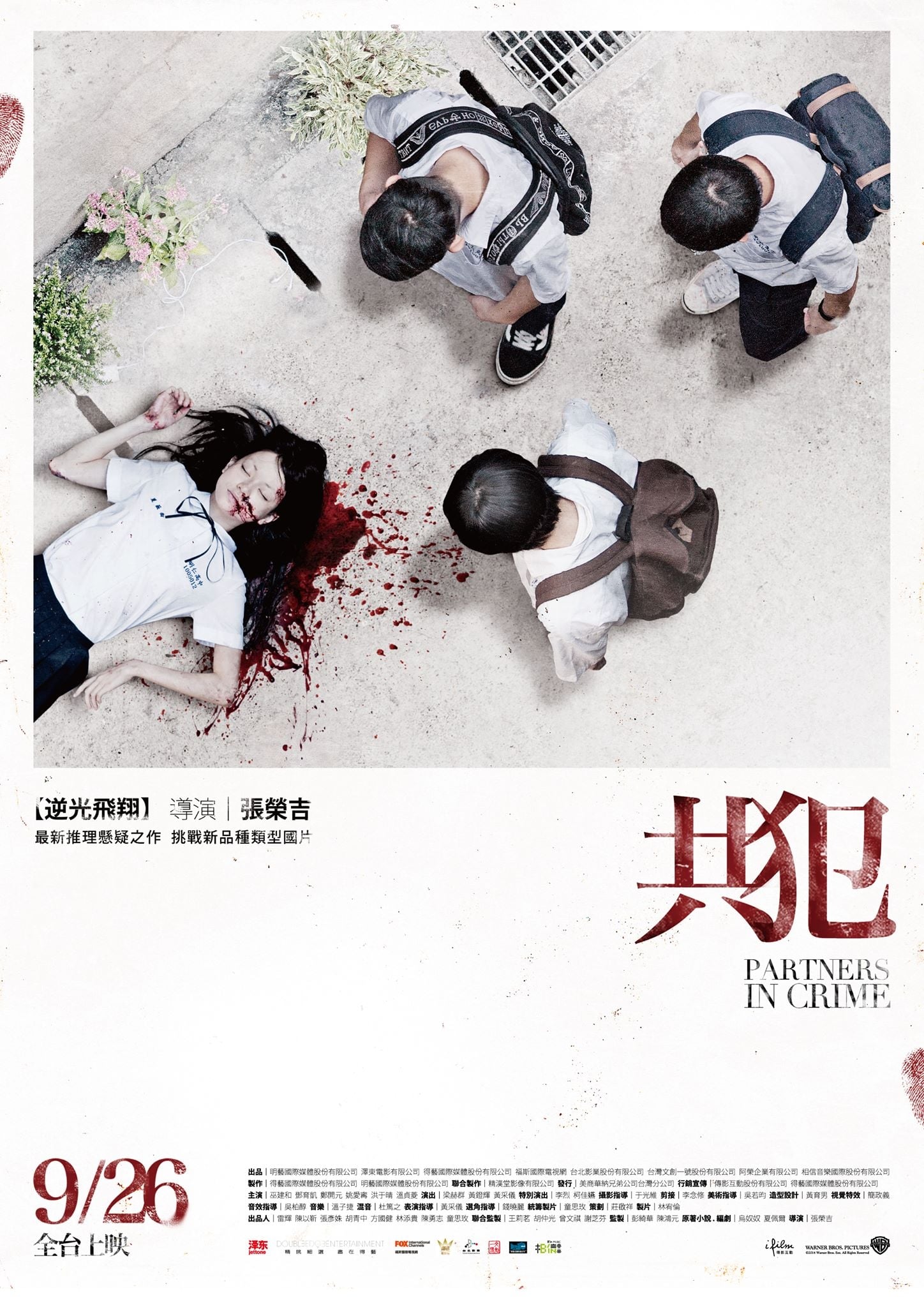 Partners in Crime
Hsia, a popular teenager in their high school, was found dead on his way to school, along with Lin and Yeh, two other students from their high school. Even though the three guys tried to save her, she...