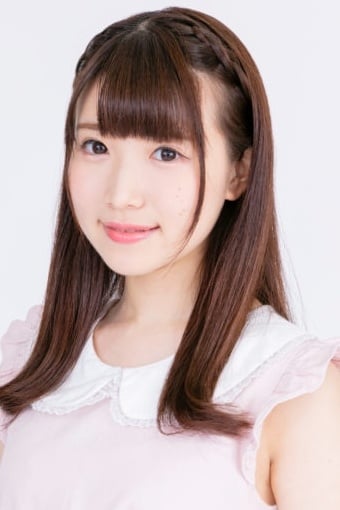 Hikaru Akao
Known For: Acting · Birthday: 1995-06-16 (26 years old) · Gender: Female · Place of Birth: Saitama, Japan
Also Known As: 赤尾光 · 赤尾ひかる
Biography
TV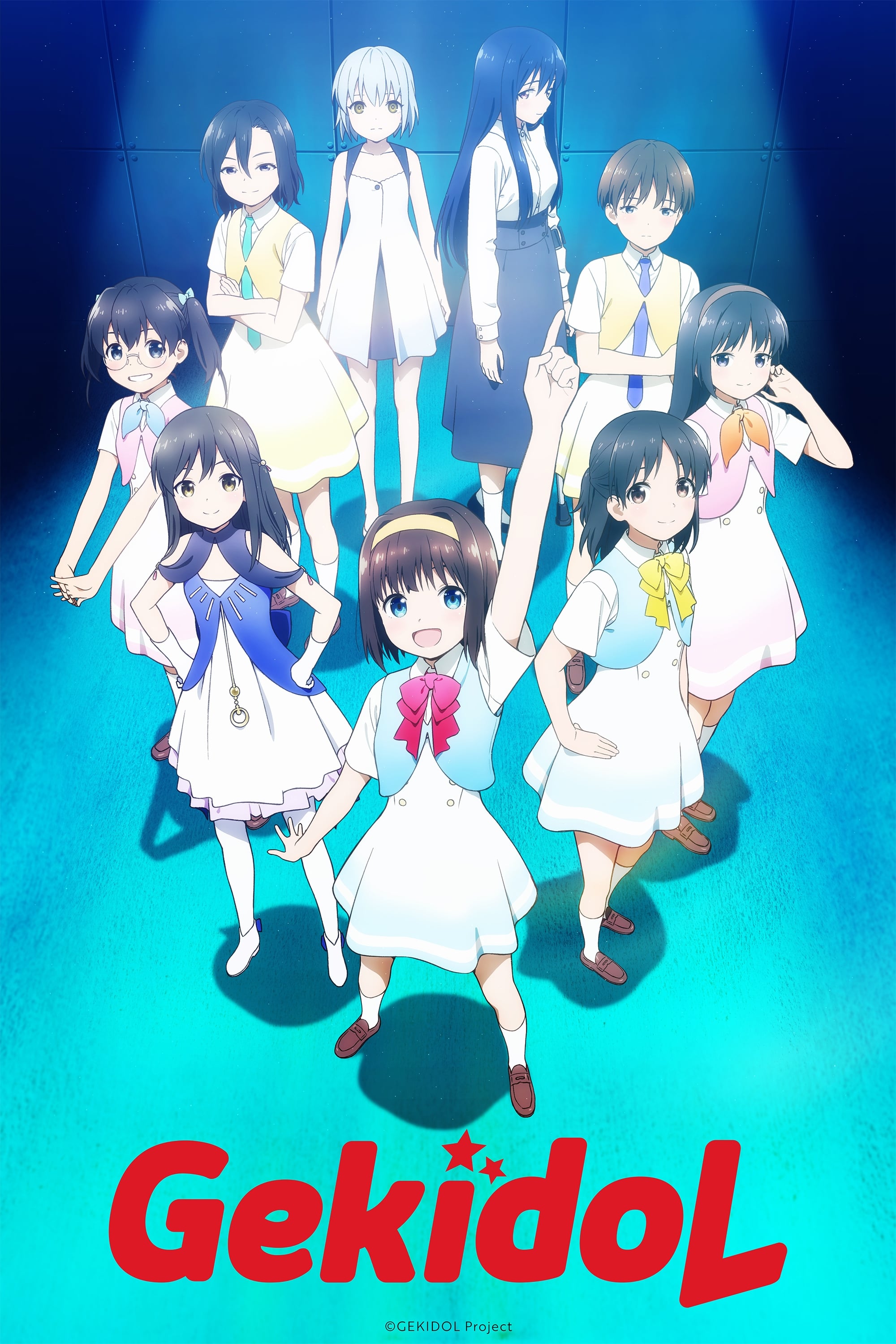 Gekidol
Five years after a incomprehensible disaster decimates cities across the globe, Seria Morino receives an invitation to join Alice in Theater, a small stage troupe that takes it upon themselves to ligh...
TV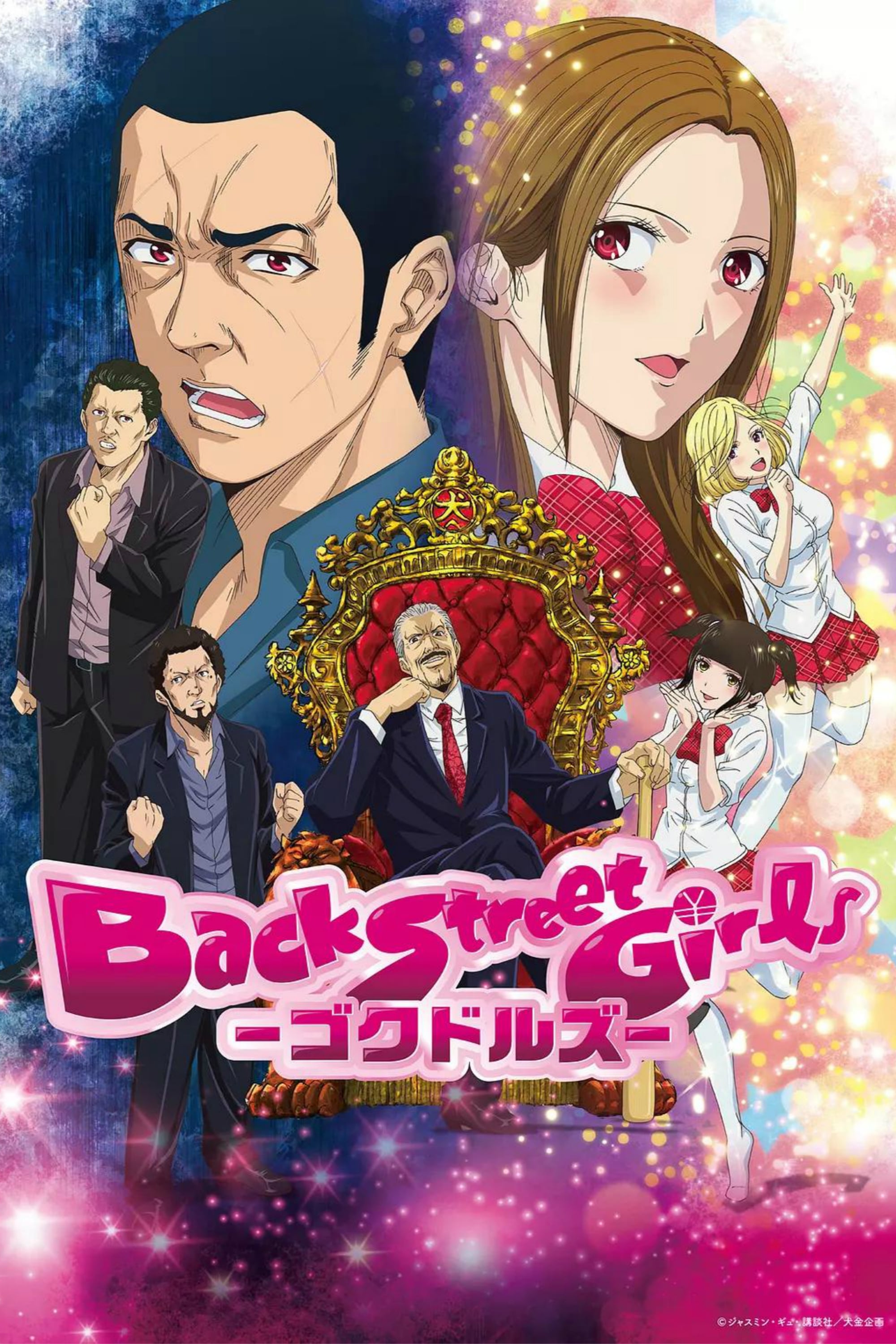 Back Street Girls: Goku Dolls
A group of 3 people failed their boss for the last time. After messing up an important job, the boss told them to either commit suicide or go to Thailand to get a sex re-assignment surgery in order to...
TV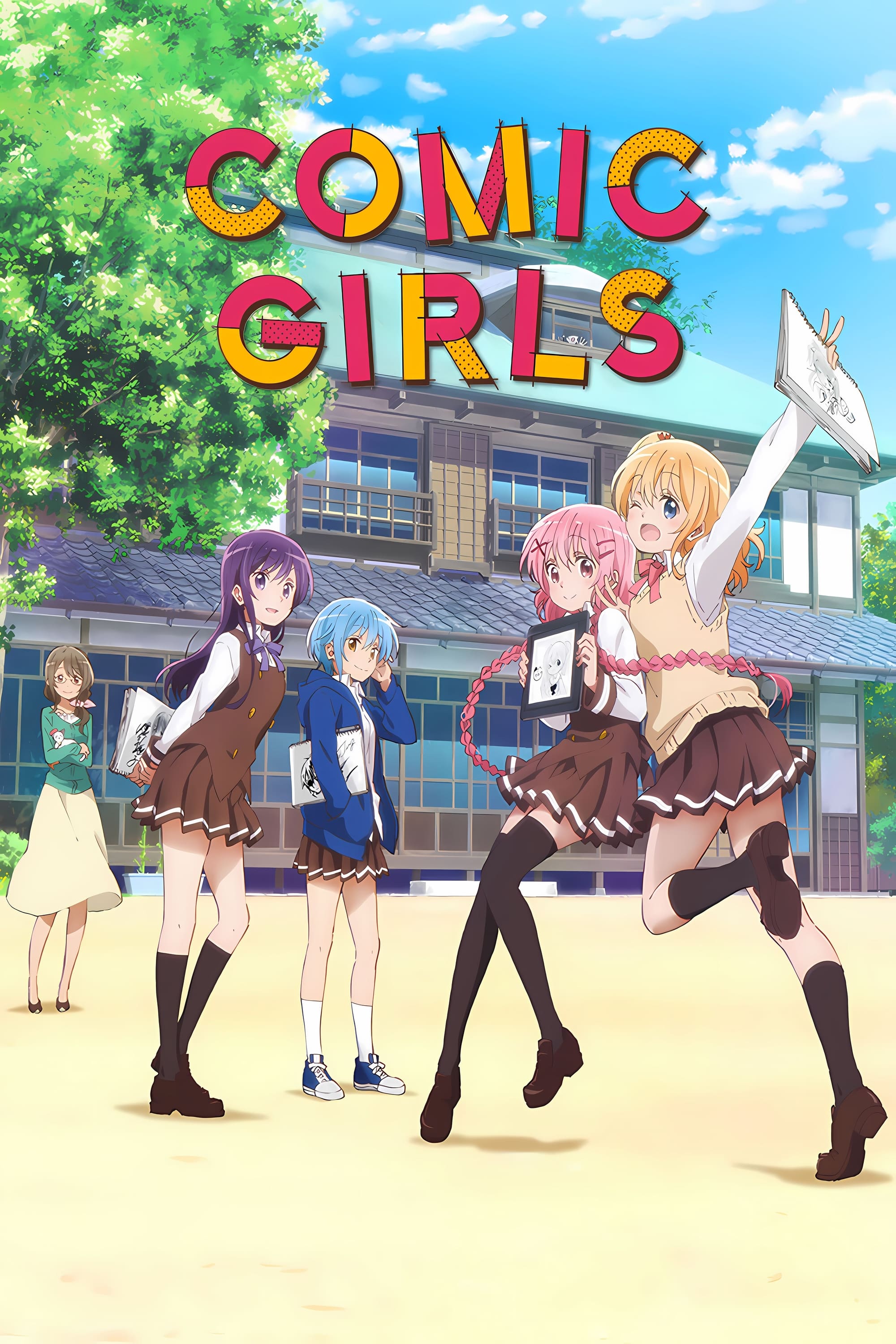 Comic Girls
A 15-year-old high school student is an artist in the comic book industry. She met Koyume, Ruki, and Tsubasa after she moved to a dorm for female Manga artists. They'll work through the night trying t...
TV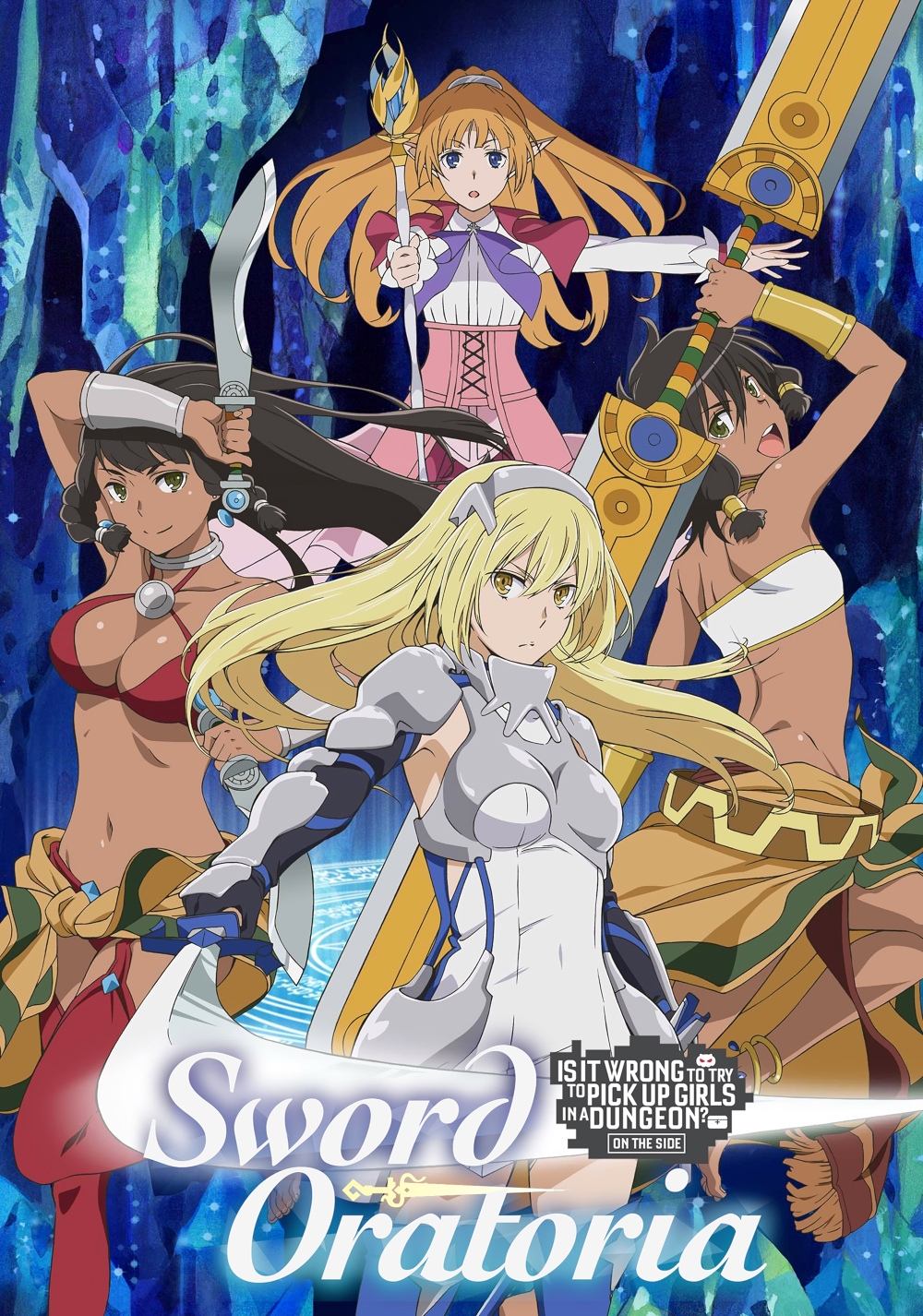 TV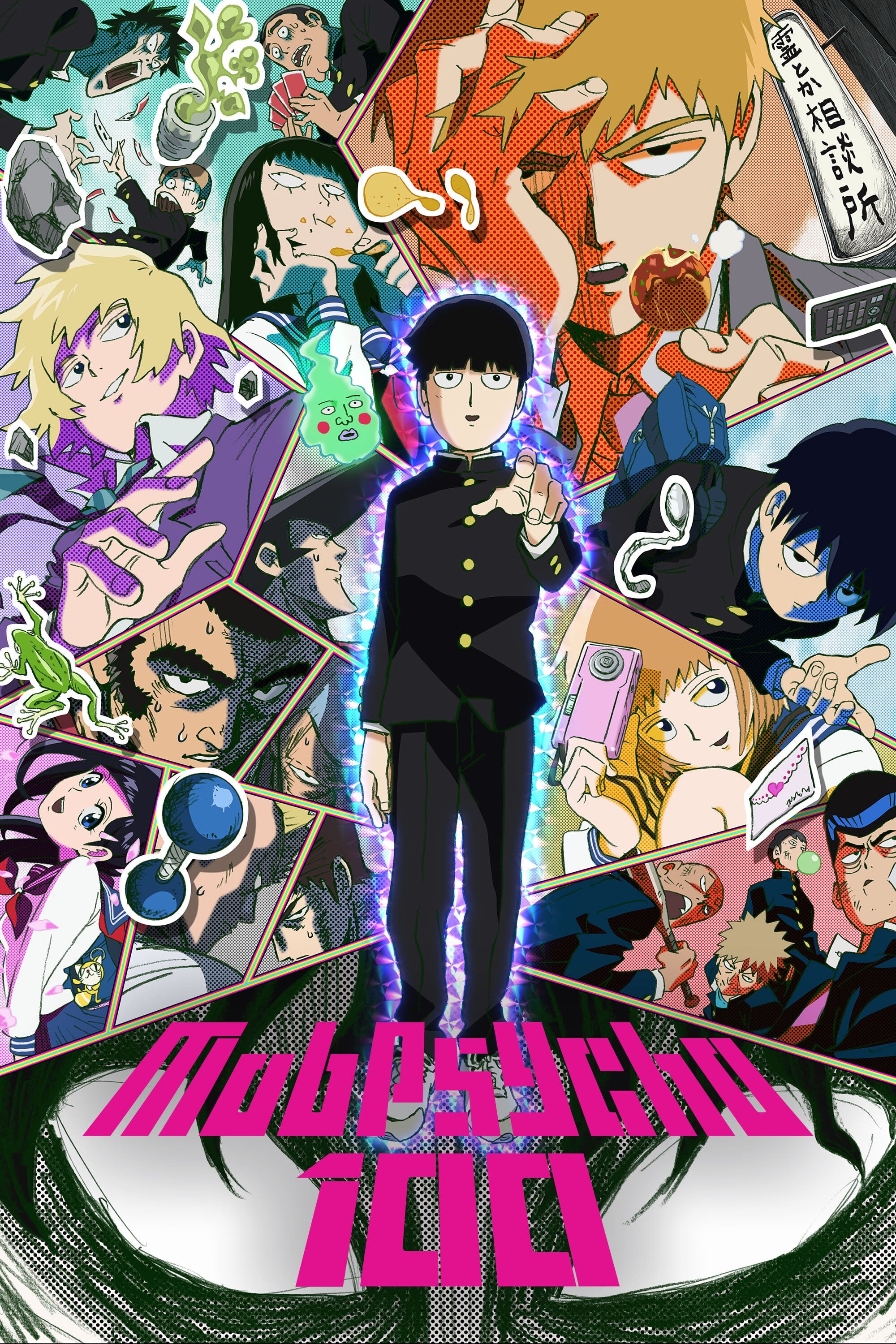 Mob Psycho 100
A man named Shigeo Kageyama. "Mob" is a boy who has trouble expressing himself, but he is also a powerful esper. Mob is determined to live a normal life and keeps his ESP suppressed, but when his emot...
TV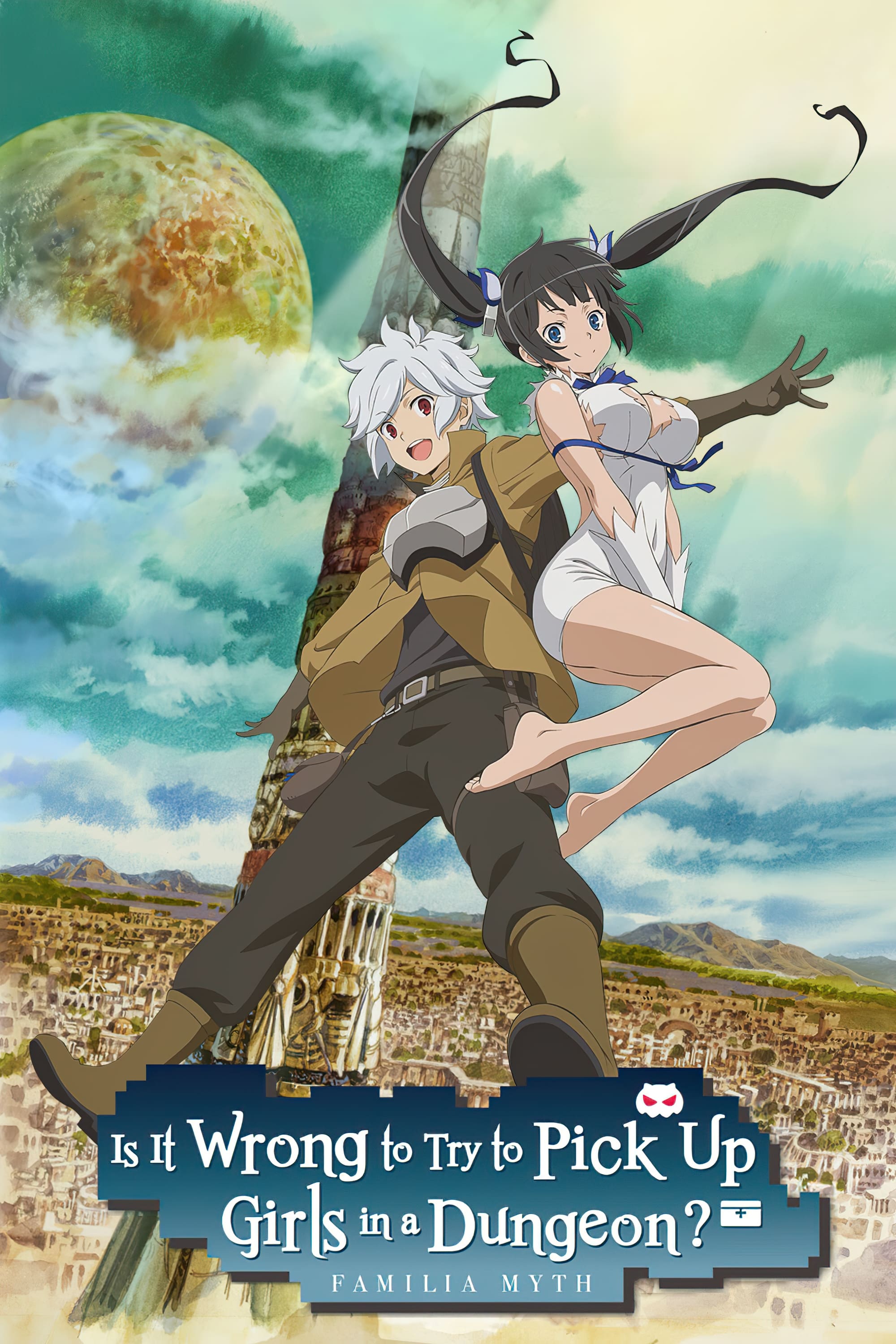 Is It Wrong to Try to Pick Up Girls in a Dungeon?
In a world where the deities have descended from the heavens, the town of Orario has a dungeon with an assortment of monsters. The shards of monsters are used to make magic. People are together. Each ...
TV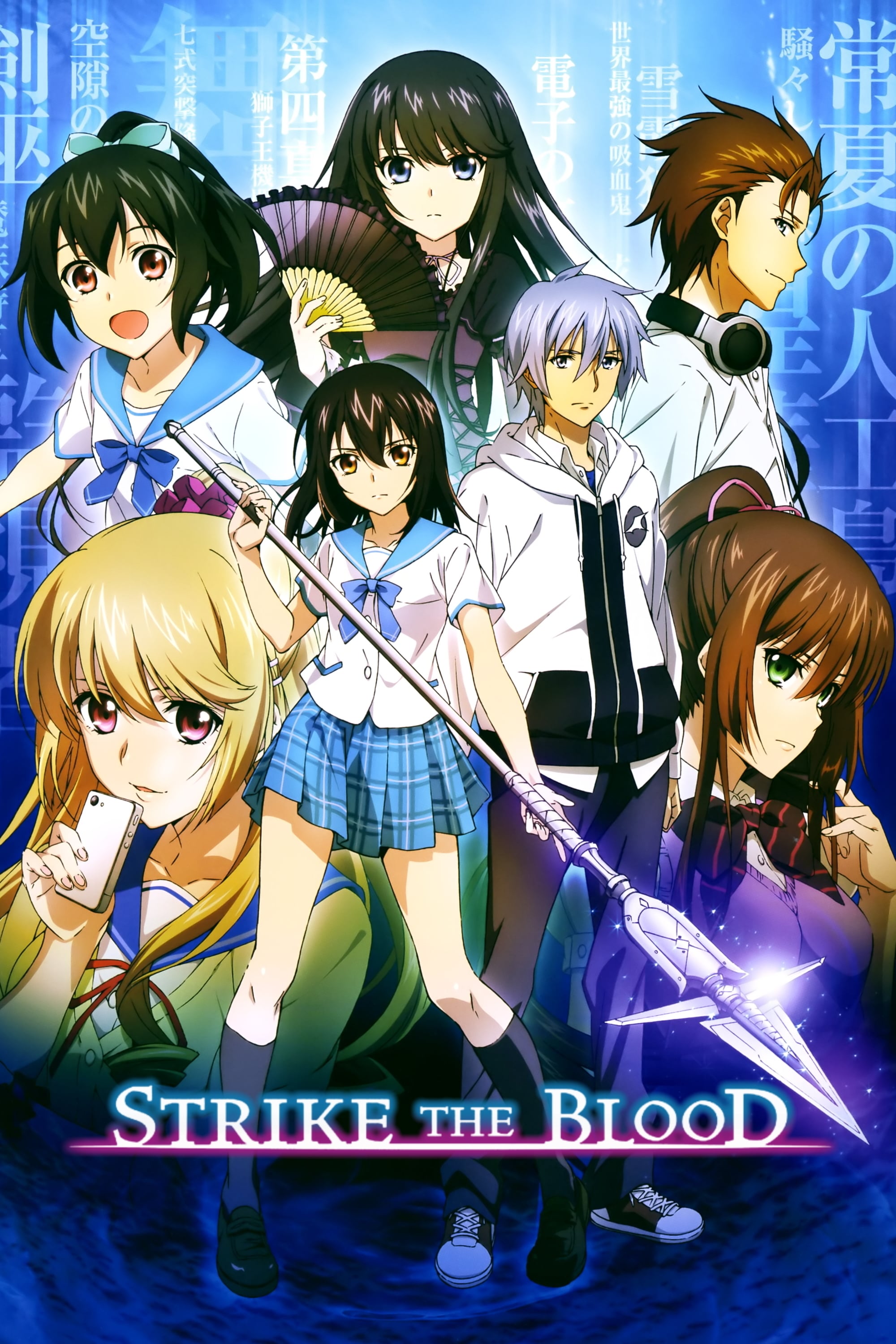 Strike the Blood
After a fateful encounter leaves him with the remarkable abilities of a vampire, Kojou Akatsuki's days as an ordinary high school student in the Demon District of Itogami Island come to an abrupt end....