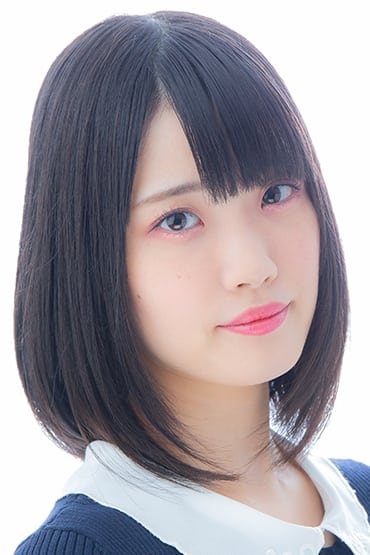 Biography
Anzu Haruno (春野 杏, Haruno Anzu, born October 30, 1994) is a Japanese voice actress from Kanagawa Prefecture who is affiliated with Arts Vision. She debuted as a voice actress in 2015 and started to receive major roles in 2017.
TV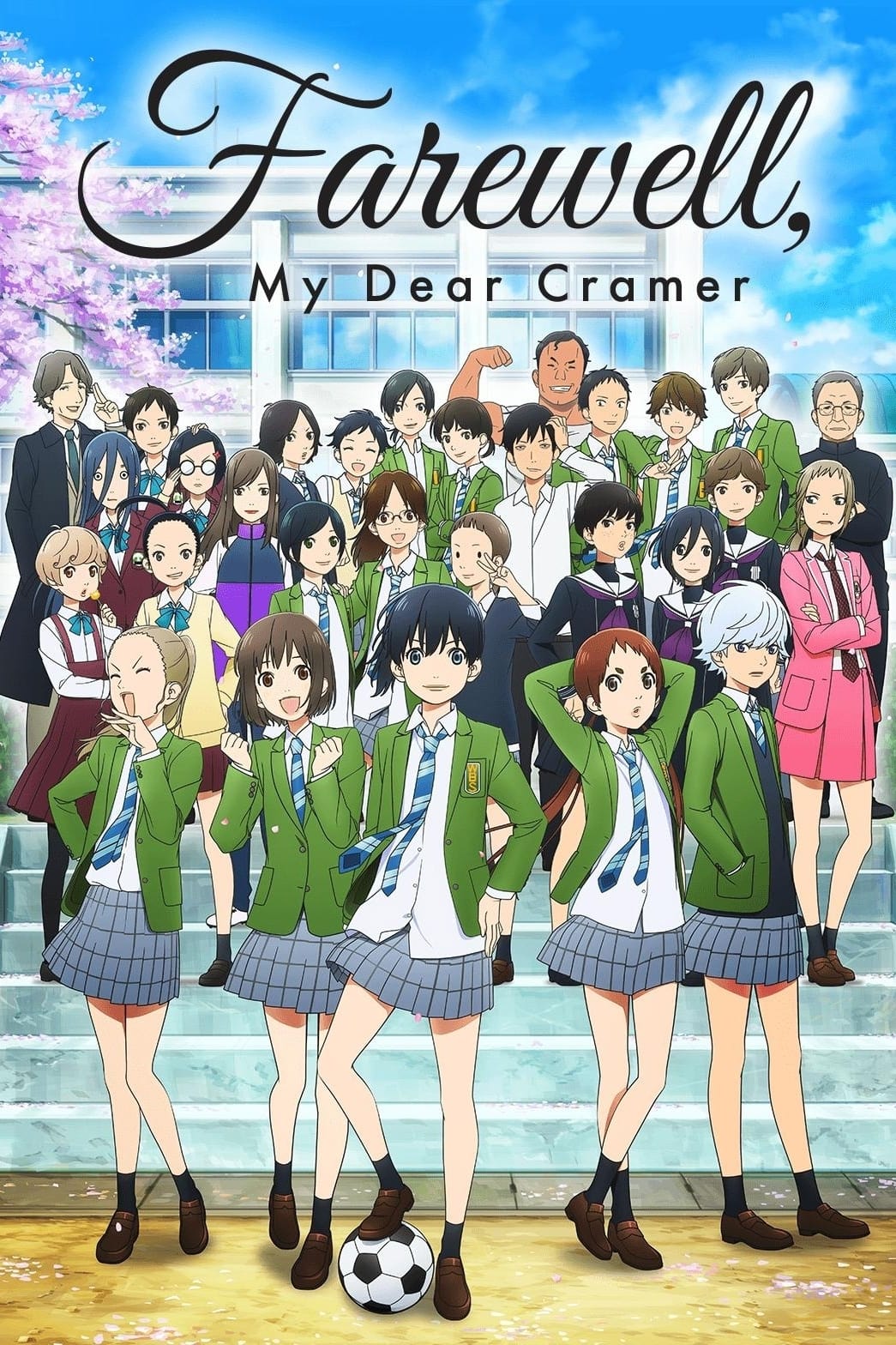 Farewell, My Dear Cramer
With no soccer accomplishments to speak of during the entirety of Suou Sumire's junior high school years, the young wing gets an odd offer. Suou's main rival, Soshizaki Midori, invites her to join up ...
TV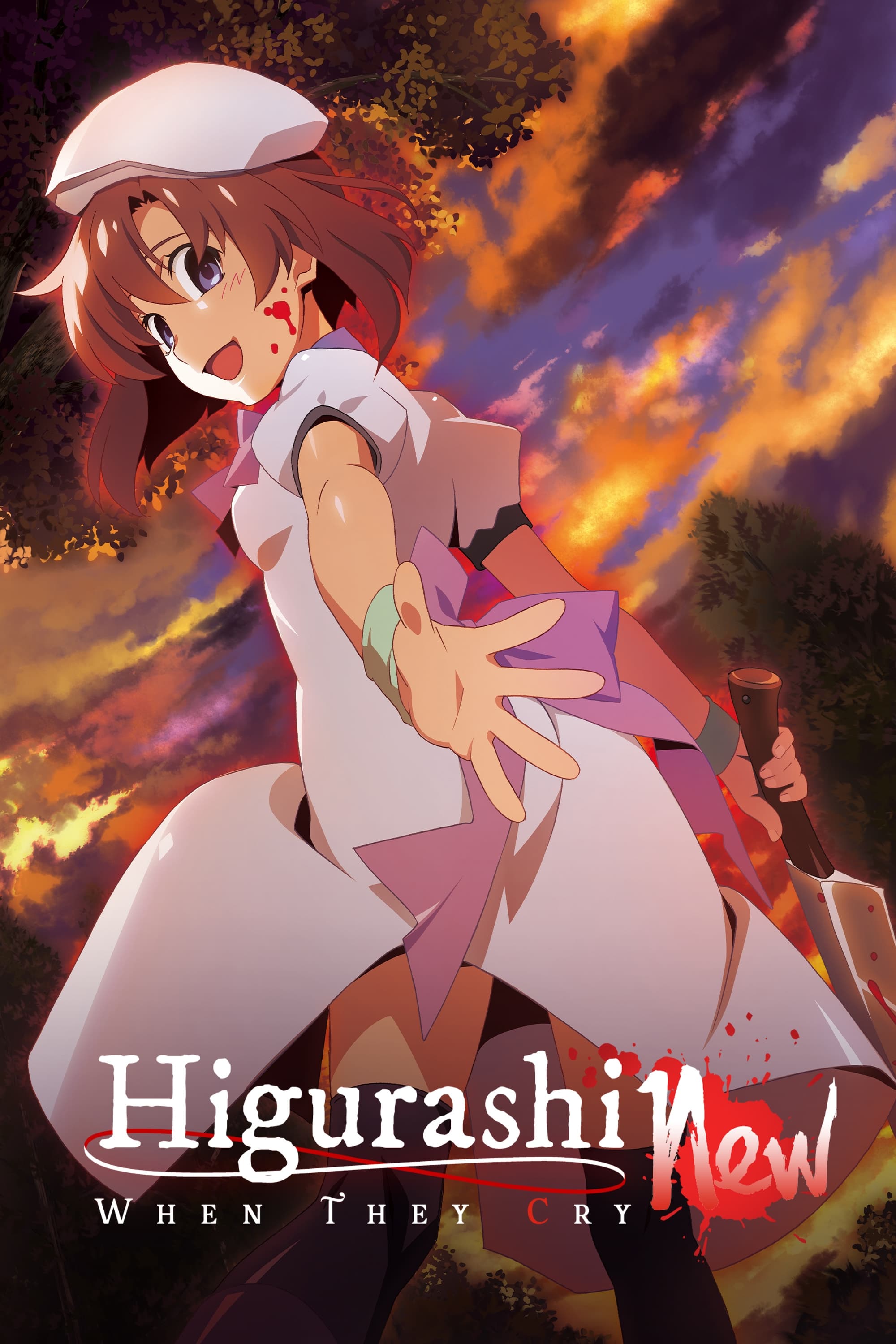 Higurashi: When They Cry - NEW
Keiichi is moving to a village. He arrived in time for the big festival of the year because he made friends with the girls from his school. His feelings of dread continue to grow even though something...
TV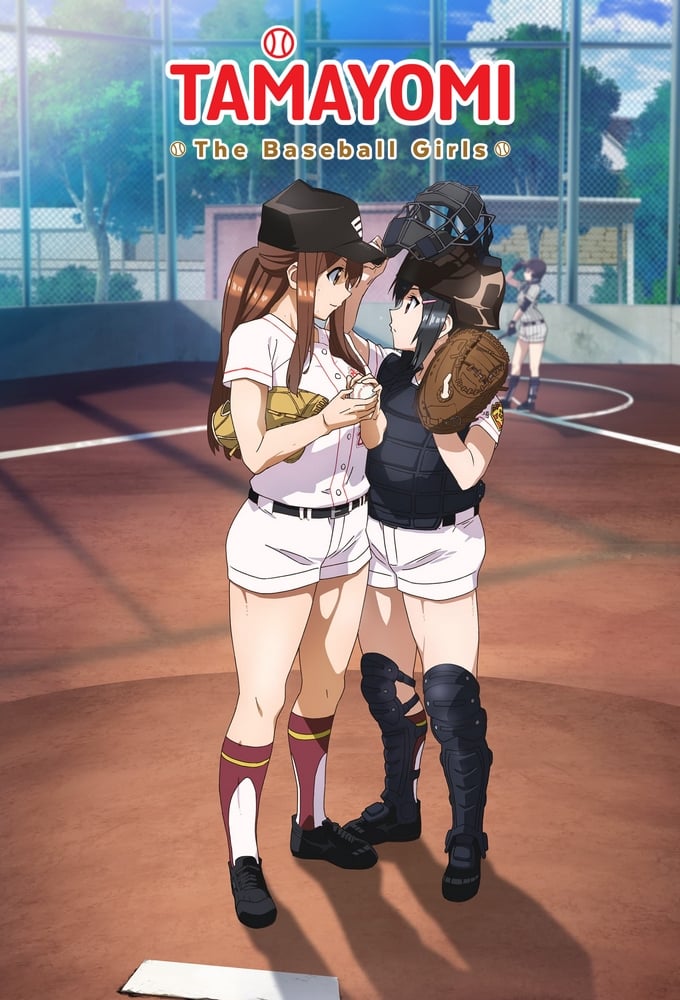 TAMAYOMI: The Baseball Girls
In her Junior High years, the pitcher was not able to get very far in a baseball tournament. She regretted not being able to use her signature move, the "Magic Throw," since the catcher on her team wa...
TV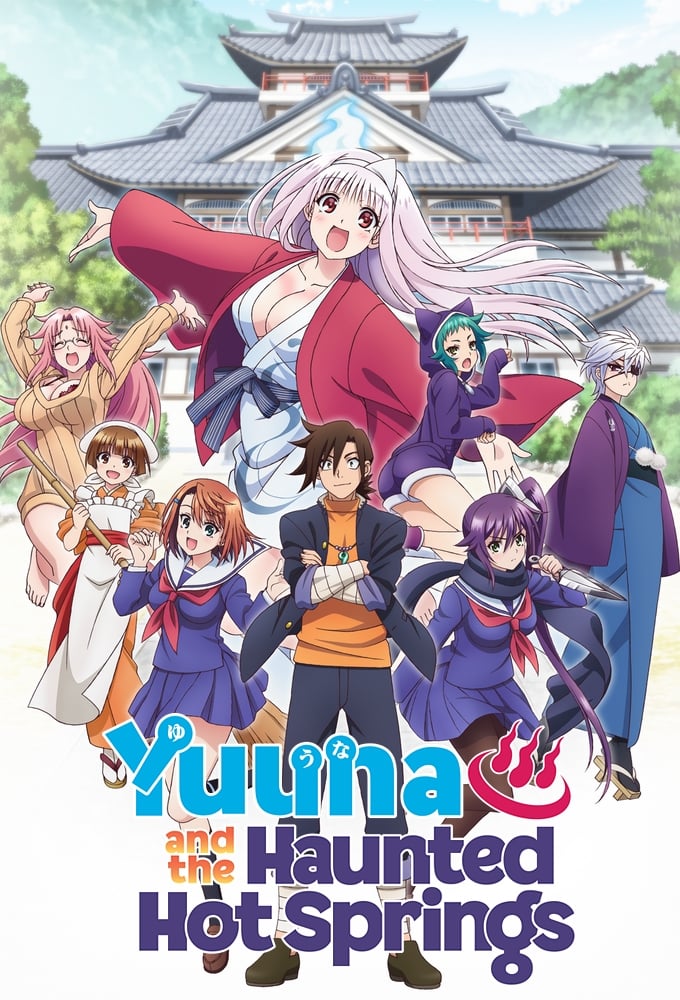 Yuuna and the Haunted Hot Springs
Kogarashi has been possessed by ghosts since he was a kid, but now he has learned to fight them, and is hoping for a happier, more normal, high school life. He was introduced to a very cheap boarding ...
TV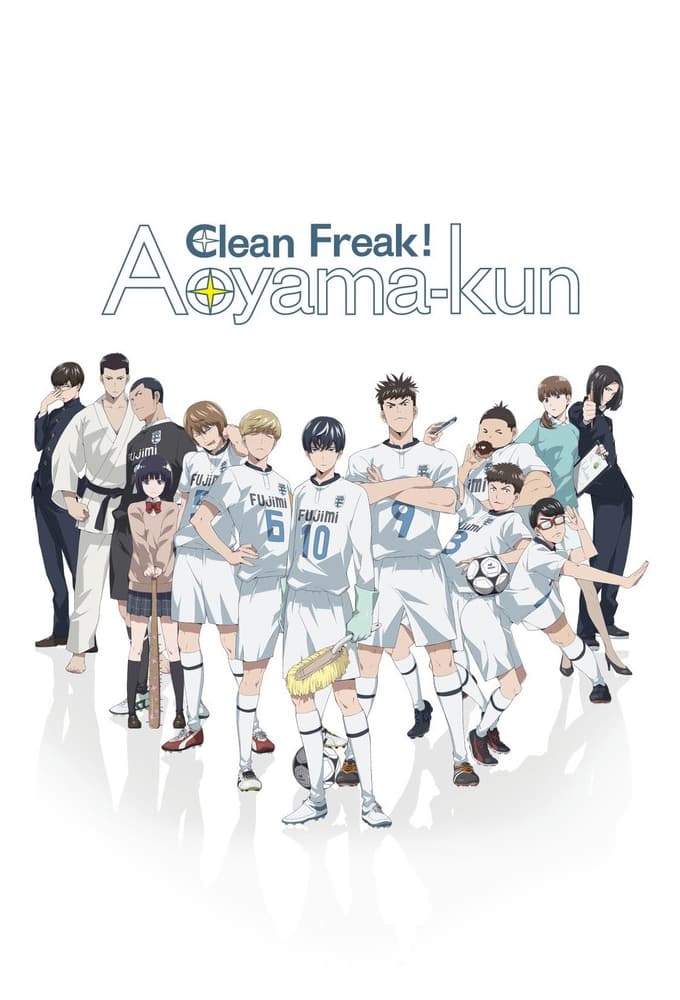 Clean Freak! Aoyama-kun
He is charming, cool, athletic and a good cook, but he is also a clean freak. Everyone respects Aoyama but they can't see him because of his fear. Aoyama dribbles toward victory because he avoids phys...
TV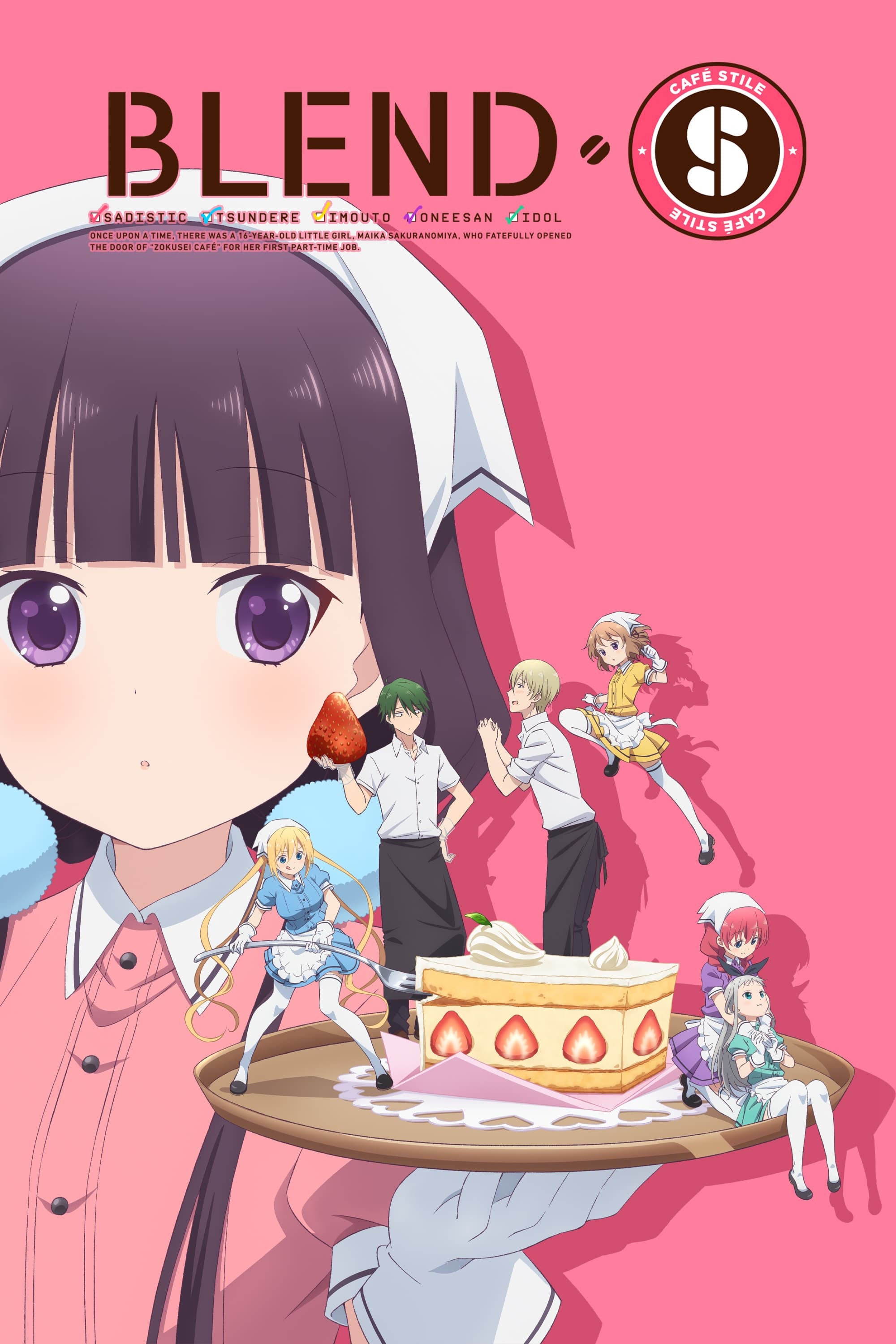 Blend S
Maika Sakuranomiya is hard to find a part-time job because she looks scary when she smiles. One day, she is offered a job by the manager of the café Stile, which has unique characteristics such as tsu...