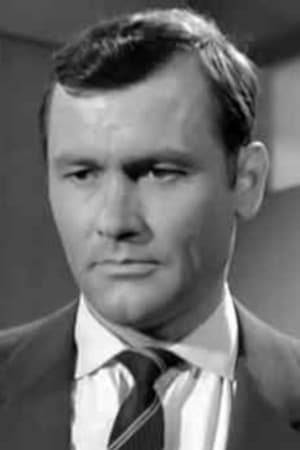 Biography
Harry Pietzsch (born 9 December 1929 in Freital – 9 September 2003 in Berlin) was a German film and theatre actor. After completing the acting school in Dresden, Harry Pietzsch received his first engagement at the Theater Eisleben in 1949. After that he was engaged as a theatre actor in Dresden, Dessau and Görlitz, Magdeburg Harry Pietzsch joined the Deutsches Theater Berlin in 1962, where he was employed until 1998 and participated in productions by Benno Besson, Adolf Dresen and Alexander Lang. In addition to his work at the theater, Harry Pietzsch was a sought-after film actor in cinema and television films as well as actors in TV series of the German TV radio. Harry Pietzsch became known to a broad audience as an actor in popular television series, such as police call 110, Krupp and Krause, Ich - Axel Caesar Springer, Exciting Years, The Prosecutor has the word and in the children's TV series Spuk under the Riesenrad and Spuk in the high-rise. Among his most important film roles are the portrayal of Walter Küchenmeister in the film KLK to PTX – Die Rote Kapelle, Eberhard Bogans in the DEFA production Die Nacht an der Autobahn and the role of Oberleutnant Becker in the crime film Pension Boulanka. In 1998 he finished his stage career and retired to private life. Harry Pietzsch was married to the theatre critic and editor of the magazine Theater der Zeit Ingeborg Pietzsch. After a short illness Harry Pietzsch died in Berlin in 2003.
TV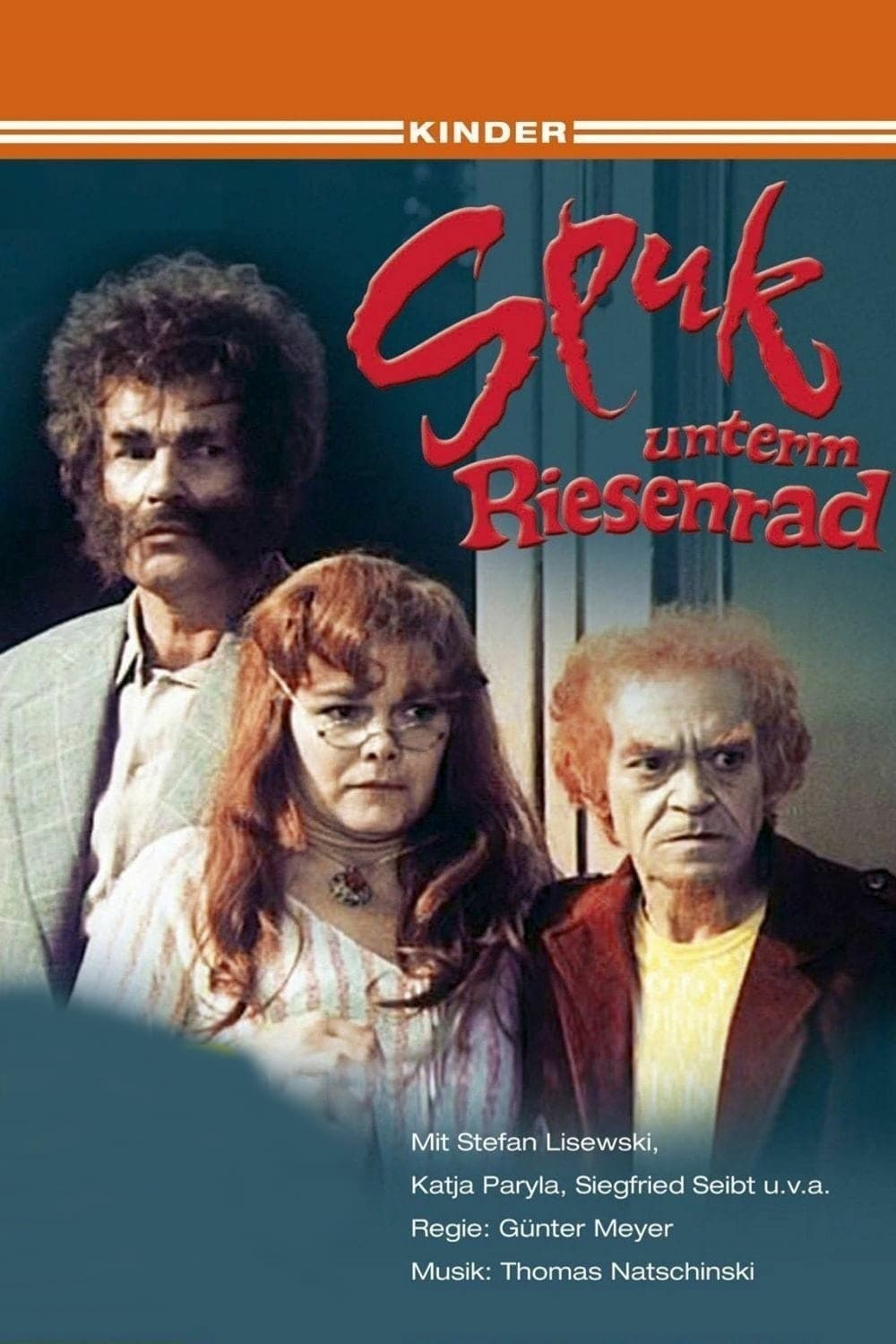 Second Love - Volunteer
A mechanic Peter Papenbold is giving all his free time to volunteer in the children sport school. When he's asked to switch to teaching permanently - it's a very difficult decision for him. Front Without Flanks
The Russian partisan's resistance against the Nazi occupation of Russia was the subject of the first episode of the trilogy. The film takes place in August of 1941, when the Nazi forces invaded and oc...
TV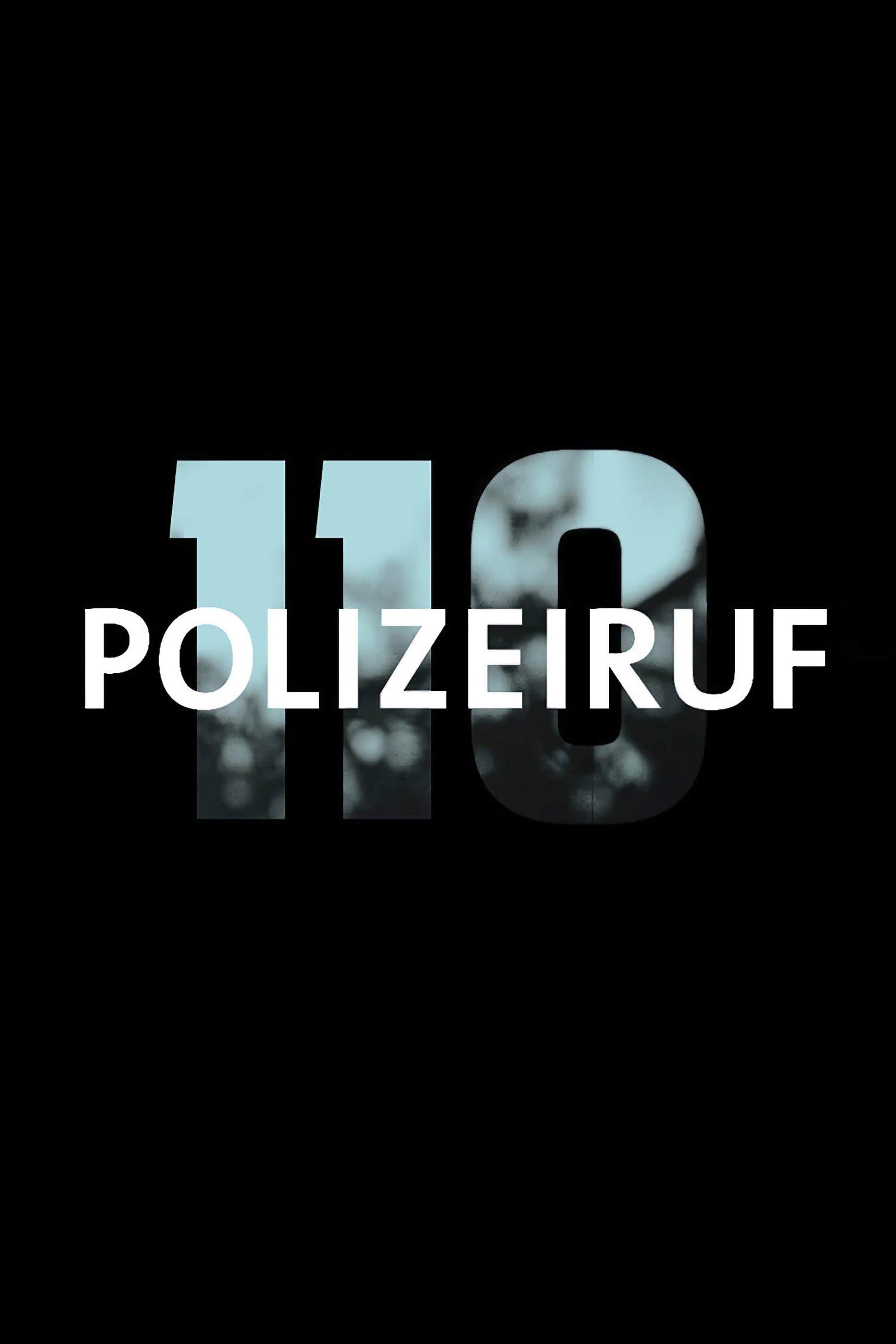 Polizeiruf 110
Polizeiruf 110 is a long-running German language detective television series. The first episode was broadcast 27 June 1971 in the German Democratic Republic, and after the dissolution of Fernsehen der...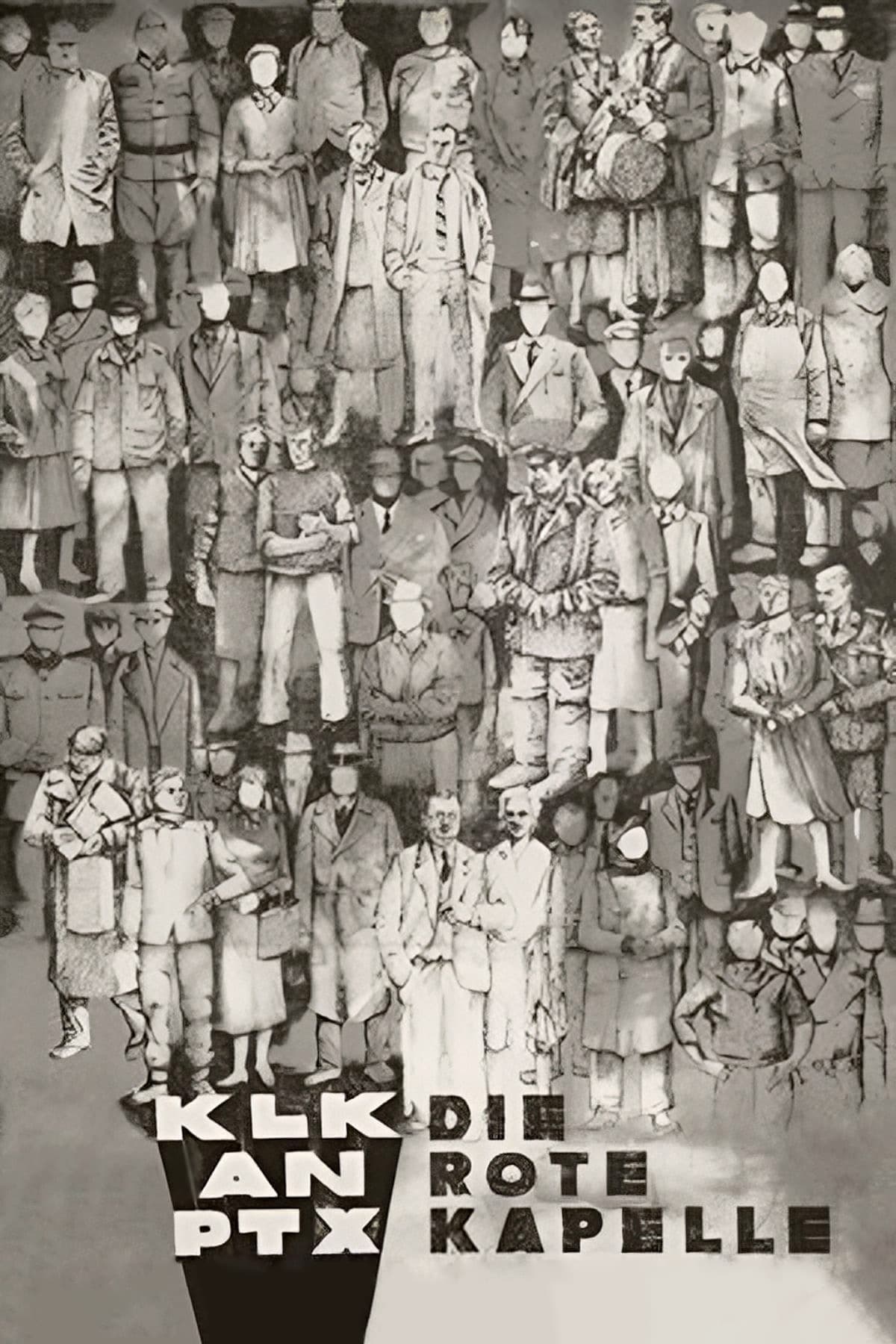 KLK an PTX – Die Rote Kapelle
East German film about the history of Red Orchestra, a real life German pro-Soviet spy ring created after the rise of Hitler that turned into a resistance movement led by a leftist Nazi officer, Harro...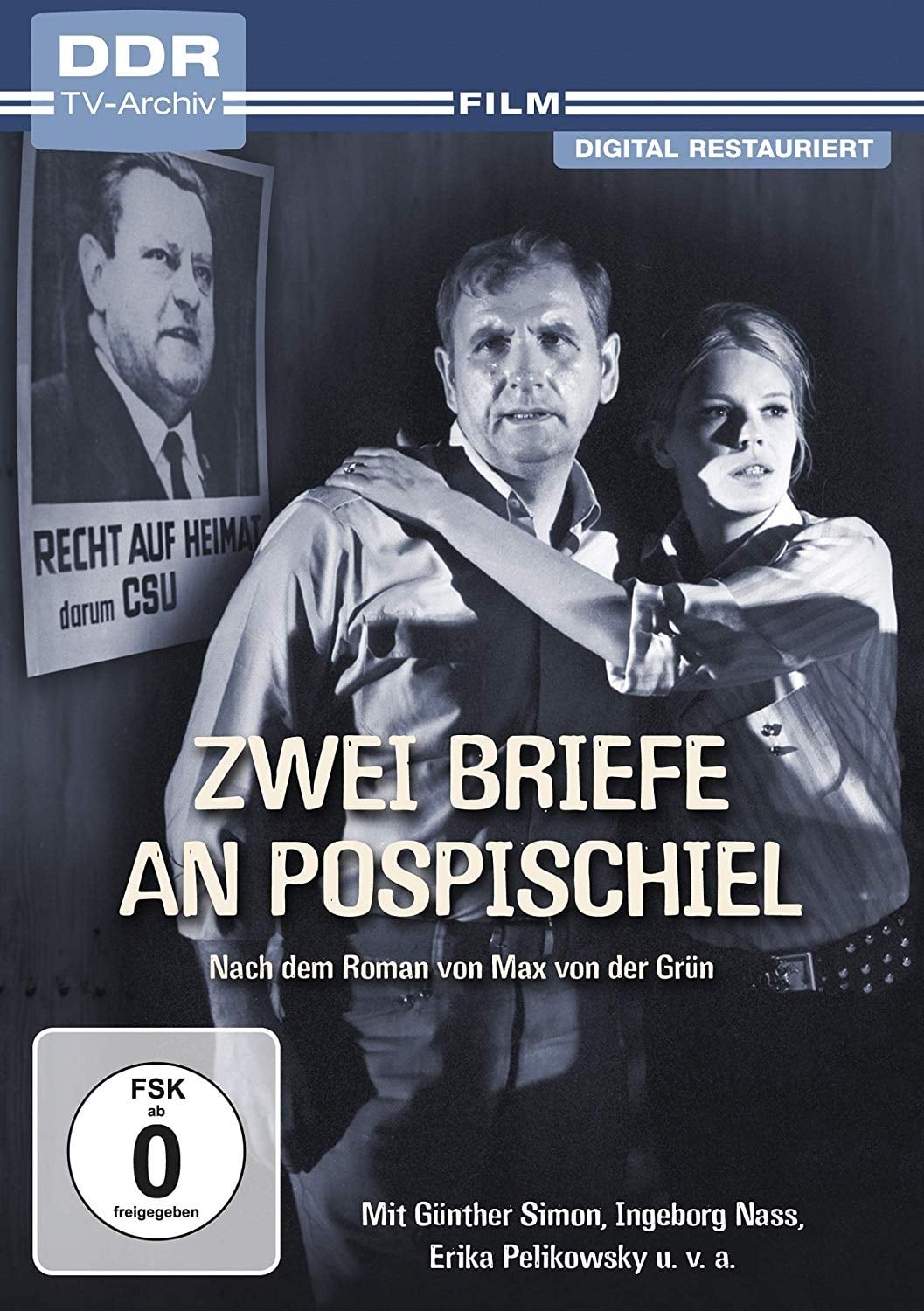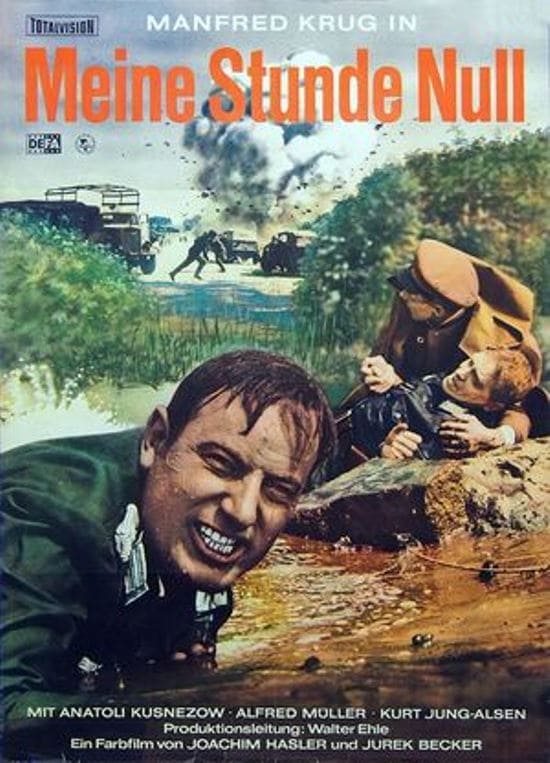 My Zero Hour
Germany in 1943. Klaus Hartung was deployed to the Eastern front during World War II. He was captured by a Russian patrol during a tour. While in captivity, Hartung came to the conclusion that he had ...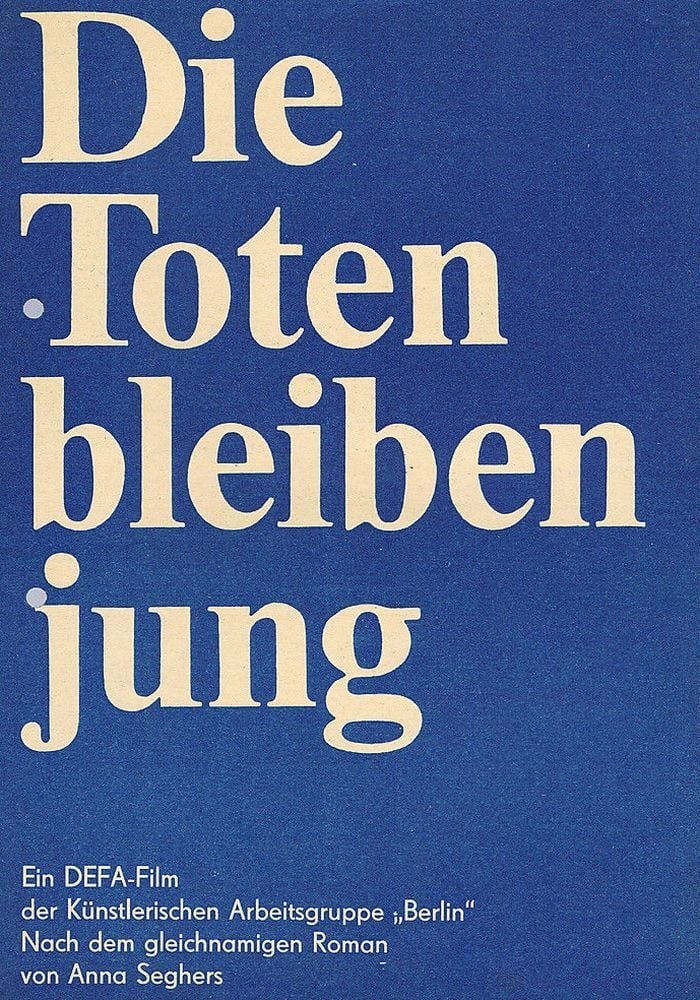 Die Toten bleiben jung
A depiction of class conflicts in Germany between 1918 and 1945. The Spartacist Erwin is shot by officers in 1918, and his pregant working-class bride Marie begins a new relationship with social democ...
TV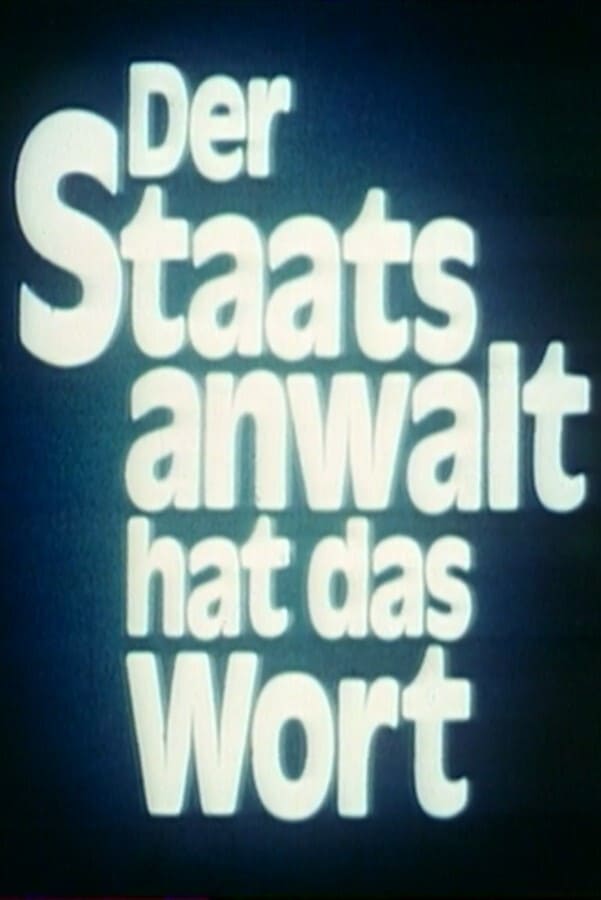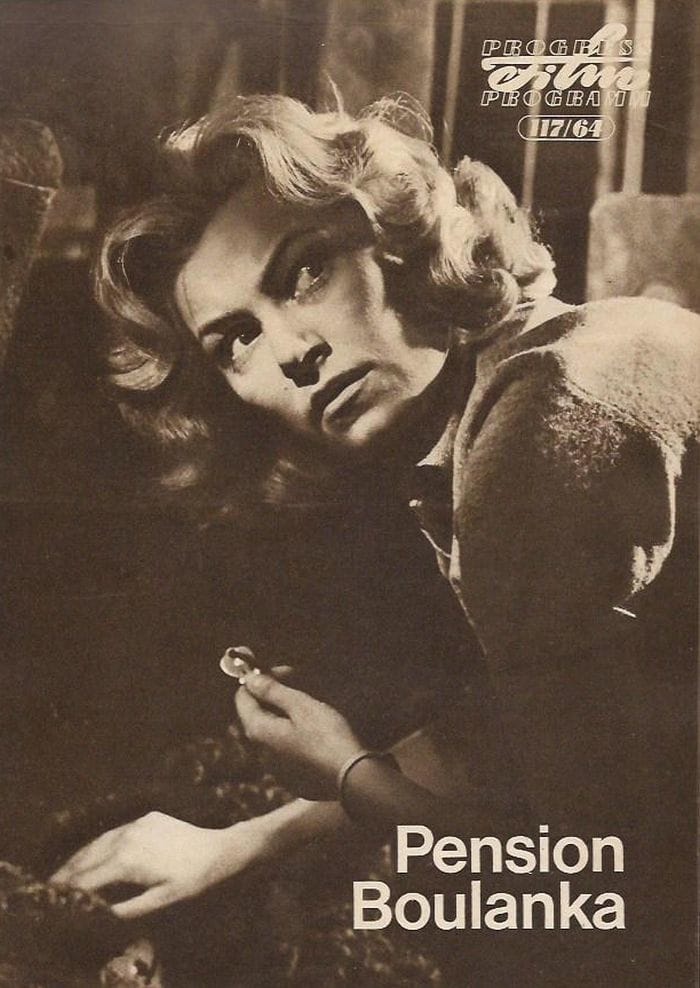 Pension Boulanka
A murder has been committed in "Pension Boulanka", a famous guesthouse for artists and circus people. Captain Bruckner is heading the investigating team.