Discover Movies and TV Series that fit You with our Mobile Application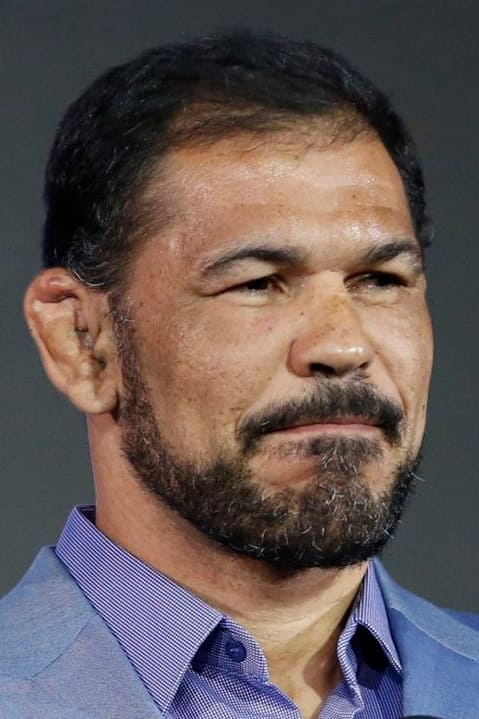 Antonio Rodrigo Nogueira
Check on Amazon
Biography
Antônio Rodrigo Nogueira (Portuguese pronunciation: [ɐ̃ˈtoniu ʁoˈdɾiɡu noˈɡejɾɐ], born 2 June 1976), better known as Minotauro or Big Nog, is a Brazilian retired mixed martial artist. He competed in the heavyweight division of the Ultimate Fighting Championship (UFC), where he is a former Interim UFC Heavyweight Champion. He is the twin brother of UFC fighter Antônio Rogério Nogueira. Nogueira rose to prominence in the Japanese promotion Pride Fighting Championships, where he was the first Pride Heavyweight Champion from November 2001 to March 2003, as well as a 2004 PRIDE FC Heavyweight Grand Prix Finalist. He is one of only three men to have held championship titles in both Pride Fighting Championships and the Ultimate Fighting Championship (the others being Mauricio Rua and Mark Coleman).
Personal Life
Nogueira has one daughter. On 23 August 2011, Nogueira established a partnership with Brazilian football club Internacional to represent the club's brand in the UFC. In an interview for SporTV, Nogueira said, "I'll do my best to represent Internacional in the best possible way. Now I am 100% Internacional."
Early Life
Born in the town of Vitória da Conquista, Brazil, Nogueira started training in judo at the age of 4, boxing at 14 and Brazilian jiu-jitsu at 18. At age 10, he was accidentally run over by a truck and fell into a four-day coma, losing a rib and part of his liver, and was hospitalized for eleven months. As a result of the accident, he has a large scar, including a noticeable indentation, on his lower back.