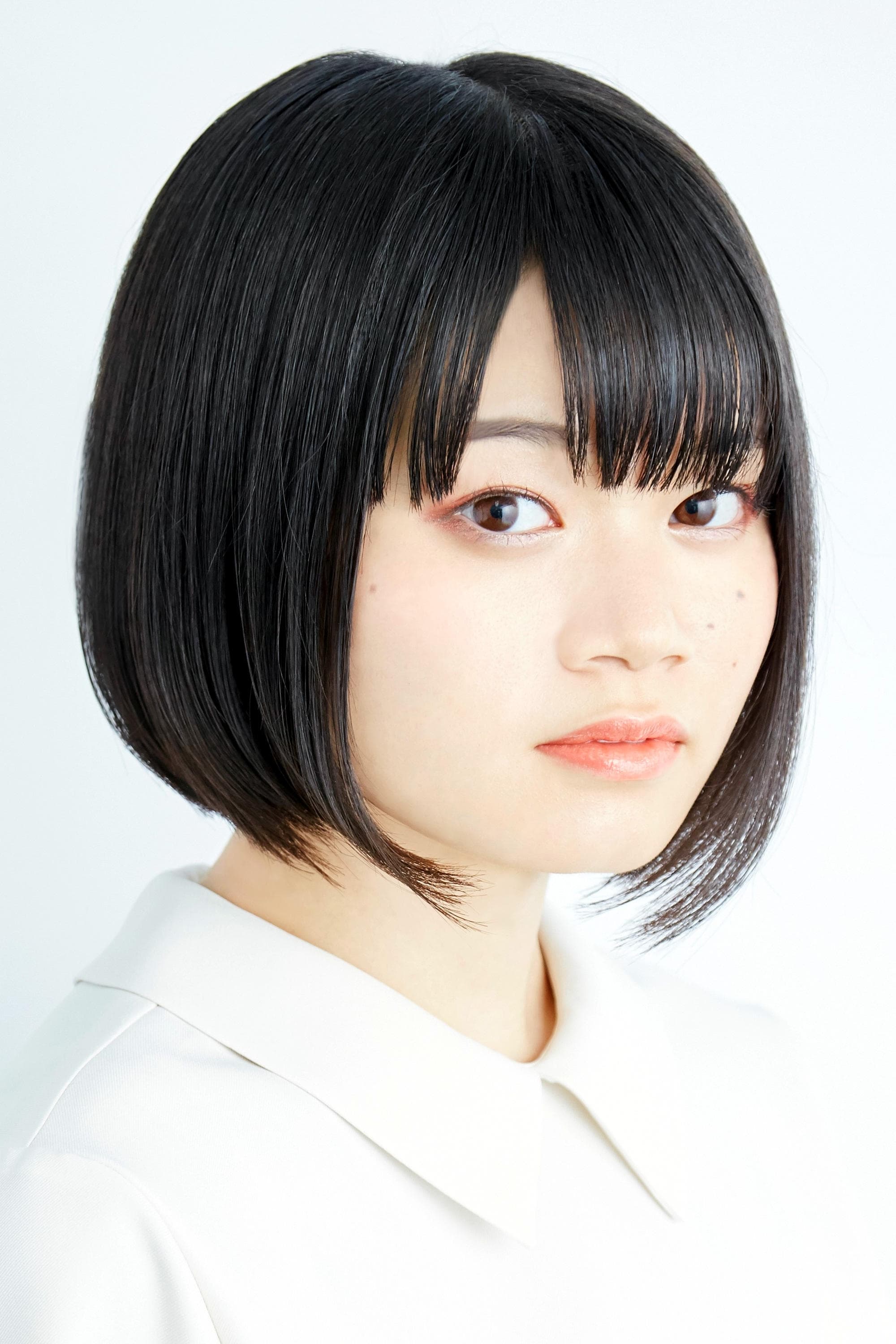 Biography
Yui Ninomiya (二ノ宮ゆい, Ninomiya Yui, born September 6, 2001) is a Japanese voice actress and singer. She provides the voice of main character Ema Hinata in the anime Aikatsu Friends!. She released her first studio album Ai toka Kanjō in January 2020.
TV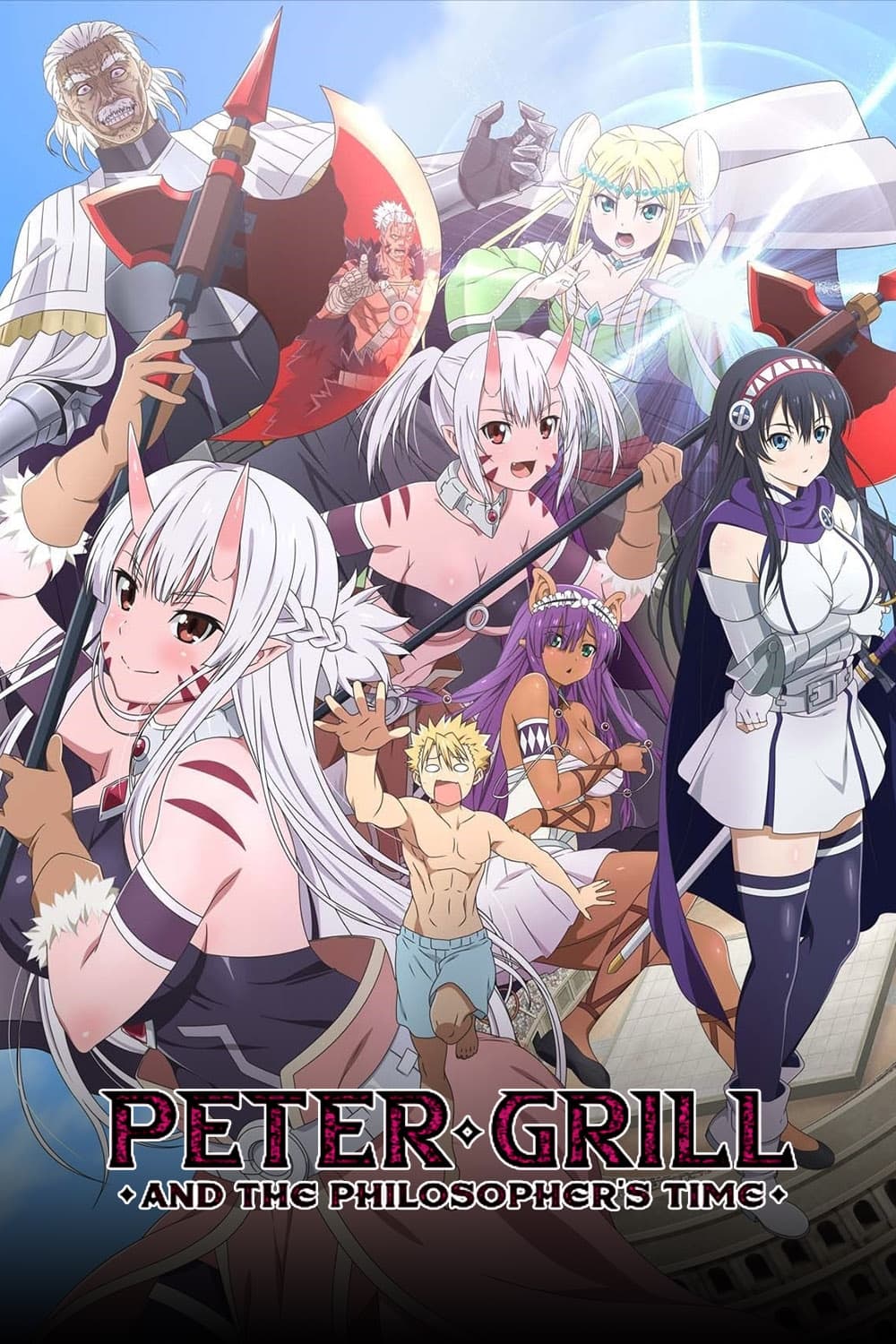 Peter Grill and the Philosopher's Time
Peter Grill was crowned the world's strongest warrior after winning a fighting tournament. Women of all species are trying to get his seed in order to have the strongest babies possible. Poor Peter ju...