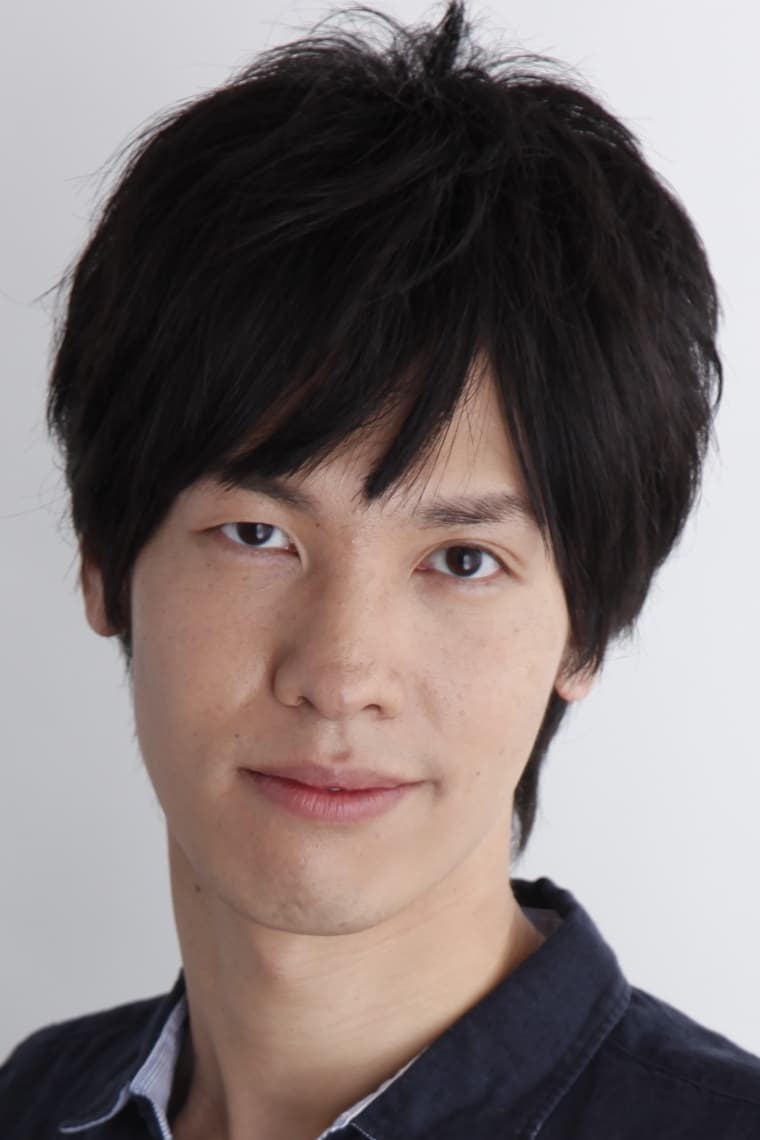 Biography
TV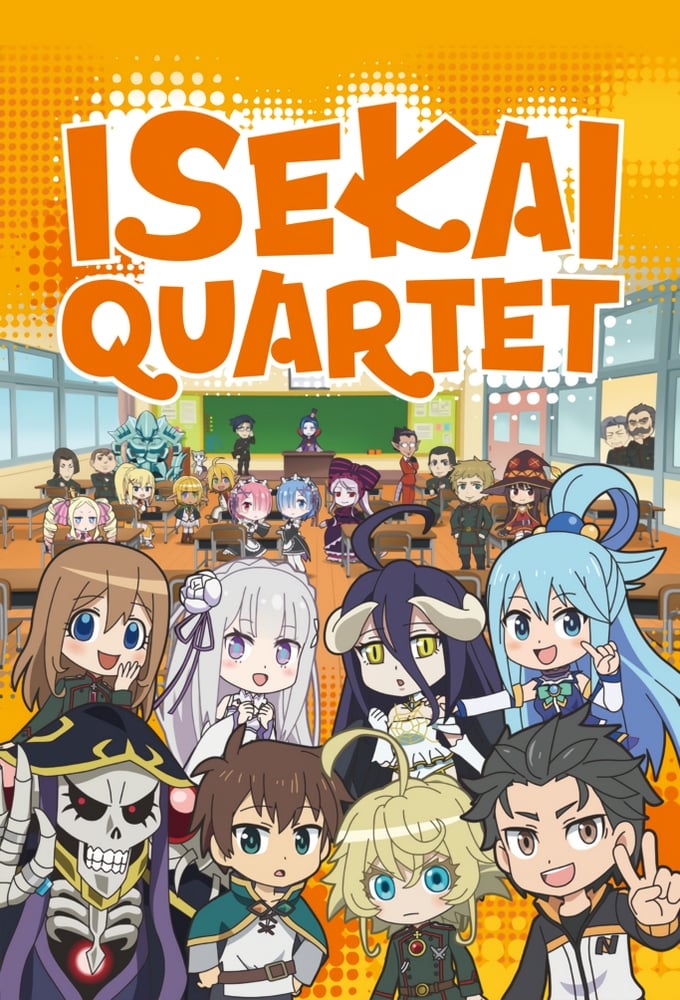 Isekai Quartet
A switch appeared one day. They were sent to another world after pressing it.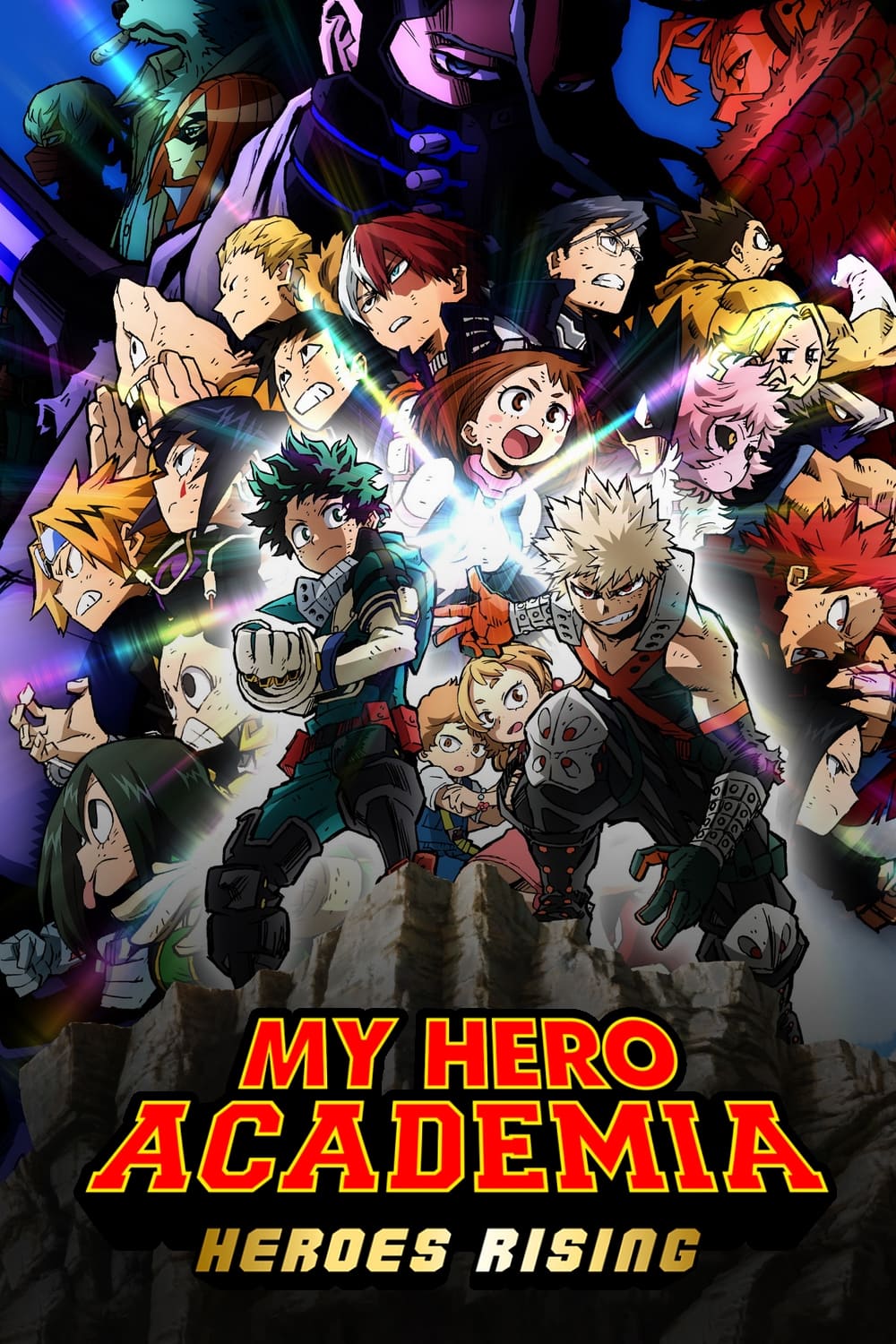 My Hero Academia: Heroes Rising
Class 1-A gets to do some real hero work on Nabu Island. The place is so peaceful that it's like a vacation until they're attacked by a villain. There's no time for questions with All Might retired. T...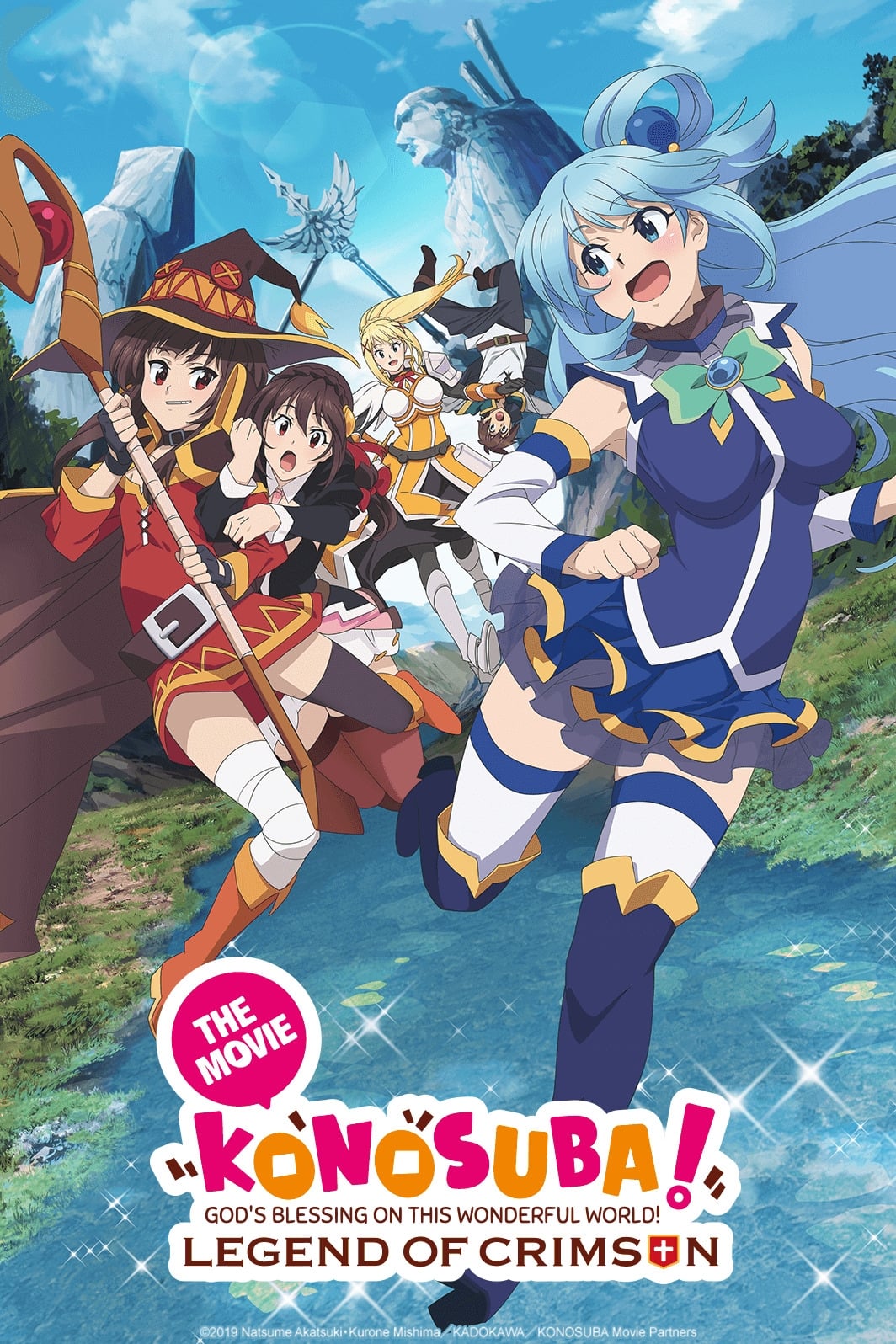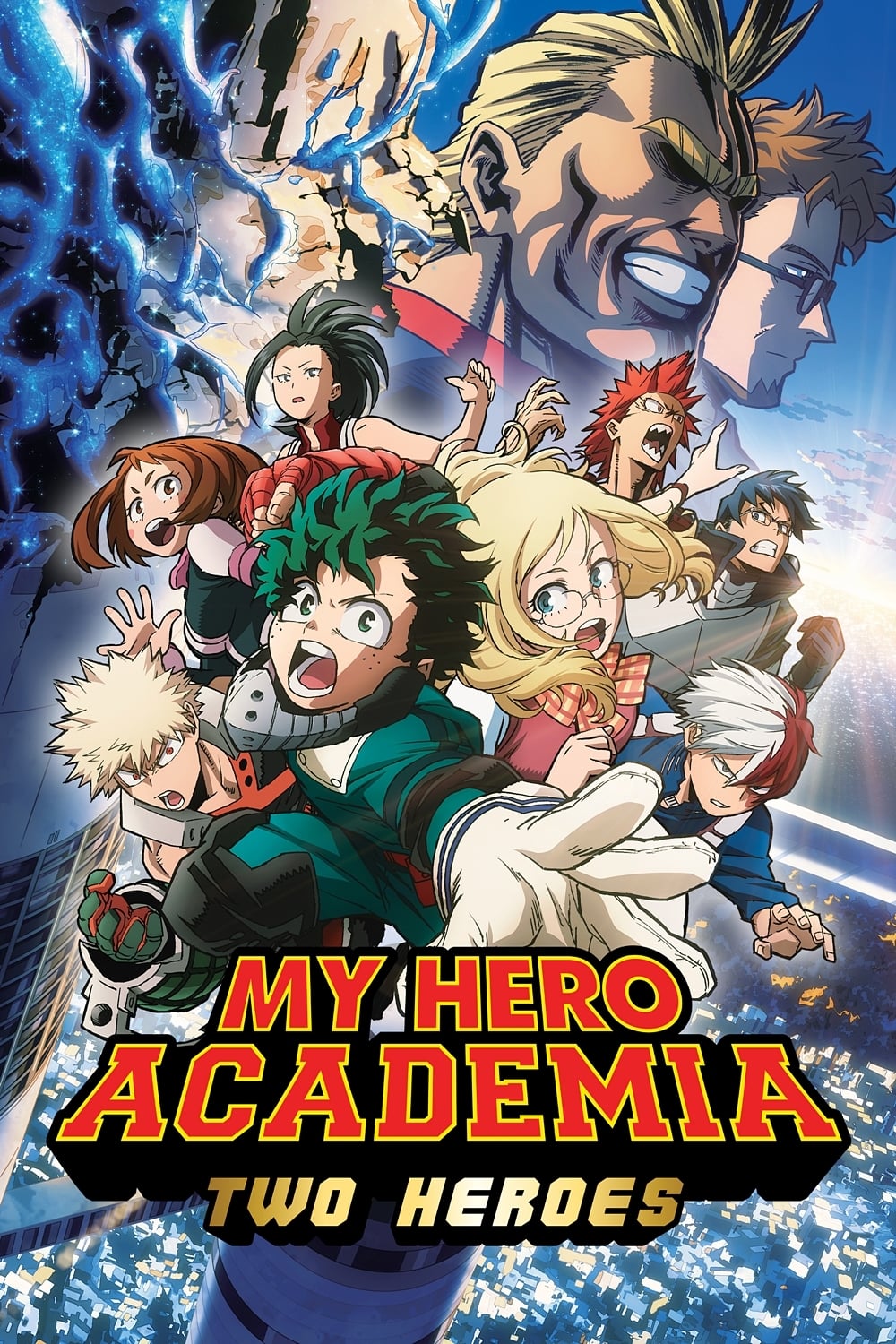 My Hero Academia: Two Heroes
All Might and Deku accept an invitation to go abroad to a floating and mobile city called 'I Island', where they research quirks as well as hero supplemental items at a special convention that is curr...
TV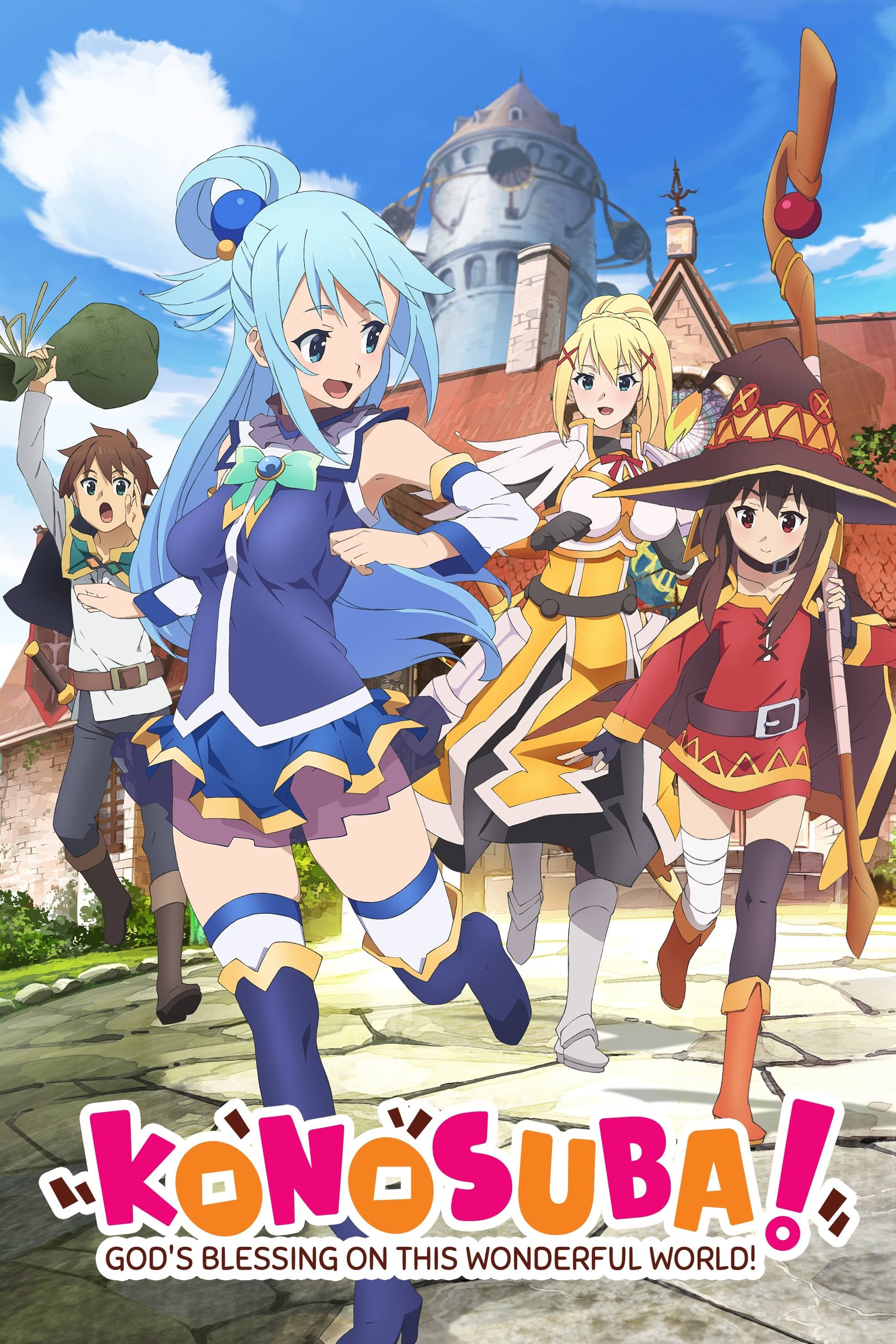 TV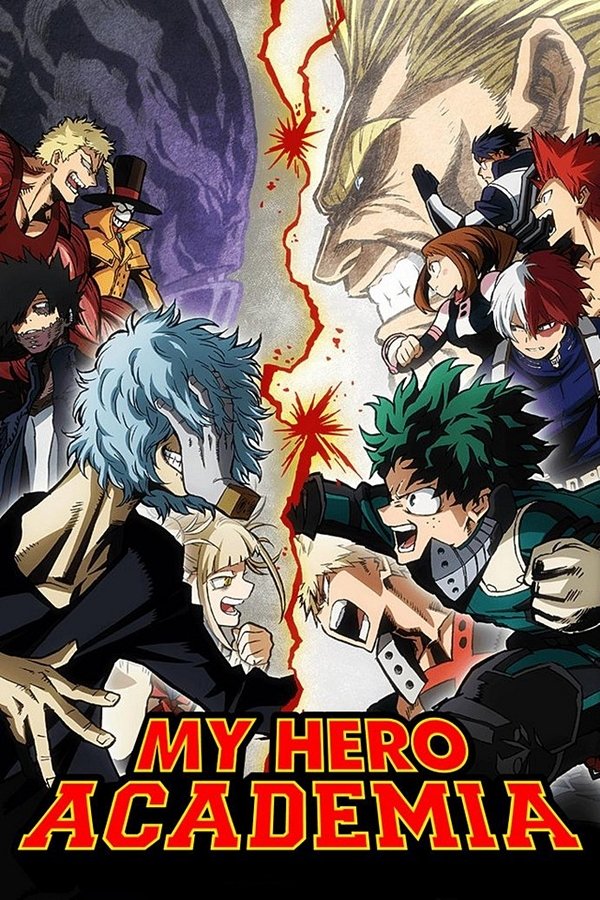 My Hero Academia
In a world where 80% of the population has some kind of super-powered Quirk, Izuku was unlucky enough to be born normal. He will continue to enroll in the academy. He's going to get a taste of rivalry...
TV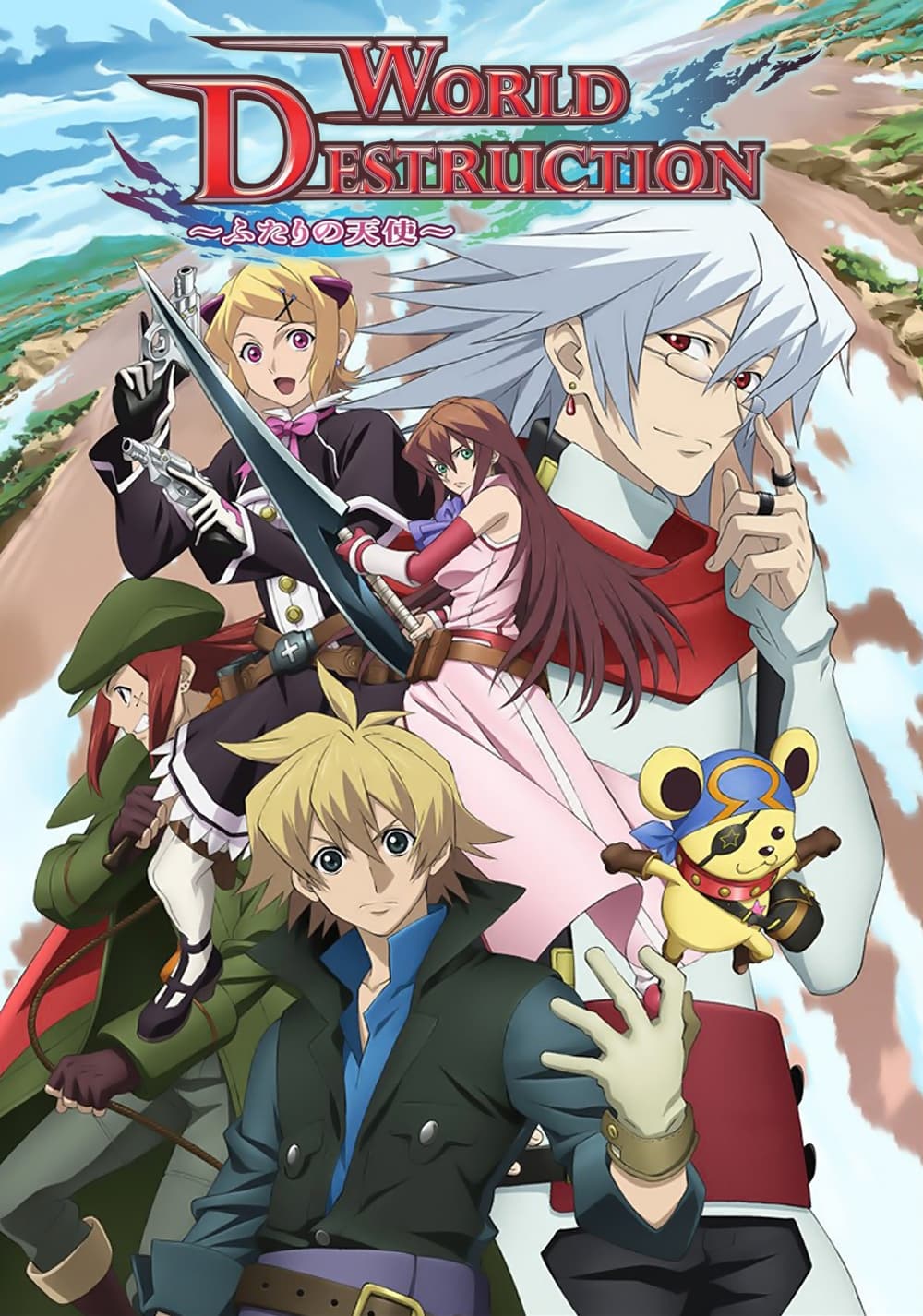 Sands of Destruction
Made bitter by the loss of her brother in the war between men and beasts, Morte considers the whole world to be unredeemable. A mysterious orb capable of obliterating everything in existence will enab...