Discover Movies and TV shows that fit You with our Mobile Application Biography
Hughes was in film school for three years and started making short films when he was young. Man from Toronto
The story uses a case of mistaken identity as its jumping-off point after the world's deadliest assassin, known as the Man from Toronto, and a New York City screw-up run into each other at an Airbnb. ...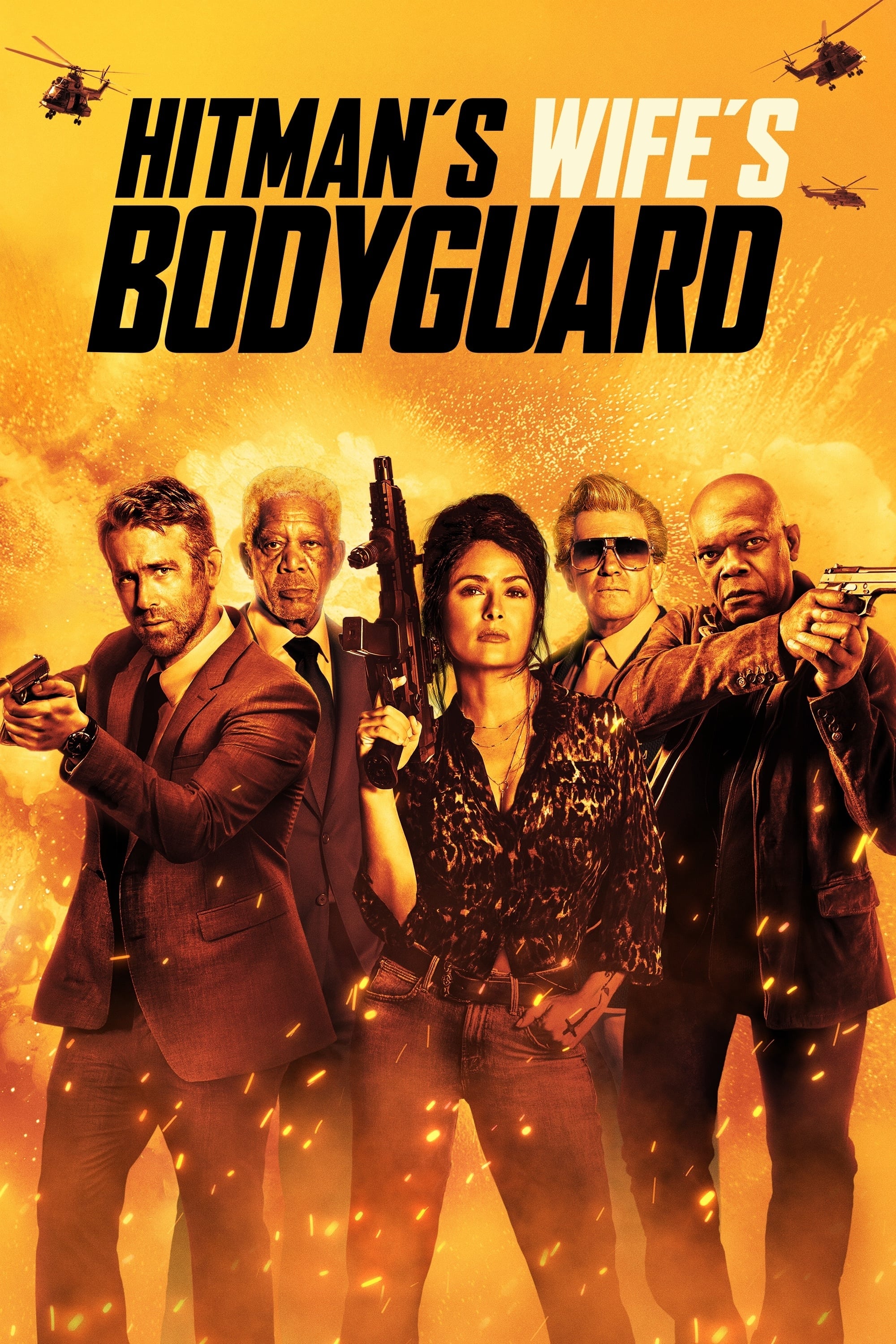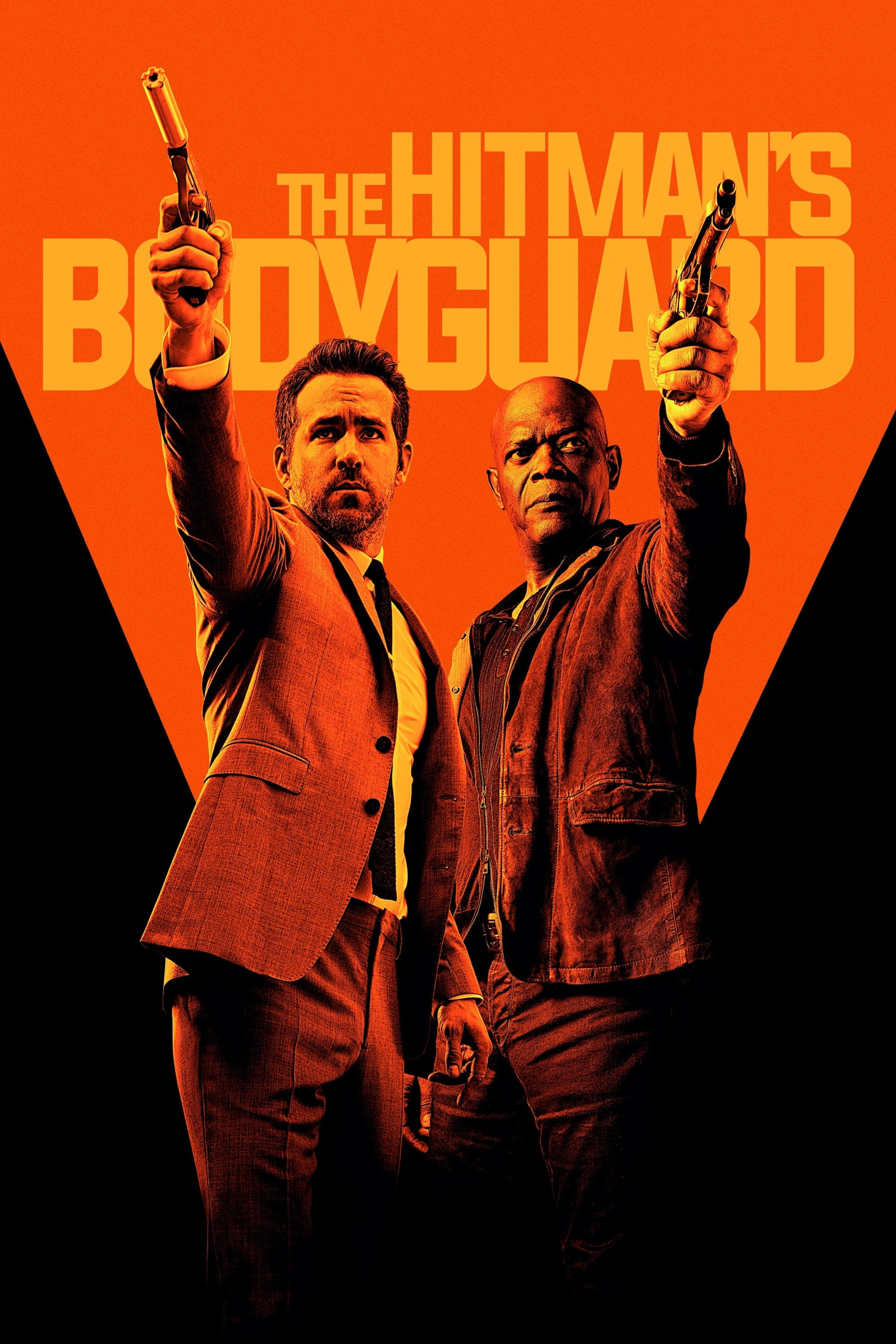 The Hitman's Bodyguard
A hit man who must testify at the International Court of Justice is getting a new client from the world's top bodyguard. They need to put their differences aside and work together to make it to the tr...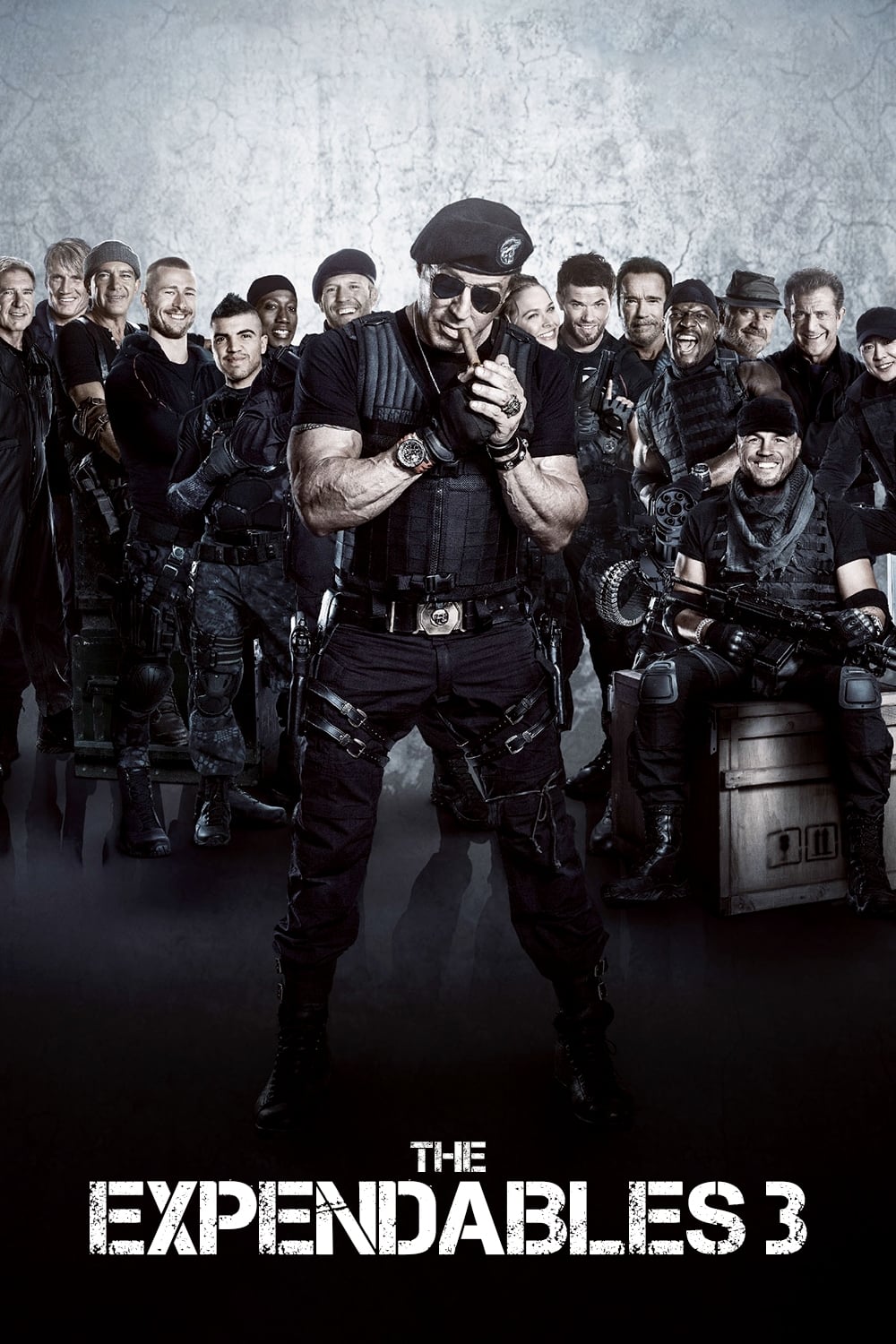 The Expendables 3
Barney, Christmas and the rest of the team come face-to-face with Conrad Stonebanks, who co-founded The Expendables with Barney. He thought that Stonebanks became a ruthless arms trader and that Barne...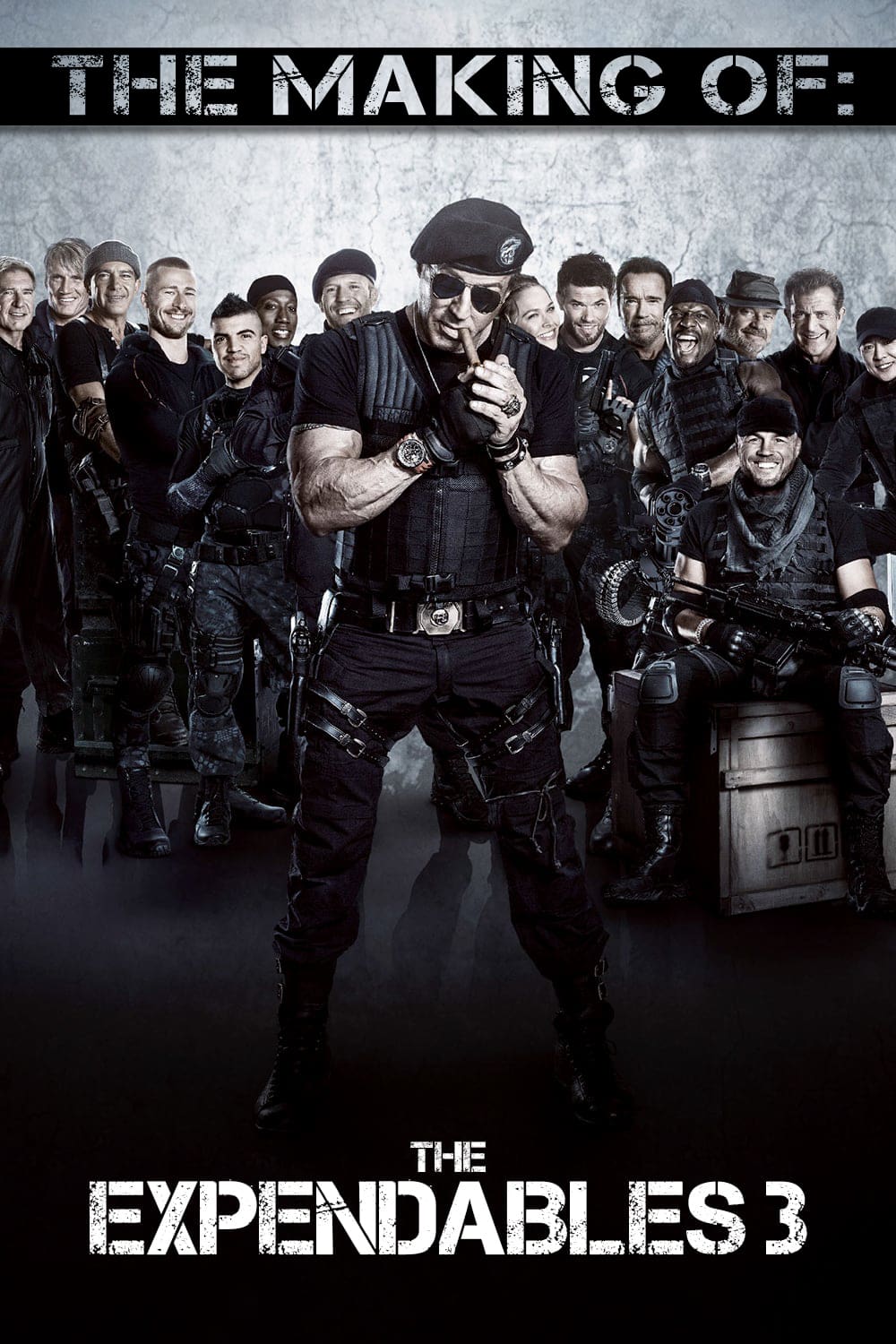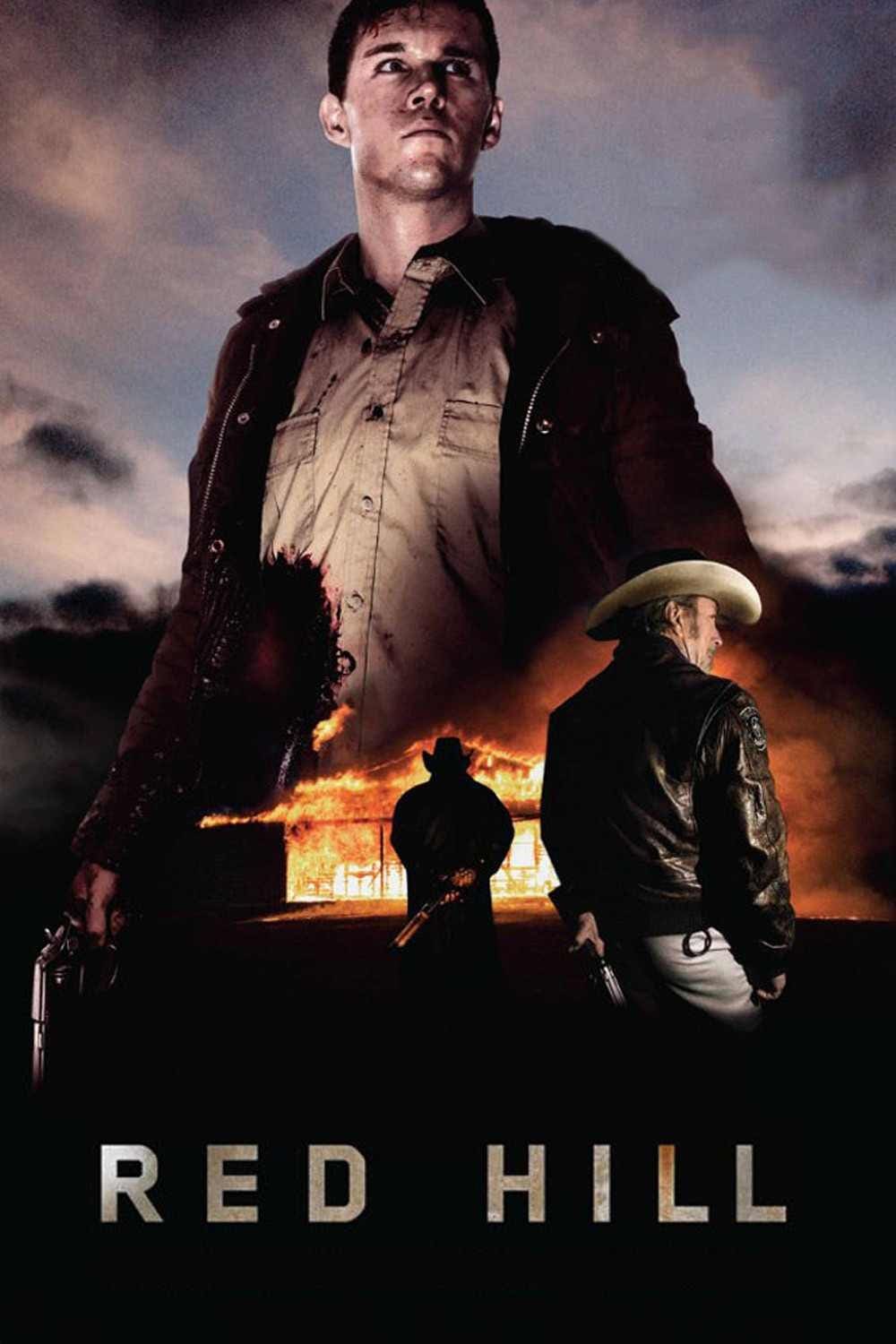 Red Hill
Young police officer Shane Cooper's first day on duty, after relocating to the small town of Red Hill, rapidly turns into a nightmare. News of a prison break, involving convicted murderer Jimmy Conway...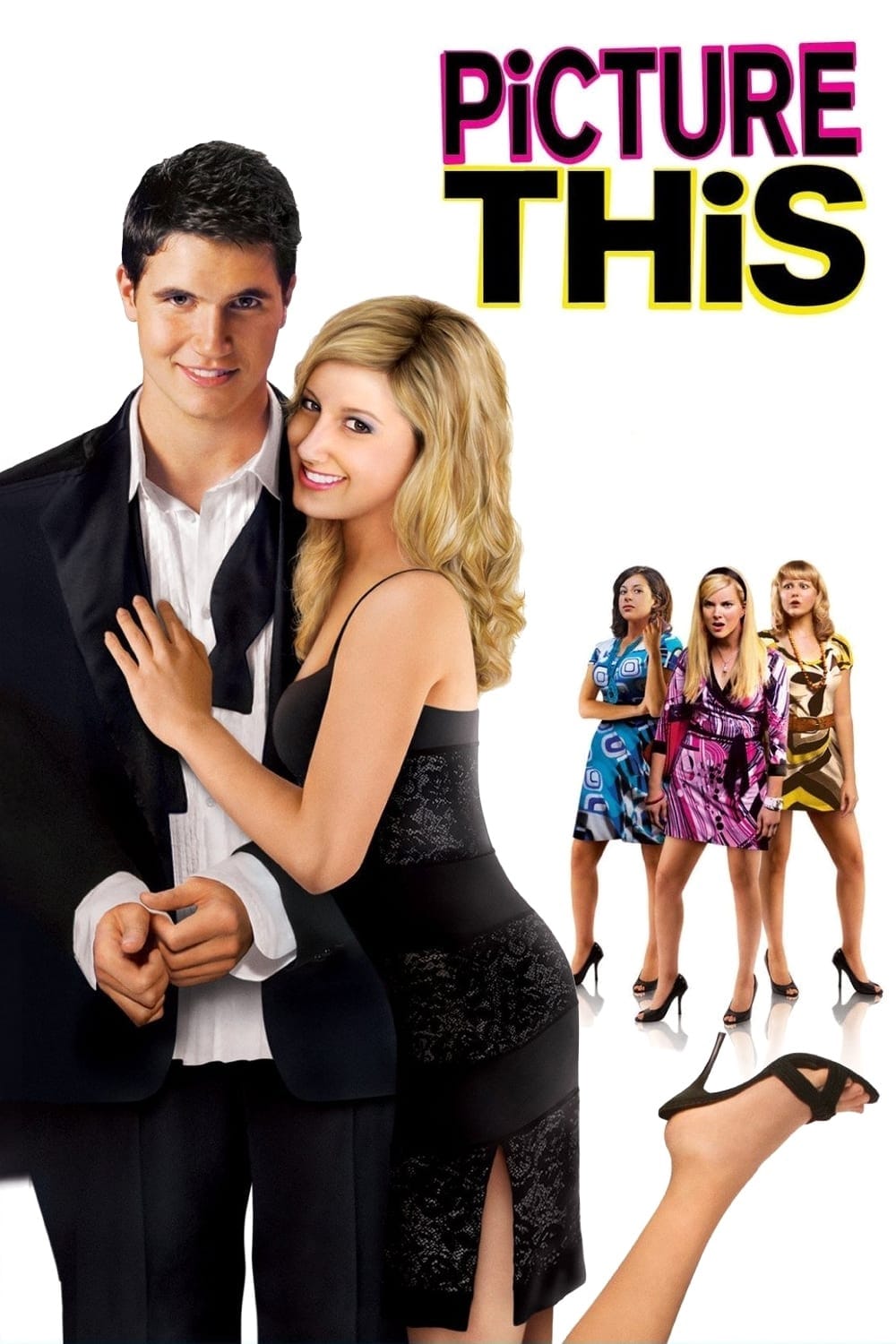 Picture This
Bookish and unpopular Mandy finds her luck finally changing when Drew, the school hottie, invites her to the year's biggest party. But with being grounded and Drew's ex-girlfriend bent on thwarting he...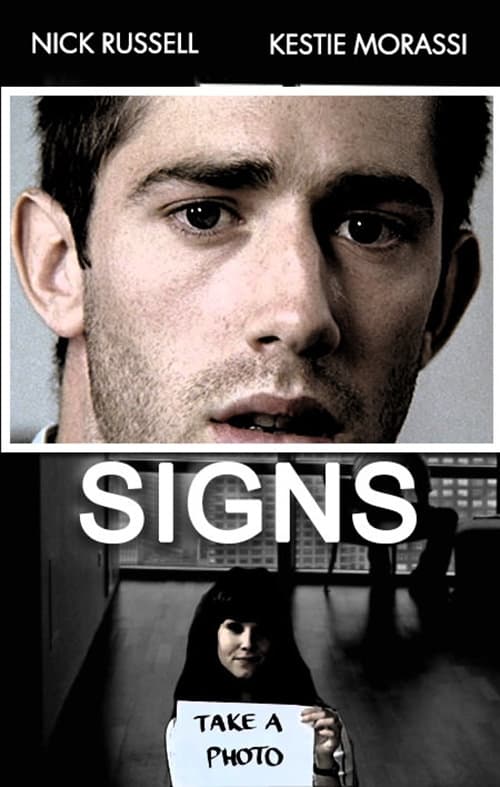 Signs
Where do you find love? Sometimes all you need is a sign.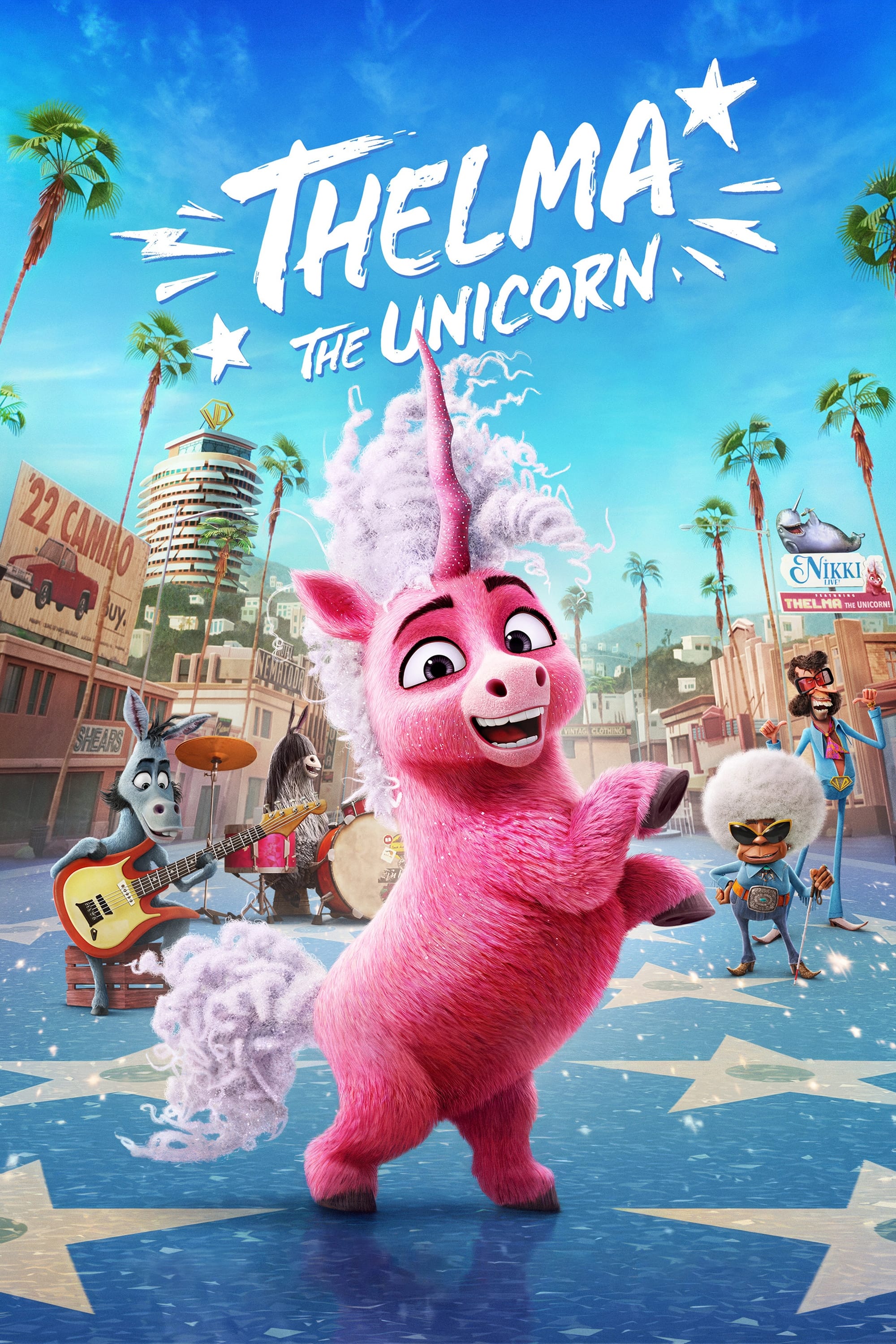 Thelma the Unicorn
When a rare pink and glitter-filled moment of fate makes Thelma the Pony's wish of being a unicorns come true, she rises to instant international pop-superstar stardom, but at an unexpected cost. The Bad Guys
Mr is one of the five notorious villains. Mr. Wolf, what are you doing?. Mr. Snake, you are Mr. Snake. The person is Mr. Piranha. The shark and Ms. are together. They have spent a lifetime together pu...