Discover Movies and TV shows that fit You with our Mobile Application
Biography
Mikako Izawa (井澤 美香子, Izawa Mikako, born September 6, 1994) is a Japanese voice actress affiliated with Sony Music Artists.
TV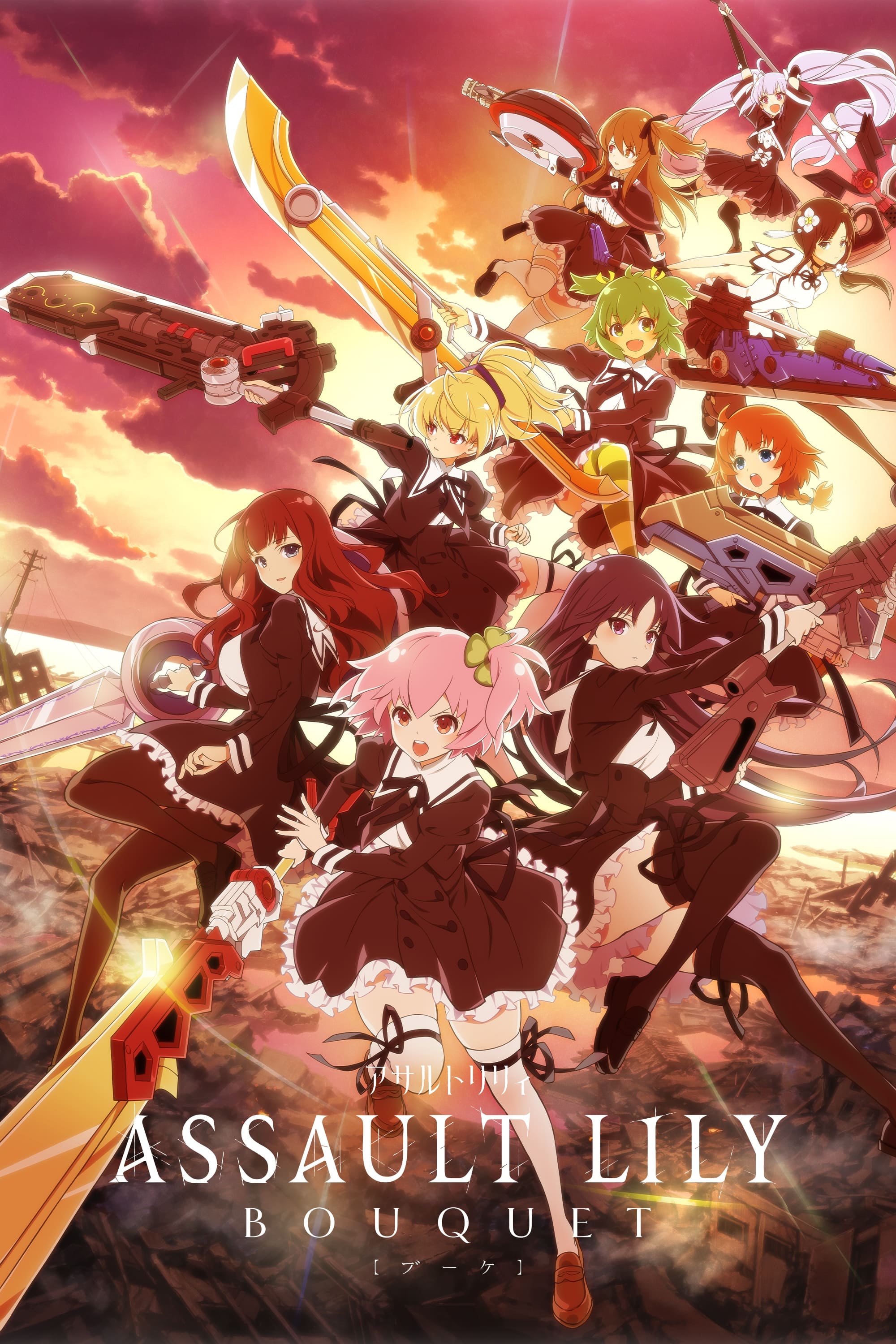 Assault Lily: BOUQUET
On Earth in the near future, humanity faced imminent destruction from mysterious giant creatures known as "Huge." The entire world unites against the Huge, and successfully develops weaponry known as ...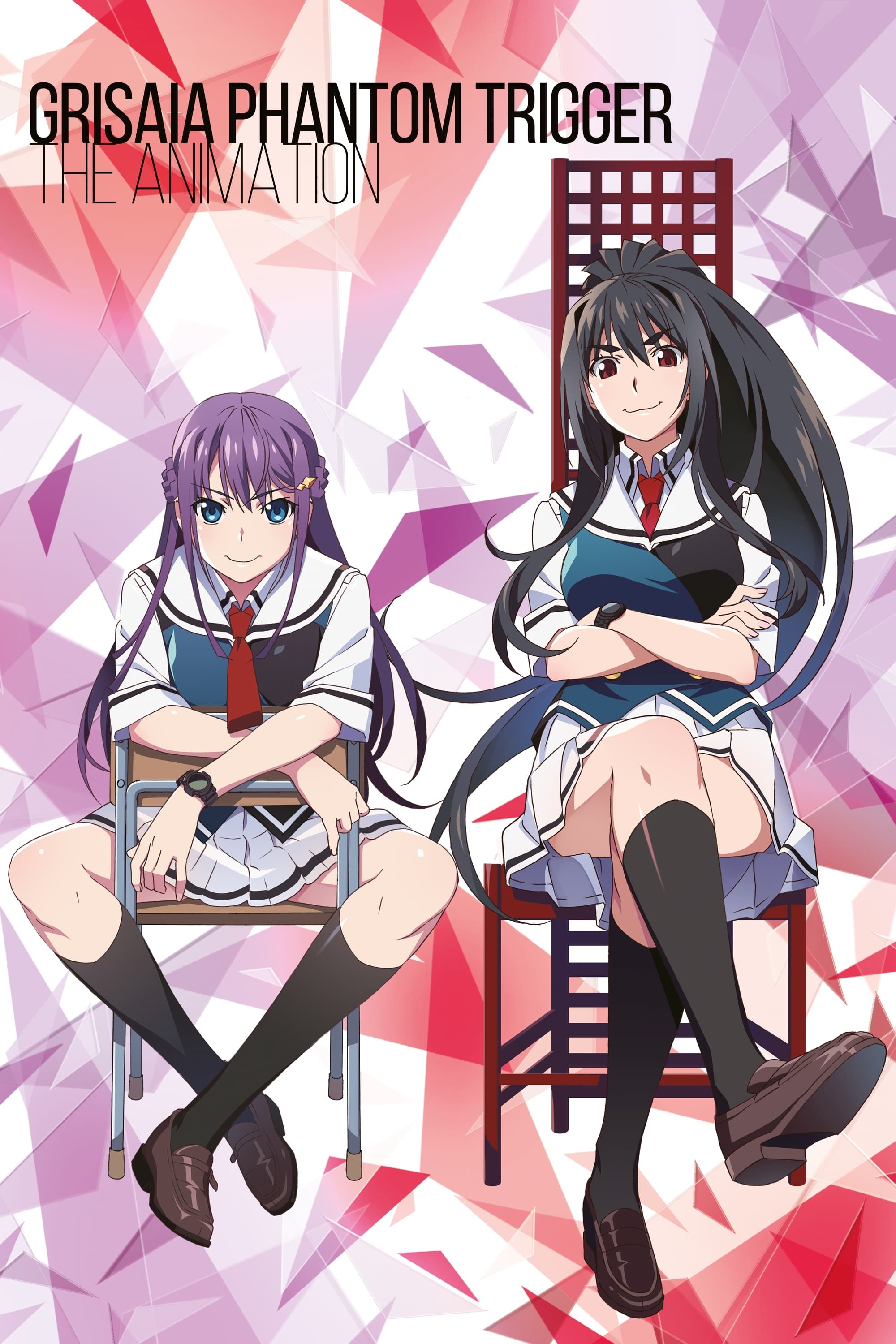 Grisaia: Phantom Trigger The Animation
Following the Heath Oslo incident, the existence of the US-Japanese anti-terror organization CIRS has become a matter of public knowledge. CIRS has been rebuilt from the ground up, and its most covert...
TV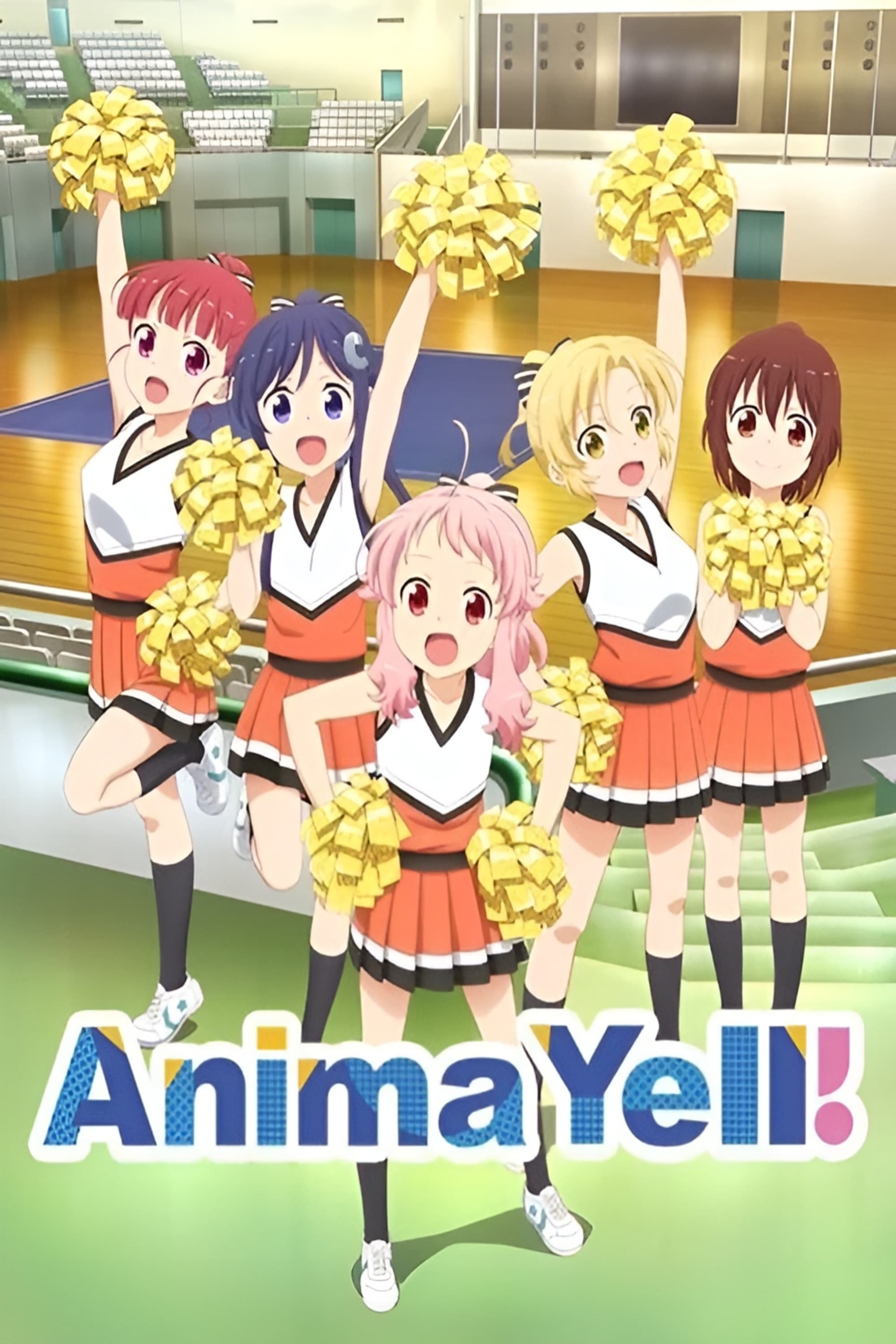 Anima Yell!
At the end of middle school, Hatogaya Kohane falls in love with cheerleading, and begins a cheerleading club in high school with Arima Hizume. The positive, hard-working girls will be there to cheer y...
TV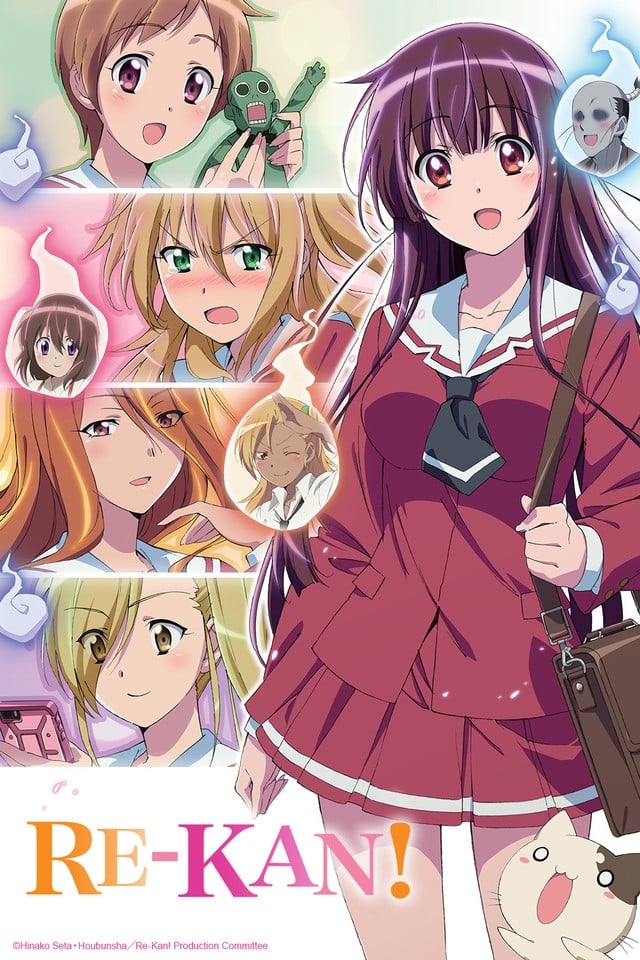 Re-Kan!
Amami Hibiki is a girl who can see ghosts and other supernatural phenomena in her surroundings. The stories follow her daily life with both her friends and the otherworldly.
TV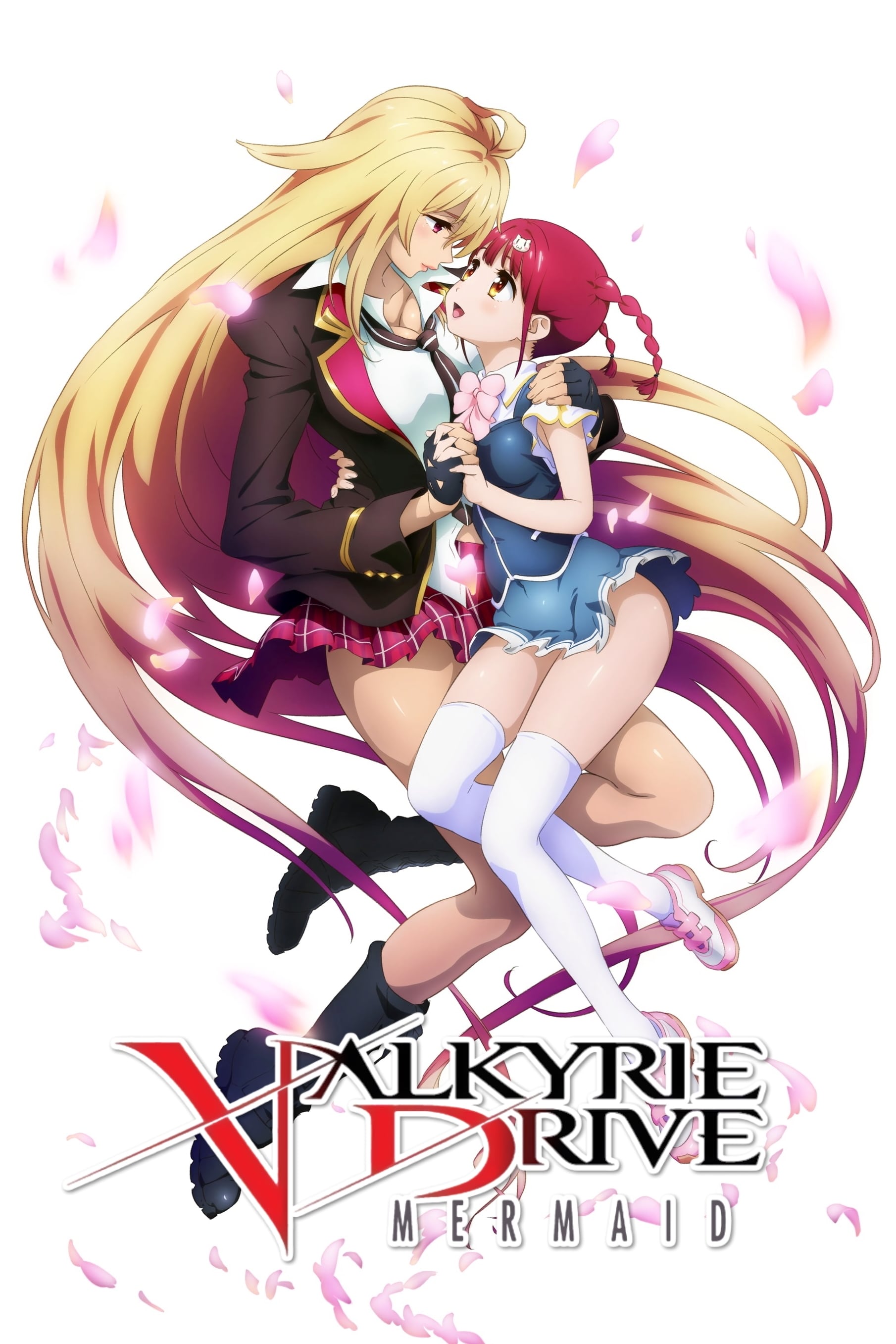 Valkyrie Drive: Mermaid
The Tokonome Mamori is an artificial island for people with powers. Mirei saved Mamori when she was attacked. The two are soon cornered by the enemy. When they think all hope is lost, Mirei kisses Mam...
TV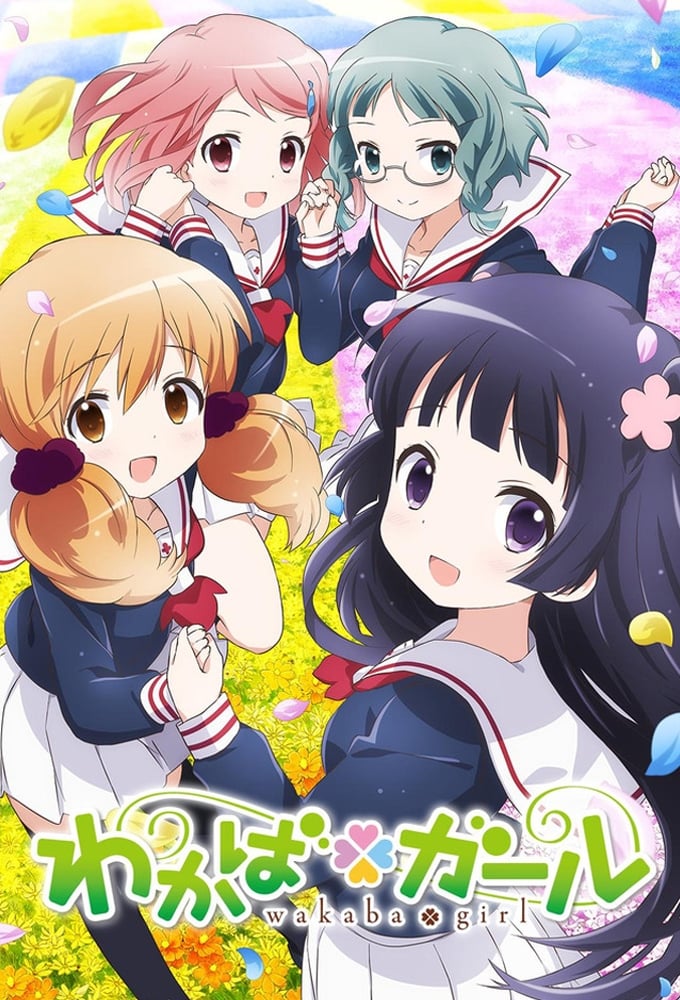 Wakaba Girl
The road to becoming a gyaru takes a long time.