Biography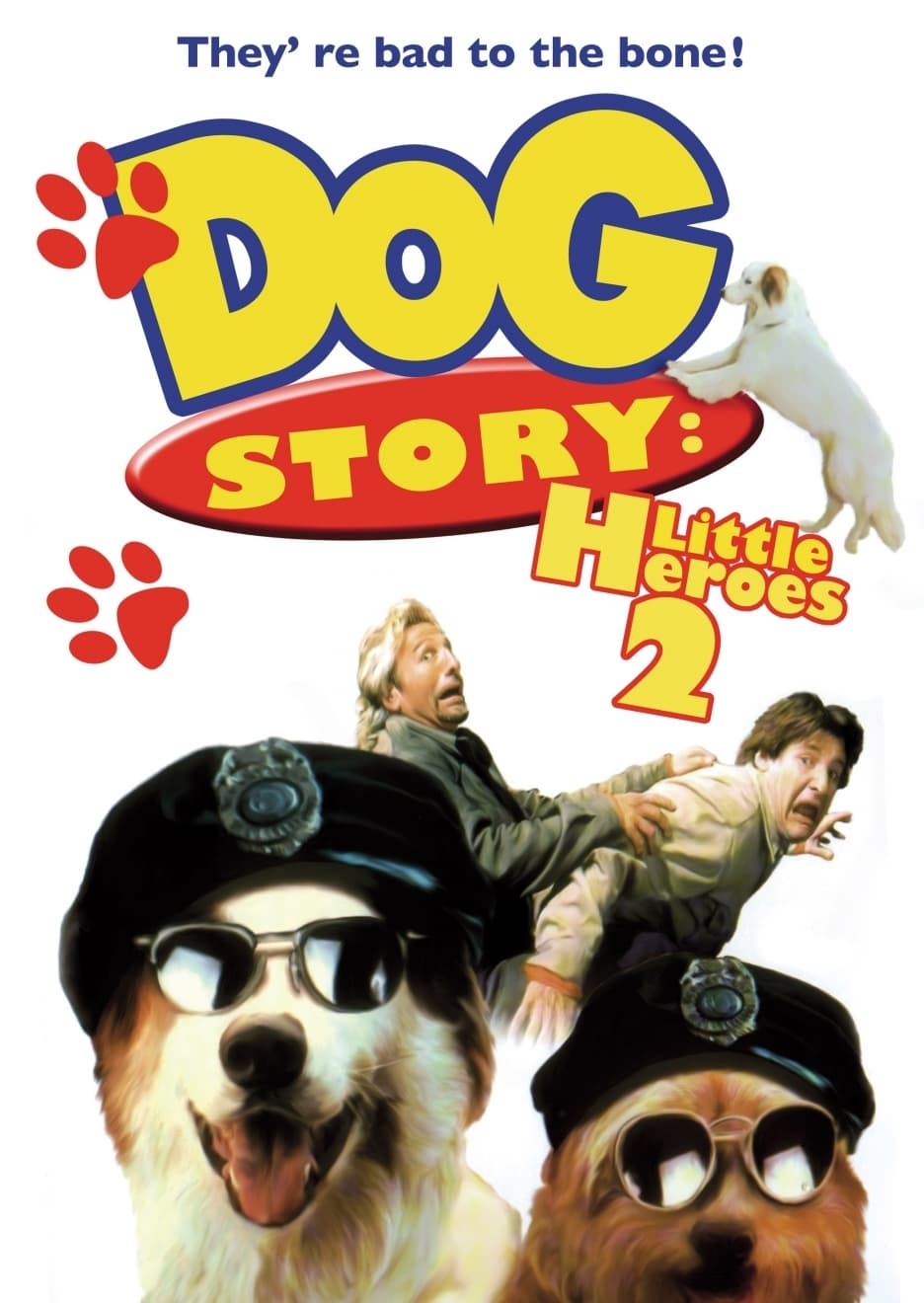 Little Heroes 2
The dogs are back, this time up against a new set of bad guys. Will they manage to save the day again?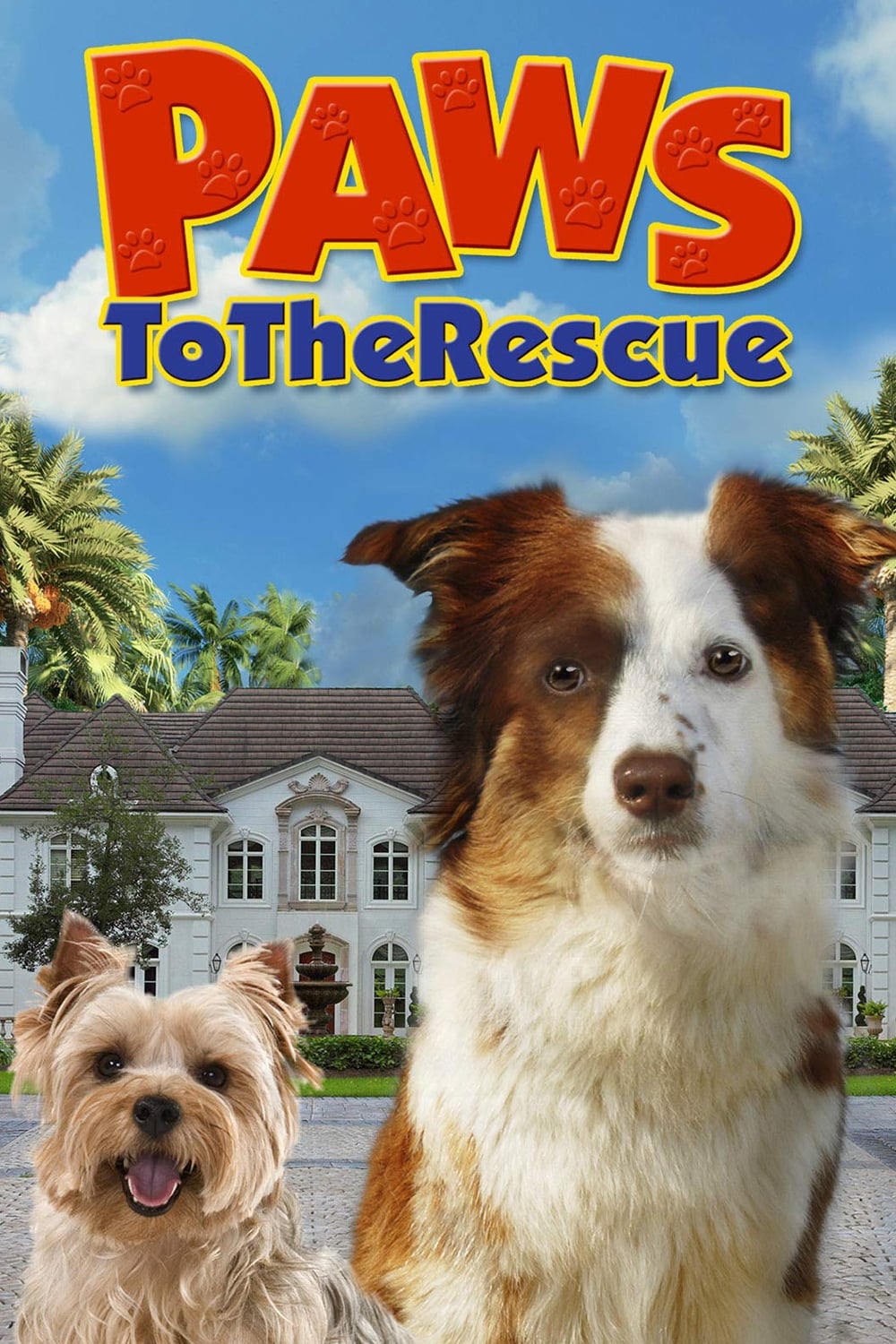 Little Heroes
Harry Burton is going to testify against his former employer in Washington DC, which will not hurt the tobacco industry at all. For the past two days, Charlie has been left alone in the big house by H...
TV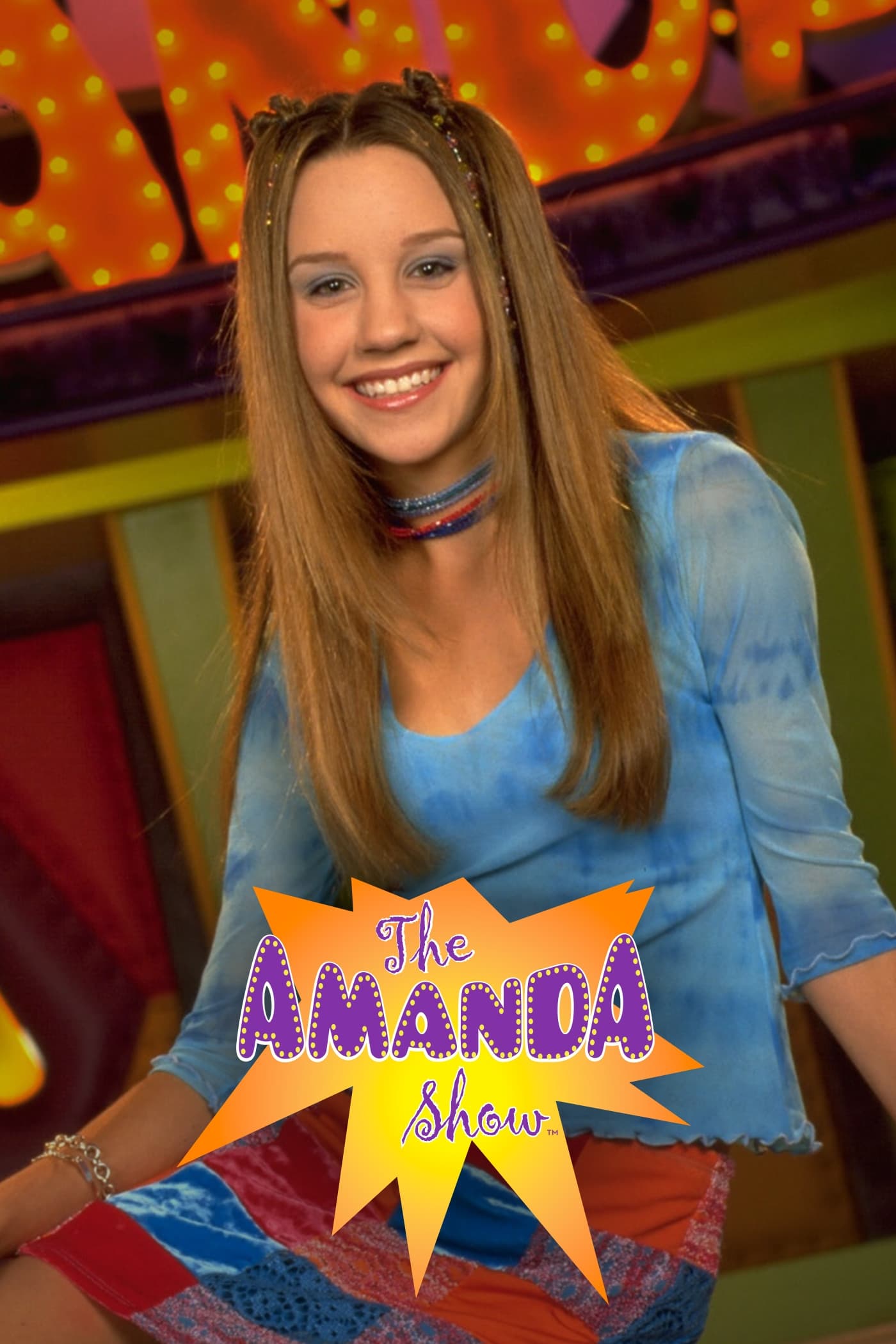 The Amanda Show
There was a live action sketch comedy and variety show called The Amanda Show that aired on Nickelodeon from October 16, 1999 to September 21, 2002. Drake Bell, Nancy Sullivan, and John Kassir came an...