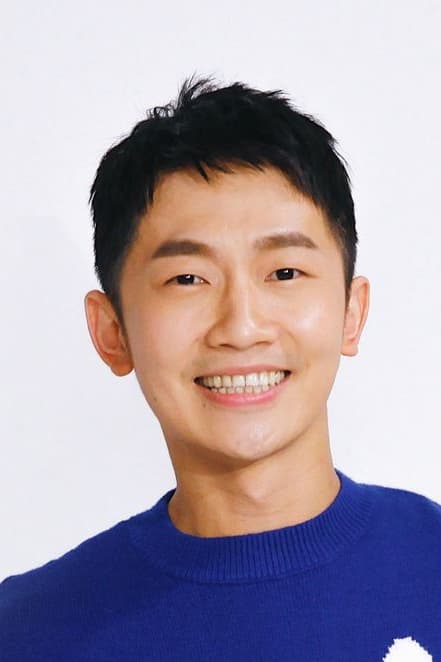 Biography
Emerson Tsai (Chinese: 蔡昌憲; pinyin: Cài Chāngxiàn; born 2 August 1988) is a Taiwanese actor, television host and singer. He appeared on the third season of singing competition television series Super Idol in 2009, and came in eighth place. In 2010, Tsai made his acting debut in Monga, a gang film directed by Doze Niu. Since then, he has continued to act in both film and television with productions such as You Are the Apple of My Eye (2011), The Fierce Wife Final Episode (2012), Mr. Right Wanted (2014), Blue Sunny Days (2015) and Swimming Battle (2016).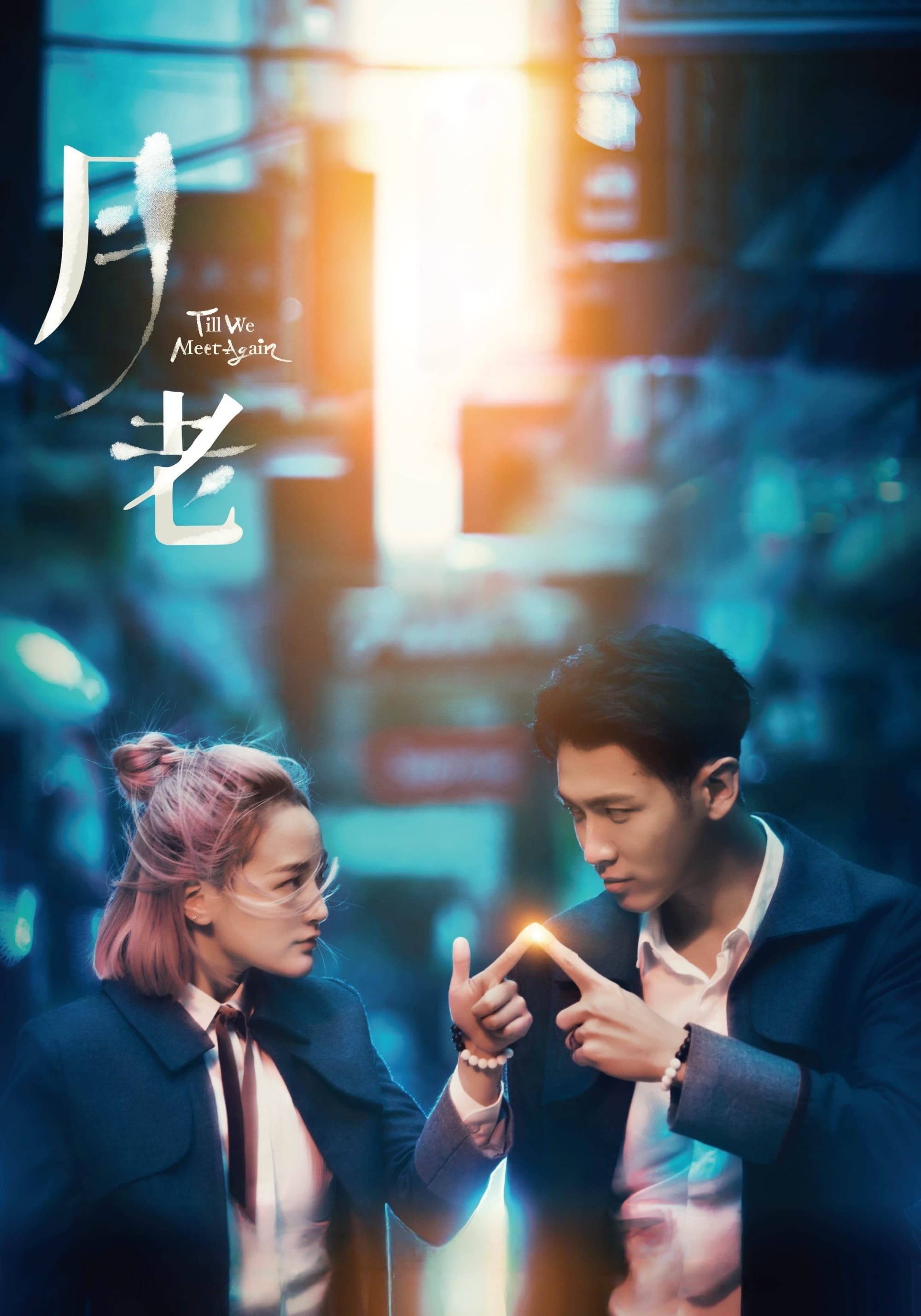 Till We Meet Again
Xiao-lun was struck dead by lightning. While Xiao-lun is working as god of love, persons with red strings, with his partner Pinky to reincarnate as a human being, Xiao-lun runs intoXiaomi, who was his...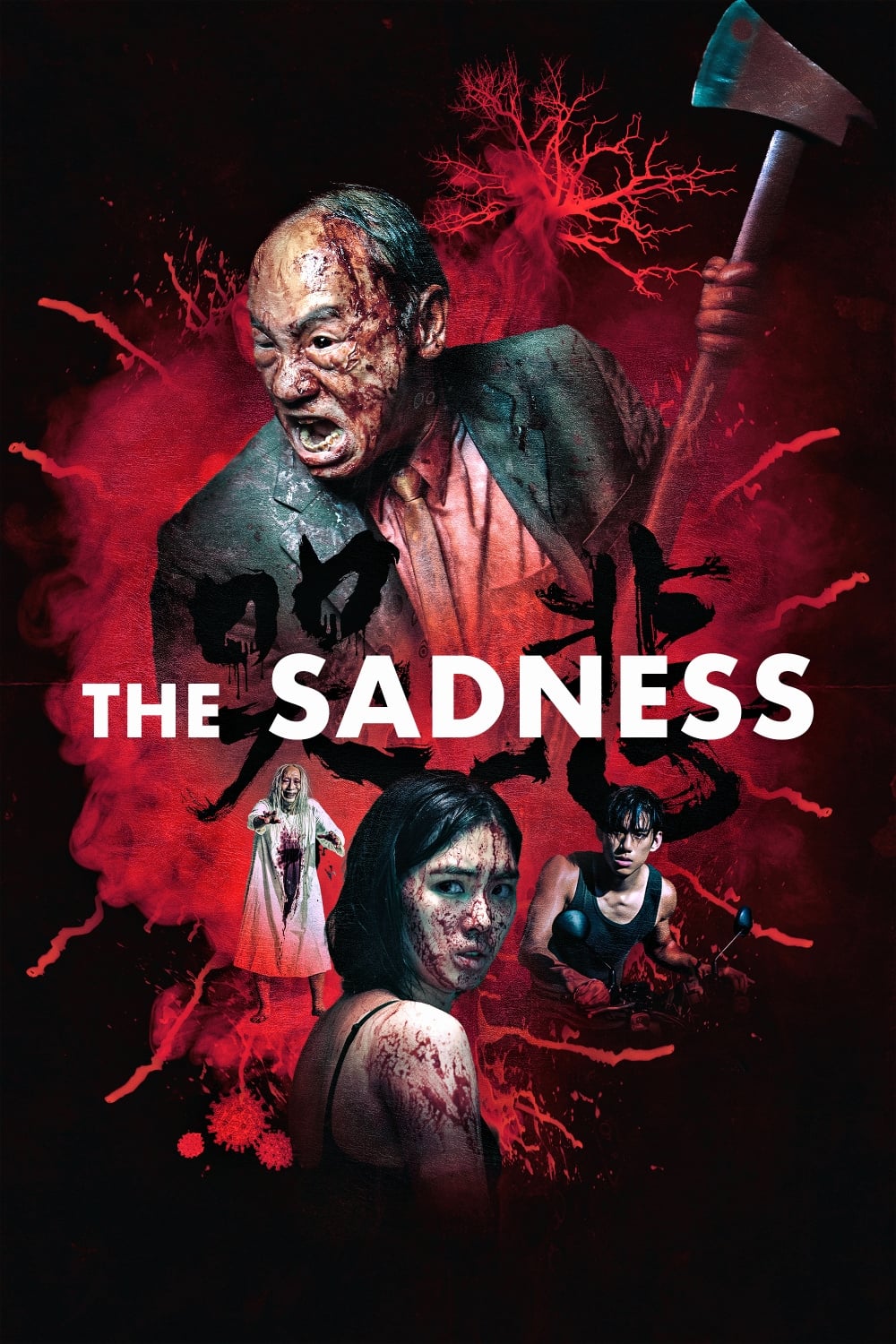 The Sadness
People all over the world are numb to the new virus. There is no one who believes that the Tibet crisis is coming. Junzhe and his girlfriend talk about when the epidemic will end. The breakfast shop o...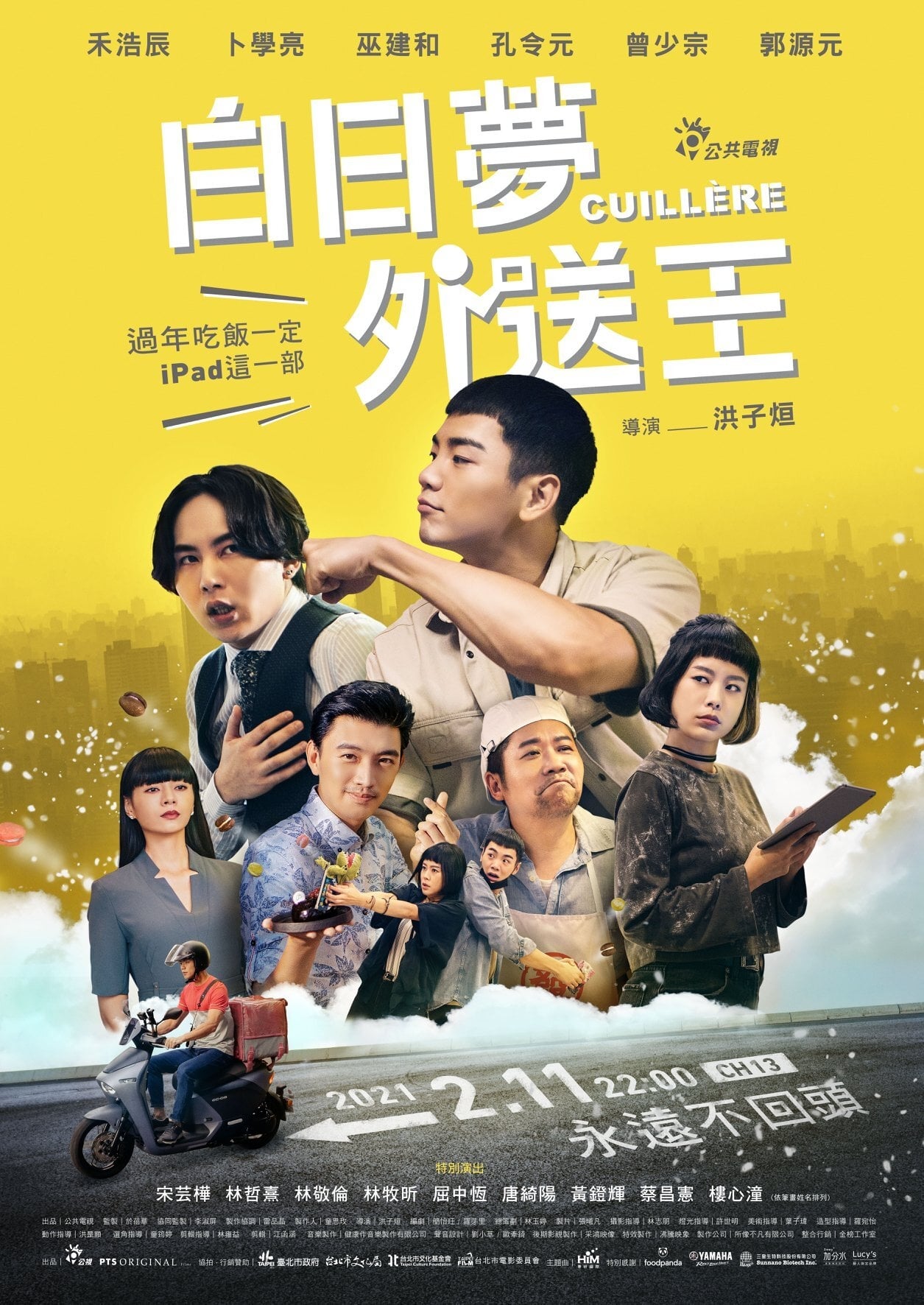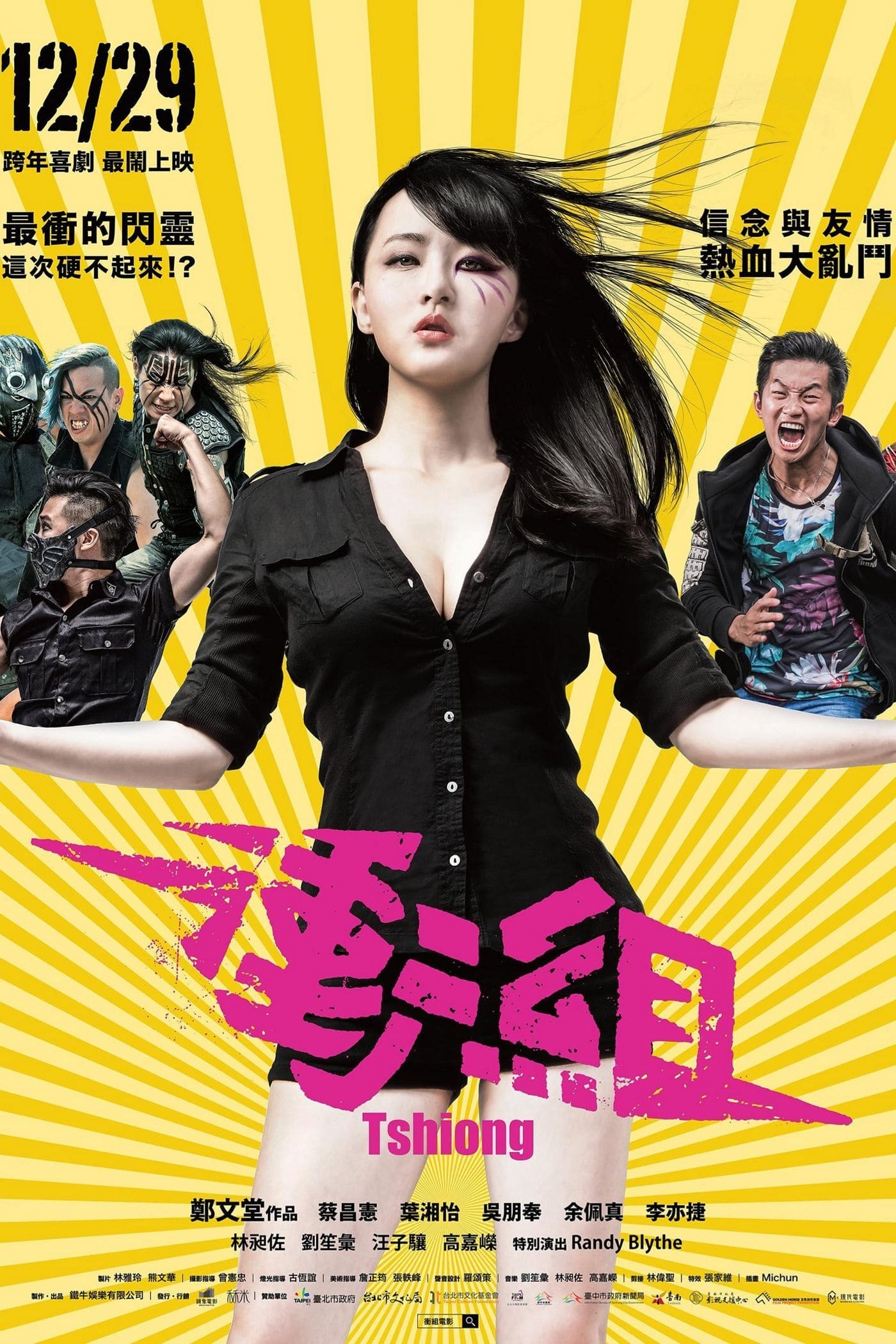 Tshiong
A-Tek is on a quest to find his favorite metal band and convince them to play a benefit concert in his hometown. He hopes music can save a Taiwanese homeowner.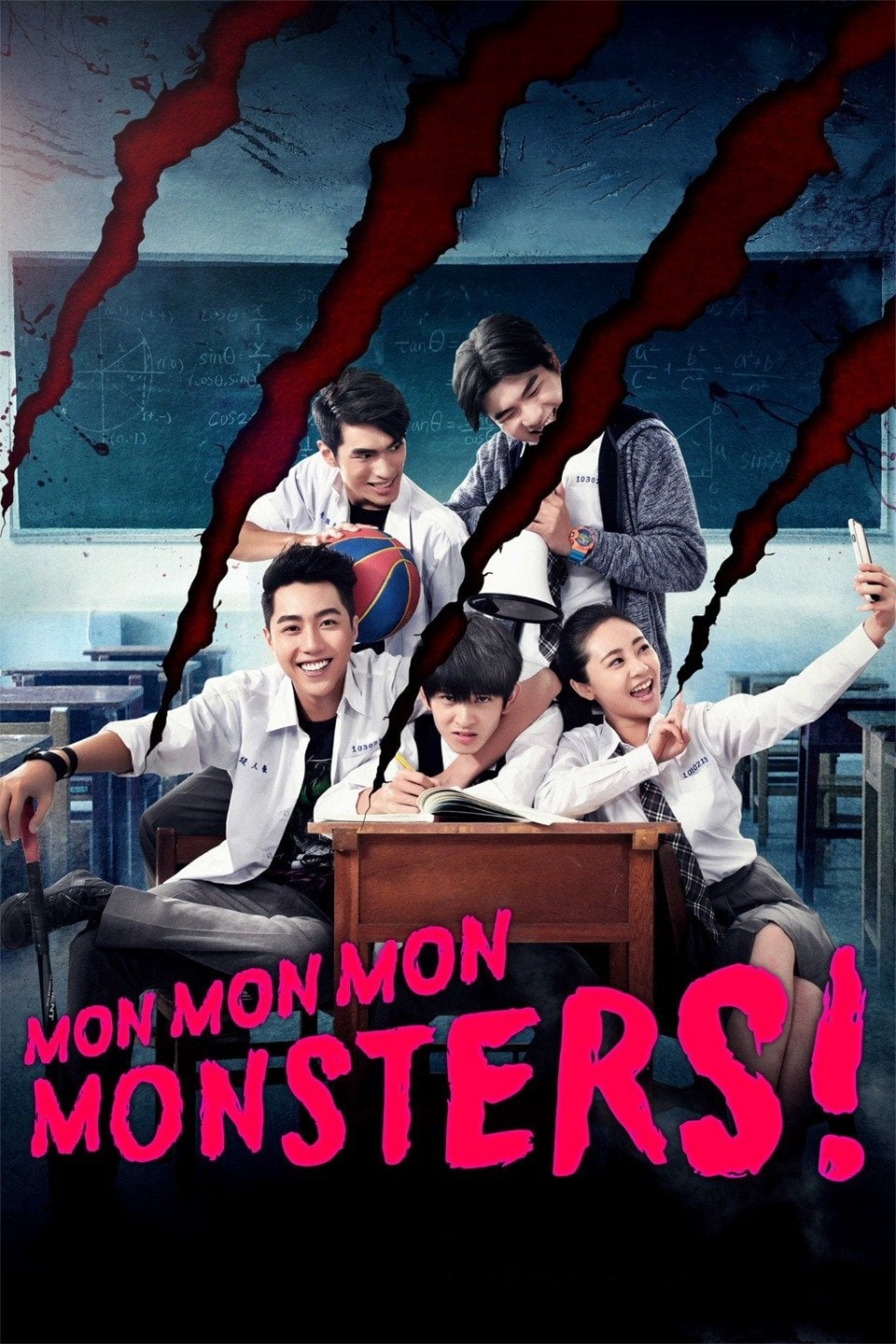 Mon Mon Mon Monsters
Shu-wei is an unpopular student who is a constant target for the school bullies, but he ends up joining forces with them when they encounter two demonic sisters who feast on human flesh in the middle ...
TV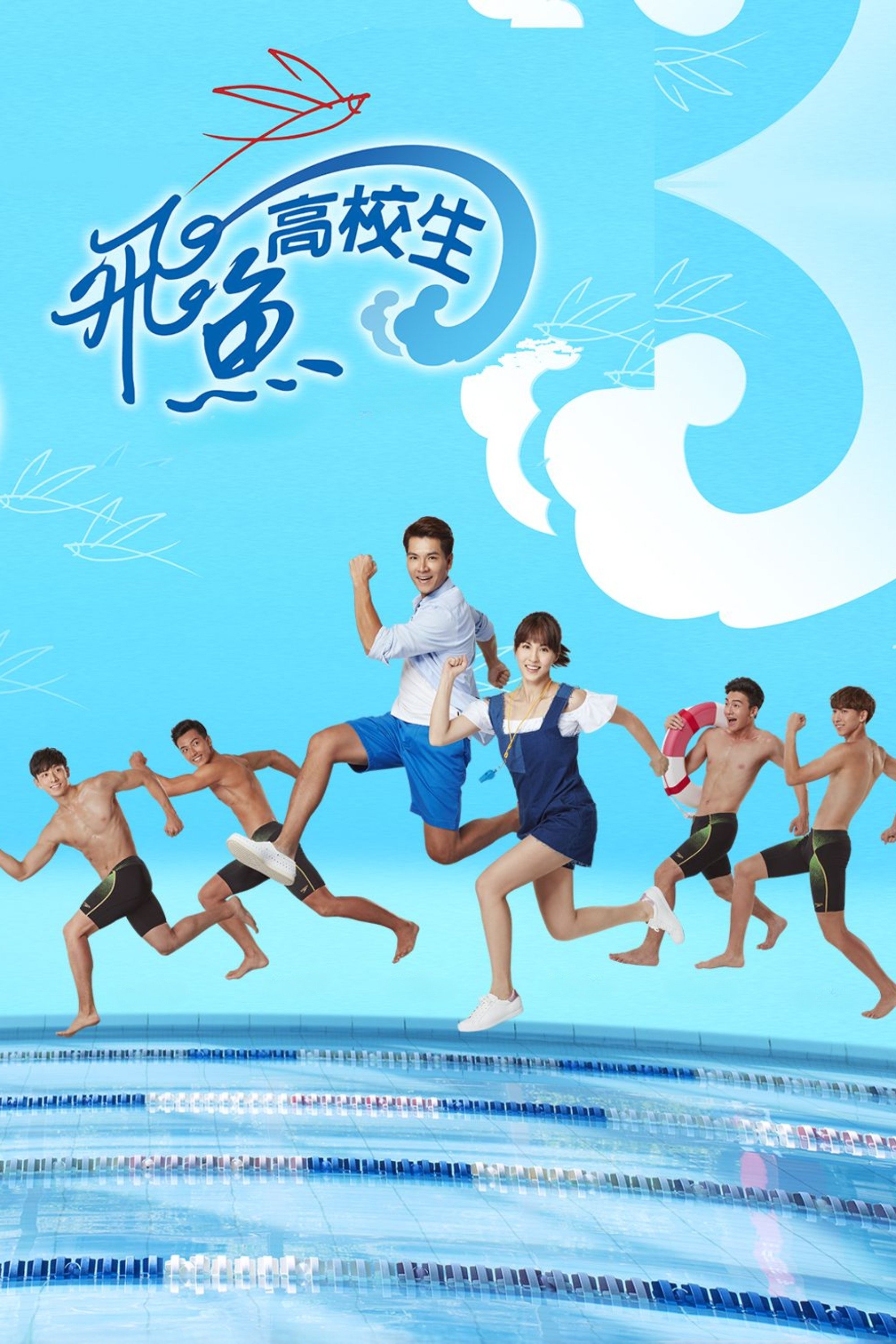 Swimming Battle
Can a woman who can't remember her past and a man who is trying to hide his true identity break a swim team's losing streak? Yu Die lost her mother, her memory and her ability to swim when she drowned...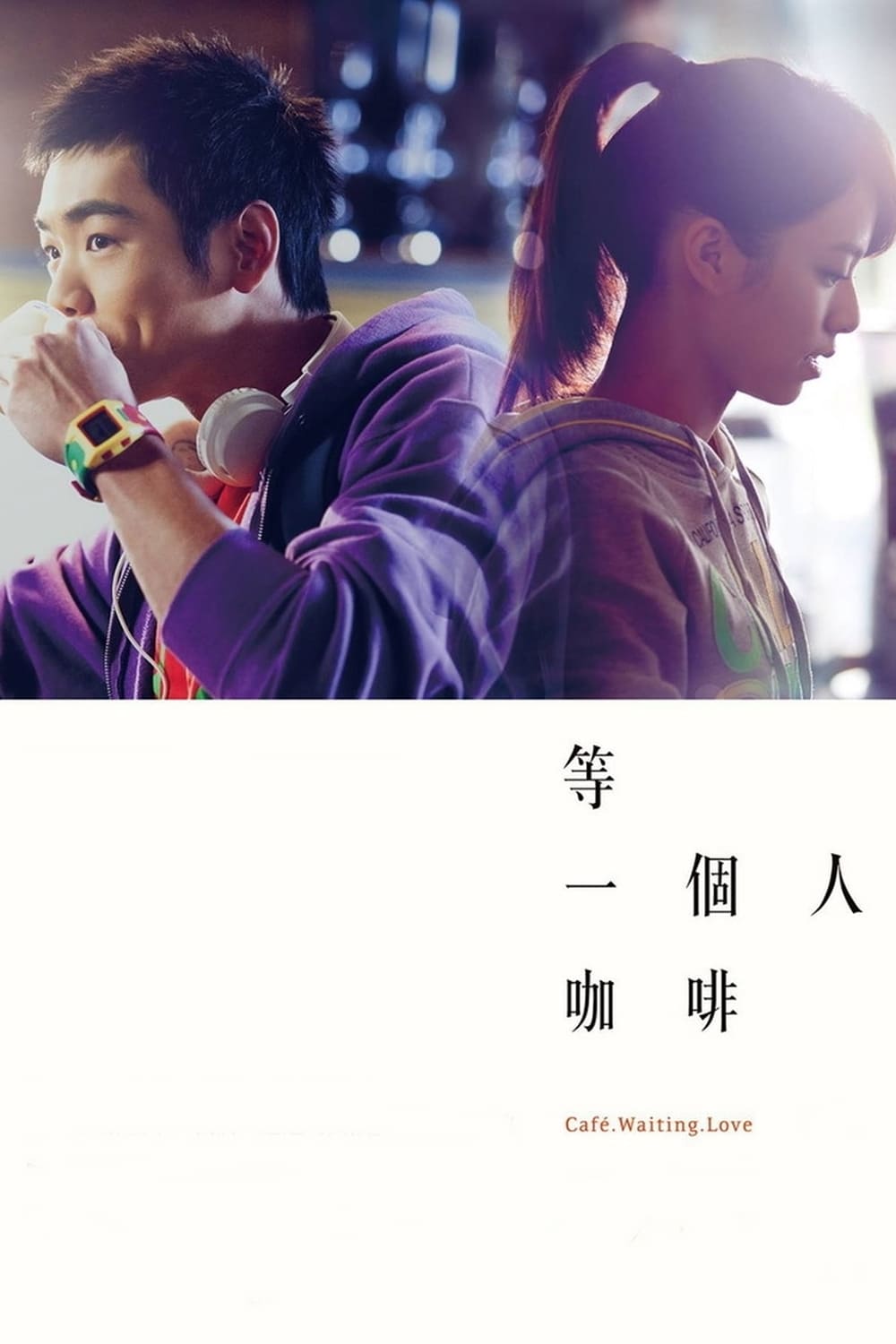 Café. Waiting. Love
College freshman Si-ying gets a part-time job at "Cafe. Waiting. Love" coffee shop, where she befriends Abusi, a tomboyish barista who can make any coffee the customers request, the beautiful and myst...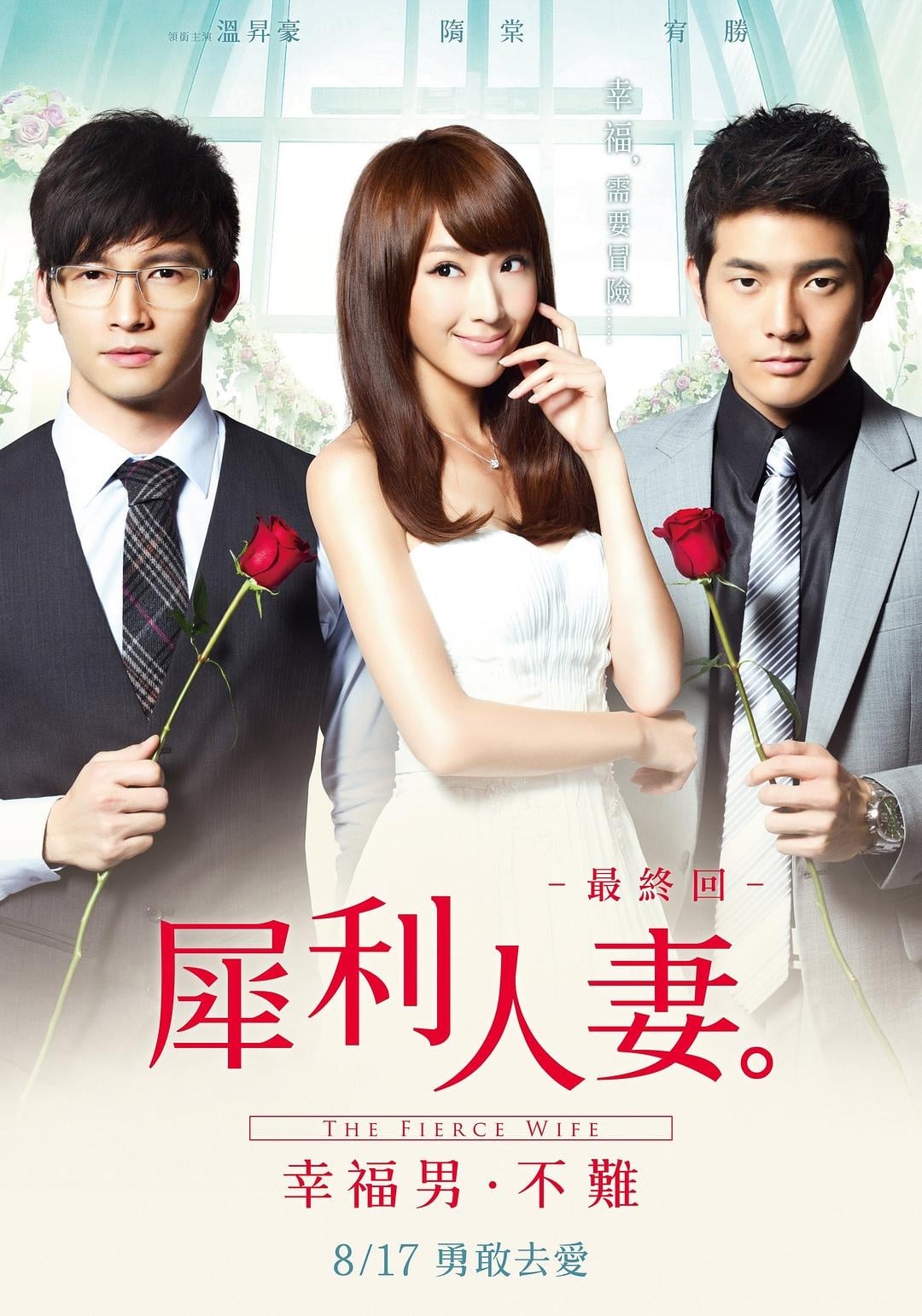 The Fierce Wife Final Episode
The TV series ended with a cliff hanger where the wife (Sonia Sui) was deciding whether to return to her cheating husband or have a relationship with her boss. Four years after the divorce, her cheati...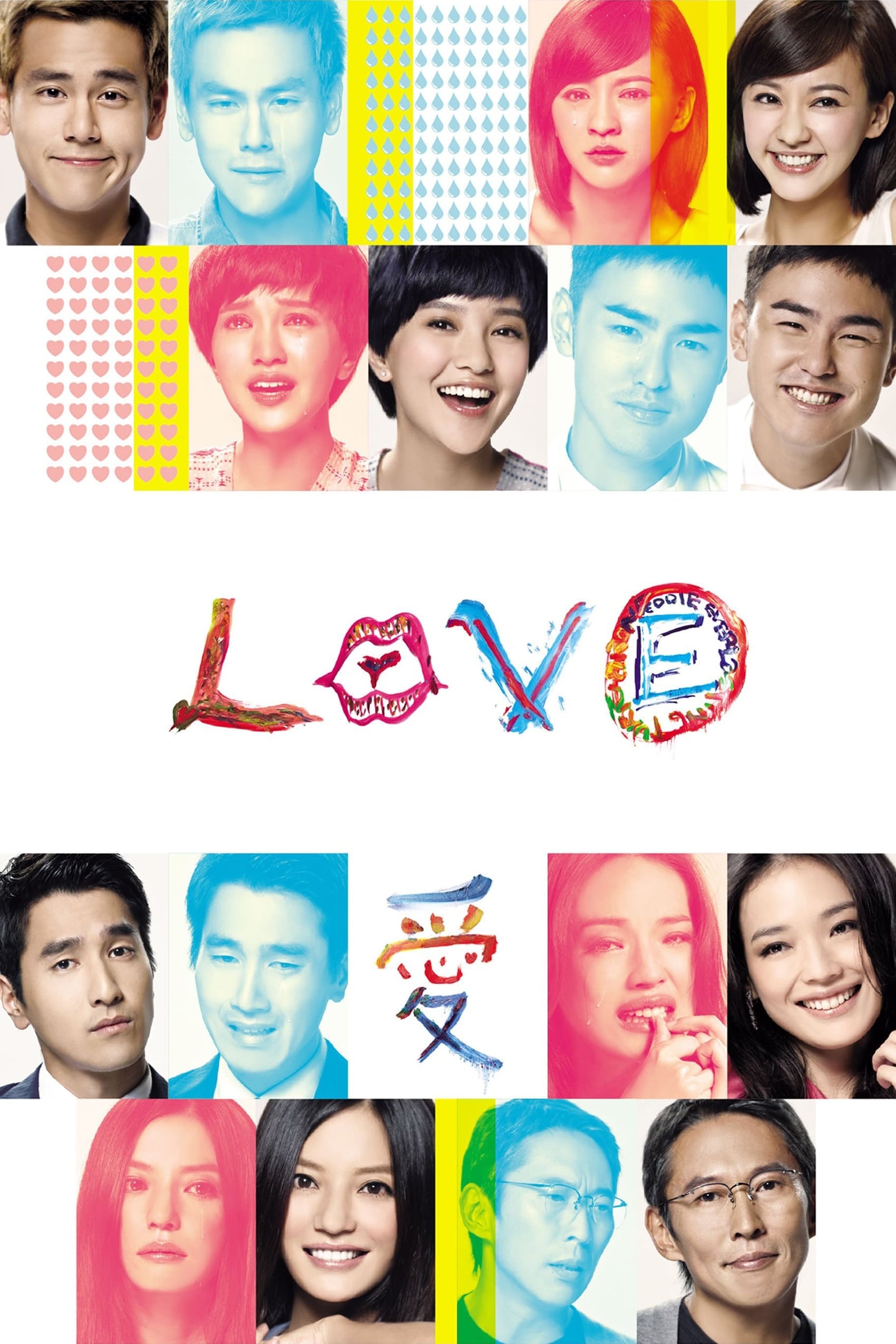 Love
Eight people attempt to end their loneliness by searching for that one person to love, who can make their life complete.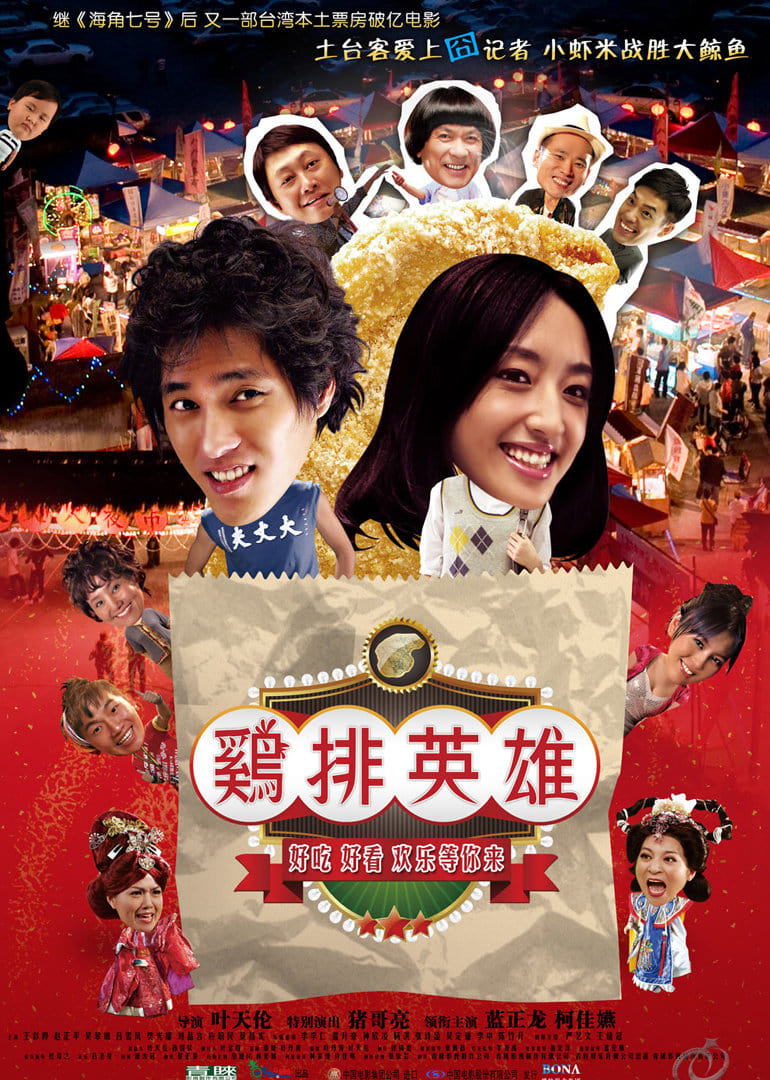 Night Market Hero
After Cape No. 7 and Monga, Taiwan saw another locally produced blockbuster in Night Market Hero, which grossed over NTD120 million at the box office during Chinese New Year 2011. Starring Blue Lan (L...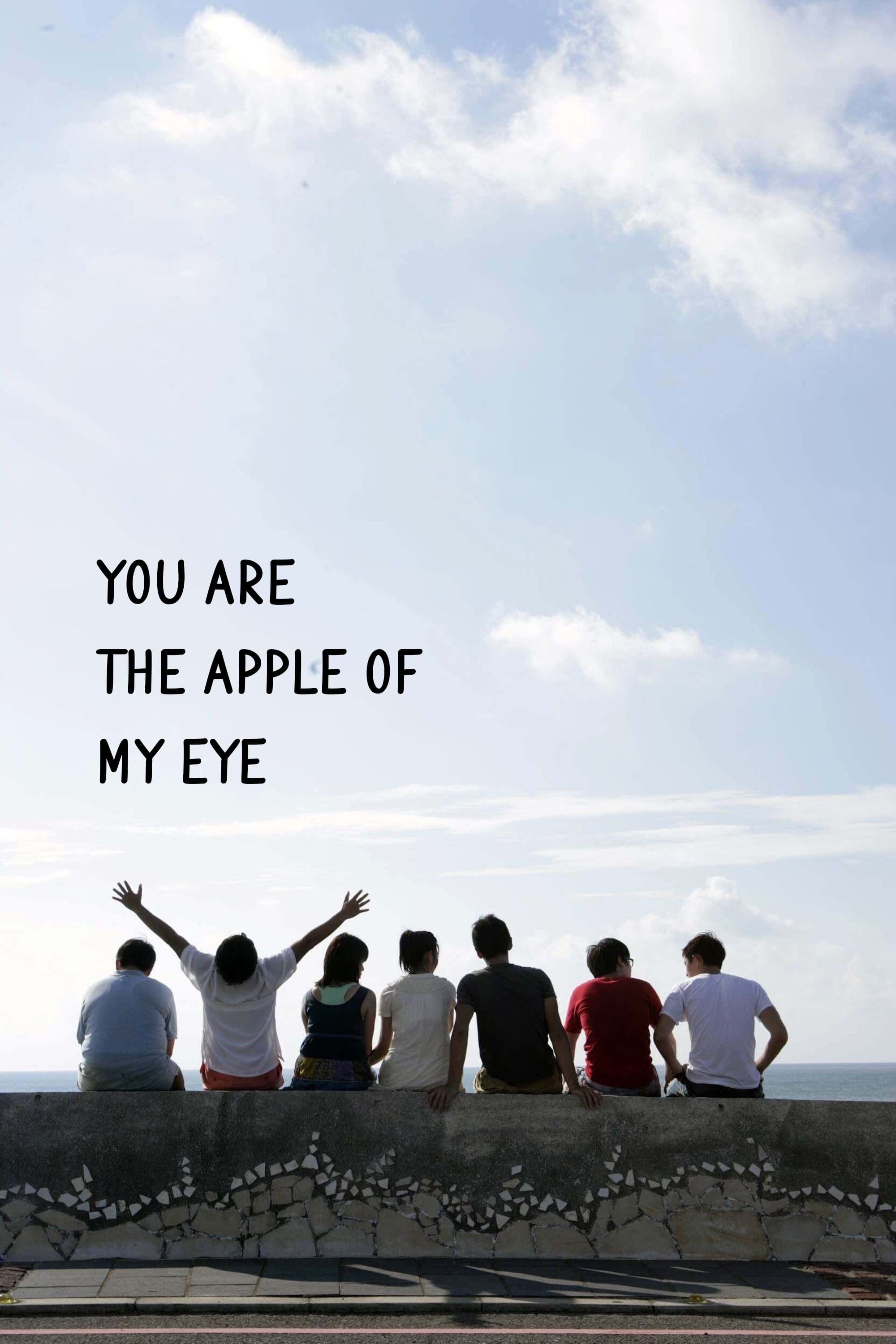 You Are the Apple of My Eye
It's like a heavy rain. You still look forward to it even though you catch a cold. Several of Ko-Teng's friends had a crush on him. The friends of Ko moved straight into the senior high school divisio...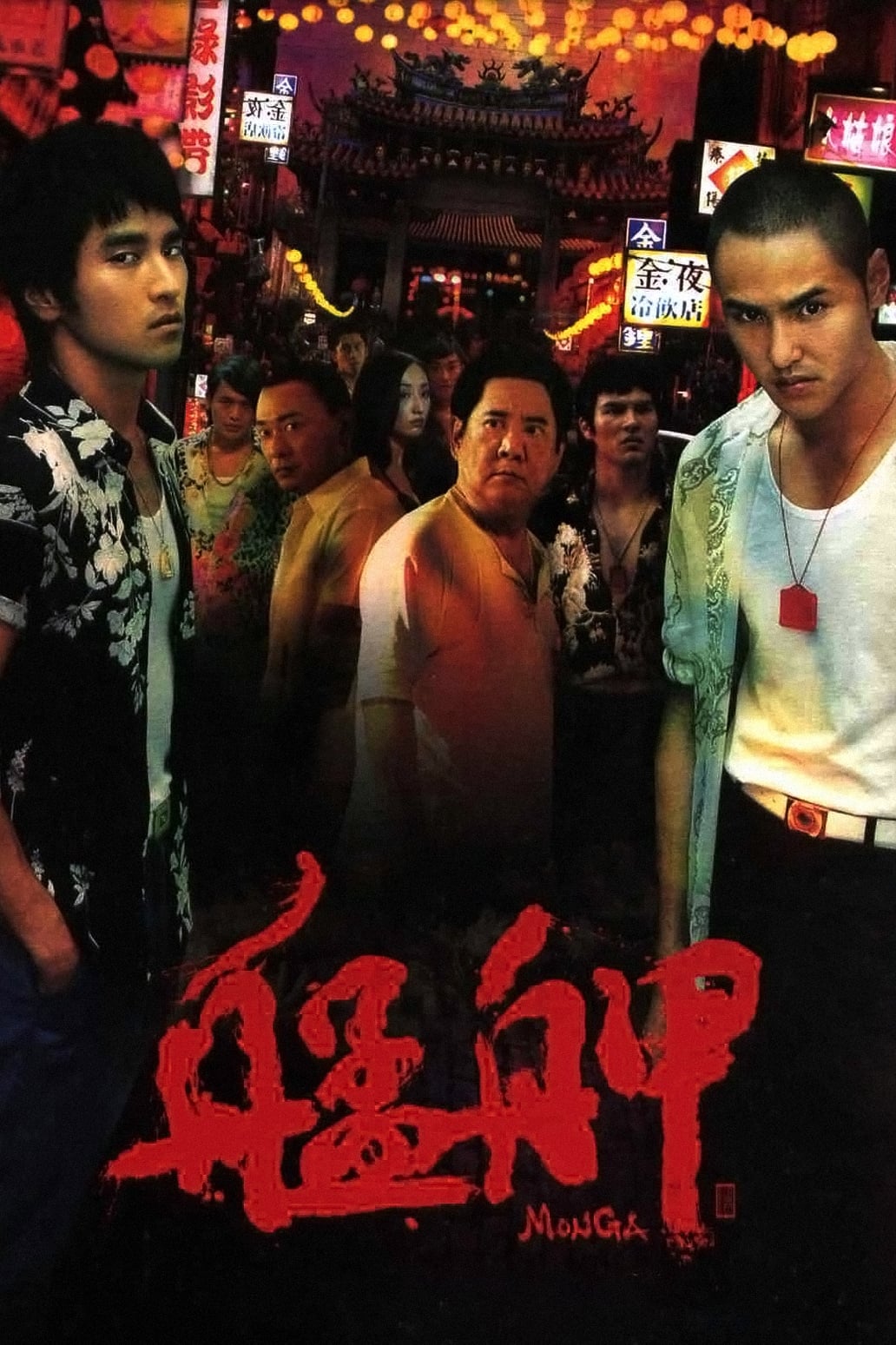 Monga
The "Gang of Princes" who are tired of being pushed around are joined by five boys who are tired of being pushed around. Other gangs are jealous of the rising power of the Gang of Princes.