 Andrejs Prokopenko
Also Known As: Andrew Prokopenko
Biography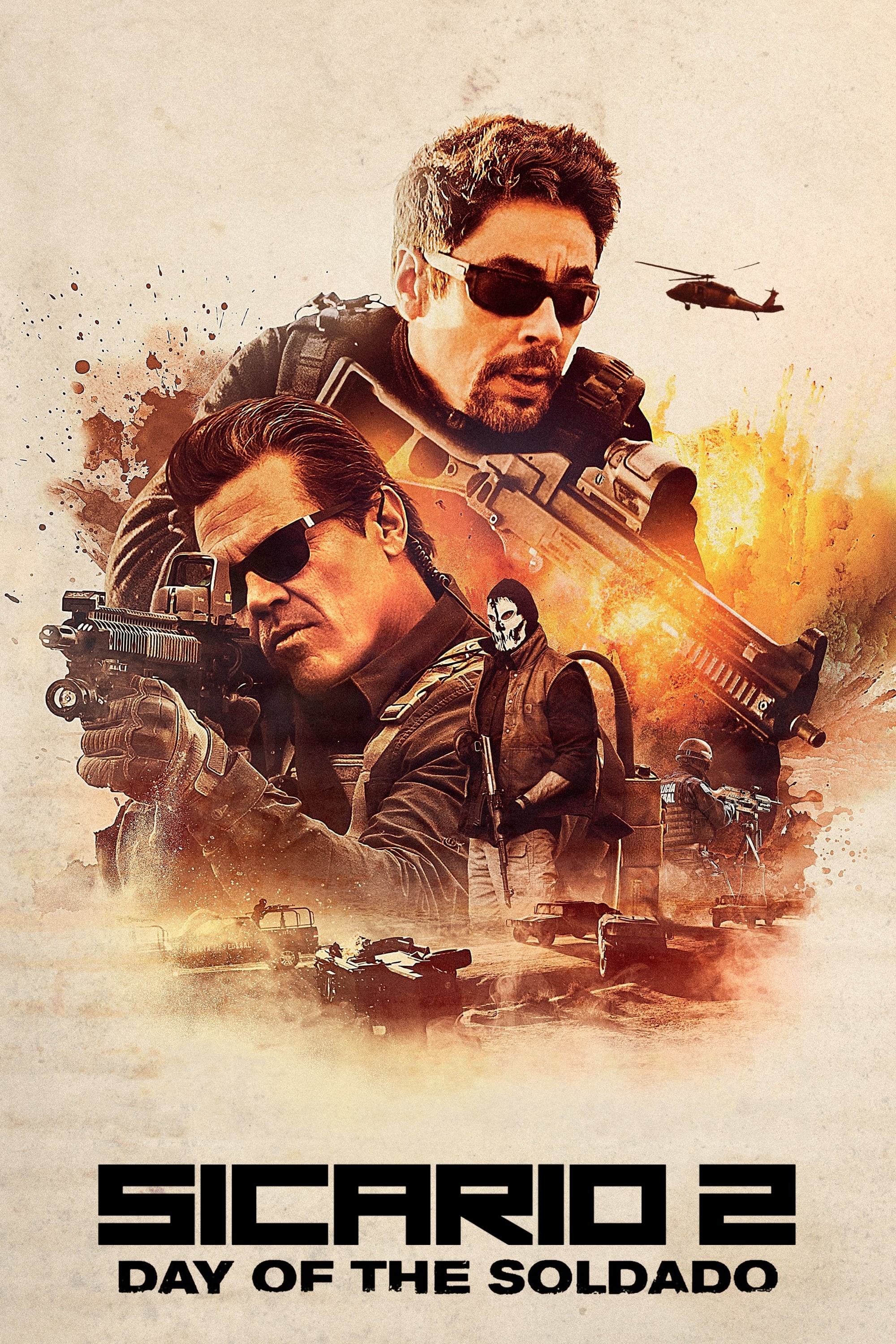 Sicario: Day of the Soldado
Alejandro Gillick and Matt Graver are working together to stop Mexican drug traffickers from entering the United States.
TV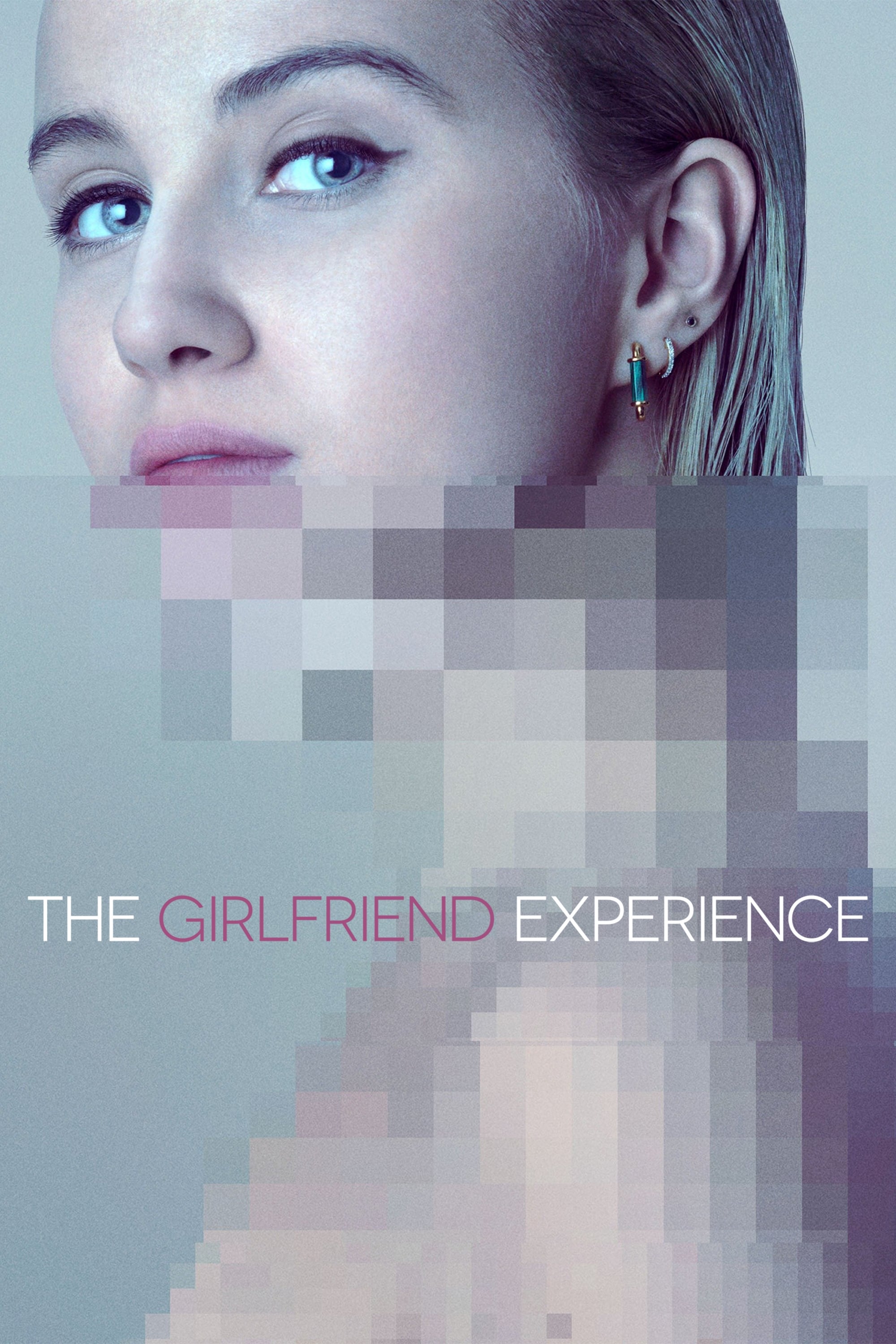 The Girlfriend Experience
The relationship between exclusive escort and their clients is explored. It costs a lot to be in a relationship.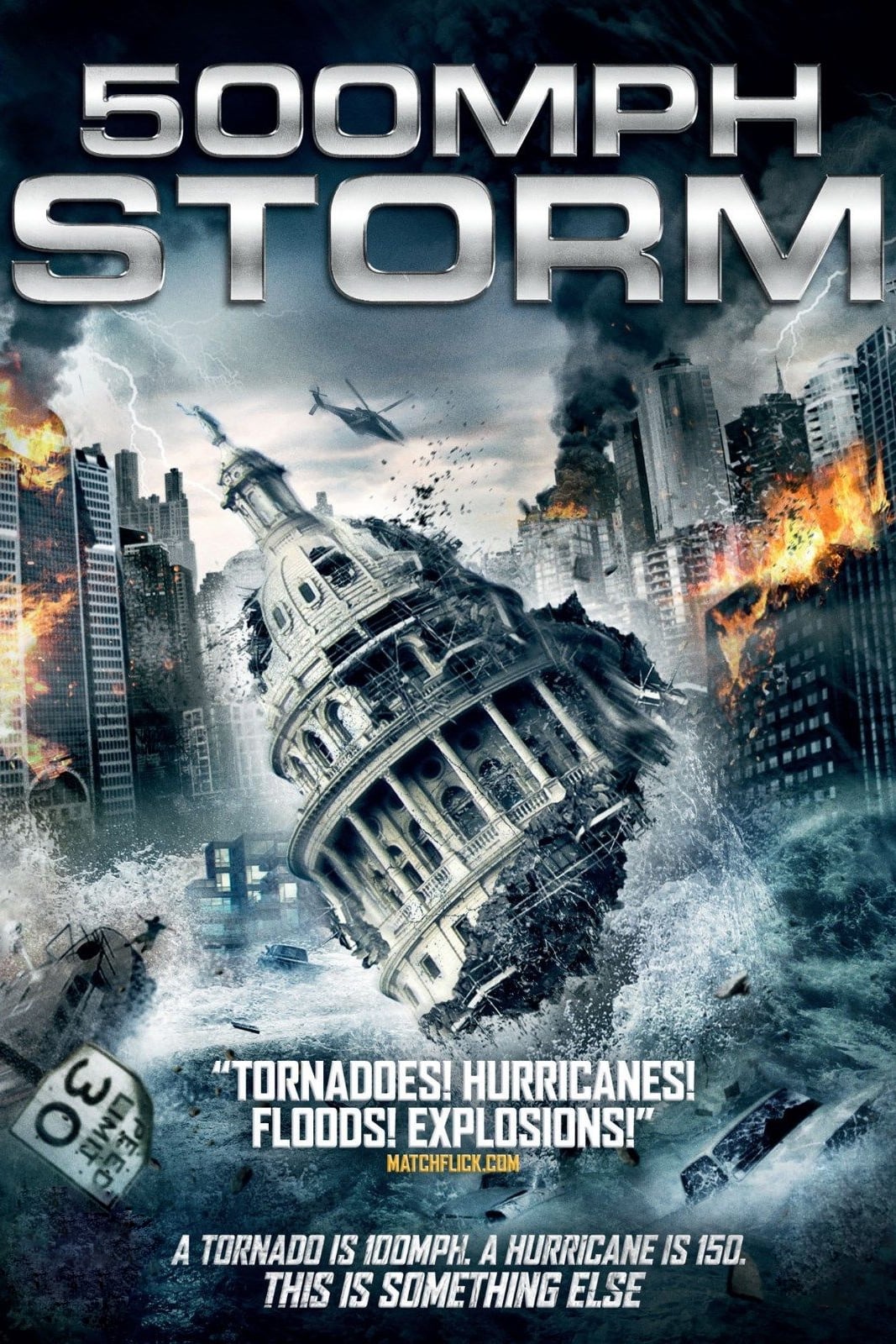 500 MPH Storm
When an energy experiment goes haywire, a rash of massive hurricanes rips across North America. A high school science teacher must get his family to safety before the hurricanes merge, creating a "hyp... Stags
Jack and his pals are NYC bachelors in their super-late 30's who have spent two decades chasing women and fleeing commitment. When a childhood friend's sudden tragic marriage shakes up their world of ...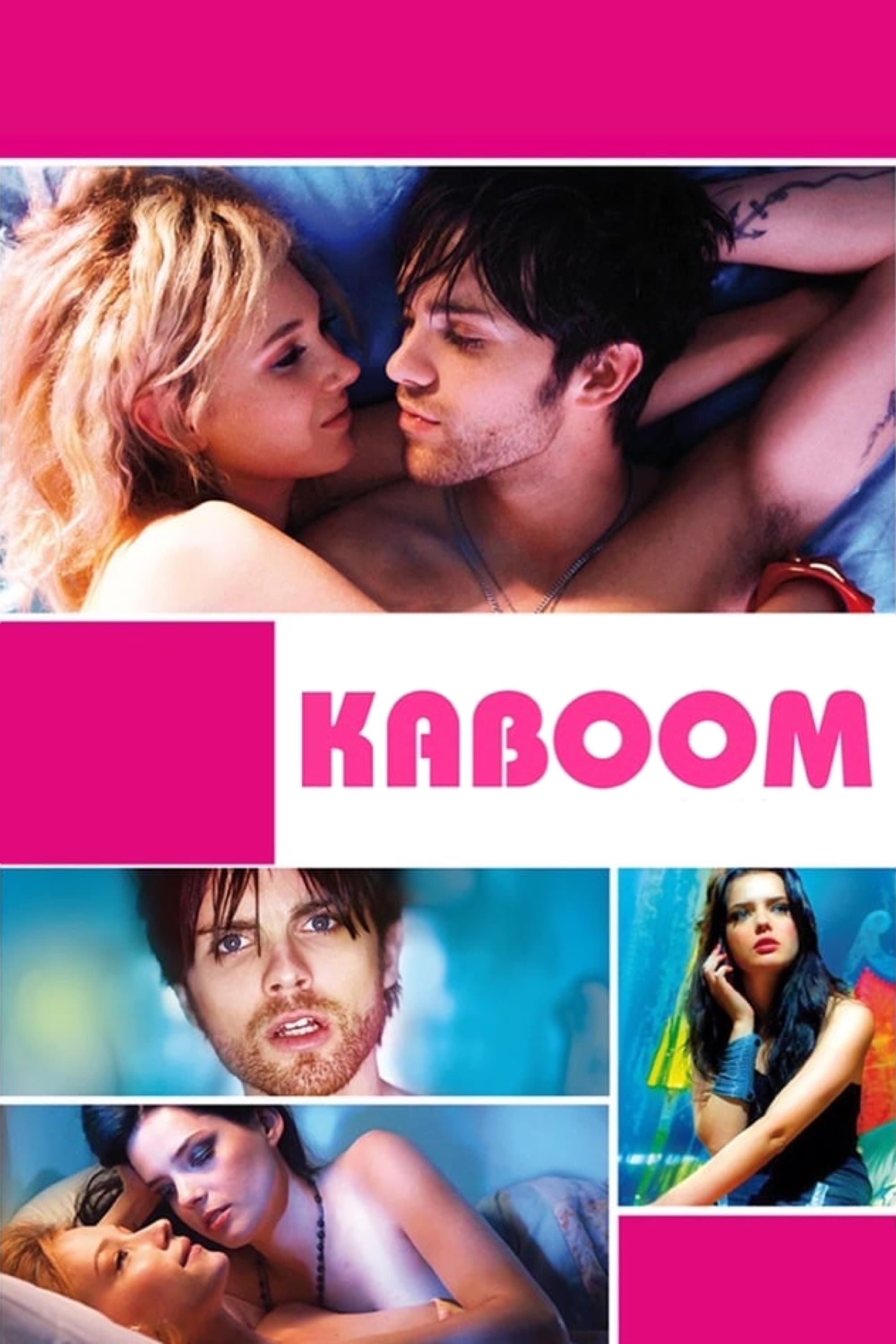 Kaboom
Smith, a typical young college student who likes partying and engaging in acts of random sex and debauchery, has been having some interesting dreams revolving around two gorgeous women -- and is shock...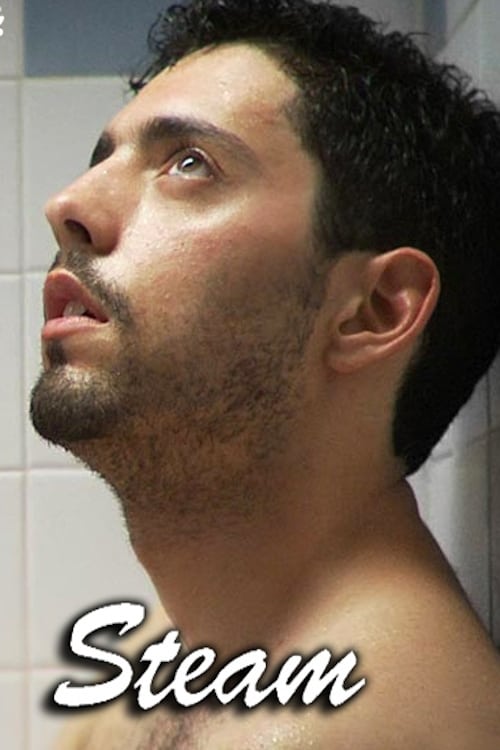 Steam
Two men are trapped in a steam room without a way out and are trying to make sense of the situation. Two strangers are stuck in a steam room, trying to make sense of their situation. They need to leav...