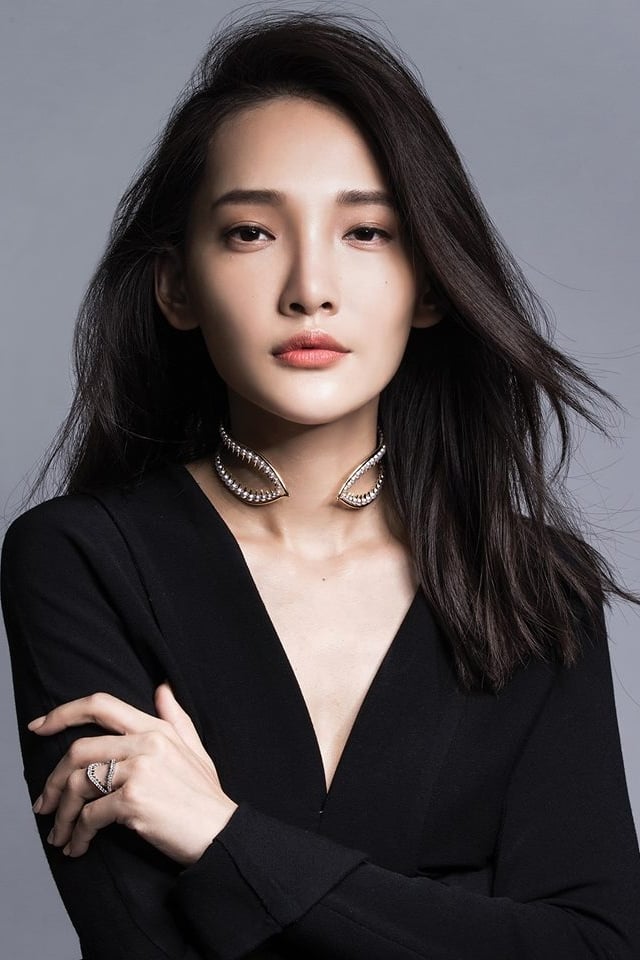 Biography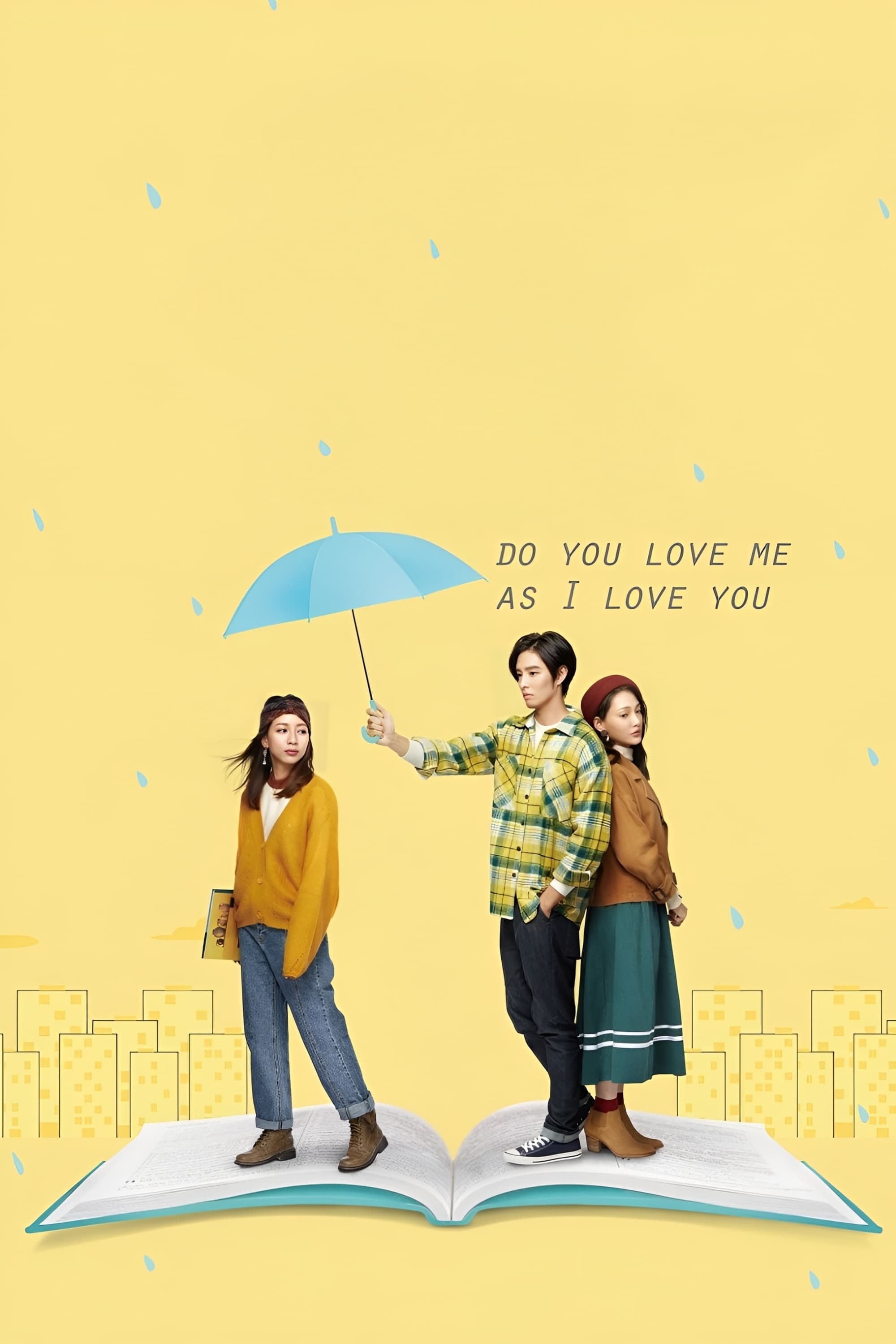 Do You Love Me as I Love You
Tien Xiao-Xiang is a fan of Tarot cards. She has another love, a childhood sweetheart. But Song Yi-Jing has a condition for Li Zhu-Hao, that is to help three couples to date. Stone is an art professor...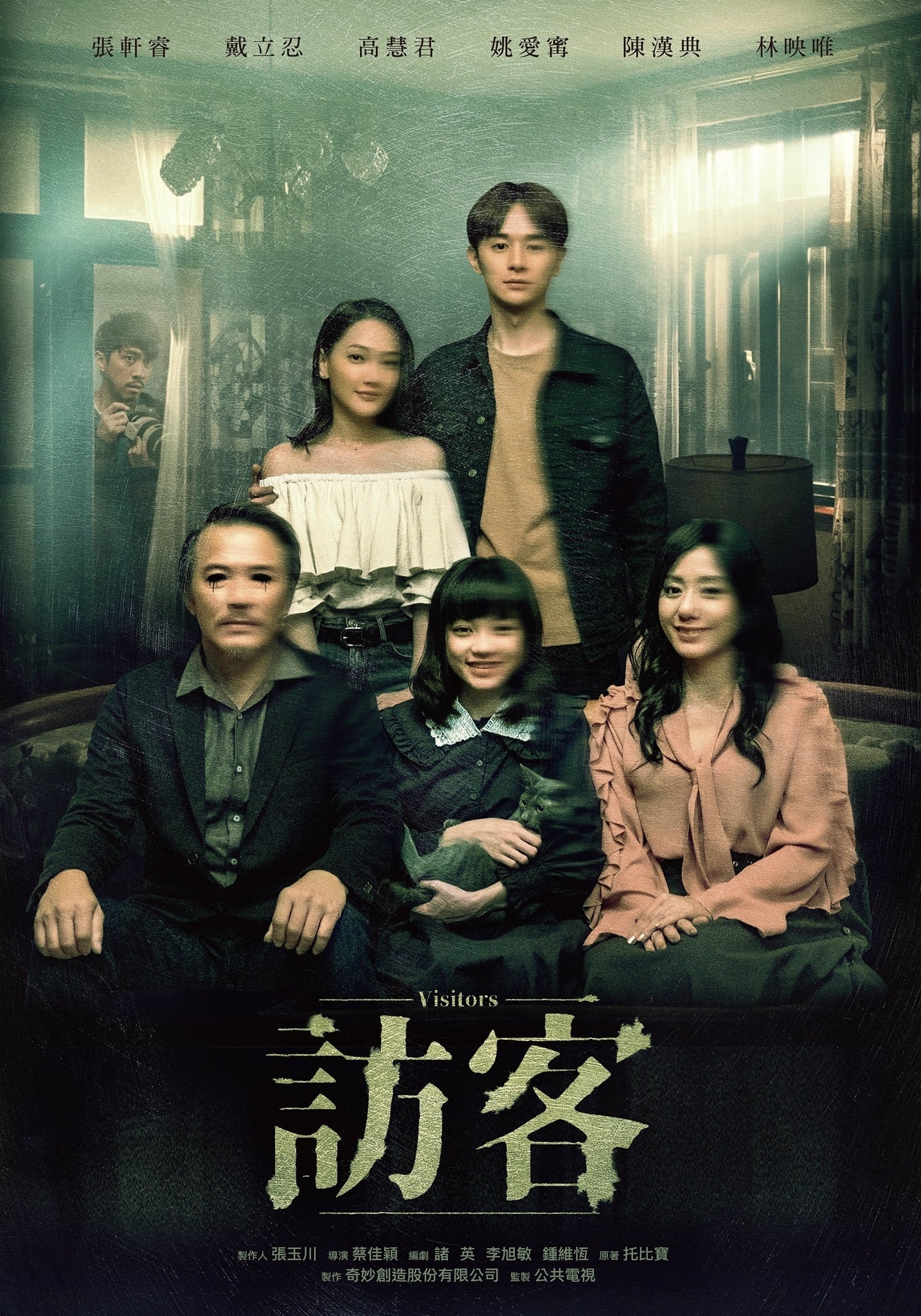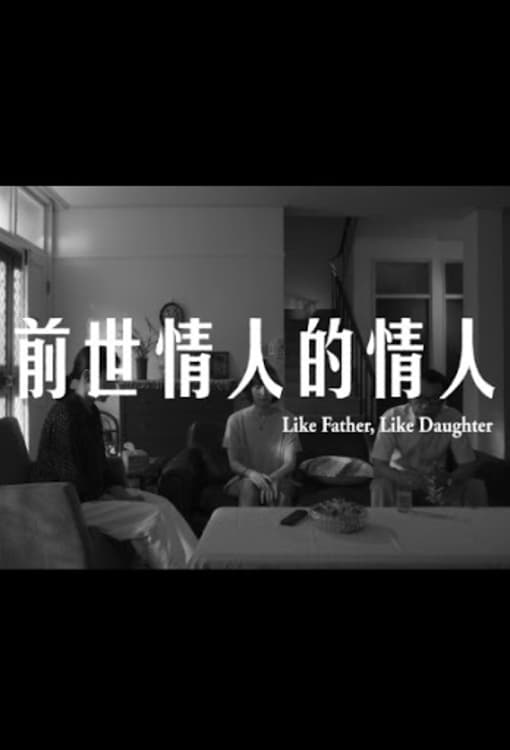 Like Father, Like Daughter
On the day Taiwan passes its same-sex marriage law, Wen-de's daughter is at home celebrating her new engagement to her girlfriend.
TV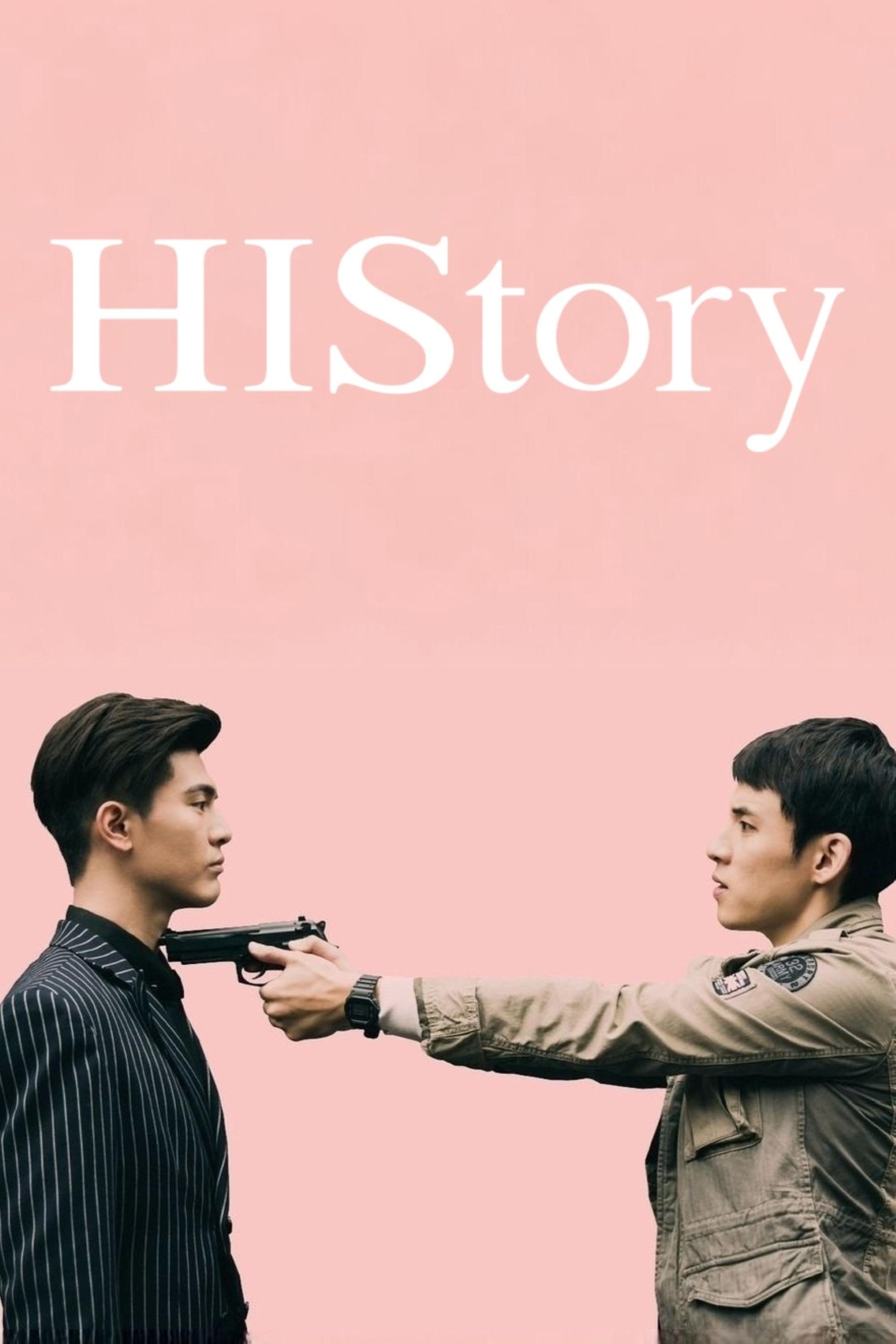 HIStory
The HIStory webseries has 3 different stories: My Hero, Stay Away From Me and Obsessed, each of them are BL stories. My Hero: Mai Ying Xiong's girlfriend dies and is reborn in the body of his friend ...