Biography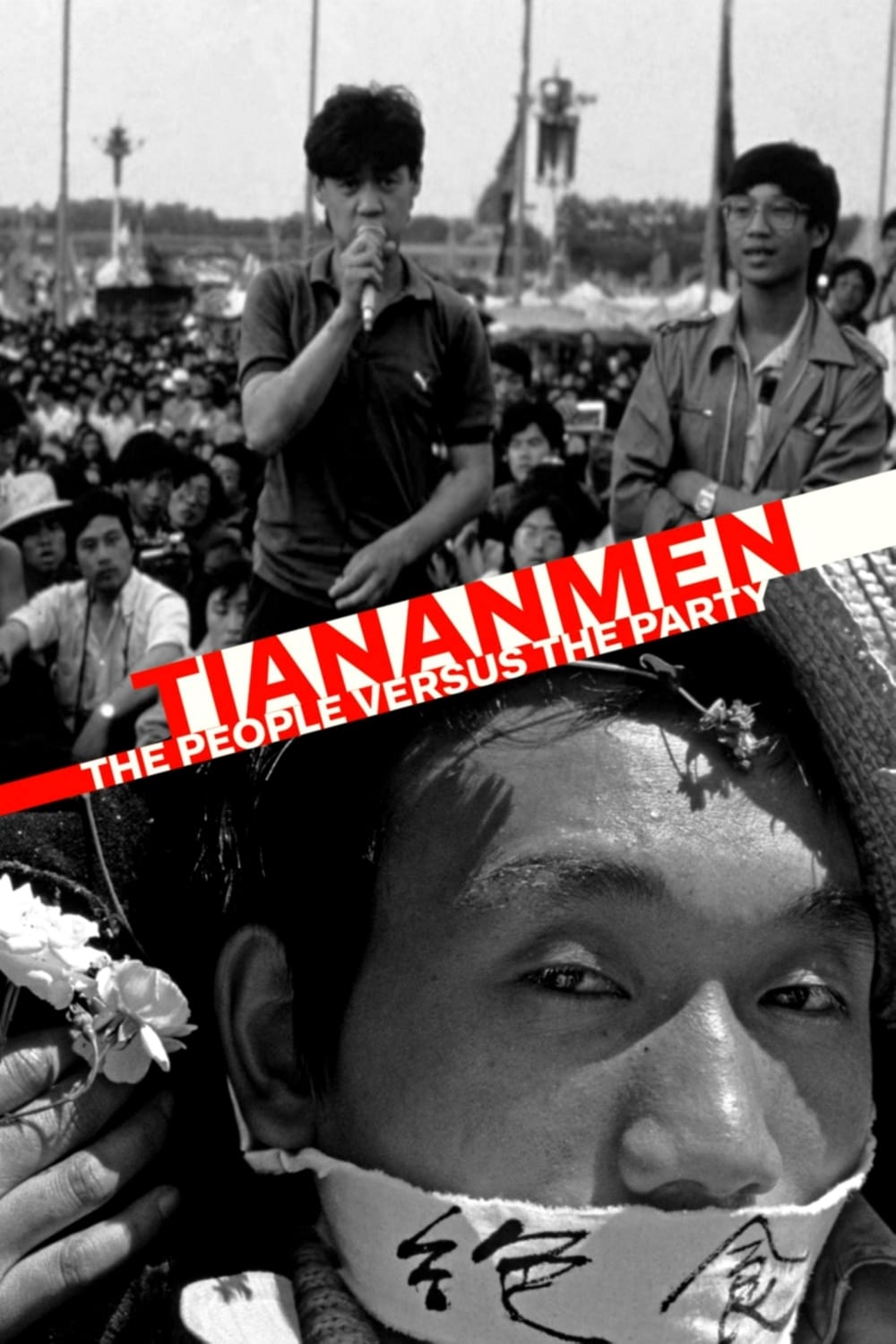 Tiananmen: The People Versus the Party
The true story of the seven weeks that changed China forever. On June 4, 1989, pro-democracy demonstrations were violently and bloodily repressed. Thousands of people died, but the basis for China's f...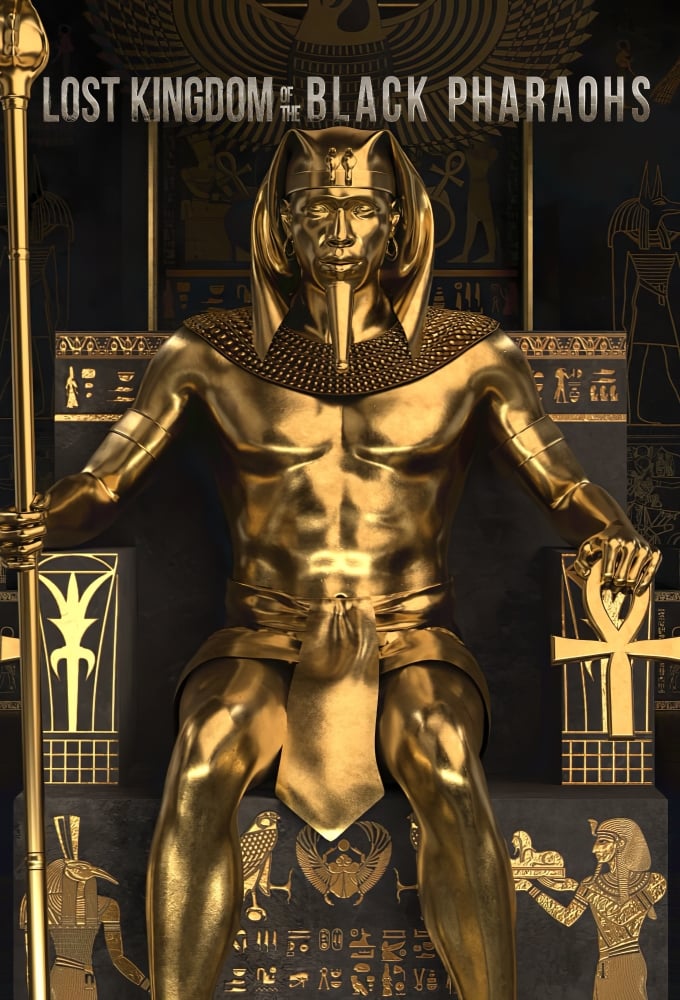 Lost Kingdom of the Black Pharaohs
The Kush Empire was an ancient superpower that dominated the Nile Valley and rivaled the Egyptians, and now, a new, cutting-edge investigation at a mysterious tomb could reveal the secrets of this for...
Muirgheilt
There is a legend, common amoung fisherman, that to have a woman on a boat is bad luck. Fergus, a young eel fisherman, is about to find out why.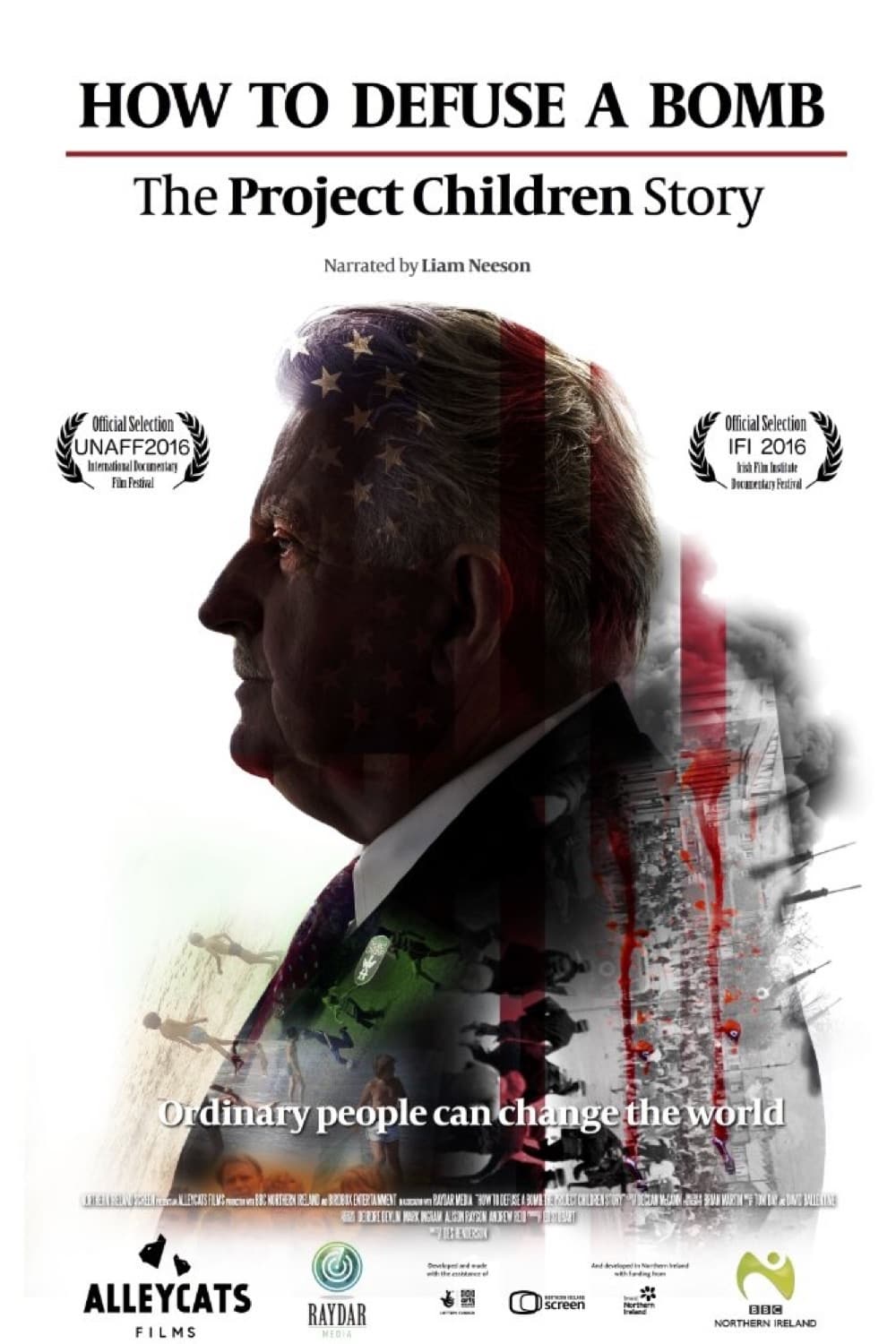 How to Defuse a Bomb: The Project Children Story
An NYPD bomb disposal expert helped defusing the "Troubles" in Northern Ireland. A group of family, friends and neighbours started a scheme in 1975 to give children from Northern Ireland a chance to t...
TV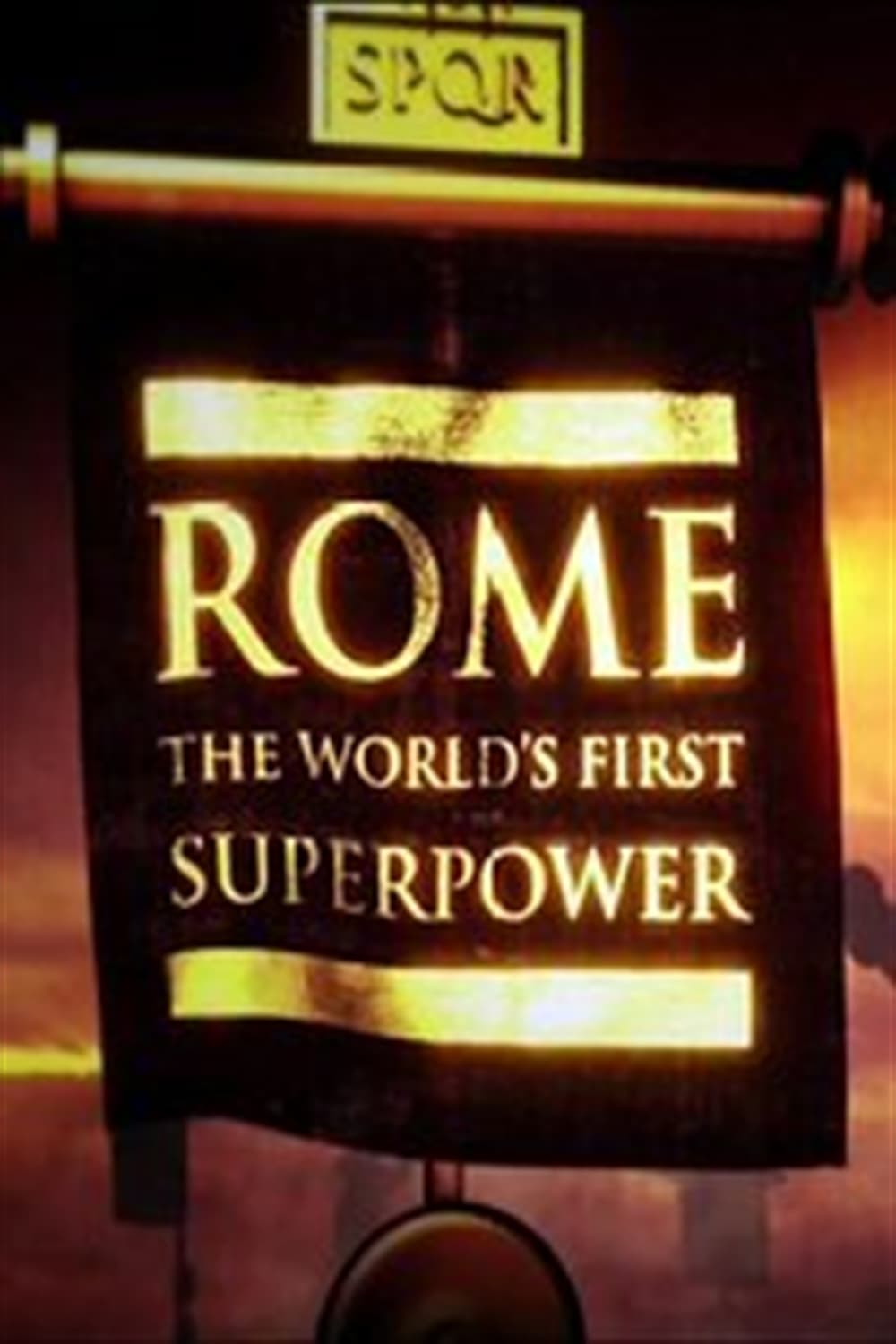 Rome: The World's First Superpower
The history of Rome is a 1,000-year-long epic, filled with murder, ambition, betrayal and greed and encompassing such legendary characters as Rome's Iron Age founders Romulus and Remus and its greates...