Biography
Kiowa Joseph Gordon (born March 25, 1990) is an American actor. He is best known for his role as Junior in the TV series The Red Road, and shapeshifter Embry Call in The Twilight Series.
Early Life
Gordon was born in Berlin, Germany, where his father, Thomas Gordon, was working. He is the seventh of eight children (Mac, Sean, Aaron, Josh, Cheyenne, Sariah, Lakota). His mother, Camille Nighthorse Gordon, is also an actress. Gordon is partly of Hualapai Native American descent, and is a member of the Hualapai tribe of Northern Arizona.His family moved back to the U.S. when he was two years old, and he grew up in Arizona, where he attended Cactus Shadows High School in Cave Creek, Arizona. He attended the LDS church for a while in the same ward as Twilight author Stephenie Meyer. Aside from acting, Kiowa is also a vocalist, and used to be a member of a progressive metal band called Touché, leaving it to focus on acting.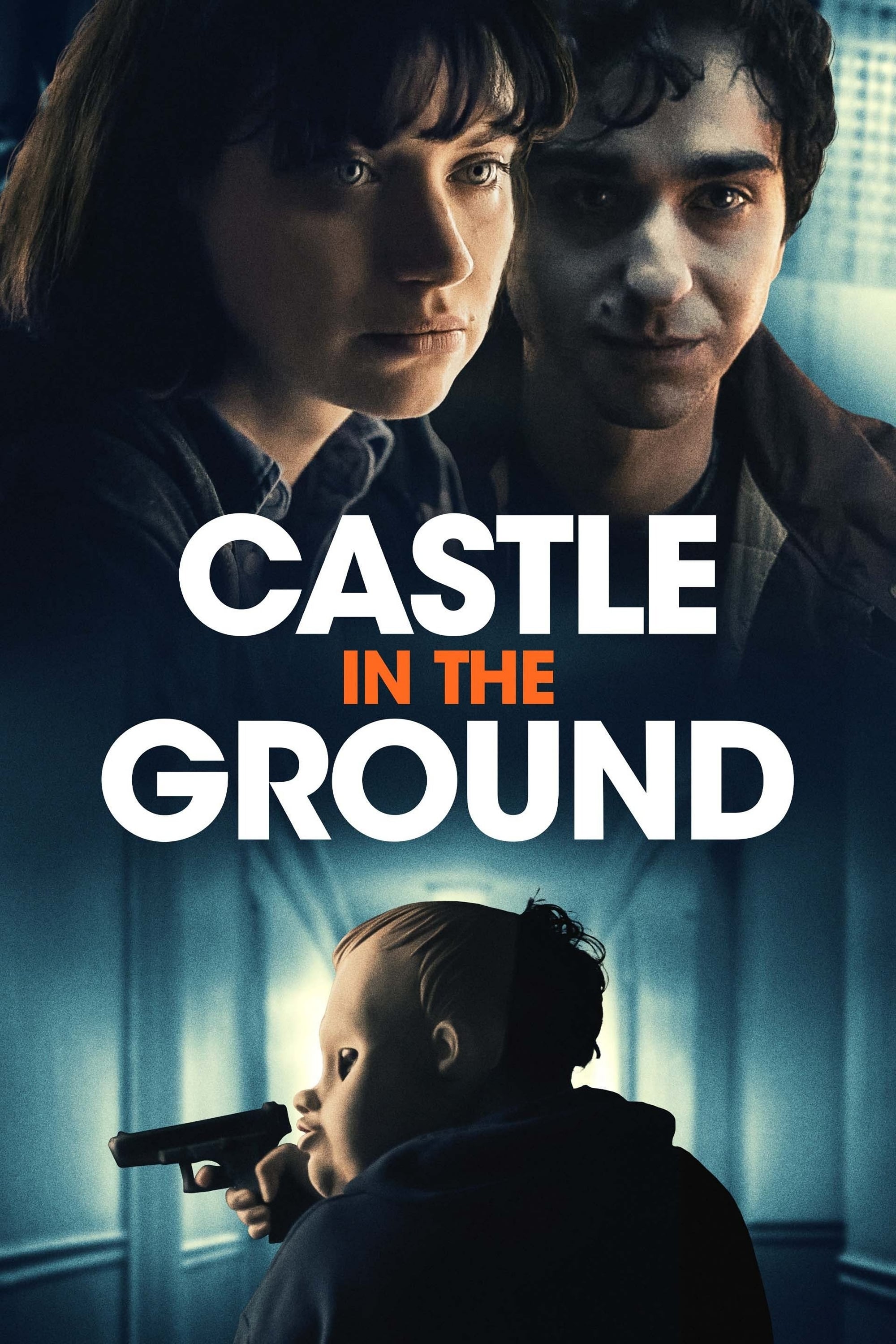 Castle in the Ground
After the death of his mother, a grieving teen befriends his charismatic but troubled neighbor, only to become ensnared in a world of addiction and violence as the opiate epidemic takes hold of his sm...
TV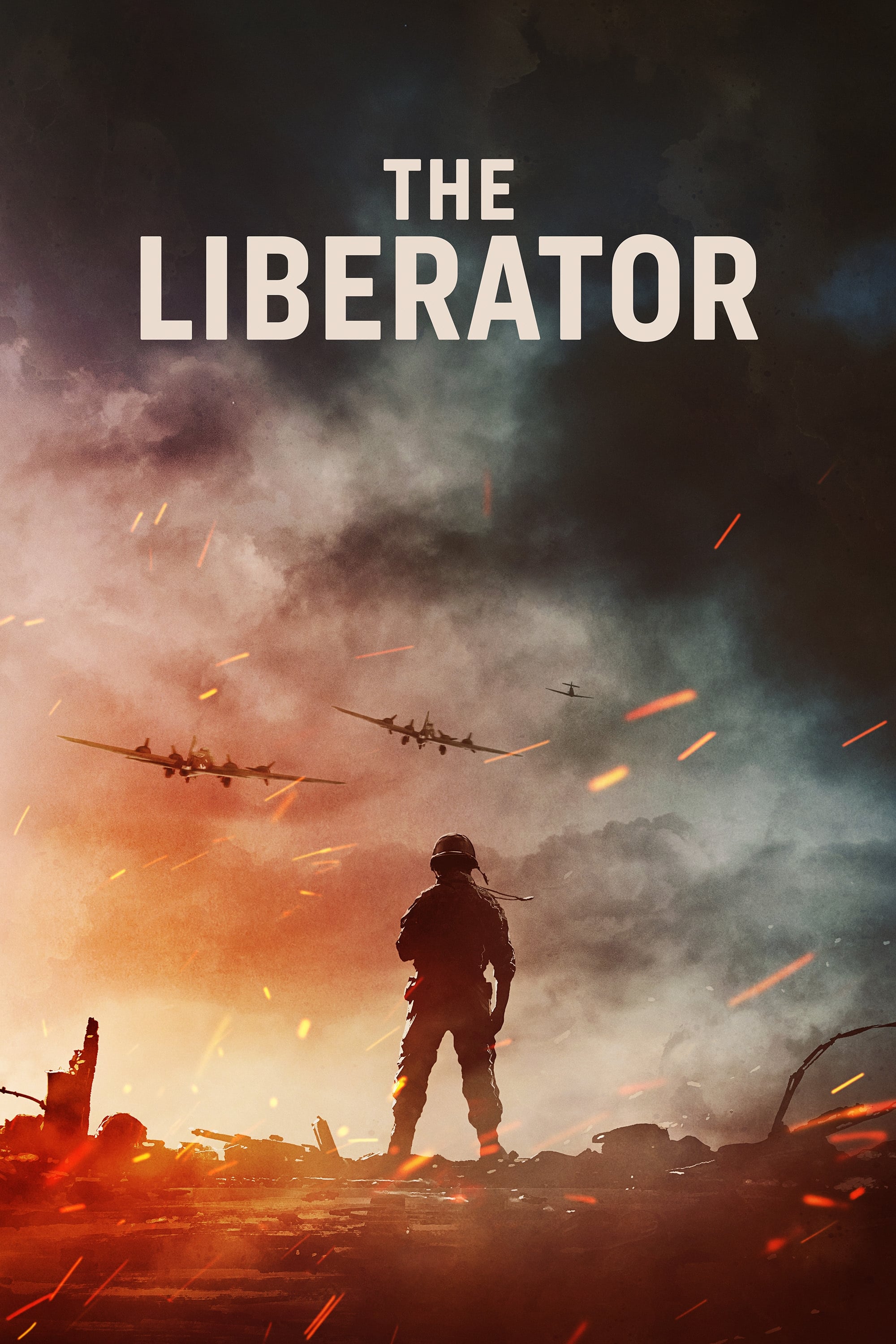 The Liberator
The Allied invasion of Italy during World War II was spearheaded by a diverse, dedicated, rough-and-tumble squad of soldiers.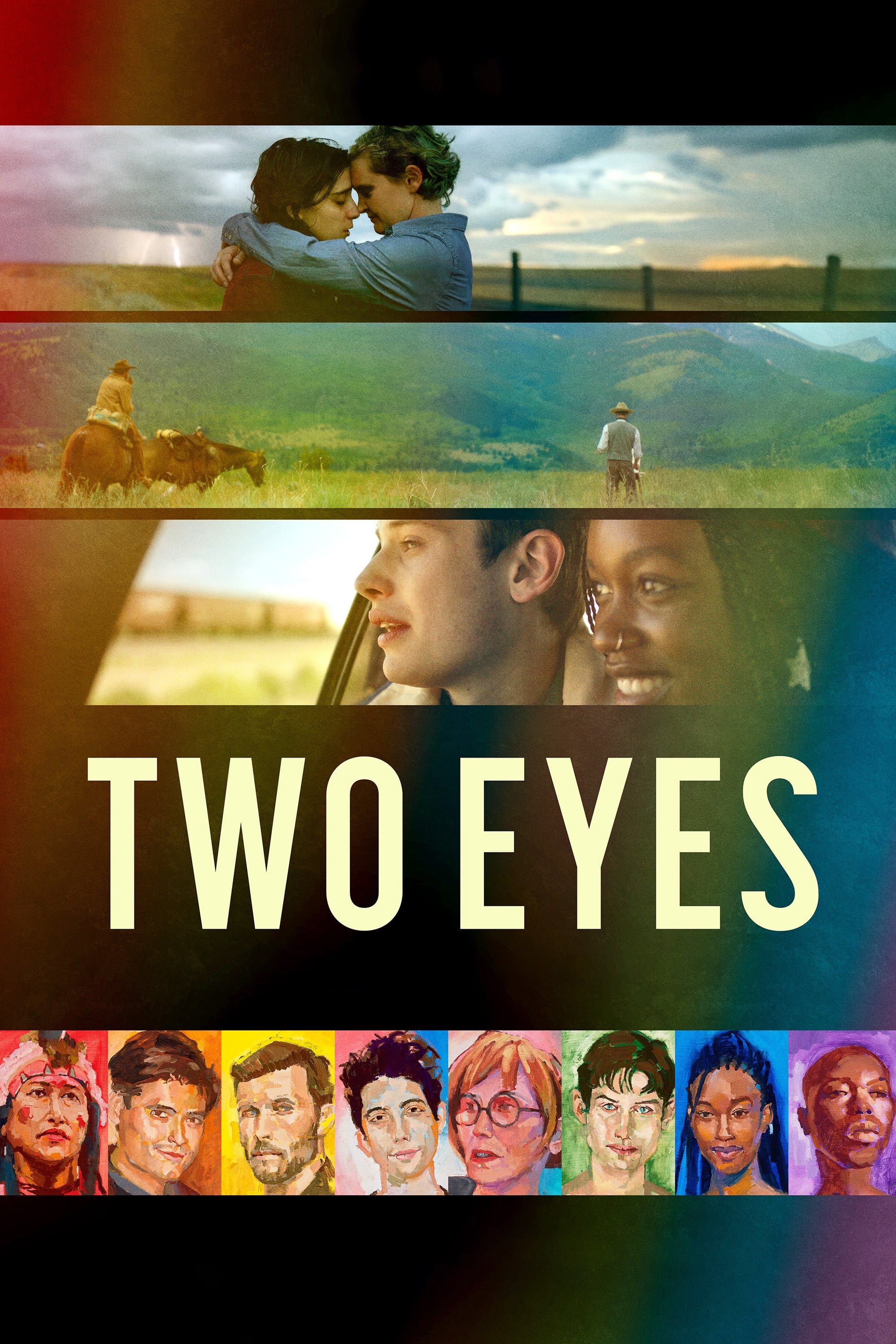 Two Eyes
In late 19th century Montana, an artist (Benjamin Rigby) seeking inspiration explores the landscape with his Native American guide (Kiowa Gordon), and finds his conceptions of himself and of the world...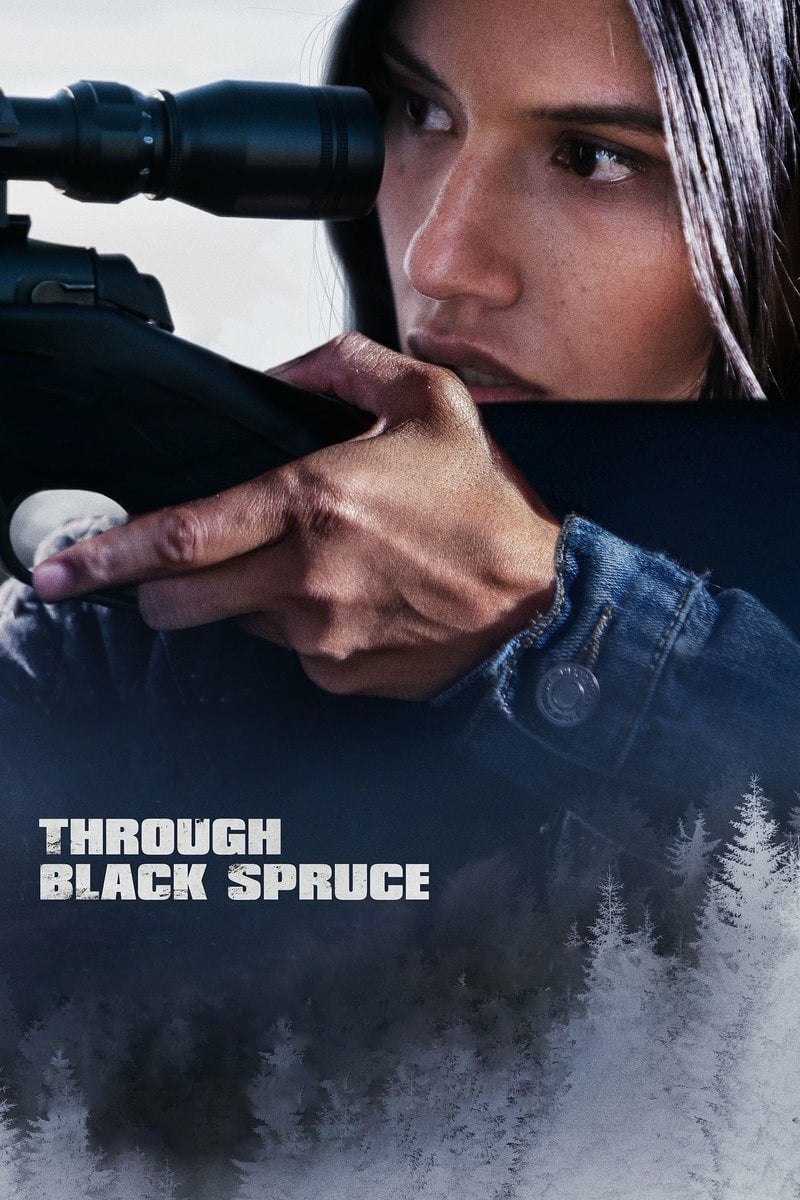 Through Black Spruce
The disappearance of a young Cree woman in Toronto traumatizes her Northern Ontario family and sends her twin sister on a journey south to find her.
TV
Roswell, New Mexico
After reluctantly returning to her tourist-trap hometown of Roswell, New Mexico, the daughter of undocumented immigrants discovers a shocking truth about her teenage crush who is now a police officer:...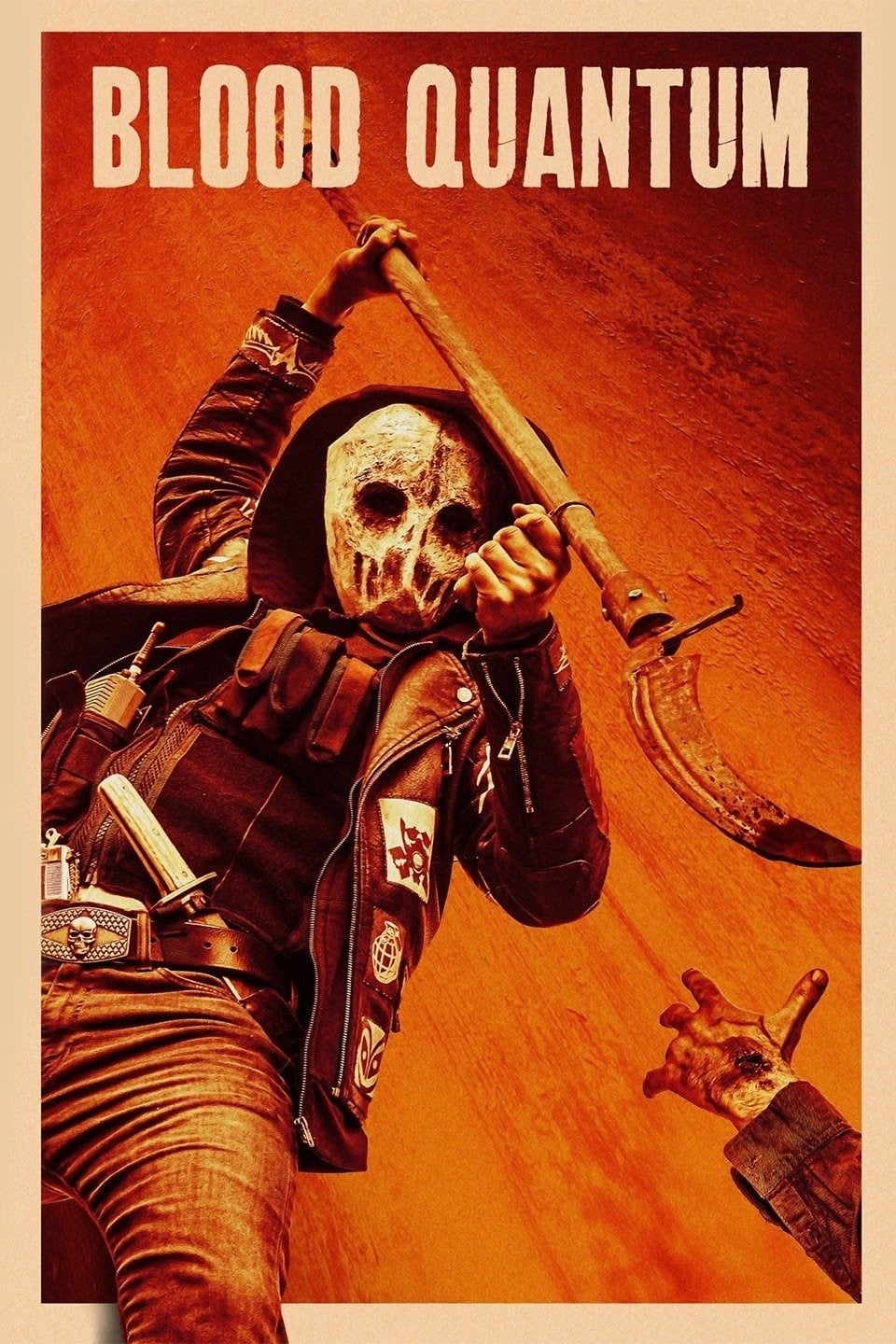 Blood Quantum
Outside the isolated Mi'kmaq reserve of Red Crow, the dead are coming back to life, except for the Indigenous inhabitants who are immune to the zombie plague.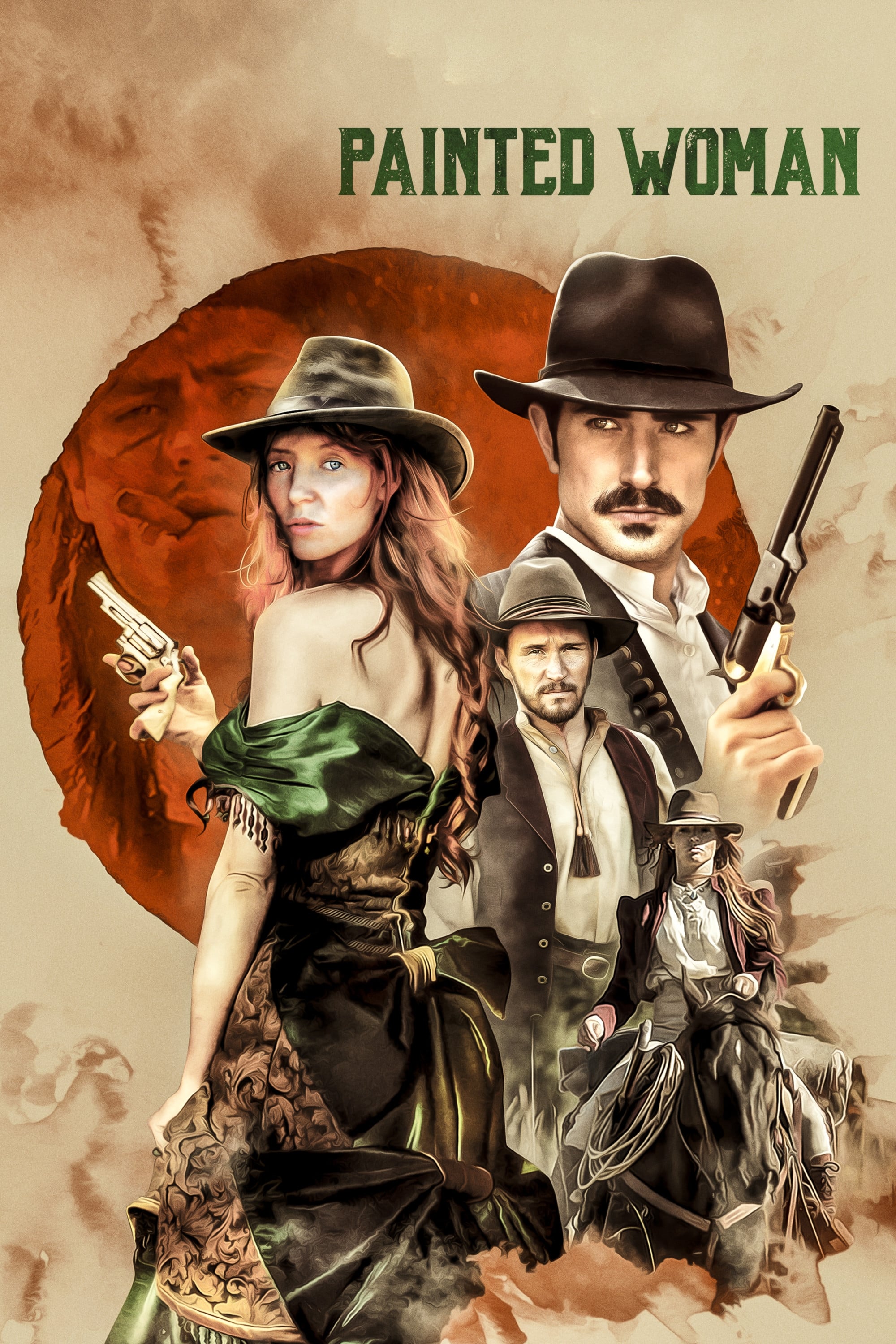 Painted Woman
Adapted from prolific western novelist Dusty Richard's "Mustanger and the Lady," 'Painted Woman' is the story of Julie Richards Julie is a woman of her time, passed from hand to hand in a web of abus...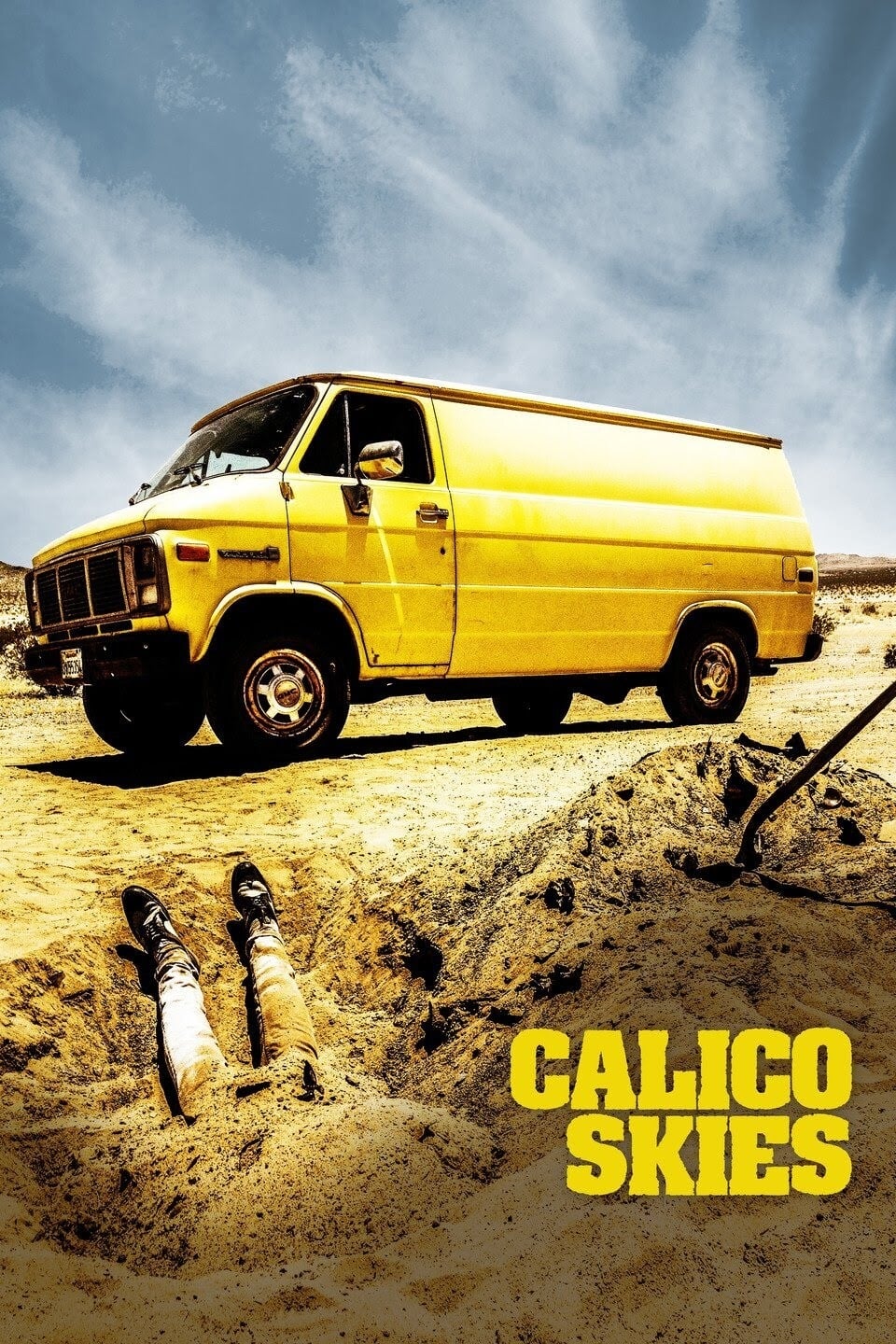 Calico Skies
Phoenix was forced to live alone in a house as far away from the rest of the world as possible because he was condemned to the immense and boundless prison of the Mojave desert. Phoenix digs holes. He...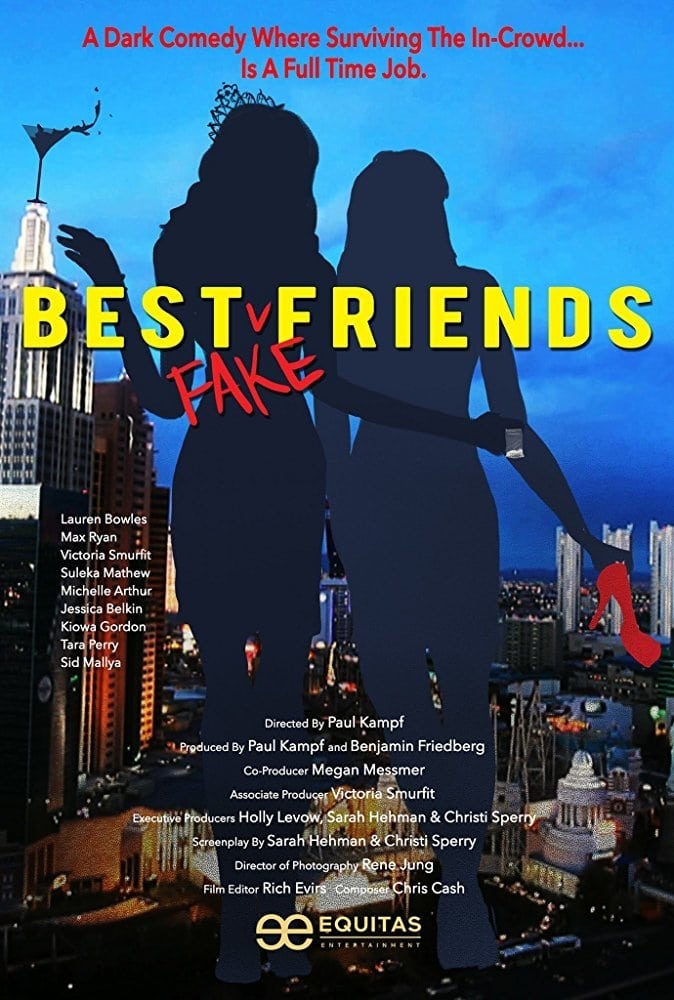 Best Fake Friends
New to town, Joy, a lonely and naive housewife, gets swept up into the dangerous world of Alpha moms and is tested to her breaking point.
TV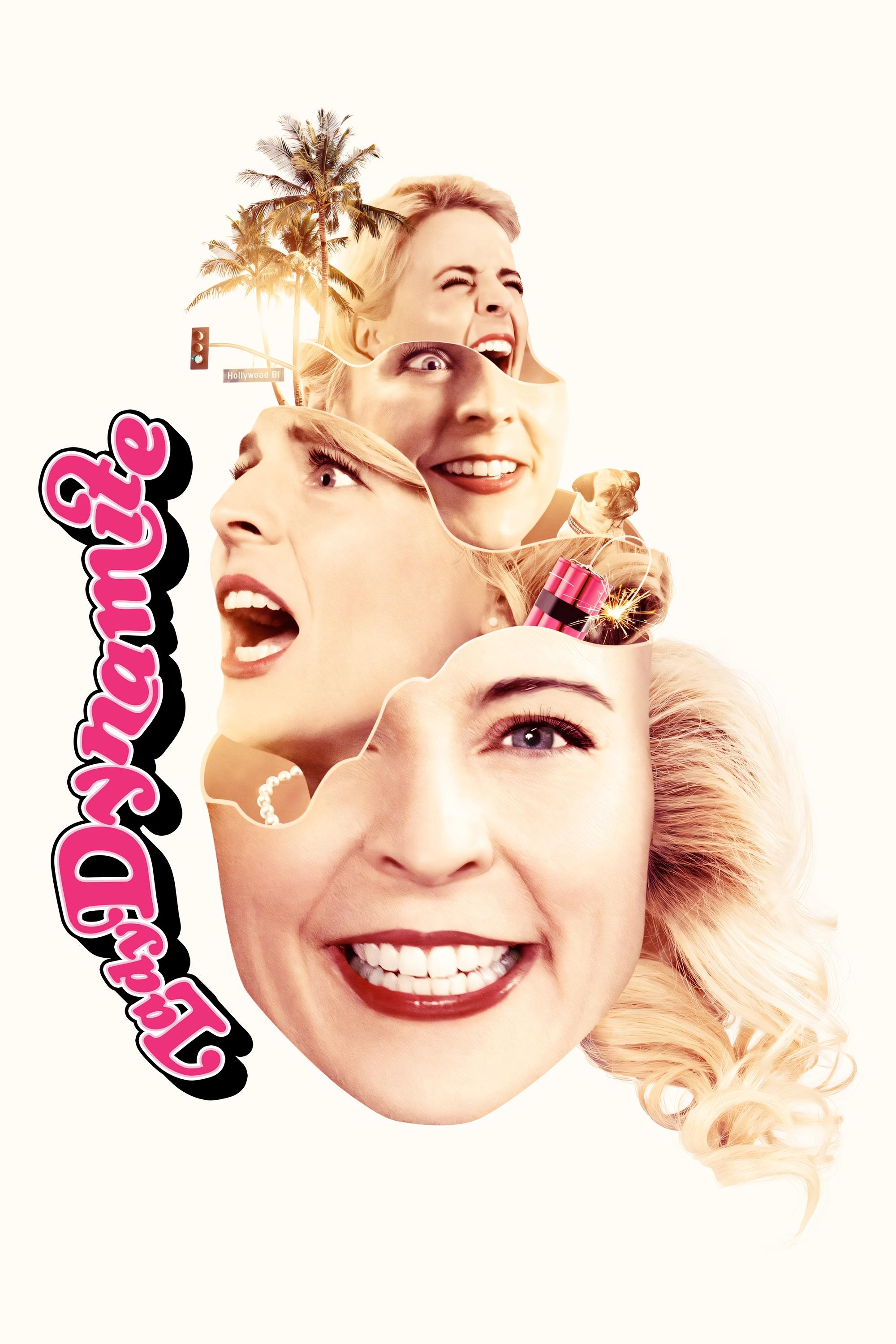 Lady Dynamite
A single-camera half-hour comedy based on what Maria Bamford has accepted to be her life.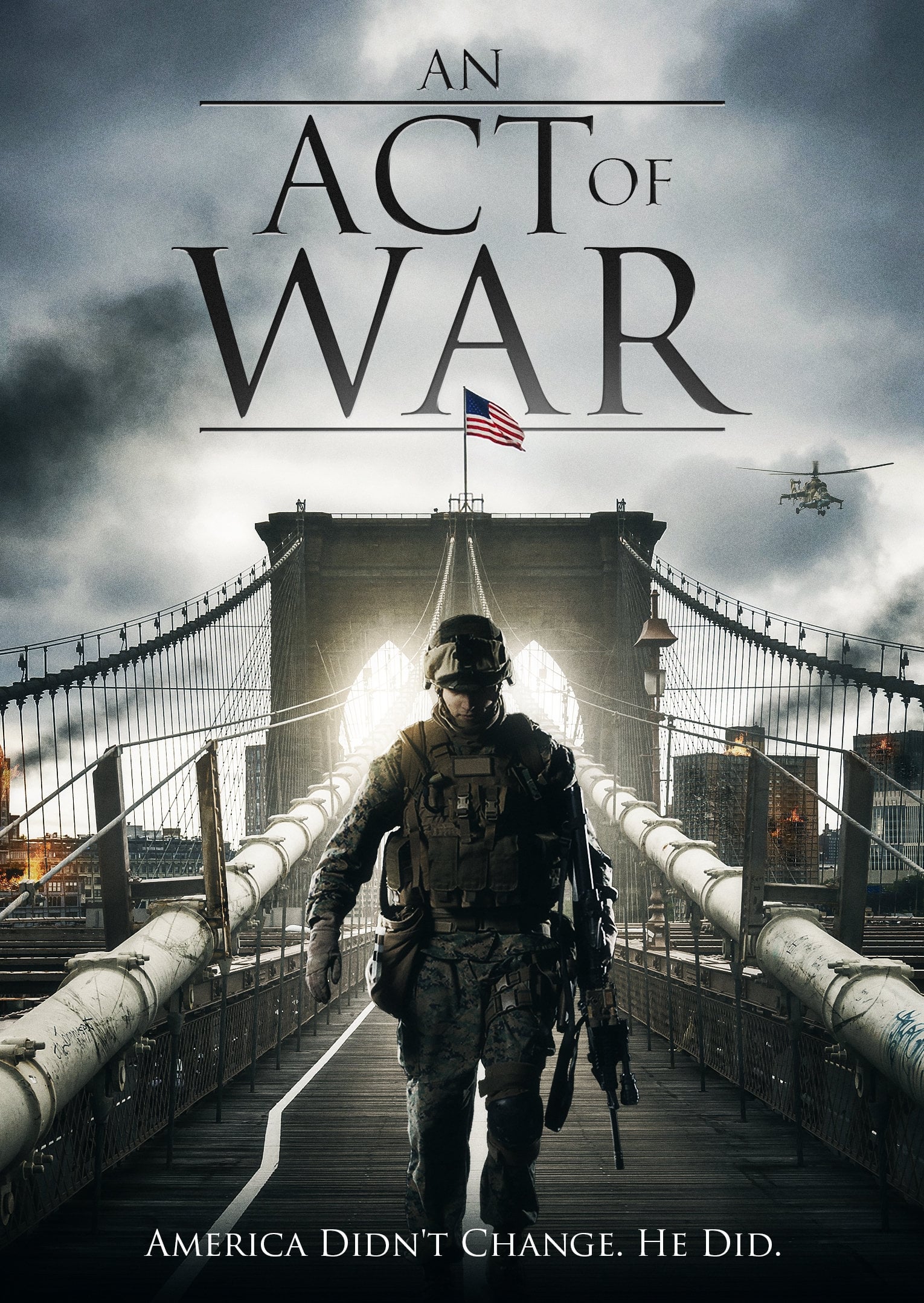 An Act of War
A war veteran is a projectionist at a decrepit theater. He finds himself tangled in an inescapable web of seduction, addiction, and violence as he struggles to adapt to civilian life.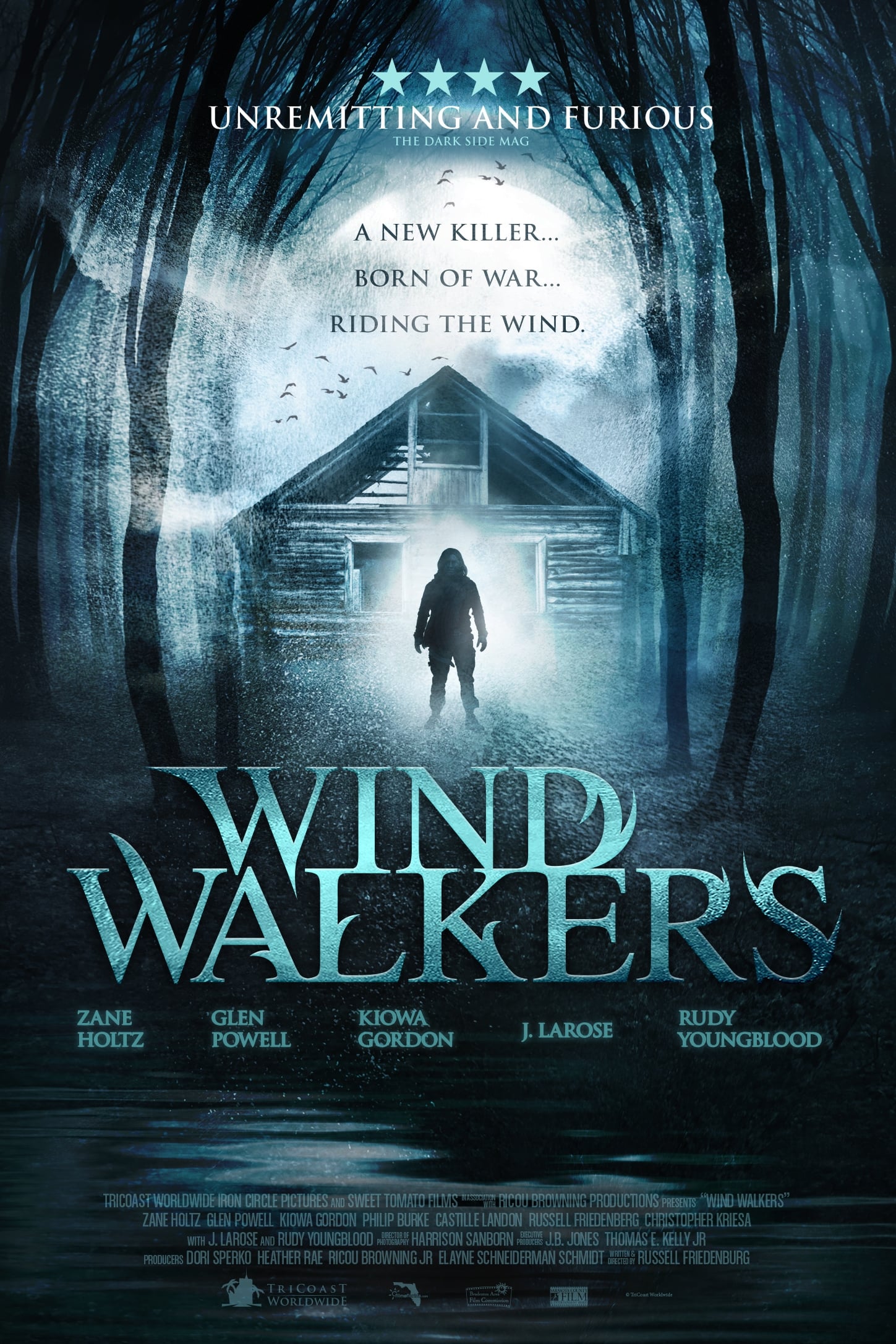 Wind Walkers
A group of friends and family descend into the swamplands for their annual hunting trip only to discover that they are the ones being hunted. A demonic entity is following them and one of them may be ...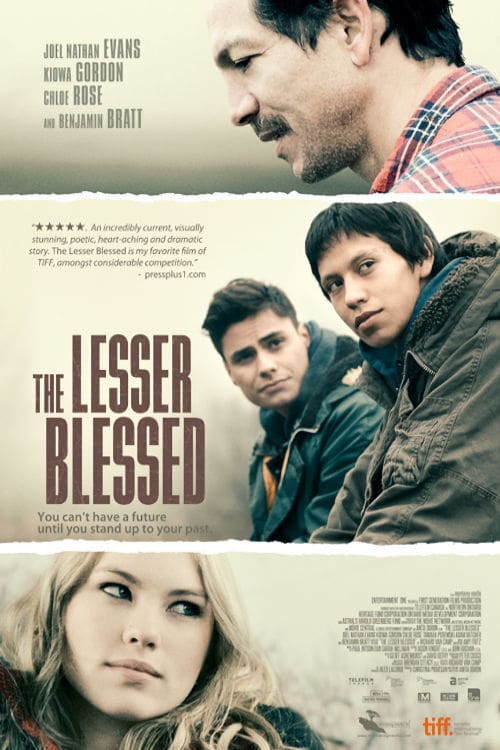 The Lesser Blessed
Larry is a Tlicho Indian who lives in a small town. He has a crush on Juliet Hope. Larry's father had an accident that almost killed him. Johnny Beck is moving to town.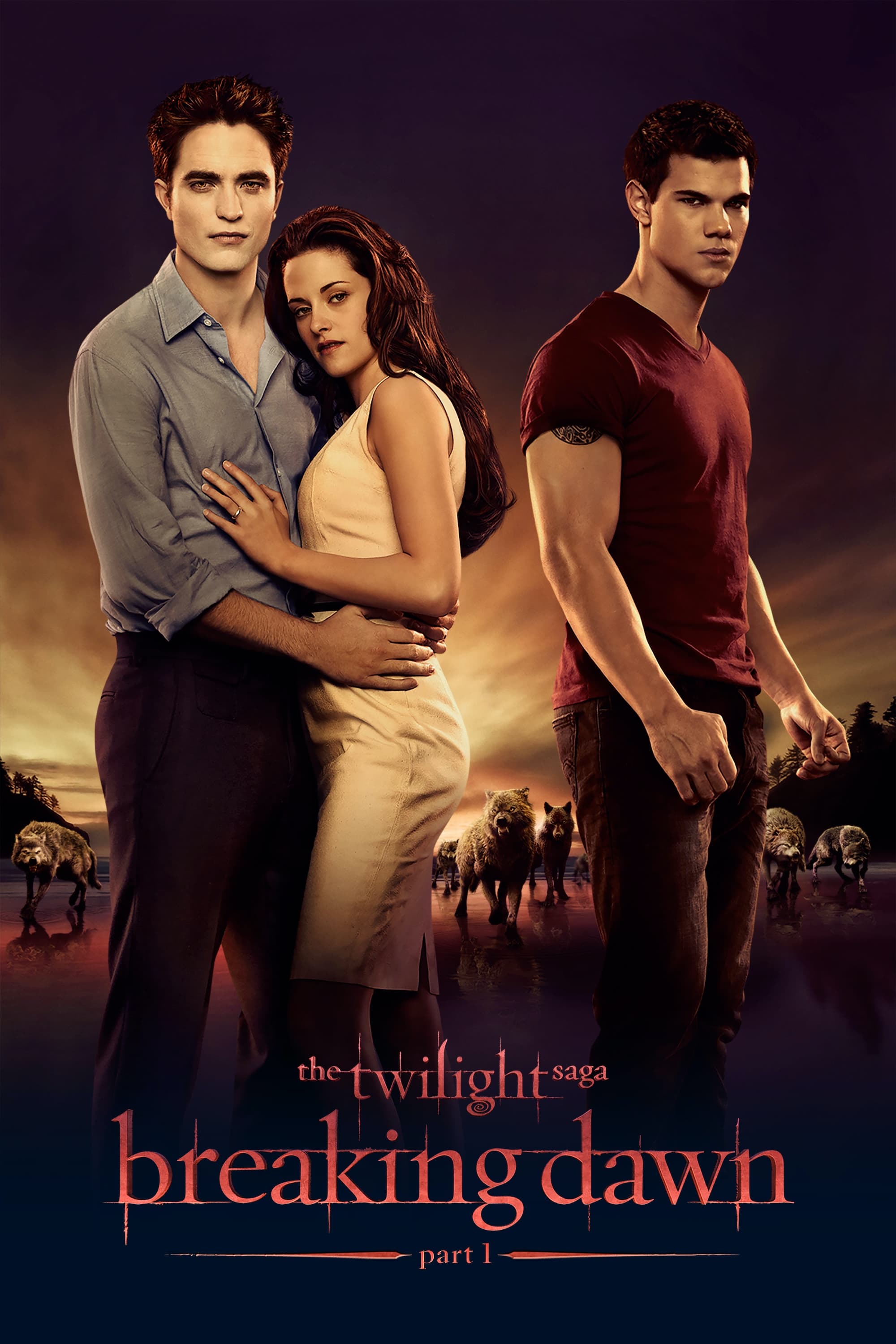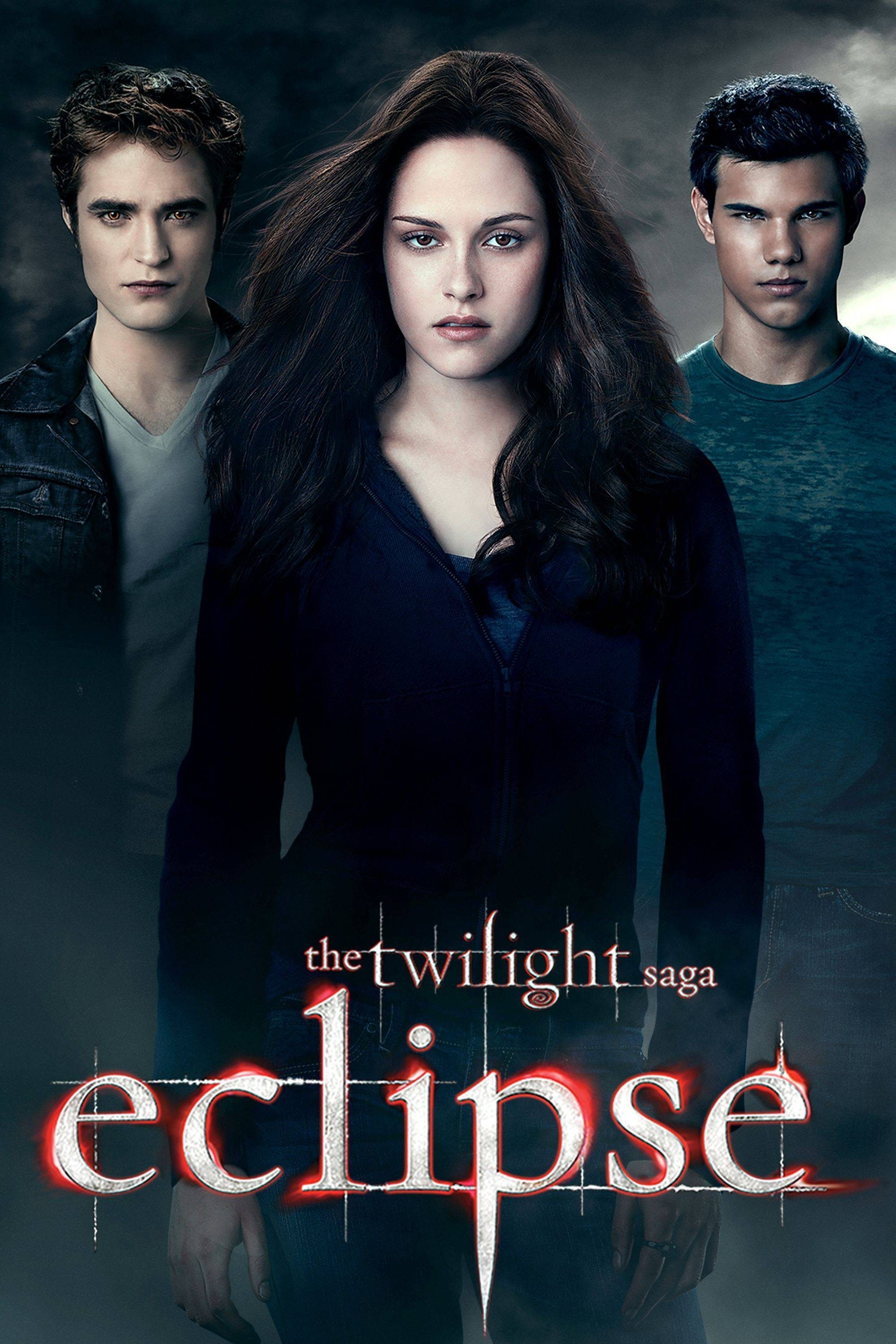 The Twilight Saga: Eclipse
Seattle is ravaged by a string of mysterious killings and a vampire is on a quest for revenge. In the midst of it all, she is forced to choose between her love for Edward and her friendship with Jacob...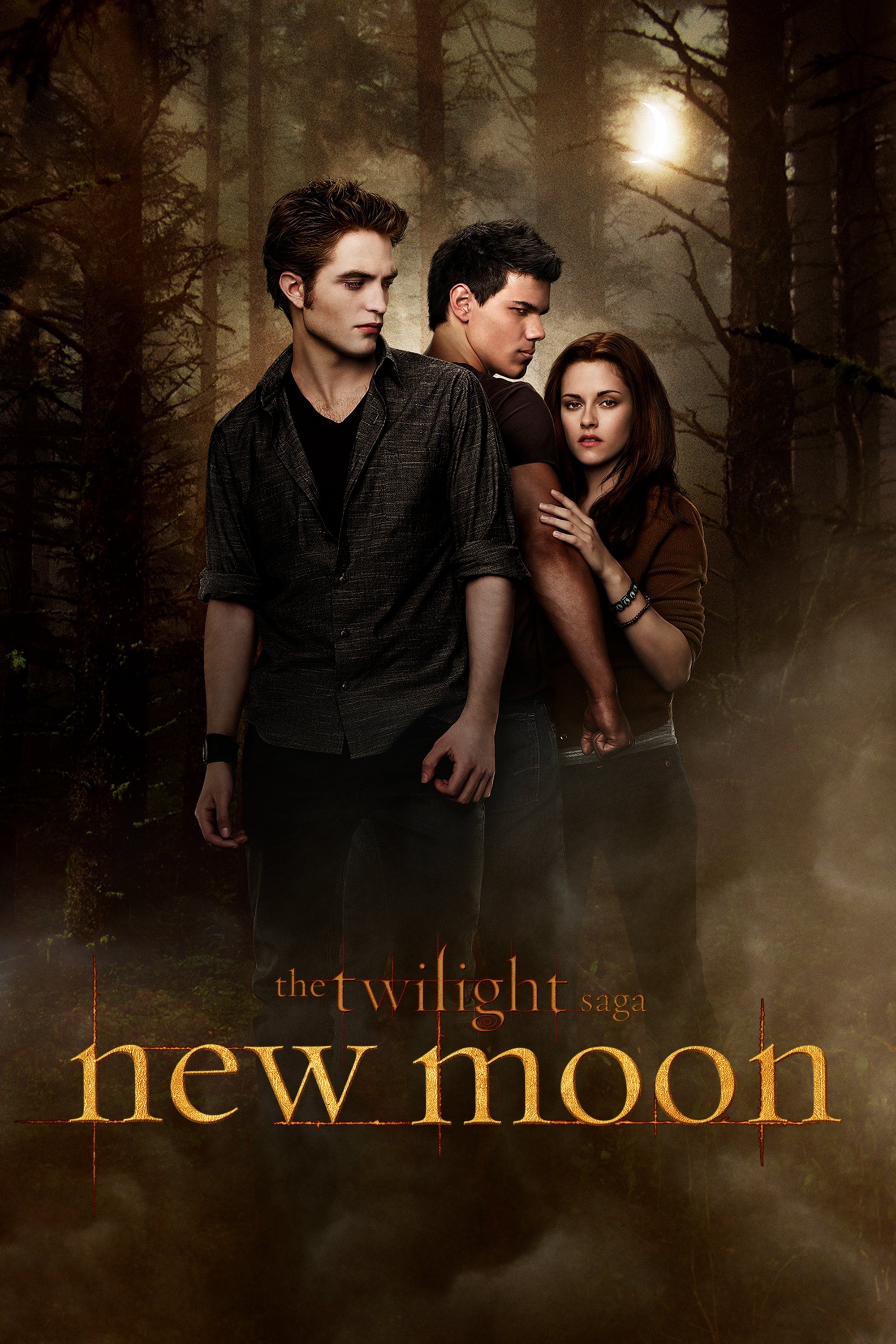 The Twilight Saga: New Moon
The Forks, Washington resident is reeling from the departure of her vampire love, Edward Cullen, and finds comfort in her friendship with Jacob Black, a werewolf. She is thrust into a centuries-old co...
TV Dark Winds
In the 1970s Southwest, police officers Leephorn and Chee look for clues in a double murder case that forces them to question their own spiritual beliefs and come to terms with the trauma of their pas...