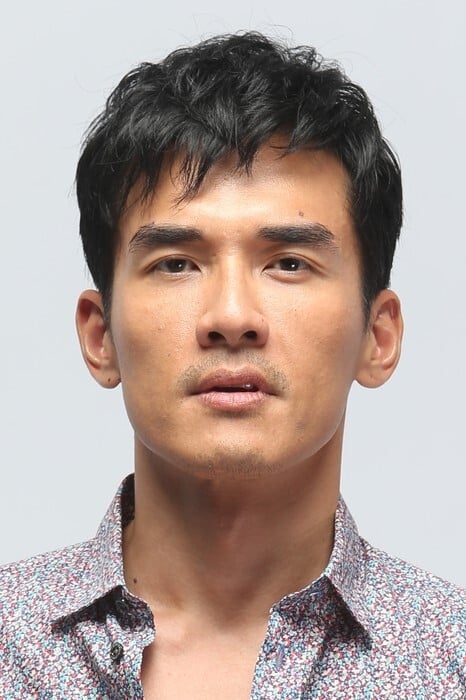 Biography
Weber Yang (born September 11, 1980) is a Taiwanese actor. He is known for his roles in the television series Time Story (2008), Who's The One (2011), Two Fathers (2013), The Way We Were (2014) and A Touch of Green (2015). Upon completion of filming A Touch of Green, Yang took a year-long break from acting to spend more time with his parents and to take care of his older sister, who was diagnosed with cancer in that year. He returned to the screen in 2017, starring in the SET Metro drama series The Masked Lover.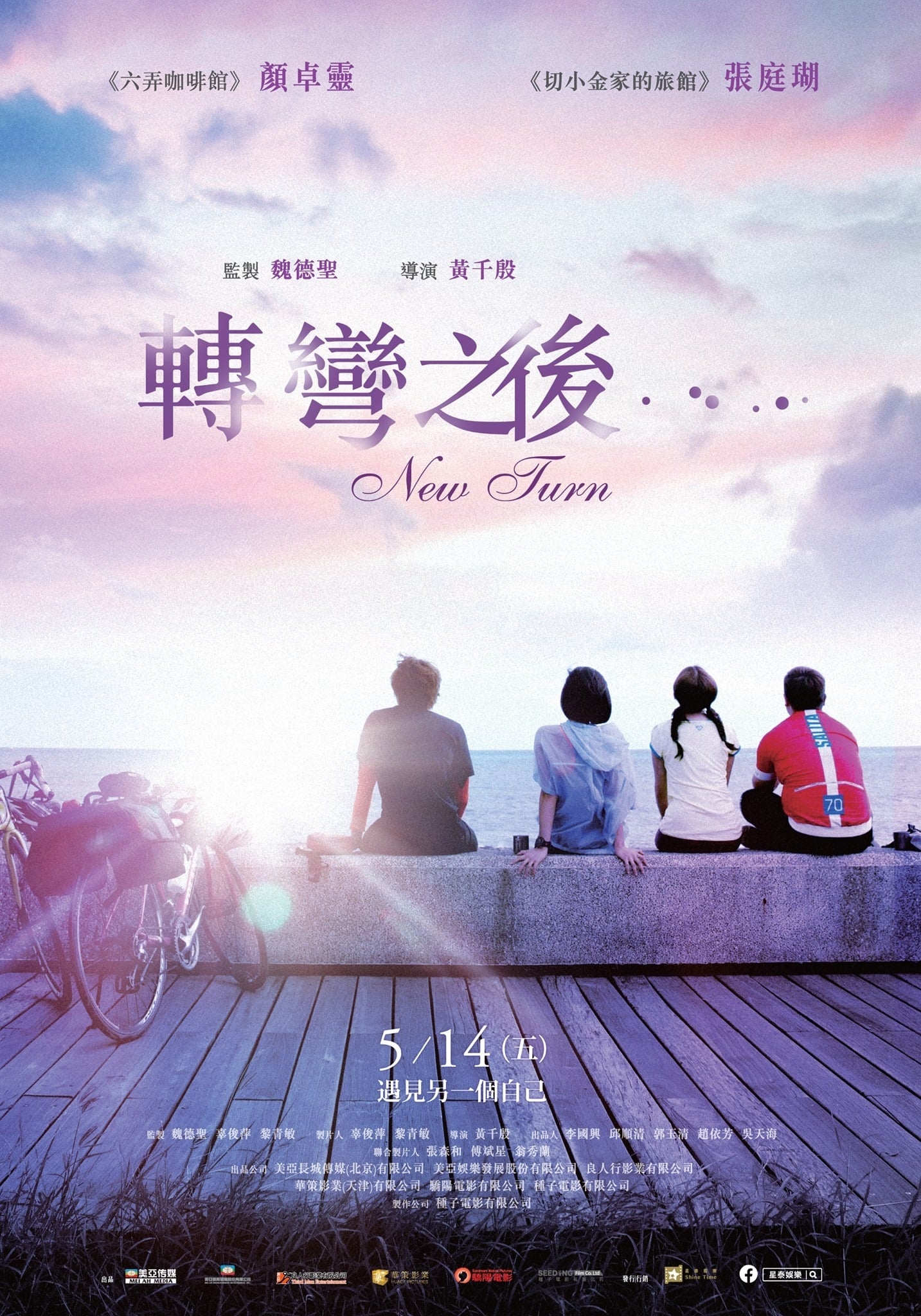 New Turn
A woman from Hong Kong is looking for her twin sister and is joined by three other people, one from Hong Kong, one from Taiwan and one from China, each biking around the island for their own reasons.
TV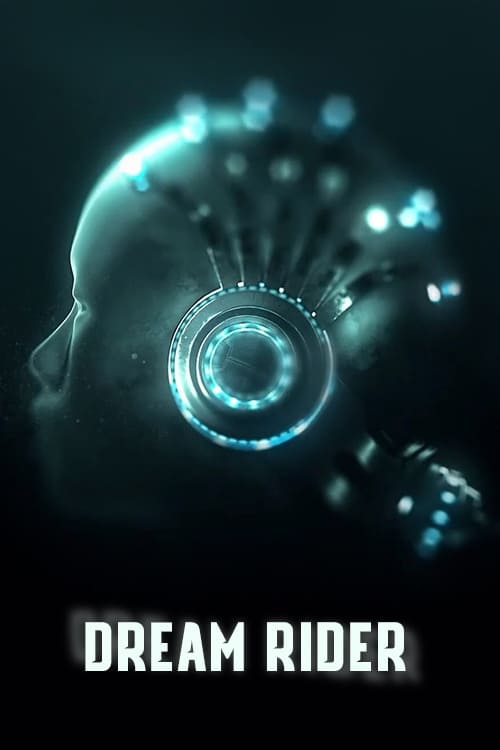 Dream Raider
A misfit team of scientists and cops are trying to get to the bottom of a criminal conspiracy that exploits human consciousness.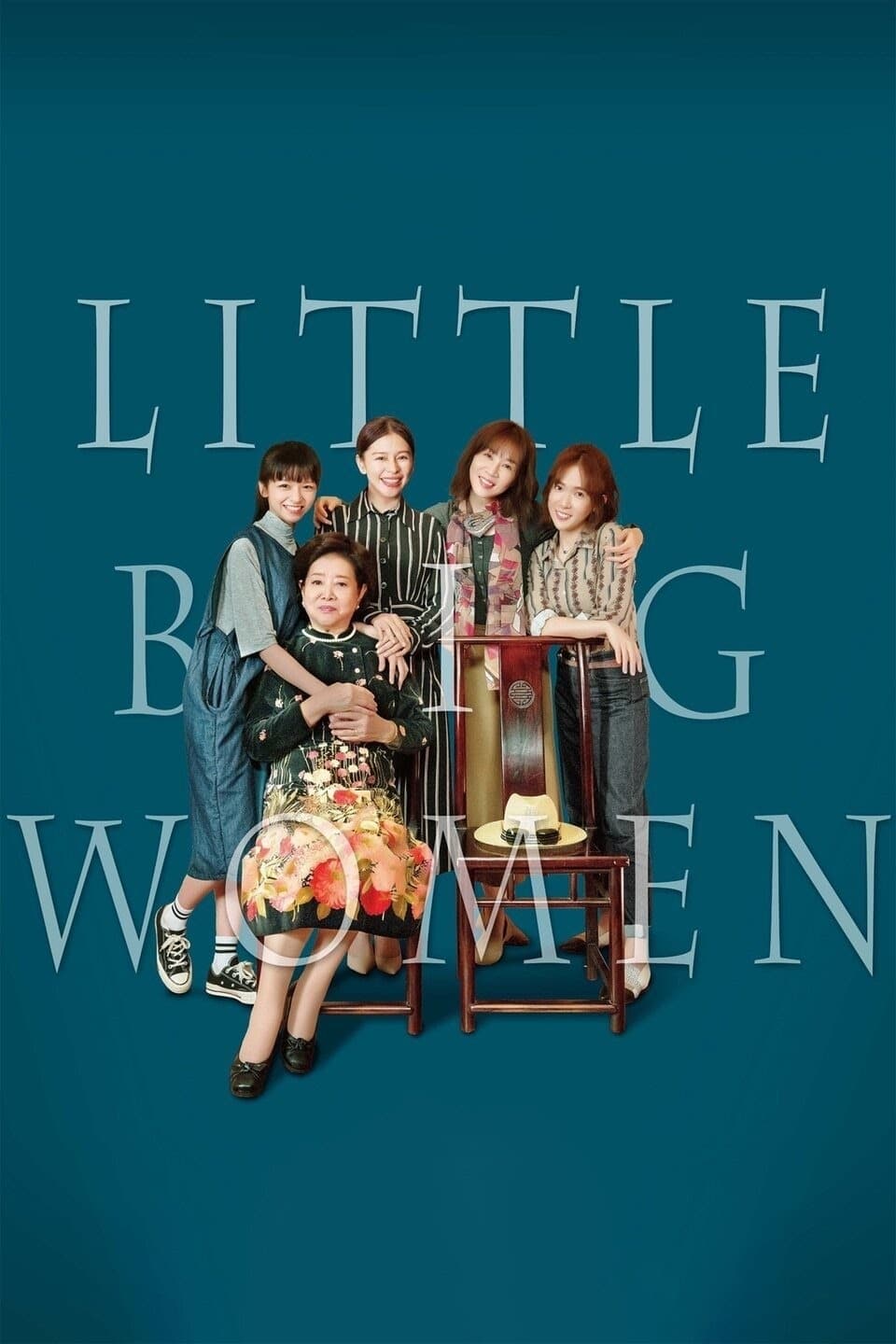 Little Big Women
A story about a karaoke-addicted old woman struggling with her self-worth and a sense of betrayal at her long-lost husband's funeral where she encounters his younger and more sophisticated girlfriend ...
TV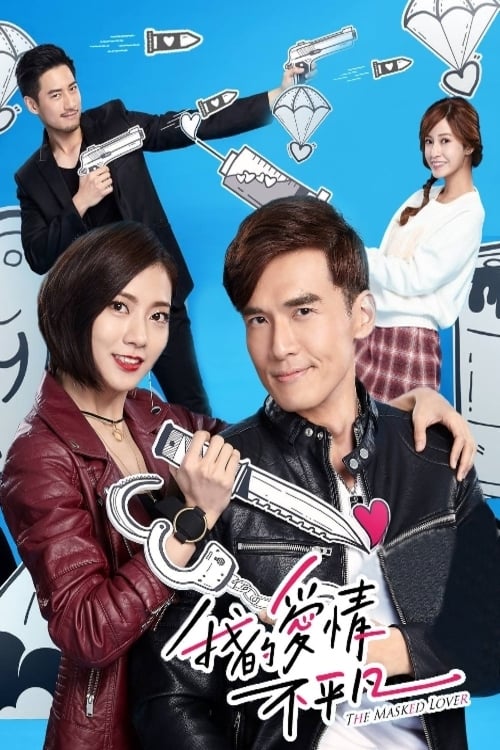 The Masked Lover
A phone call from Taiwan has disrupted Wu Ping Fan's quiet life abroad. Her twin sister Ping An is in a coma due to a car accident. Suddenly, the simple, kind-hearted Ping Fan is forced to put on a ne...
TV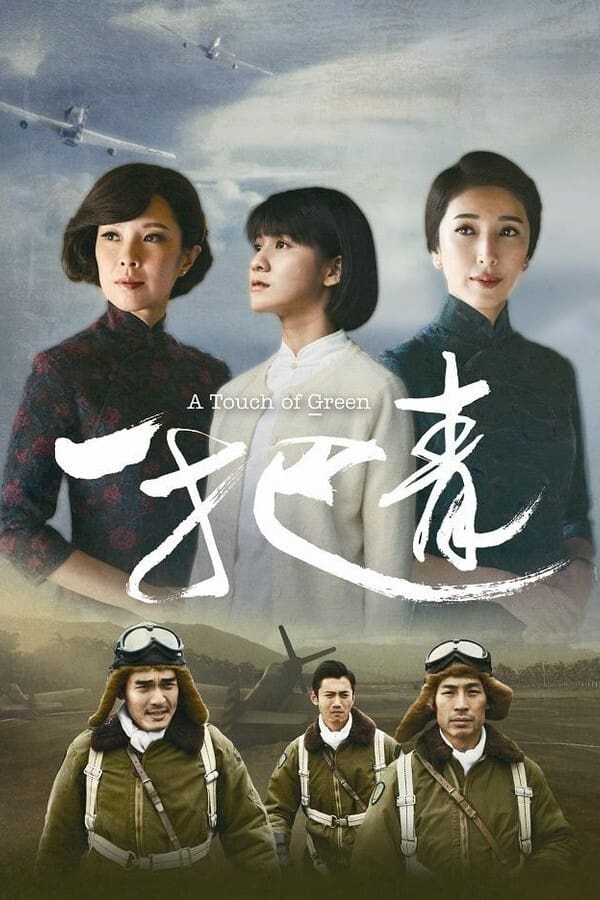 A Touch of Green
The drama tells the story of air force pilots and their families from 1945 to 1971. As the husbands embarked on patriotic missions to fight against the enemies, their families must content with horror...
TV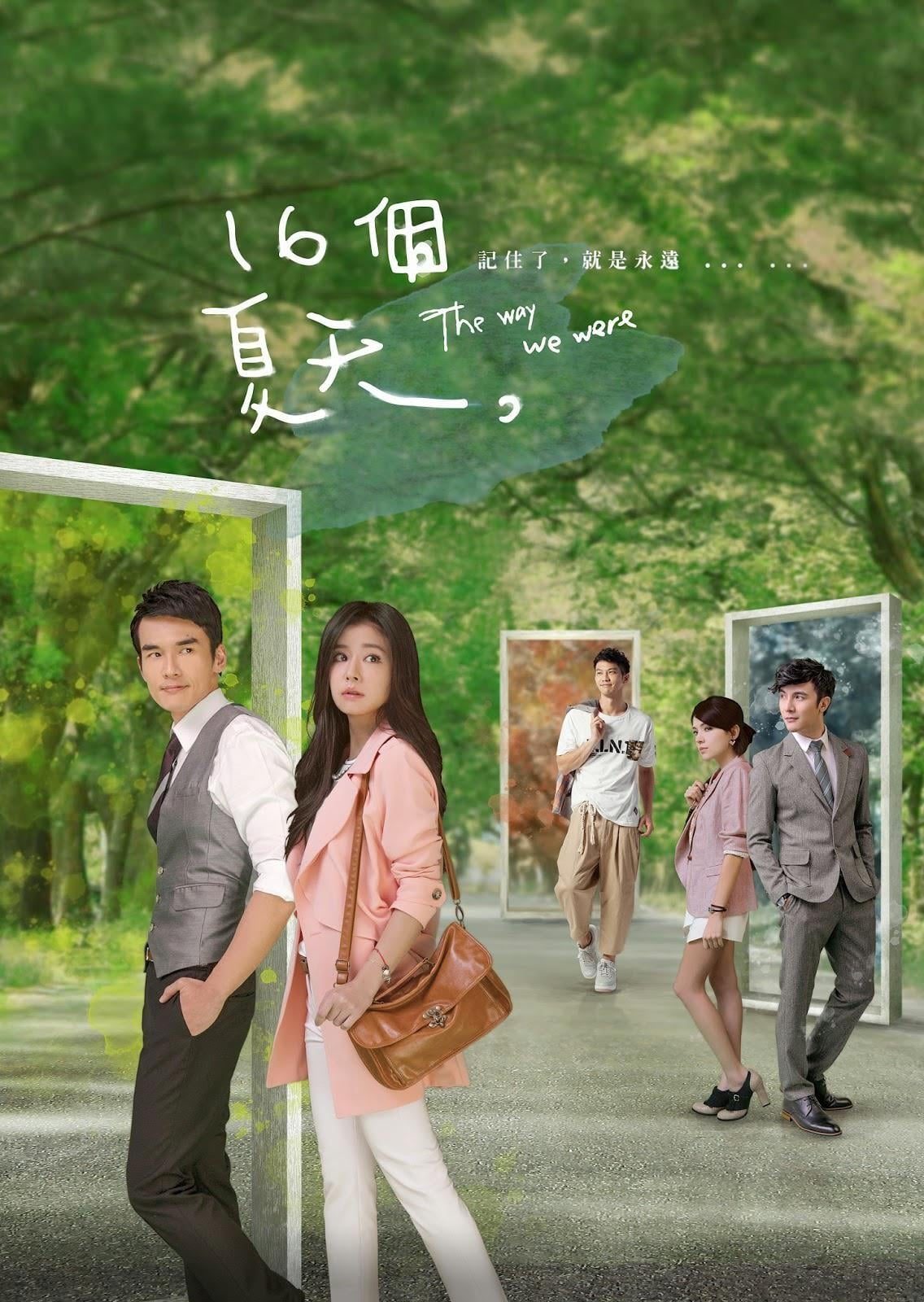 The Way We Were
The story tells of how a group of friends come together, encounter love and many other aspects of life through major events that occurred during 16 summers.
TV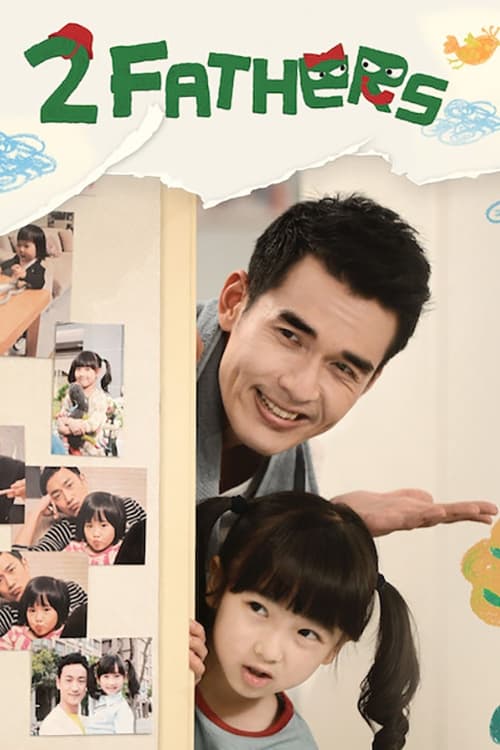 Two Fathers
Two men were told seven years ago that a woman they dated had vanished after giving birth to a baby girl. The two men decided to raise the baby together because they didn't know who the father was. A ...
TV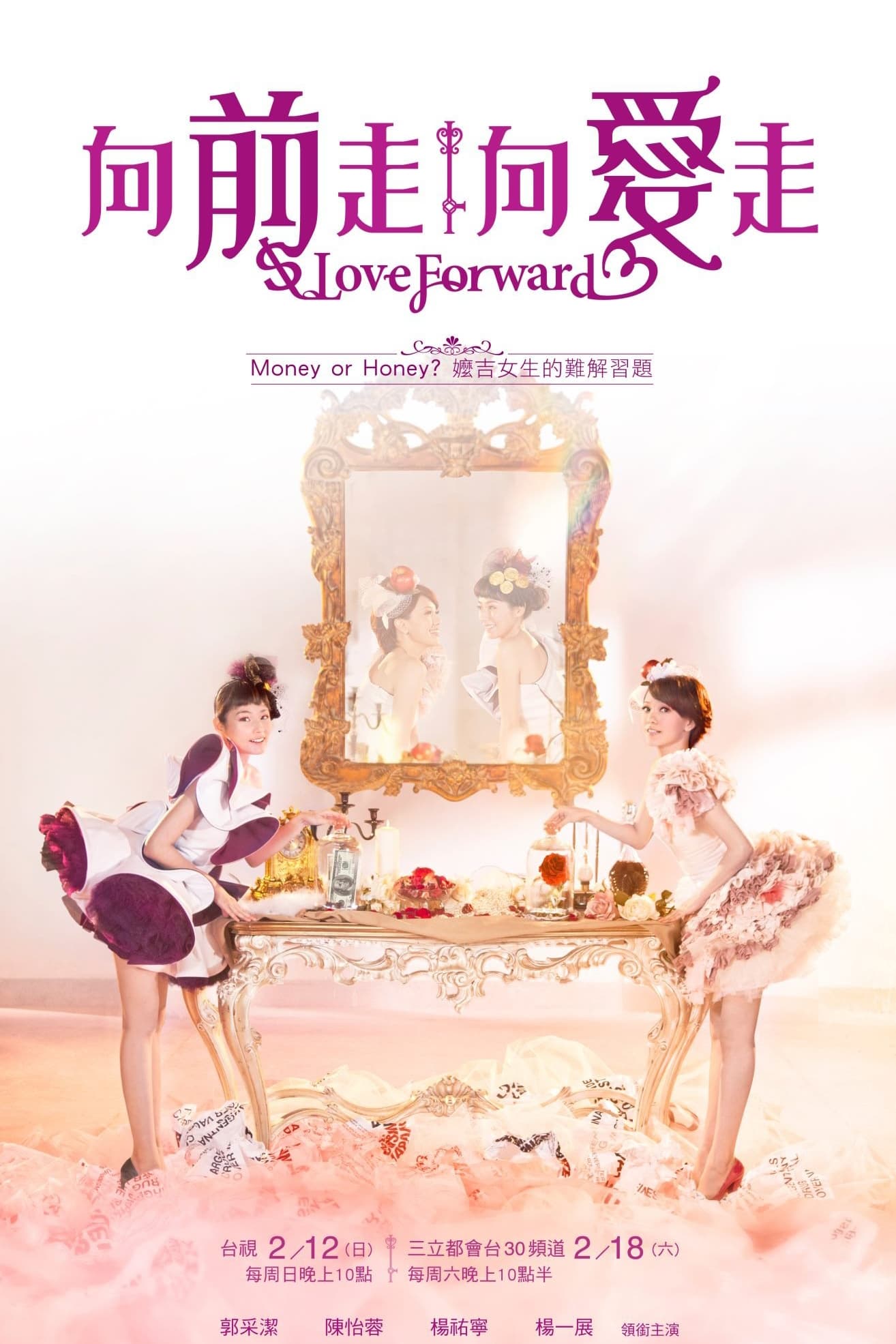 Love Forward
Best friends Zeng Ai Xing and Meng Jing Jing have very different criteria for selecting a husband. The very loud, very passionate Zeng wants a rich man who can lift her out of poverty. The graceful, c...
TV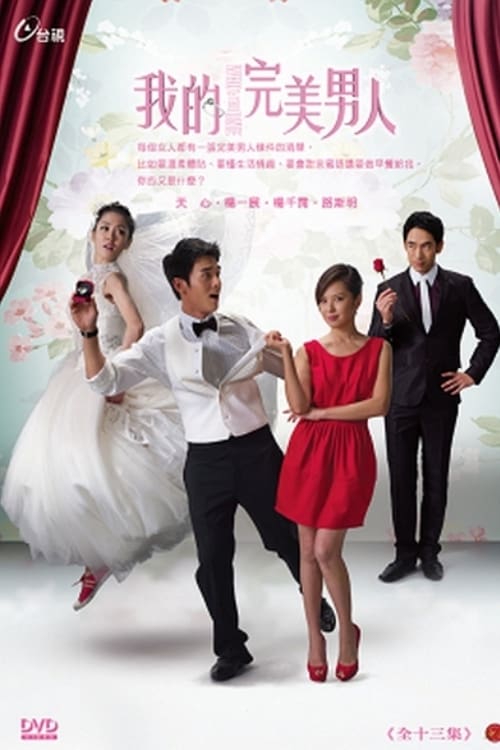 Who's the One
A fat man is helped by a plastic surgeon to win back his runaway bride. She transformed him into a gorgeous looking man with a killer exercise regimen, plastic surgery and steadfast determination.
TV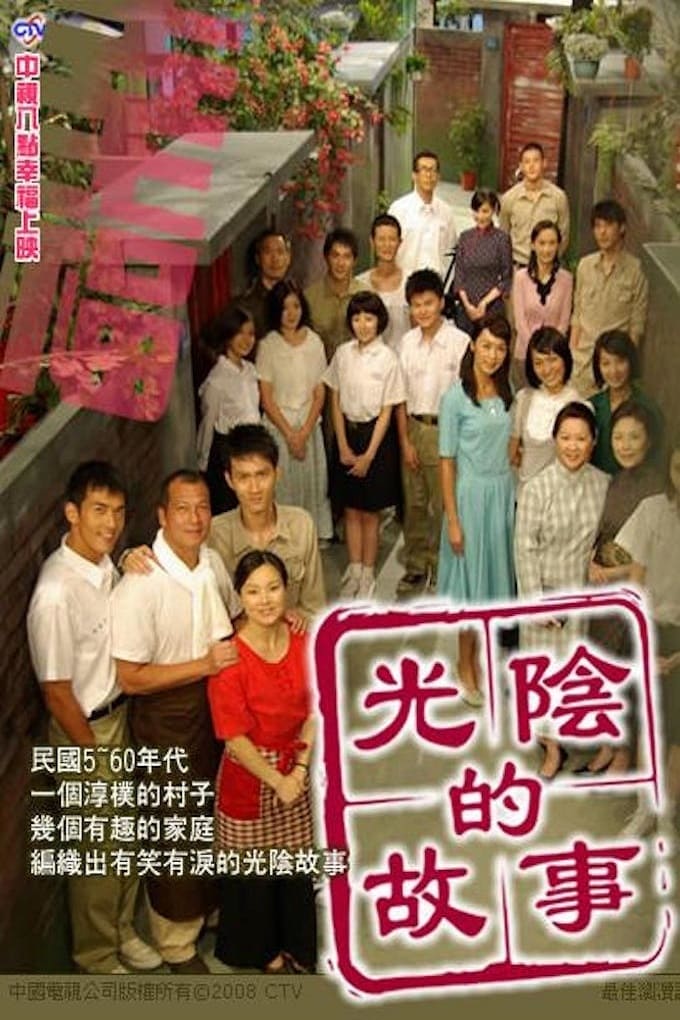 Time Story
The lives of several families in a military village from the 1960s to the 1990s are chronicled in this epic period piece.
TV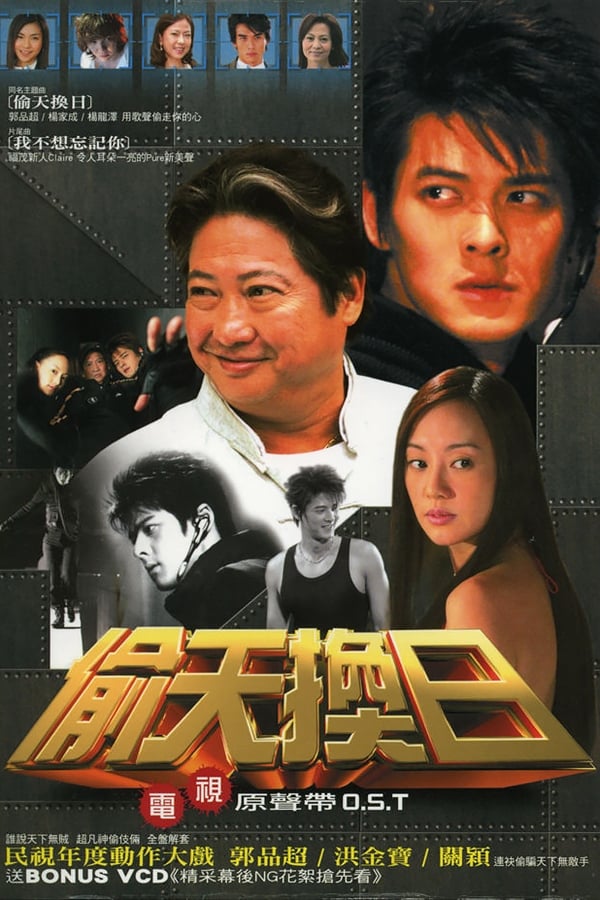 Coming Lies
Cash and his step-father make a living by cheating money from other people. Deception is just a piece of cake to Cash who possesses much physical charm. One day he runs into Yu, the illegitimate daugh...