Biography
Alison Pargeter (born 31 May 1972) is an English actress who played the roles of stalker Sarah Cairns in the BBC soap opera EastEnders, Mary Slessor in an 11-part television series of Mary Slessor, the Nag's Head barmaid called Val in the BBC Only Fools and Horses prequel Rock & Chips, and Margaret Campbell in the third series of Outlander.
TV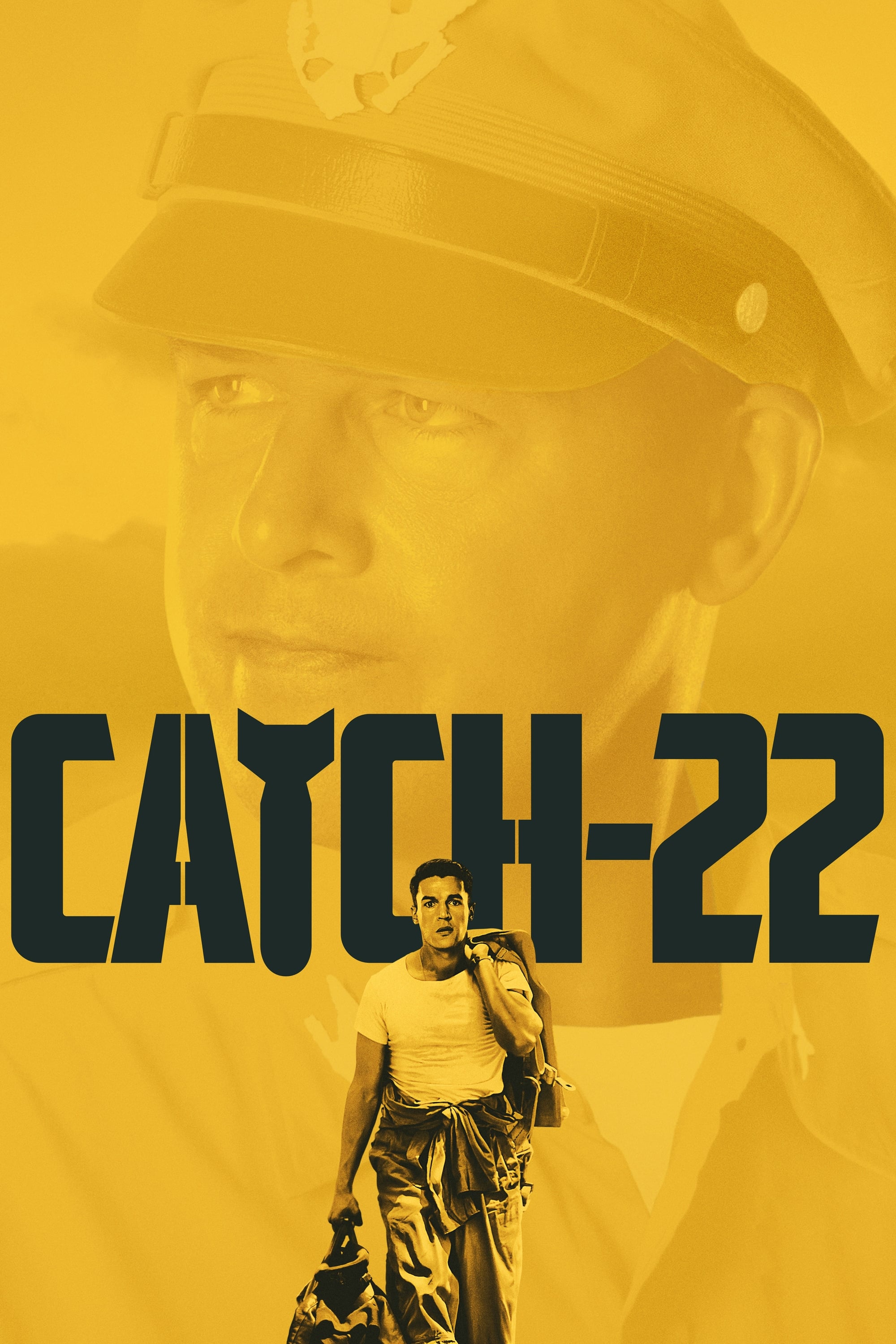 Catch-22
Pianosa Island was in World War II. Bombardier John Yossarian tries to fulfill his duty, maintain sanity and return home as soon as possible, but incompetence and bureaucracy constantly stand in his w...
TV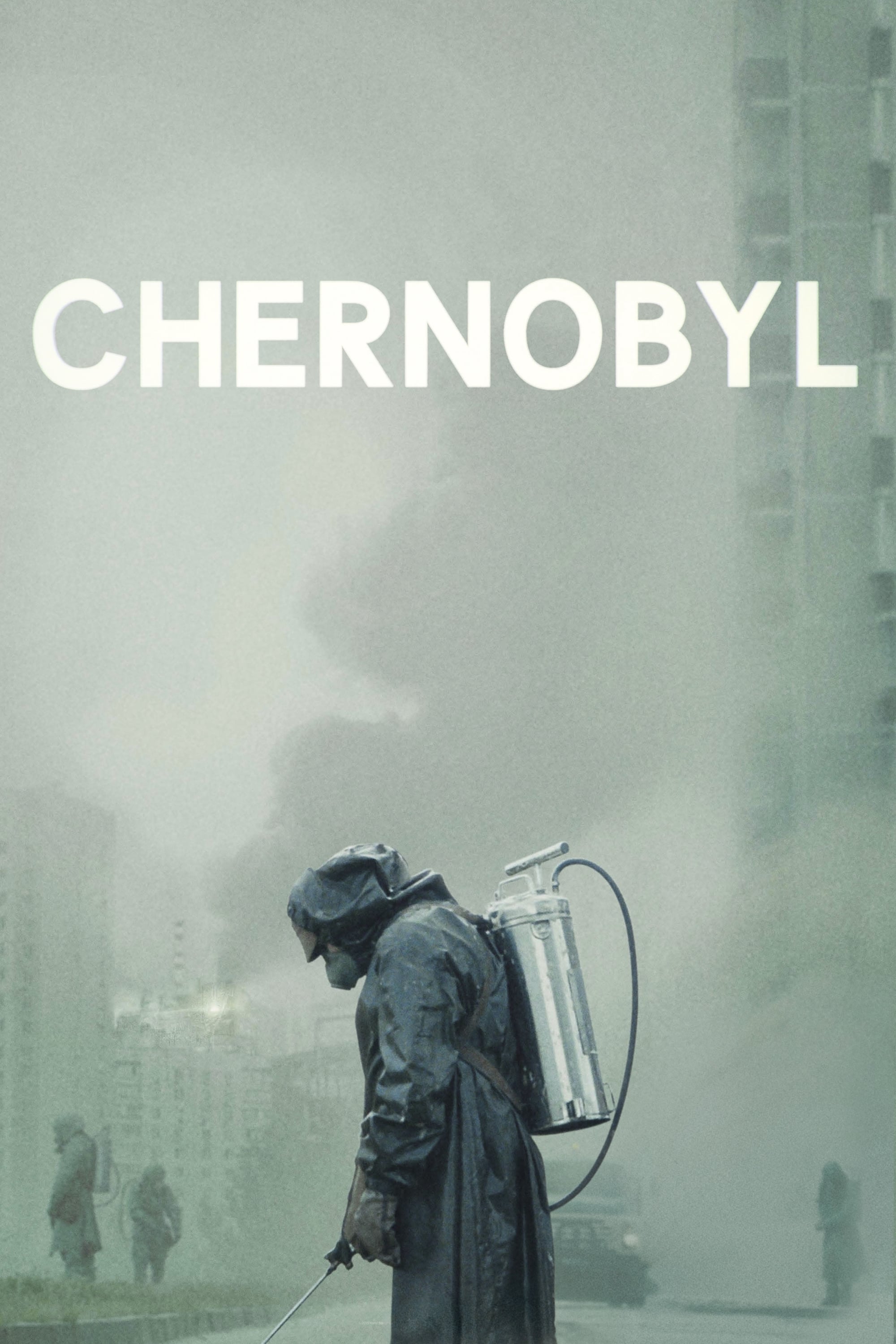 Chernobyl
One of the worst man-made catastrophes in history was the nuclear accident at Chernobyl. The story of the brave men and women who risked their lives to save Europe.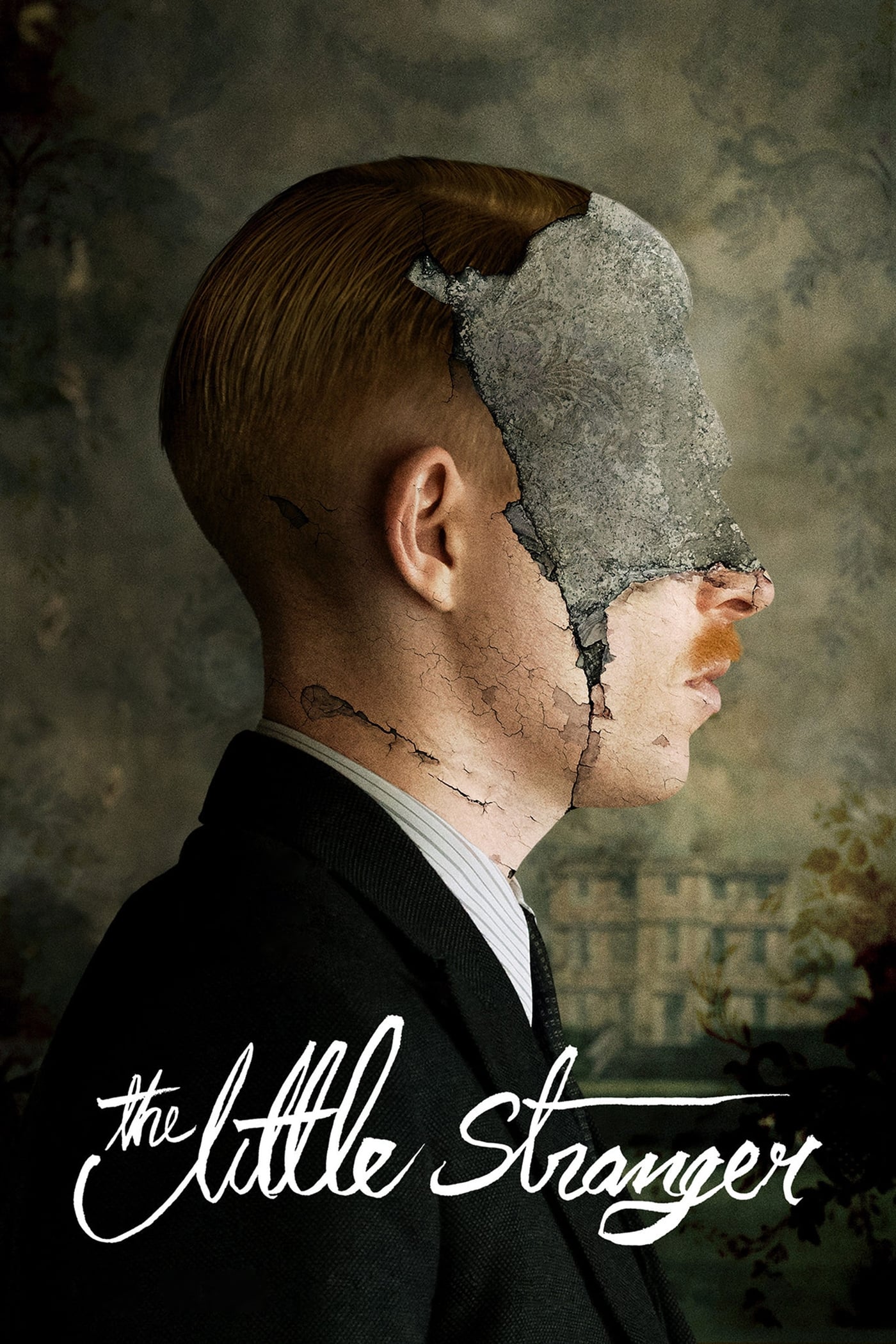 The Little Stranger
In a dusty post-war summer in rural Warwickshire, a doctor is called to a patient at lonely Hundreds Hall. Home to the Ayres family for over two centuries, the Georgian house is now in decline. But ar...
TV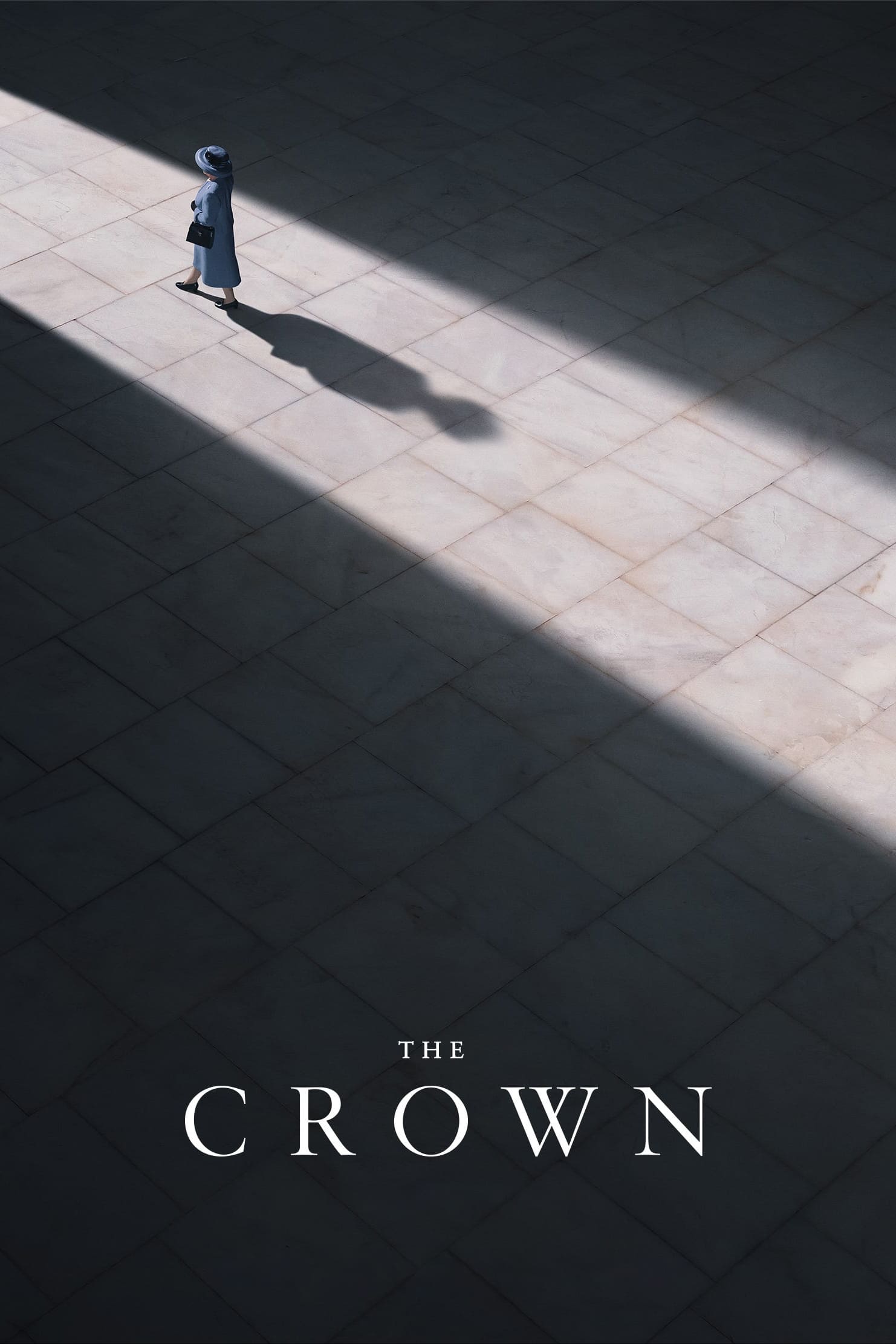 The Crown
The inside story of Her Majesty Queen Elizabeth II and the Prime Ministers who shaped Britain's post-war destiny is gripping. The intrigues, love lives and machinations behind the great events that sh...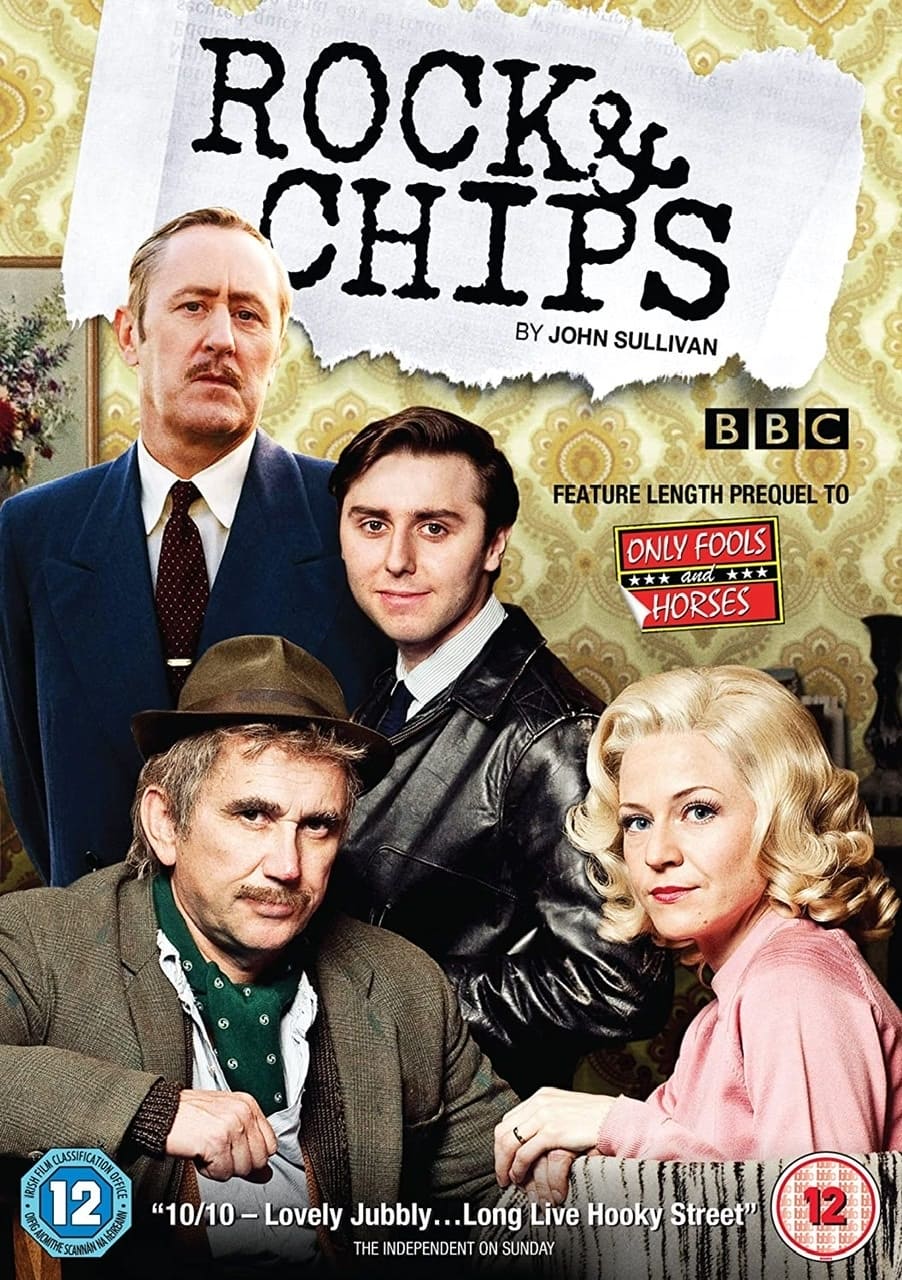 Rock & Chips
Prequel to Only Fools and Horses, set in the 1960s, Joan Trotter is in an unhappy marriage with the work-shy Reg, with whom she has a teenage son, Derek ("Del Boy"). However, the reappearance in Peckh...
TV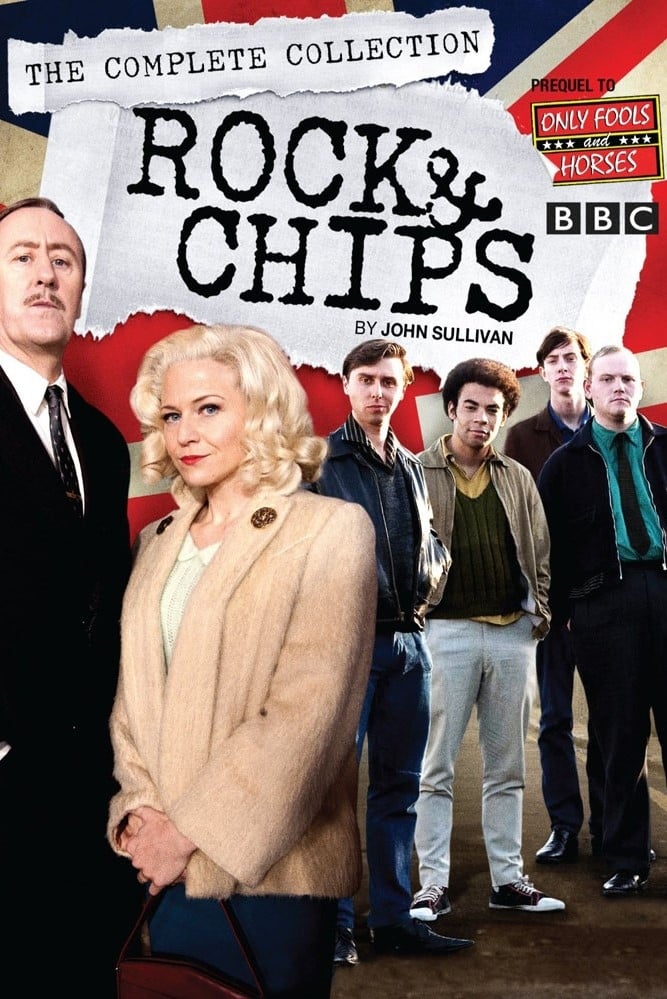 Rock & Chips
Period comedy drama and prequel to Only Fools and Horses, following the exploits of the Trotter family in sixties Peckham.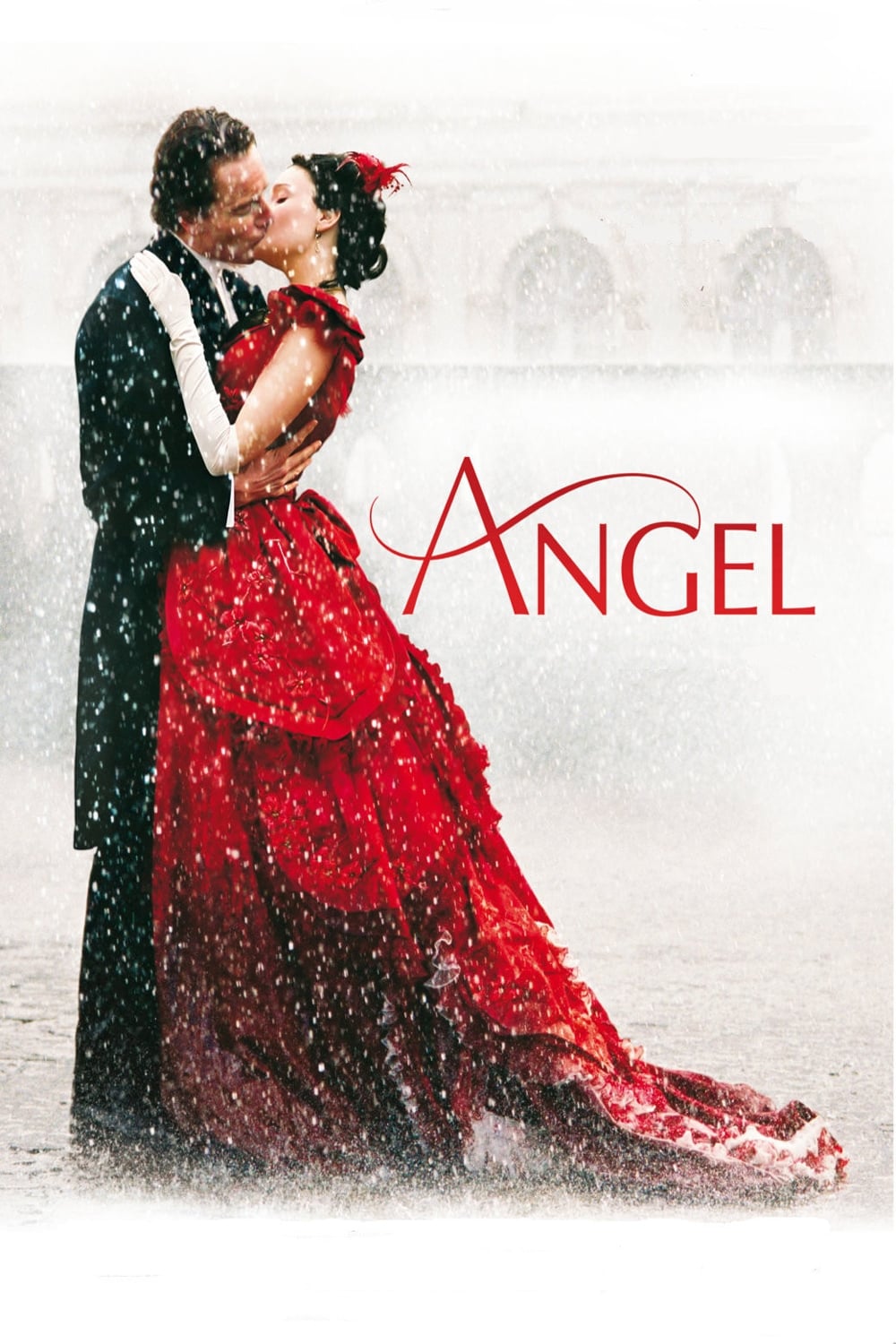 Angel
The country of England was called Edwardian. When her tasteless romances hit the best seller lists, a young girl from a poor background with ambitions to be a novelist is catapulted to fame and fortun...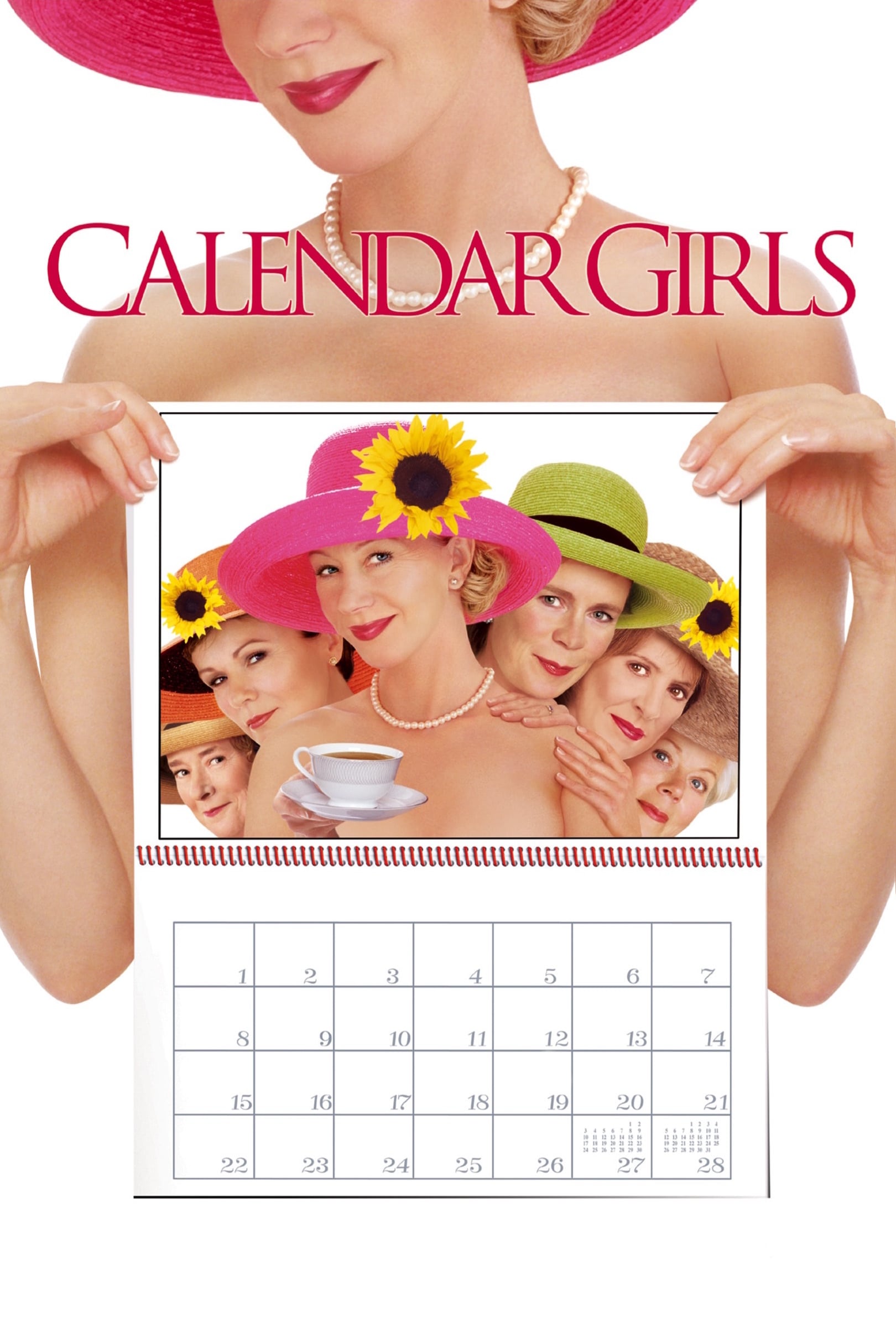 Calendar Girls
Some members of the Yorkshire branch of the Women's Institute pose nude for a charity calendar and cause controversy.
TV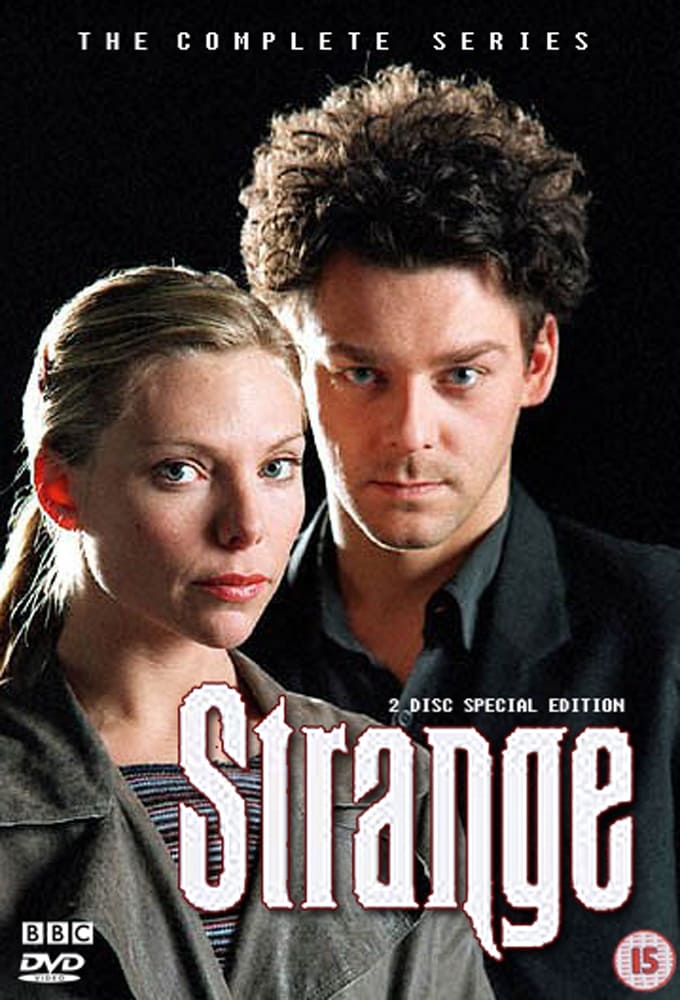 Strange
The world of John Strange is no ordinary place - full of malevolent demons that must be stopped from wreaking havoc upon the Earth. In his quest he is joined by nurse Jude Atkins, computer whiz Toby a...
TV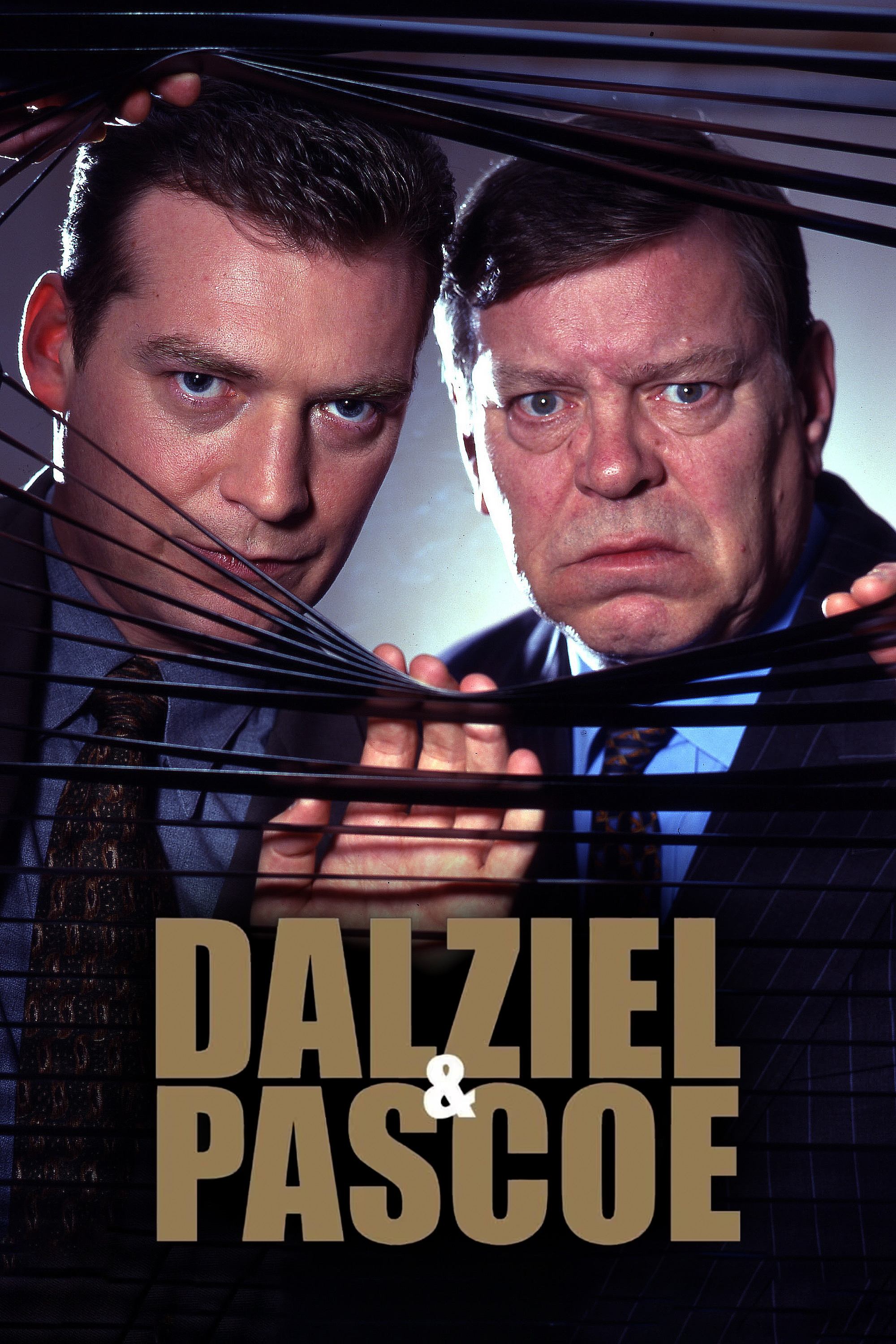 Dalziel and Pascoe
British crime drama based on the "Dalziel and Pascoe" series of books by Reginald Hill, set in the fictional Yorkshire town of Wetherton. The unlikely duo of politically incorrect elephant-in-a-china-...
TV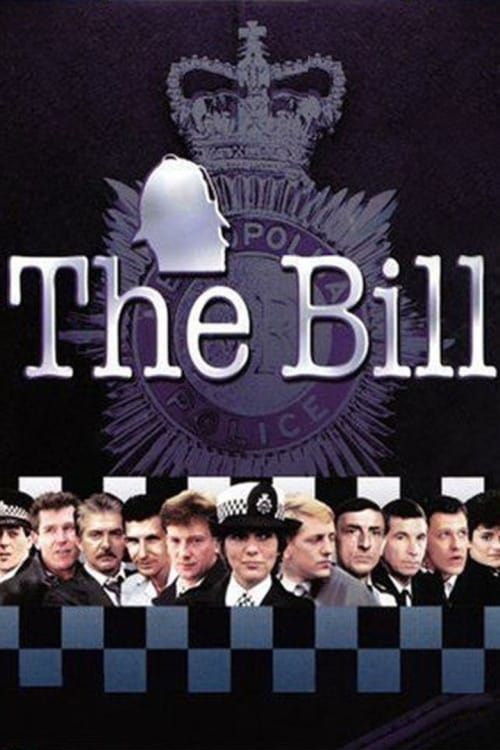 The Bill
The daily lives of the men and women at Sun Hill Police Station as they fight crime on the streets of London. From bomb threats to armed robbery and drug raids to the routine demands of policing, this...