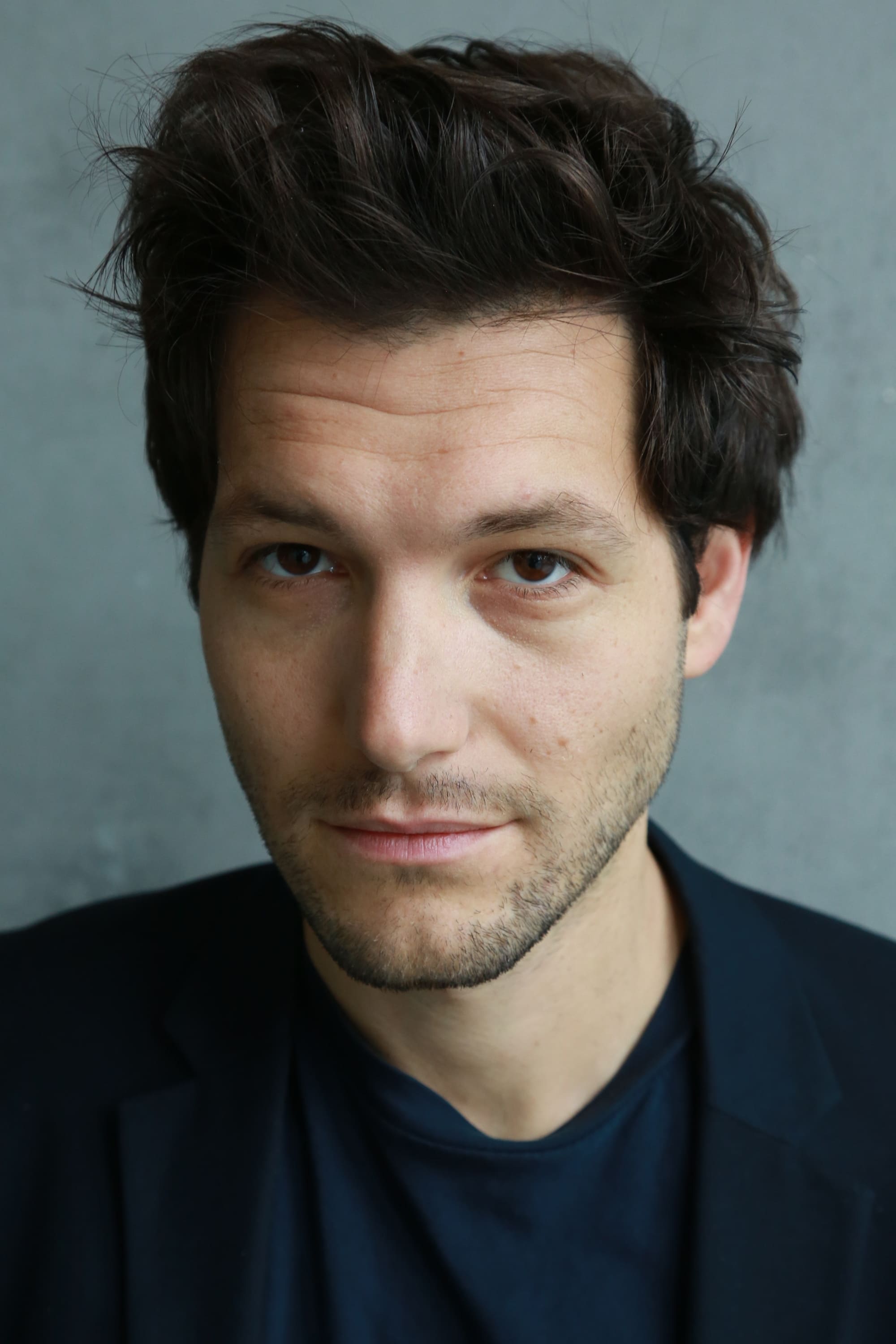 Biography
Jeff Wilbusch (born Iftach Wilbuschewitz, 14 November 1987) is an Israeli-German actor.
Personal Life
Wilbusch speaks five languages: English, Dutch, German, Hebrew, and Yiddish.He lives in Berlin.
Early Life
Wilbusch was born on 14 November 1987 in Haifa, Israel. He grew up in the Hasidic Jewish Satmar community of Mea Shearim, Jerusalem. Yiddish is his native language, and he is the eldest of 14 siblings.When he was 13, he left the community and moved to Amsterdam to finish his education. He studied economics, and, in 2011, obtained a master's degree in international economics from the University of Amsterdam. After finishing his graduate degree, he moved to Munich and studied theatre at the Otto Falckenberg School of the Performing Arts until 2015.
Oslo
The true-life, previously secret, back-channel negotiations between Israel and the Palestinian Liberation Organization are the subject of a dramatization. TV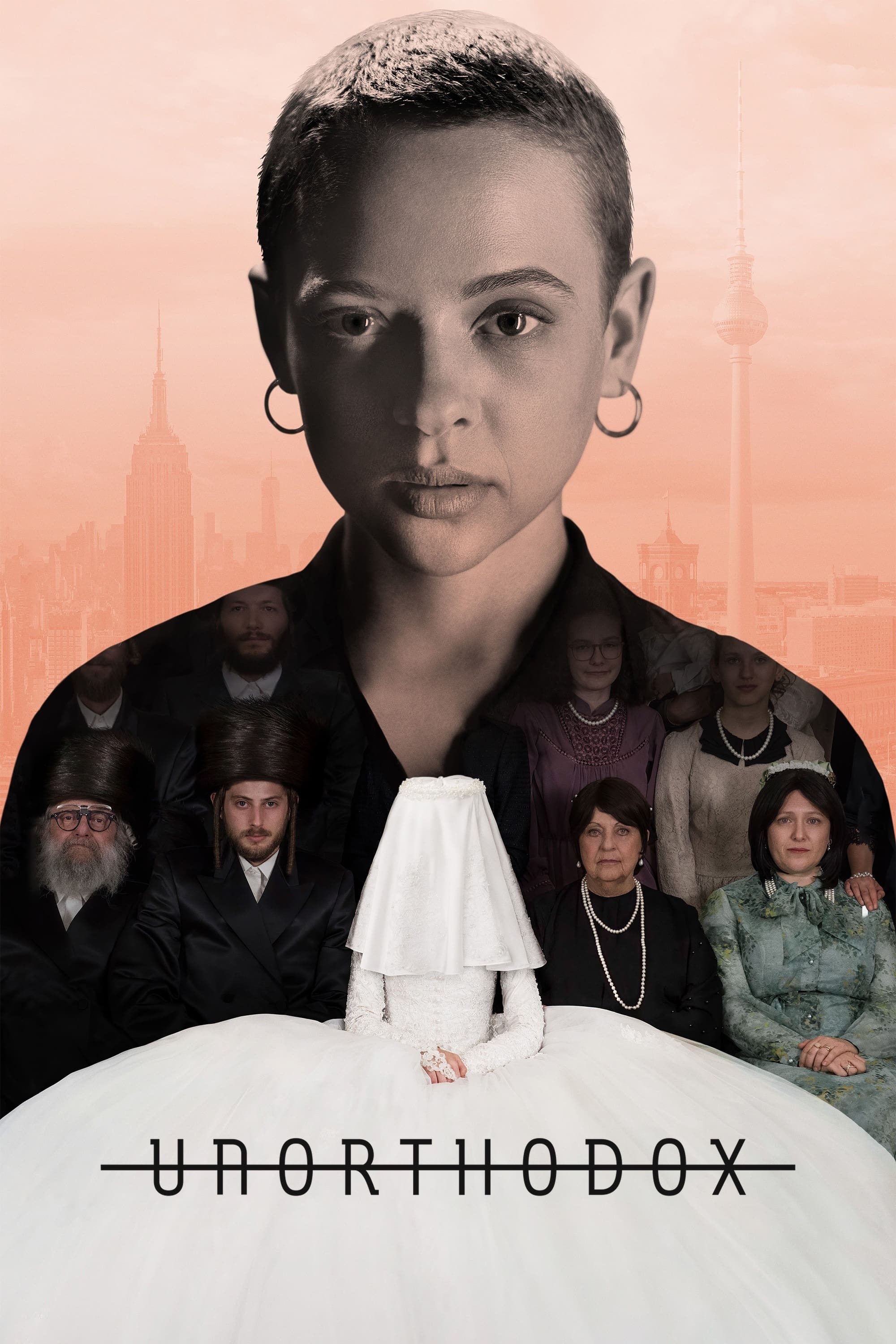 Unorthodox
A Hasidic Jewish woman in Brooklyn flees to Berlin from an arranged marriage and is taken in by a group of musicians.
TV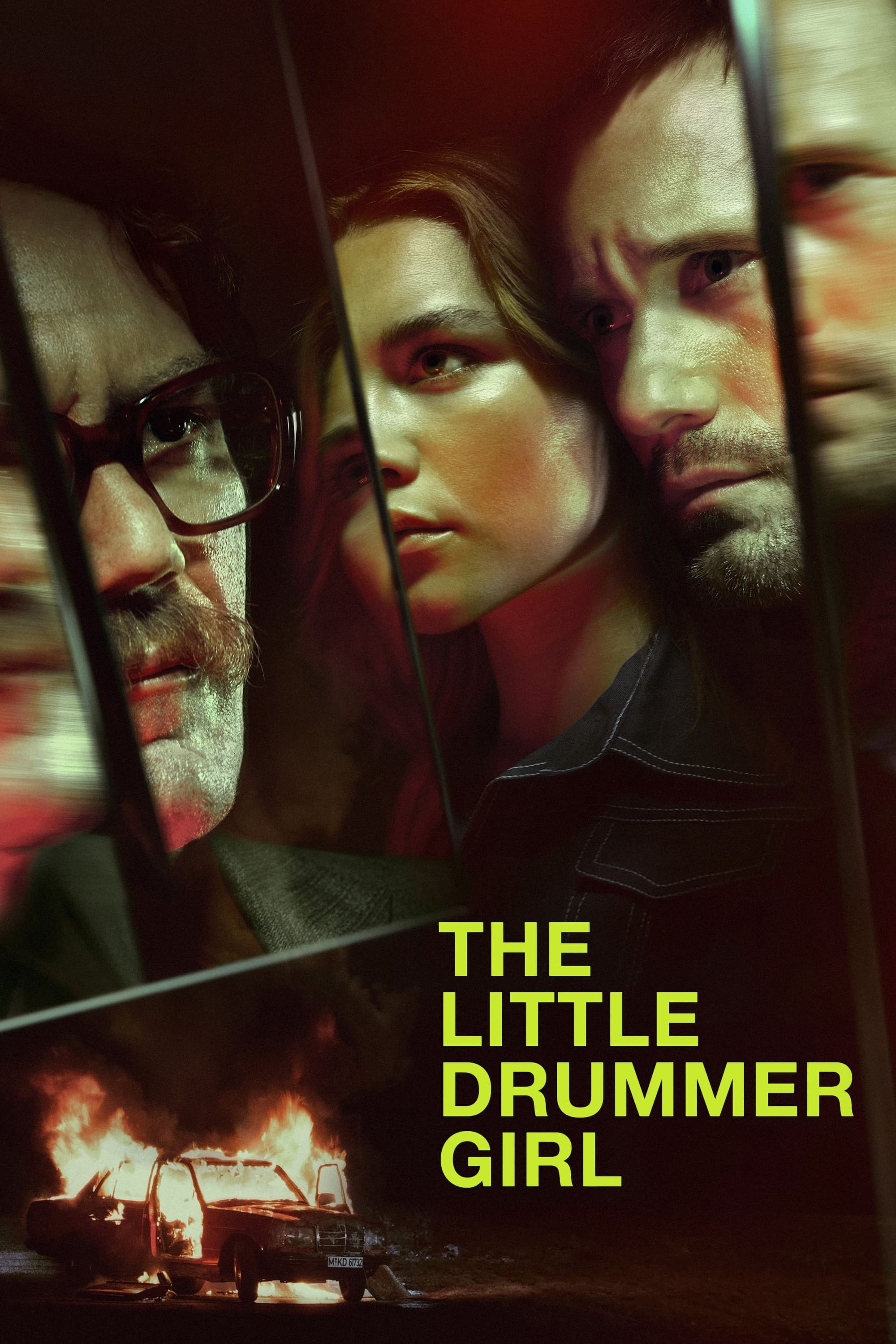 The Little Drummer Girl
While on a holiday in Greece, a brilliant young actress named Charlie encounters an intriguing stranger, but it quickly becomes apparent that his intentions are far from romantic.
TV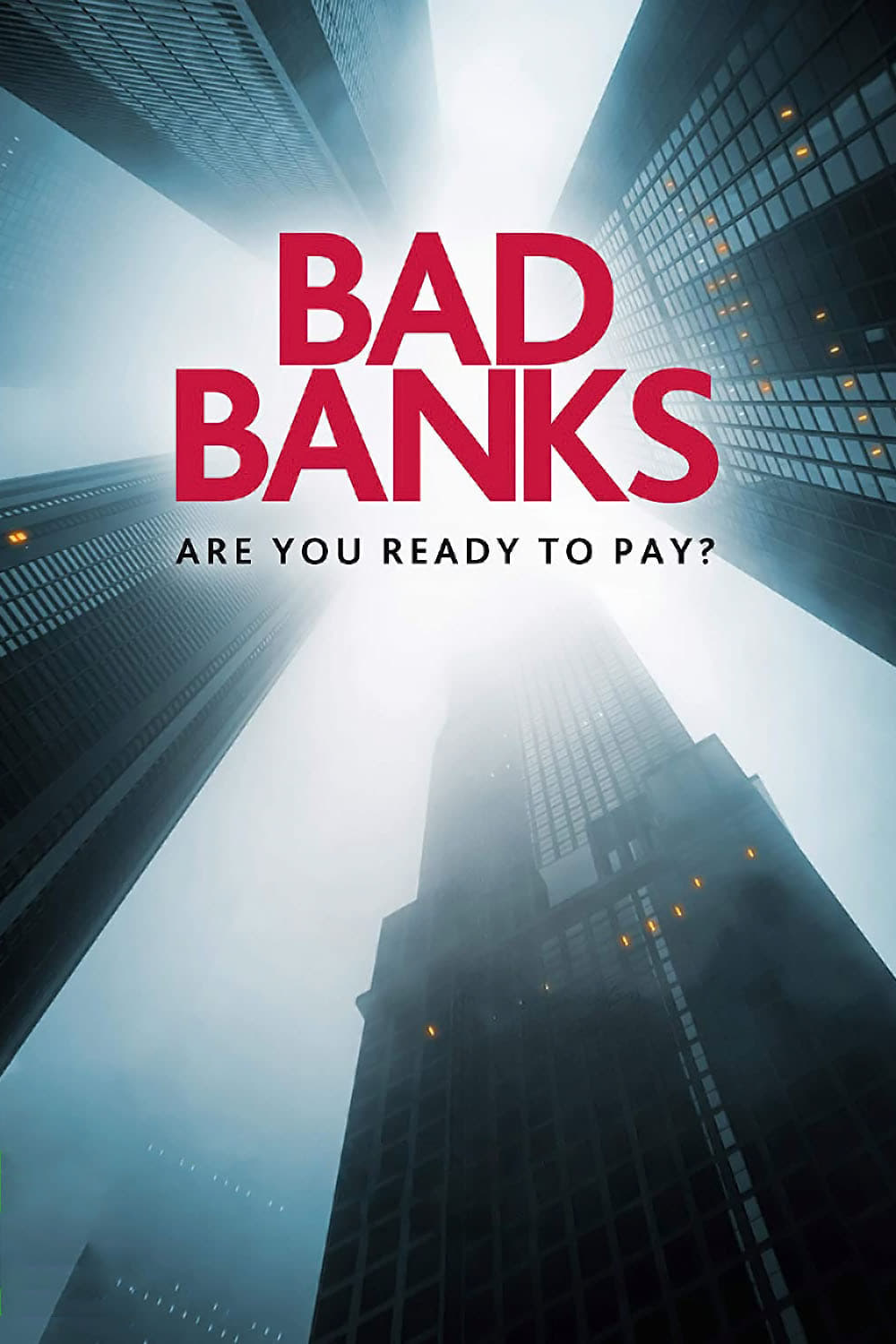 Bad Banks
The world of finance has tricks up its sleeves. Her working life is determined by her egotism. She will have to decide how far she will go in her career.
Pan
Juno, a twenty-year-old girl becomes obsessed with Pan. Her obsession turns her into an animal.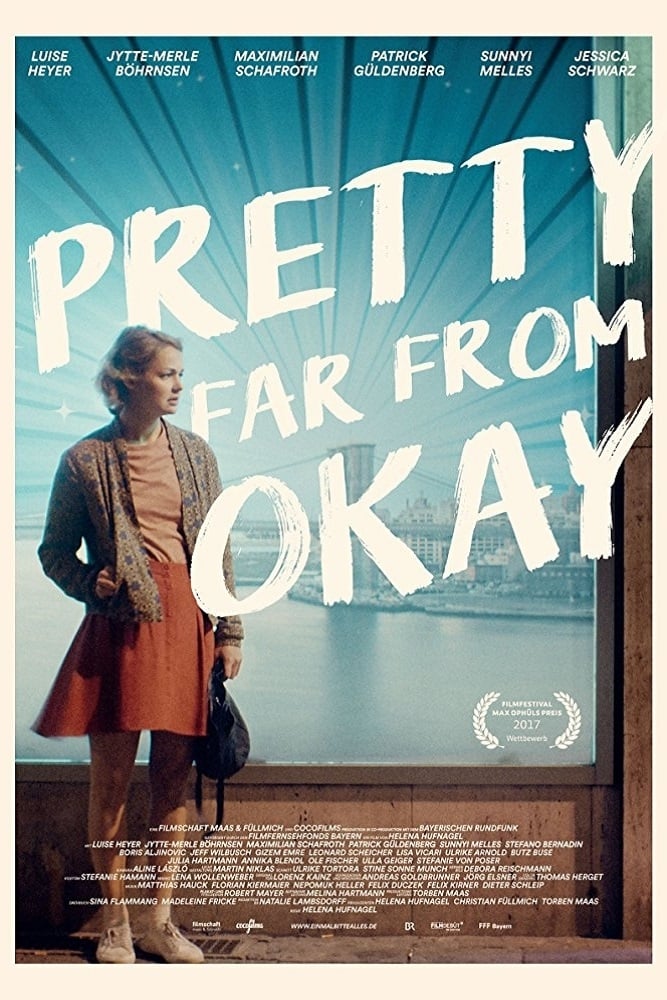 Pretty Far from Okay
Isi doesn't get the world anymore. Just a short while ago, life was wild, fun, and without obligations, but suddenly everyone around her seems to be grown-up and successful. With her diploma in one ha...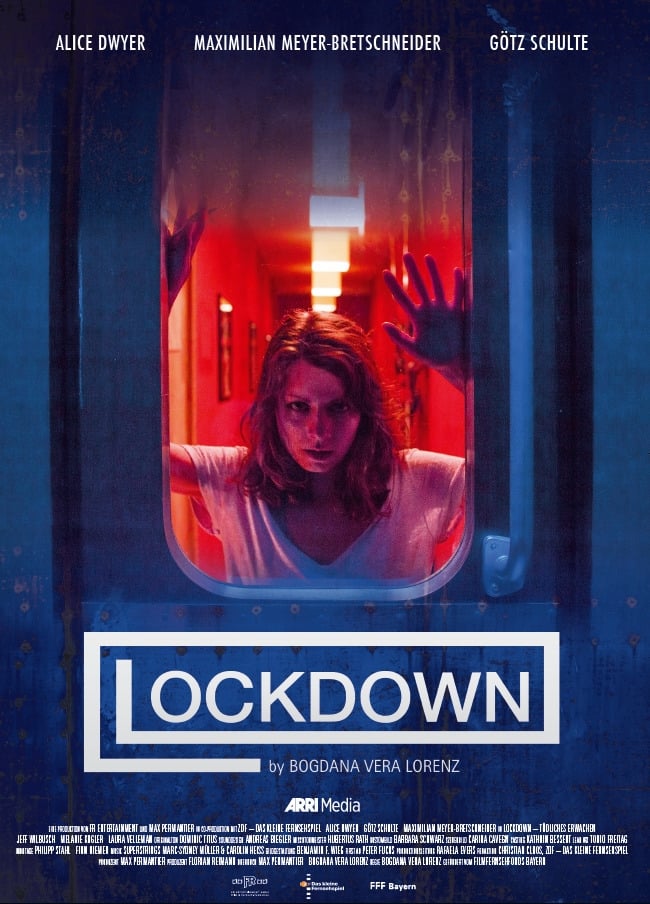 Lockdown – Tödliches Erwachen
Liv is in a locked room with her injured boyfriend. She claims that the man who arrested her saved her from a bio weapons attack. The stranger knows a lot about the young couple. The couple doesn't kn...
TV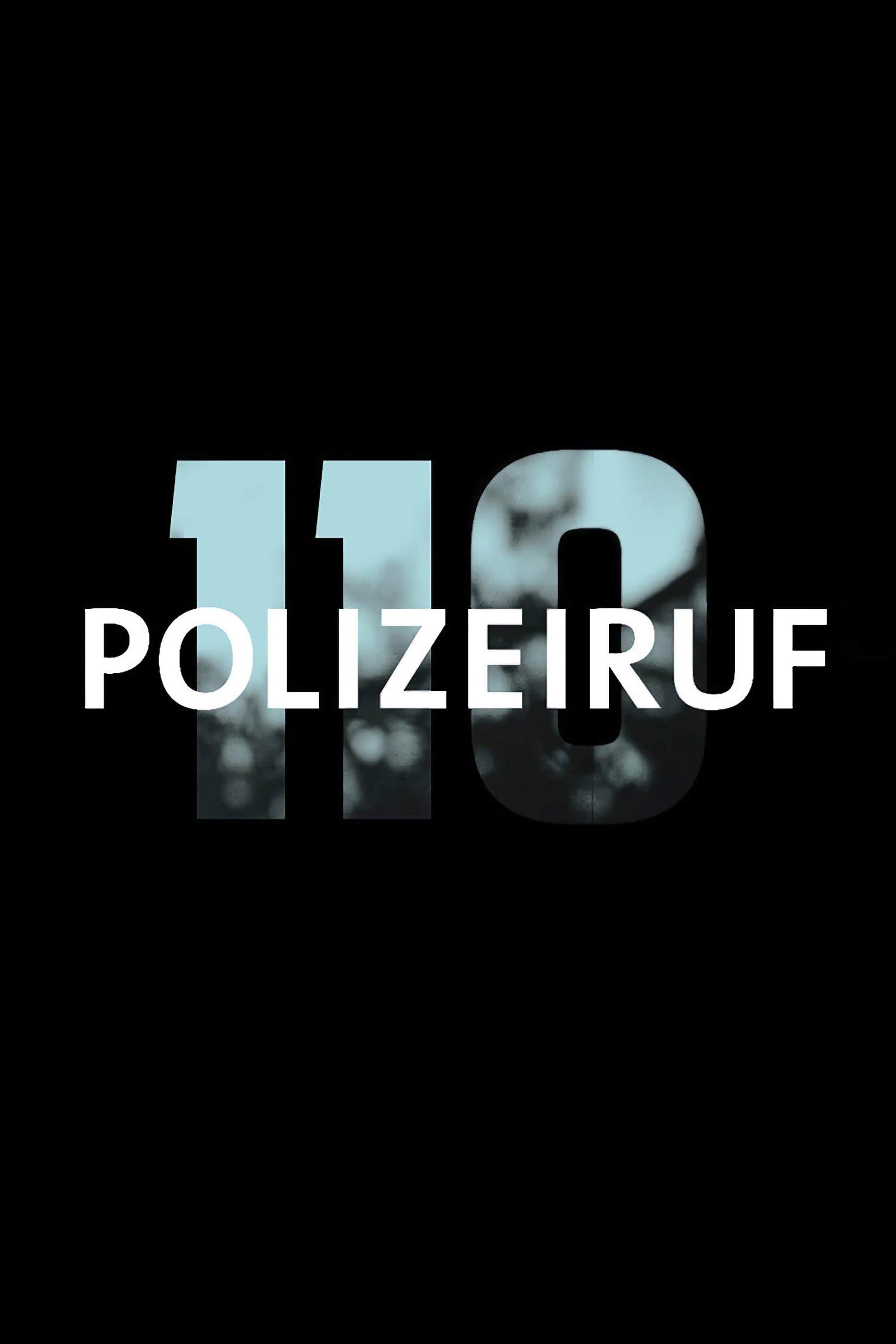 Polizeiruf 110
Polizeiruf 110 is a long-running German language detective television series. The first episode was broadcast 27 June 1971 in the German Democratic Republic, and after the dissolution of Fernsehen der...