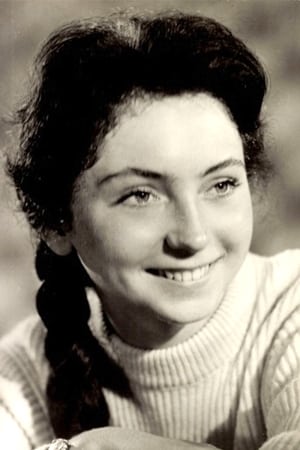 Biography
Gisela Büttner (born 15 July 1941 in Beuthen, Upper Silesia) is a German actress. Gisela Büttner was engaged at the Theater der Freundschaft in Berlin from 1958 to the summer of 1961, and then moved to the Volksbühne Berlin, where she remained until 1967. In addition to her theatre activities, she also appeared in several feature and television films.
TV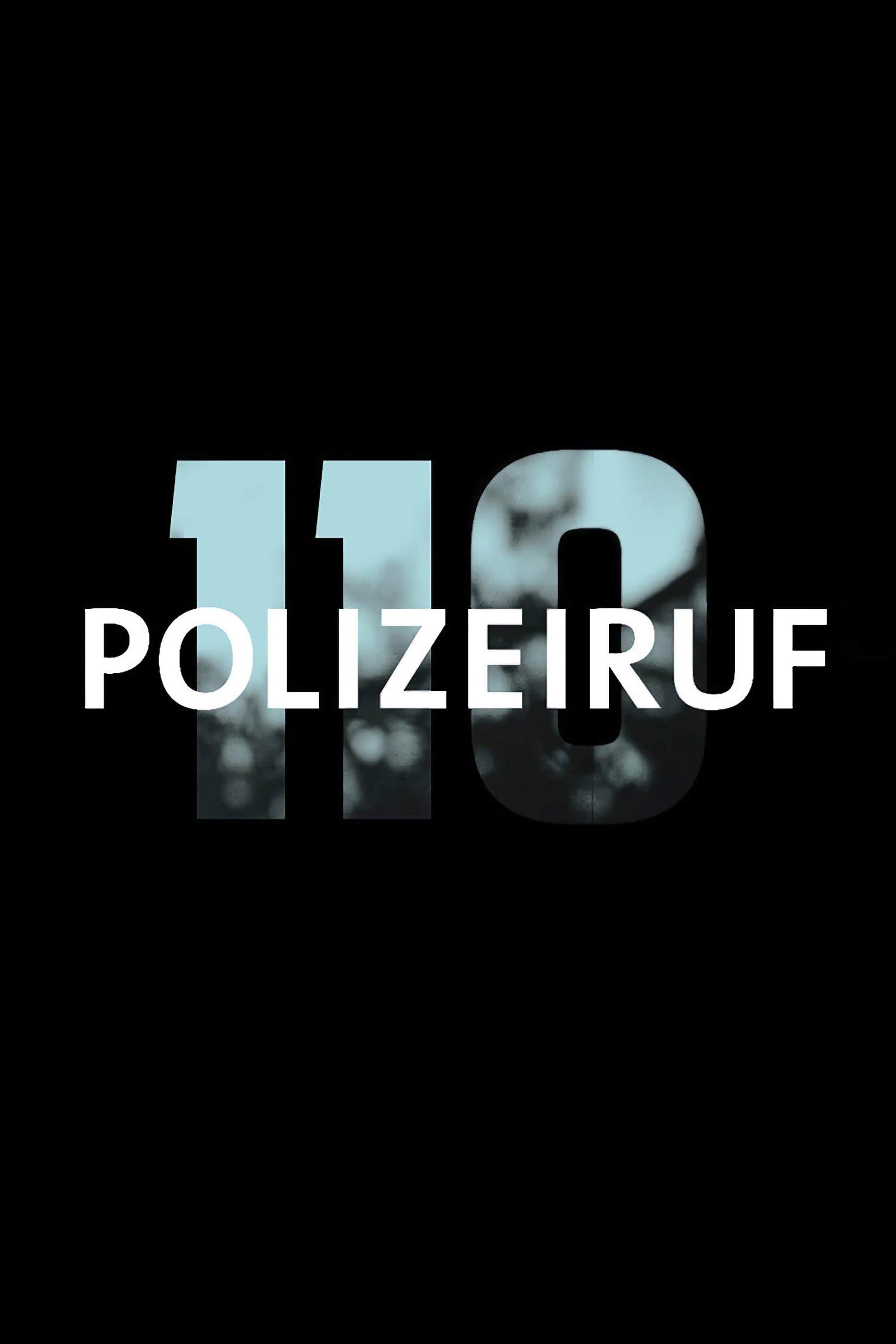 Polizeiruf 110
Polizeiruf 110 is a long-running German language detective television series. The first episode was broadcast 27 June 1971 in the German Democratic Republic, and after the dissolution of Fernsehen der...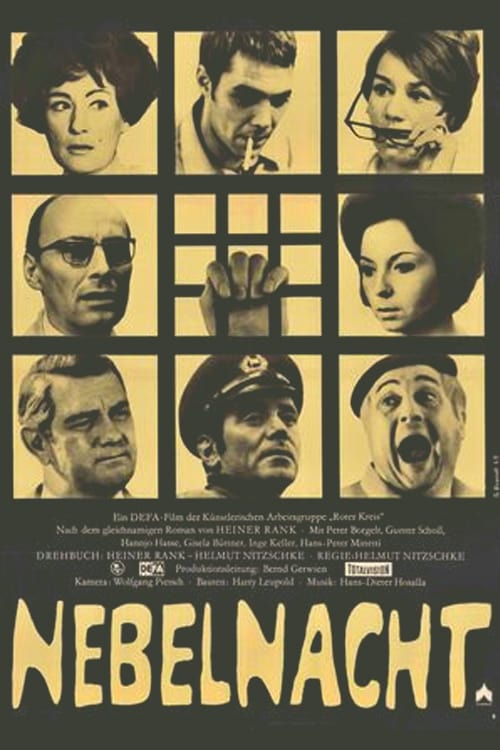 Nebelnacht
When a motorcyclist dies in an accident, lieutenant Kreutzer and his colleague Arnold receive the order to investigate the backgrounds of this mysterious case. Although the leads point to murder, head...
TV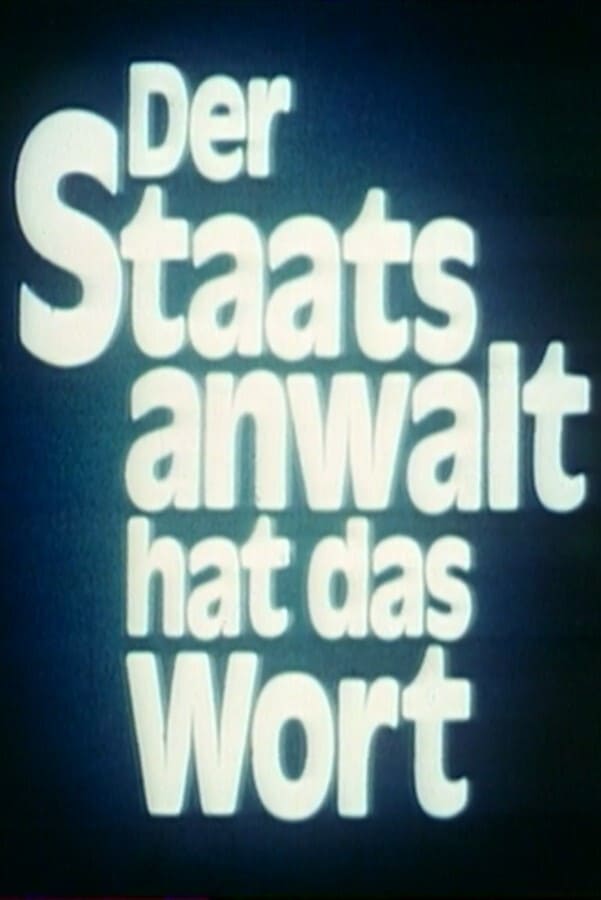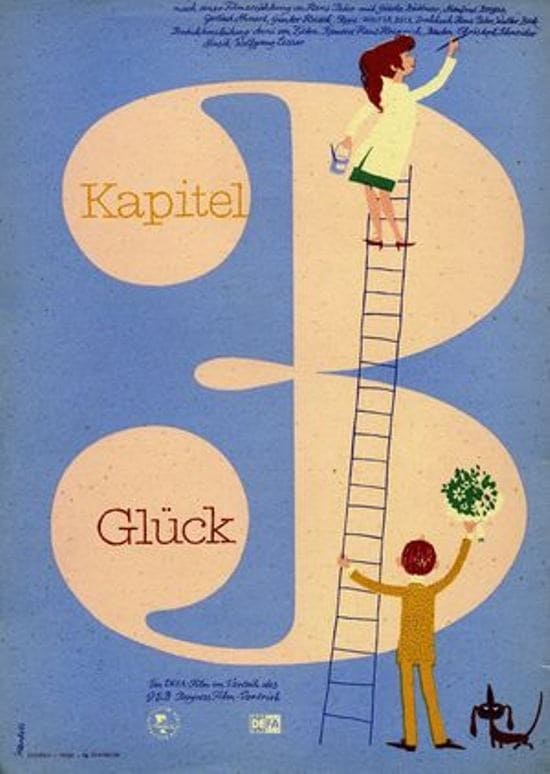 Drei Kapitel Glück
Ev and Peter fall in love at first sight. Peter studies dentistry in Leipzig and is eager to work in the country. There is an unfilled dentist vacancy in his home village. Ev, on the other hand, is dr...
TV Blaulicht
Blaulicht is a German crime television drama series, whose 29 episodes were based on crime case files.