Biography
TV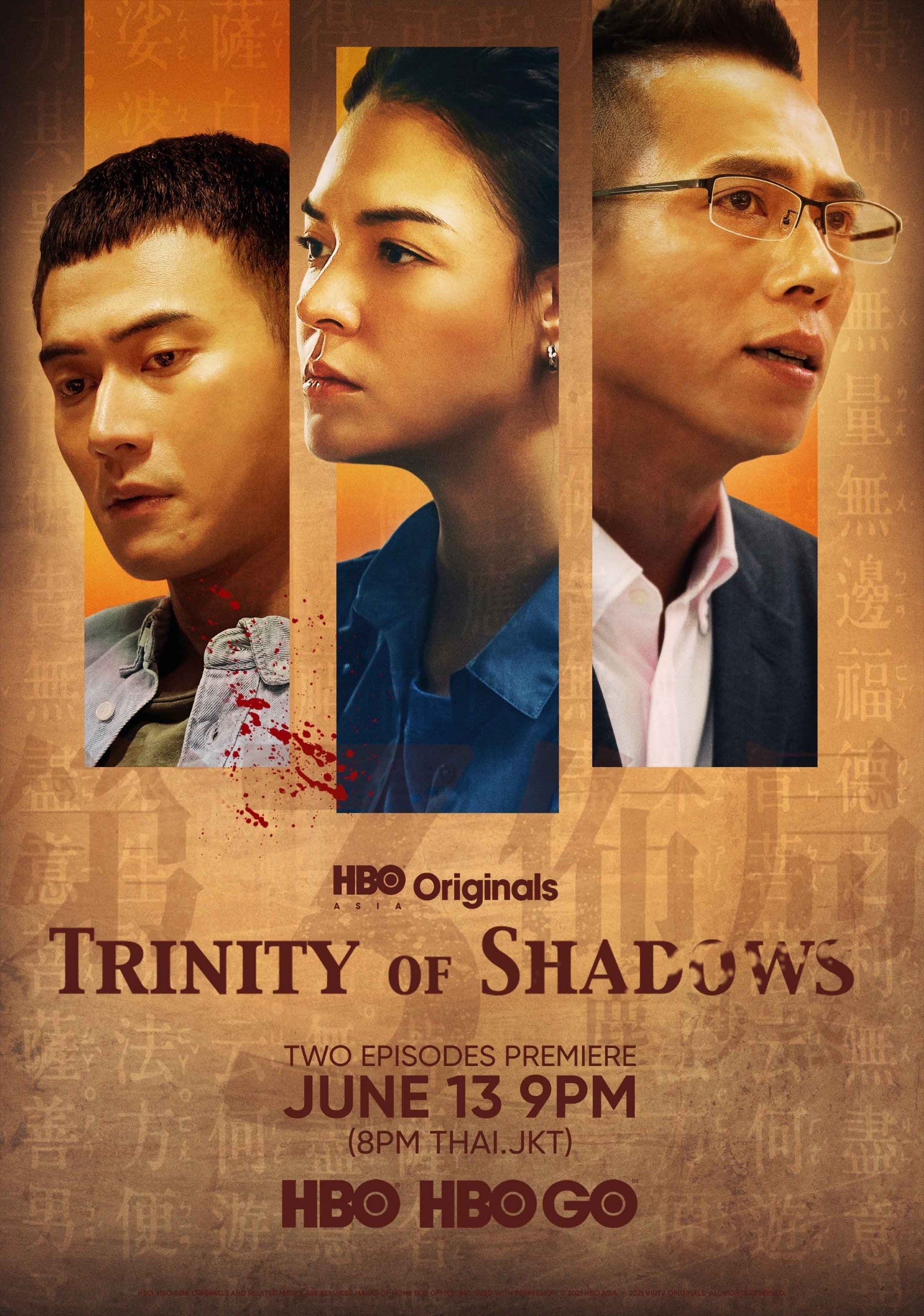 Trinity of Shadows
There are similarities to a cold case from three years ago in the series. The lead detective, an up-and-coming public official, and a policeman are drawn together into a dark labyrinth of power play d...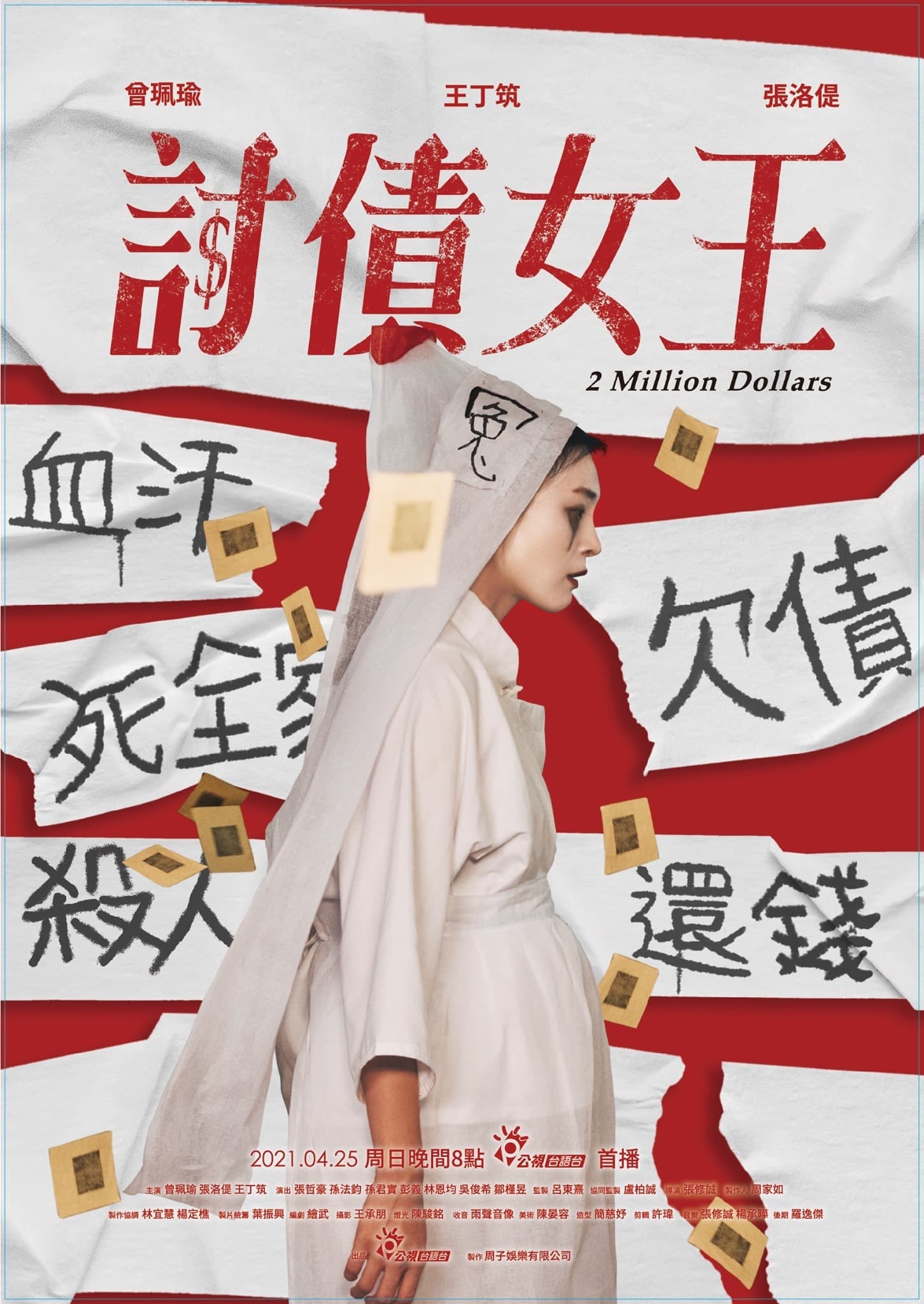 2 Million Dollars
Heroine Gu Meihui's husband died and left a pile of debt, in order to fight for their own rights and interests, in the play to do all kinds of strange move to collect debt to the black boss, just want...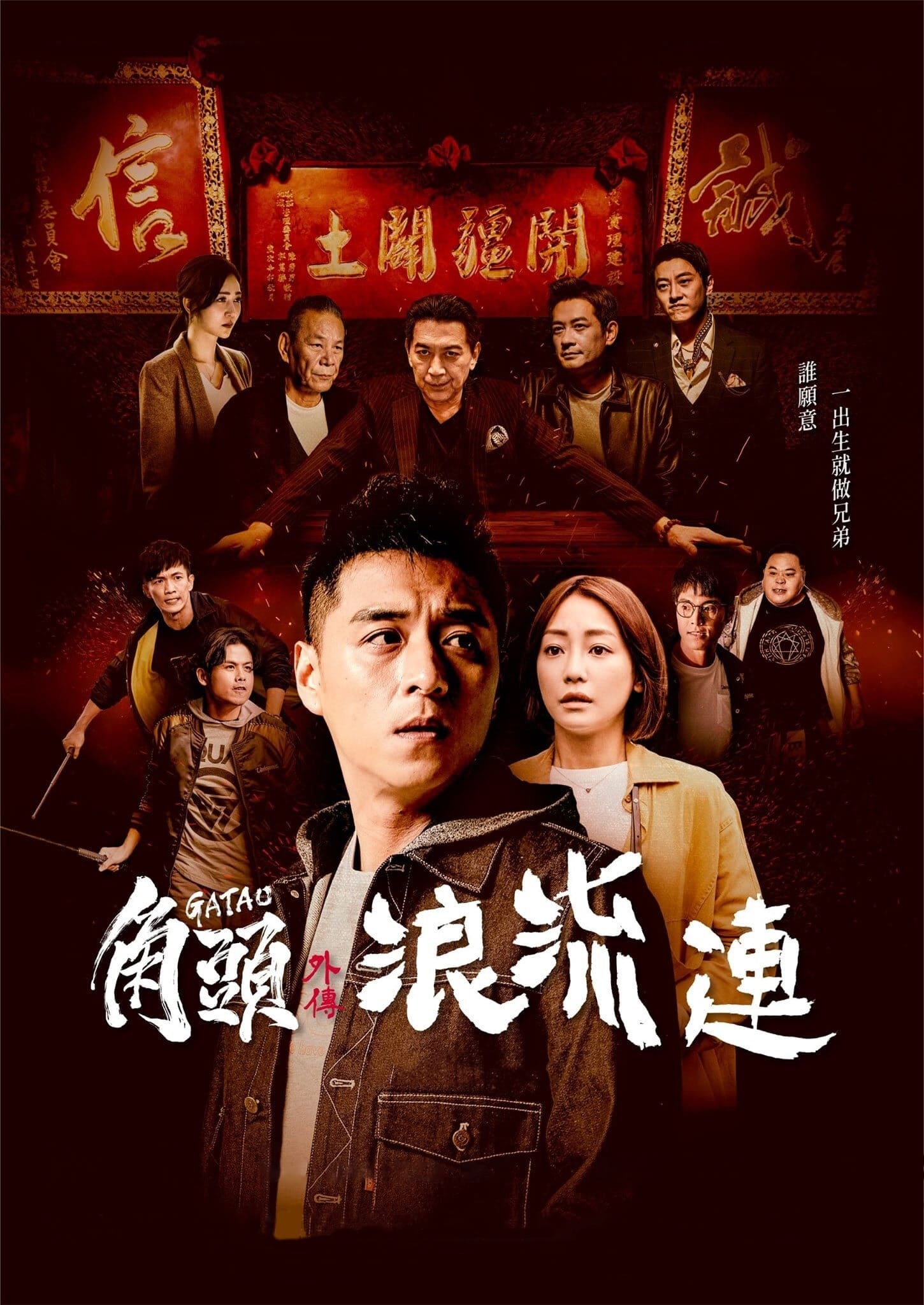 Gatao: The Last Stray
At the full moon banquet of the daughter of the big brother Ren Ge, a Qing encounters the photographer Xiao Qi. They fall in love. They aren't able to stay together at the end.
TV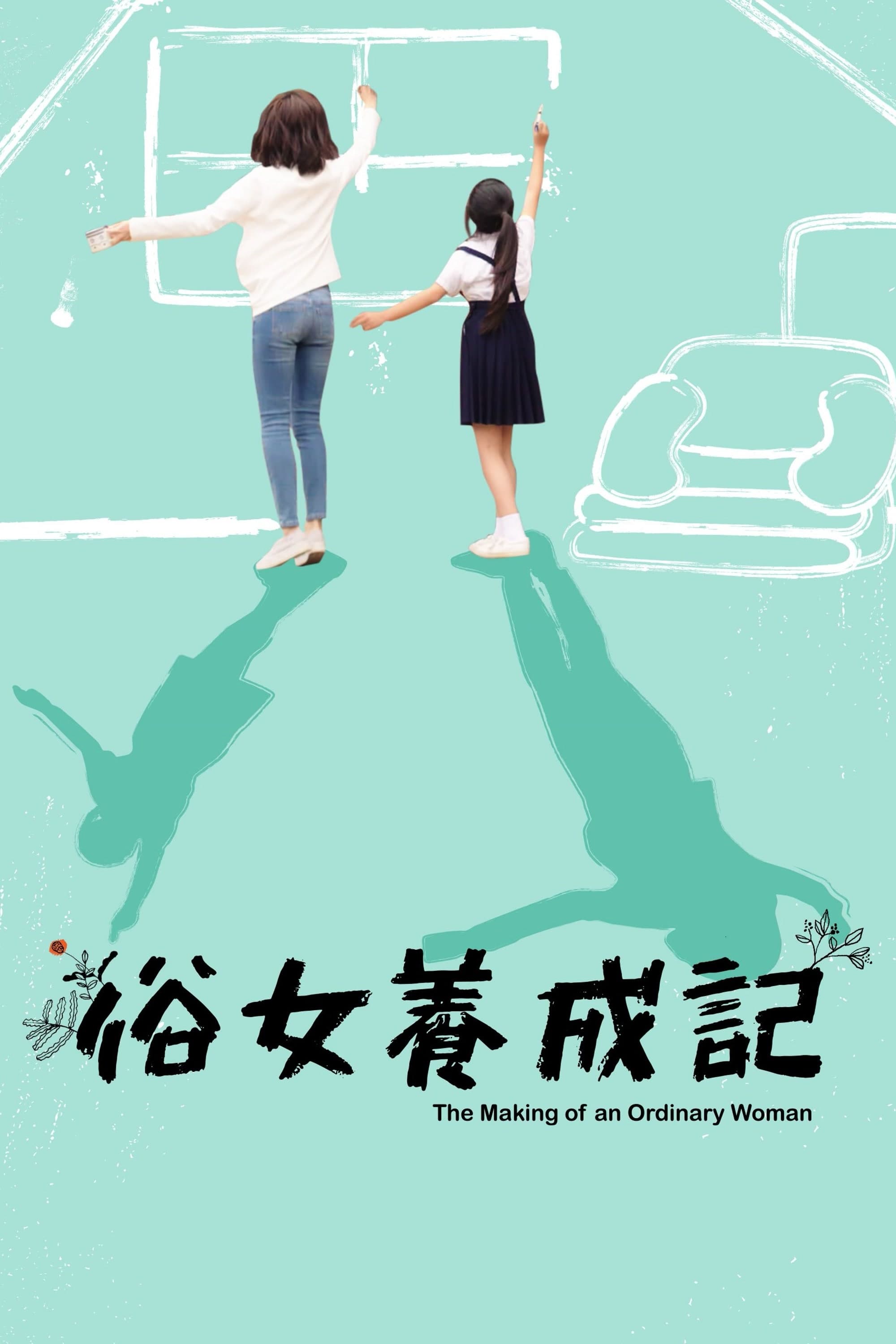 The Making of an Ordinary Woman
A woman in her 60s grew up in a Chinese herbal medicine store in southern Taiwan. A different aspect of life is led by love, marriage, and seniority in human relationships around her.
TV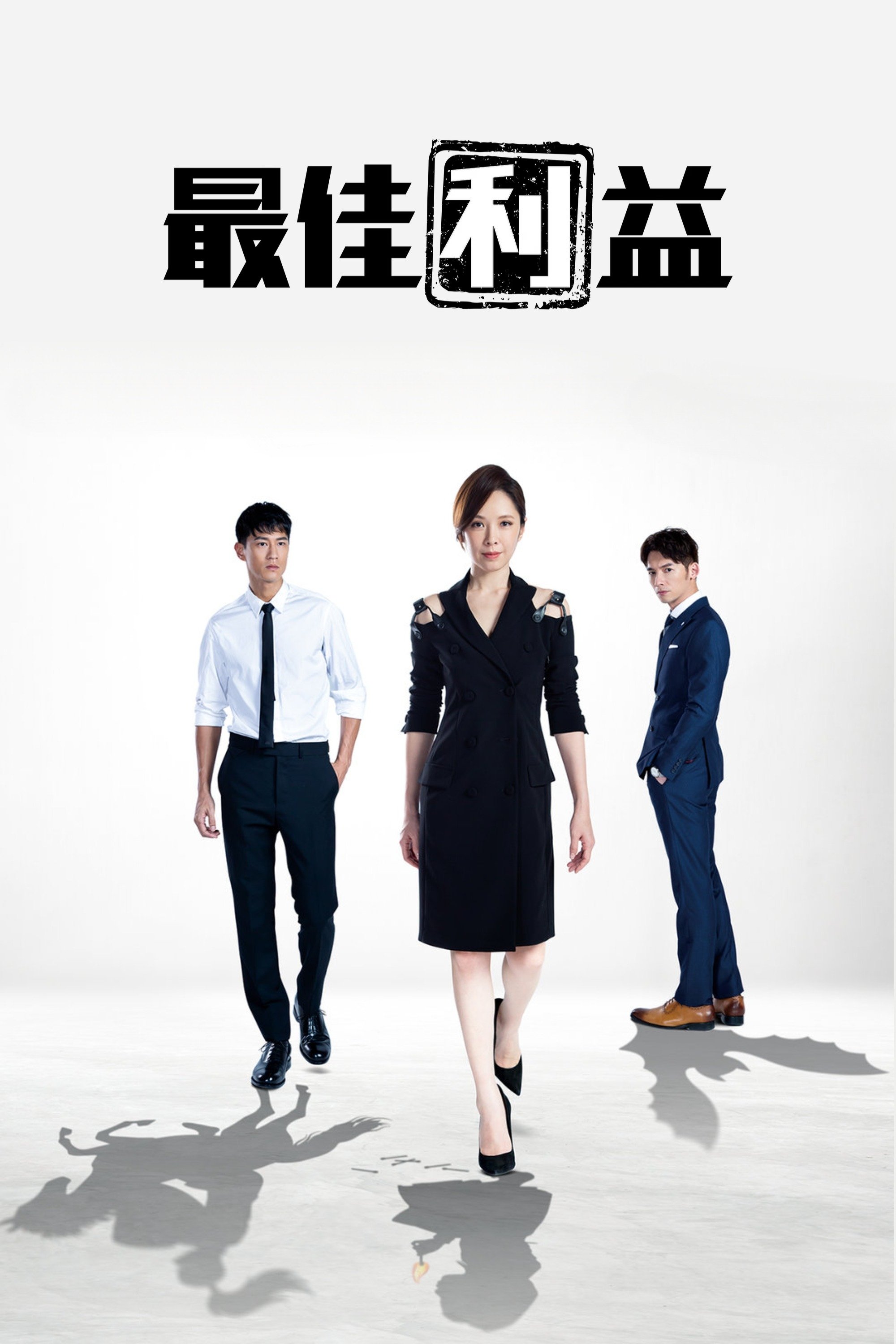 Best Interest
Rookie lawyer Chen Boyun made a promise at an early age that she will work hard in achieving social justice, and not to drop any opportunities to advocate for justice. Experienced lawyer Fang Chang is...
TV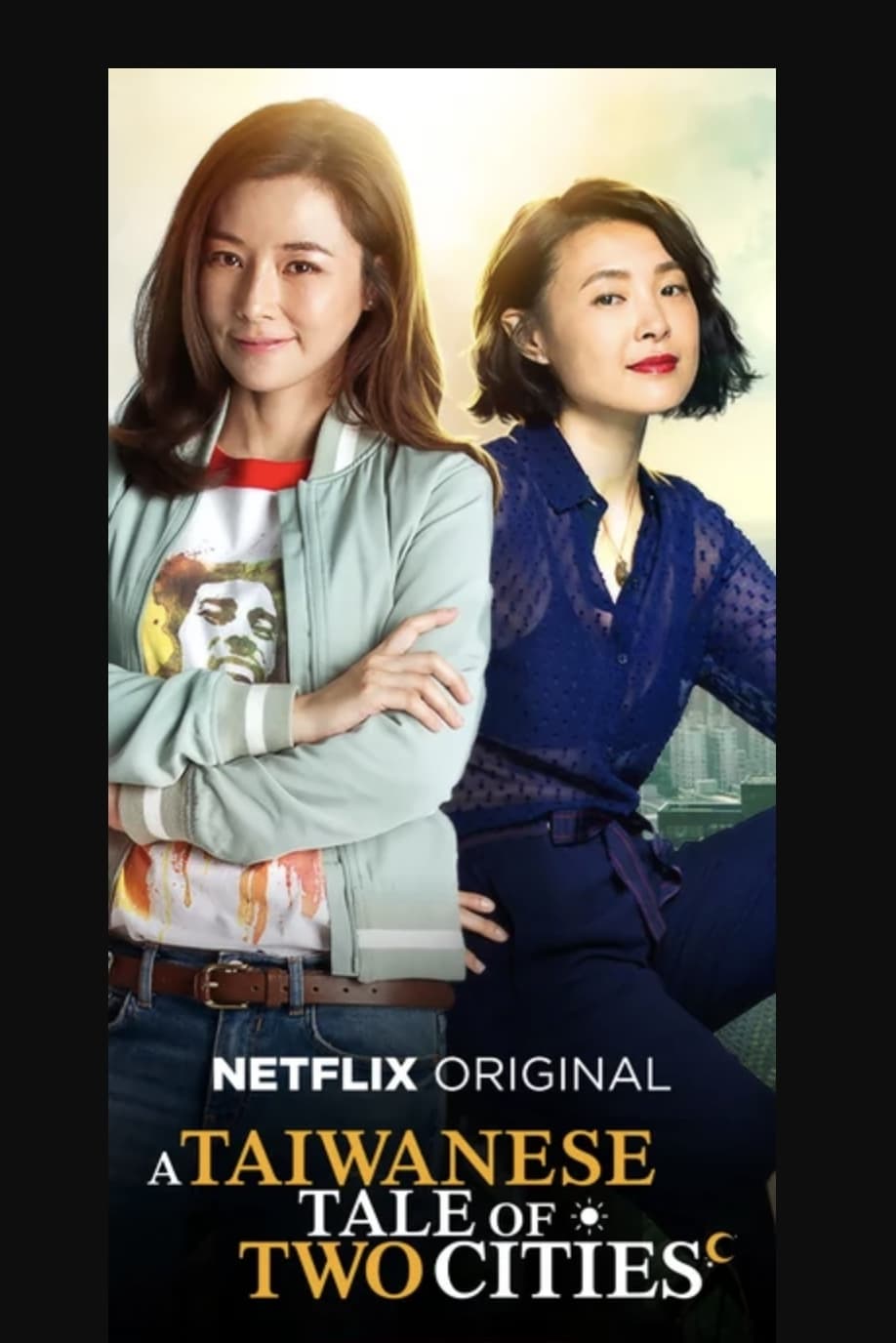 A Taiwanese Tale of Two Cities
A doctor from Taiwan and an engineer from San Francisco swap homes in a daring pact, embarking on journeys filled with trials, secrets and unexpected encounters.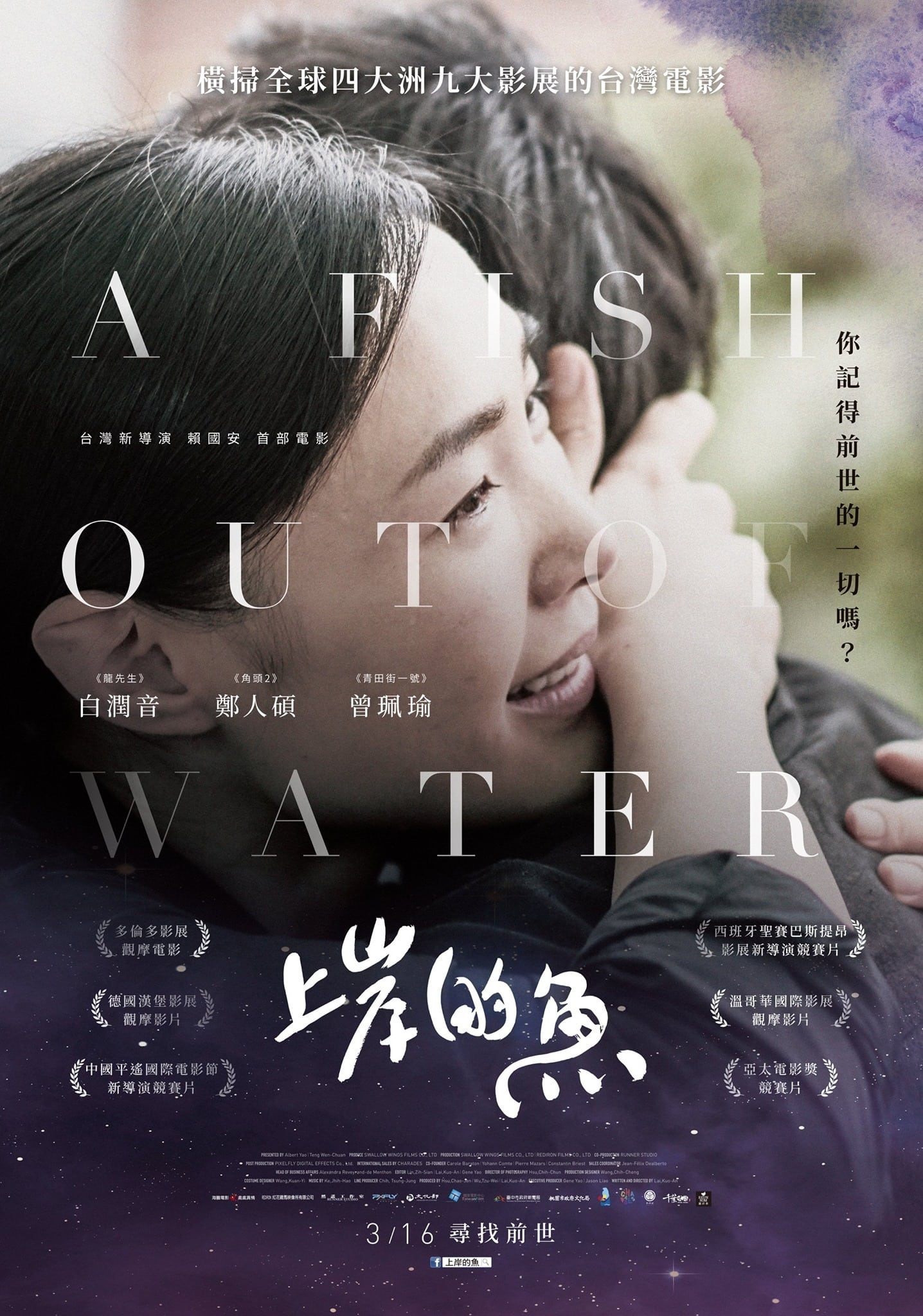 A Fish Out of Water
A young boy searches a small fishing village for his parents from a past life.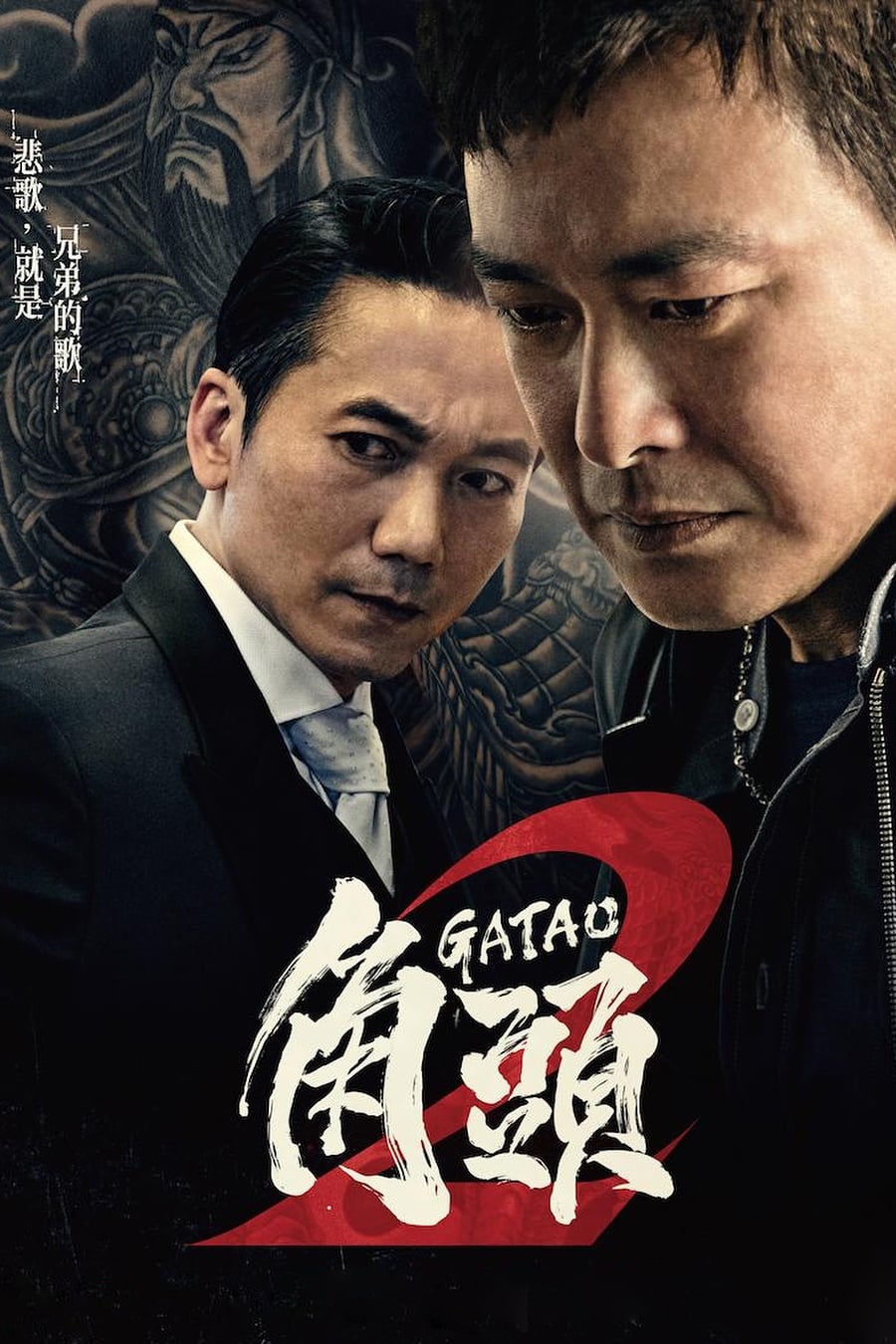 Gatao 2: Rise of the King
Ren succeeded his boss as the head of the North Fort Gang. For a long time, his ambitions were held back. The ruthless Jian is back with his own gang. Ren's position is challenged, causing tensions wi...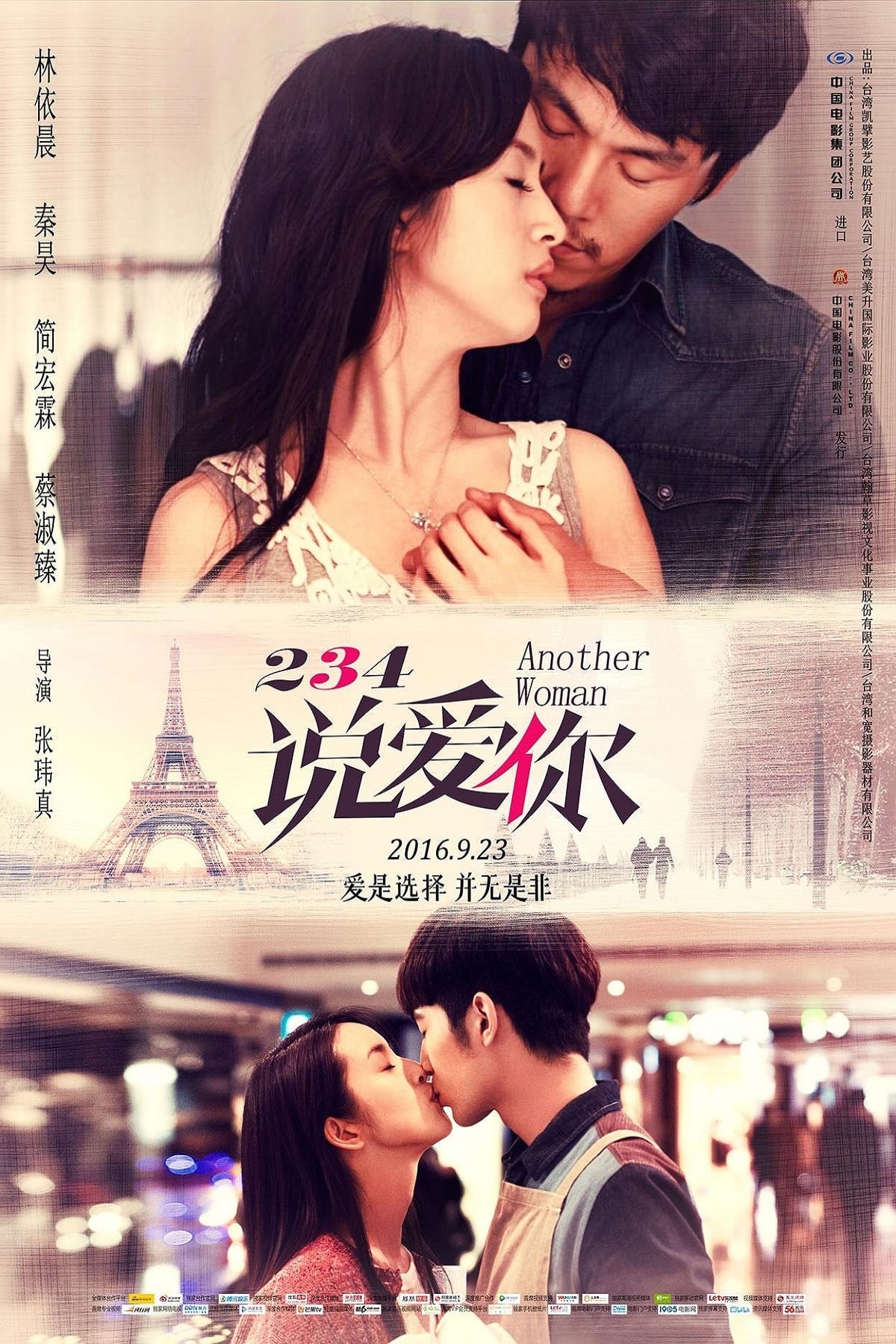 Another Woman
Pei-xun believes that she can play in the game of love and is eager to take risks. In the adult world of love, there is a war between different generations of women, and it is a war created with busin...
TV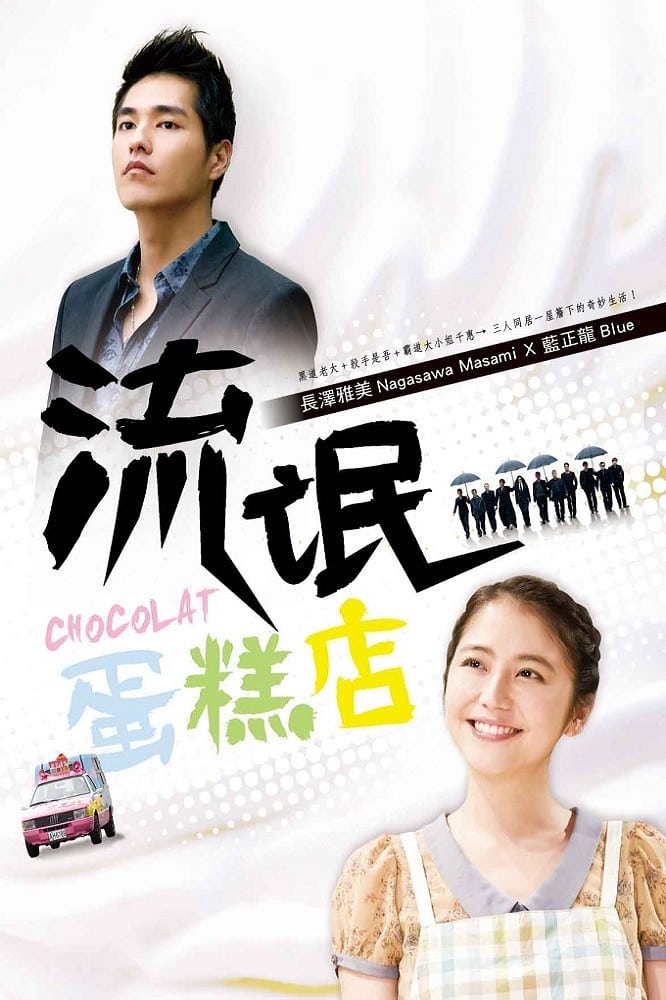 Chocolat
A Japanese college student runaway gets involved with a reformed Taiwanese hoodlum who was recently released after serving five years in jail.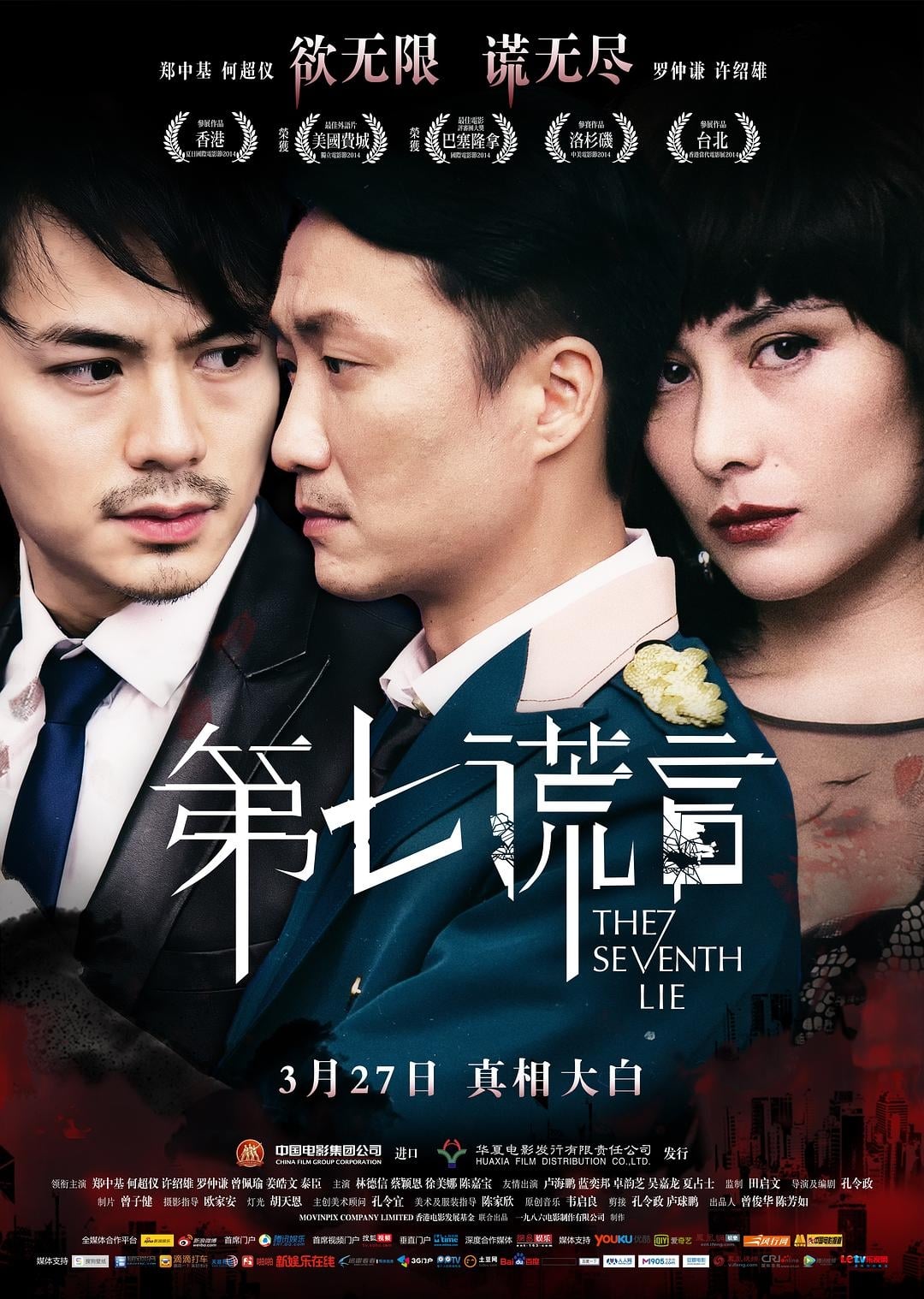 The Seventh Lie
Seven billion people use lying as a universal language. The Seventh Lie is a curse that can only be avoided. The Chauffeur Song is said to be a part-time killer. Song tried to get in the heart of his ...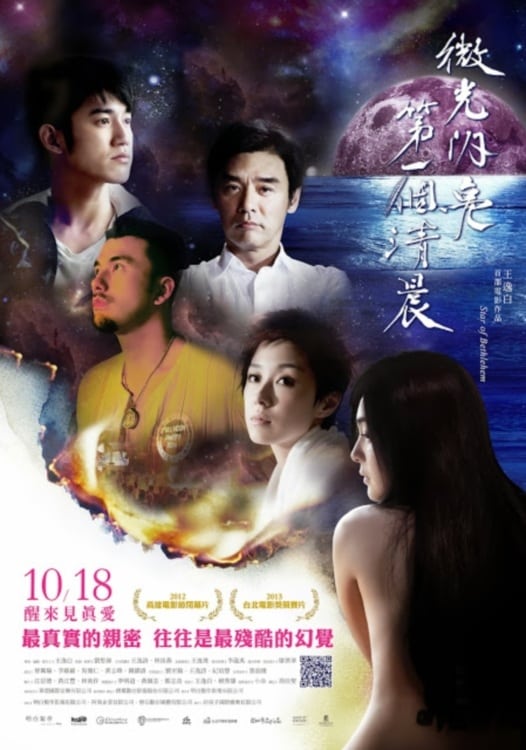 Star of Bethlehem
A female director overdoses on love and another female writer runs away from her marriage after getting back from a Full Moon Party in Thailand in a film about loneliness and ecstasy. When these two c...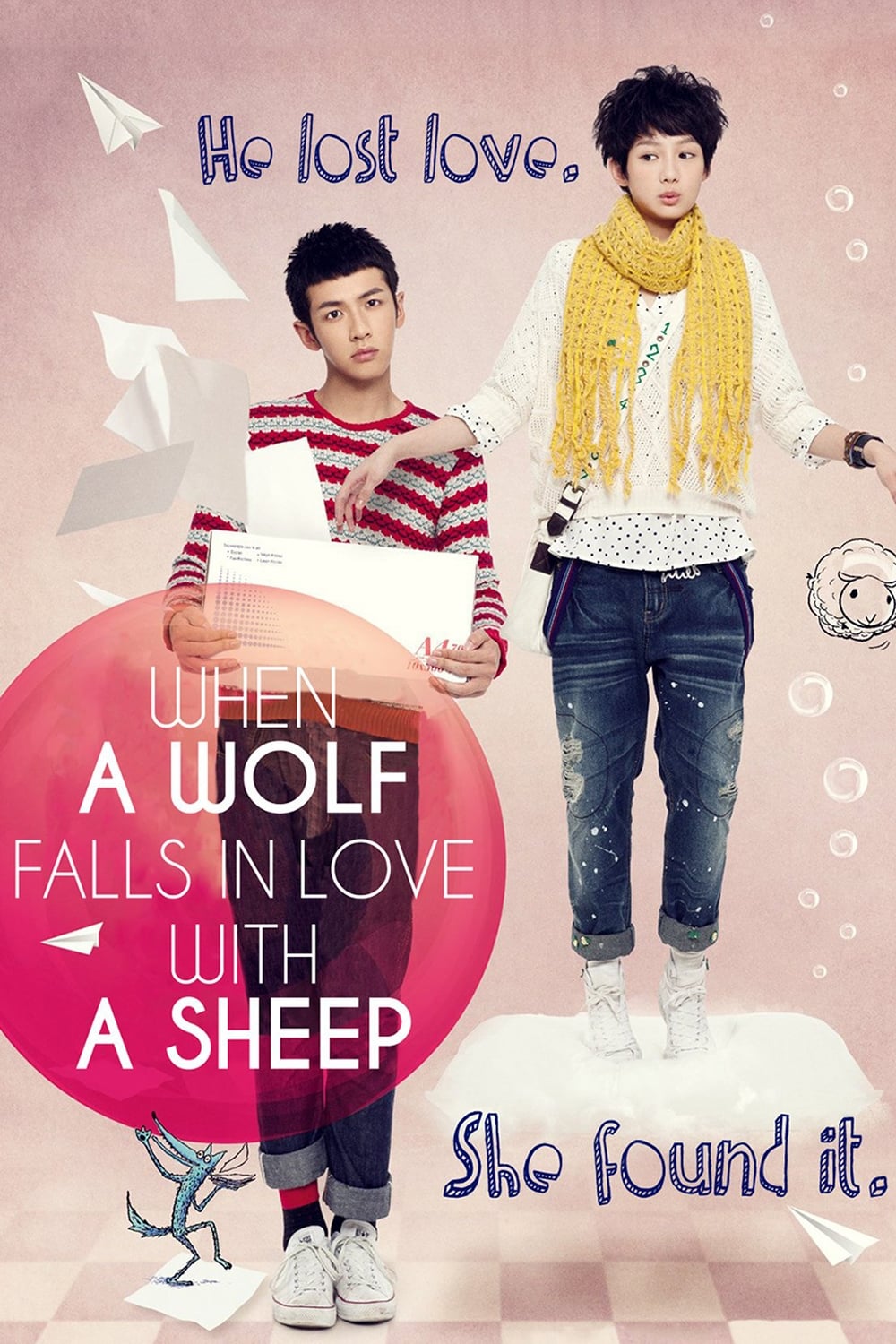 When a Wolf Falls in Love with a Sheep
The most famous "cram school" street in Taiwan is Nanyang Street. A young man is working at a copy shop and copying test papers for students. He found a drawing of a sheep on the test papers and went ...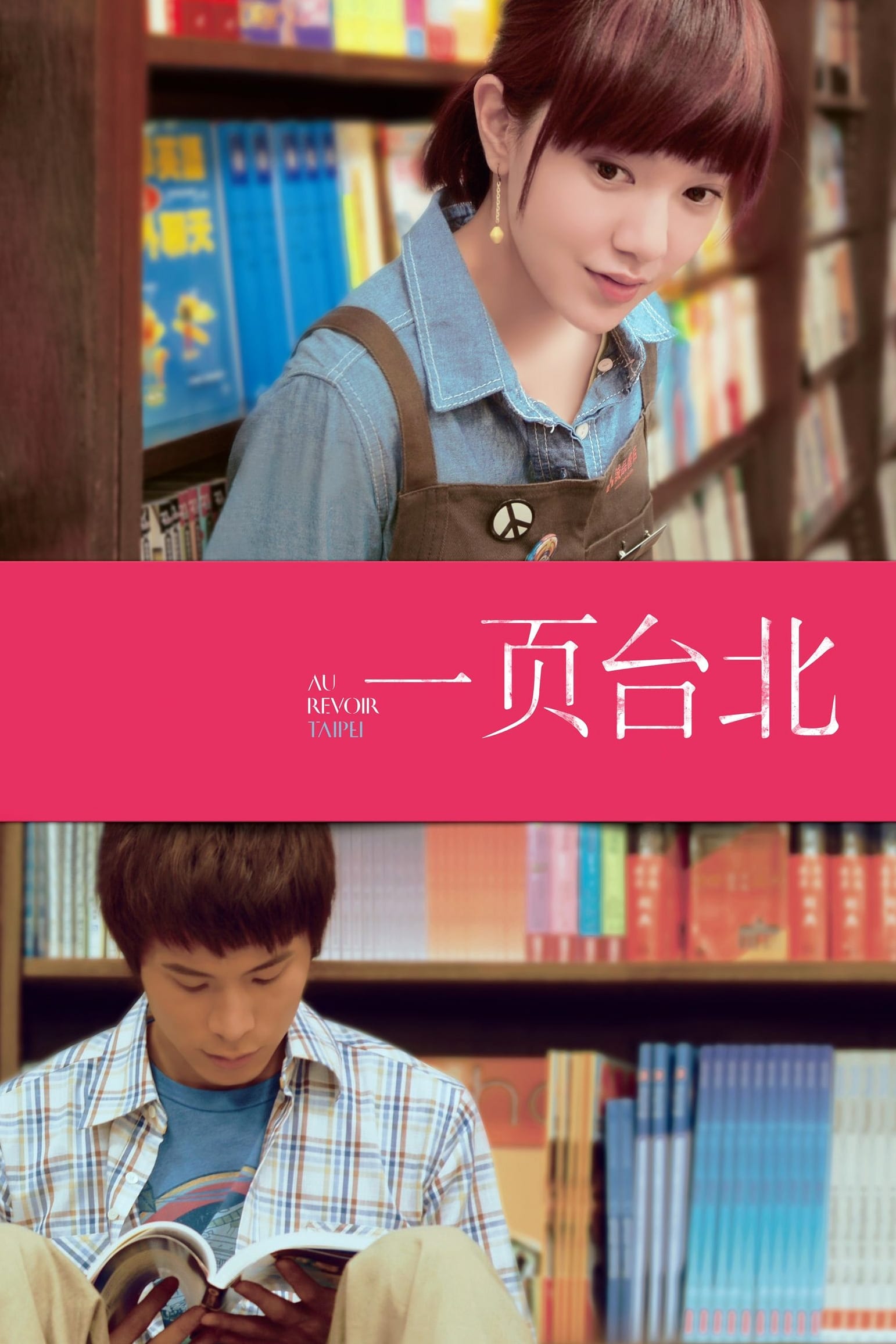 Au Revoir Taipei
Kai, who works at his parent's noodle shop by day and spends his nights in a bookstore learning French, decided to go to Paris after his girlfriend left for Paris. If he took a package with him, Kai w...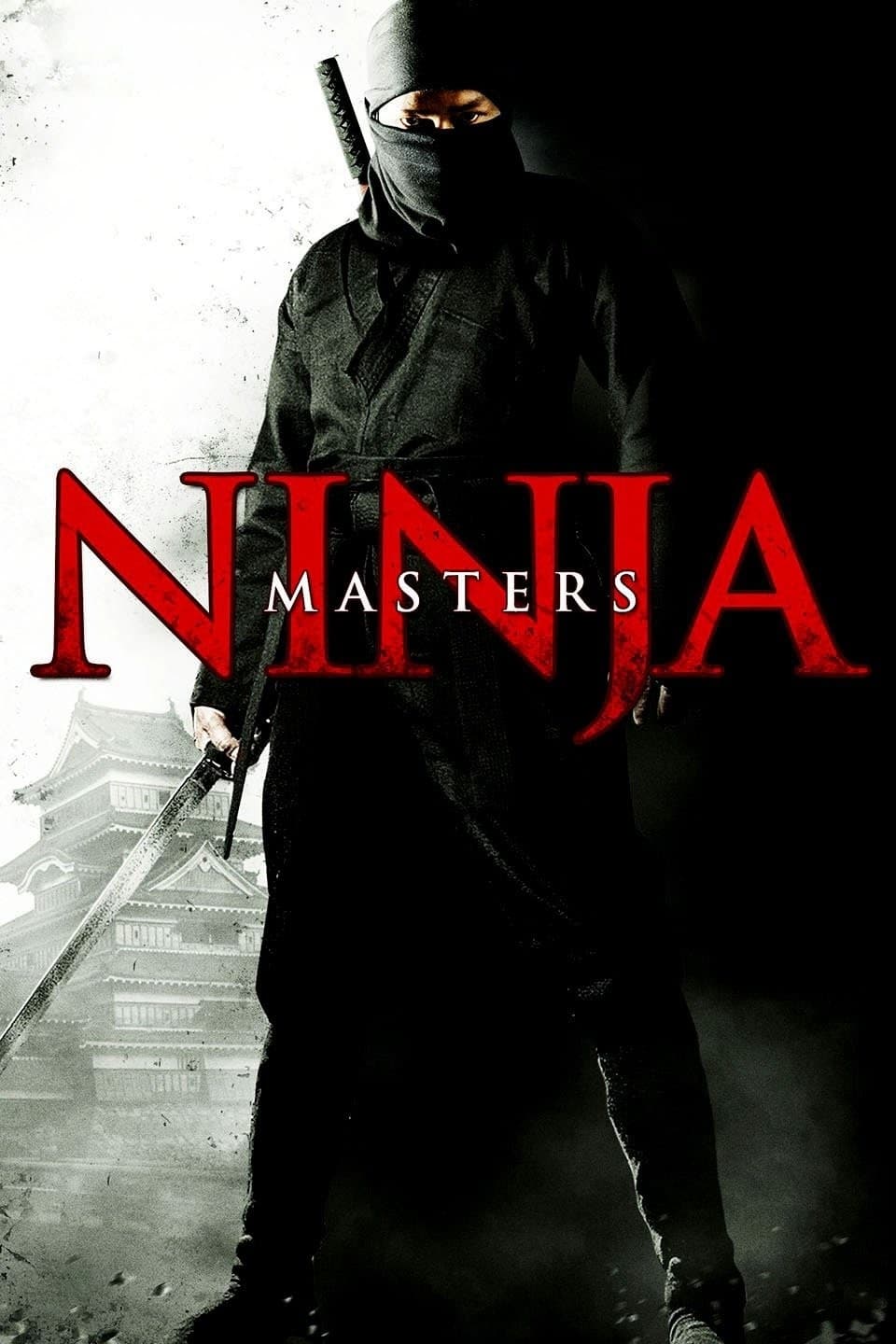 Coweb
While working two jobs to support her family, she dreams of resurrecting her father's martial arts academy, a once famous school now forgotten since an accident took his leg. When he rescues a wealthy...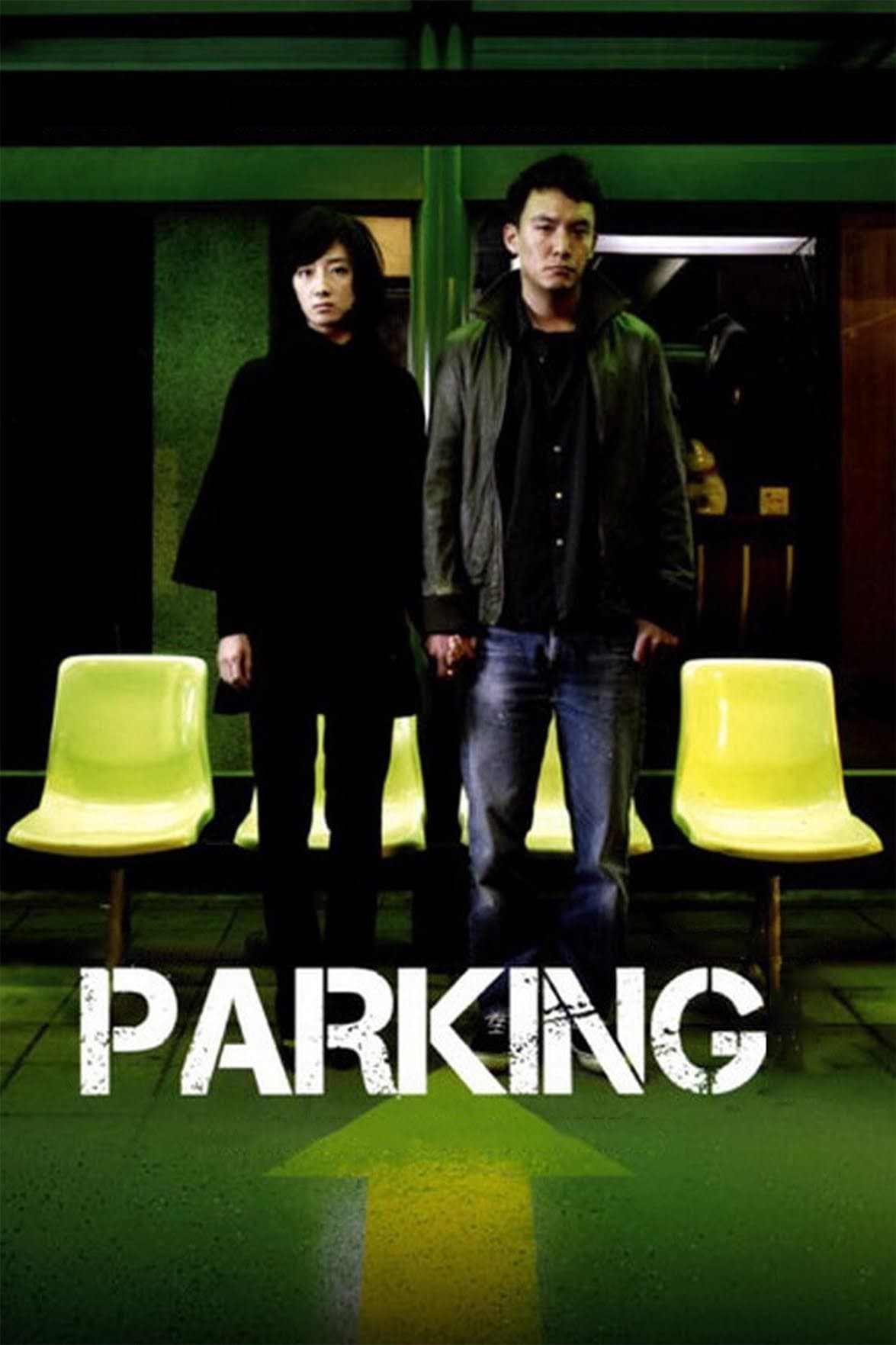 Parking
On Mother's Day in Taiwan, Chen Mo wants to reconcile with his wife. While he was buying a cake, a car parked next to his car prevented him from leaving.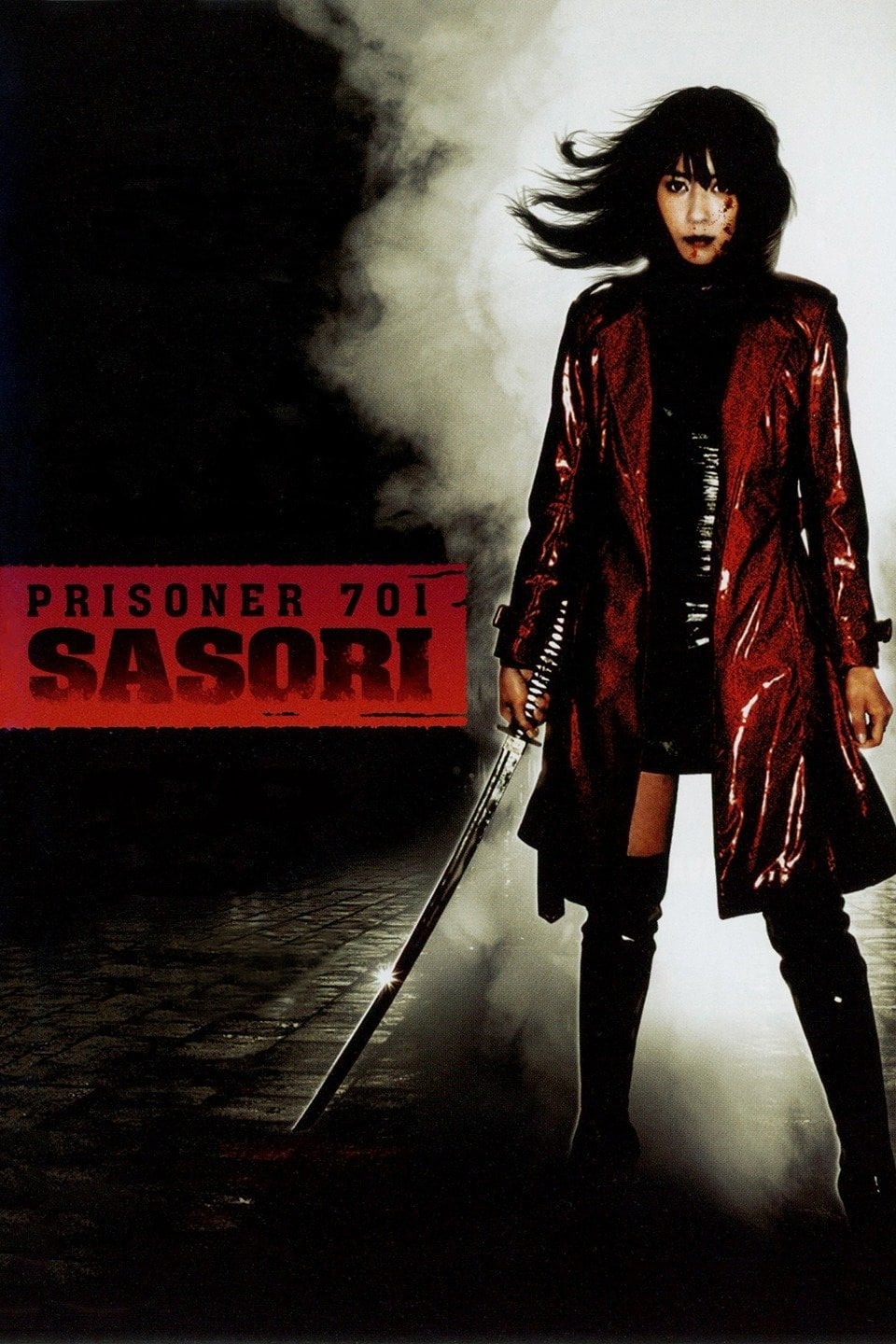 Prisoner 701: Sasori
A ruthless group of men force a mild-mannered, caught-in-the-middle-of-something- bigger Nami to murder her fiancée's sister, ruining her pending marriage and landing the poor girl in the most brutal ...
Workers
The investors, designers' ideas, unique shapes, and cost of speech are often the focus of attention when a building is completed. Idlers don't enter the iron fence surrounding the building. Everyone h...