 Biography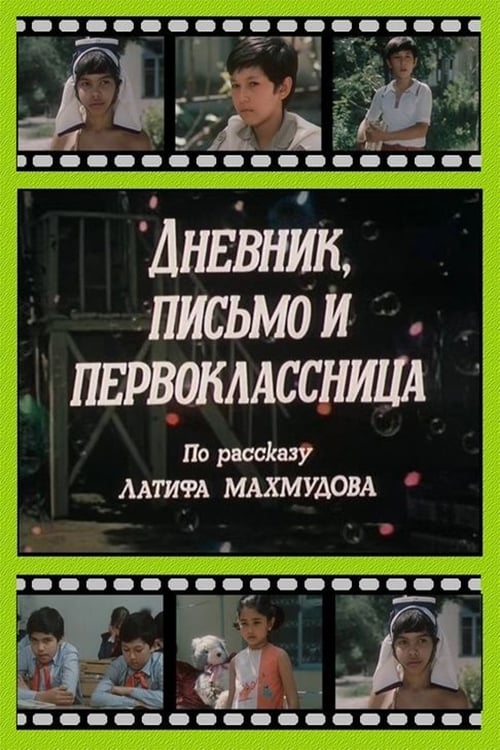 Diary, letter and first grader
Fifth-graders Ulugbeg and Mirvali academic success did not differ. And when the teacher asked Ulugbek to give the letter to his father, the boy thought it best not to carry out this assignment. He als...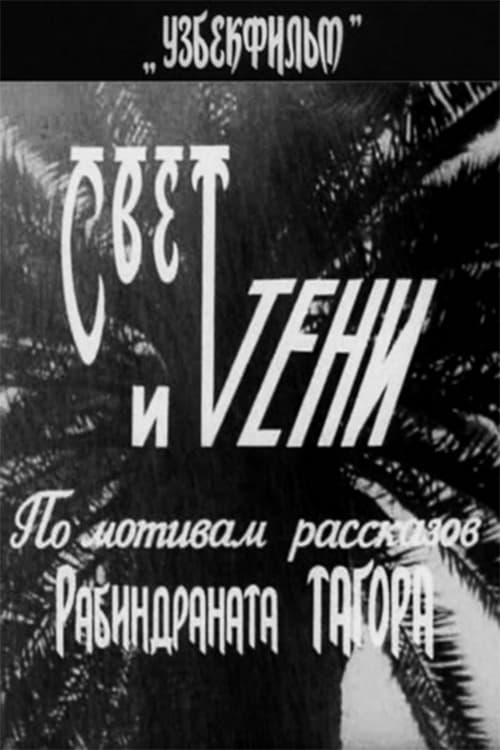 Light and shadows
The film takes place in an Indian village at the end of the 19th century. Colonial reality, the arbitrariness of the authorities, the slaughter of peasants ...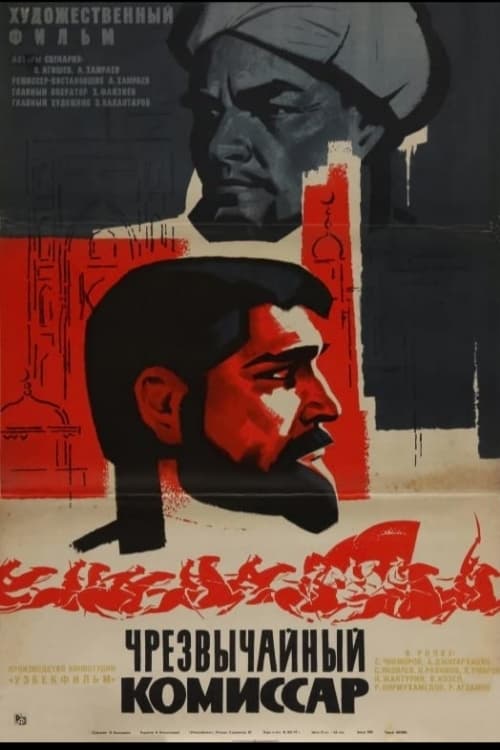 Extraordinary Commissar
Pyotr Kobozev arrived in Soviet Turkestan on a personal order. He will have to take appropriate measures against the counter-revolutionaries.