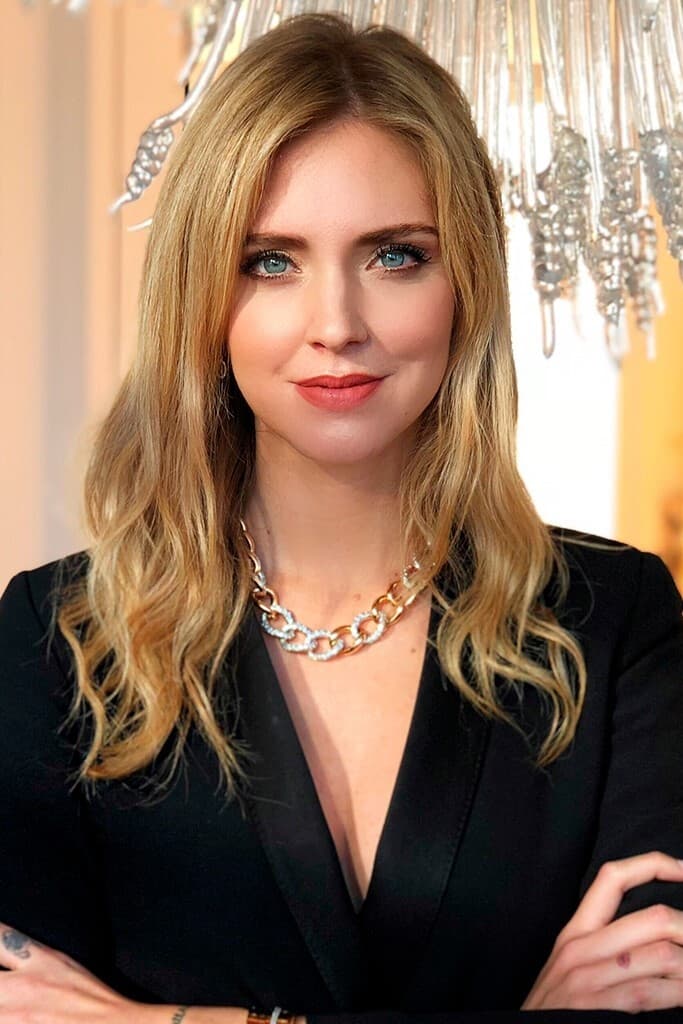 Biography
Chiara Ferragni (born 7 May 1987), Italian pronunciation: [ˈkjaːra ferˈraɲɲi], is an Italian entrepreneur, fashion blogger, influencer, and designer who has collaborated with fashion and beauty brands through her blog The Blonde Salad. In September 2017, Ferragni was ranked first on the Forbes "Top Fashion Influencers" list.
Personal Life
Ferragni is the oldest daughter of three of a dentist from the northern city of Cremona. Ferragni and Italian rapper Federico Lucia, known as Fedez, started dating in late 2016. They wed on 1 September 2018, in Noto, Sicily. She and Fedez have two children, named Leone (born 19 March 2018 in West Hollywood, California) and Vittoria (born 23 March 2021 in Milan, Italy). They live between Milan and Los Angeles. In October 2020, Chiara announced her second pregnancy of a baby girl via Instagram. The baby was named Vittoria and she was born on 23rd March 2021. Chiara and Fedez raised €3 million in 24 hours through a fundraiser to support the San Raffaele hospital in Milan during the COVID-19 pandemic in Italy.
TV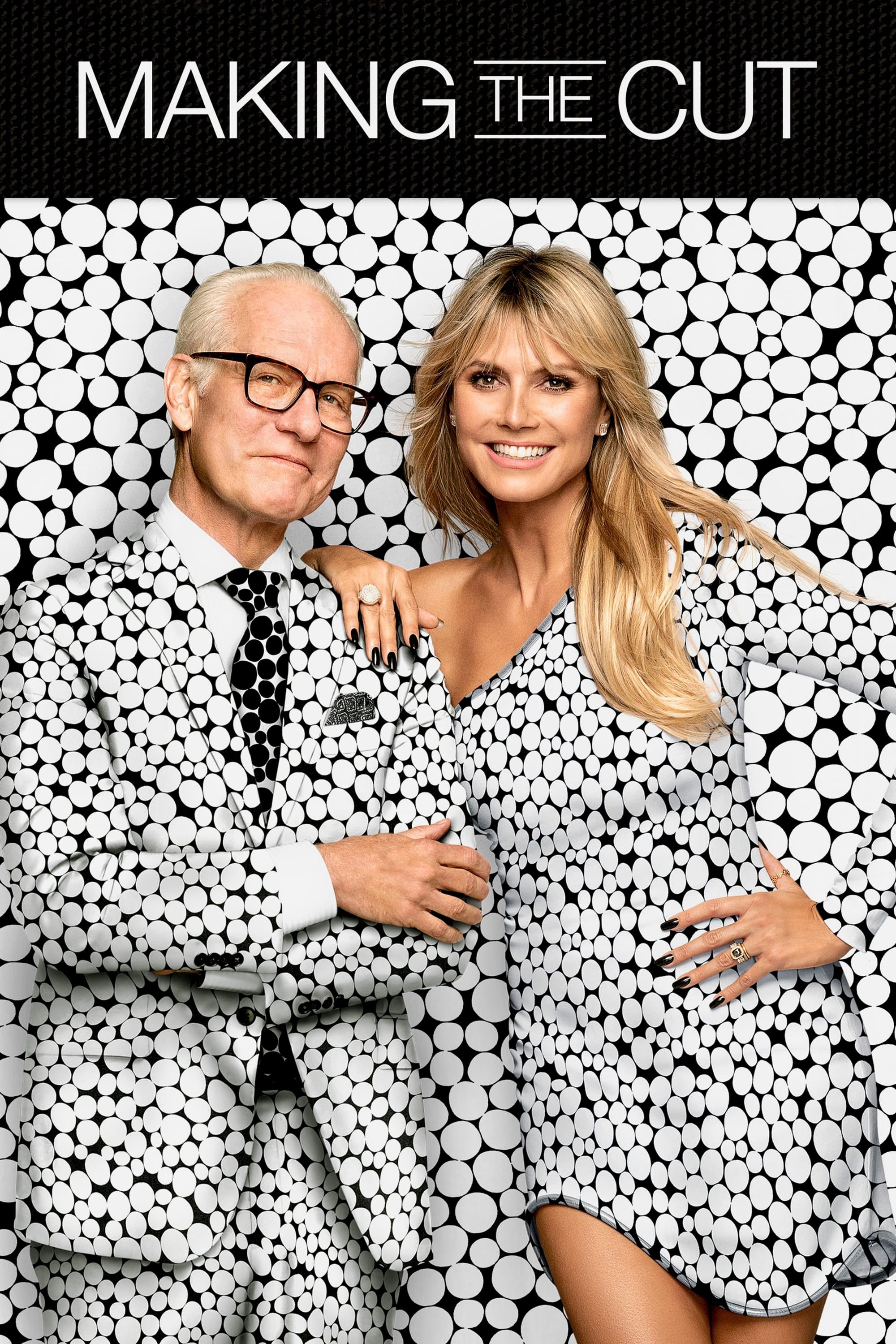 Making the Cut
Designers who face challenges and assignments that will test their design skills and ability to run all aspects of a business are featured on the show.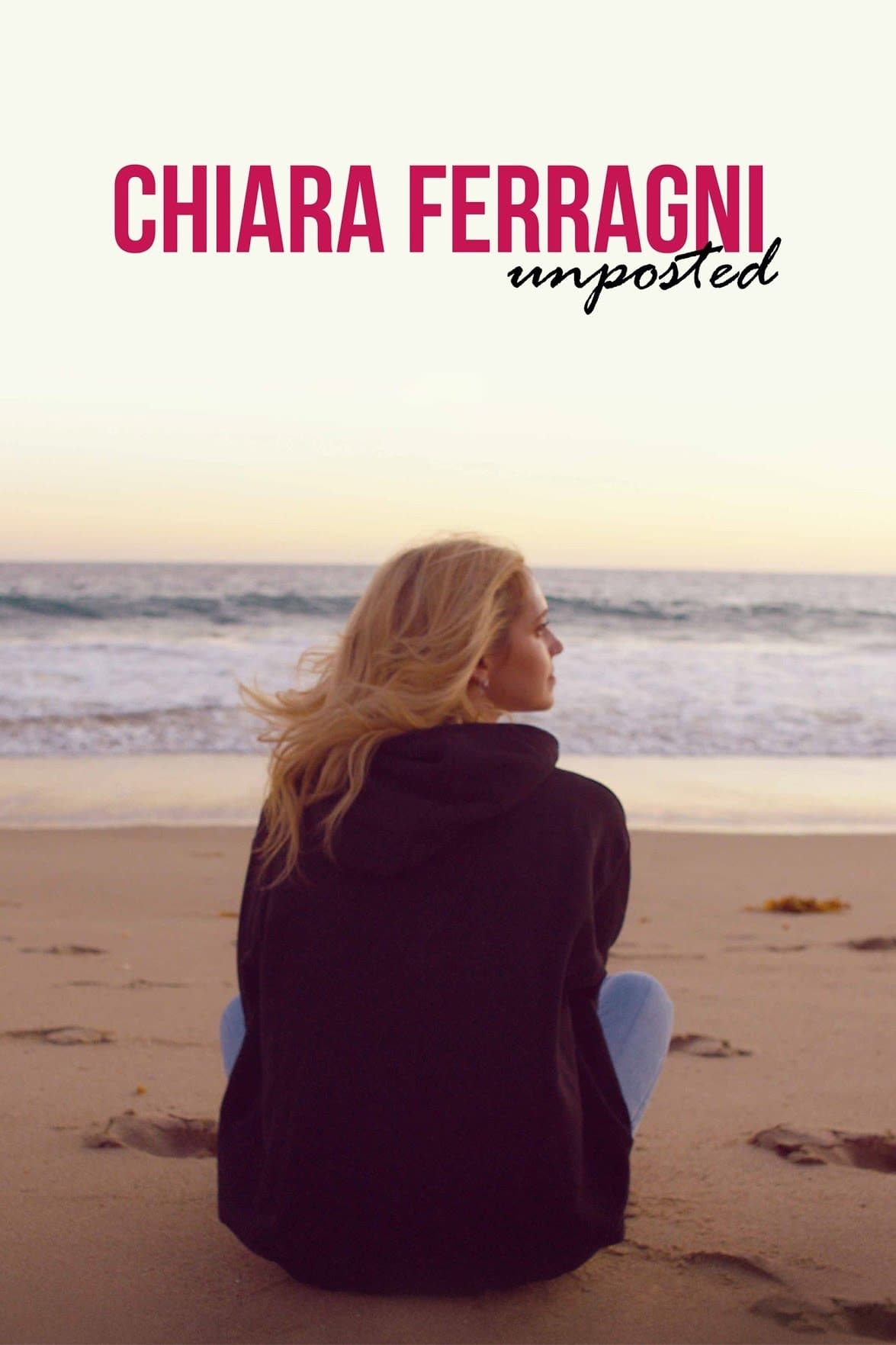 Chiara Ferragni: Unposted
Chiara Ferragni, the first fashion influencer in the world, reveals how the digital revolution has changes business world, communication, fashion, culture, through a portrait in which she's the protag...
TV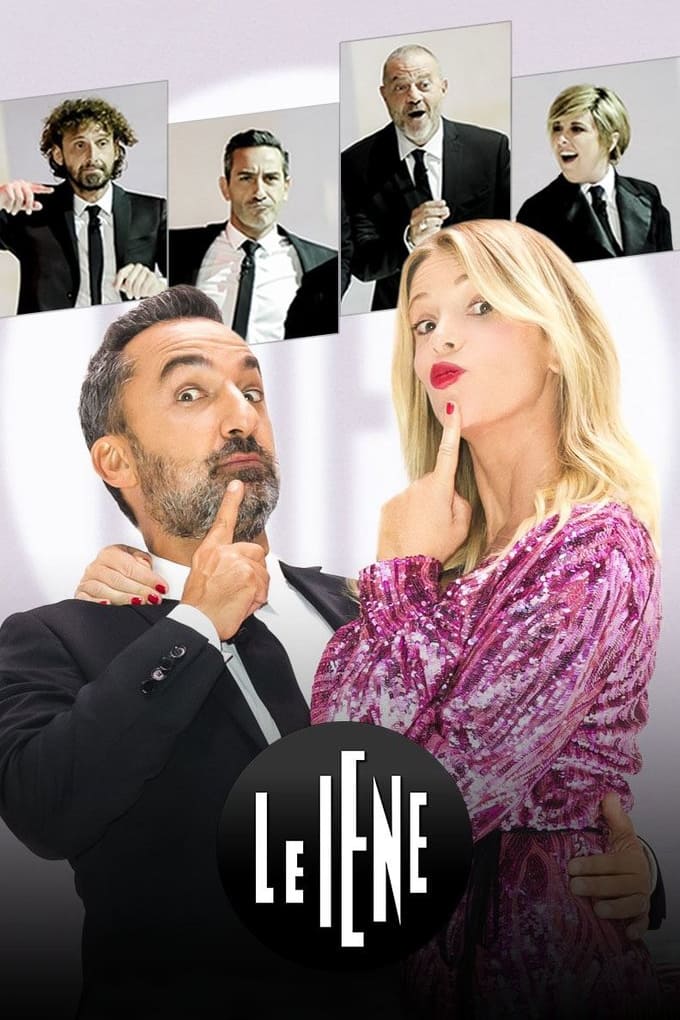 Le Iene
Political affairs and consumer issues are covered in the comedy/satirical show. The double interviews in which two famous people are asked the same questions, and are edited together on a split screen...