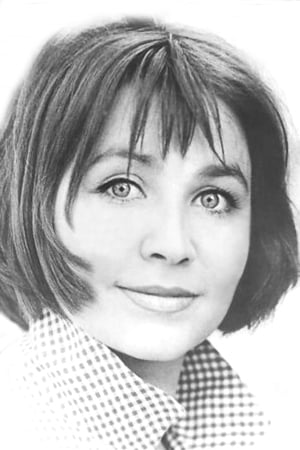 Biography
Helga Labudda (born 27 April 1935 in Zschornewitz, Bitterfeld County, Saxony – 20 April 2014 in Berlin) was a German actress. Labudda began her artistic career at Deutsche Fernsehfunk. Afterwards she played two years of theatre in Potsdam, among others as Isabella in Der Richter von Zalamea, Eve in Der zerbrochne Krug, Luise in Kabale und Liebe and Natascha in a theatre version of war and peace.Wolfgang Heinz had her play the role of Natascha also at the Volksbühne Berlin and brought her to the Deutsches Theater in 1963. Here she first presented Neli in Horia Lovinescu's play Fieber and then Ophelia in Hamlet, each as partner of Horst Drinda. At the Deutsches Theater she was again to be seen as Natascha in war and peace.Until 1968 she presented on television alongside Angela Brunner the woman puppet doctor pill. In the multi-part Wolf unter Wölfen after Hans Fallada she impersonated as Violet von Prackwitz an early mature teenager and in Die besten Jahren, again at the side of Drindas, a modern young woman.In the role of Monika Büttner she belonged to the occupation of all four parts of the television production Aber Dad!.Labudda died in 2014 and was buried at the cemetery Berlin-Kaulsdorf.Her husband Hans Liebau (1929–1994) published several works as an art historian.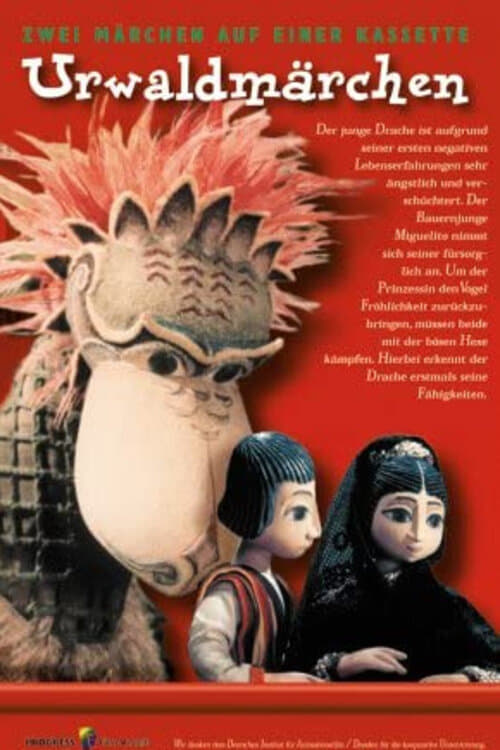 Urwaldmärchen
A young and shy dragon lives in the forest. One day the young Miguelito stumbles upon the dragon. Together they travel to a nearby town in despair. The Bord of Happiness has been stolen by a mean witc...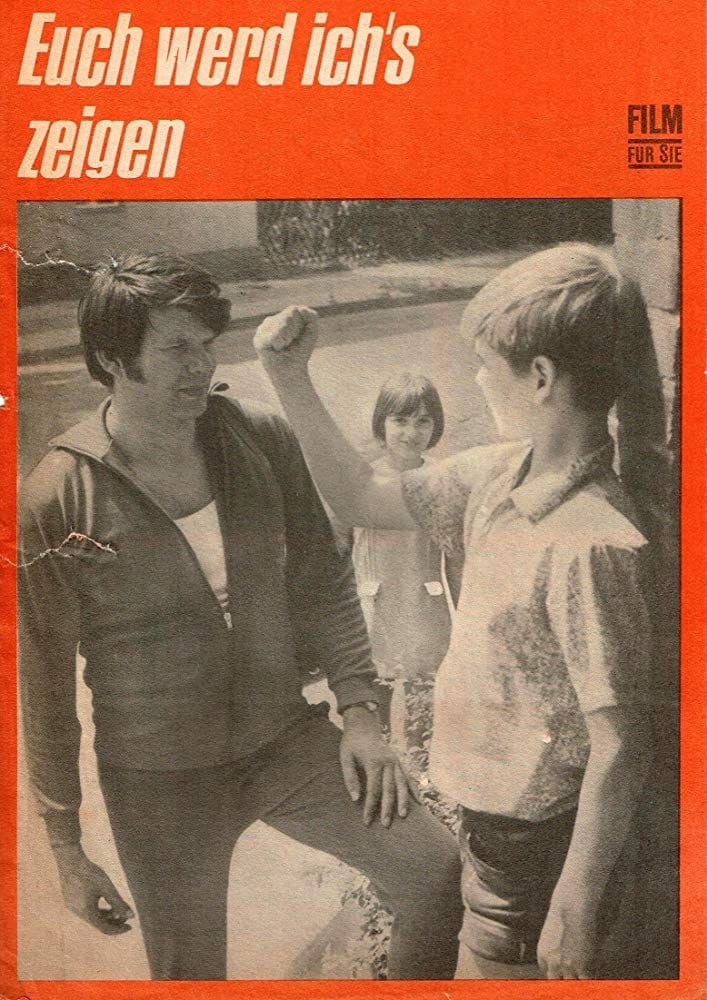 I Will Show You
A family comedy about thirteen years old Bernd and the problems he faces after his family moving to Rostock.
TV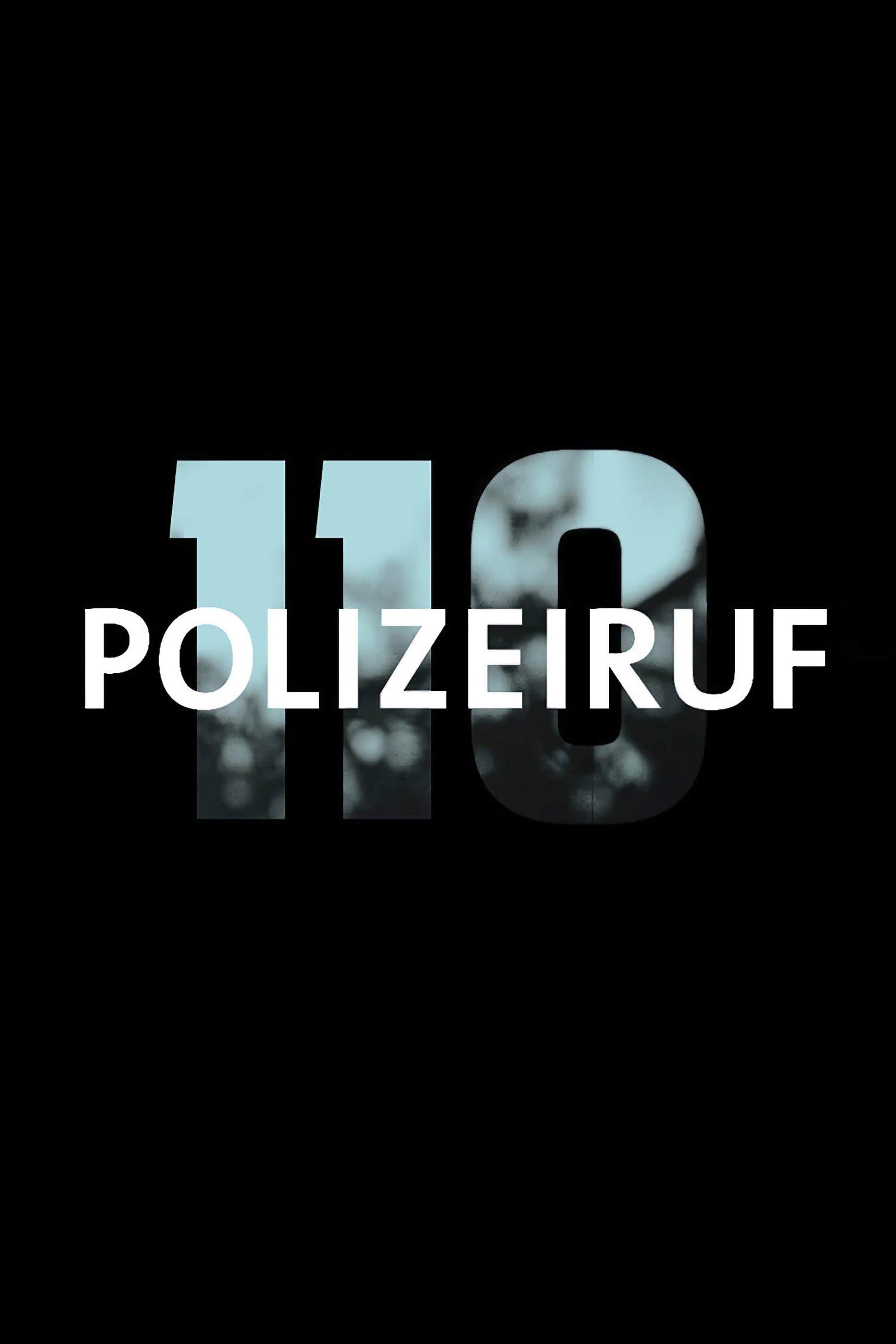 Polizeiruf 110
Polizeiruf 110 is a long-running German language detective television series. The first episode was broadcast 27 June 1971 in the German Democratic Republic, and after the dissolution of Fernsehen der...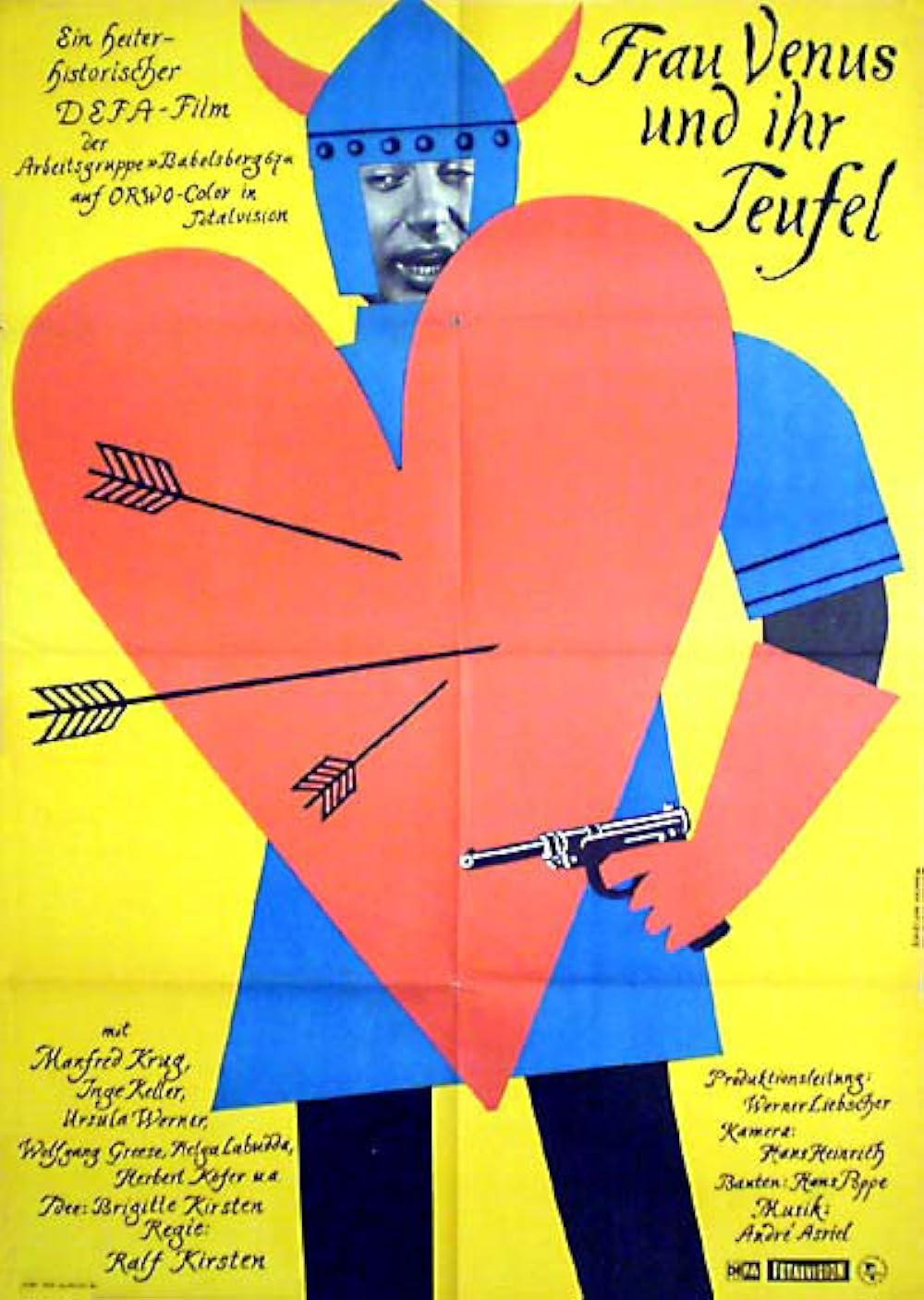 Frau Venus und ihr Teufel
Hans Müller finds himself on a trip in Thüringen, accompanied by his loving female friend, Moritz. Hans doesn't understand much about trust, which constantly leads to problems between the two of them....
TV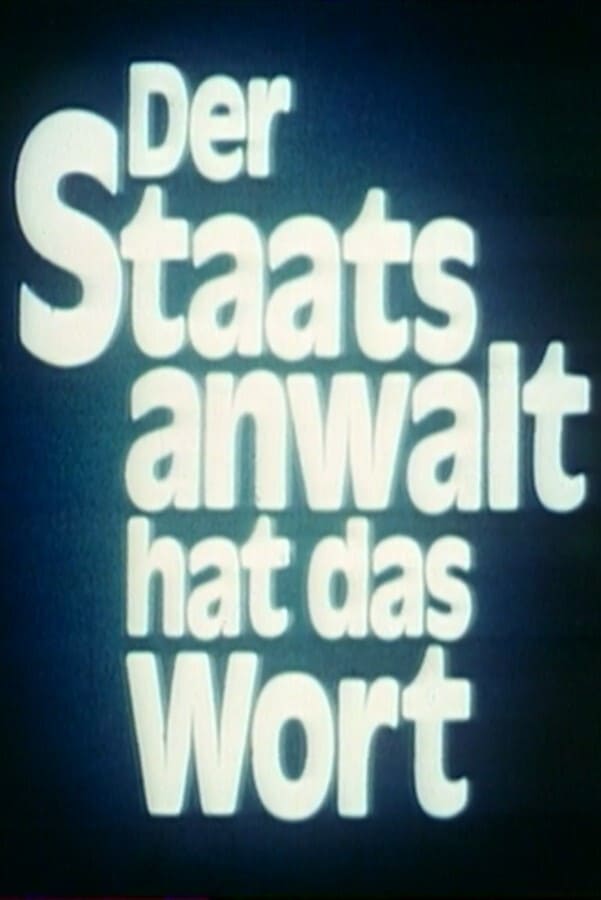 The Best Years
In 1945, Ernst Machner returns home from the war in his mid-20s. Tuche would like him to weave for a living, but his comrades persuade him to become a young teacher instead.
TV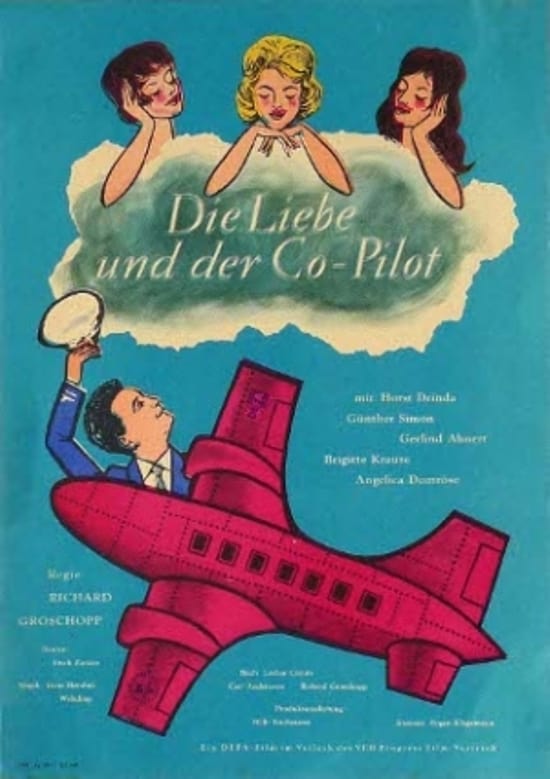 Die Liebe und der Co-Pilot
Co-pilot Horst Schubert is a braggart and a true Don Juan. Thus, he tells young Ilse that he is in fact an "aircraft commander". This assertion brings about an embarrassing situation, for he suddenly ... Der Mann mit dem Objektiv
A humorous and satirical comedy, which places a man from the year 2222 one day in the (then) present day life in GDR, East Germany under Communist regime. Using a crystal for mind reading he uncovers ...