Biography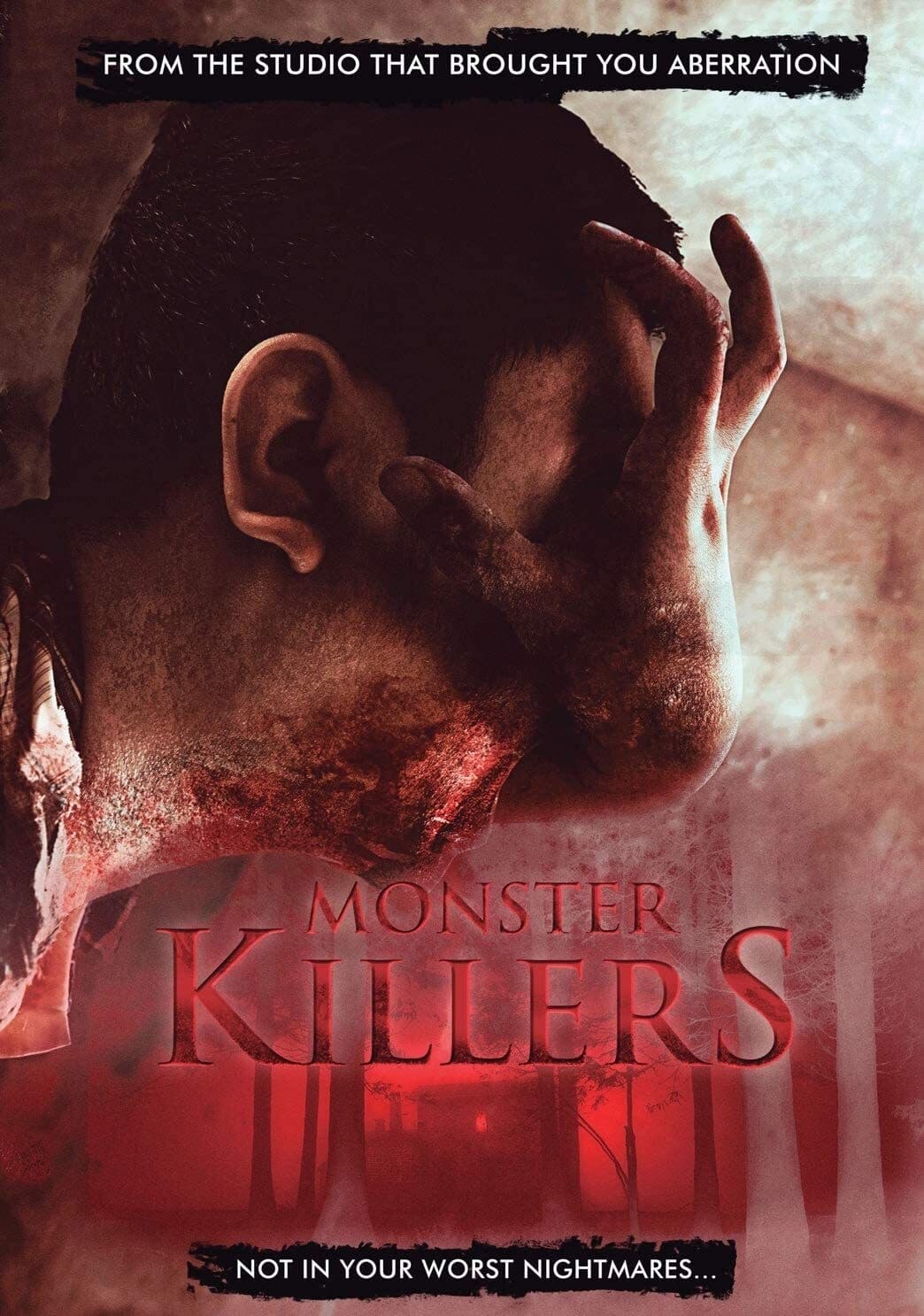 Monster Killers
Monster Killers packs the goods...and the gore. This monster-themed anthology features some of the best up-and-coming short horror filmmakers from around the world. When monsters rise, it's nighty-nig...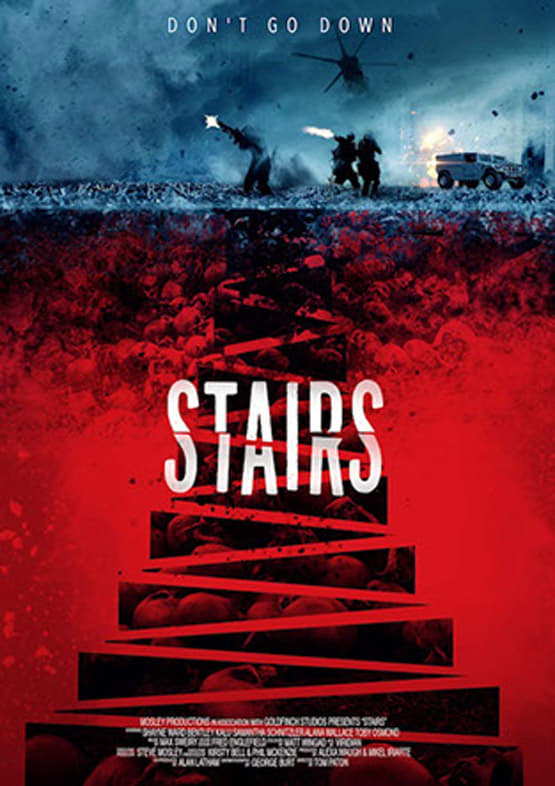 The Ascent
Special ops squad "Hell's Bastards" are sent to get intel. The unit is forced to climb or die on the stairwell. If they ever want to get off their past sins, they must revisit them.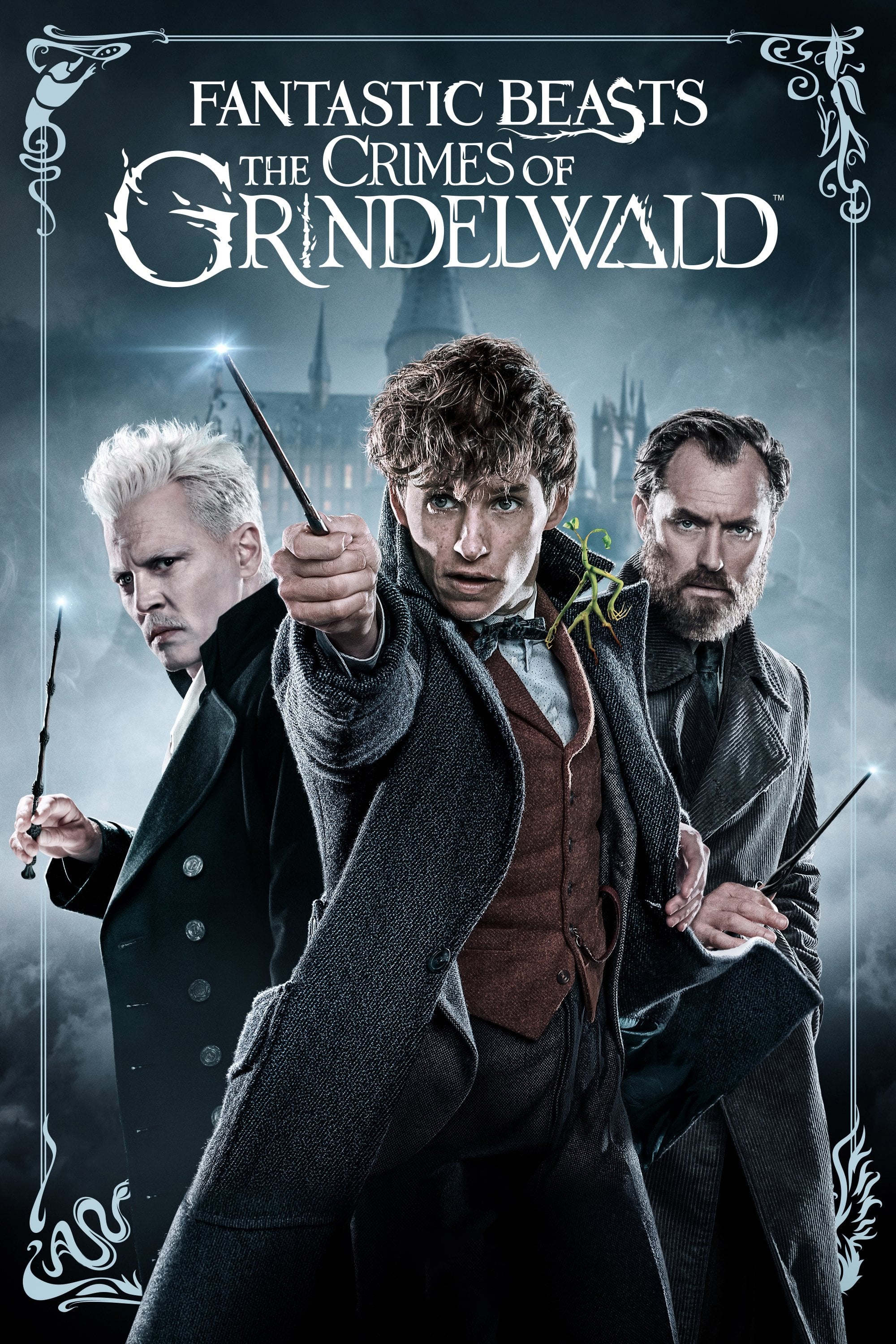 Fantastic Beasts: The Crimes of Grindelwald
The wizarding world has begun gathering followers to his cause after he escaped imprisonment. The wizard he once called his closest friend is the only one who can stop him. Newt Scamander, who was a s...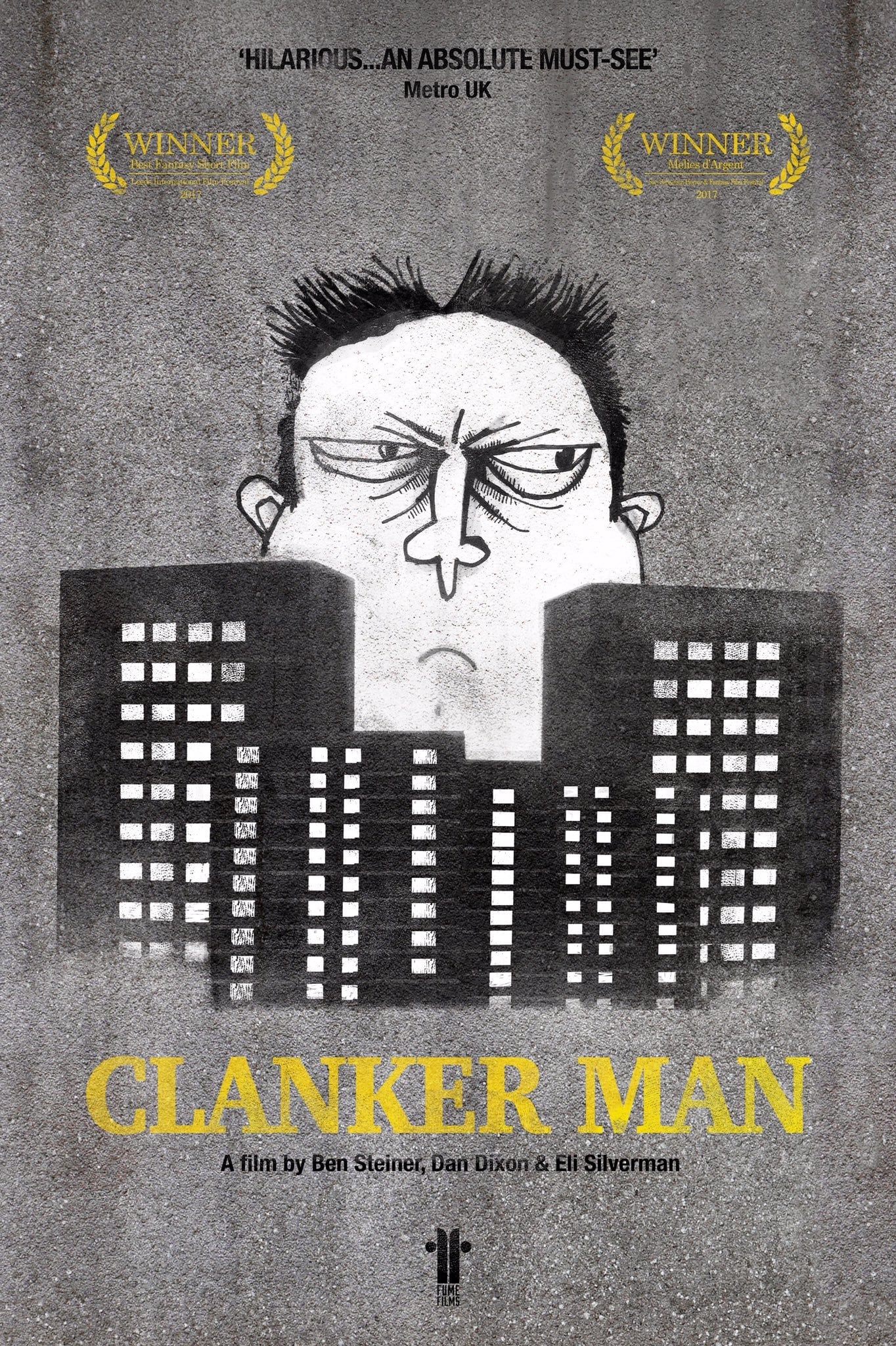 Clanker Man
Reality doesn't happen by itself. Terry Lothian works tirelessly to maintain the background details that we all take for granted. But with his department feeling the pinch of austerity cutbacks, it's ...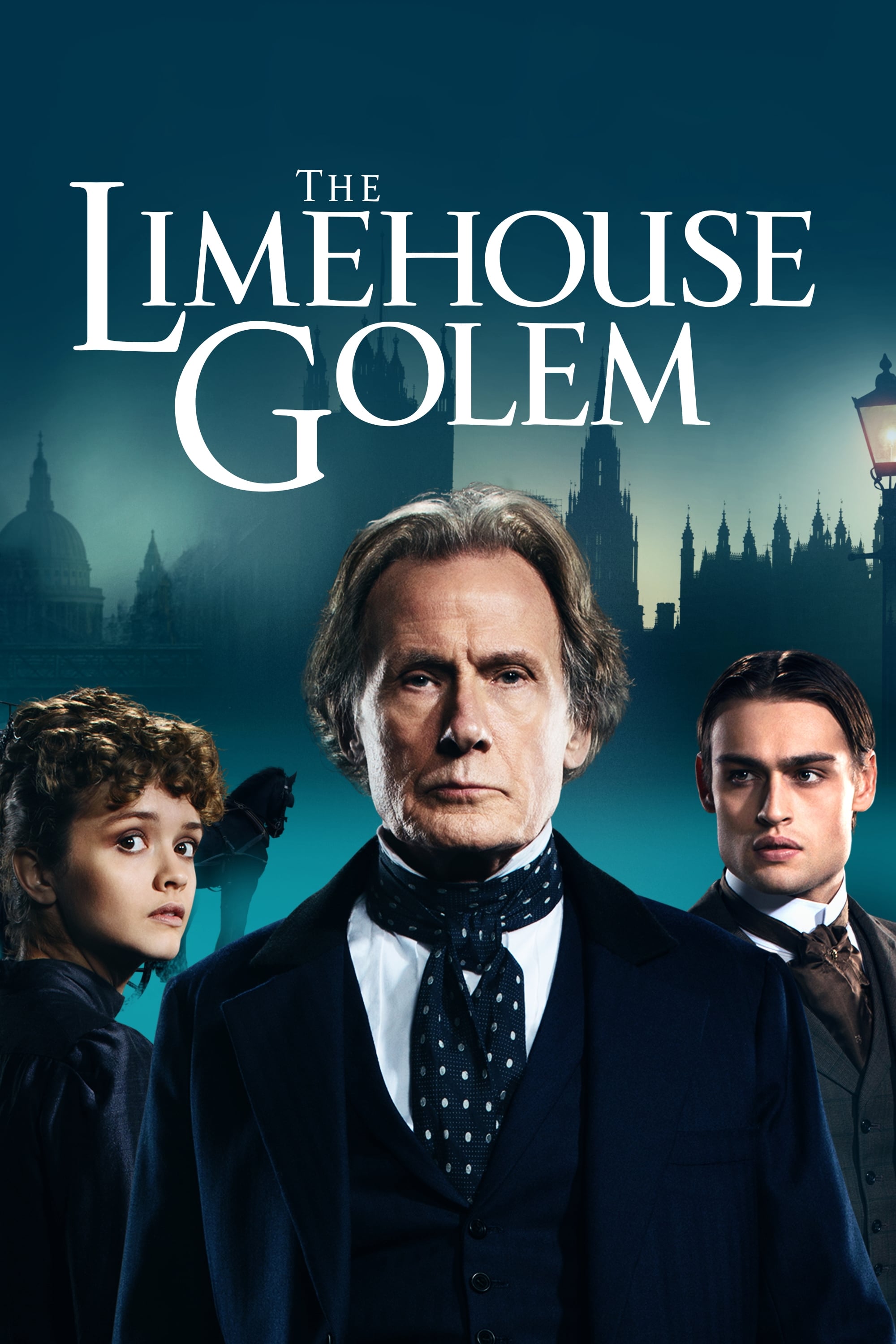 TV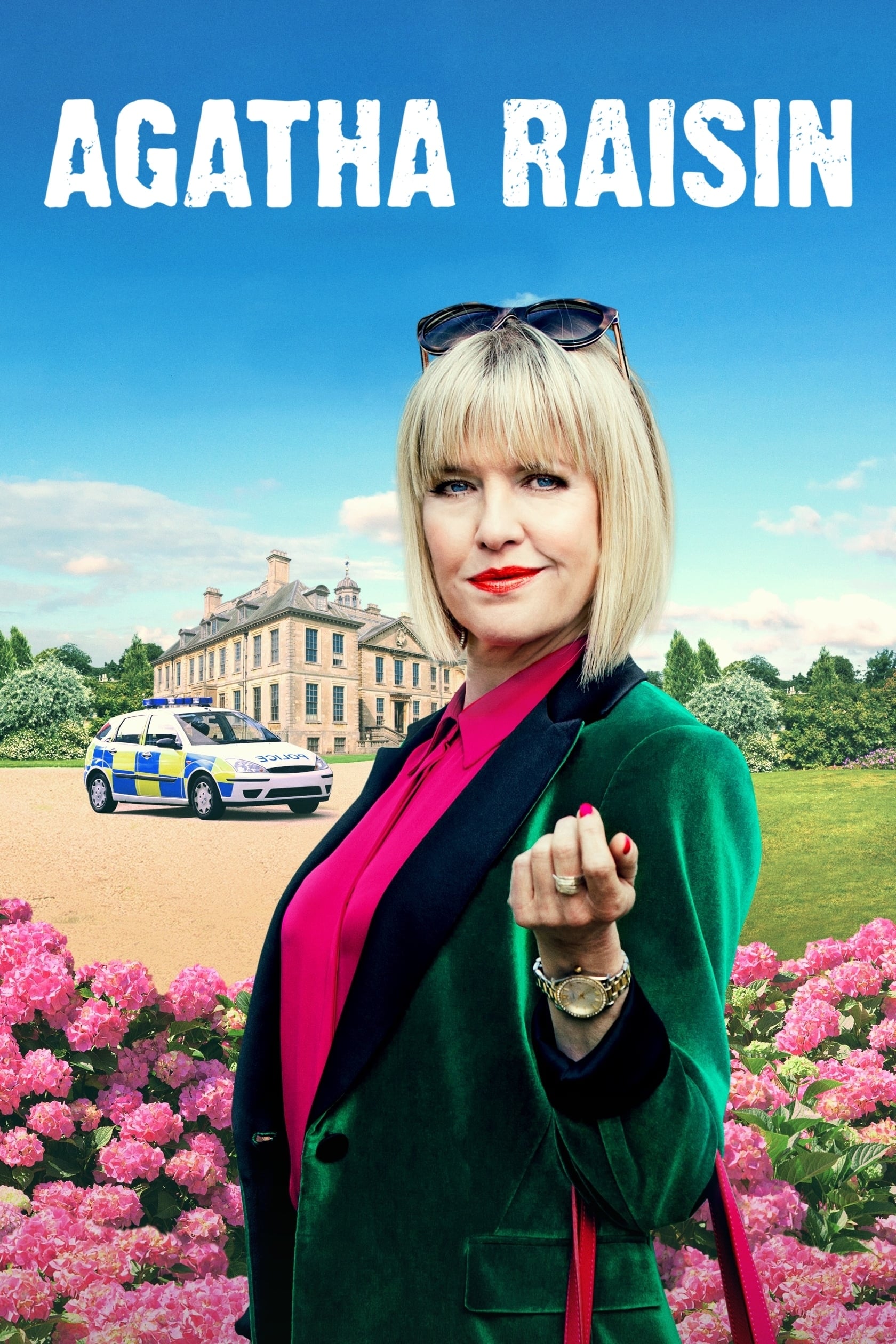 Agatha Raisin
Agatha Raisin found a second career as an amateur detective investigating murder in her quaint town after being burnt out on office politics.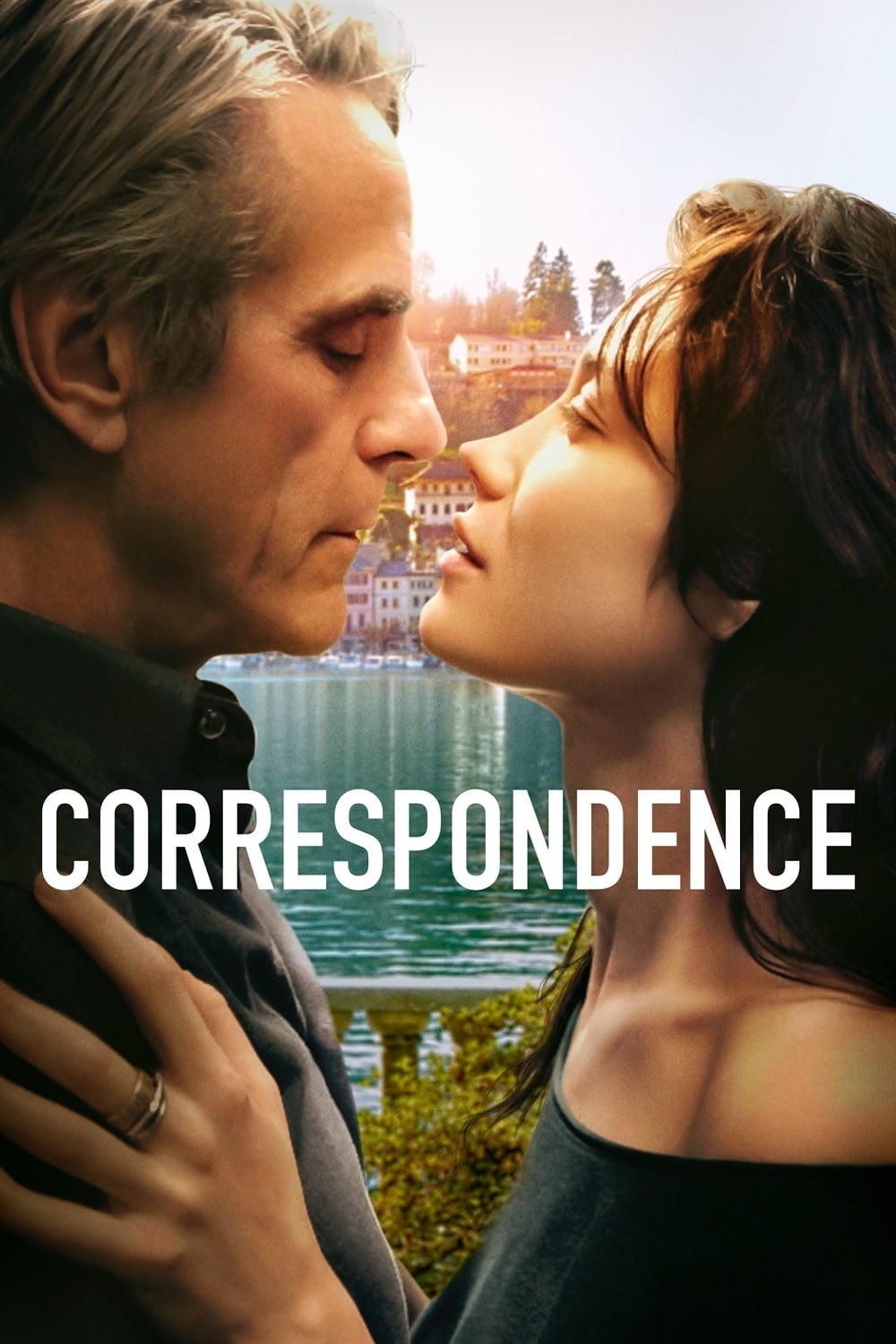 Correspondence
The relationship between Ed, a married astronomer, and Amy, his lover, is based on phone calls and texts. Amy noticed something strange in Ed's messages.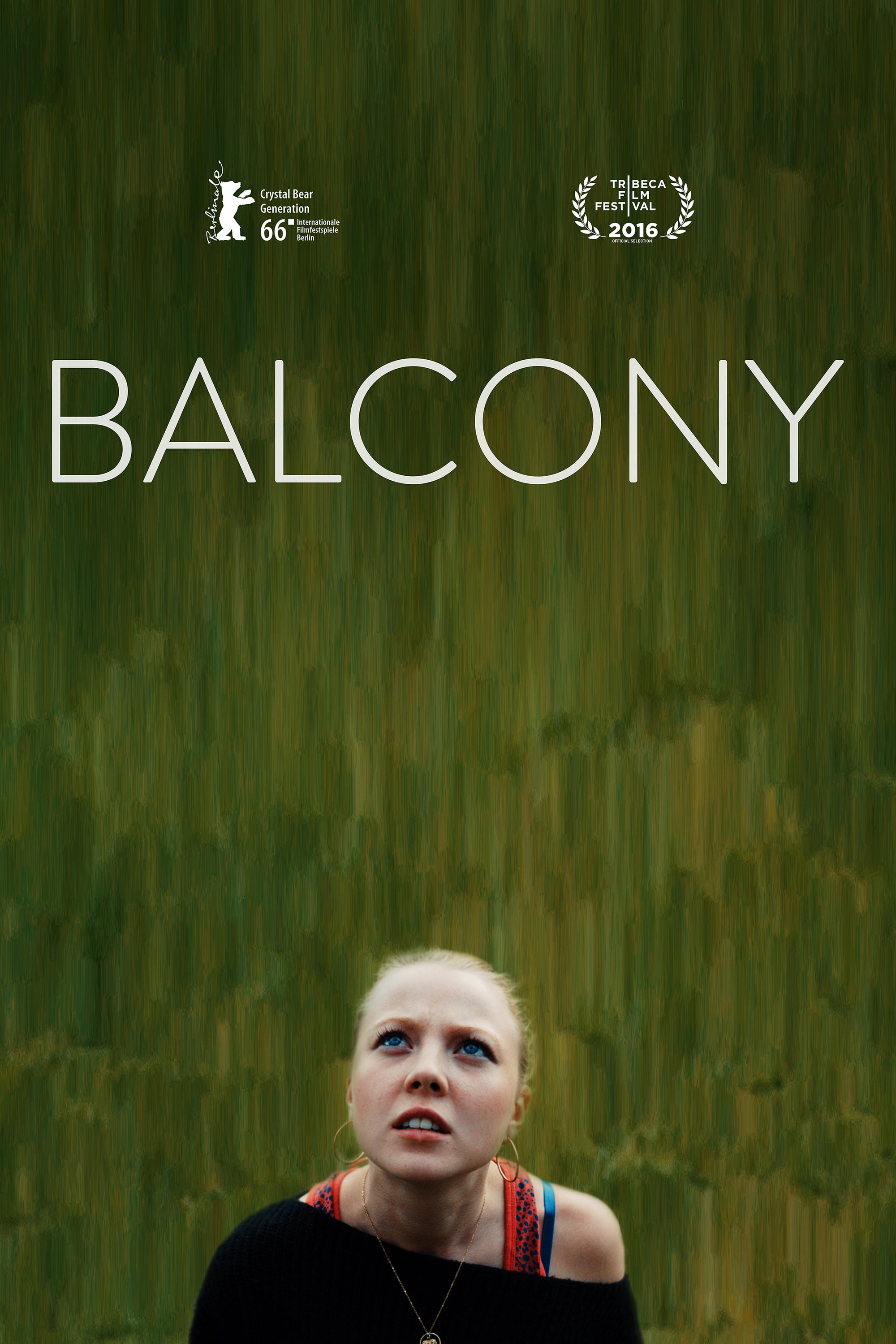 Balcony
Tina doesn't know much about the schoolgirl in the Hijab. She might come from Egypt or Iraq – but what does it matter? She would like to be there for her neighbour, to protect her from her tough life ...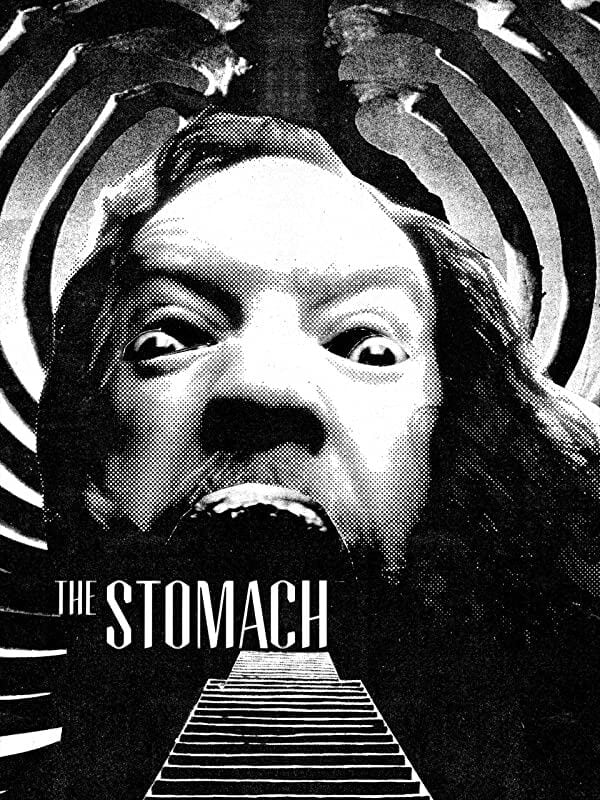 The Stomach
Frank has had enough. A spirit medium who uses a unique and grotesque method of channeling the dead is putting his own life at risk. Others have their own plans for the future. Part body horror, part ...
TV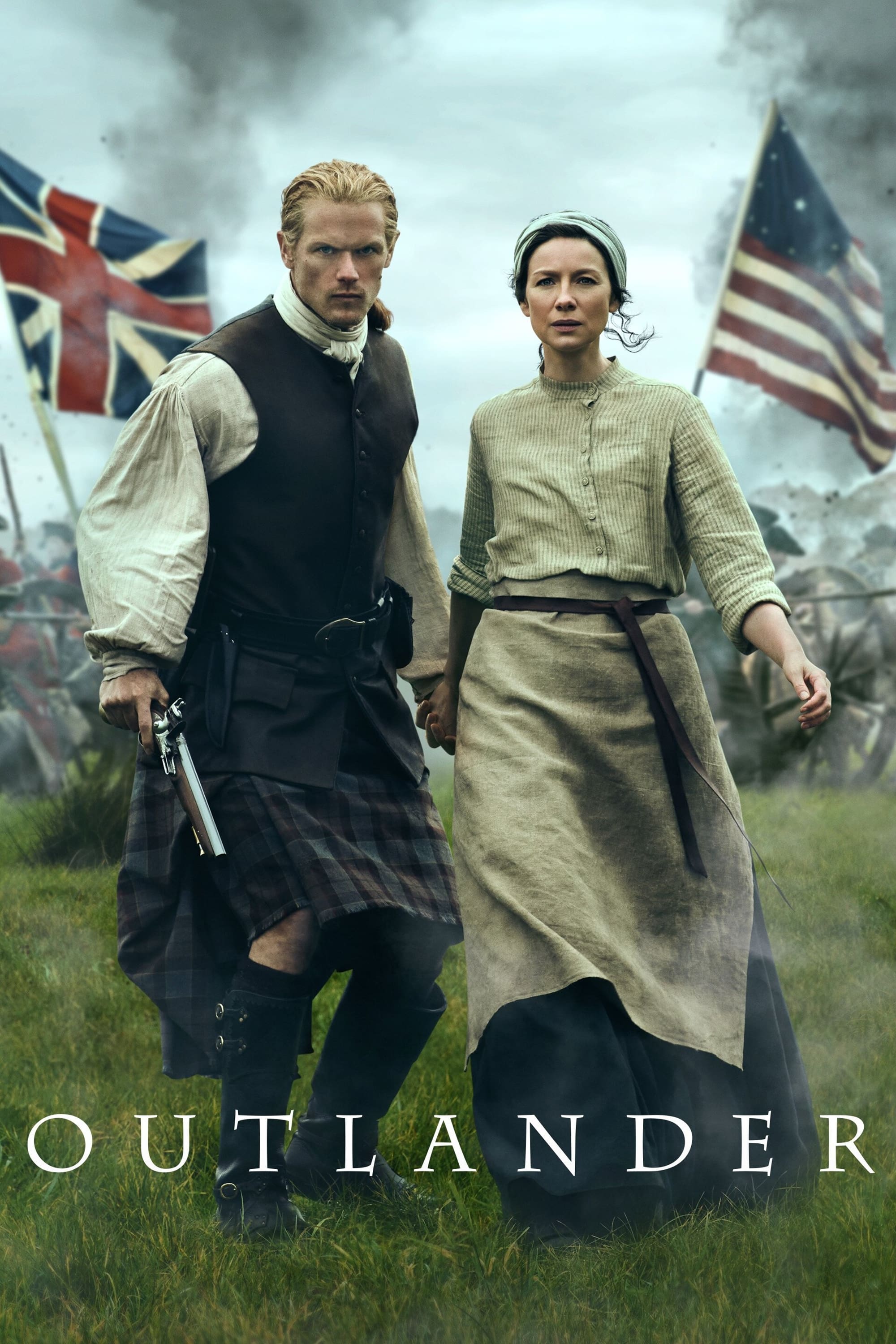 Outlander
The story of a married combat nurse from 1945 who is mysteriously swept back in time to 1743, where she is thrown into an unknown world where her life is at risk. When she is forced to marry Jamie, a ... Leave to Remain
Three teenagers are forced to leave their homes in order to live in a hostile country. The UK is that country.
TV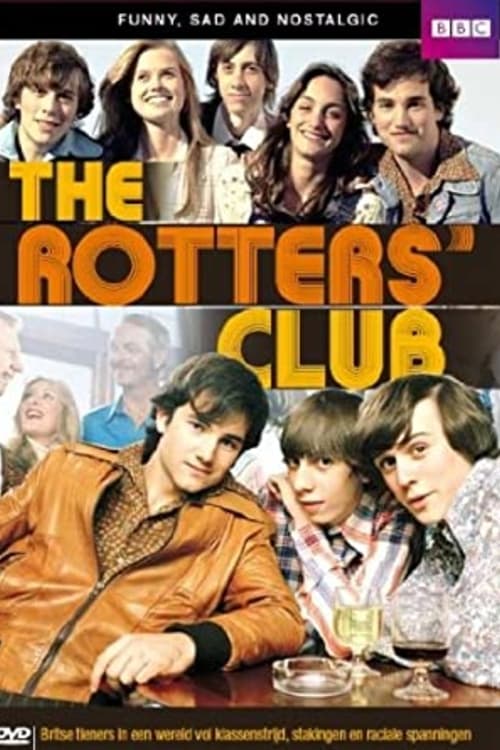 The Rotters' Club
The adaptation of Jonathon Coe's novel follows a group of teenagers and their families through the 1970s.
TV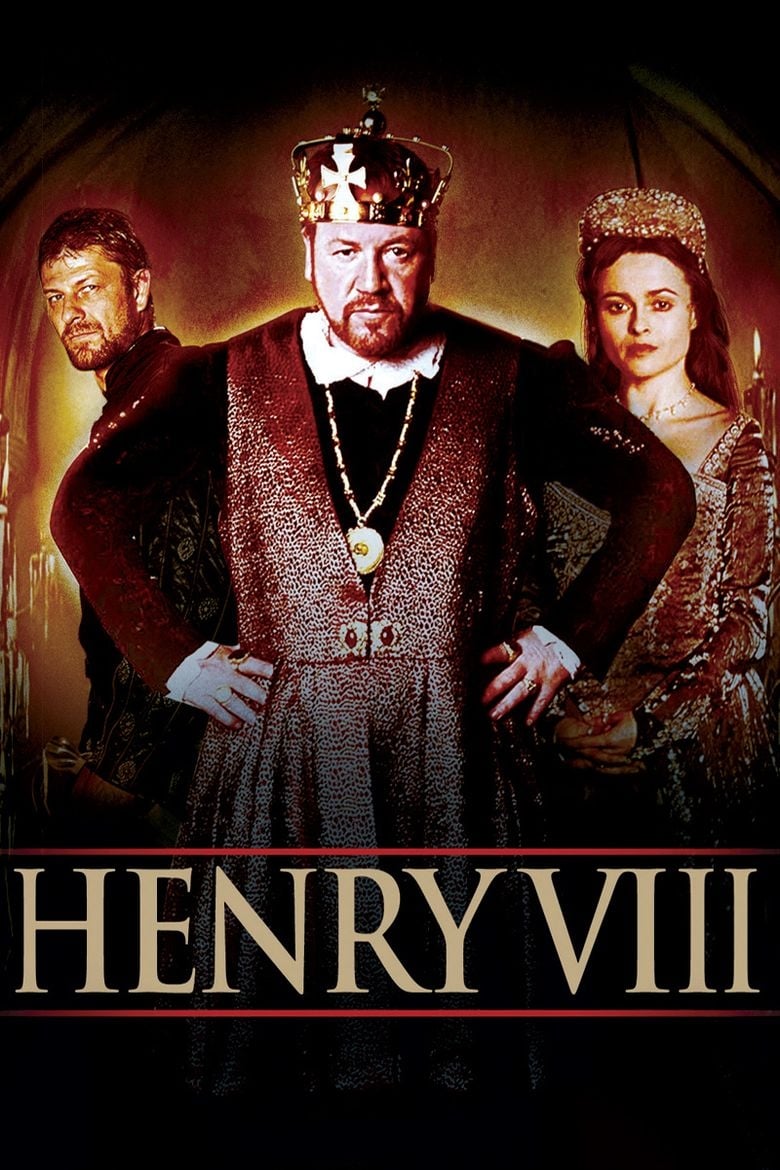 Henry VIII
The life of Henry VIII of England from the disintegration of his first marriage to an aging Spanish princess until his death following a stroke in 1547, by which time he had married for the sixth time... The Crooked Man
There is an investigative reporter with a brief to covertly document the compromising exploits of public figures. His boss, Hamilton, blackmails the people they are supposed to protect by using incrim...
TV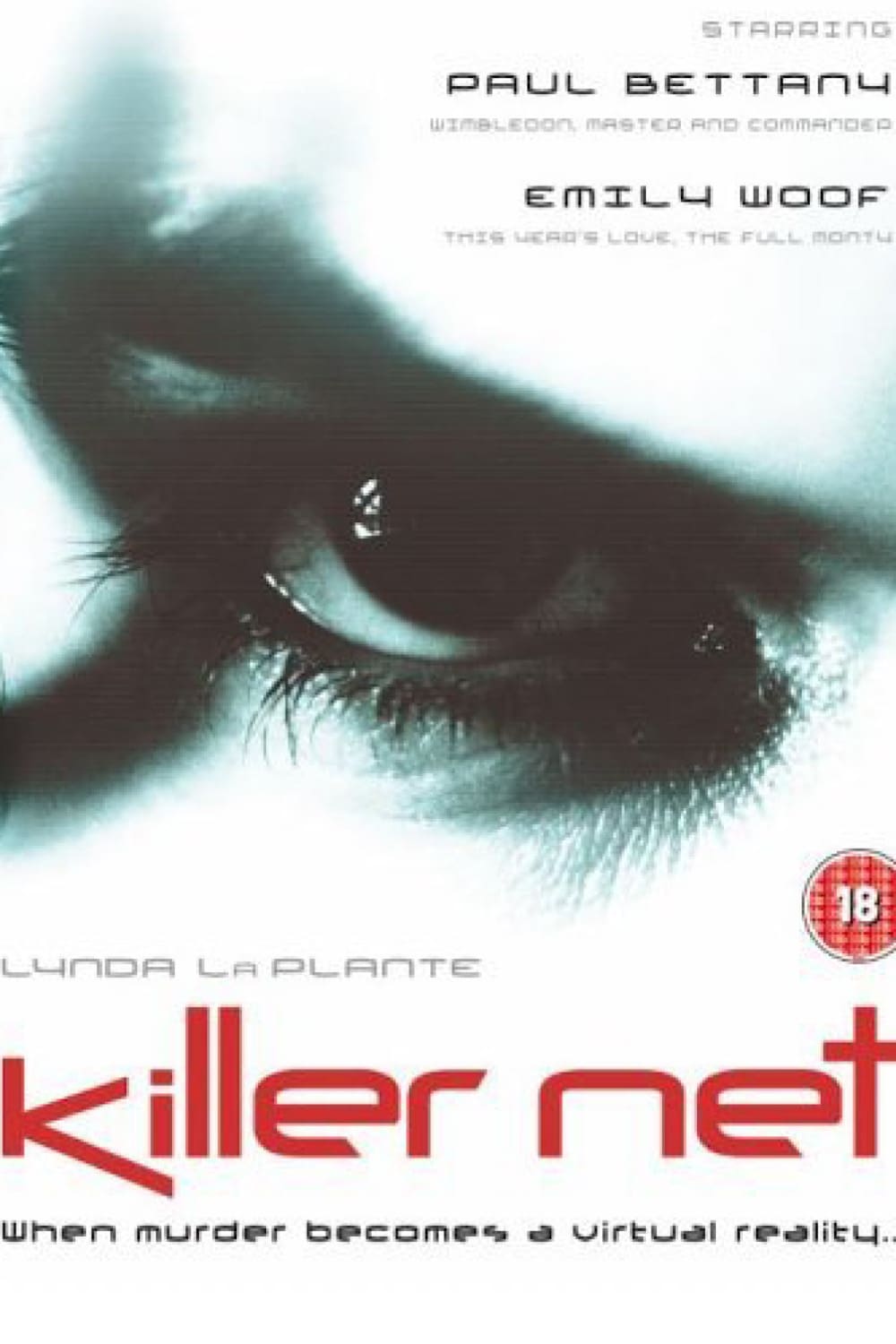 Killer Net
Around the same time as a series of murders, students get involved in a violent Internet-based game.
TV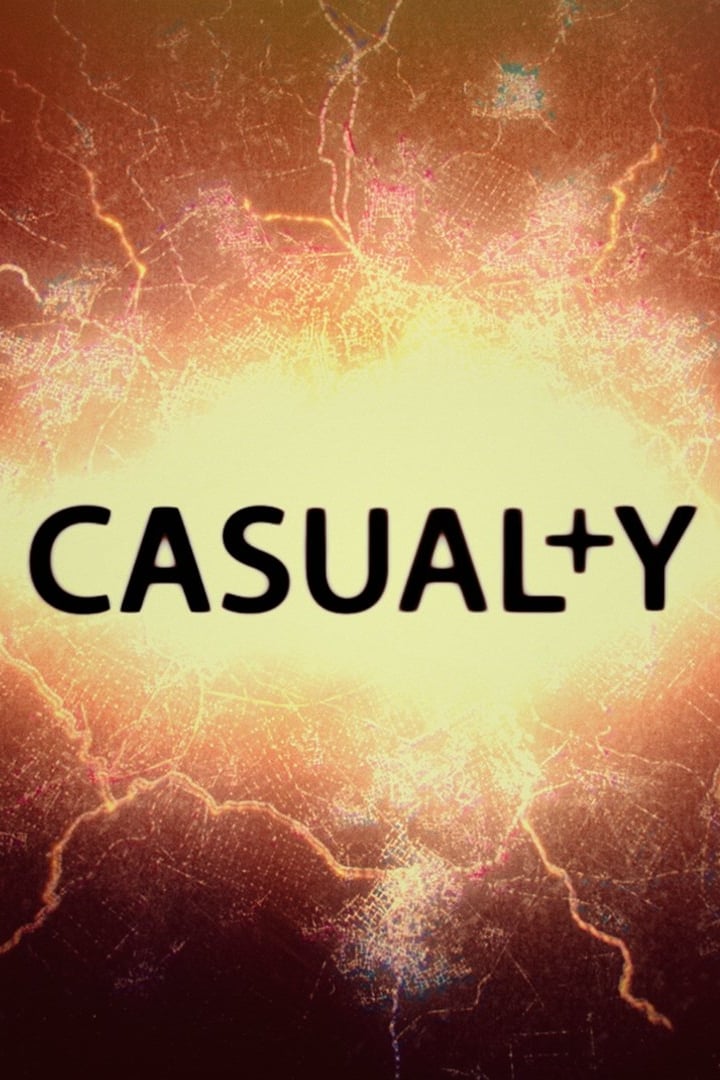 Casualty
The staff and patients at Holby City Hospital's emergency department are chronicled in a drama series.