Biography Biomass
A young and ambitious news reporter jumps at the chance to investigate why people are disappearing.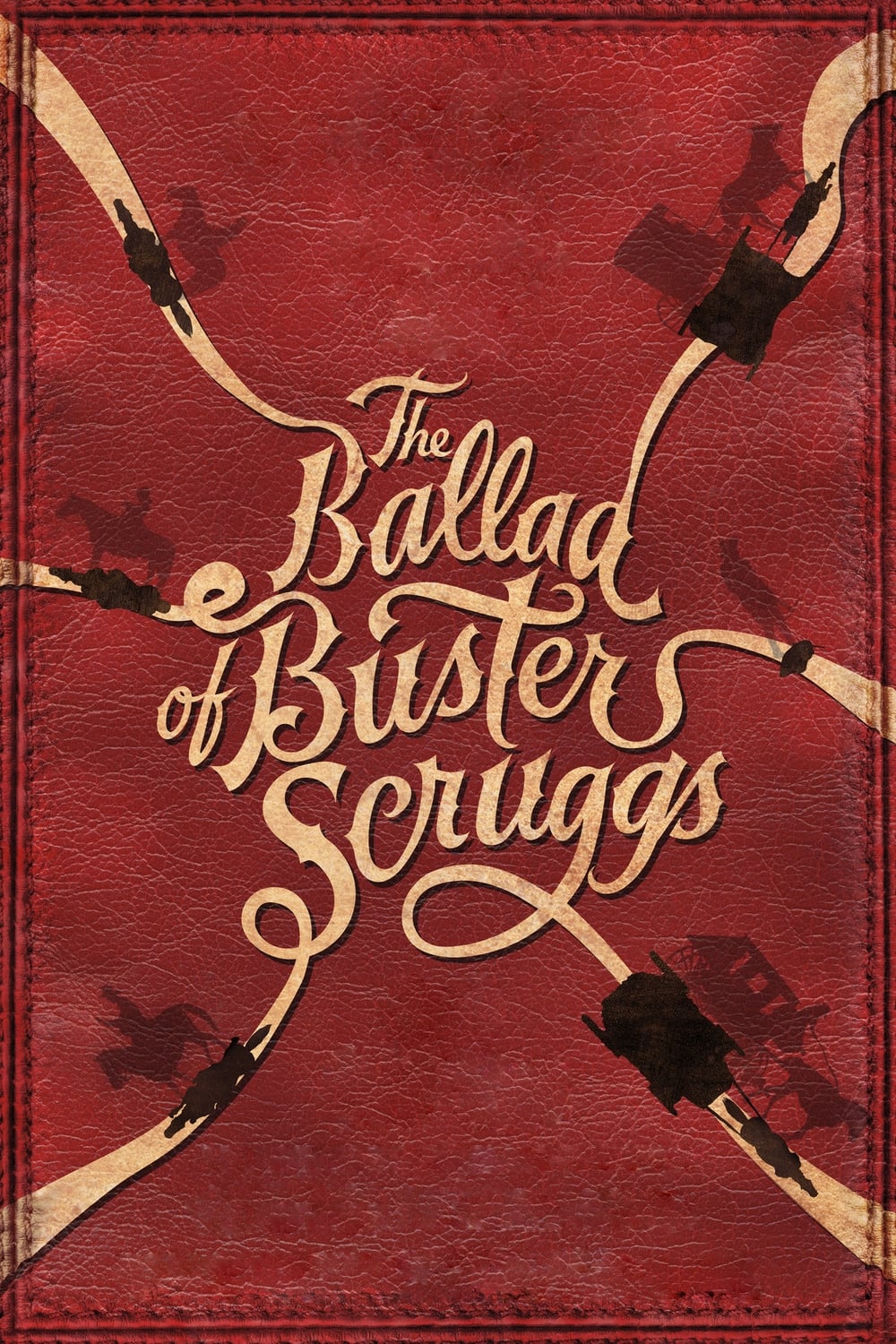 The Ballad of Buster Scruggs
The stories of six people were told at the end of the Civil War. Following the tales of a sharp-shooting songster, a wannabe bank robber, two weary traveling performers, a lone gold prospector, a woma...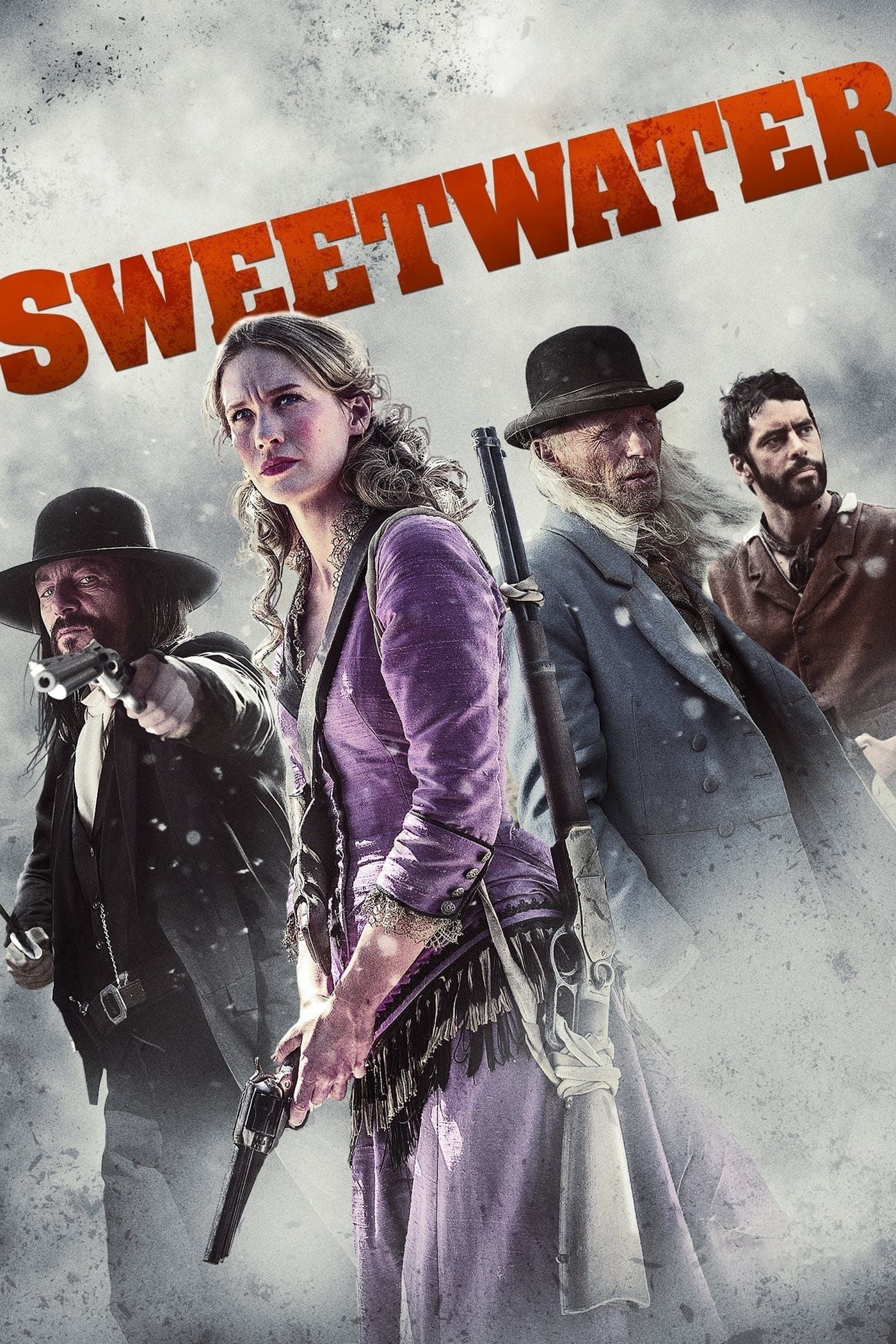 Sweetwater
On the rugged plains of the New Mexico Territory in the late 1800s, a fanatical religious leader, a Sheriff, and a former prostitutes collide in a blood triangle. Horror in the Wind
Two biogeneticists invent an airborne formula that changes the sexual orientation of anyone it reaches.
TV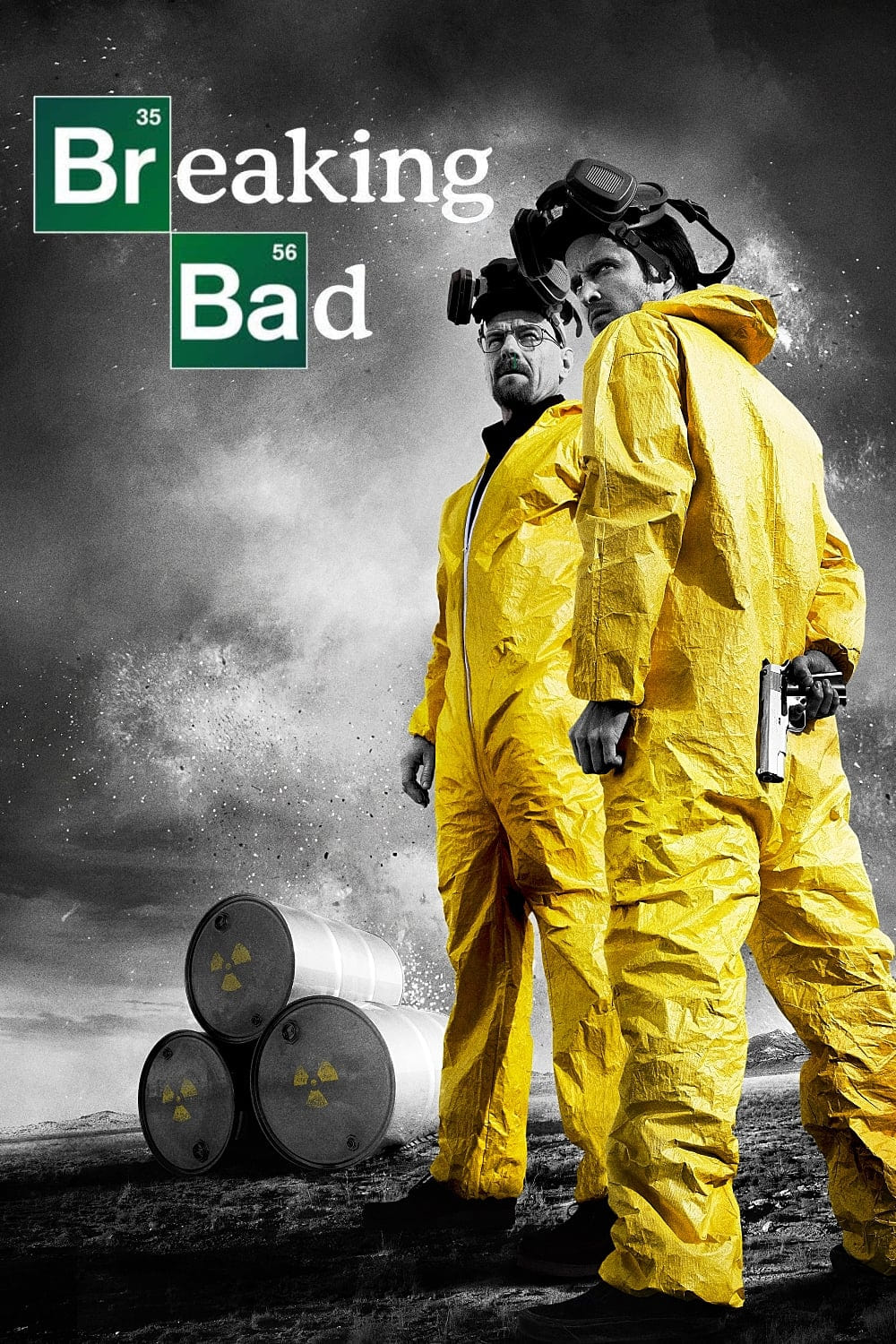 Breaking Bad
Walter White, a New Mexico chemistry teacher, was diagnosed with Stage III cancer and given only two years to live. As he enters the dangerous world of drugs and crime, he becomes filled with a sense ...