Biography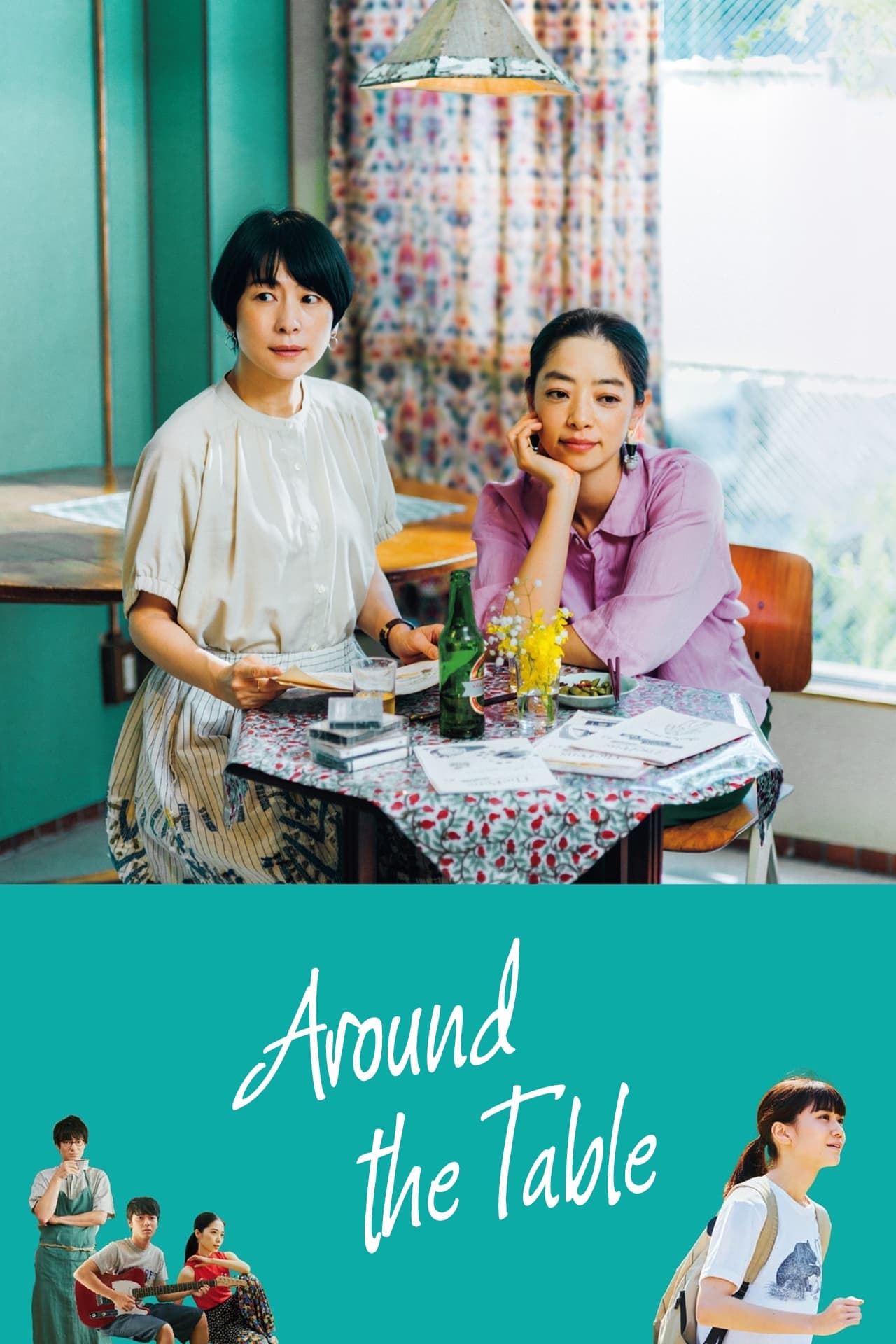 Around The Table
A strange mother, her son, her drinking friend, and her boyfriend and novelist. The Aobaya family has four people. Yuko was invited to attend an art class by the Aobaya family. Tomoyo is Yuko's mother...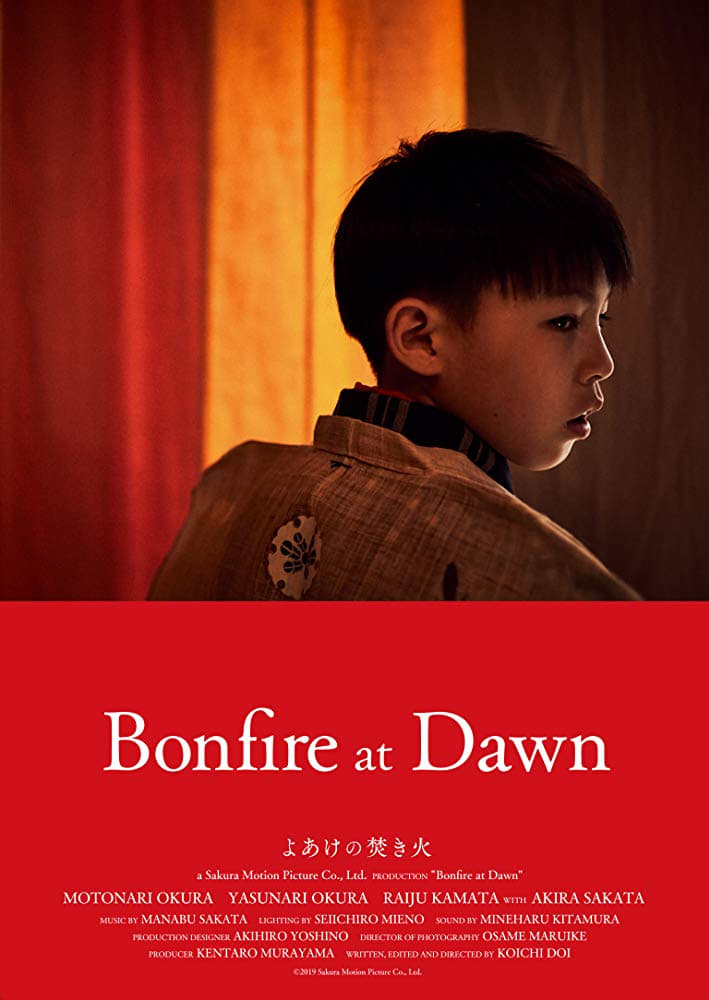 Bonfire at Dawn
The Okura family has 650 years of history as performers of Japan's traditional stage art, Kyogen. One winter, Motonari Okura and his son, Yasunari, head off to undertake training in an isolated mounta...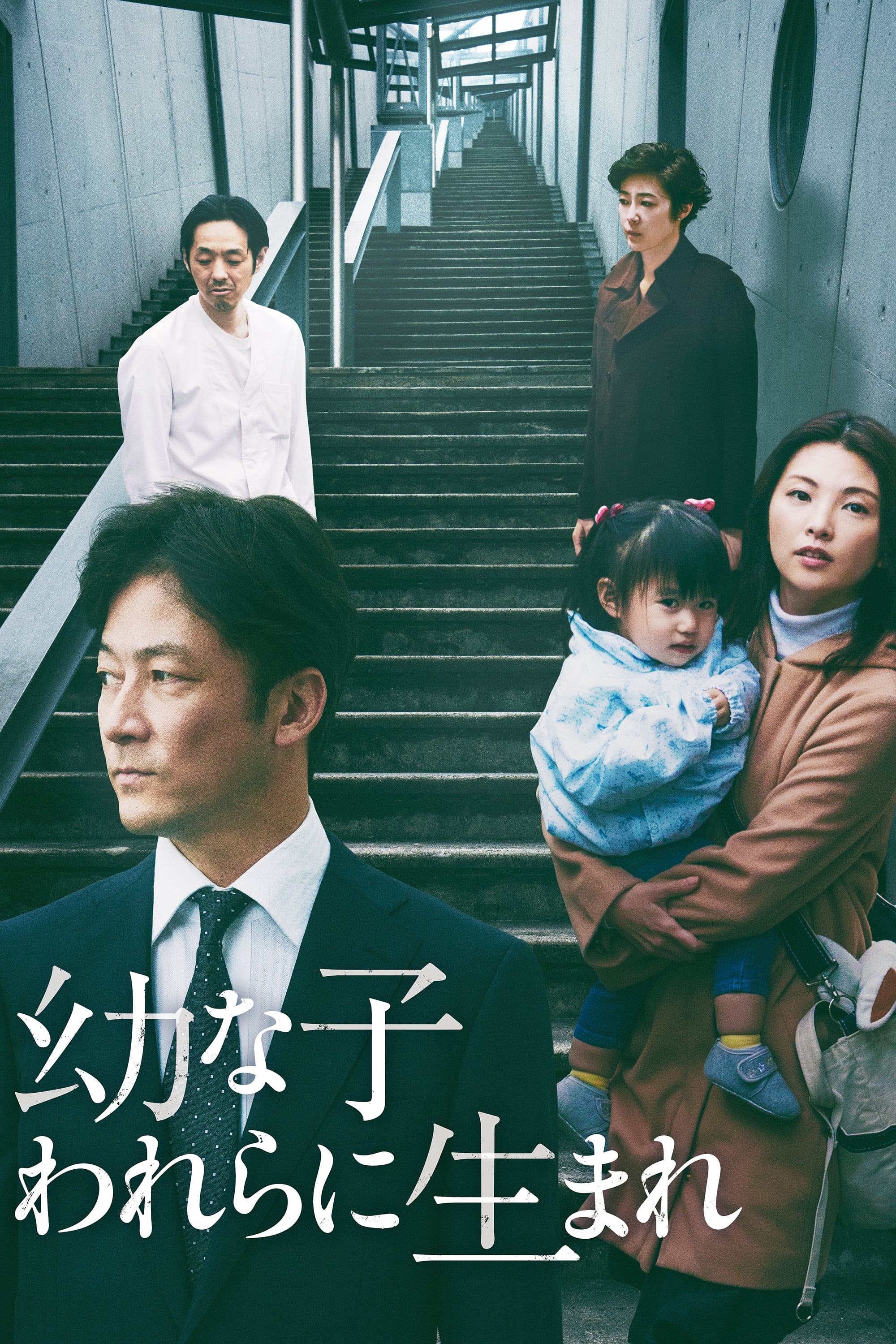 Dear Etranger
Makoto Tanaka is 40-years-old and has remarried. His wife is Nanae (Rena Tanaka) and they care for 2 daughters from Nanae's prior marriage. Makoto tries to have an ordinary family. Nanae then becomes ...