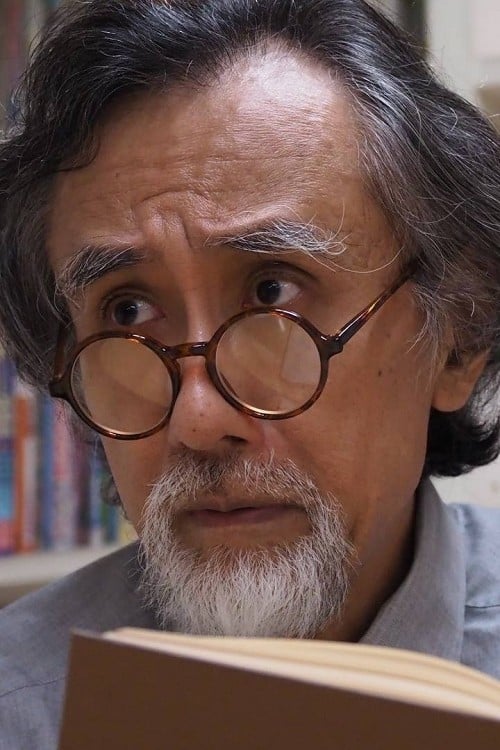 Biography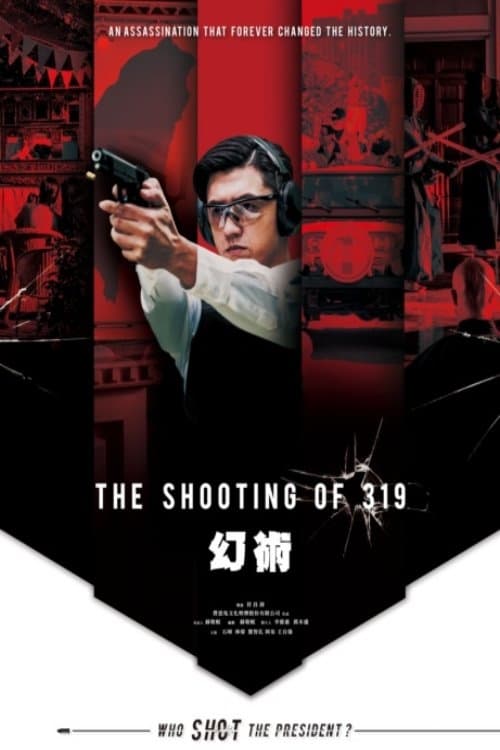 The Shooting of 319
The movie revisits the shooting of then-president Chen Shui-bian and vice president Annette LU on the eve of the presidential election in 2004. After the shooting, the two won the presidential electio...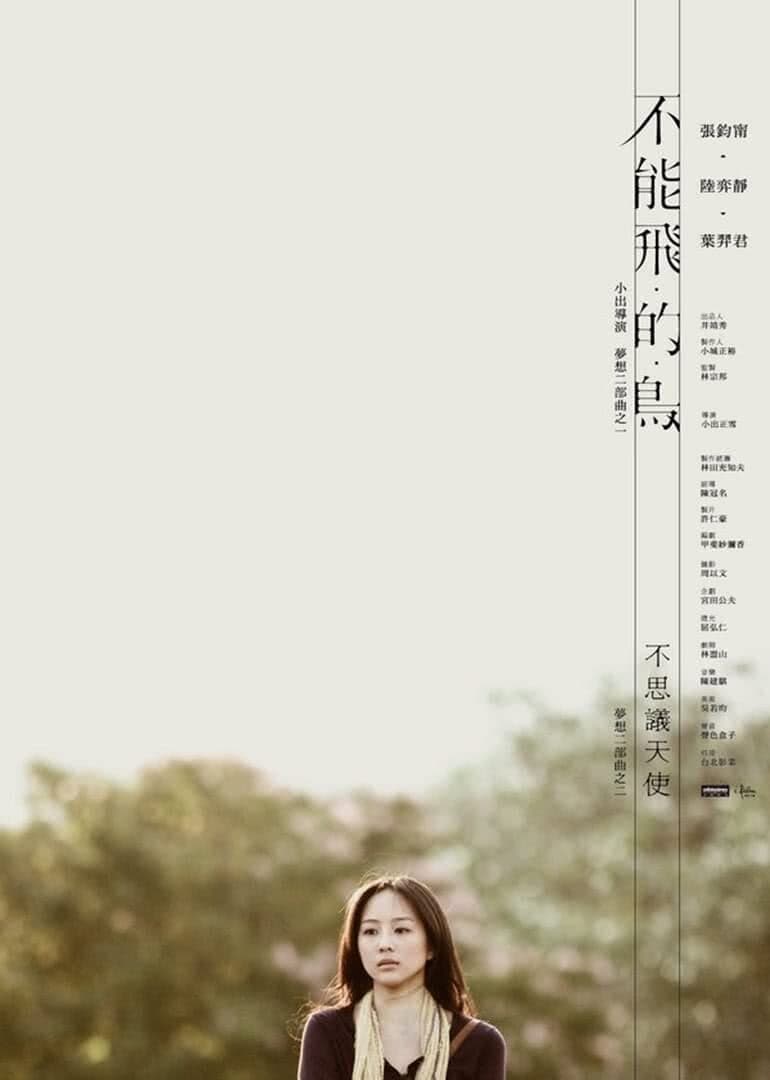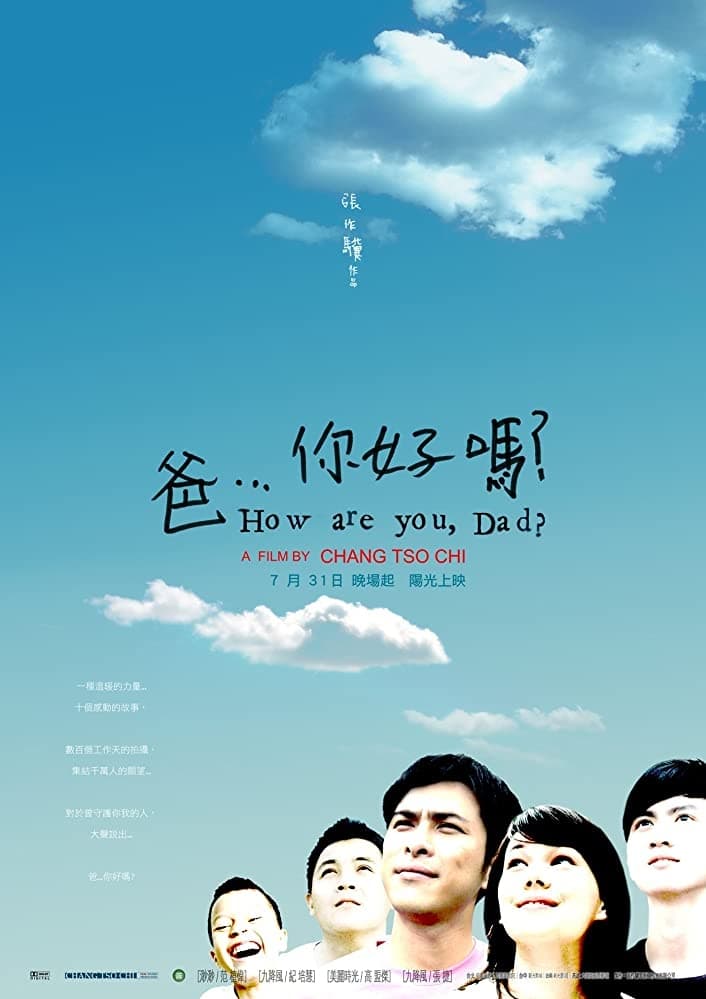 How Are You, Dad?
A father has many different faces. Each of the ten short stories in this film shows a different relationship between a father and his son. The complexity between fathers and sons is revealed in each s...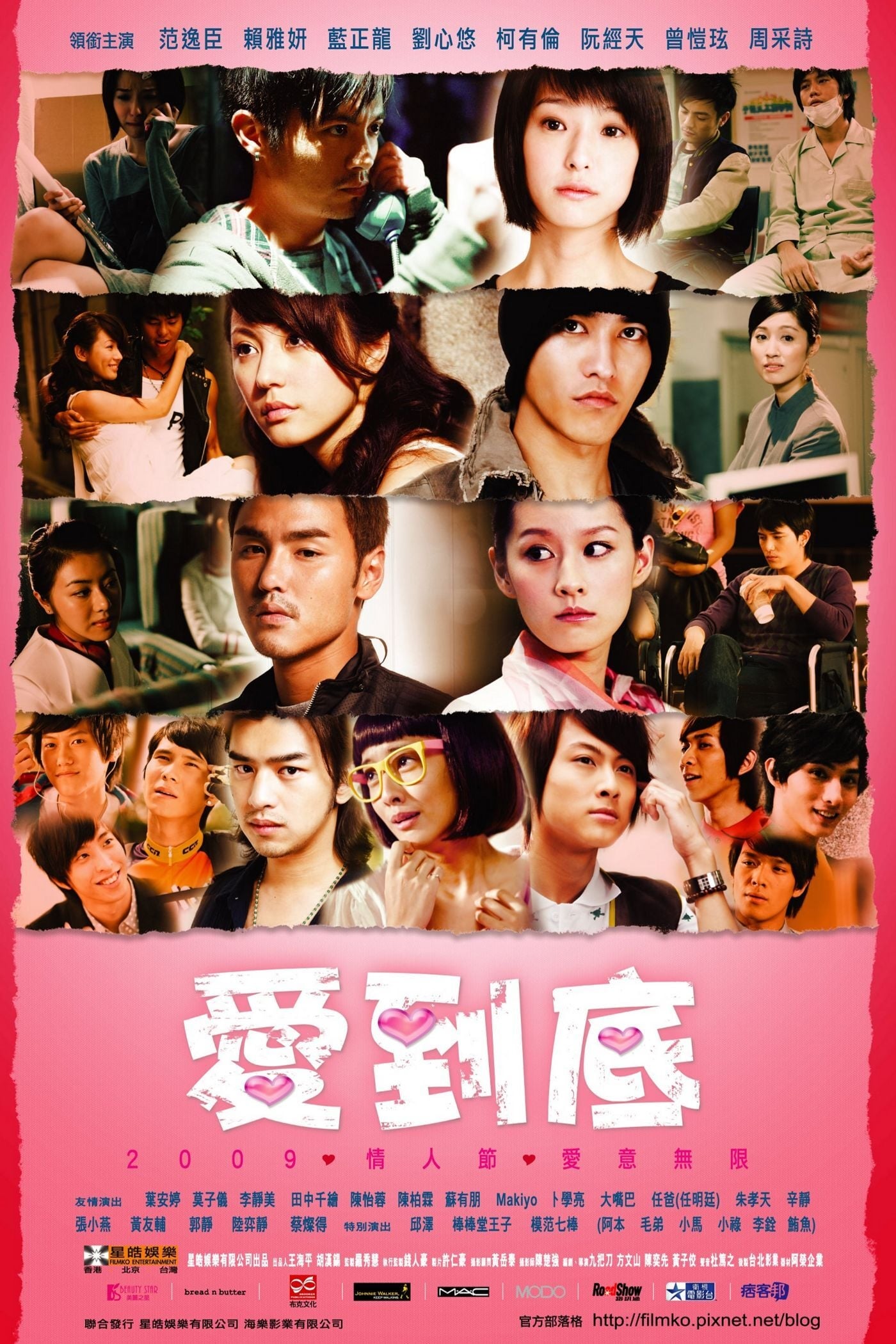 L-O-V-E.
Four love stories by four talented Taiwanese first-time directors – well-known lyrist, Vincent Fang Wenshan; TV host, Huang Zijiao; online novelist, Jiu BaDao; and commercial director, Chen Yixian.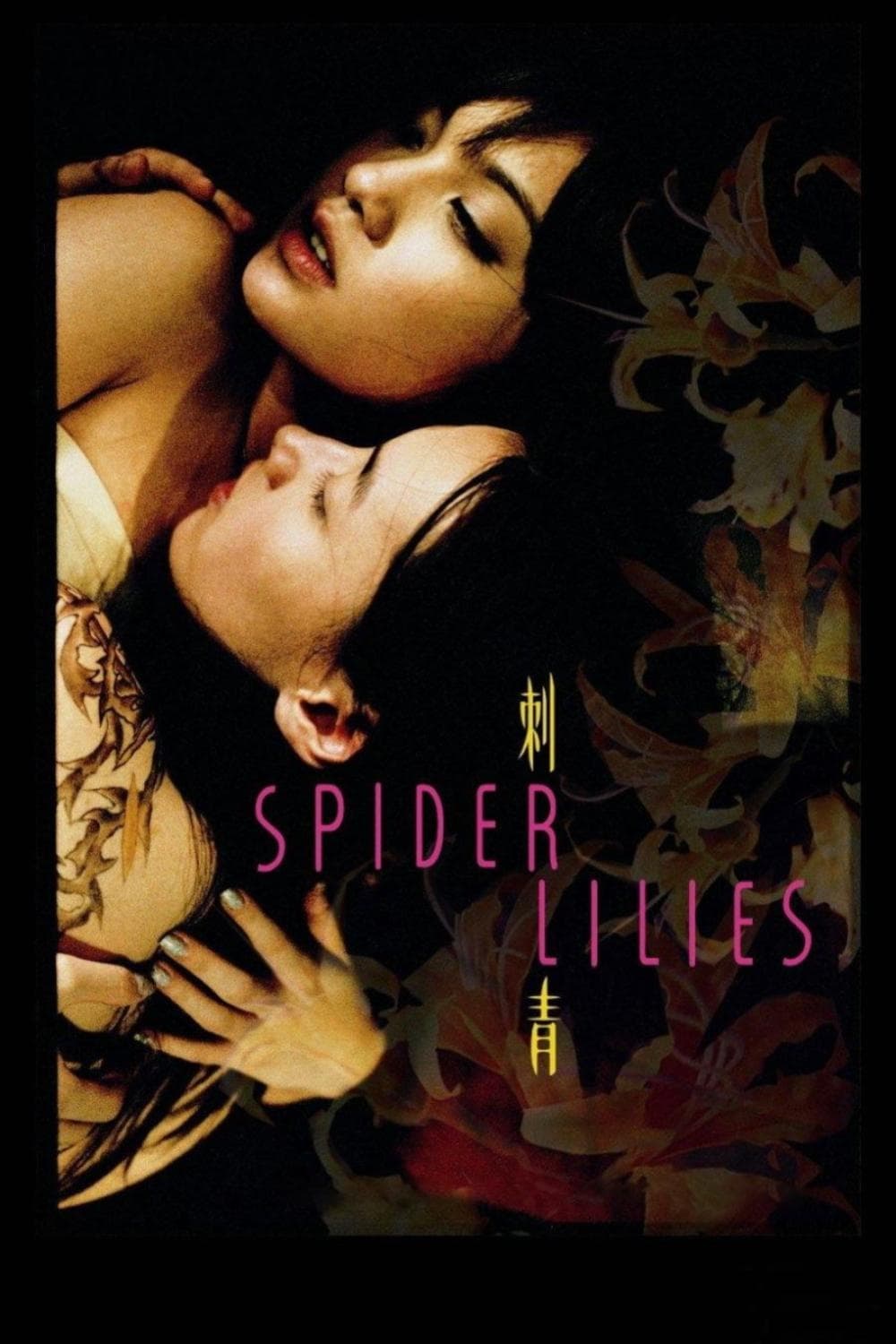 Spider Lilies
When Jade, a web-cam girl, visits Takeko's tattoo studio she becomes entranced with the image of the spider lily and with Takeko as well. In order to get closer to the object of her desire, Jade asks ...