Biography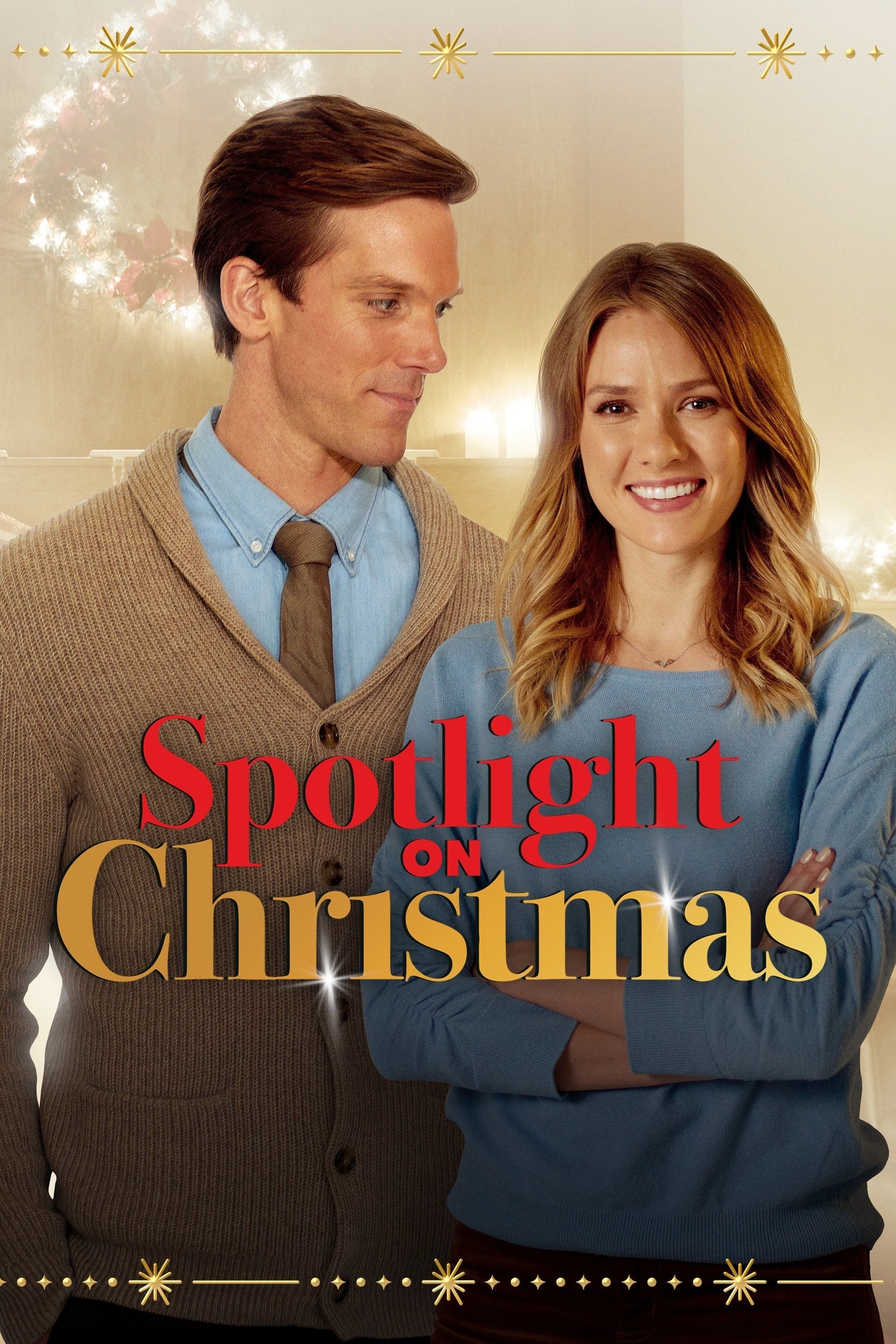 Spotlight on Christmas
Dumped two weeks before Christmas, an actress hides out in her hometown and eats cookies to avoid the press. She doesn't expect to meet the family she left behind, meet a charming new guy, and be foll...
TV
Altered Carbon
A prisoner who has been on ice for 250 years returns to life in a new body with a chance to win his freedom if he can solve a murder.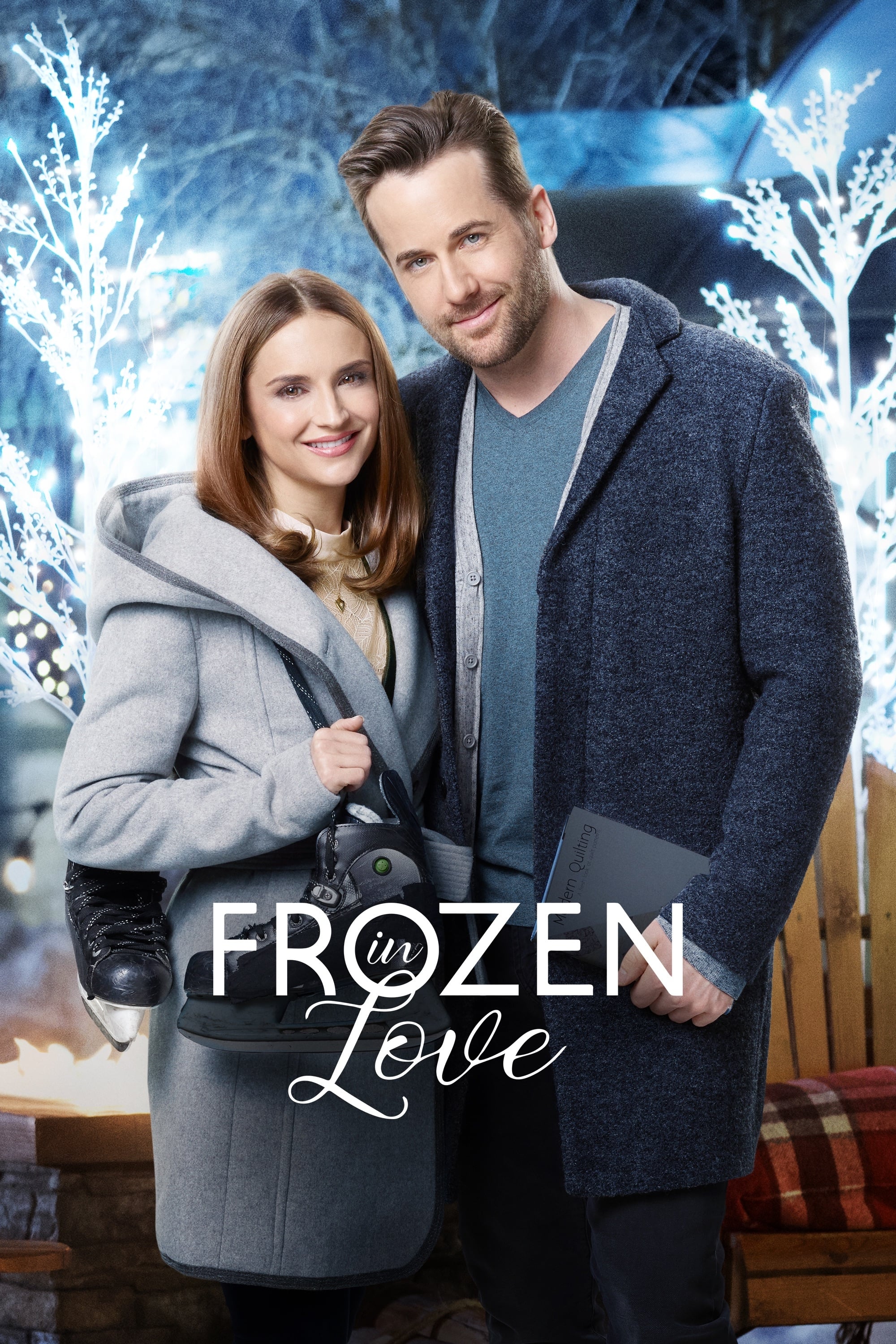 Frozen in Love
When struggling bookstore owner Mary and the bad boy of professional hockey, Adam, are teaming up to help facilitate an image makeover for the other, they realize that opposites attract and they find ...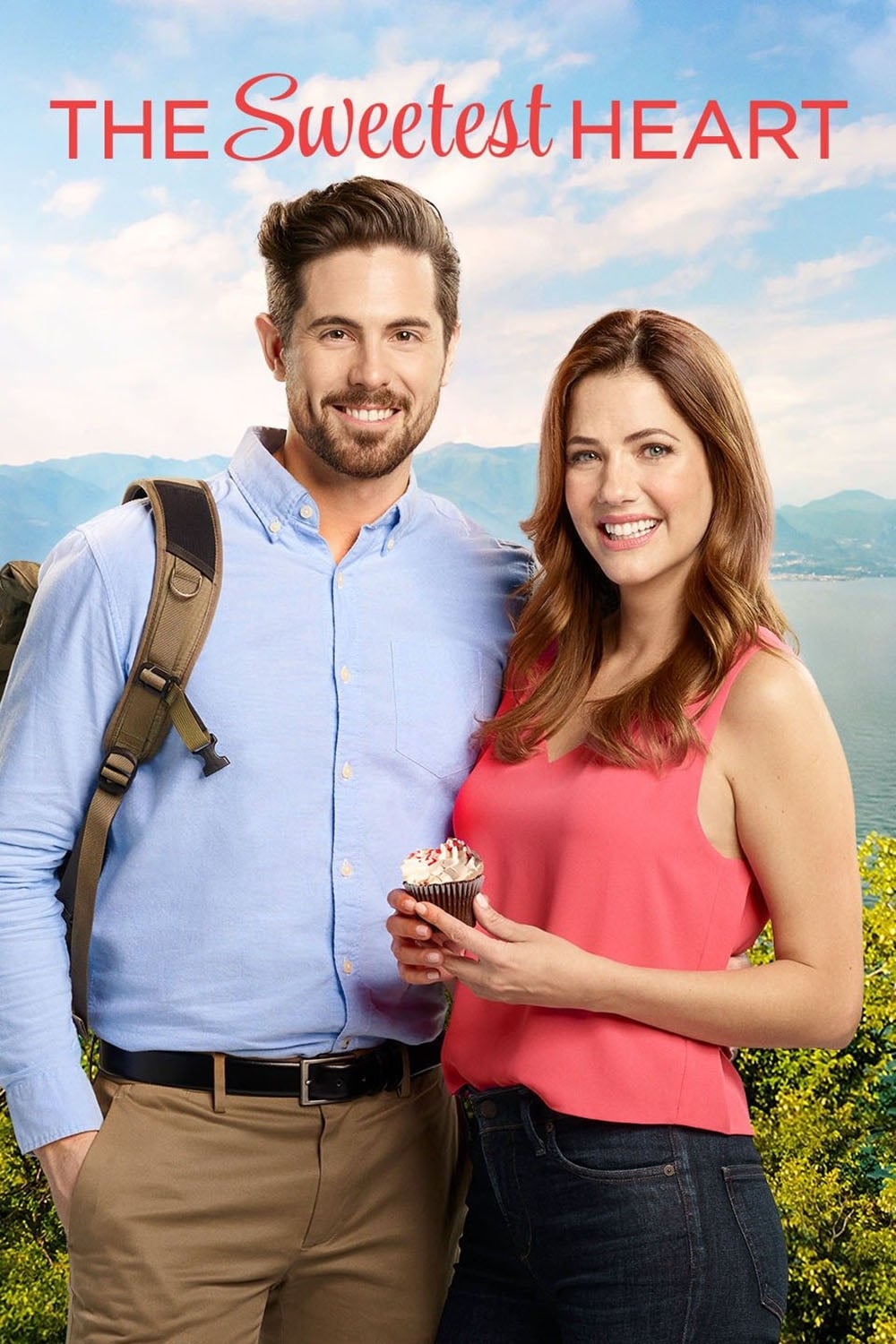 The Sweetest Heart
He gets to see his high school sweethearts when he returns to his hometown to speak. Even though she was hurt from their break up, she tried to avoid him. They help each other when she tries to expand...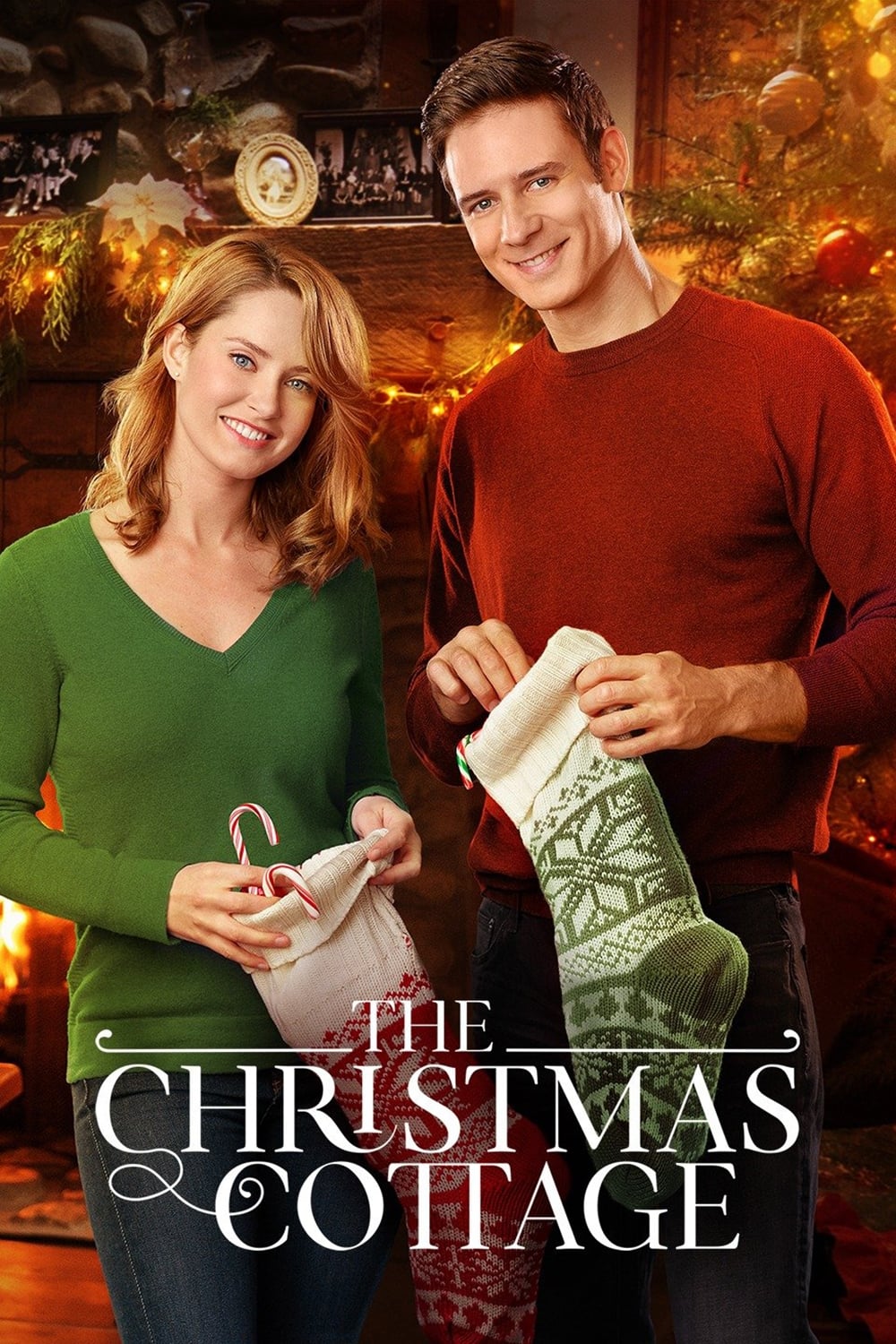 The Christmas Cottage
Lacey took a break from work to attend a wedding. A cottage that is said to bring true love to anyone who stays there is where the newlyweds will spend their honeymoon.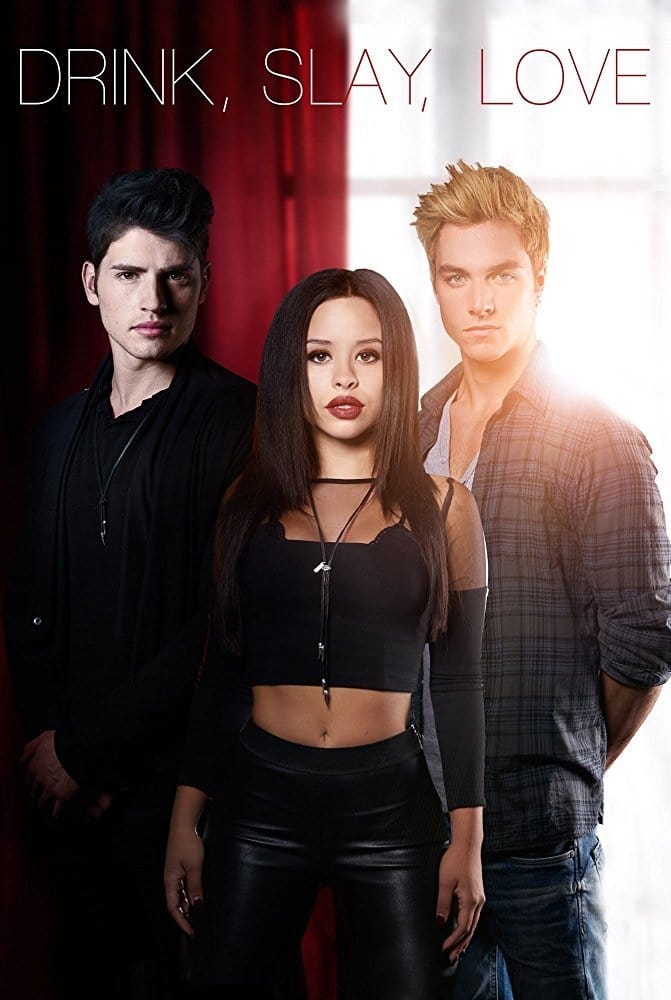 Drink Slay Love
A vampire doesn't like the sun. Her family enrolls her in high school.
TV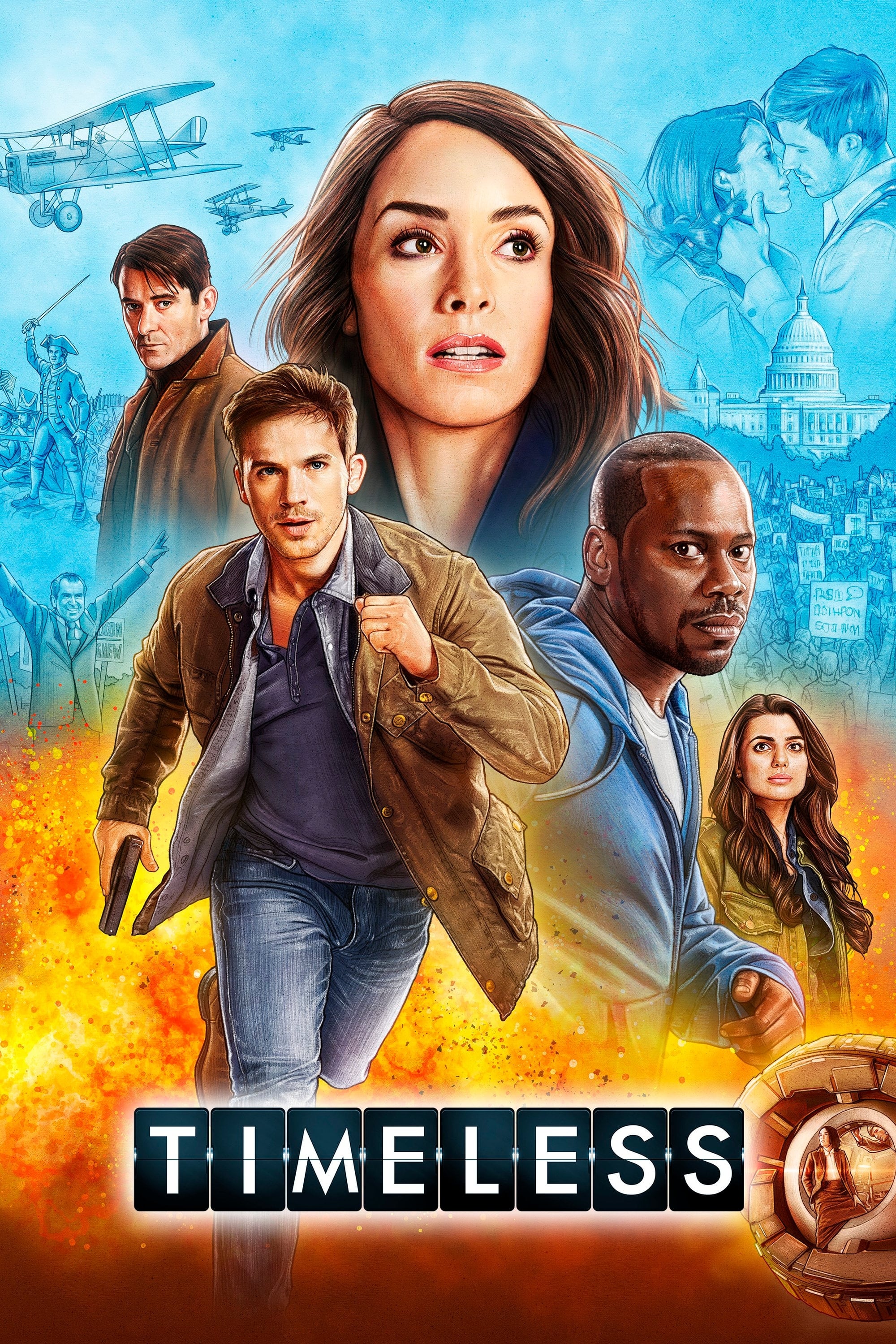 Timeless
A criminal stole a state-of-the-art time machine to destroy America. The machine's prototype will have to be used by a scientist, a soldier and a history professor to travel back in time. They need to...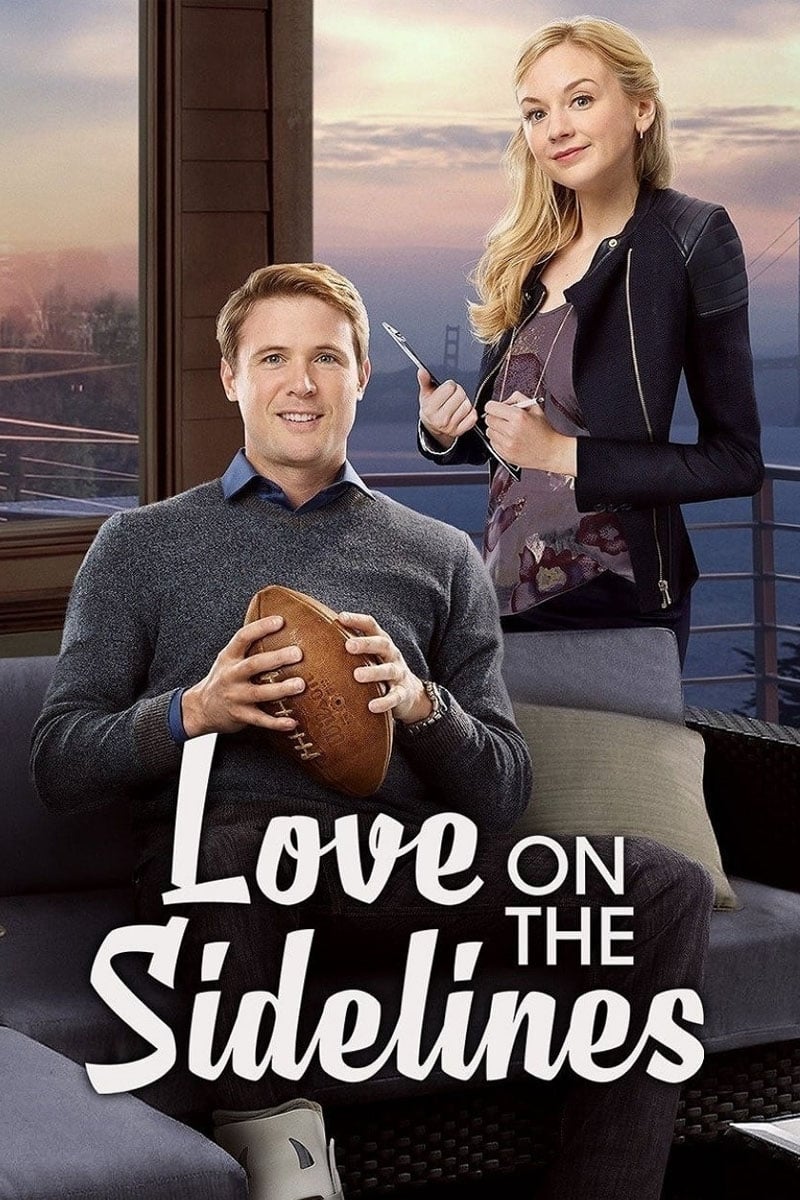 Love on the Sidelines
A down-on-her-luck young woman who falls into a job as a personal assistant to a star quarterback who is out with an injury. He's never had a female assistant before and she doesn't know anything abou...
TV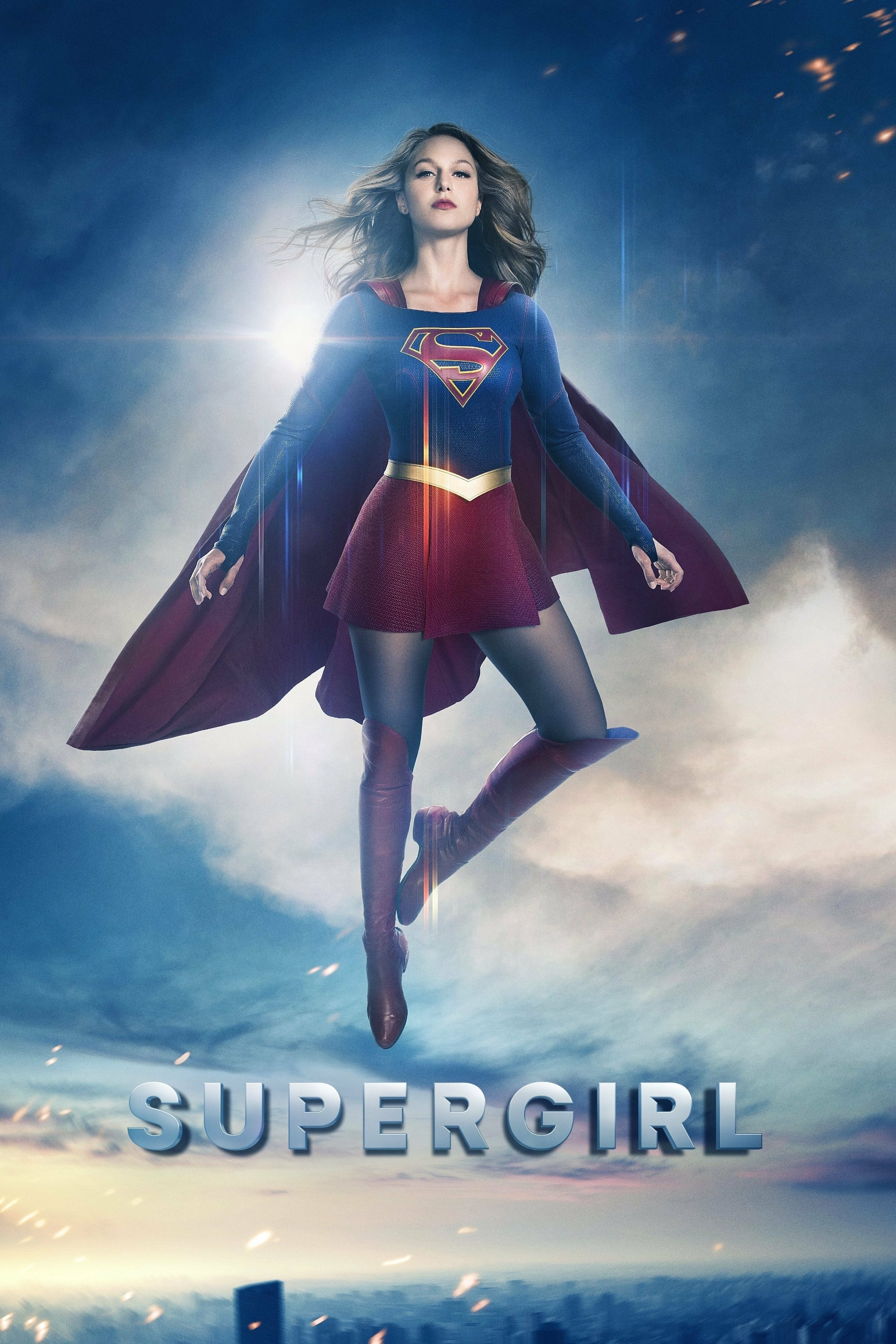 Supergirl
After hiding her powers, Kara Zor-El must learn to embrace them. She was told to be careful with her powers.
TV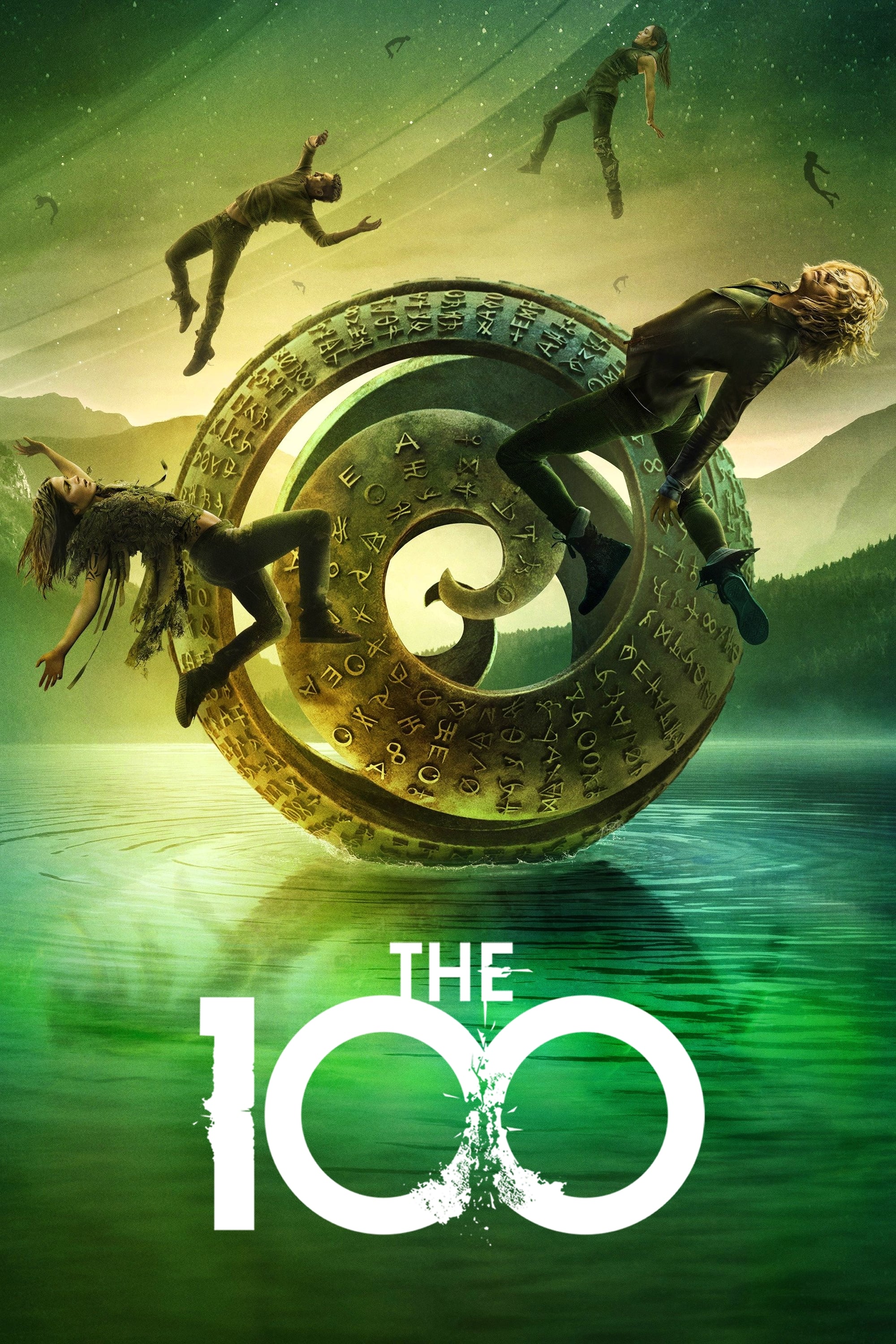 The 100
When the Earth is abandoned due to radioactivity, the last surviving humans will live on an ark, but it won't last forever. The regime selects 100 juvenile delinquents to go to Earth to see if the pla...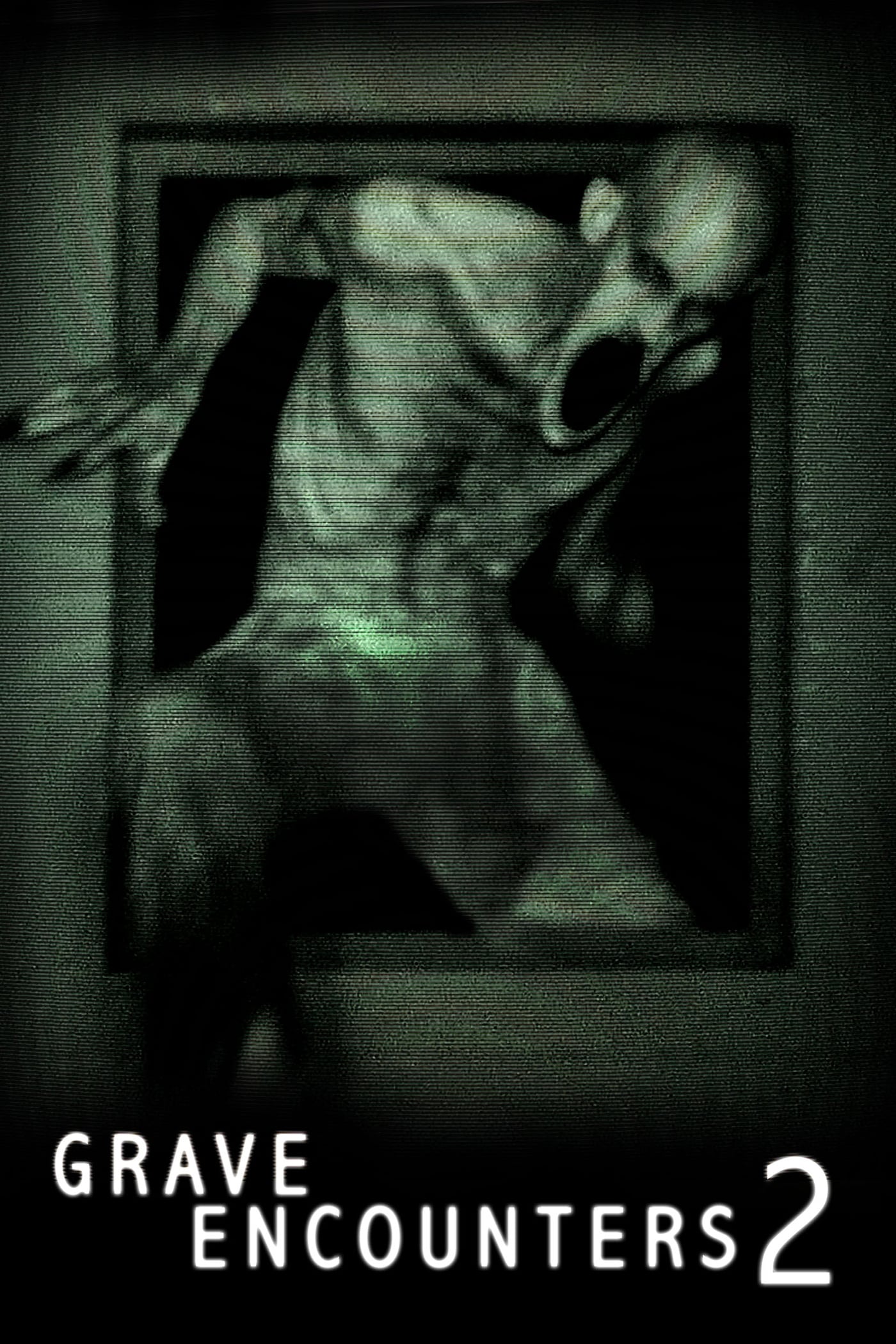 Grave Encounters 2
Film students are trapped by the ghosts of the insane asylum that killed the crew of GRAVE ENCOUNTERS as their own investigation goes terribly wrong.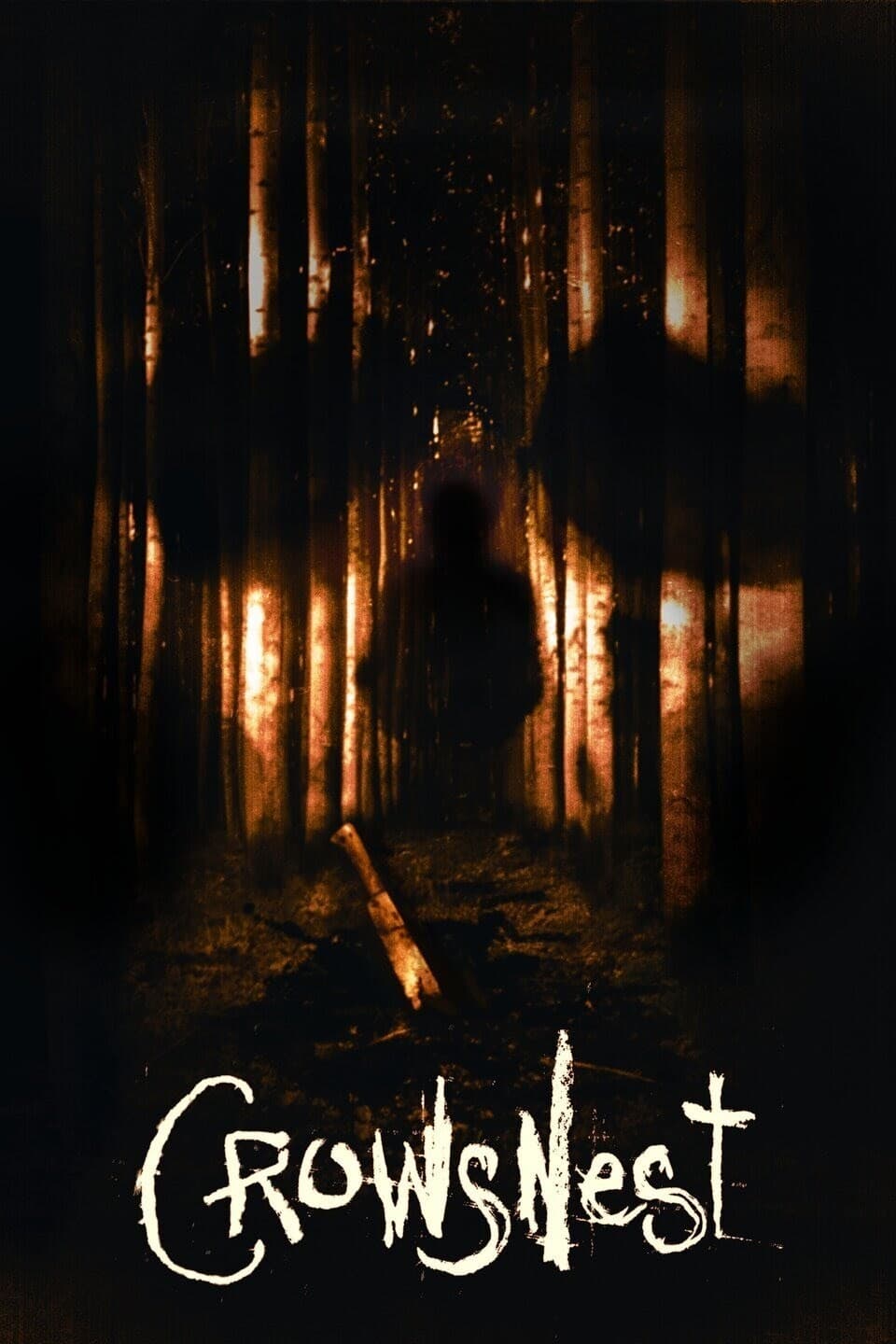 Crowsnest
In the summer of 2011, five friends went missing after they were attacked by cannibals. Video was recorded by the victims and recovered by the police as evidence in their unsolved murders.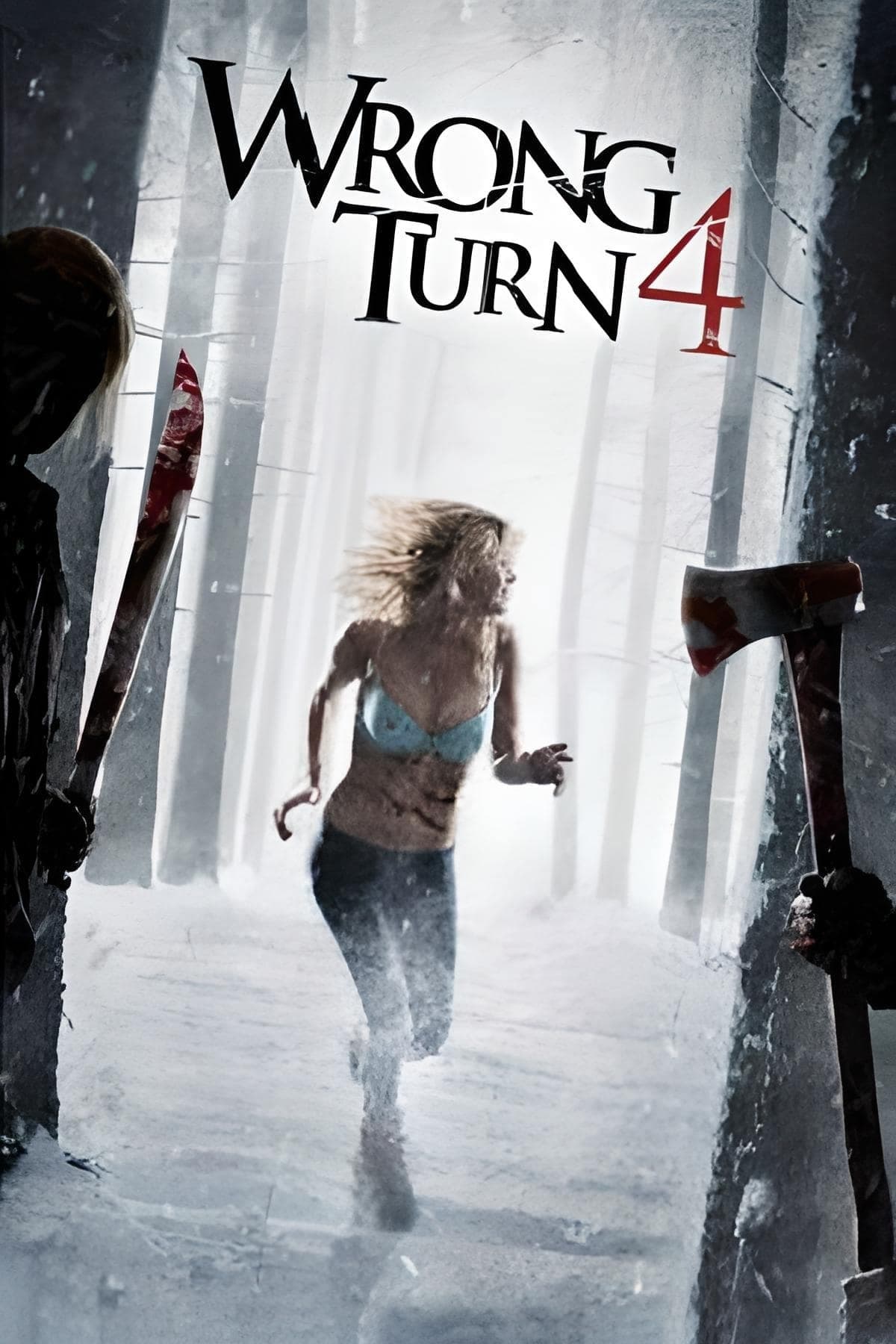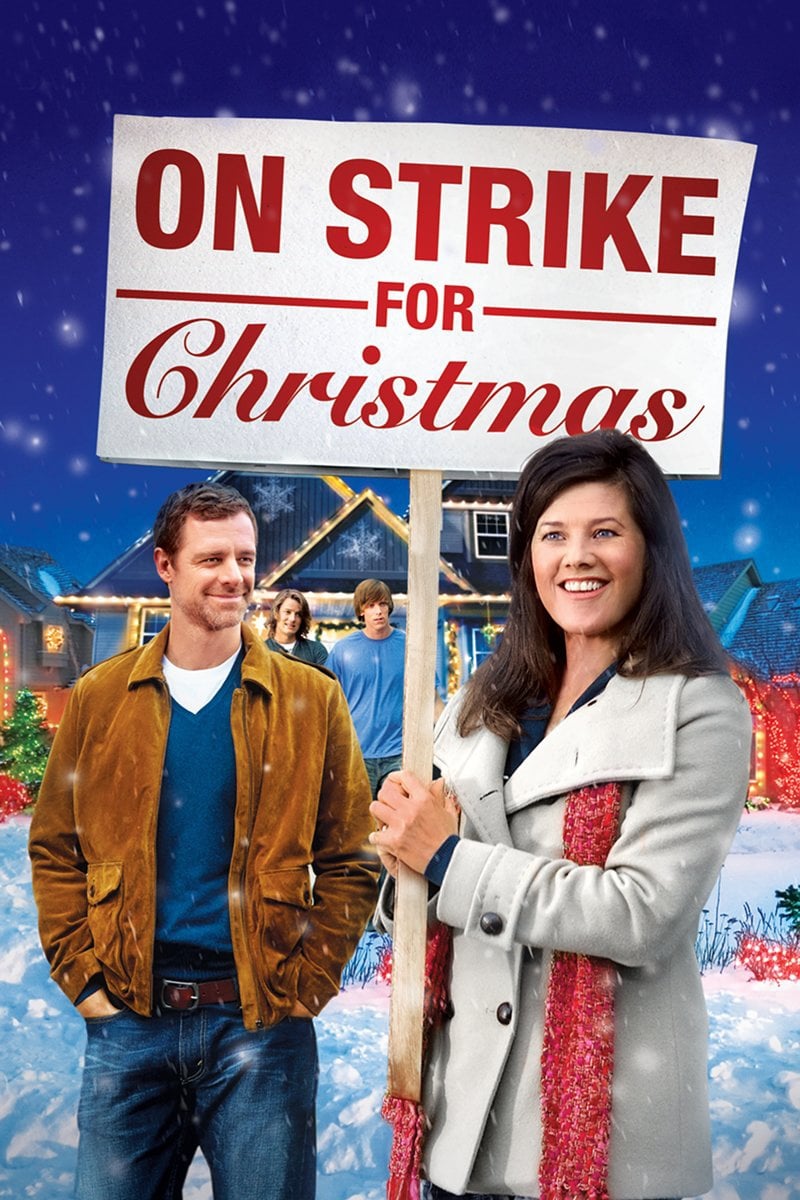 On Strike for Christmas
Joy Robertson decided to go on strike for the Christmas season after years of making sure everything was perfect for her family. Stephen and his family will just have to organize it themselves if they...