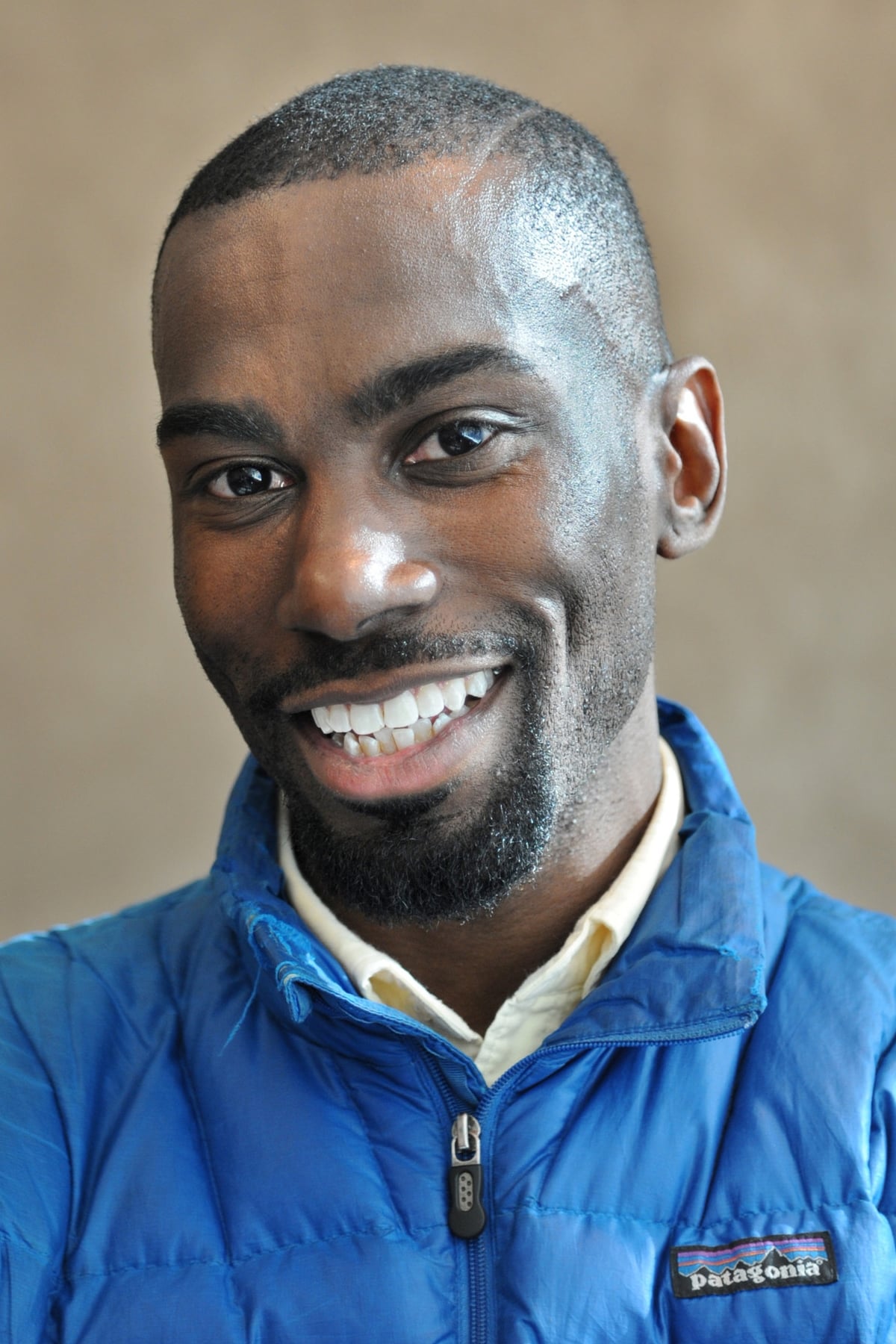 Biography
DeRay Mckesson (born July 9, 1985) is an American civil rights activist, podcaster, and former school administrator. An early supporter of the Black Lives Matter movement, he has been active in the protests in Ferguson, Missouri, and Baltimore, Maryland and on social media outlets such as Twitter and Instagram. Mckesson has also written for HuffPost and The Guardian. Along with Johnetta Elzie, Brittany Packnett, and Samuel Sinyangwe, Mckesson launched Campaign Zero, a policy platform to end police violence. He is currently part of Crooked Media and hosts Pod Save the People.On February 3, 2016, Mckesson announced his candidacy in the 2016 Baltimore mayoral election. He finished with 3,445 votes (2.6%) placing sixth in the Democratic Party primary on April 26.Mckesson is the author of On the Other Side of Freedom: The Case for Hope, a memoir about his life and time as a Black Lives Matter organizer.
Early Life
Mckesson was an organizer in Baltimore City as a teenager, notably as the Chairman of Youth As Resources, Baltimore's youth-led grant-making organization. He graduated from Catonsville High School in 2003. He then went on to Bowdoin College, where he was president of the student government. Mckesson graduated in 2007 with a degree in government and legal studies.After graduation, Mckesson began his education career by working for Teach for America for two years in a New York City elementary school. Mckesson later worked as special assistant in the office of human capital with the Baltimore City Public Schools, for the Harlem's Children's Zone, and as a human resources official at Minneapolis Public Schools. In June 2016, he was appointed Baltimore City Schools' interim chief human capital officer by district CEO Sonja Santelises.He has been criticized by some public education advocates for his involvement in Teach for America and for his support for charter schools. The Murder of George Floyd: A Nation Responds
The murder of George Floyd sparked mass protests around the world. Real questions are being asked about the effectiveness and conduct of America's law enforcement officers and what changes need to be ...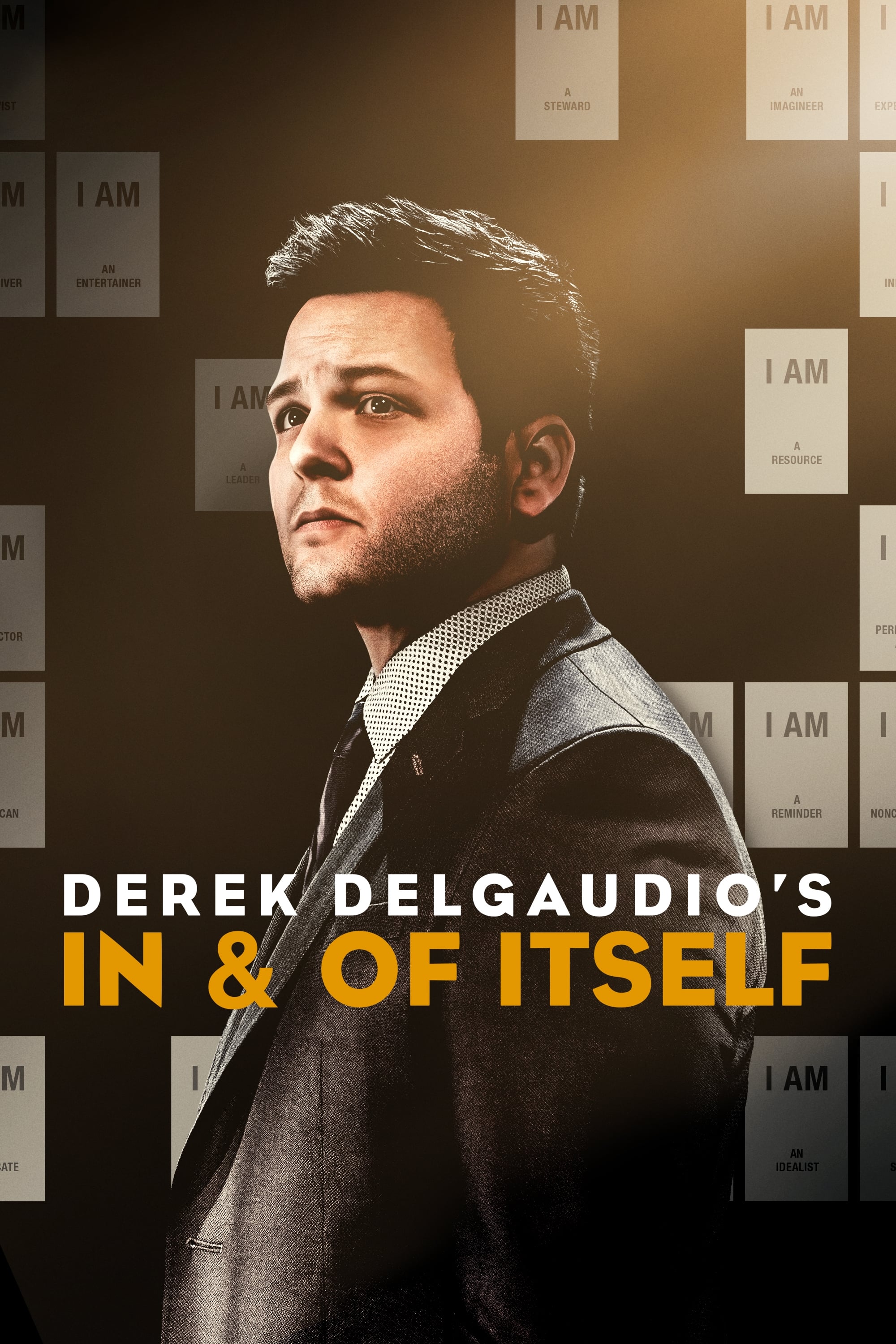 TV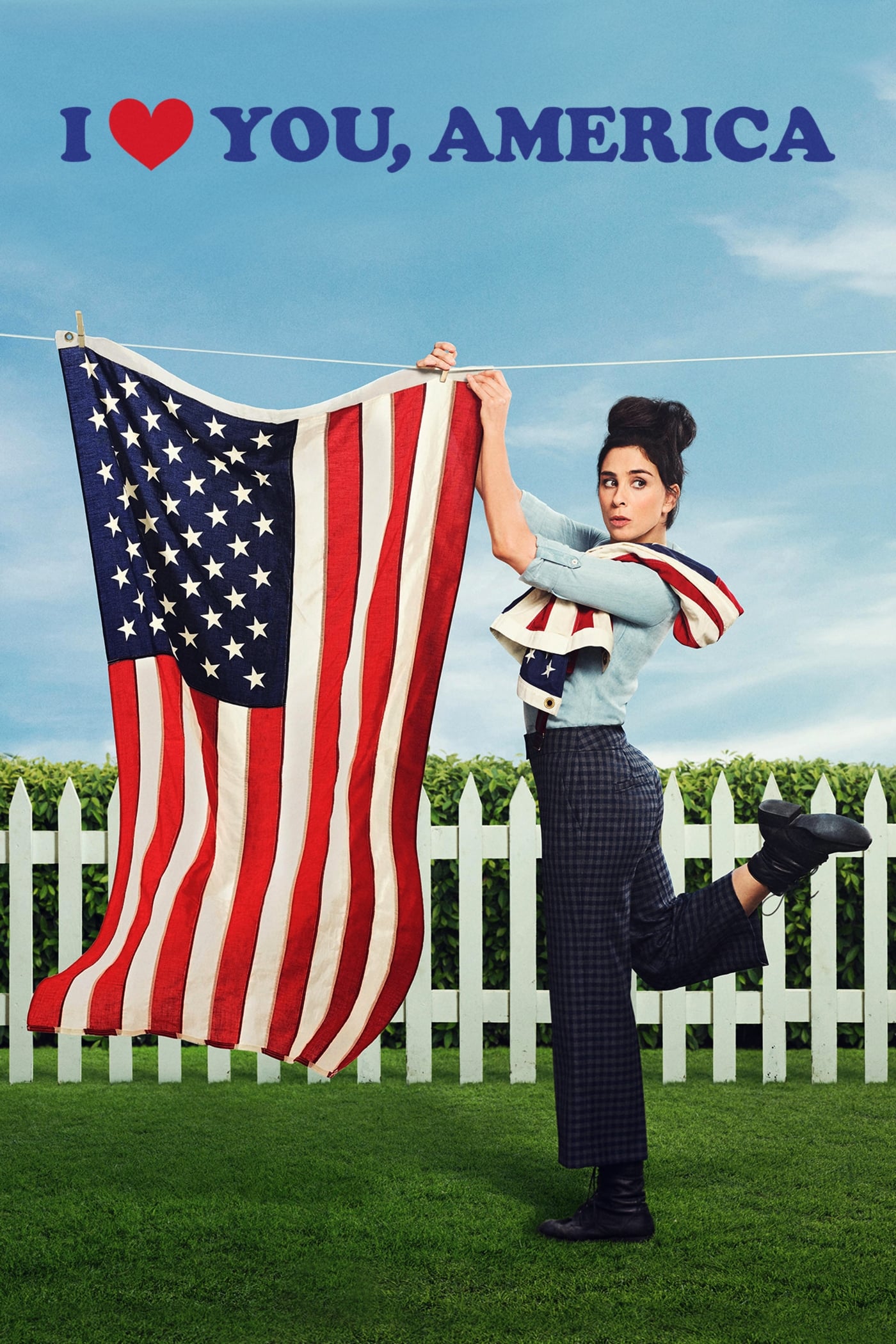 I Love You, America
Sarah is looking to connect with people who don't agree with her personal opinions through honesty, humor, genuine interest in others and not taking herself too seriously. It's important to connect wi...
TV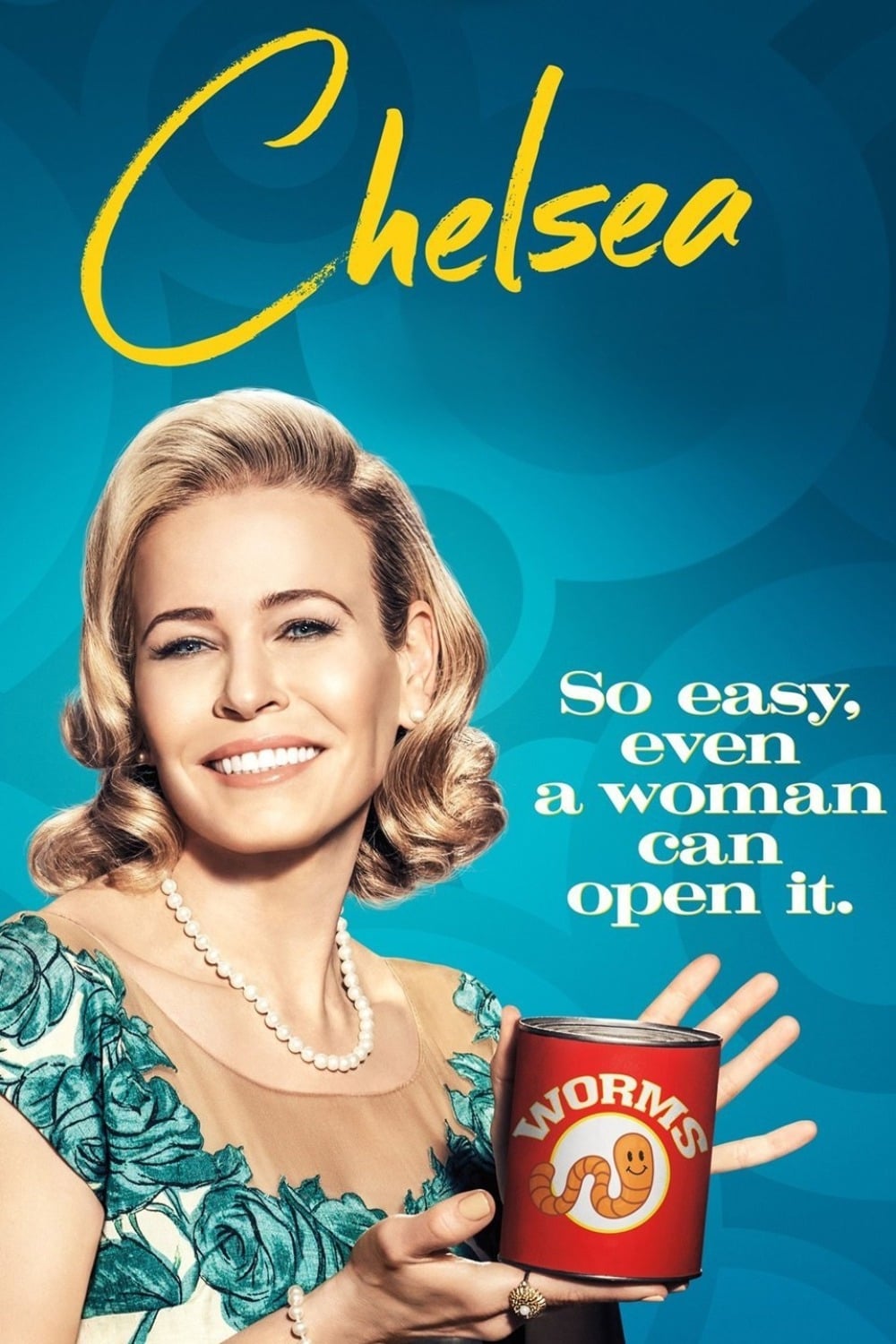 Chelsea
It's not her first talk show, but it is the first of its kind. She likes ideas, people and places in her unique style. TV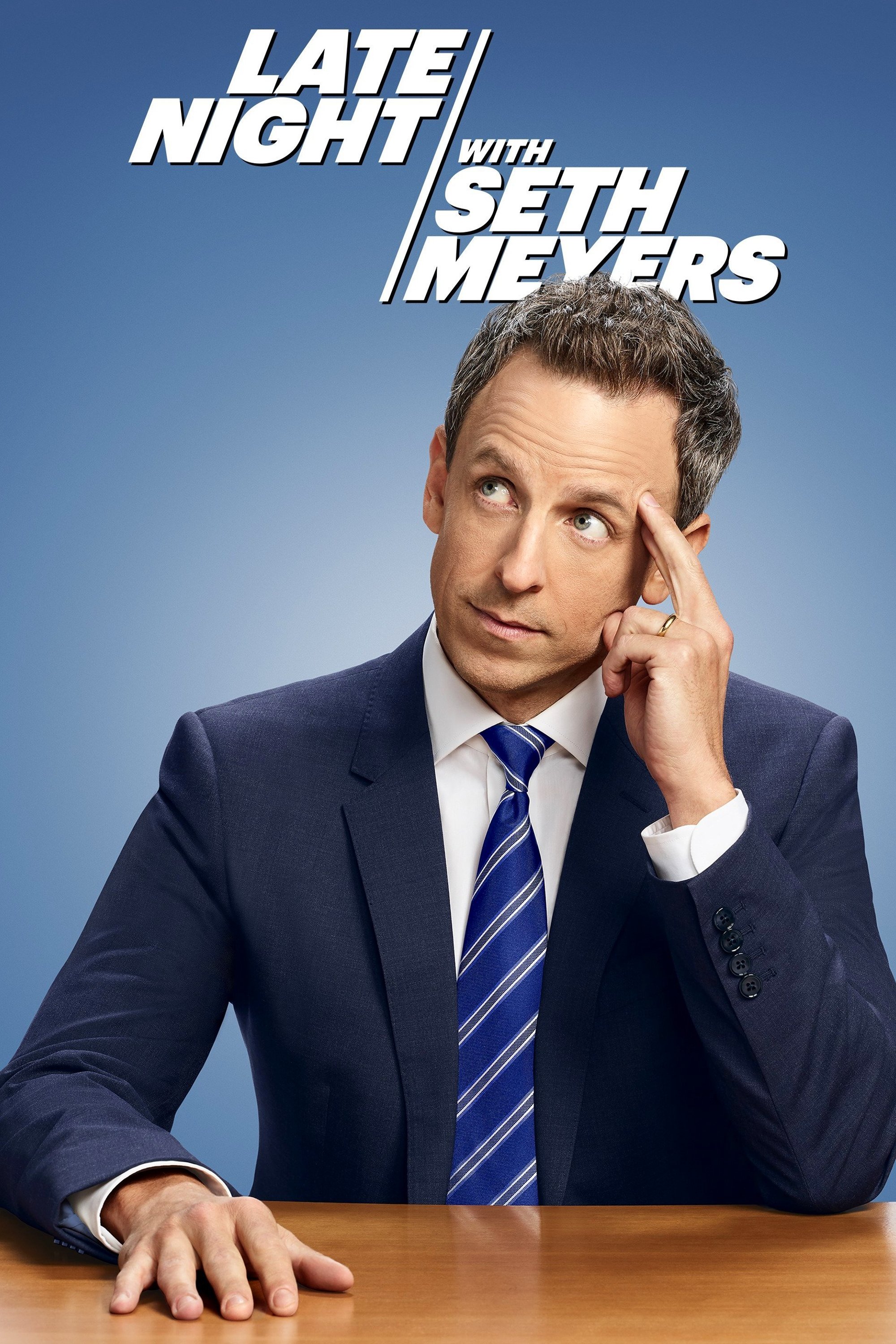 Late Night with Seth Meyers
"Saturday Night Live's" longest serving anchor takes over as host of NBC's "Late Night" which is home to A-list celebrity guests, memorable comedy and the best in musical talent. As the head writer fo...
TV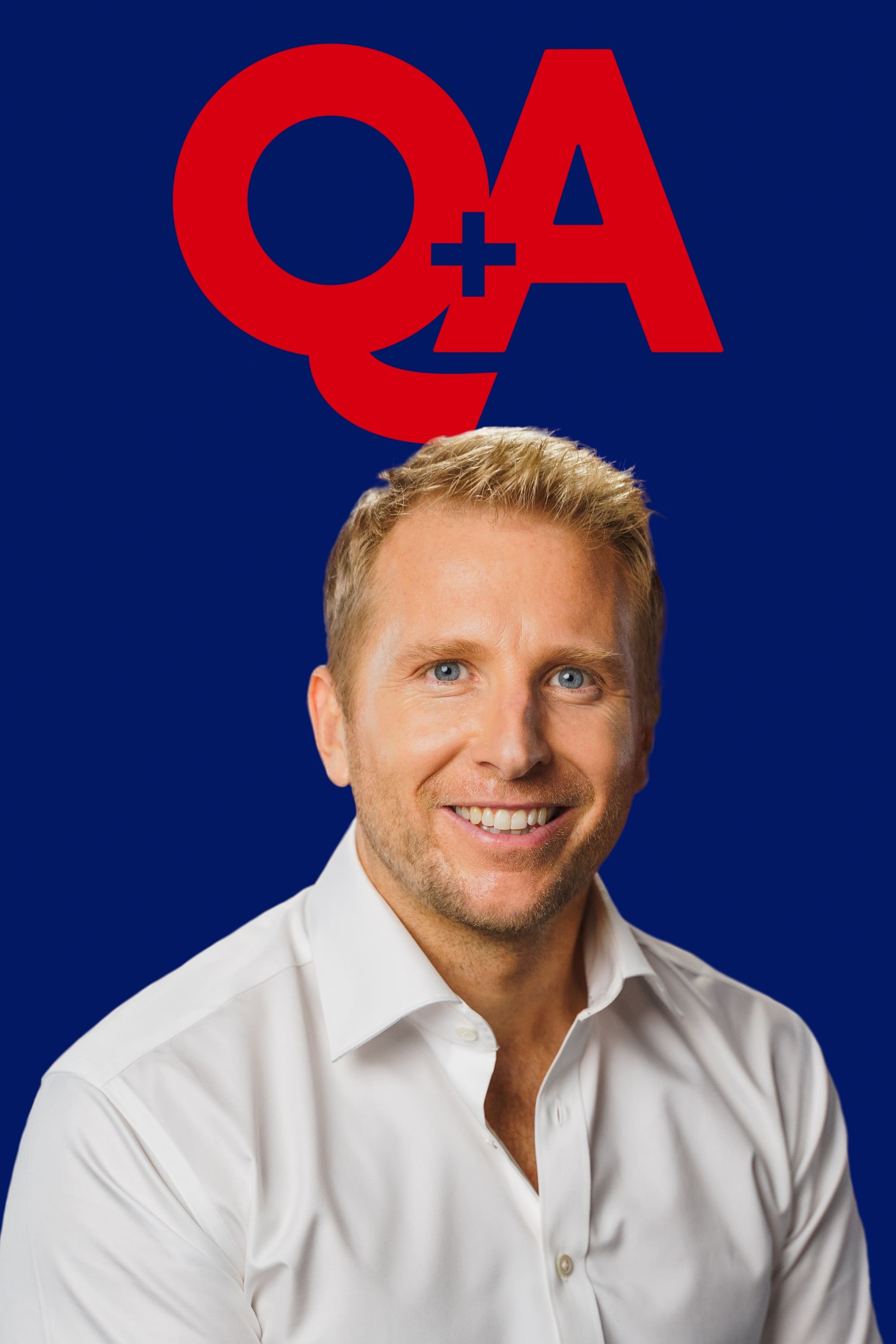 Q&A
Q&A puts people together in the studio to discuss the hot issues of the week. The audience gets to ask the questions.