Biography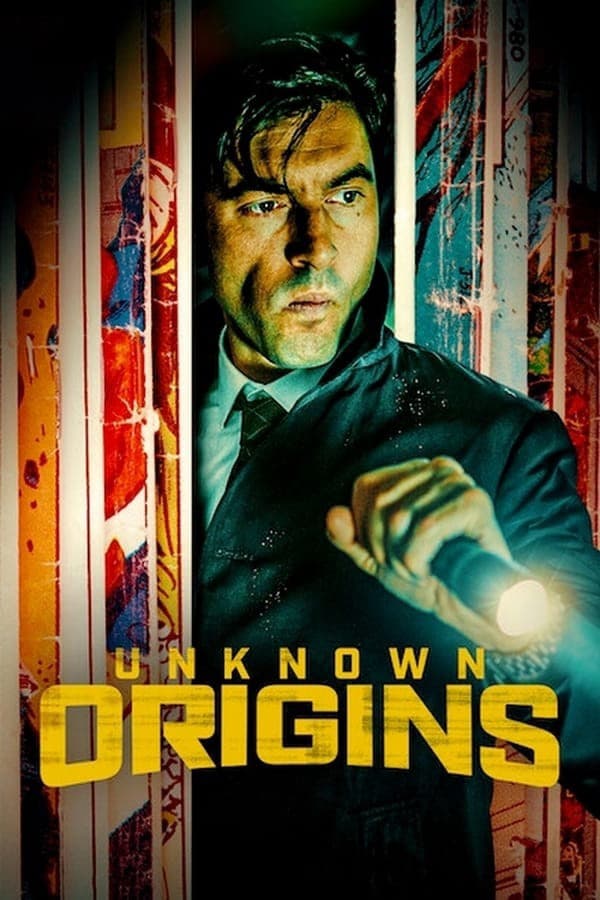 Unknown Origins
In Madrid, Spain, a serial killer murders his victims by recreating the first appearance of several comic book superheros. A veteran police inspector who is about to retire works on the case along wit...
TV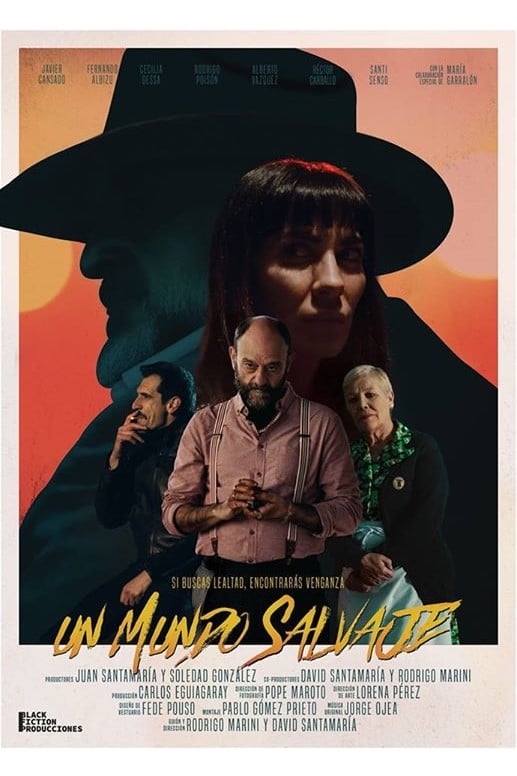 TV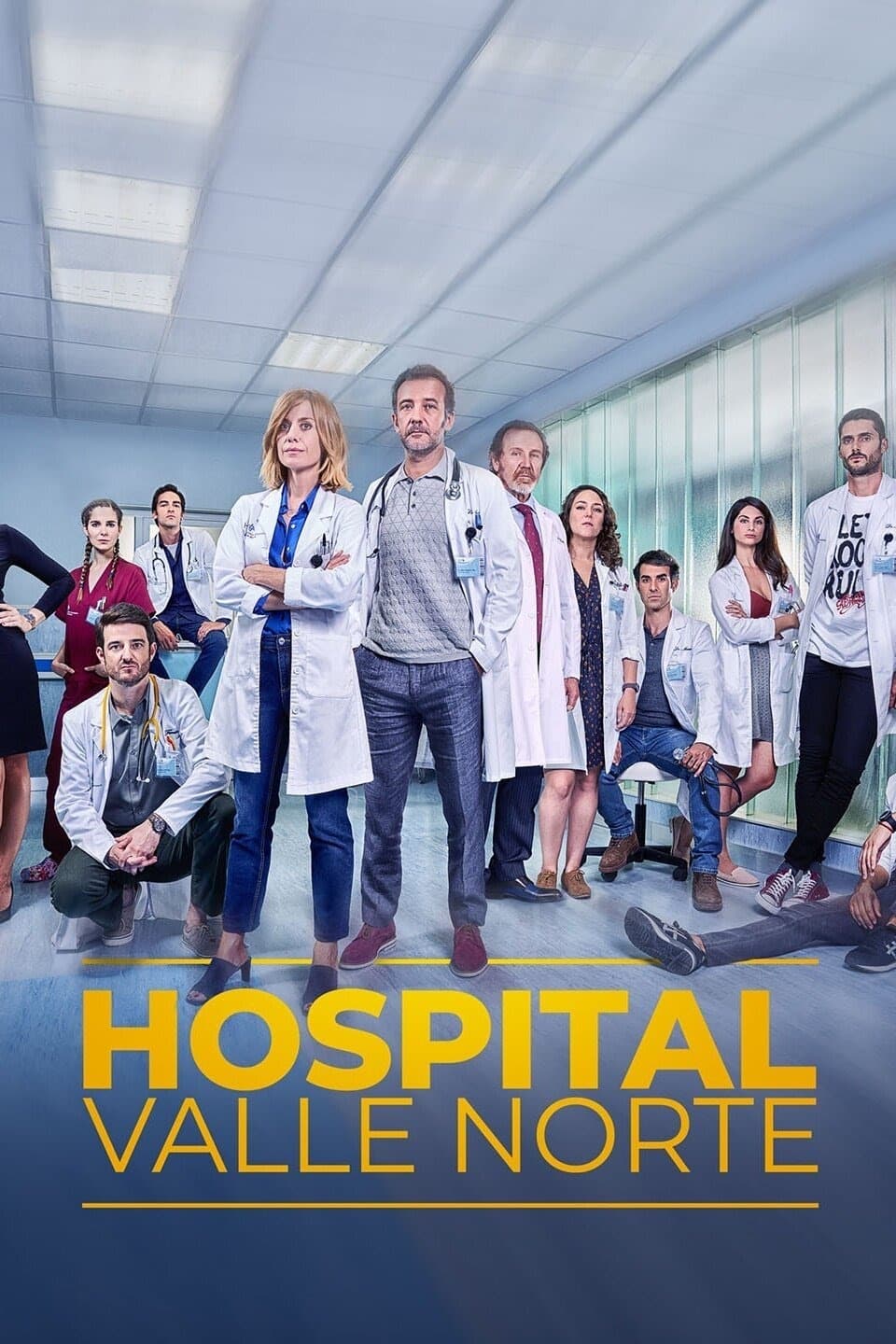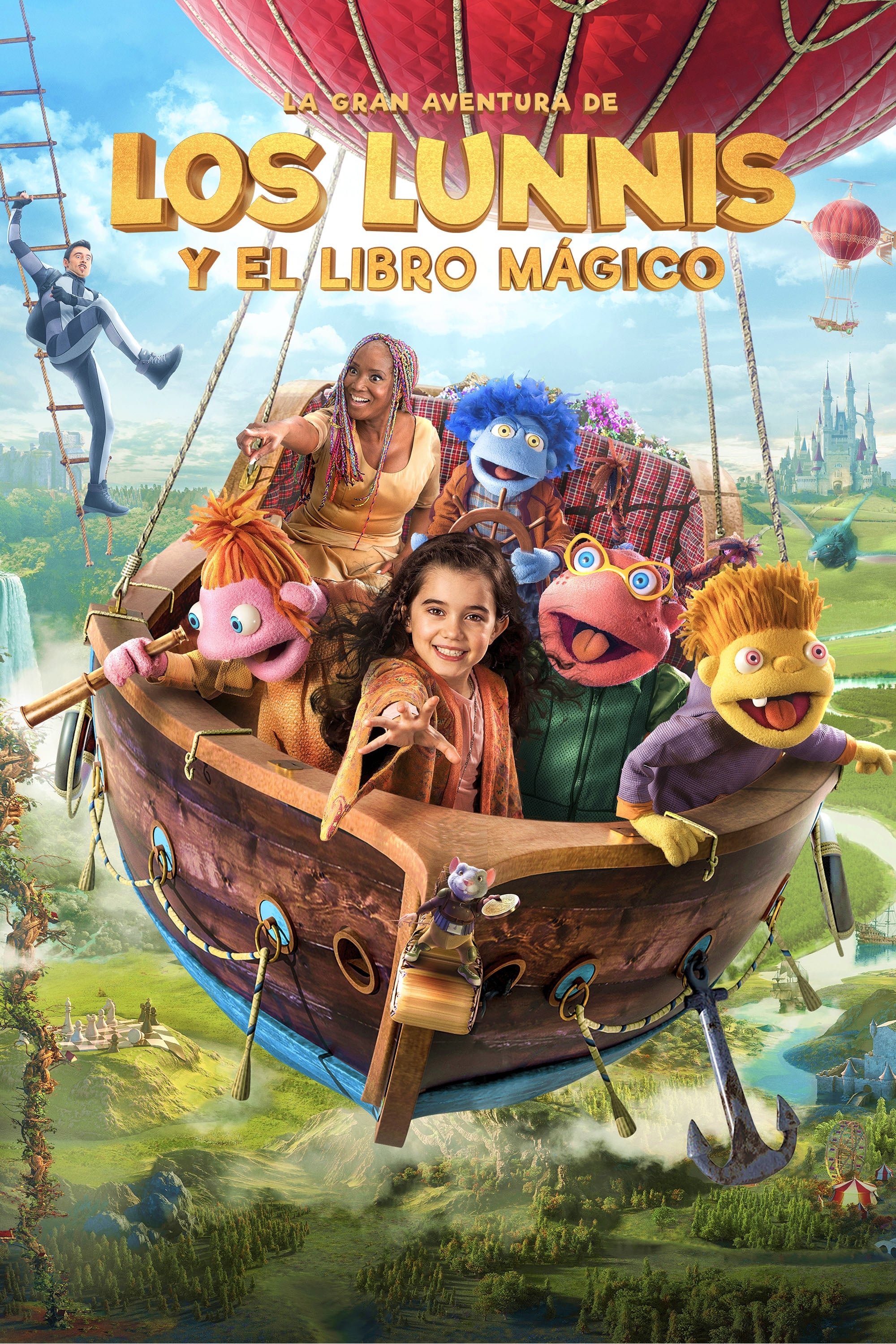 The Lunnis and the Great Fairy Tale Adventures
Imagination and the World of Fantasy are in danger. Mar, an eight-year-old little girl, who's an expert in stories and legends thanks to the books read to her every night by her grandfather, decides s...
TV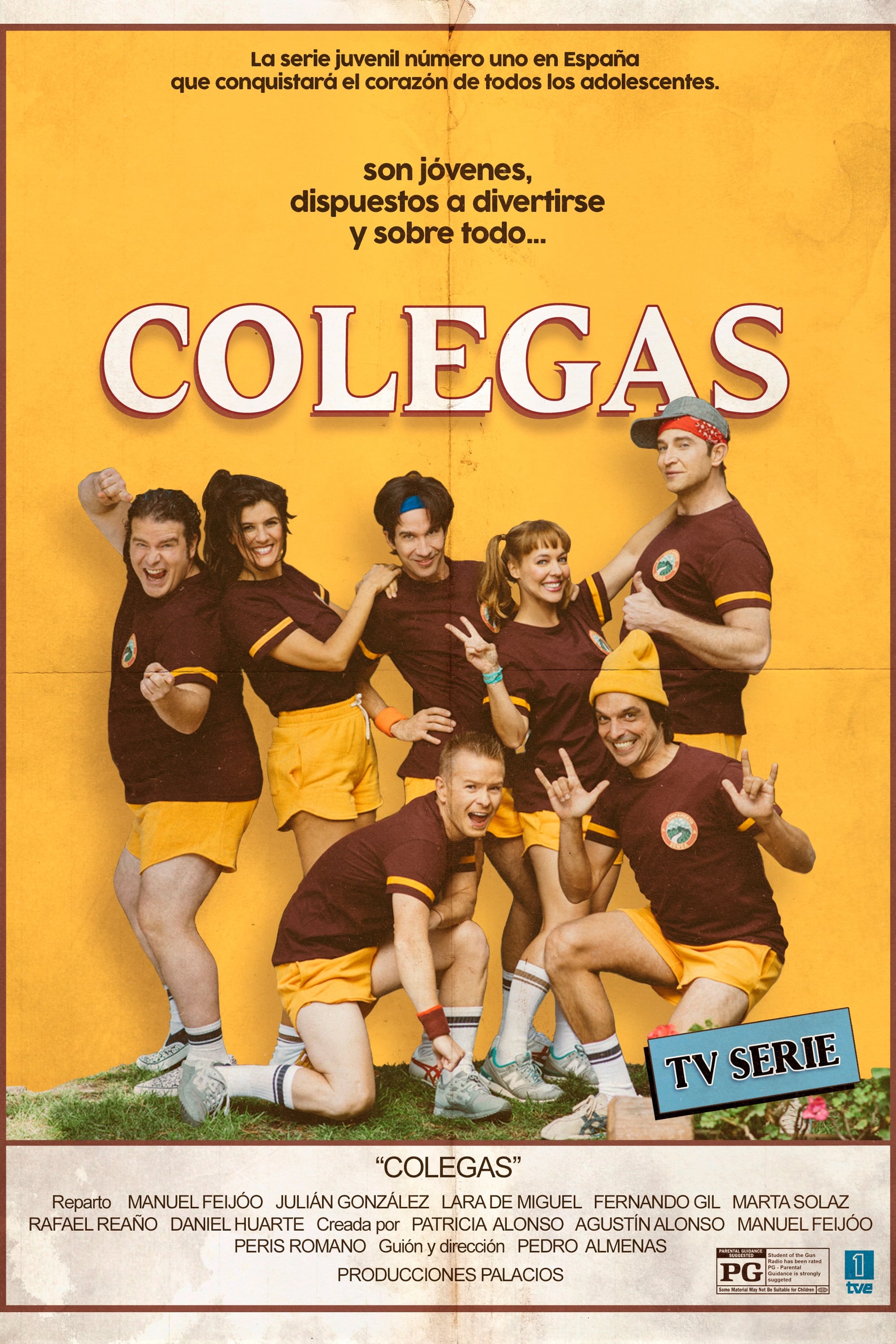 Colegas
The actors from the hit TV show "Colegas" in the 90's reunite after 15 years.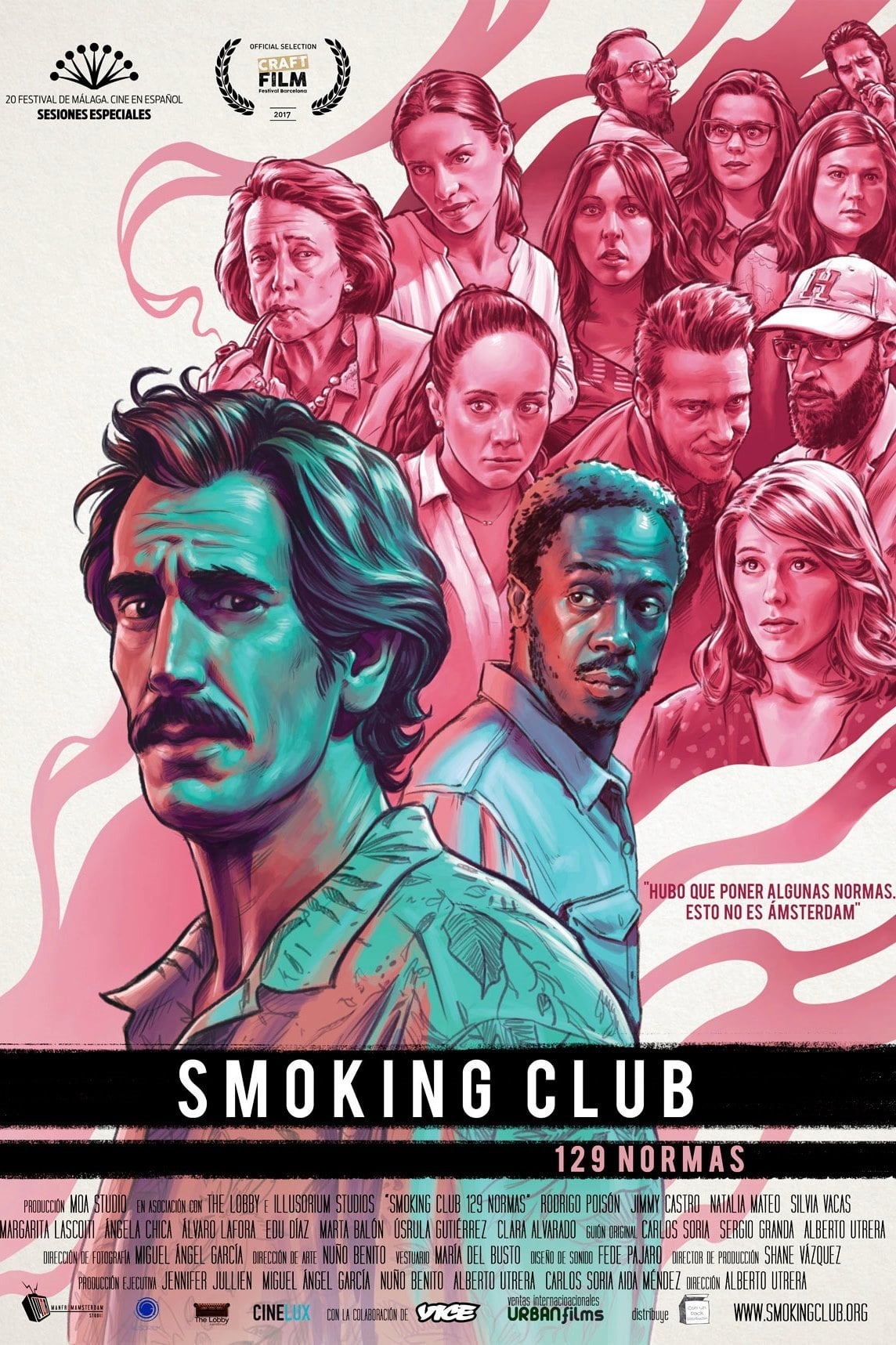 Smoking Club (129 normas)
Oscar, a guy in his forties, is passing an existential crisis. He decides to quit his job as a state worker and a relationship with his girlfriend in order to set up a new business: A club for pot ent...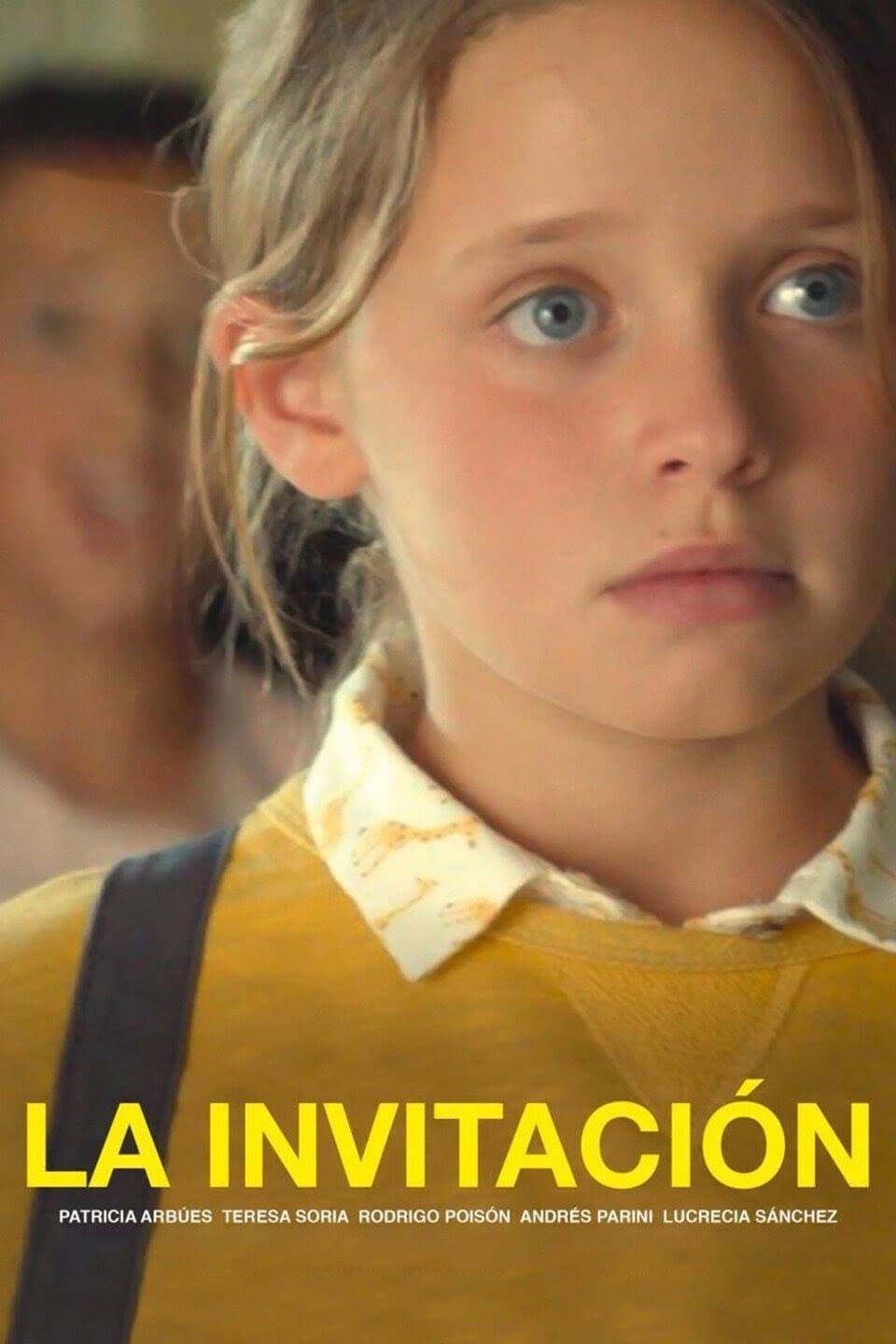 Sleepover
Pushed by the fear of losing her friends, Silvia has invited them to a sleepover. But things can be complicated when your home is not exactly what your friends may call a home...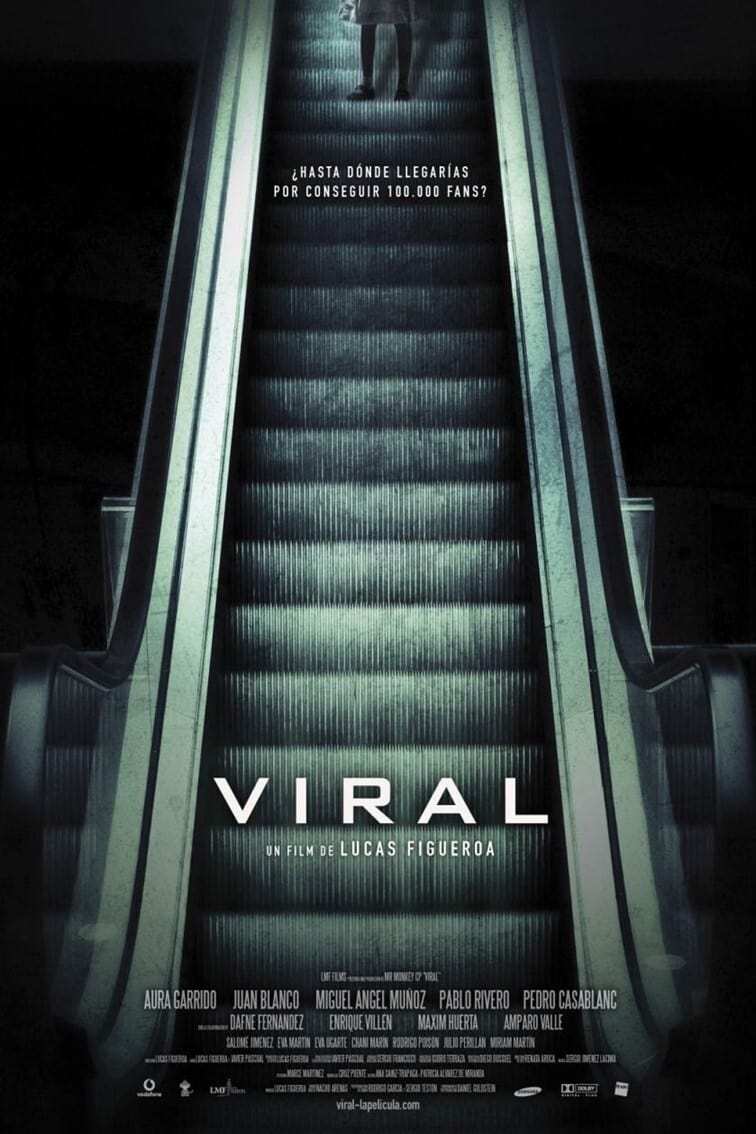 Viral
What would you do if you had 100.000 fans?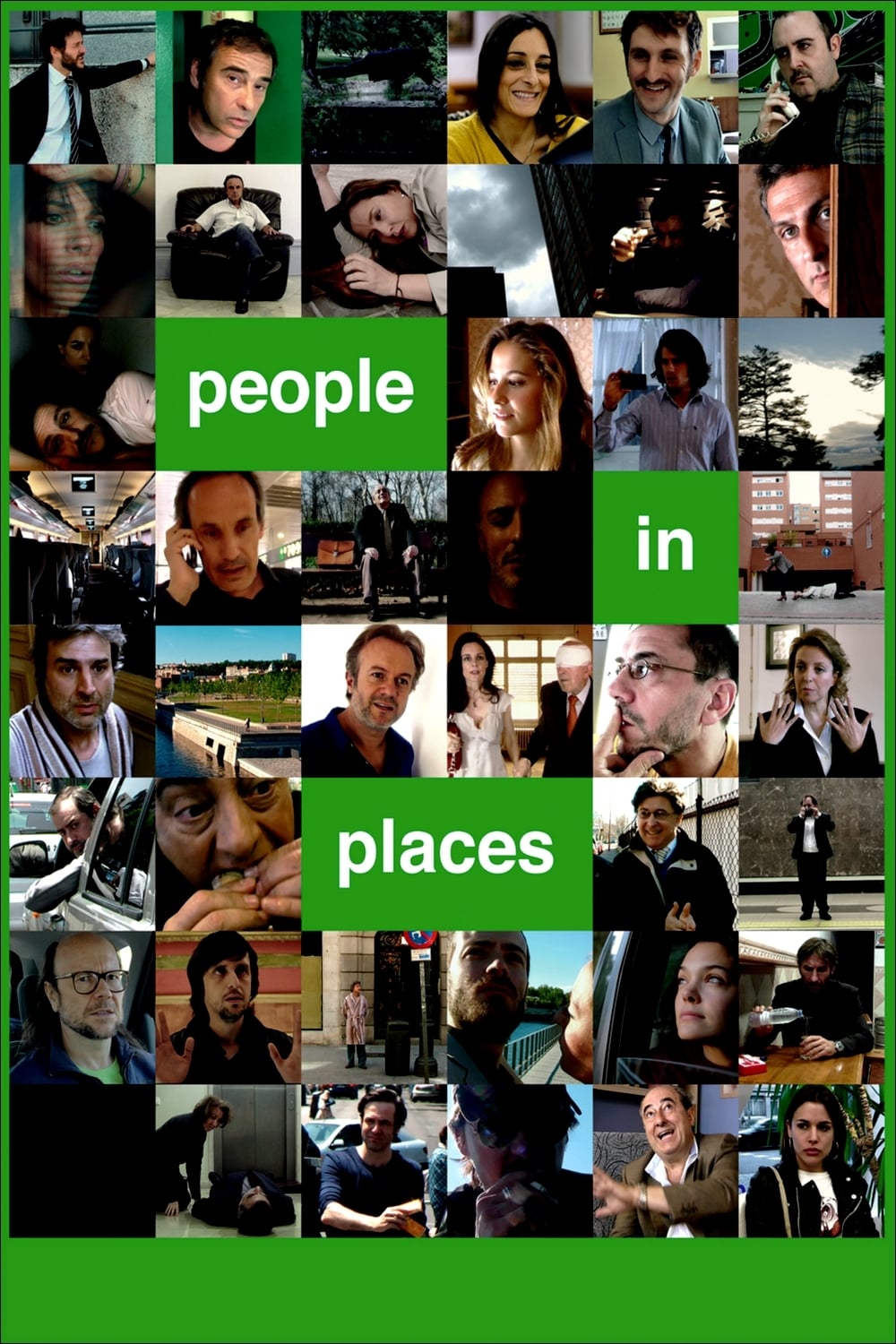 People in Places
In a fragmented view of contemporary Spain, there are conclusions about the persistence of the human condition, strangeness, and the chaos within relationships.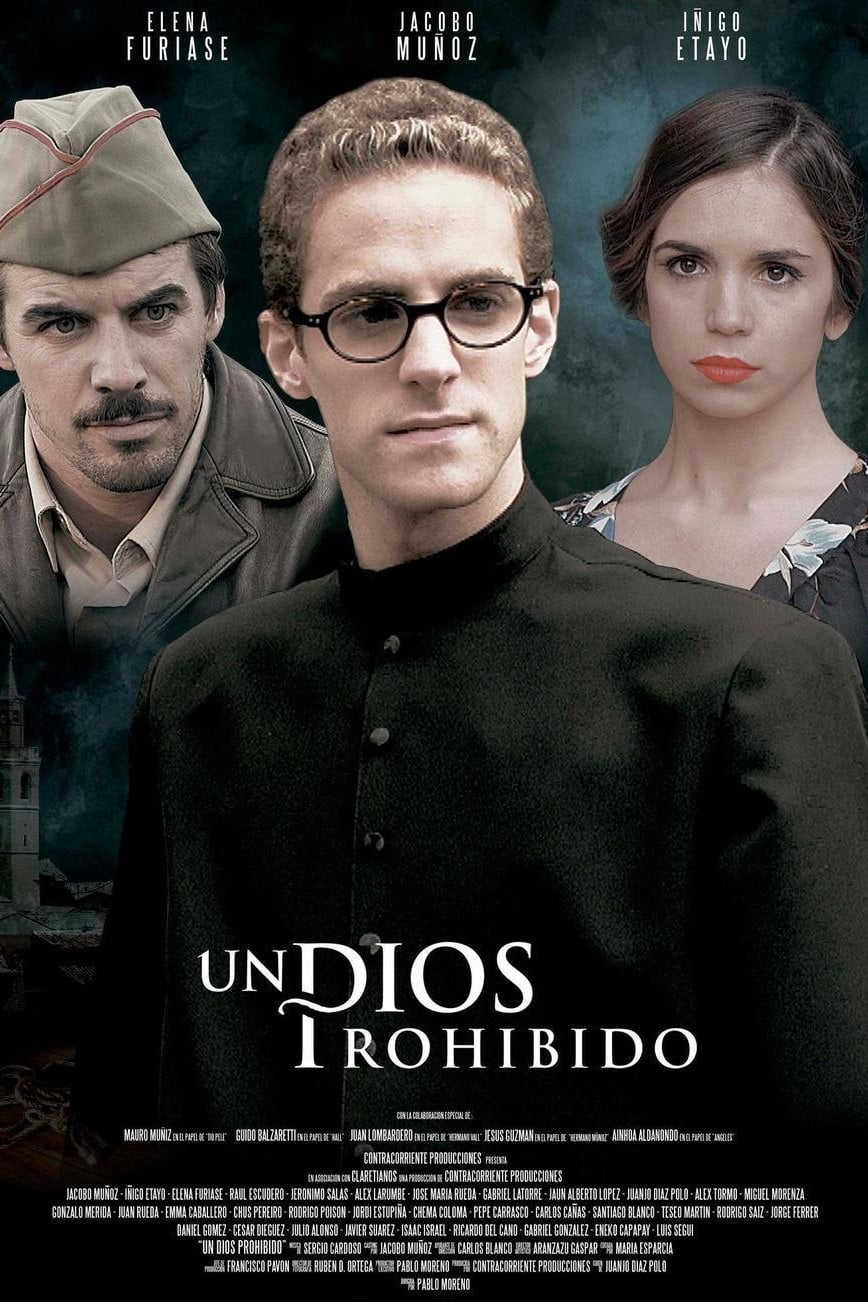 Un Dios prohibido
August 1936, the beginning of the Spanish Civil War. 51 members of the Claretian community of Barbastro (Huesca) are martyred, die for their faith. The film recounts the last weeks of his life, since ...
TV
Isabel
Isabel charts the life of one of the most important women in Spain's history, as she follows her passionate story from childhood to being crowned Queen. From her political struggles within King Henry ...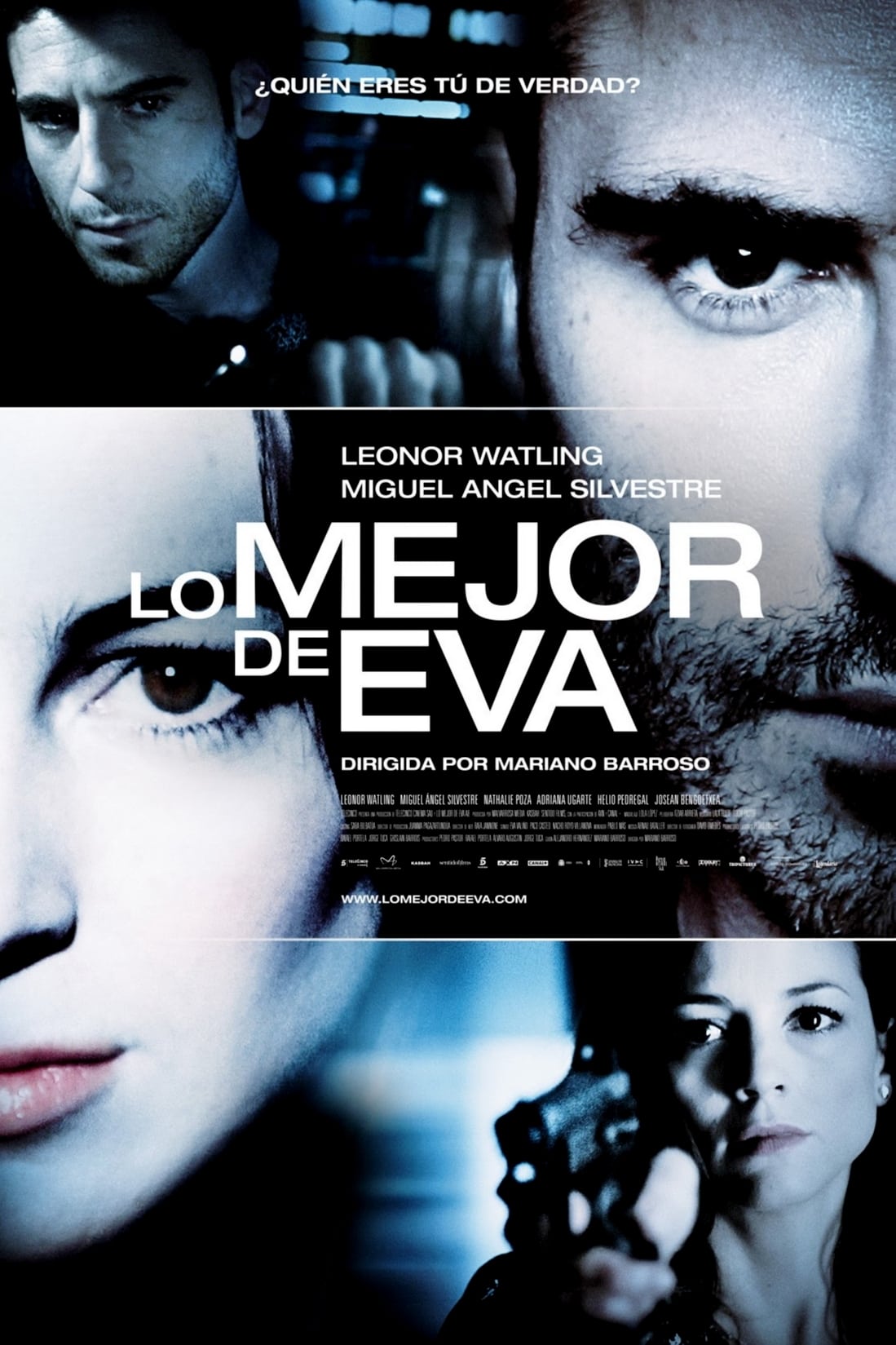 Dark Impulse
Eva, an honest and rigorous examining magistrate, investigates the murder of a young stripper in which a powerful businessman is apparently involved, but she is unable to find enough evidence to impli...