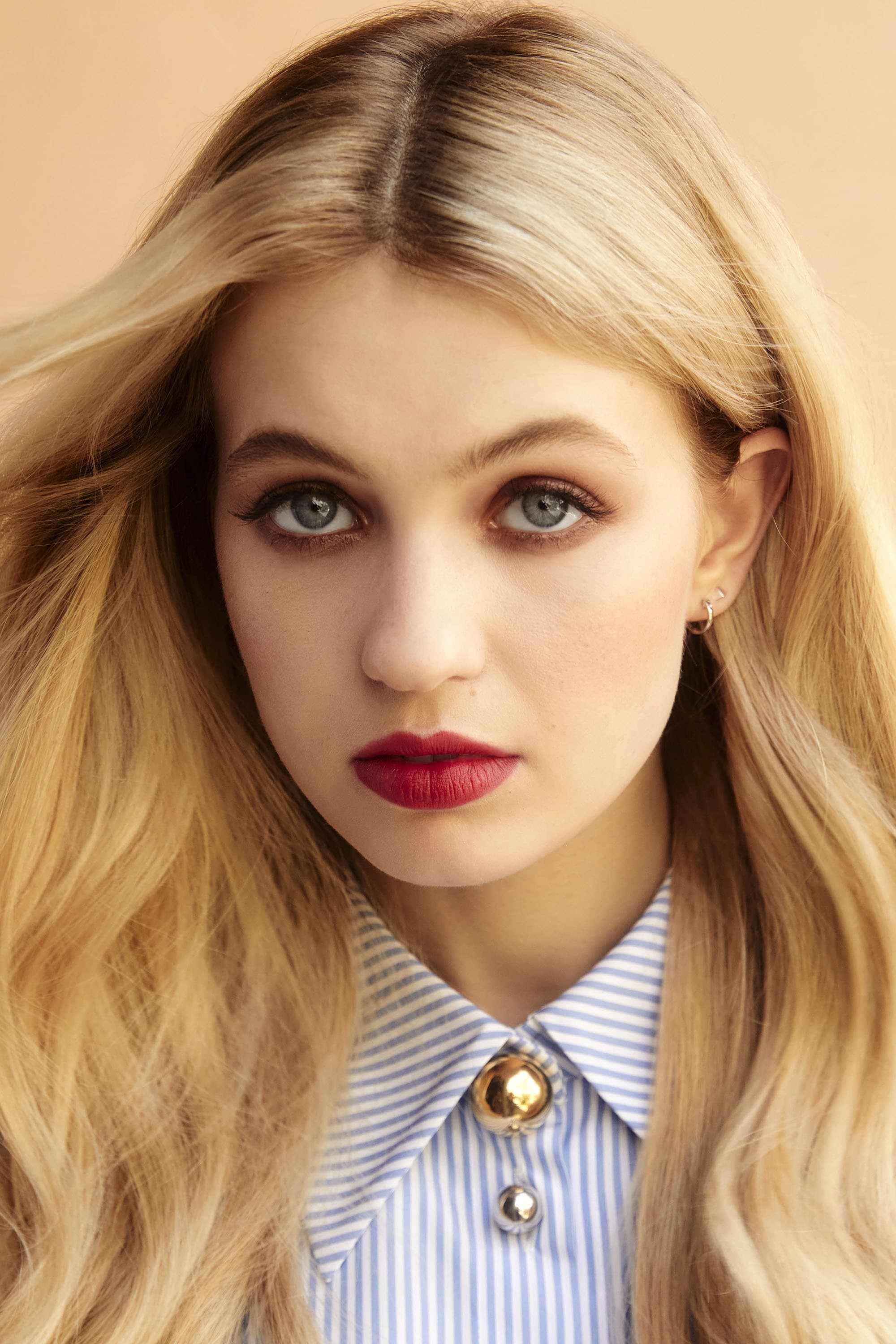 Biography
Olivia Scott Welch is an American actress and artist who was born on February 11, 1998, in Hurst, Texas, USA. The 23 years old Olivia is best known for appearing in many popular movies and tv series such as Fear Street (2021), Panic (2021), Shithouse (2020), Unbelievable (2019), and many more.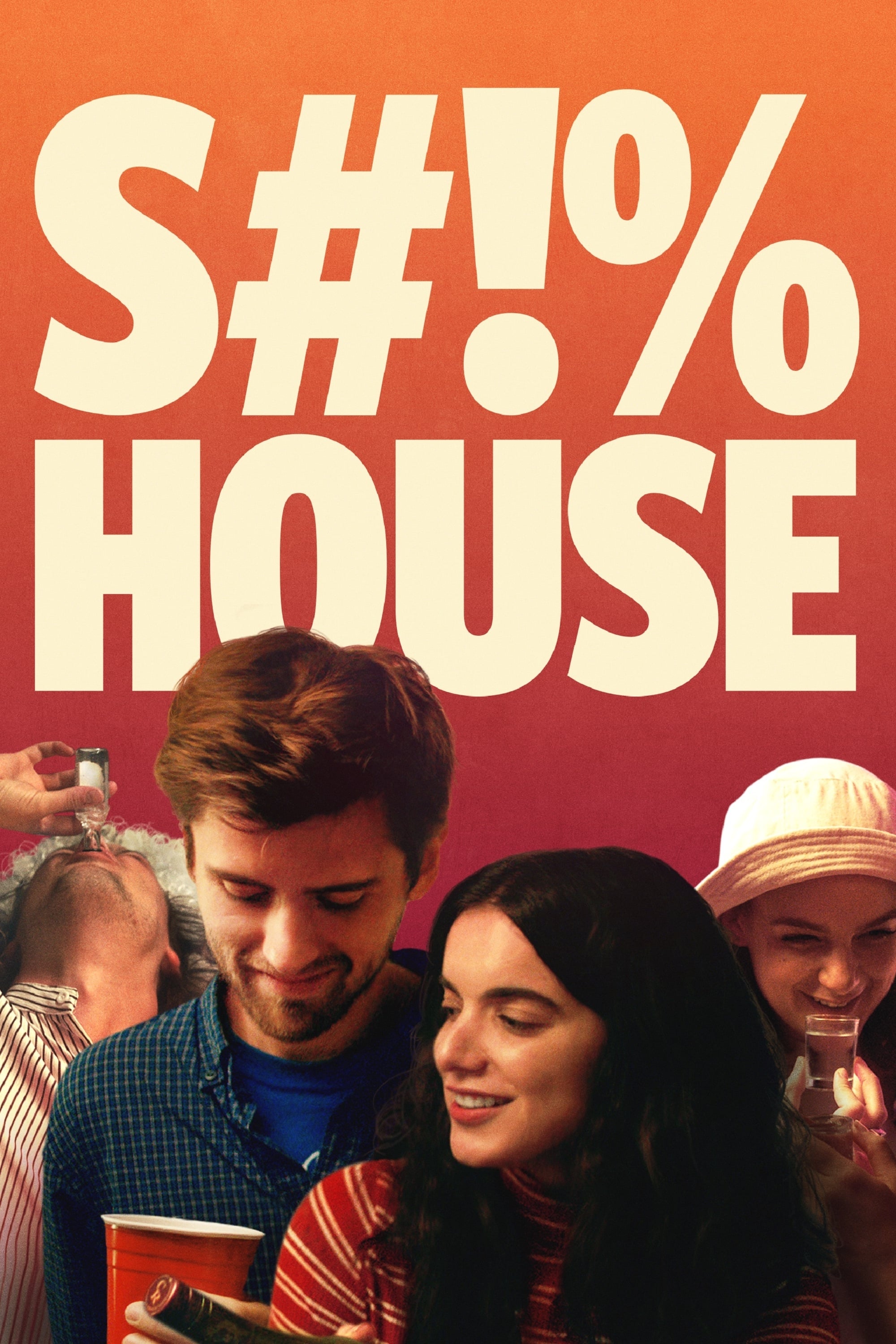 Shithouse
Alex has closed himself off from his peers, who seem to have figured out the college thing. When Alex takes a leap and attends a party at Shithouse, he forges a strong connection withMaggie.
TV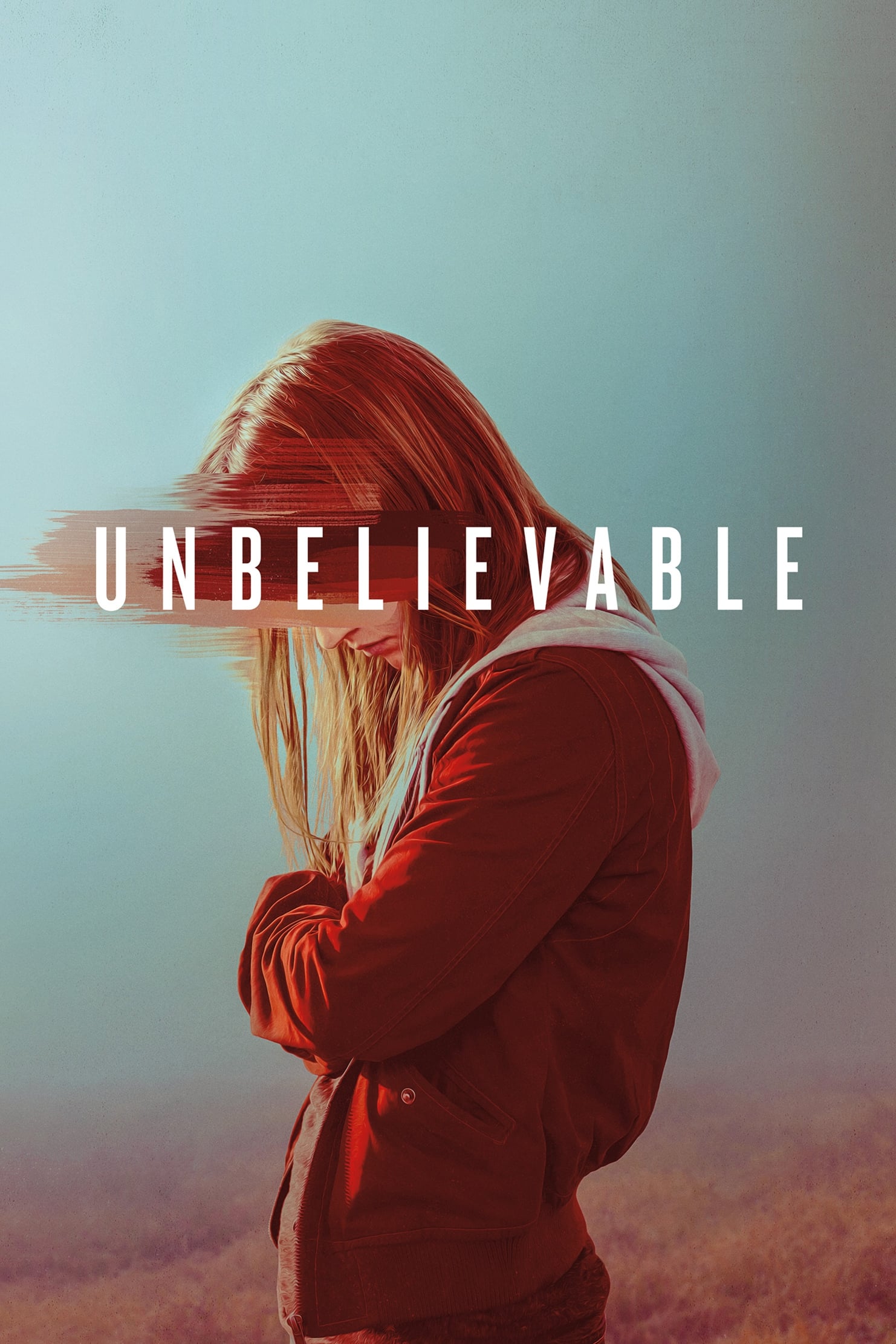 Unbelievable
A teenager is charged with lying about her rape allegation, but two determined female detectives discover a much more sinister truth.
TV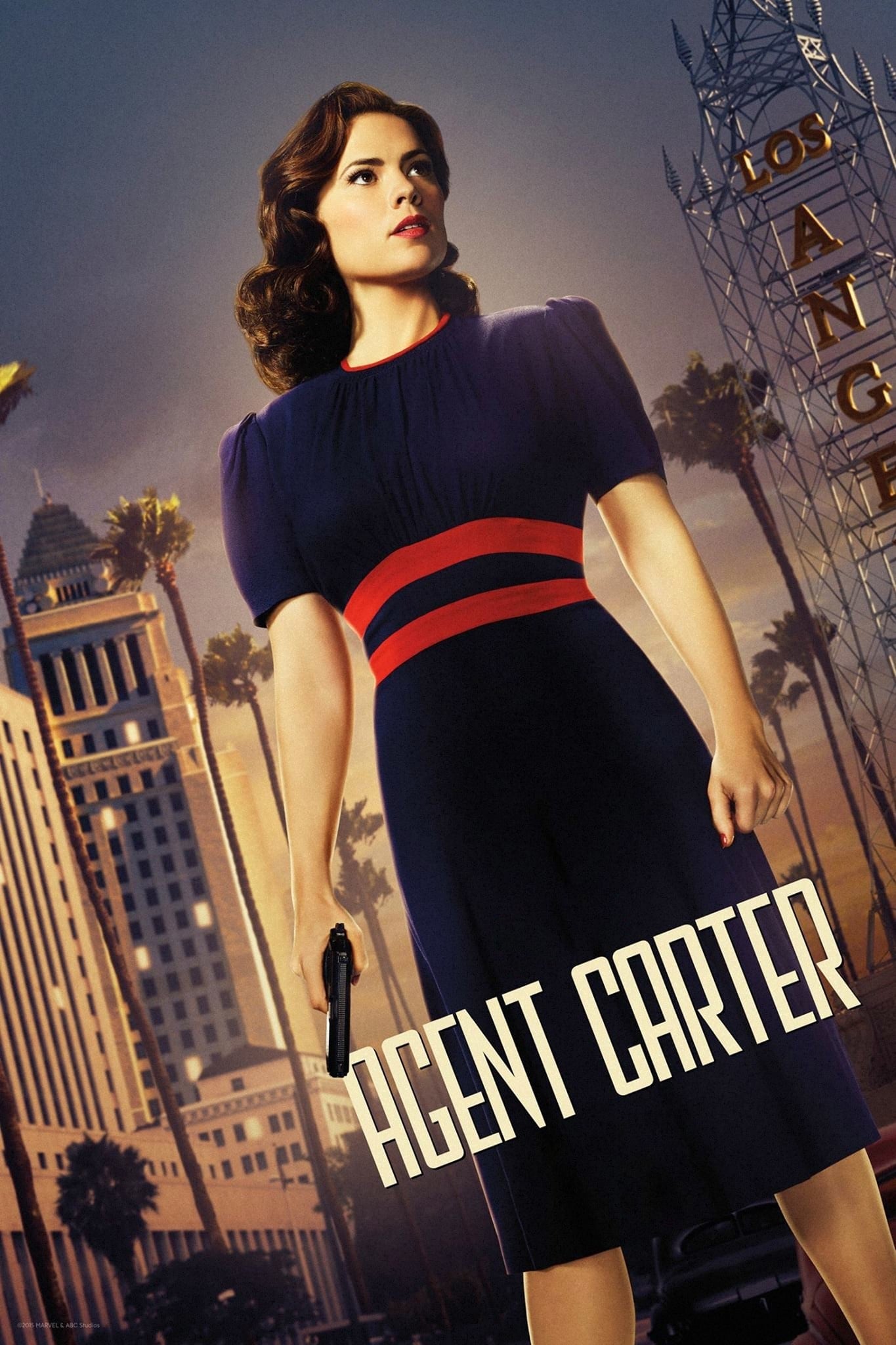 Marvel's Agent Carter
It's 1946, and peace has dealt a blow toPeggy Carter as she finds herself marginalized when the men return home from fighting abroad. In the wake of losing the love of her life, Steve Rogers, and work...
TV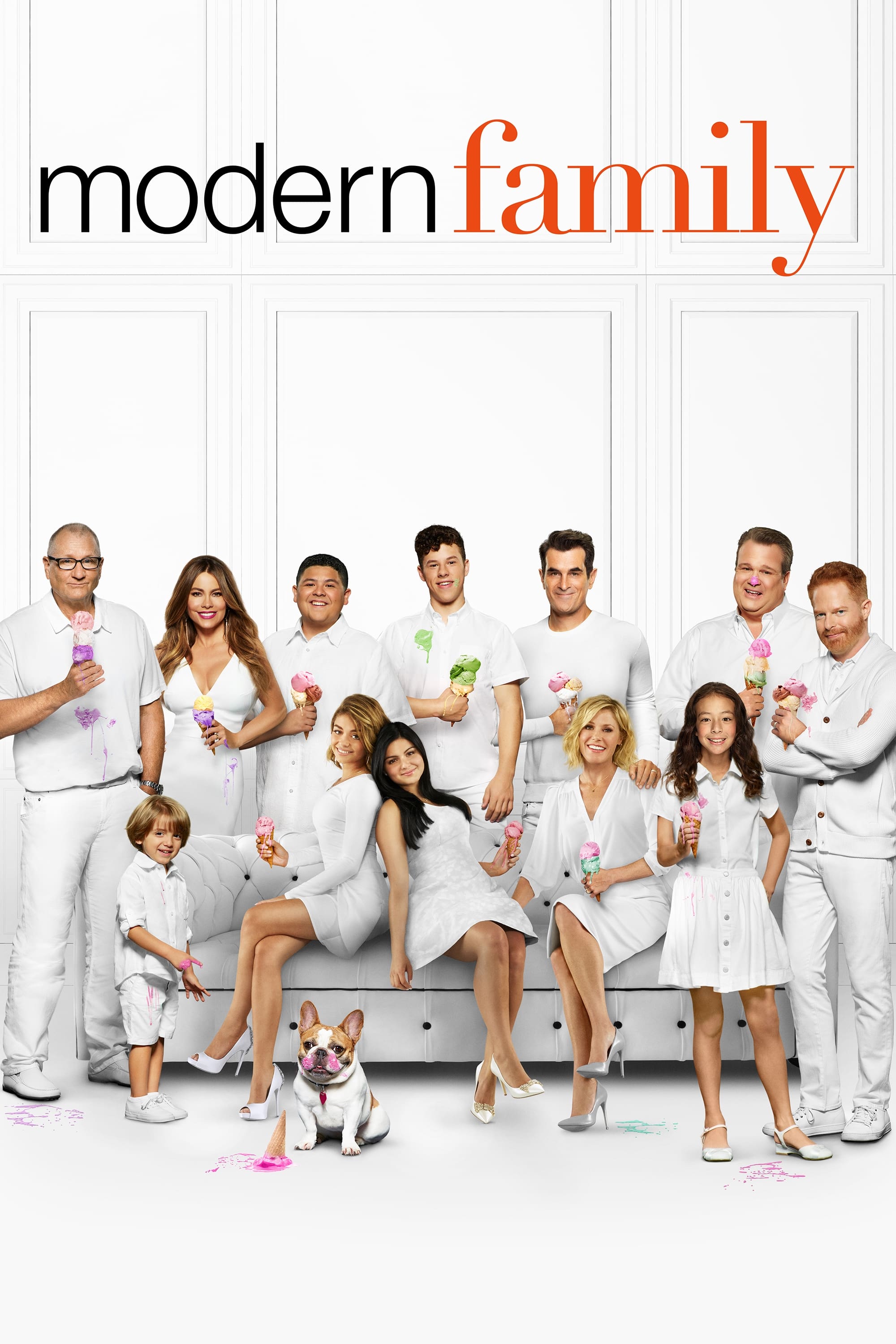 Modern Family
The Pritchett-Dunphy-Tucker clan has a large and blended family. The modern family is sometimes warm and sometimes twisted, but they give us an honest and often hilarious look into it.