Biography
TV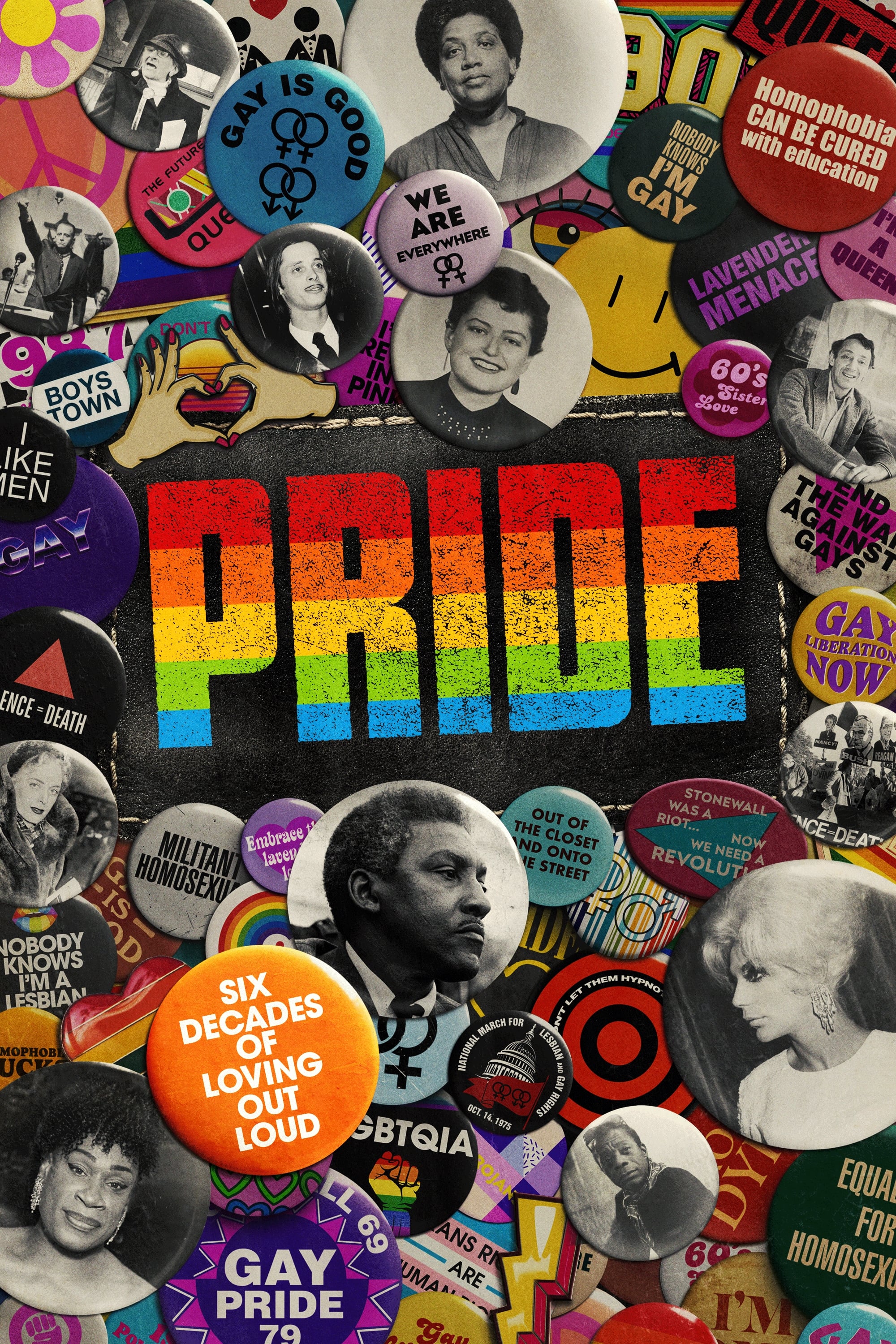 Pride
The fight for civil rights for the lesbian, gay, bisexual, and queer community in America is chronicled in a six-part documentary series.
Disclosure
Hollywood's fabled stories have influenced how Americans feel about trans people, and how they have been taught to feel about themselves.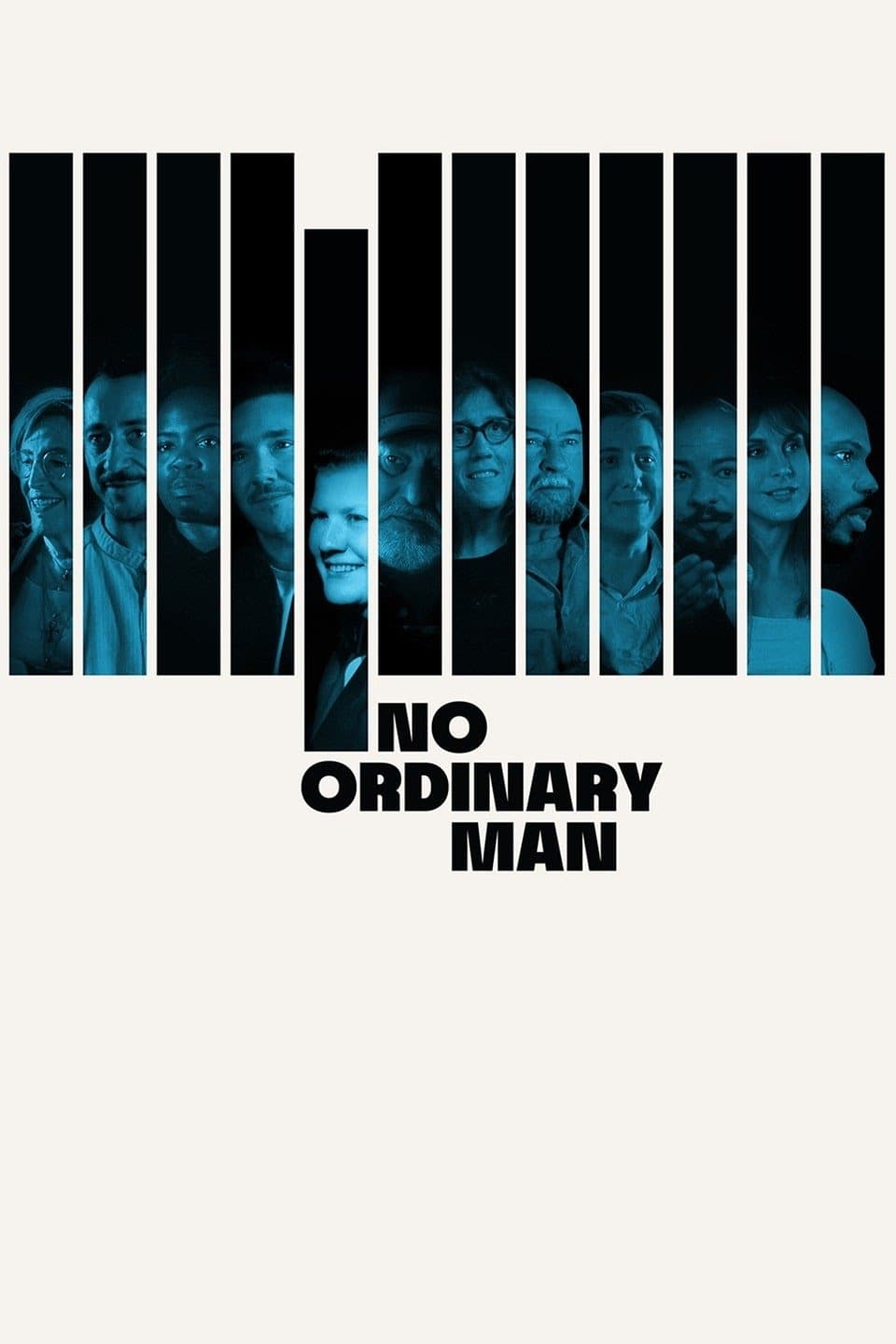 No Ordinary Man
The legacy of Billy Tipton, a 20th-century American jazz musician and trans icon, is brought to life by a diverse group of contemporary trans artists.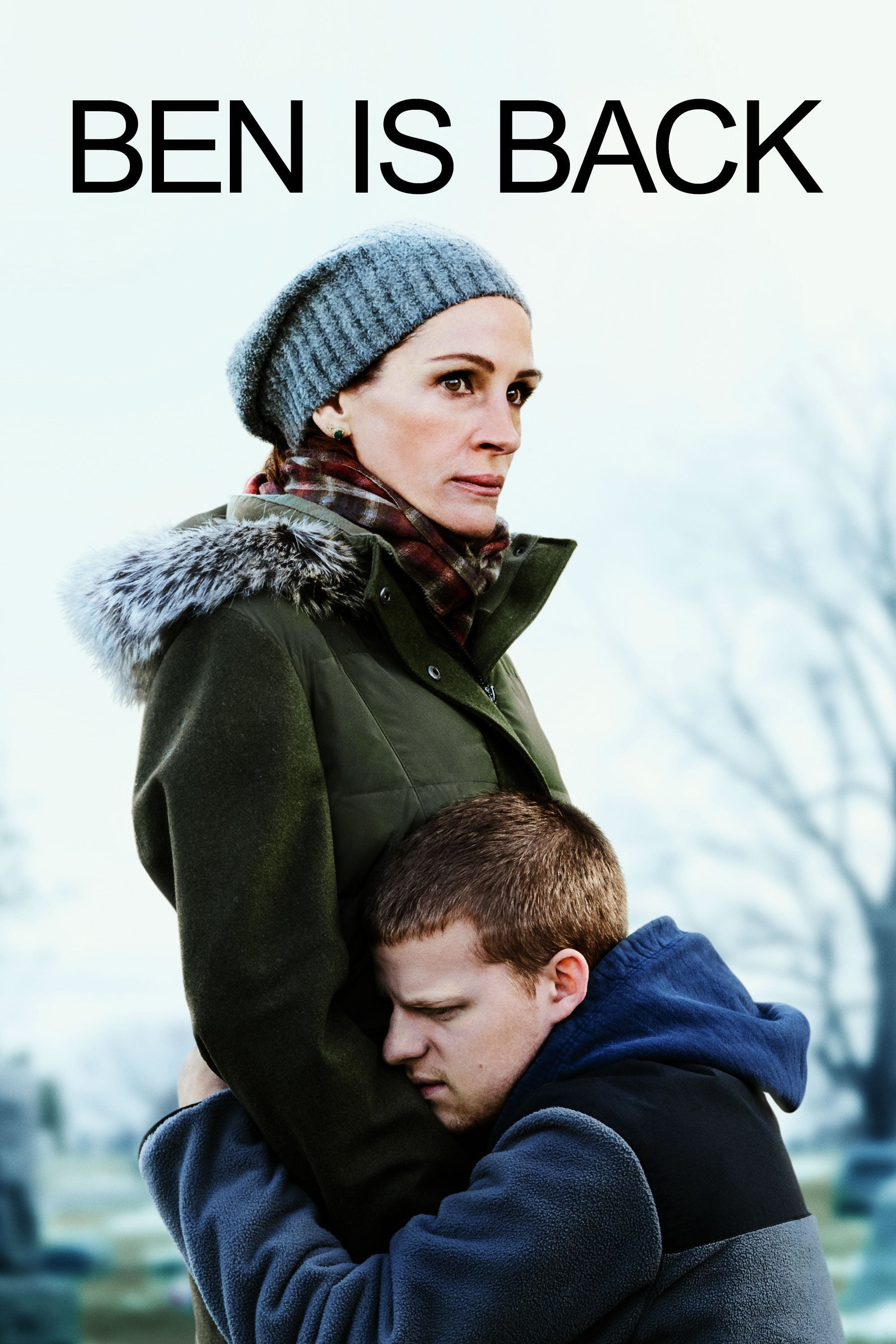 Ben Is Back
On Christmas Eve, 19-year-old Ben Burns unexpectedly returns to his family's suburban home. Holly is relieved but wary of her son staying clean. New truths are revealed and a mother's love for her son...
TV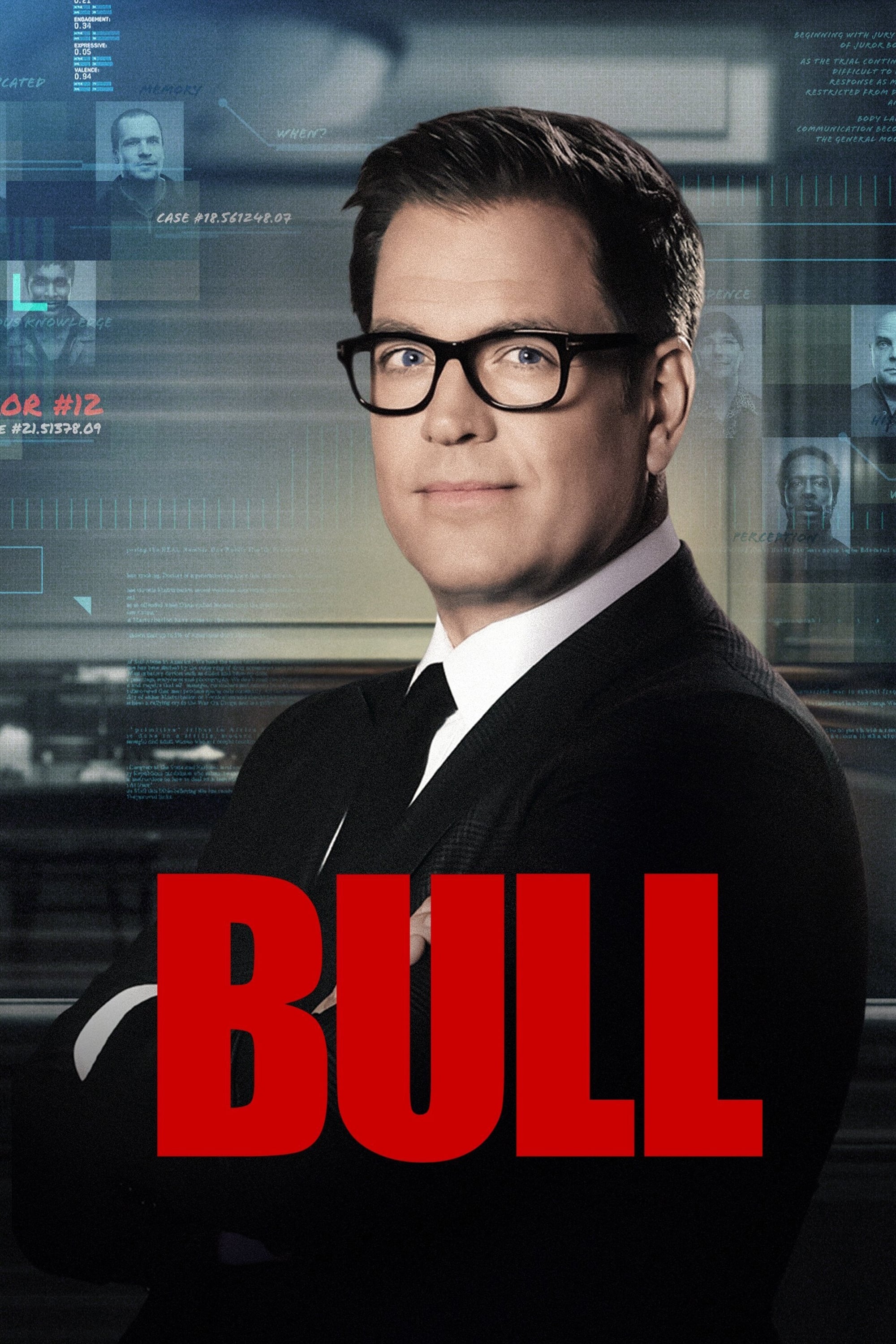 Bull
Dr. The founder of a successful trial consulting firm is a brilliant and charming man.
TV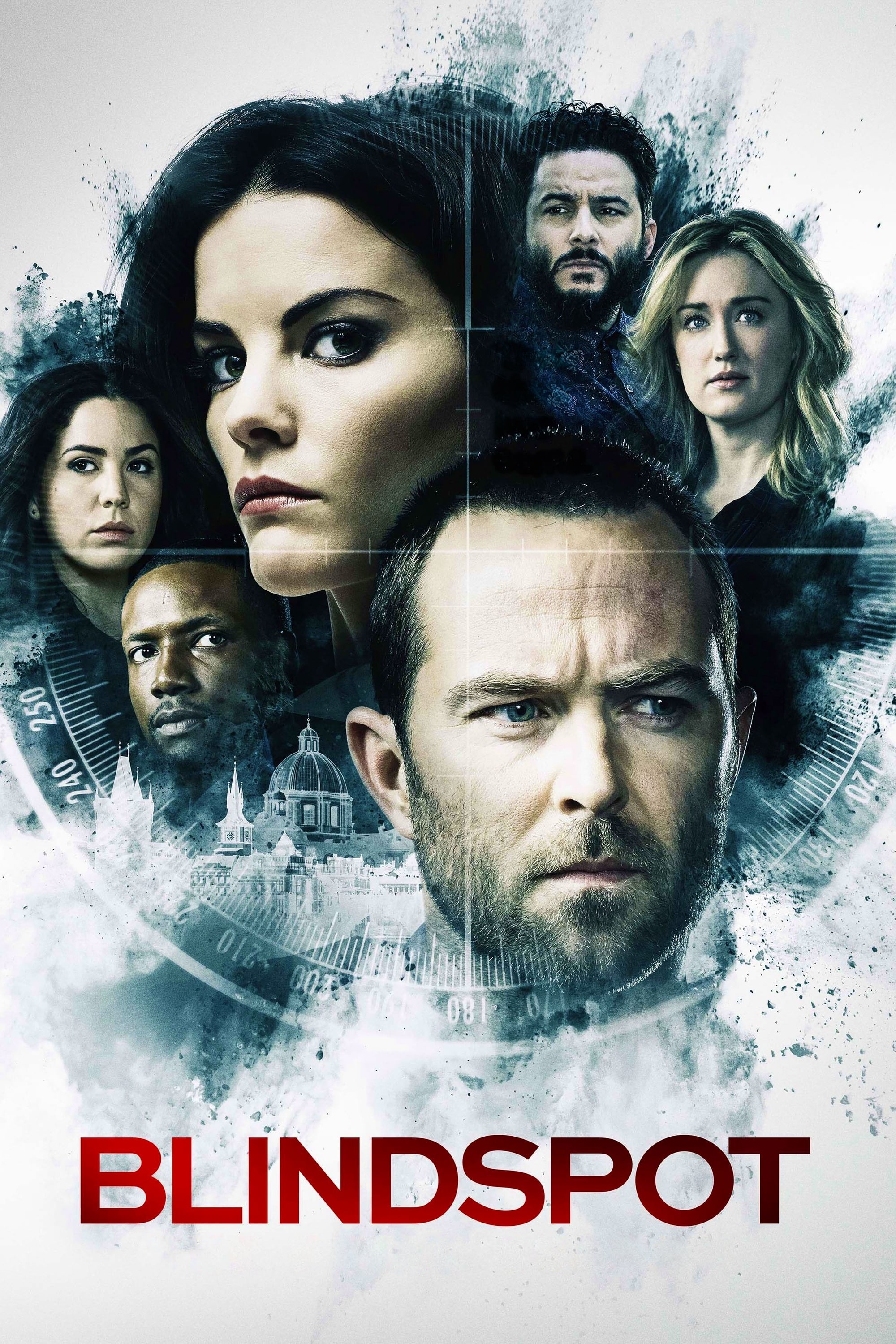 Blindspot
A huge international plot explodes when a naked Jane Doe is discovered in Times Square, completely covered in tattoos with no recollection of who she is or how she got there. There is a tattoo that is...
TV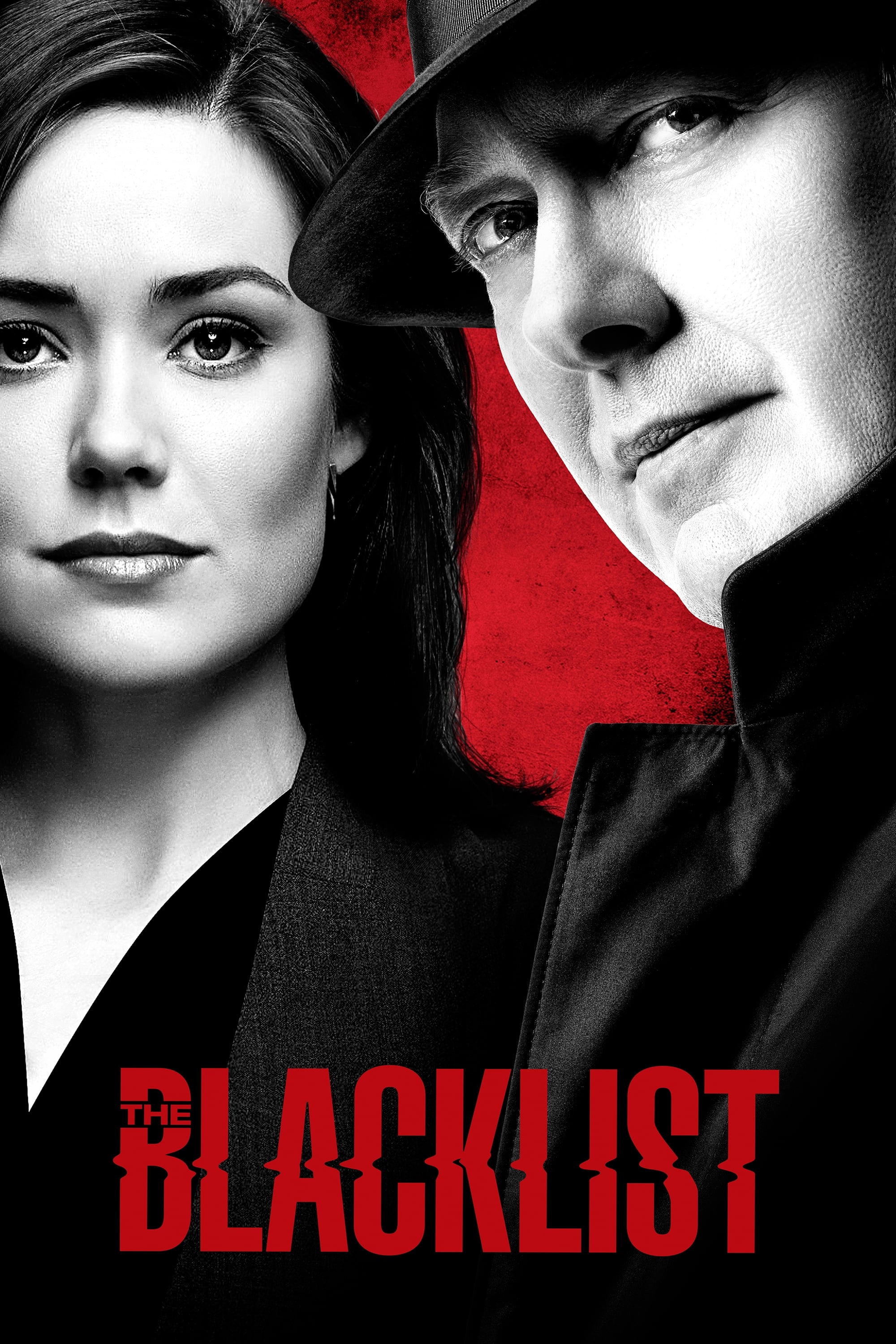 The Blacklist
One of the FBI's most wanted fugitives, Raymond "Red" Reddington, surrendered to the FBI in Washington, D.C. He claims that he and the FBI both want to bring down criminals and terrorists. The FBI can...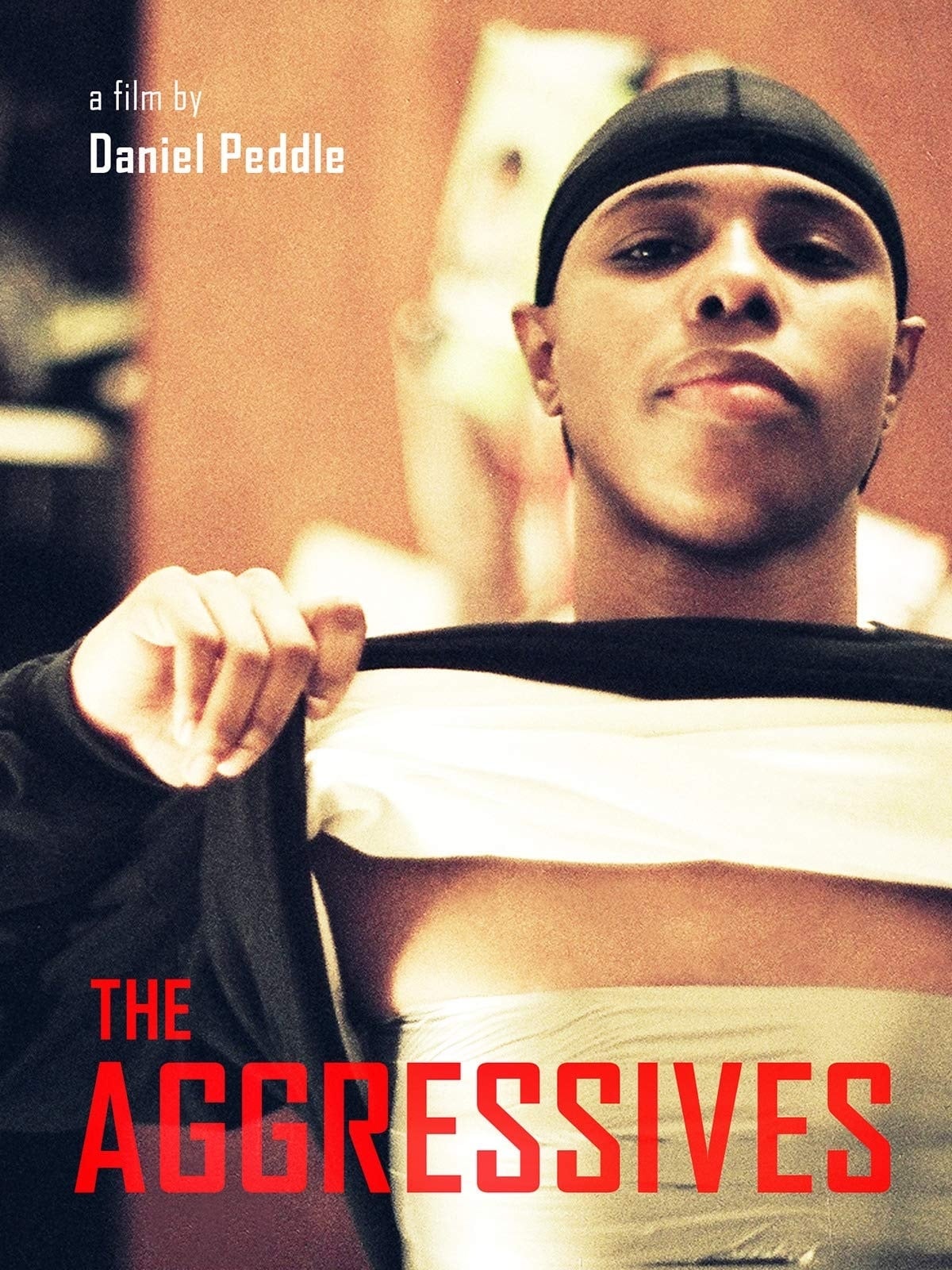 The Aggressives
This acclaimed documentary -- made by one of the fashion worlds most sought after casting directors -- picks up where Paris is Burning left off, focusing on a group of six NYC lesbians who dress and i...
TV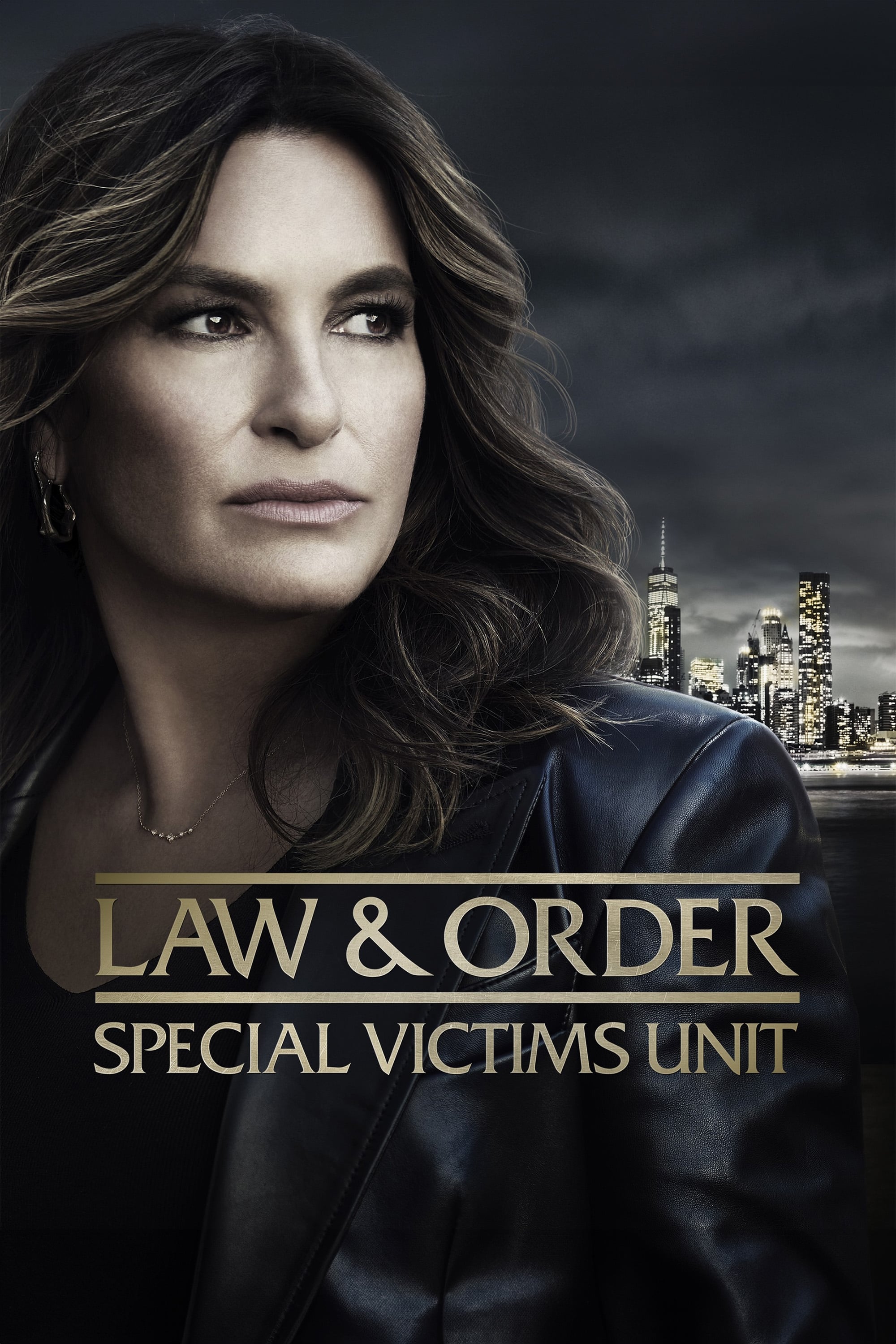 Law & Order: Special Victims Unit
Sexually-based offenses are considered heinous in the criminal justice system. In New York City, the detectives who investigate these vicious felonies are members of an elite squad known as the Specia... B-Boy Blues
Mitchell Crawford and Raheim Rivers met at a gay bar in the summer of 1993 and went on to have a relationship.