Biography
TV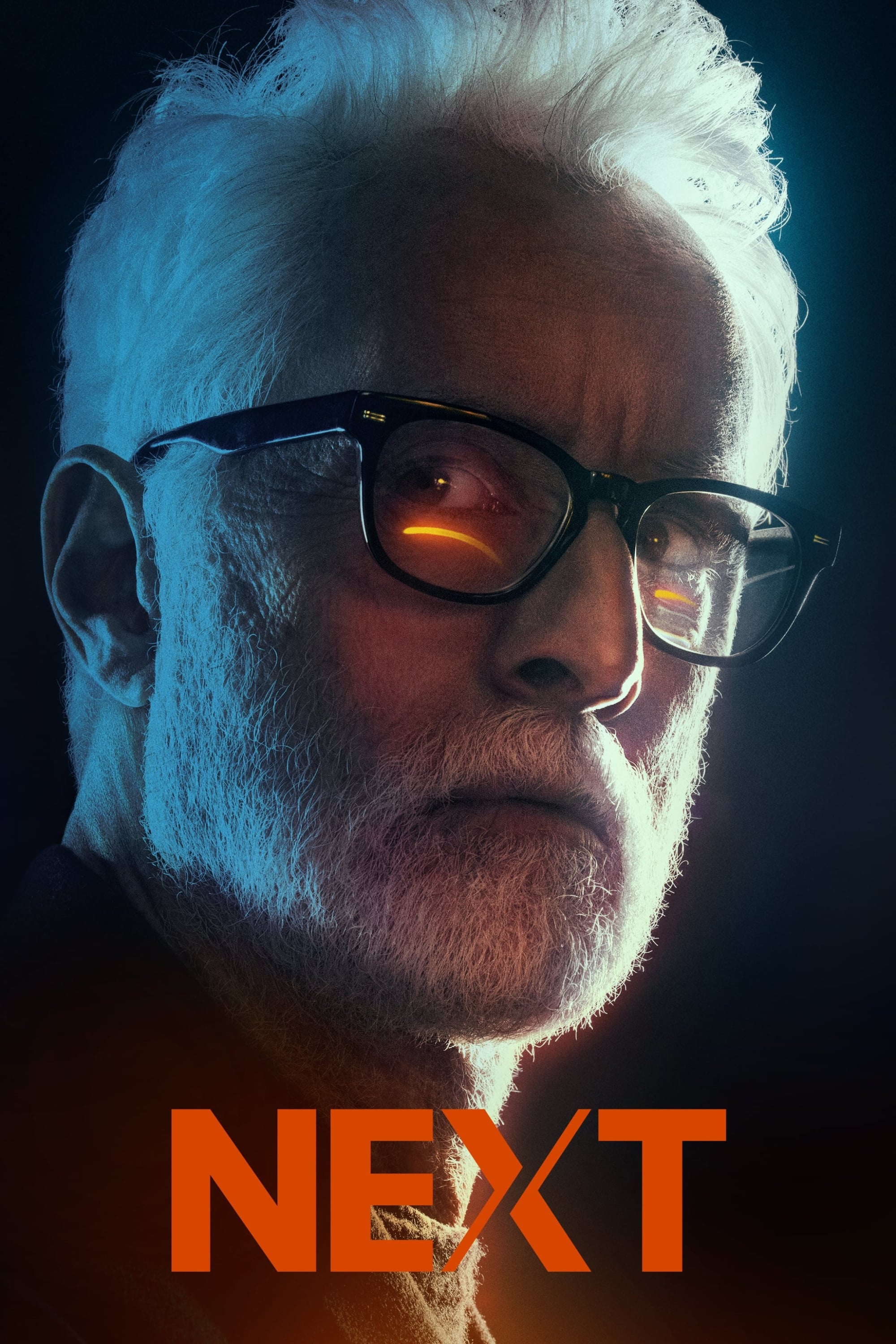 NEXT
A Silicon Valley pioneer discovers that he has a powerful A.I. It might spell global catastrophe, and teams up with a cybercrime agent to fight a villain unlike anything we have ever seen.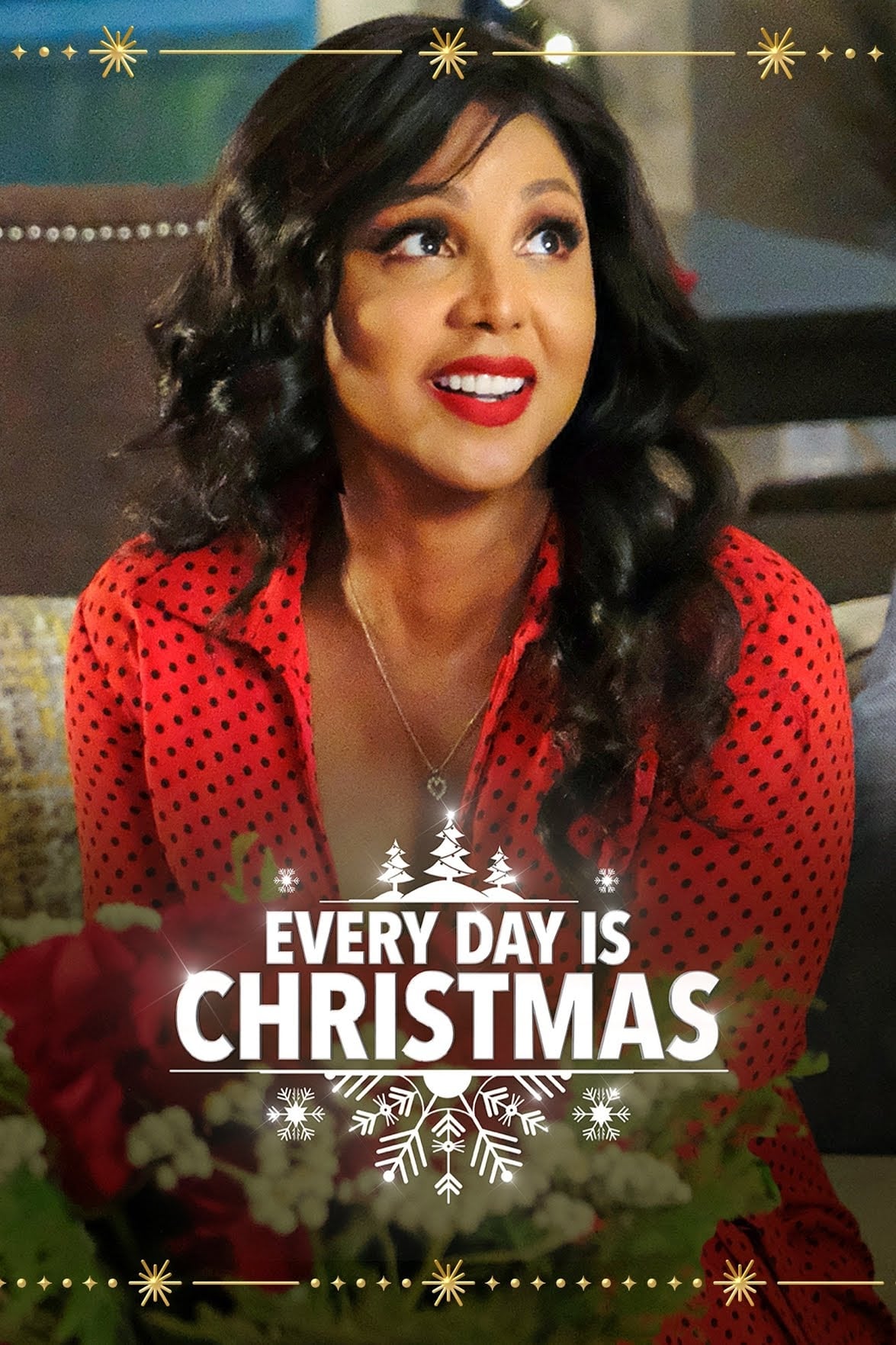 Every Day Is Christmas
The money manager gets a holiday visit of a lifetime. When her past, present, and future collide, forcing her to risk the one thing money can't buy, she ends up embracing the spirit of Christmas.
TV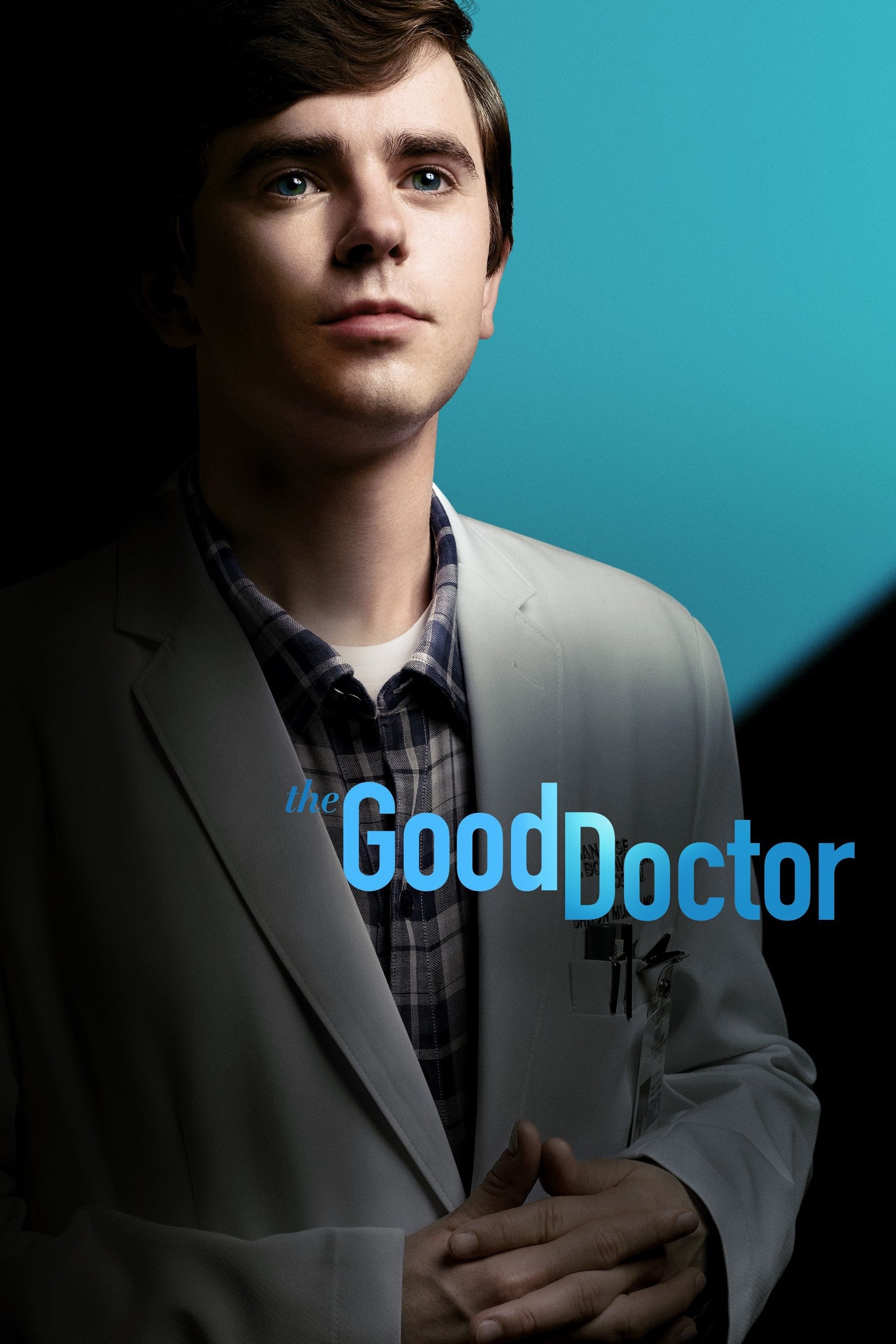 The Good Doctor
A young surgeon with Savant syndrome is recruited into the surgical unit of a prestigious hospital. Can a person who doesn't relate to people save their life?
TV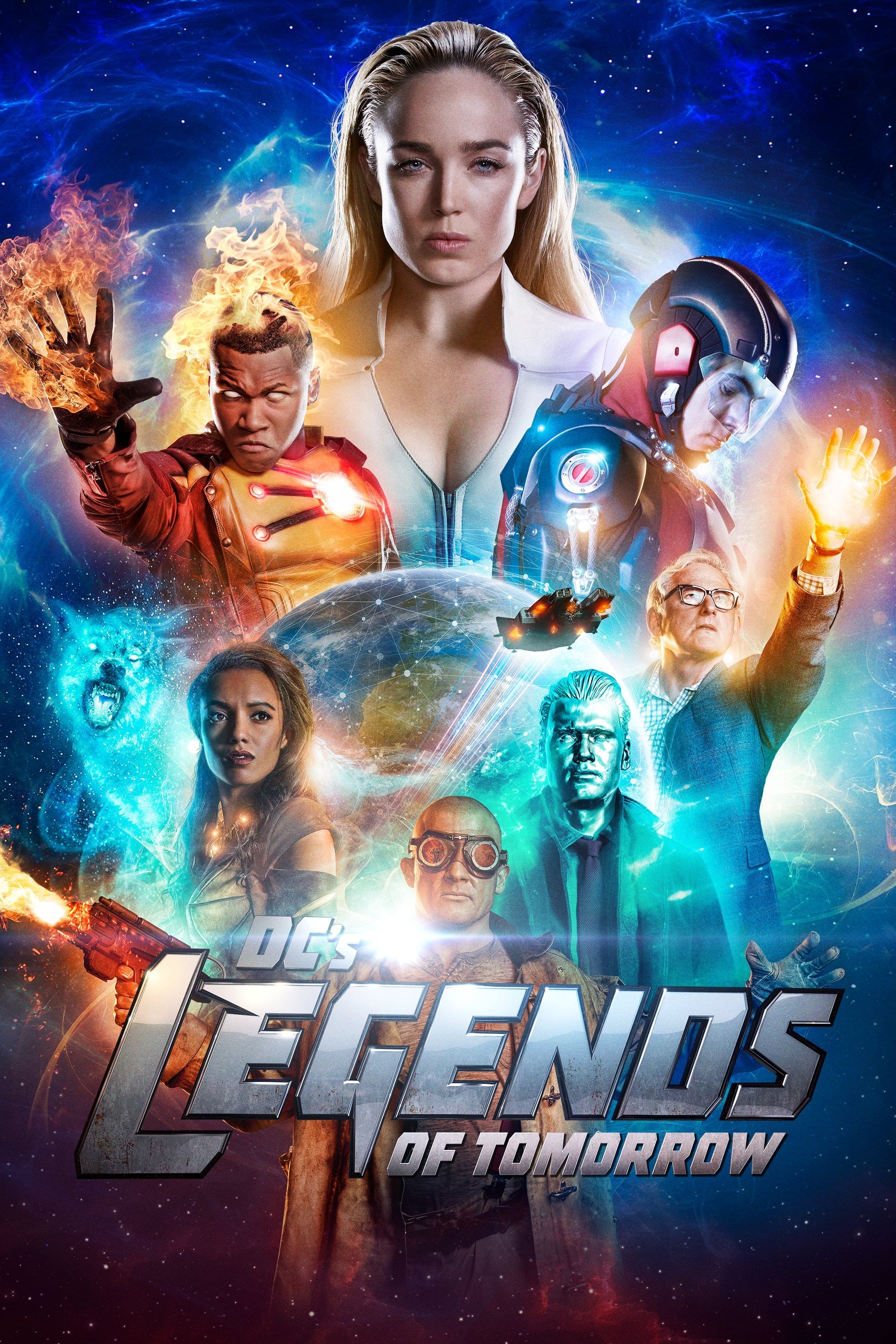 DC's Legends of Tomorrow
When heroes are not enough. The world needs legends. Rip Hunter is tasked with assembling a disparate group of both heroes and villains to confront an unstoppable threat, one in which not only is the ...