Biography
Hlubi Mboya (born 2 March 1978), also known as Hlubi Mboya-Arnold, is a South African actress.On television, she has portrayed Nandipha Sithole in the soap opera Isidingo. She also appeared in the 2016 film Dora's Peace, for which she won the SAFTA Award for Best Supporting Actress.She also received Golden Horn Award for Best Supporting Actress in a Feature Film.
Personal Life
Mboya has been married to Kirsten Arnold since 2015. She is of Hlubi ethnicity, however, Xhosa speaking.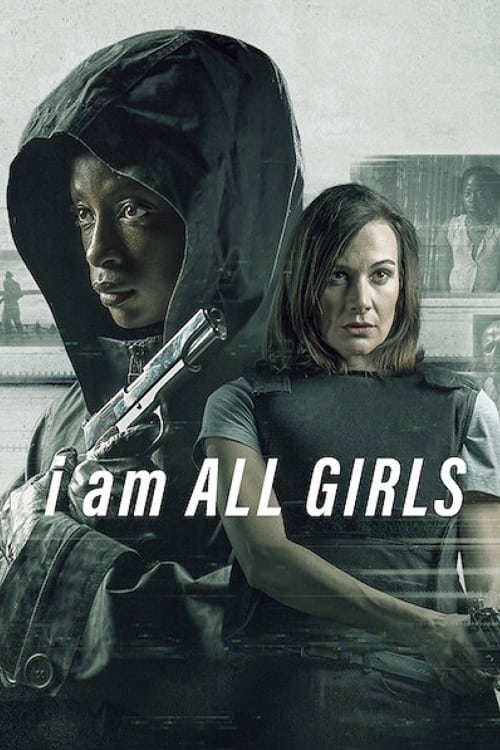 I Am All Girls
A serial killer and a special crimes investigator form an unlikely bond to fight child sex traffickers.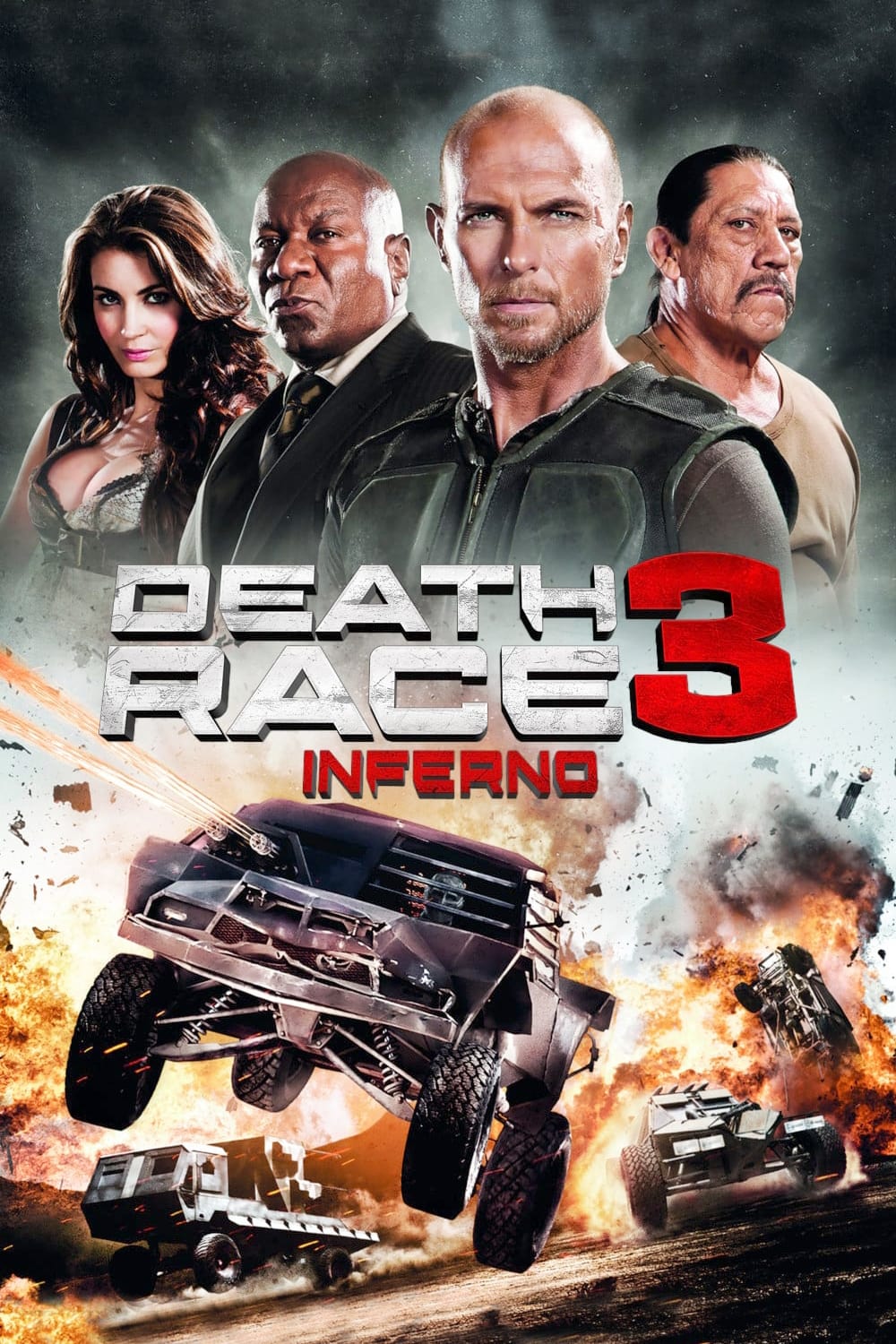 Death Race: Inferno
Carl Lucas needs to win at least one more race. Lucas and his team will compete in a Death Race in the desert before being sent to a different prison. Ceaser met a person who wanted to franchise the D...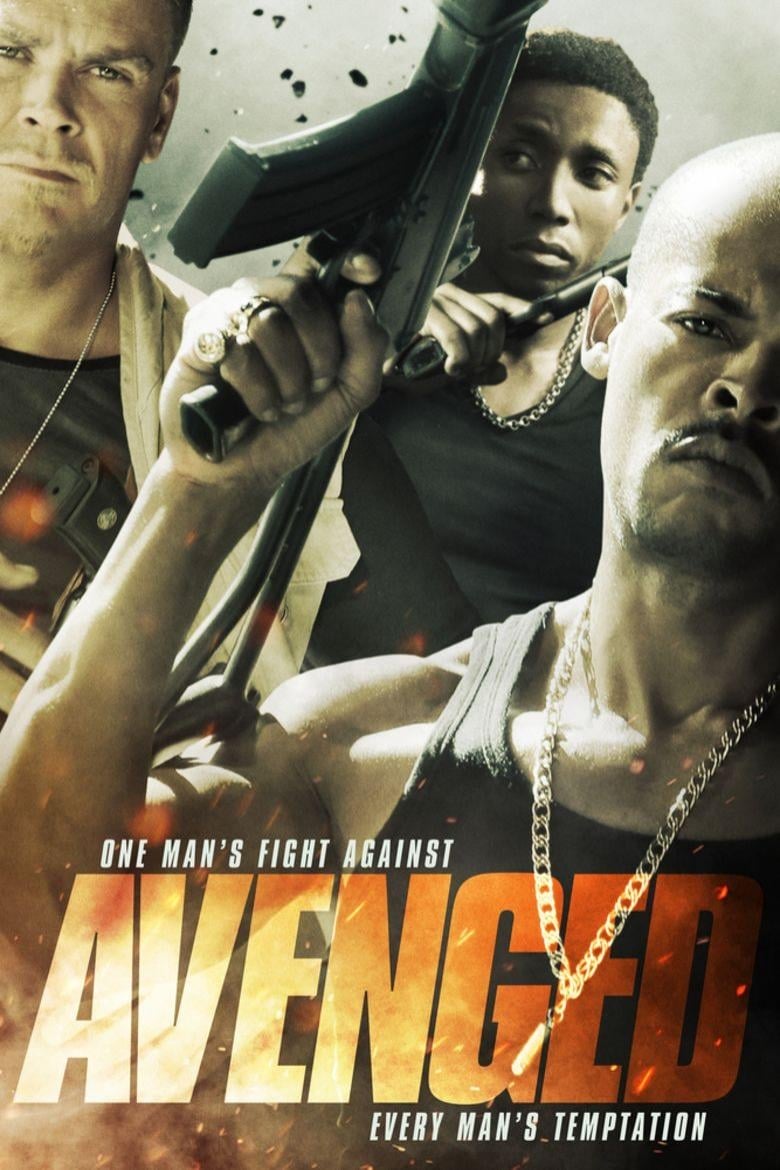 iNumber Number
When Chili Ncgobo, an honest but ambitious undercover cop, is cheated out of a major reward by his corrupt superiors, he infiltrates a cash-in-transit heist gang, and instead of busting them, he decid...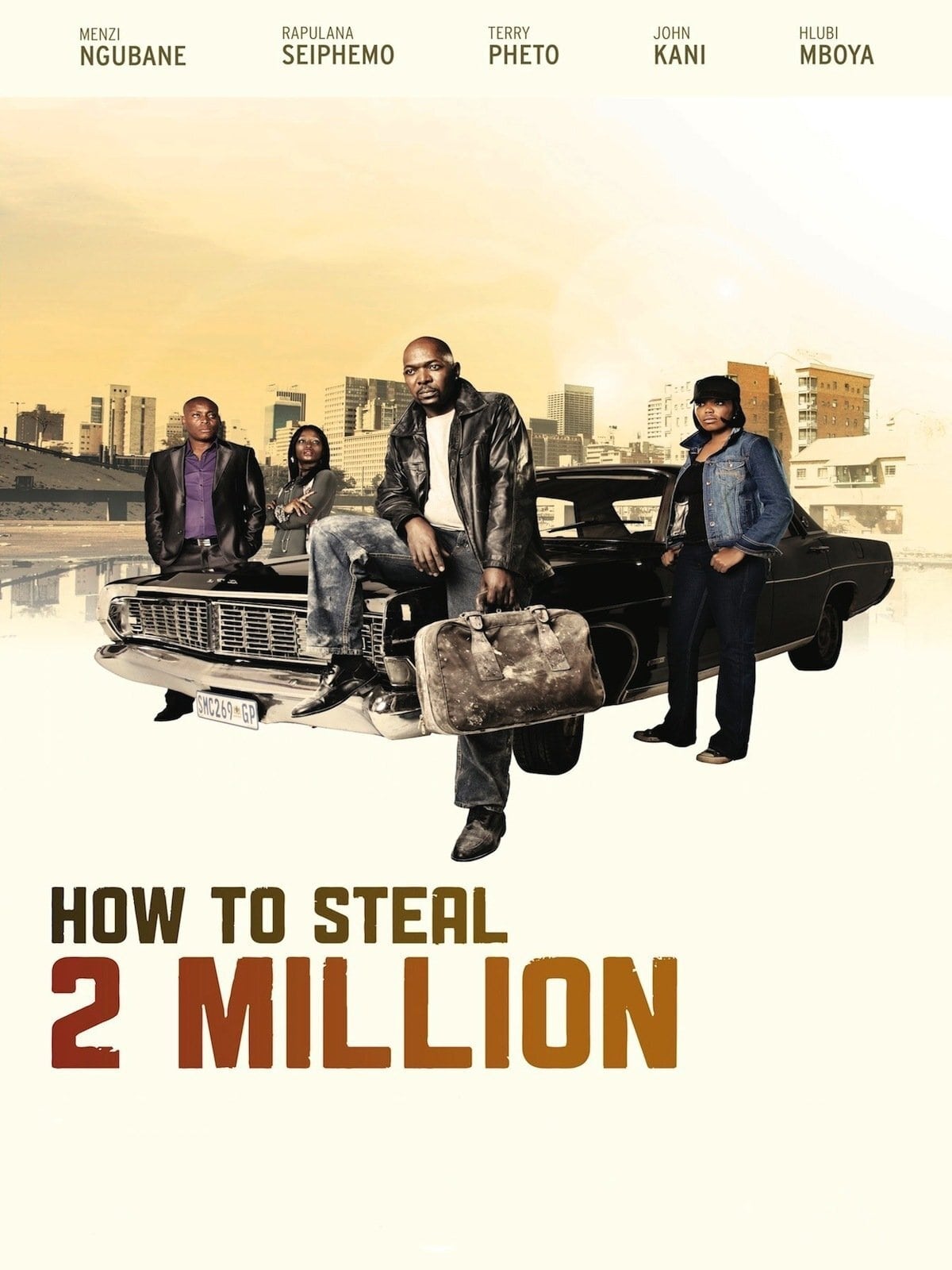 How to Steal 2 Million
It's a jungle out there. That's how we meet our lead character Jack. It's been five years since he's seen his partner and best friend Twala. Jack did five years for a robbery gone bad. Twala never got...