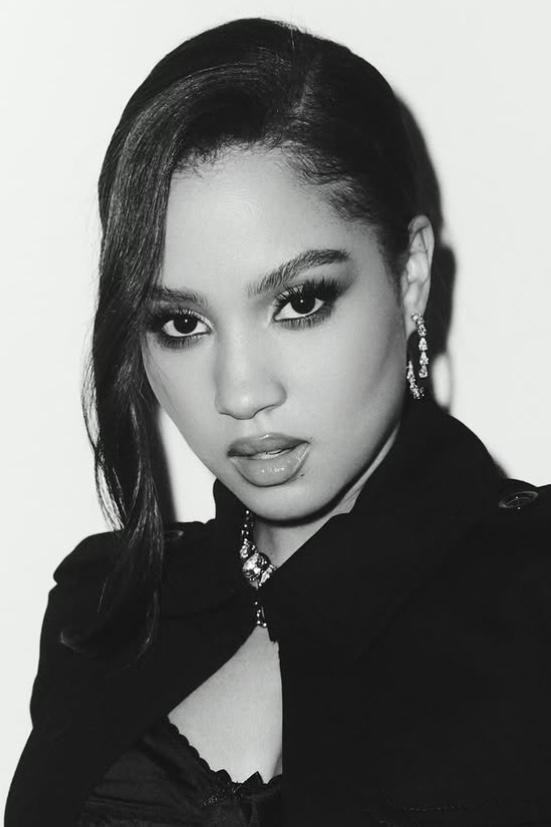 Biography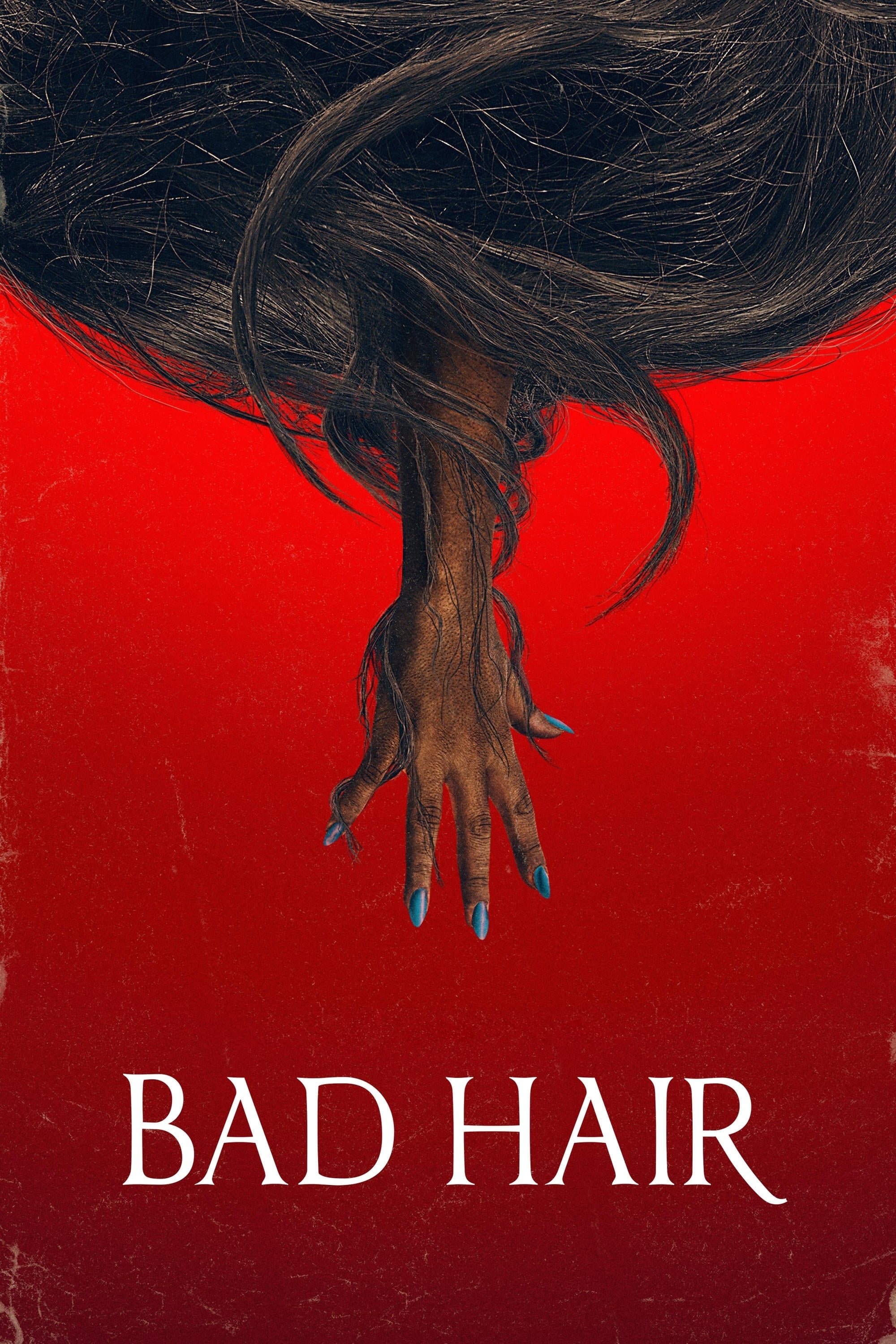 Bad Hair
An ambitious young woman gets a weave in order to succeed in the world of music television. Her flourishing career may come at a great cost when she learns that her new hair may be her own.
TV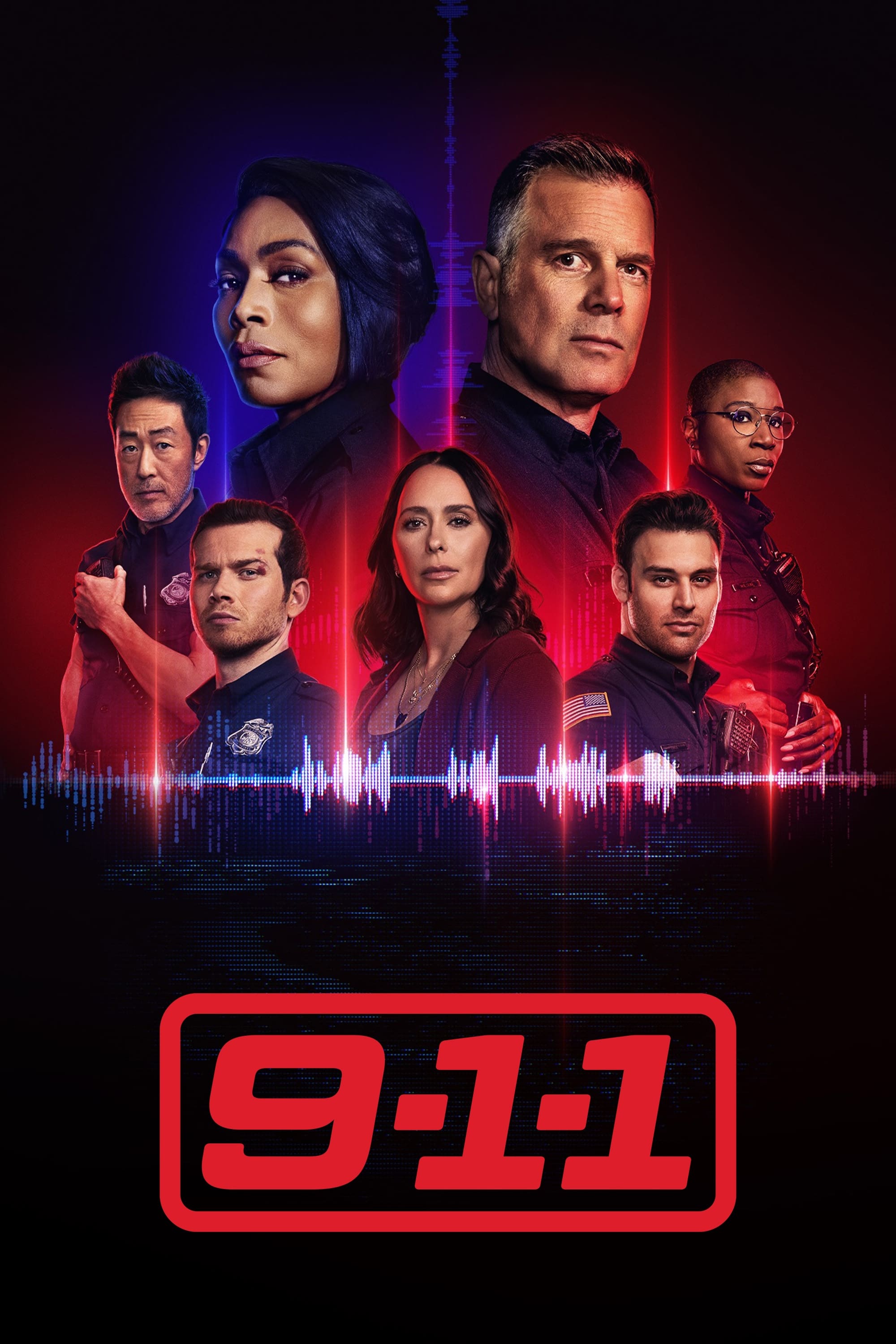 9-1-1
Police officers, paramedics and firefighters are thrust into the most frightening, shocking and heart-rending situations. Emergency responders have to balance saving vulnerable people with trying to s...
TV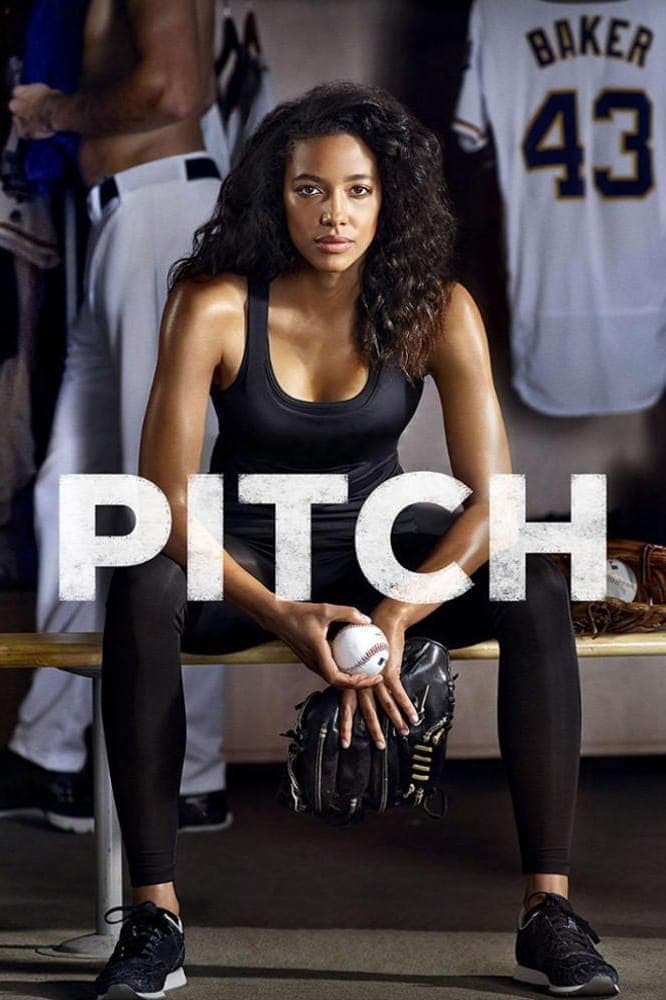 Pitch
The story of a young pitcher who becomes the first woman to play Major League Baseball is dramatic and inspiring.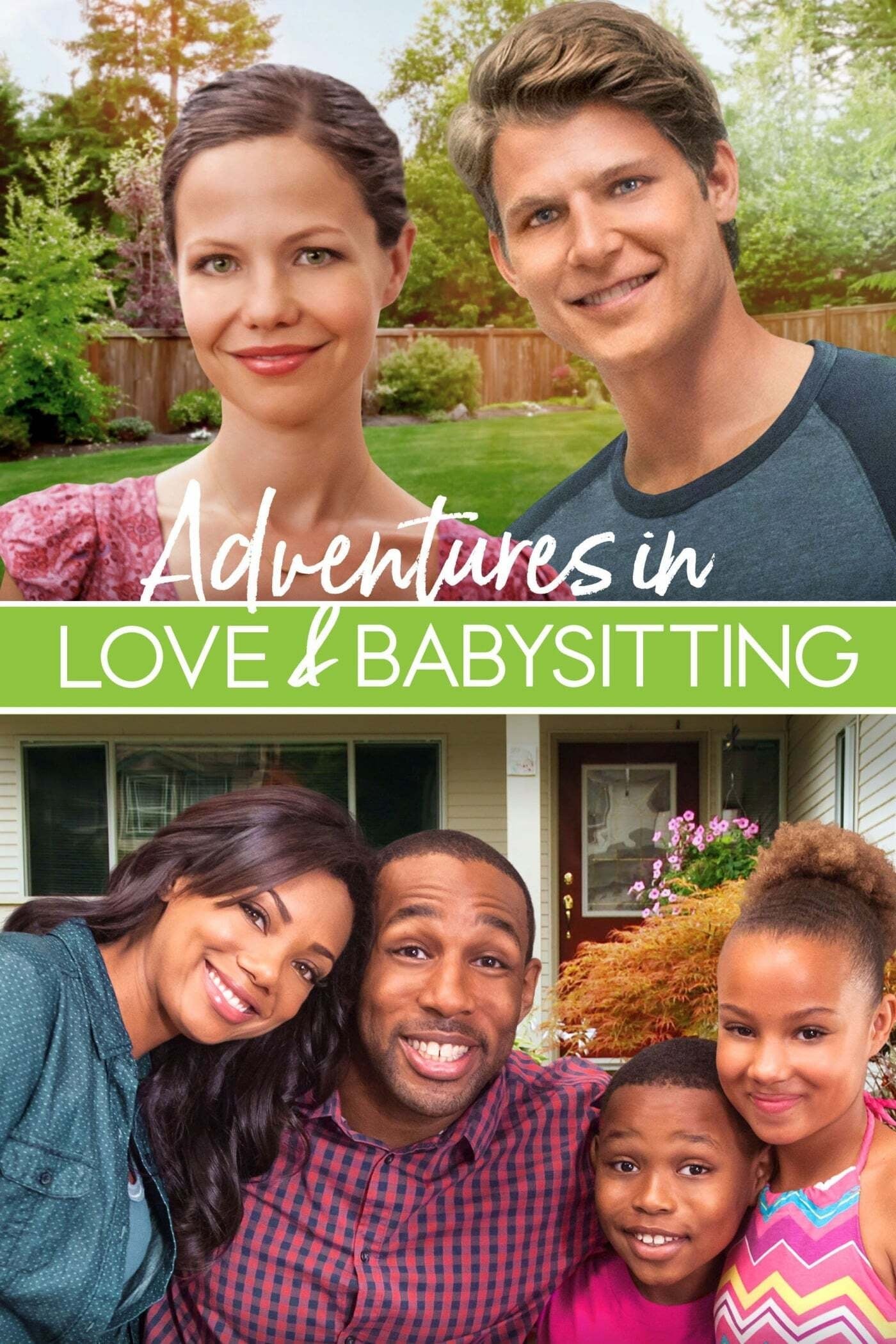 Bound & Babysitting
Forced to baby-sit with her college nemesis, a young woman starts to see the man in a different light.
TV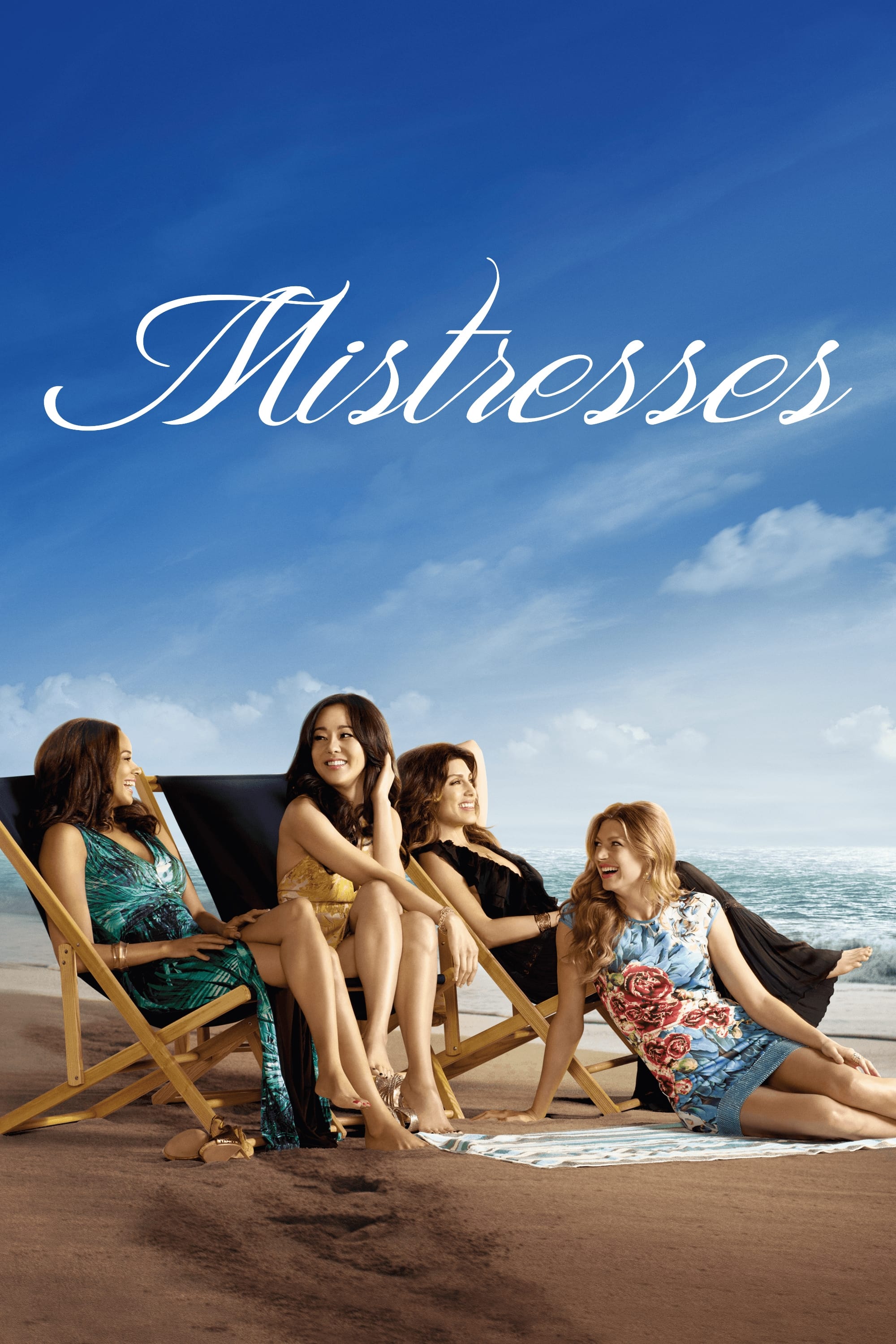 Mistresses
A successful career woman working toward the next phase in her life--both professional and personal--simultaneously bucking for partner at her law firm while she and her husband, Harry, try to start a...