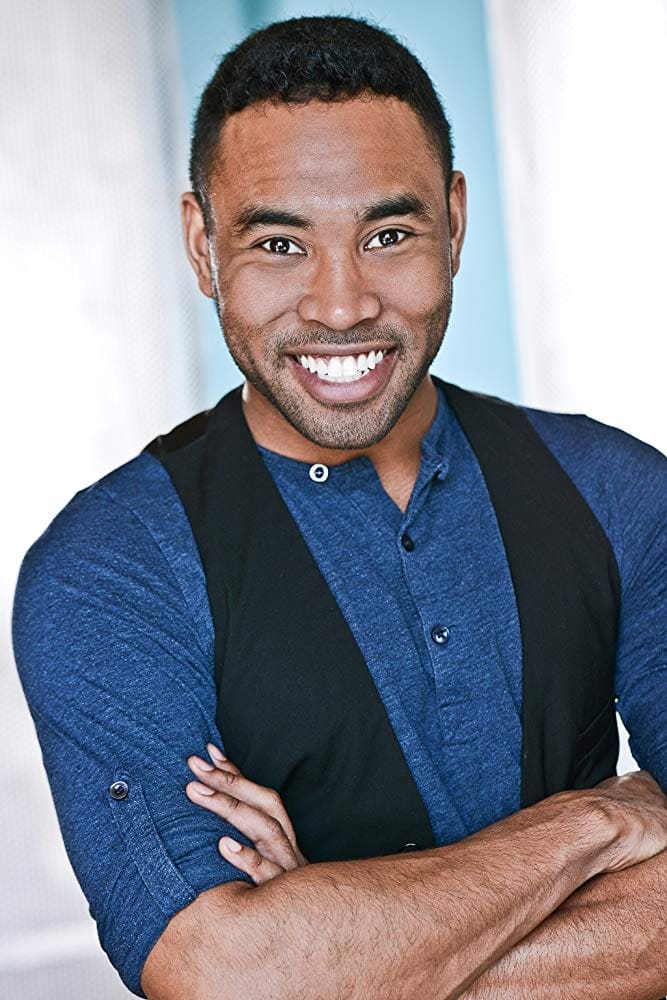 Kevin Vidal
Known For: Acting · Gender: Male
Biography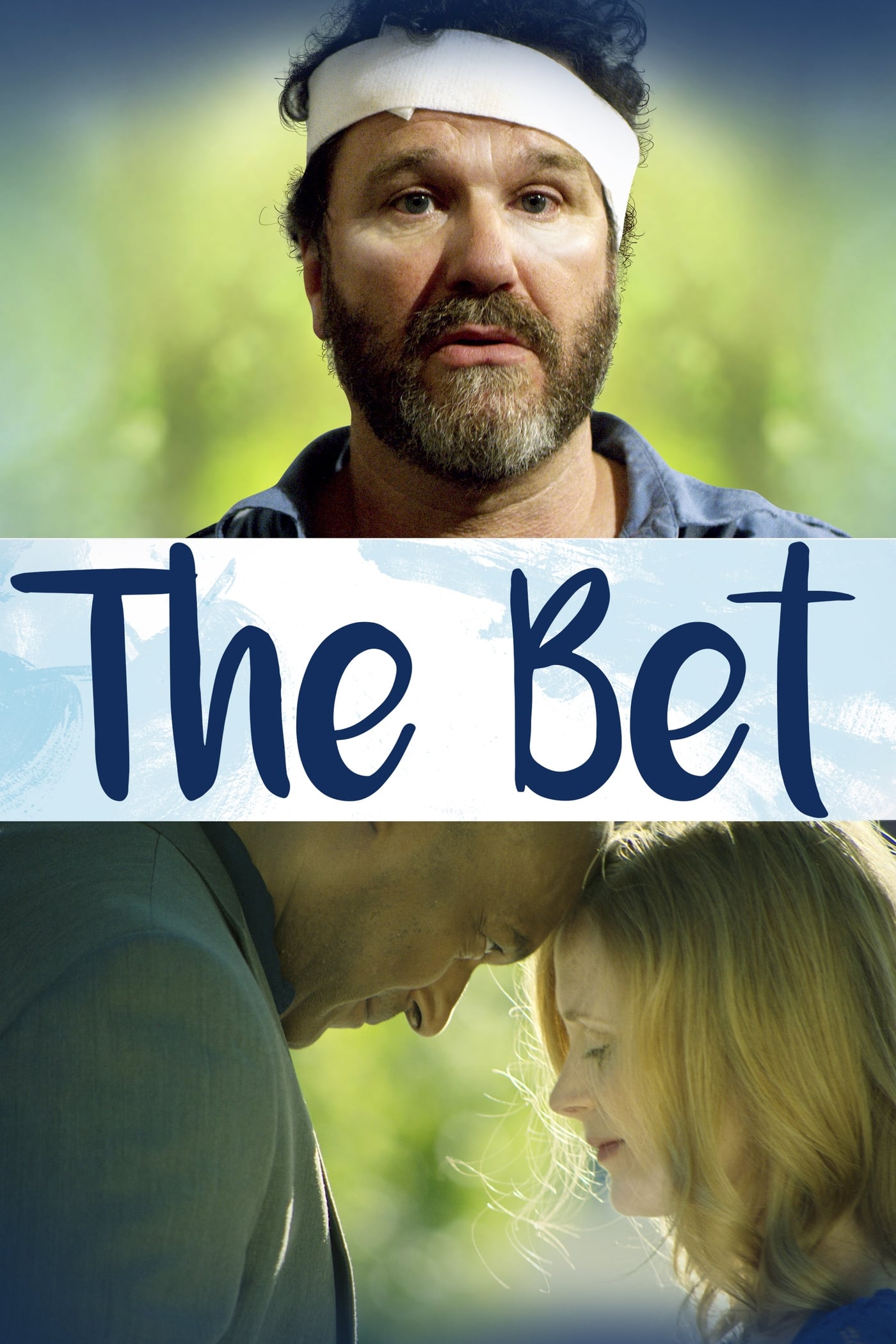 The Bet
A woman makes a bet with her husband that she can get the next man she sees to propose to her.
TV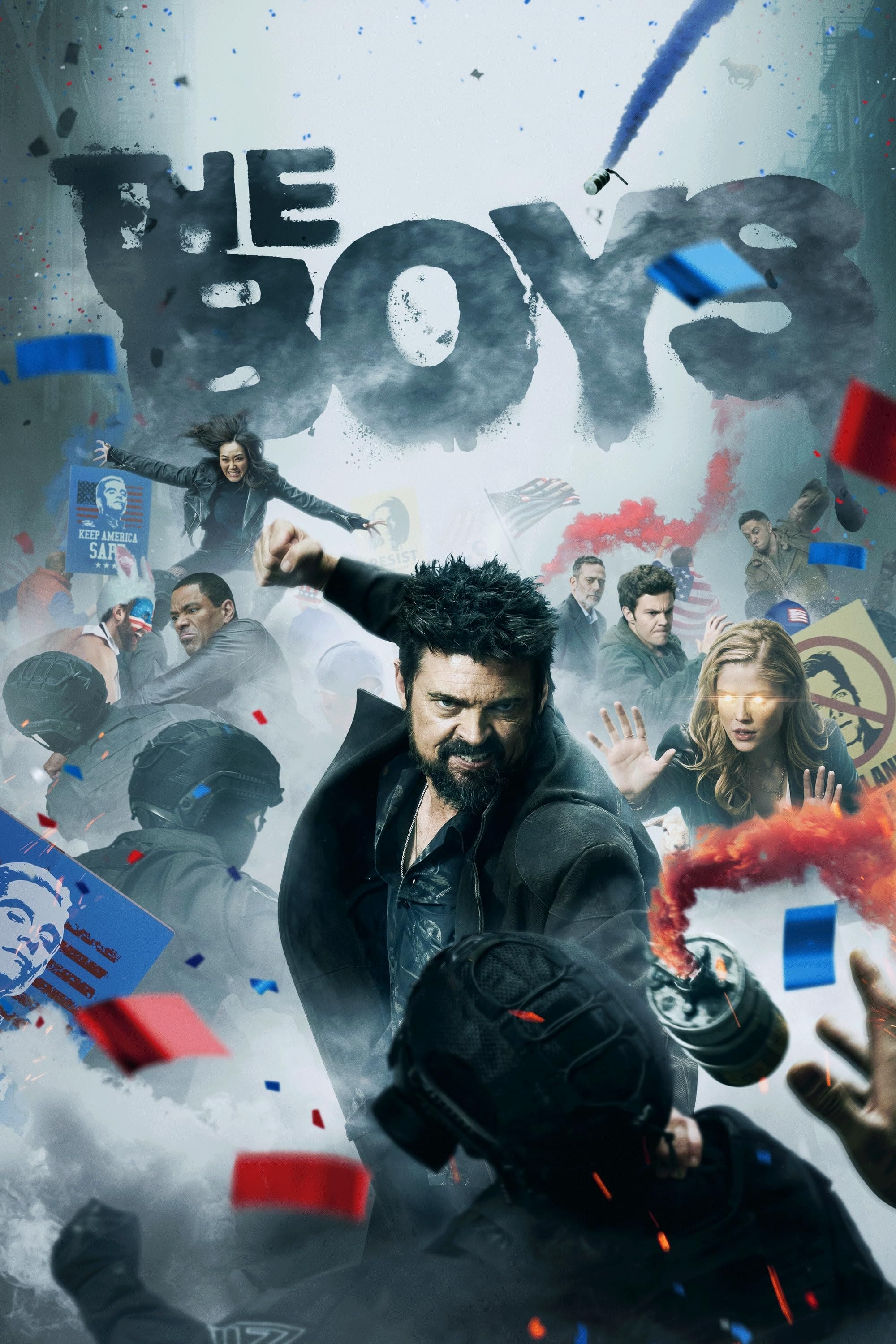 The Boys
A group of people known as the "The Boys" set out to take down corrupt superheros with no more than a willingness to fight dirty and blue-collar work ethic.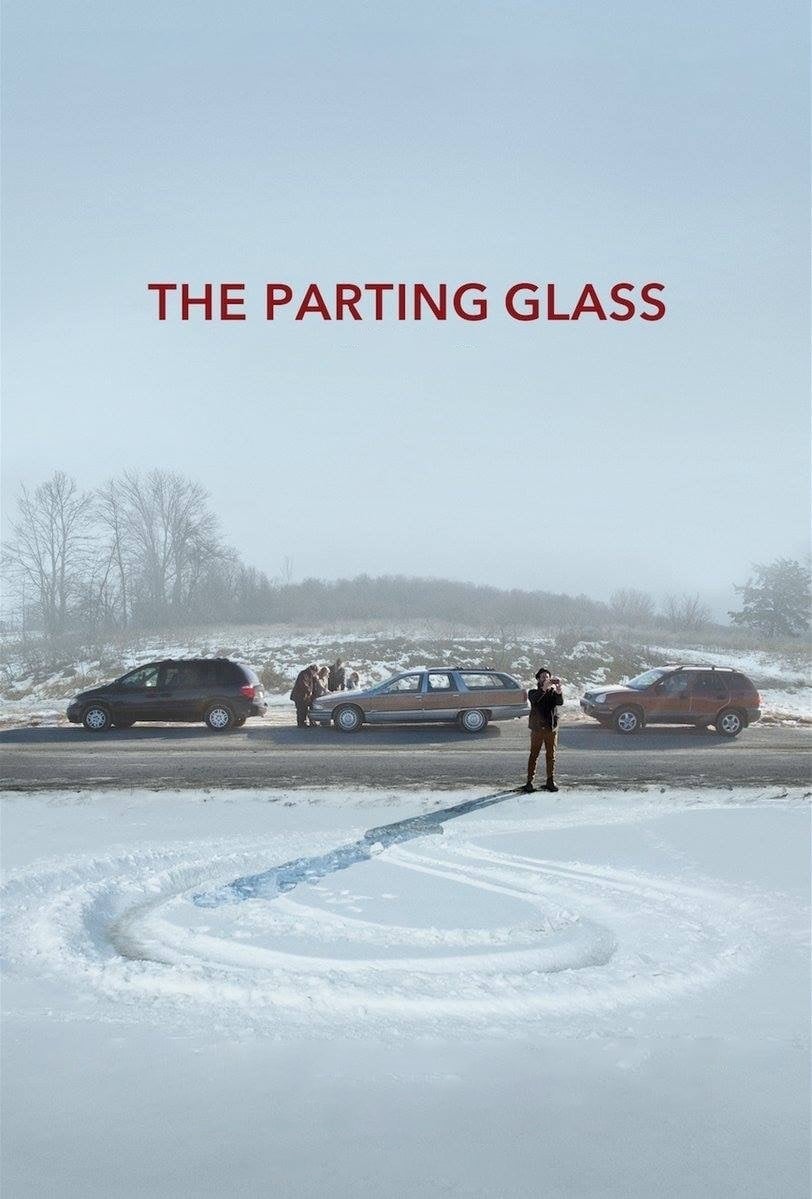 The Parting Glass
A family dealing with their sister's death travel across country to collect her belongings and piece together their memories of the woman they lost.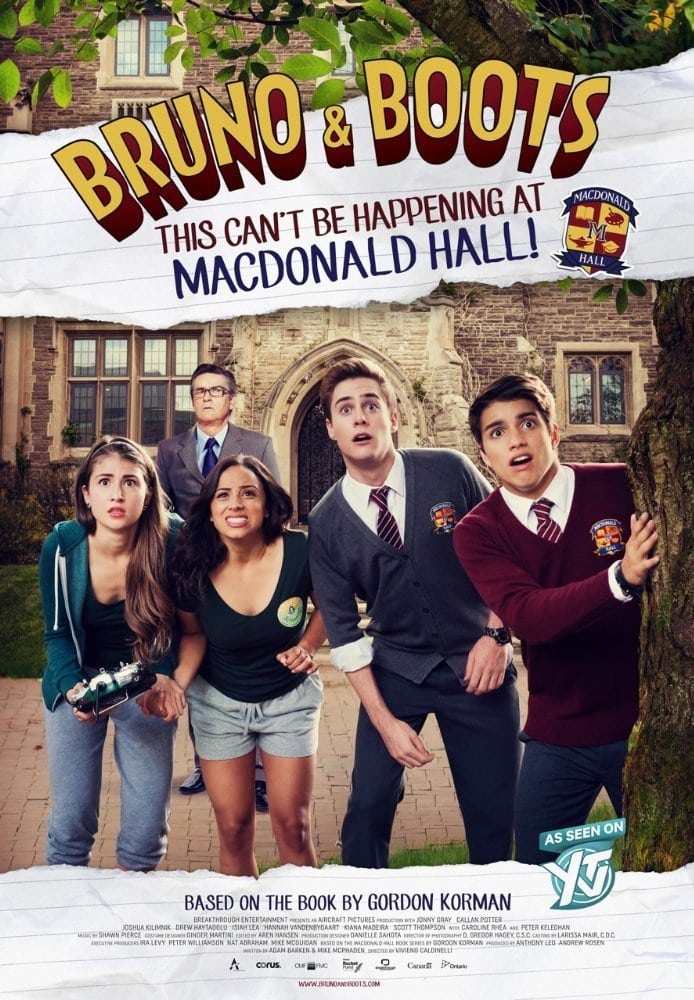 TV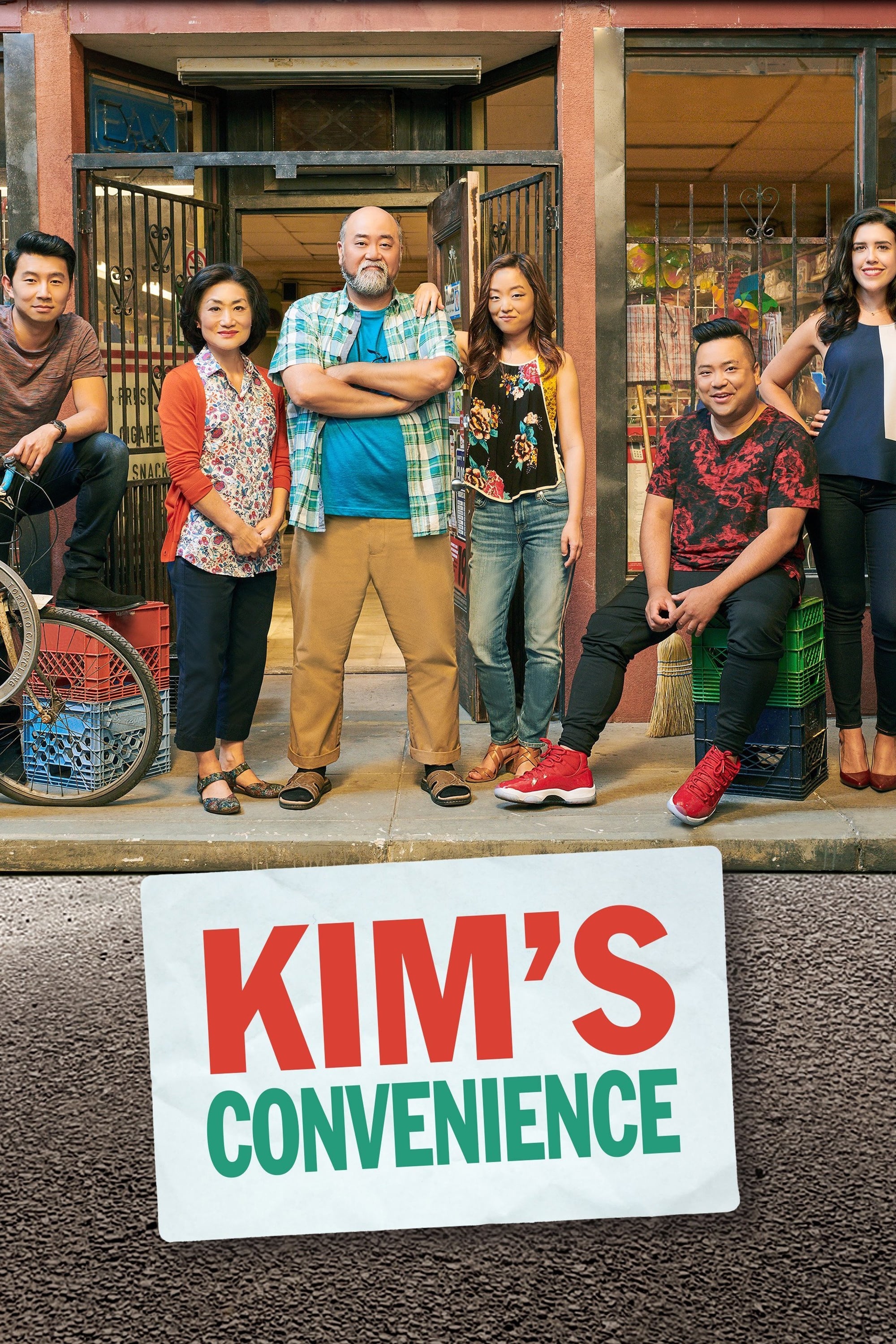 Kim's Convenience
The Kim family runs a store. The man is named Mr. They were and Mrs. And Mr. Kim had two children, Jung and Janet, when she moved to Toronto in the 80's. Appa stole money when Jung was 16. Father and ...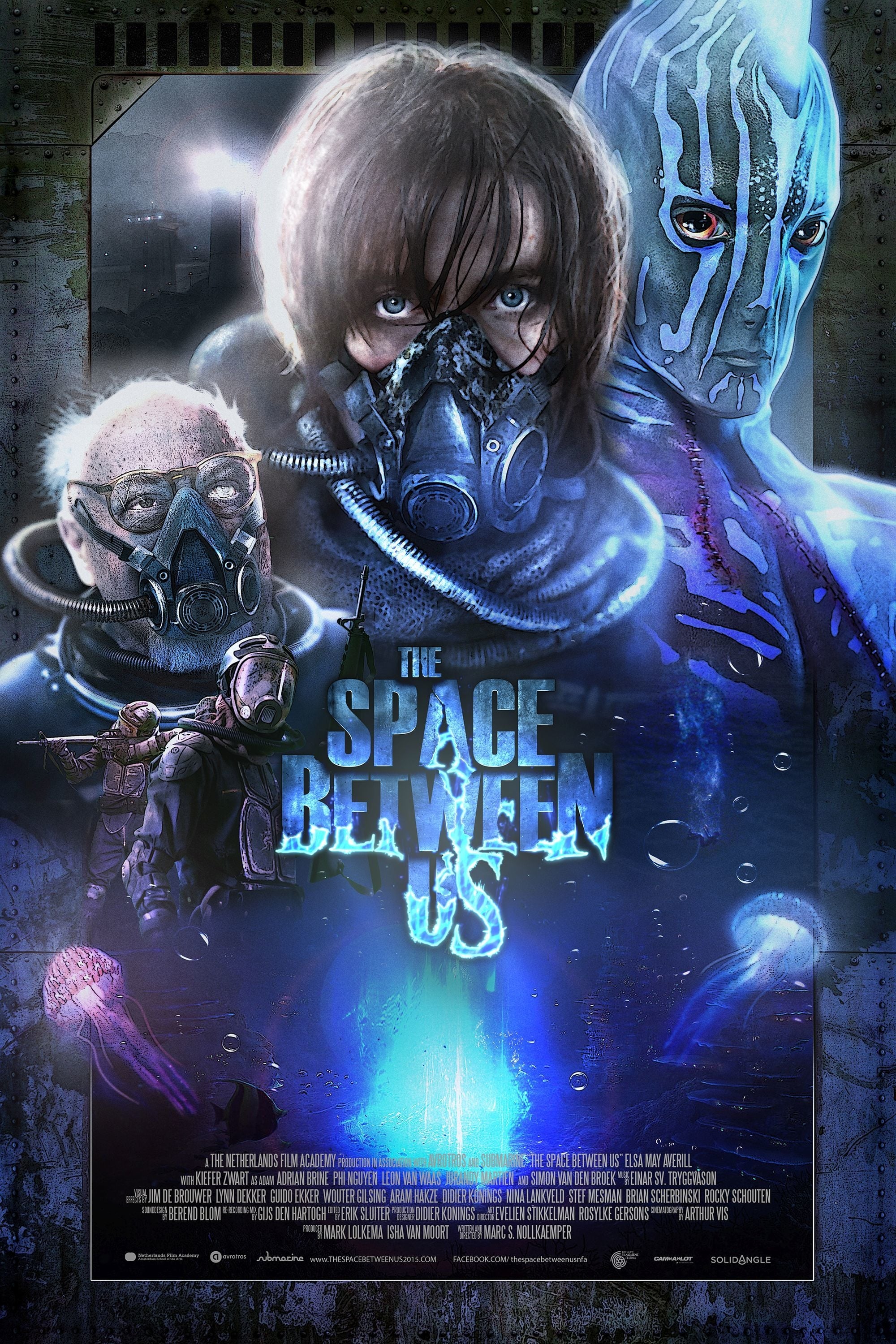 The Space Between Us
In a post-nuclear, oxygen-ridden future, humble cleaner Juliette has her loyalties tested when she falls for Adam, a captive merman whose gills are mankind's last hope for survival.
TV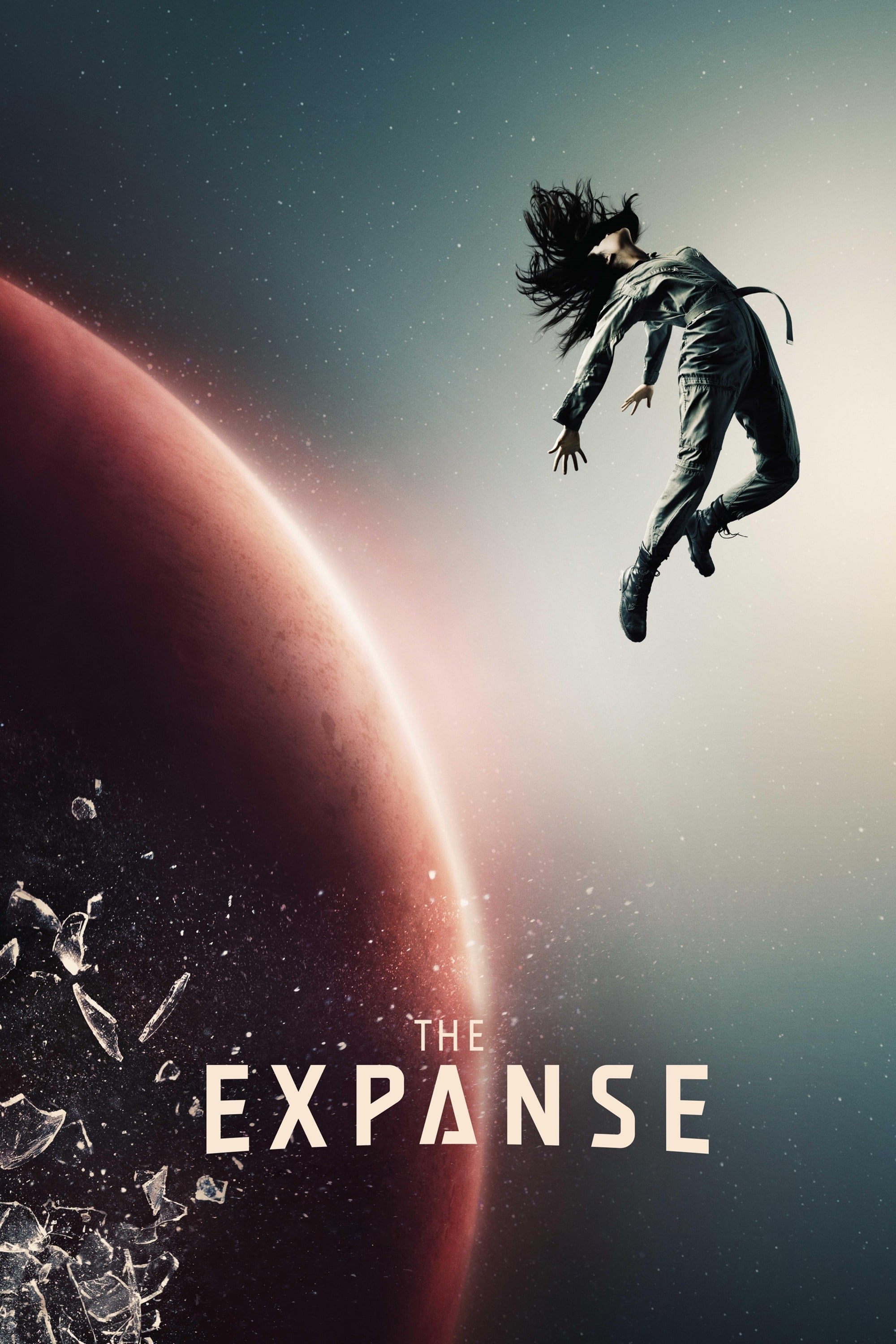 The Expanse
The case of a missing young woman brings a hardened detective and a rogue ship's captain together in a race across the solar system to expose the greatest conspiracy in human history.