Discover Movies and TV shows that fit You with our Mobile Application Staatskapelle Berlin
Known For: Acting · Place of Birth: Berlin - Germany
Biography
The Staatskapelle Berlin is a German orchestra and the resident orchestra of the Berlin State Opera, Unter den Linden. The orchestra is one of the oldest in the world. Until the fall of the German Empire in 1918 the orchestra's name was "Königliche Kapelle", i.e. Royal Orchestra.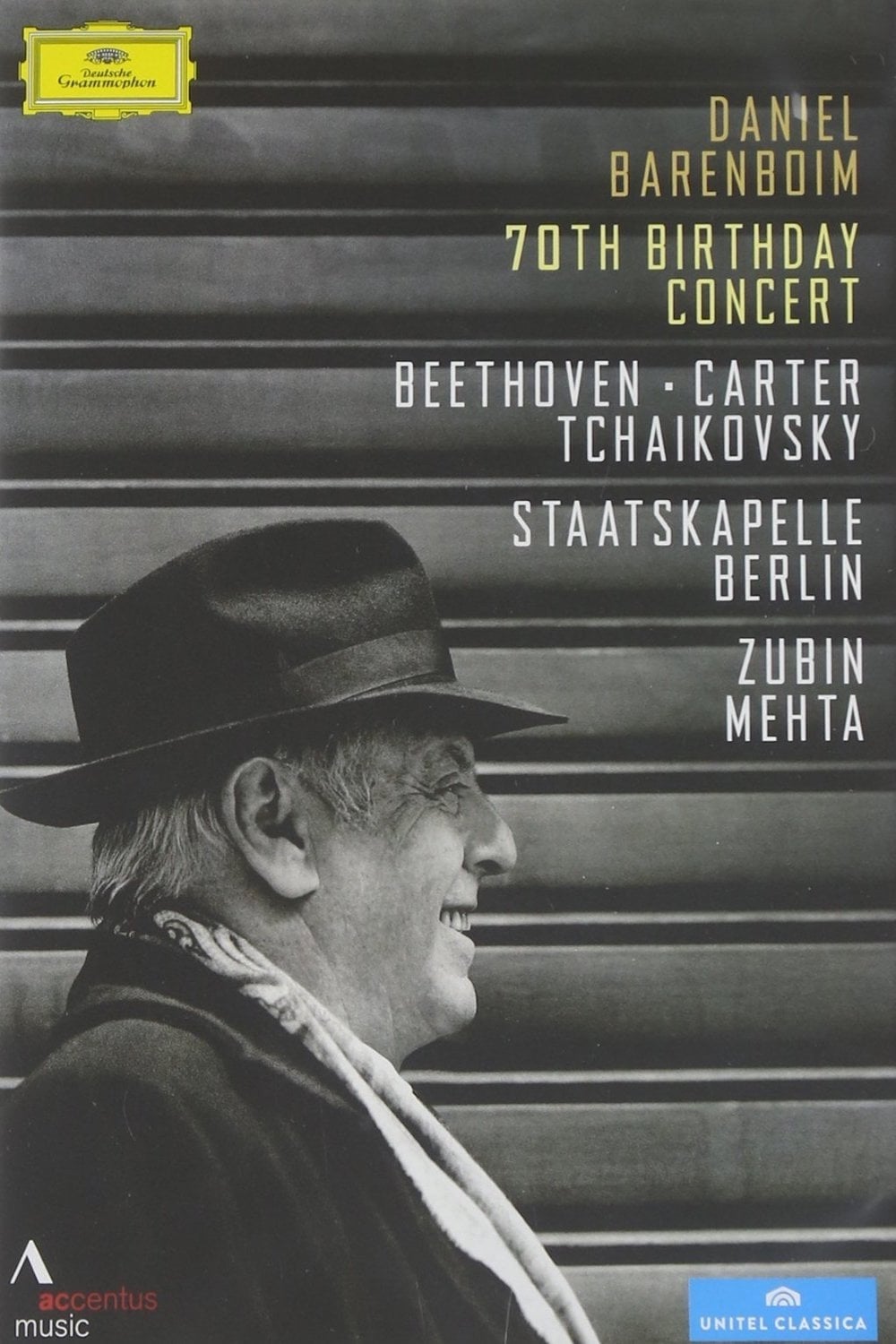 Daniel Barenboim 70th Birthday Concert
With family and friends present, Daniel Barenboim celebrates his seventieth birthday in the company of Zubin Mehta, and the Staatskapelle Berlin. He starts with Beethoven's Piano Concerto in C minor (... The Gambler
Conducted by Daniel Barenboim, the Staatskapelle Berlin performs THE GAMBLER, Prokofiev's moody, roiling opera based on a story by Fyodor Dostoyevsky.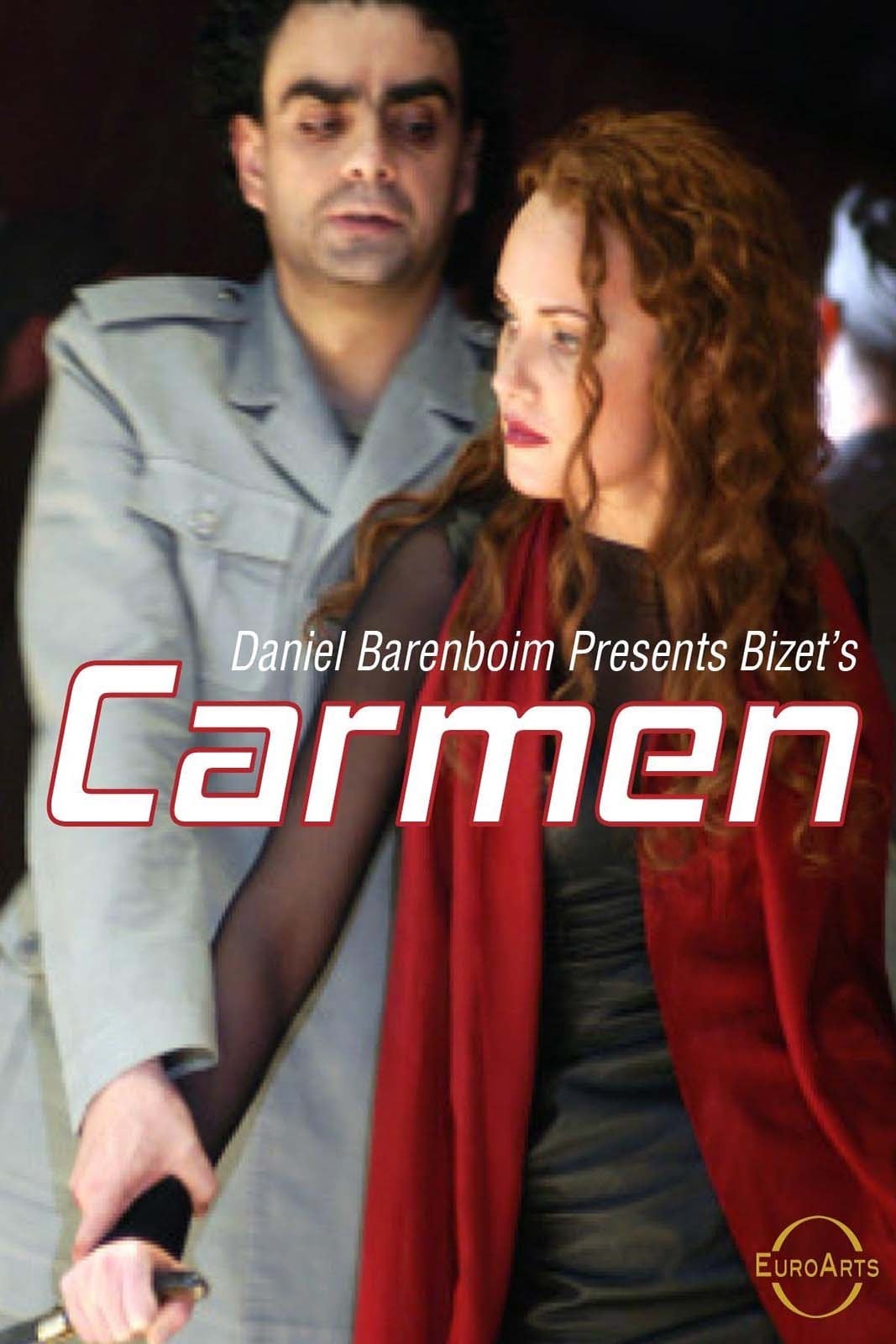 Carmen
Martin Kušej's brilliant 2006 Carmen represents a landmark interpretation of a truly timeless opera. Led by Rolando Villazón as Don José and Marina Domashenko in the title role, the virtuoso cast join...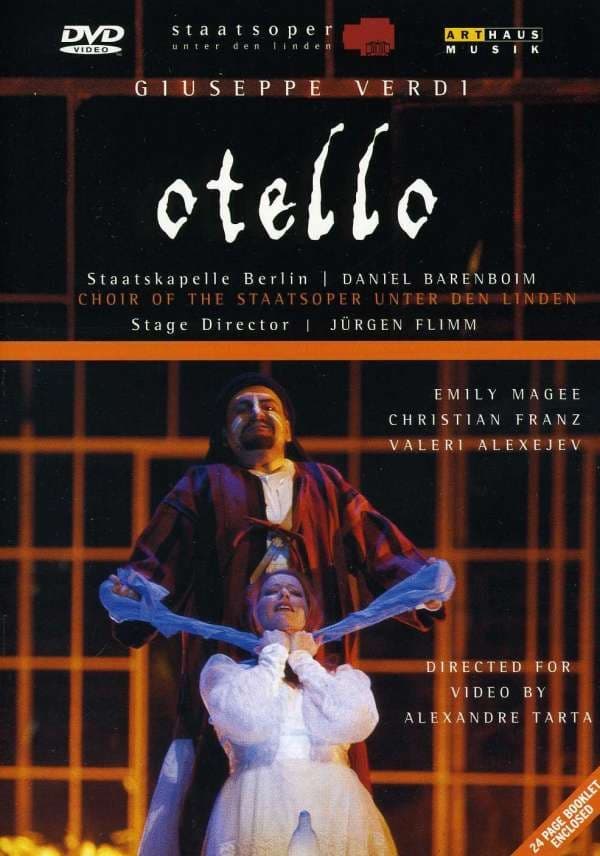 Otello
One of the chief pleasures of this live production of Otello from the Berlin Staatsoper Unter den Linden is Daniel Barenboim's conducting. From the opening gale-force blast of storm music, through the...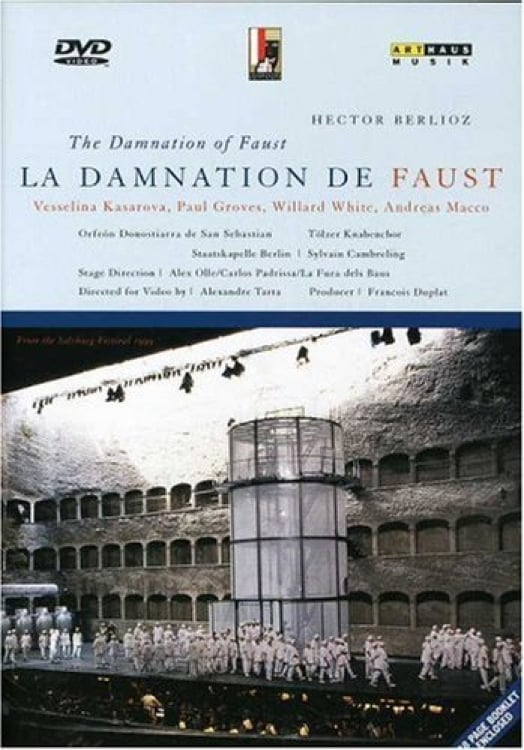 The Damnation of Faust
The three main soloists have voices on a scale that can compete with these flashy production values – White and Kasarova, in particular, sing at a level of intensity that would swamp anything less; th...