Discover Movies and TV shows that fit You with our Mobile Application Biography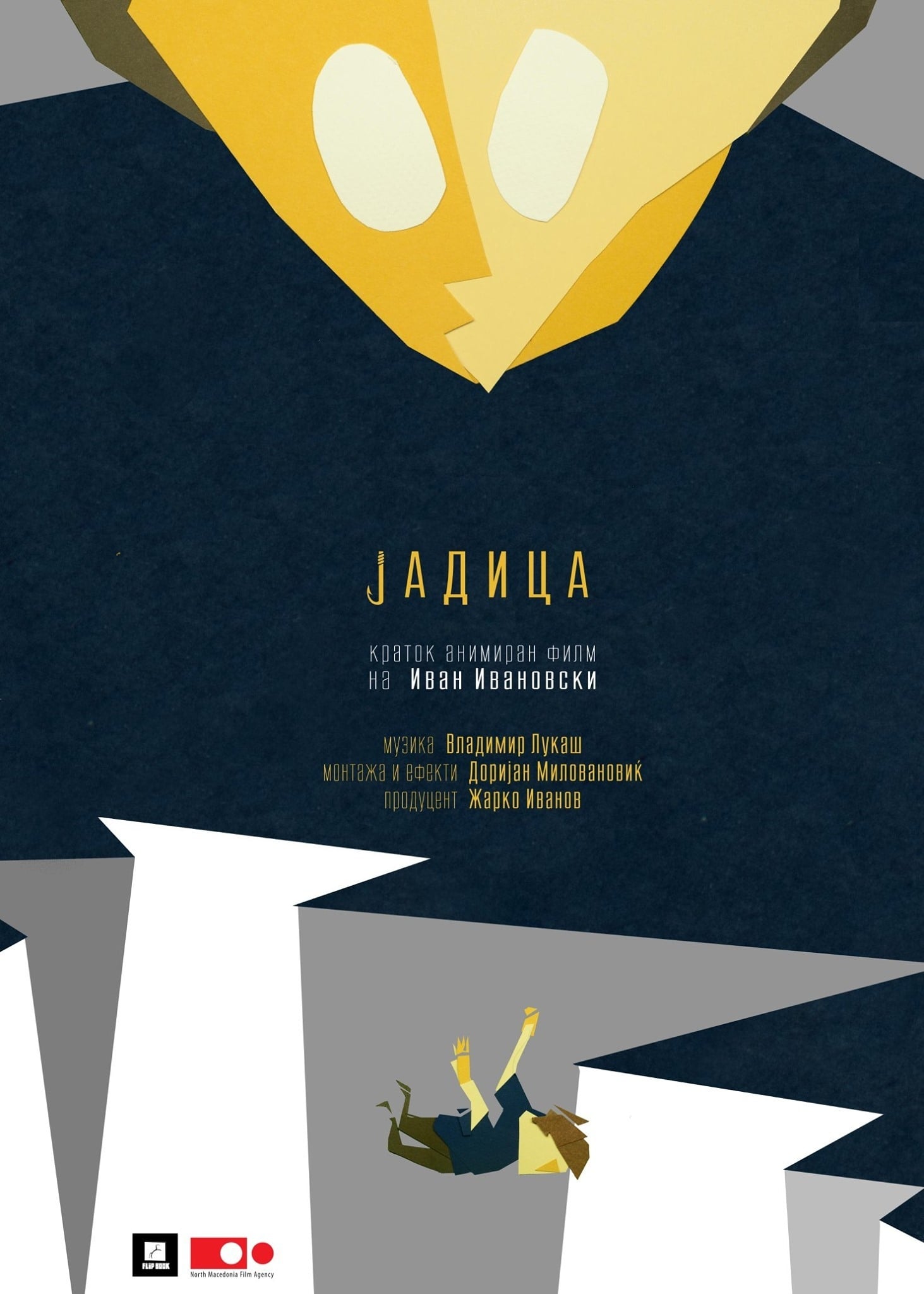 Hook
Hook explores the feeling of guilt which the main protagonist has after cheating at a fishing contest in his childhood. This feeling remains in his subconscious and haunts him throughout his life. Try... Blue Keys
A girl is walking through the city surrounded by the "sound chaos". Entering an old house, she comes across a sculpture that she takes home with her. While asleep, she dreams of the sculpture falling ...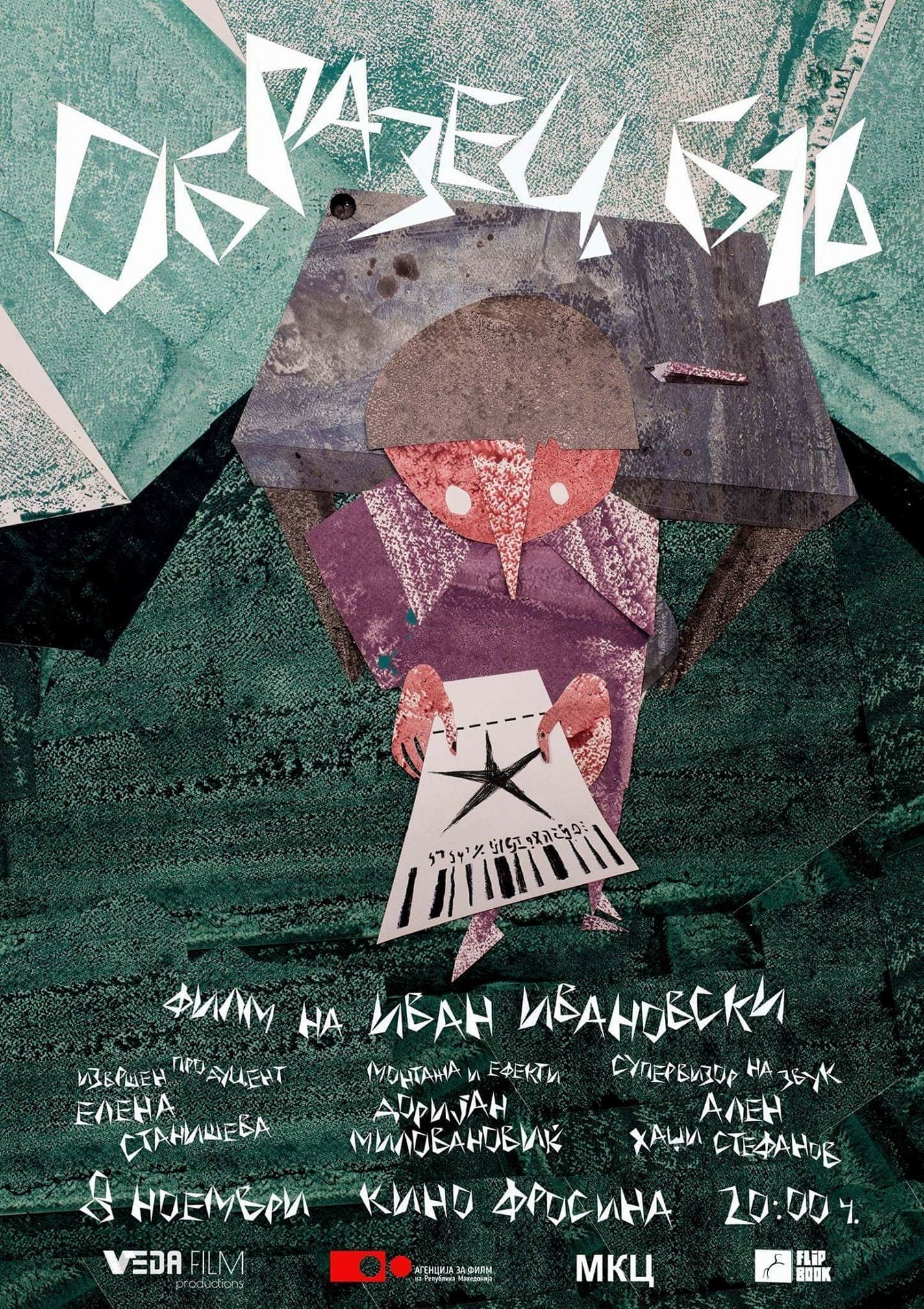 Form B16
Form B16 is a film about a man who gets the smallest piece of the pie. Stuck in a bureaucratic labyrinth, he goes through a number of absurd situations, and following the already established and prede...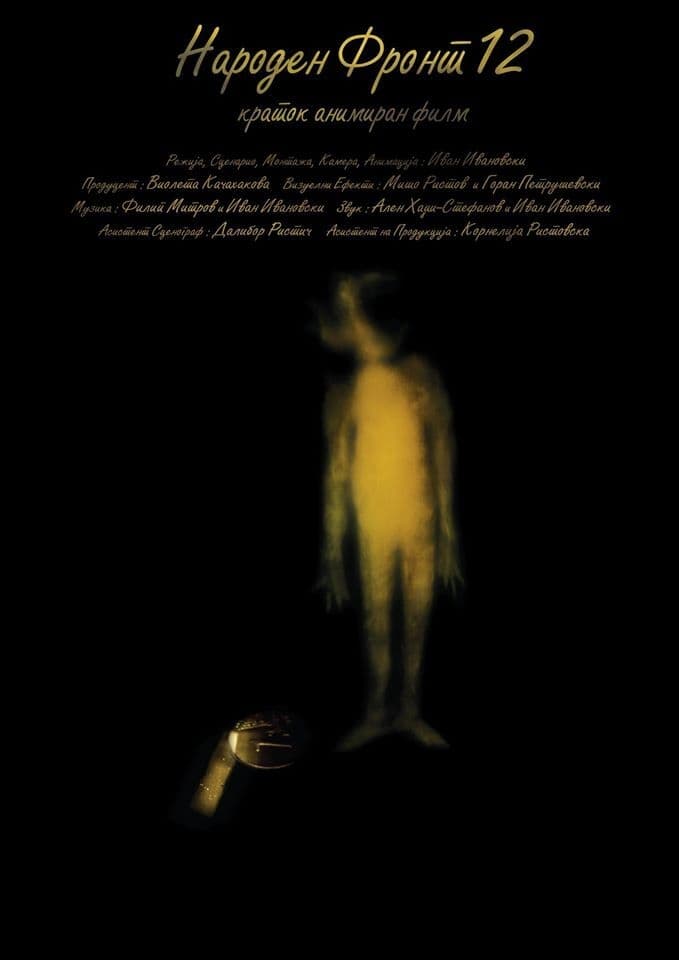 People's Front 12
People's Front is a short animation film that mirrors the contemporary society through interrelated stories, symbols and allegories present in and around the building No 12.
Inside
The isolated world of a man, living in nostalgia of the past moments spent with his loved one.