 Biography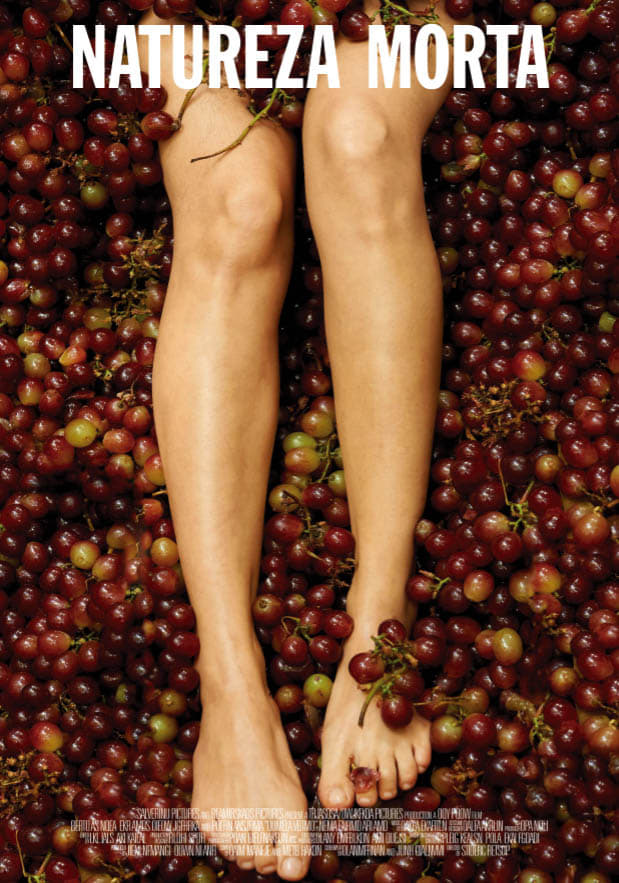 Natureza Morta
The narrative takes place in 1888 and tells the story of Lenita, a young woman, raised by her father, with an educated background, who disregards the existence of a man at his intellectual height. The... Bendito Fruto
An accident involving a flying manhole cover leads to a chance meeting between two childhood friends: a widow and the owner of a beauty parlor. Thus begins an entertaining game of seduction that bring...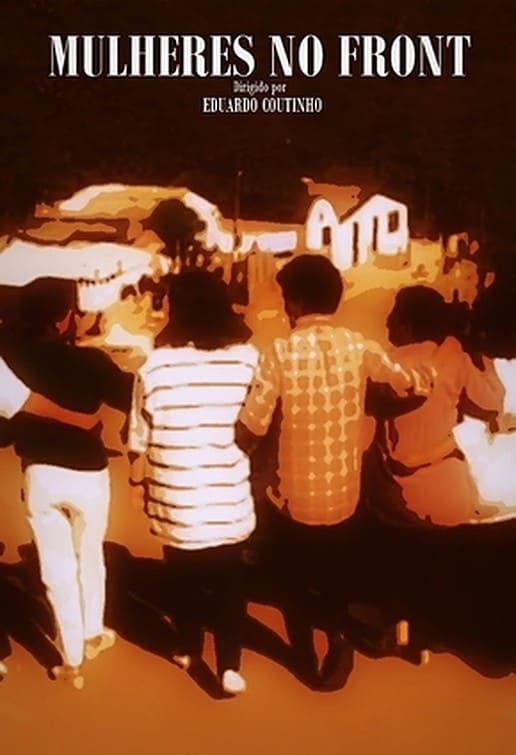 Mulheres no Front
Three stories of female action in social movements, close in their struggle but distant in the geographical space: the Jardim Uchôa Residents Association, in Recife; the Rancho Fundo Residents Associa... Fronteira das Almas
Cassiano receives a piece of virgin forest in an official colonization project in Rondônia, but has no money to grow it. Together with other people, he decides to take care of what he has been given, ...