 Ravi Kiran Ayyagari
Known For: Camera · Gender: Male · Place of Birth: Jamshedpur, India
Biography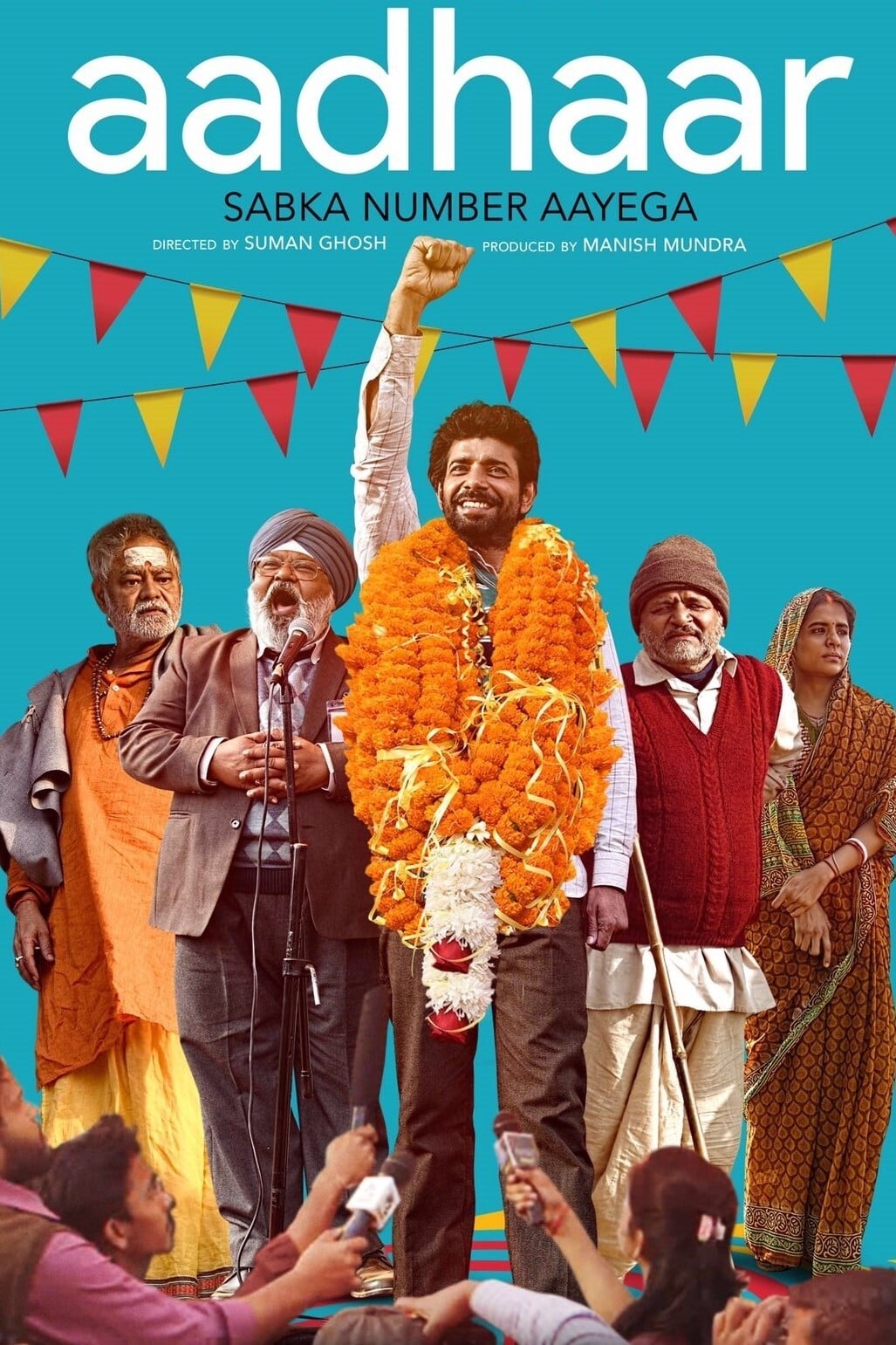 Aadhaar
A group of people from government arrives to promote the new identification cards. Parsua becomes the first who has the card that everyone is reluctant to have, and becomes a star. One day, Parsua rec...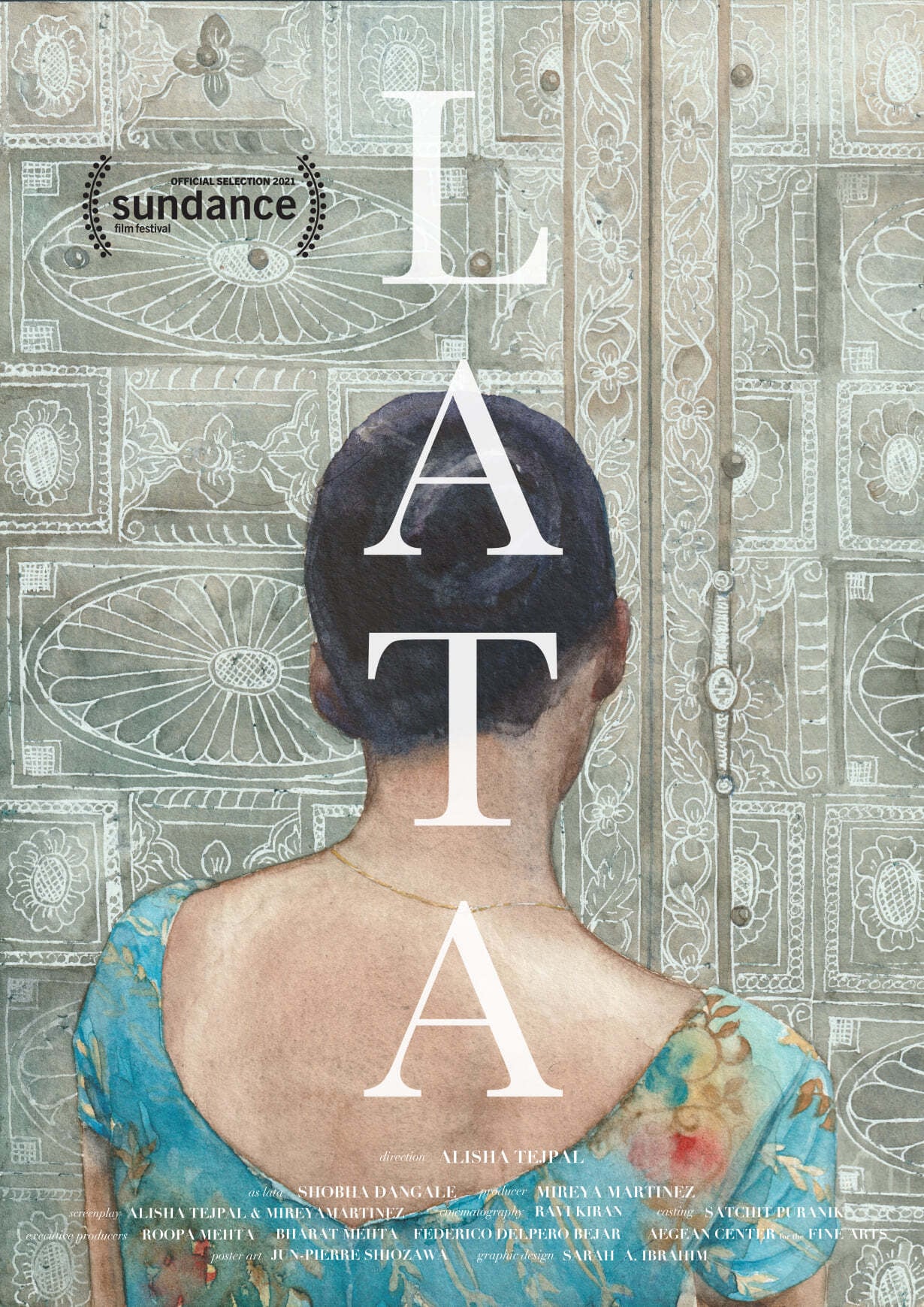 Lata
Honing a quiet strength, Lata, a 23 year old domestic worker, navigates her way through an upper class home in South Mumbai. Doors consistently open and close, giving Lata selective access to the vari...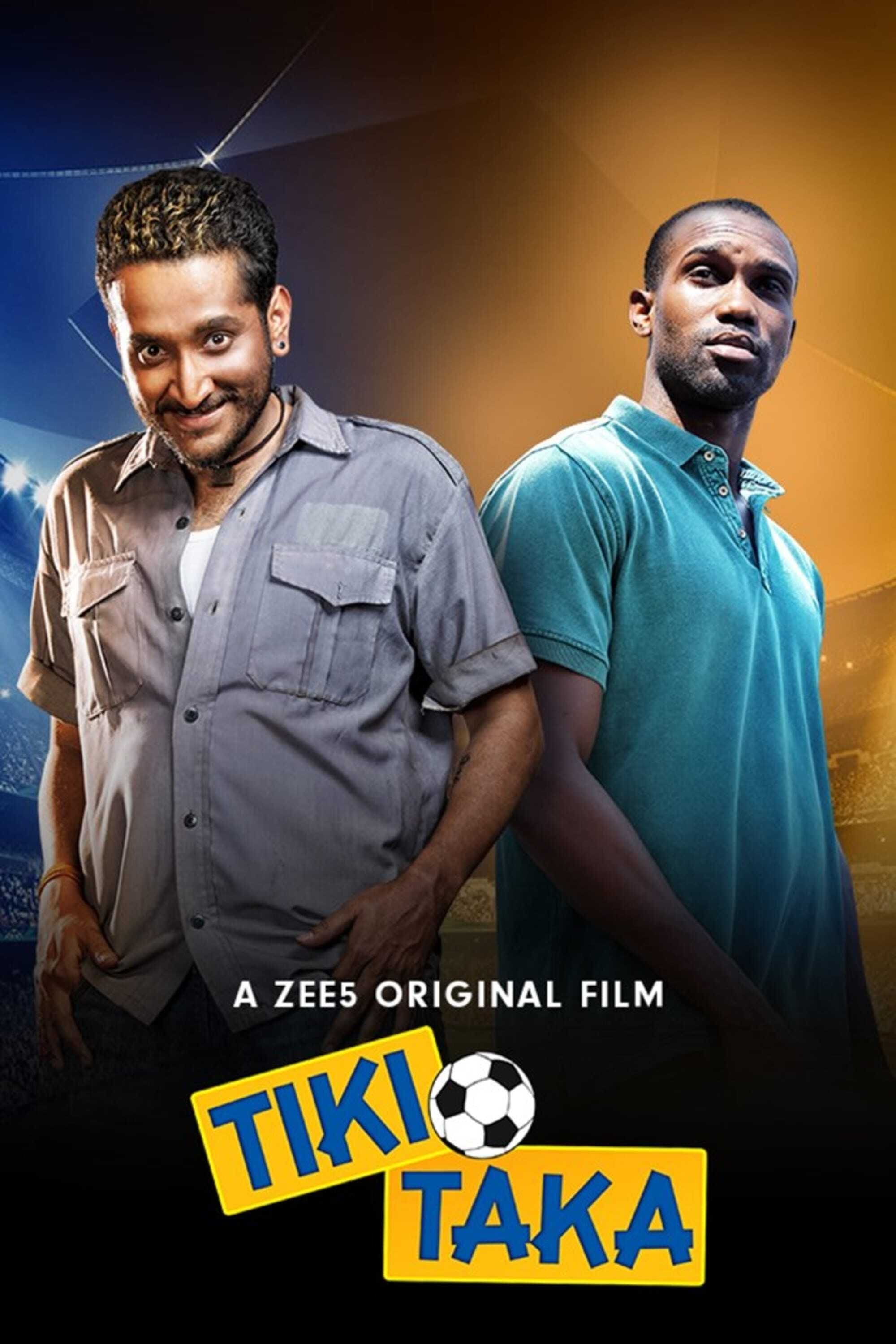 Tiki Taka
Tiki-Taka is a ZEE5 Original sports comedy movie starring Parambrata Chattopadhyay, Emona Enabulu, and Ritabhari Chakraborty. The movie revolves around Khelechi, an African national, who comes to Indi...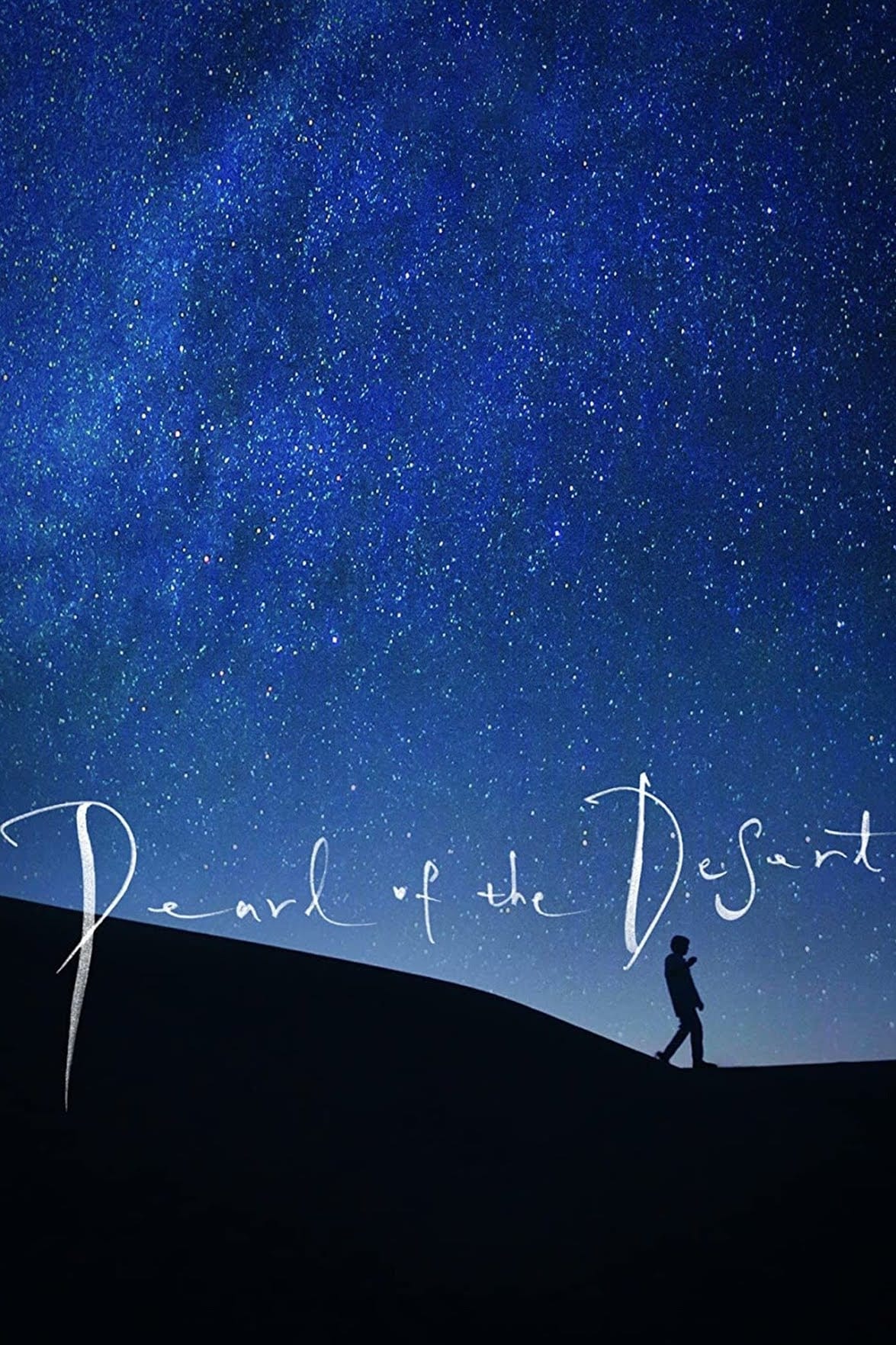 Pearl of the Desert
Moti Khan, a musically gifted child from the lower caste Muslim Manganiyars of the Thar Desert, is forced to sing and play music for their ancestral patrons in order to survive, even though he finds i...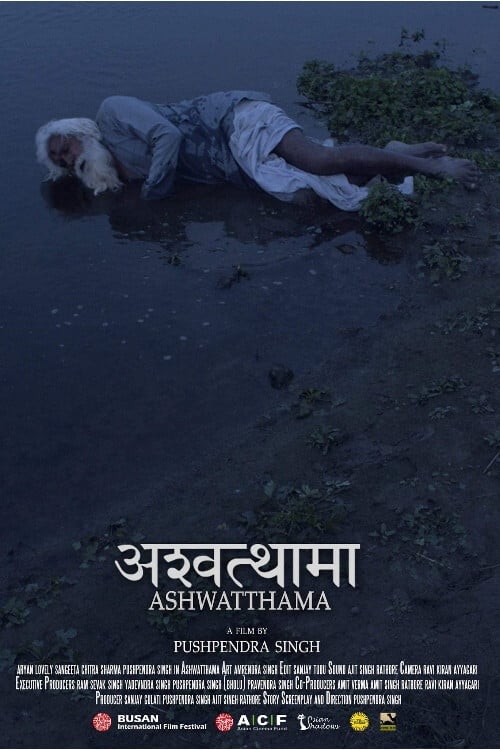 Ashwatthama
On holiday from boarding school, young Ishvaku is fascinated by the bedtime story his mother relates to him—that of the warrior Ashwatthama, from the Mahabharata, whose blind vengeance provokes a curs...