Discover Movies and TV shows that fit You with our Mobile Application Mariinsky Orchestra
Known For: Acting · Place of Birth: St. Petersburg, Russia
Also Known As: Kirov Orchestra
Biography
The Mariinsky Theatre Orchestra or just the Mariinsky Orchestra (formerly known as the Kirov Orchestra) is located in the Mariinsky Theatre in St. Petersburg, Russia. The orchestra was founded in 1783 during the reign of Catherine the Great, it was known before the revolution as the Russian Imperial Opera Orchestra. The orchestra is one of the oldest musical institutions in Russia. In 1935 Joseph Stalin changed its name (and that of the Ballet) to the Kirov, after Sergei Kirov, the first secretary of the Communist Party in Leningrad, whose 1934 murder by his regime Stalin was attempting to whitewash.[1] After the collapse of the Soviet Union, the name was changed back to the Mariinsky in 1992. The current artistic and general director of the Mariinsky Theatre is the conductor Valery Gergiev and the principal guest conductor is Nikolaj Znaider. Under Gergiev, the Mariinsky Orchestra has become one of the leading symphony orchestras in Russia.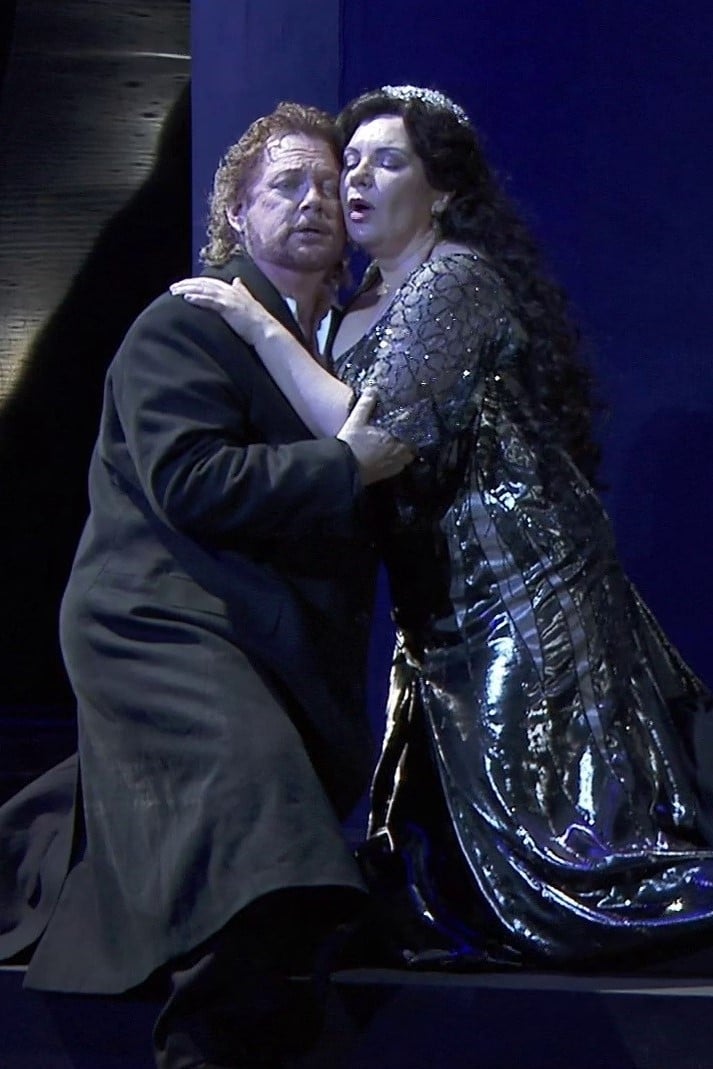 Saint-Saëns: Samson et Dalila
The opera is based on the Biblical tale of Samson and Delilah found in Chapter 16 of the Book of Judges in the Old Testament. It is the only opera by Saint-Saëns that is regularly performed. The secon...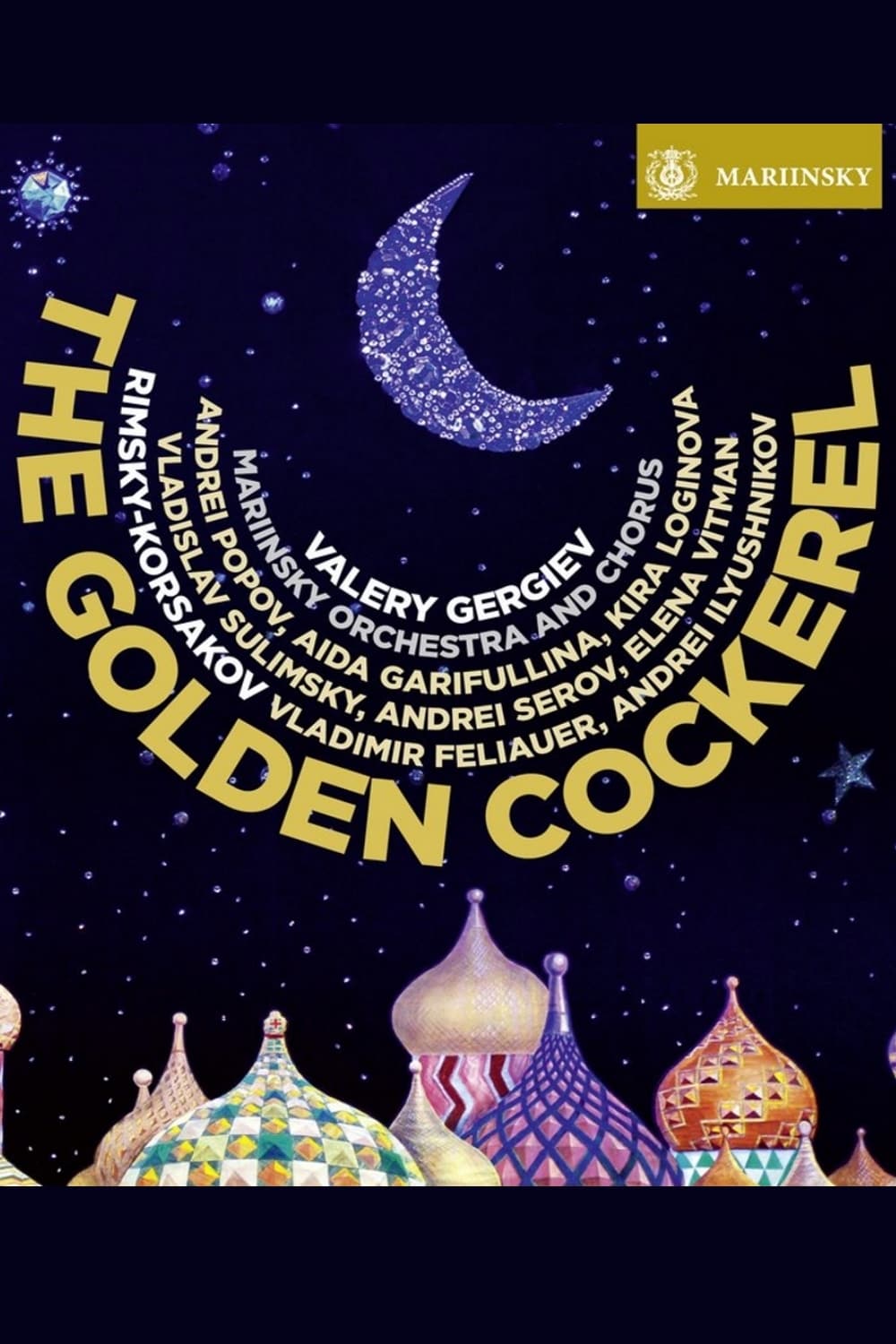 The Golden Cockerel
Following celebrated productions of Prokofiev's 'Semyon Kotko' and Shchedrin's 'The Left-Hander', Valery Gergiev continues his survey of uniquely Russian works with 'The Golden Cockerel', Rimsky-Korsa...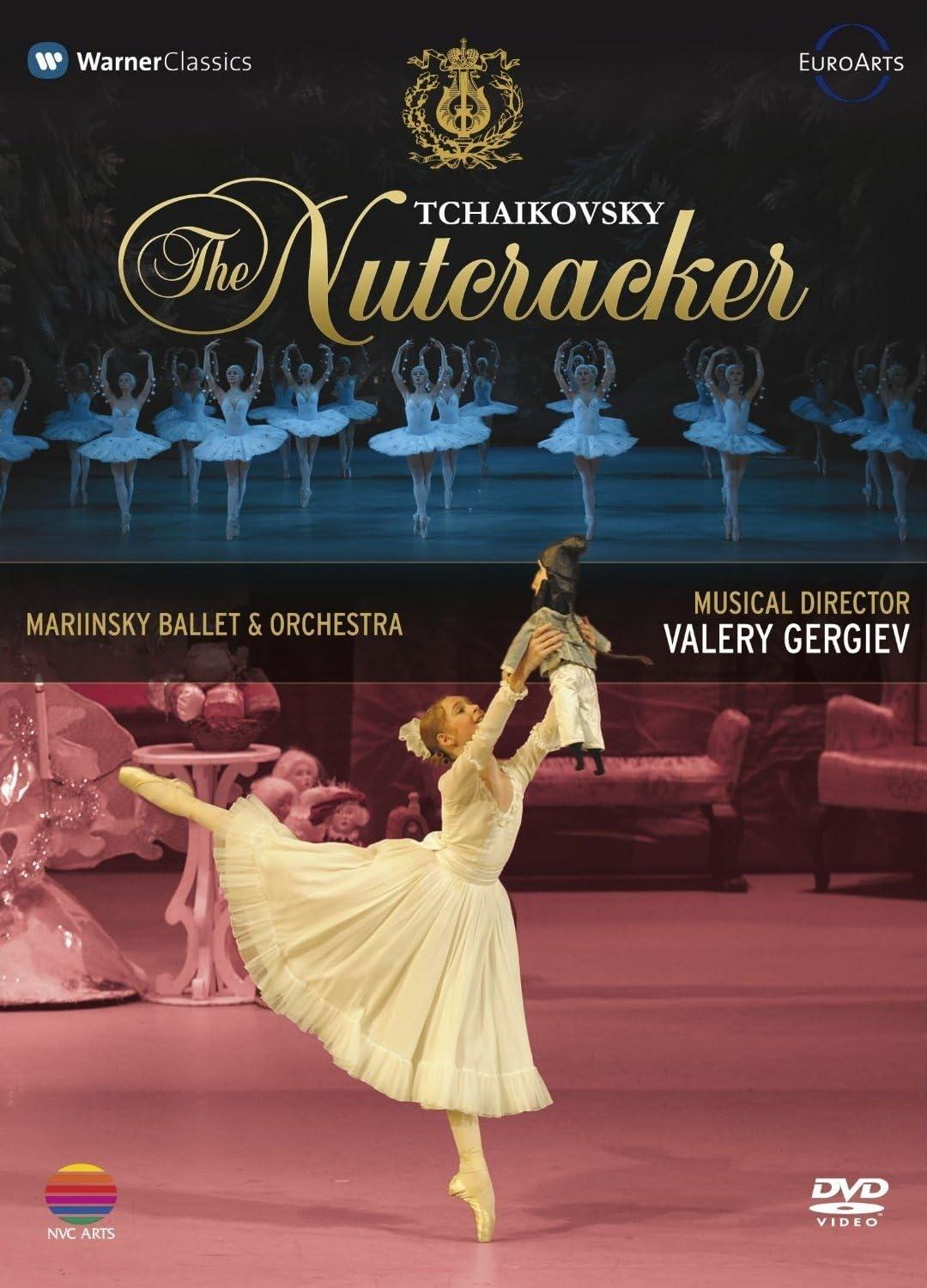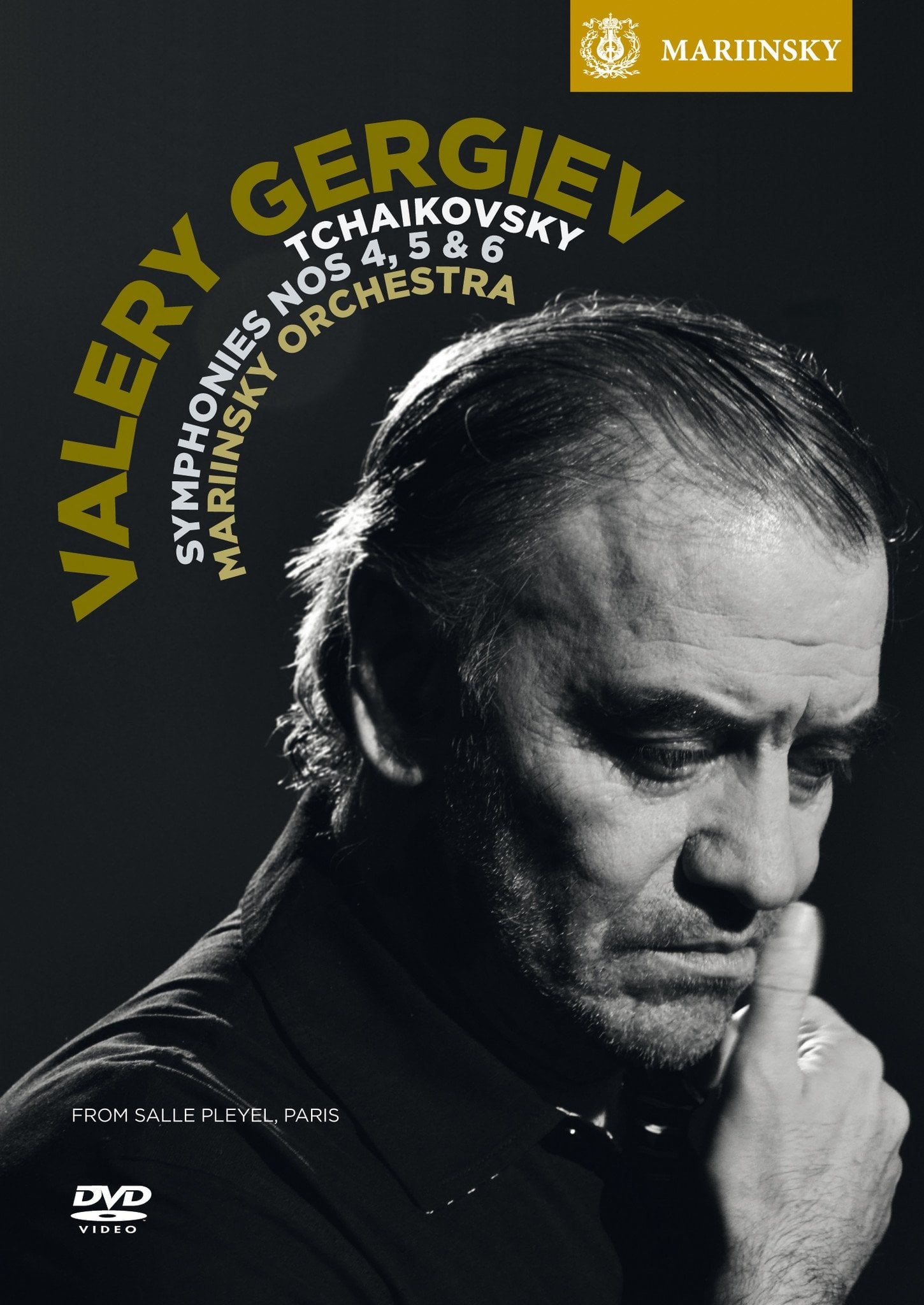 Tchaikovsky: Symphonies Nos. 4, 5 & 6 - Gergiev
Valery Gergiev is widely recognised as the greatest modern interpreter of Tchaikovsky's music and the Mariinsky holds a peerless reputation in the repertoire. Together they deliver definitive interpre...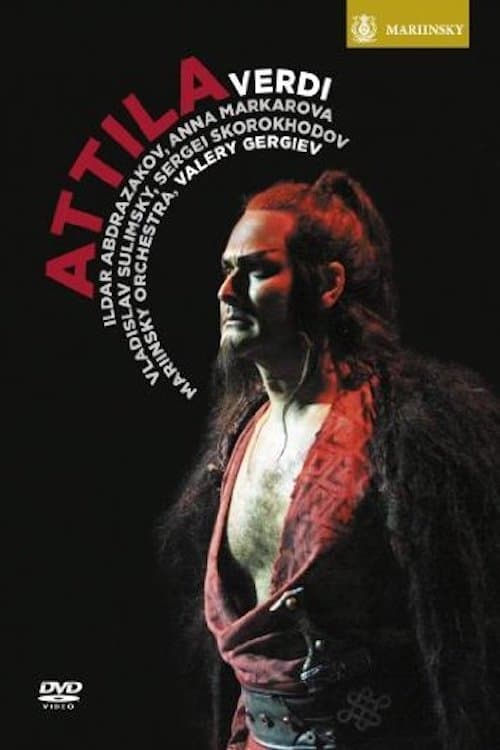 Attila
In celebration of Verdi's anniversary year, the Mariinsky label presents a high-definition video recording of Verdi's Attila, led by maestro Valery Gergiev, produced by Arturo Gama and featuring accla...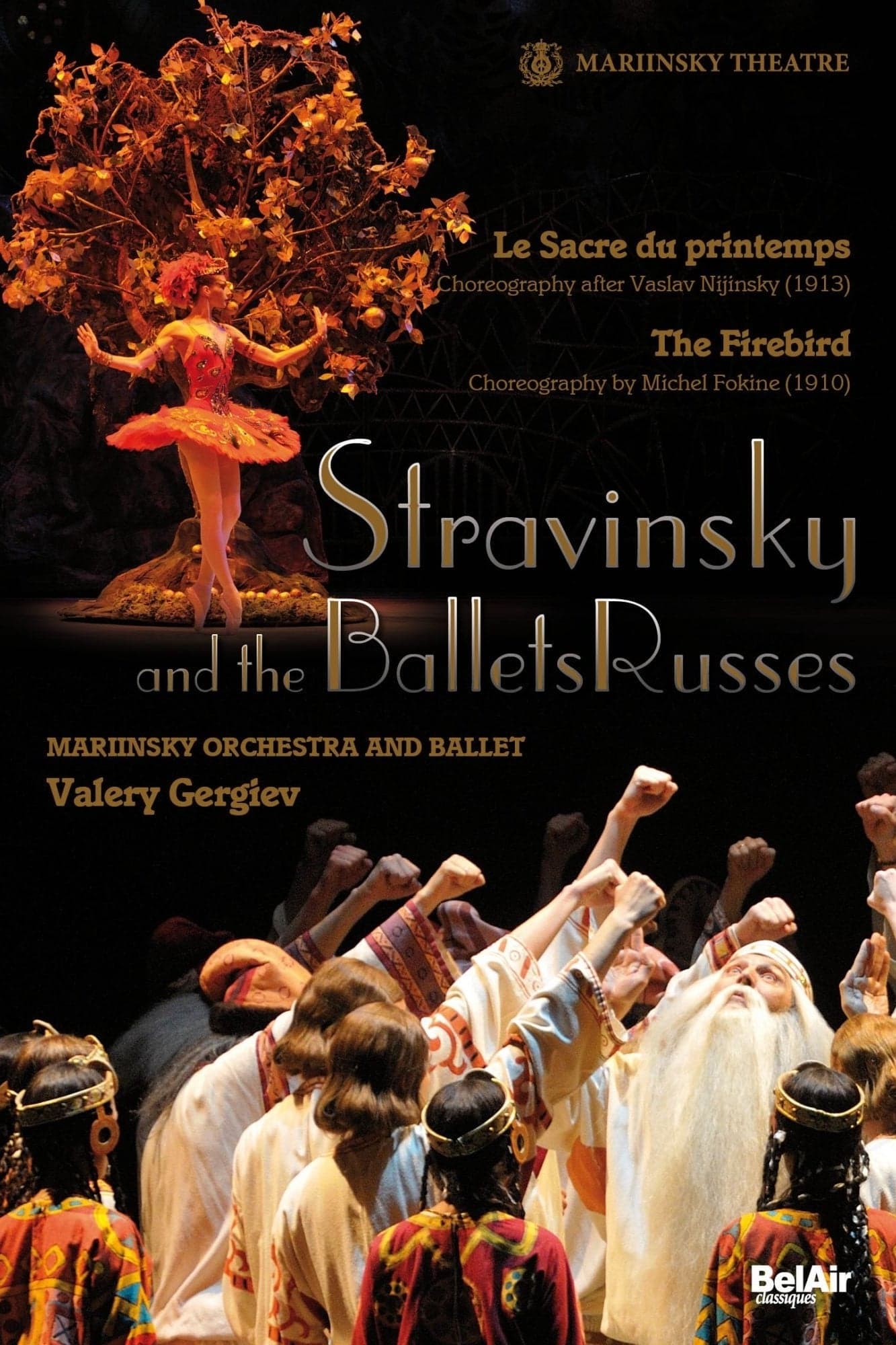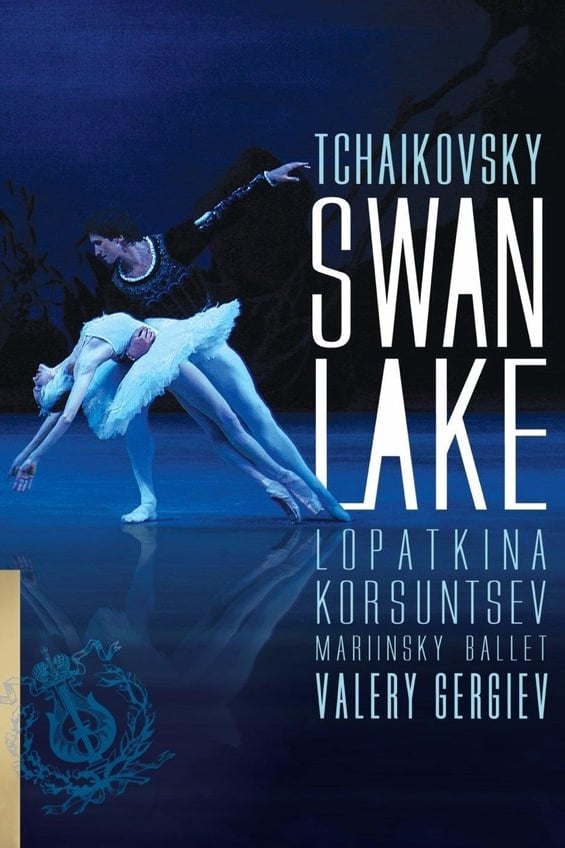 Tchaikovsky: Swan Lake
The greatest ballets of all time were performed by the Mariinsky production. The Mariinsky Theatre is located in St. Petersburg. The Mariinsky corps de ballet was performed by Ulyana Lopatkina, Danila... Tchaikovsky: The Queen of Spades
The Queen of Spades, Op. 68 (Russian: Пиковая дама, Pikovaya dama, French: Pique Dame) is an opera in 3 acts (7 scenes) by Pyotr Ilyich Tchaikovsky to a Russian libretto by the composer's brother Mode...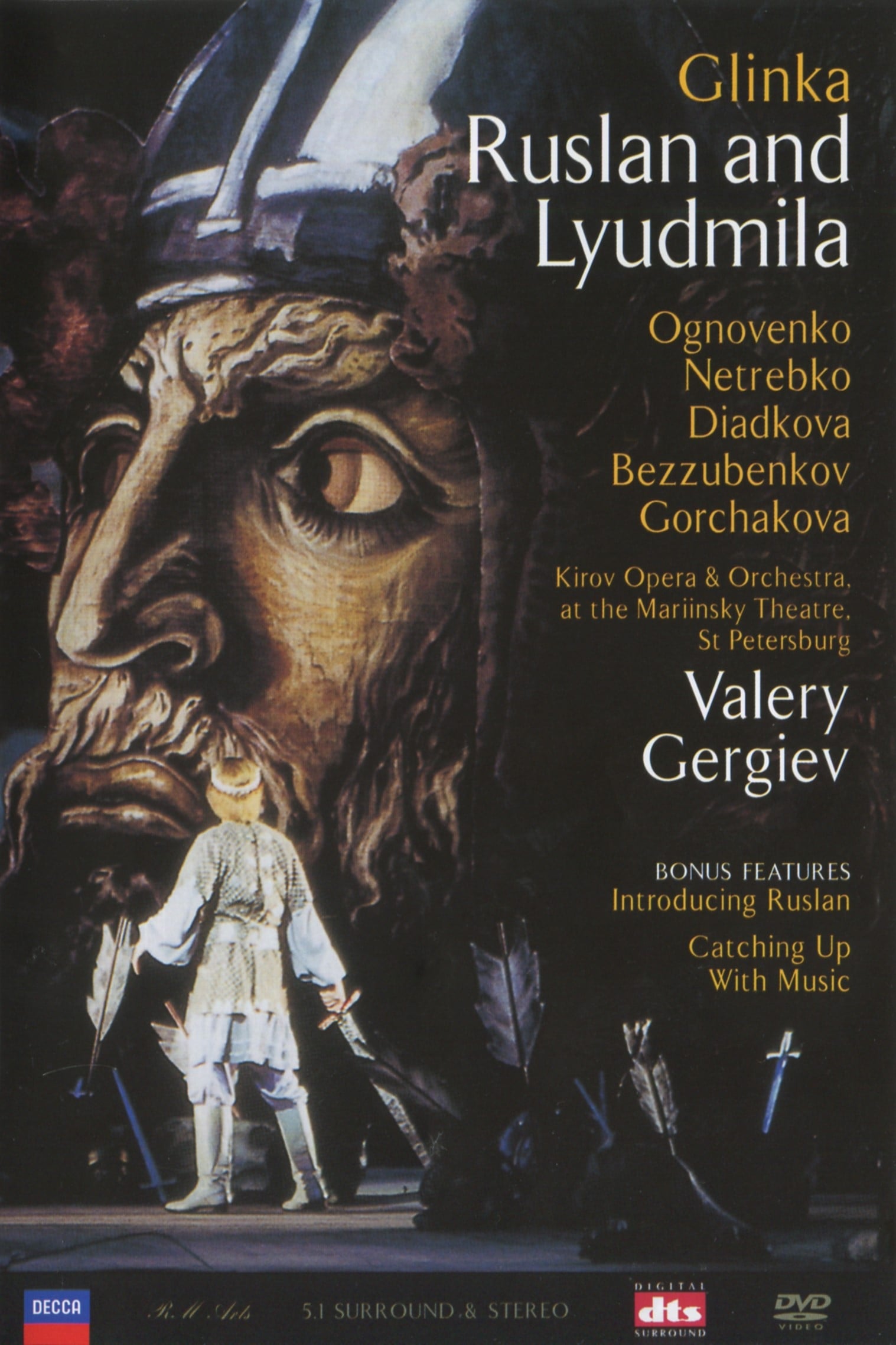 Ruslan and Lyudmila
Mikhail Ivanovich Glinka's magical masterpiece in its entirety, inspired by Alexander Sergeyevich Pushkin's poem of a Russian tale. An evil sorcerer Chernomor casts a spell over wedding celebrations f...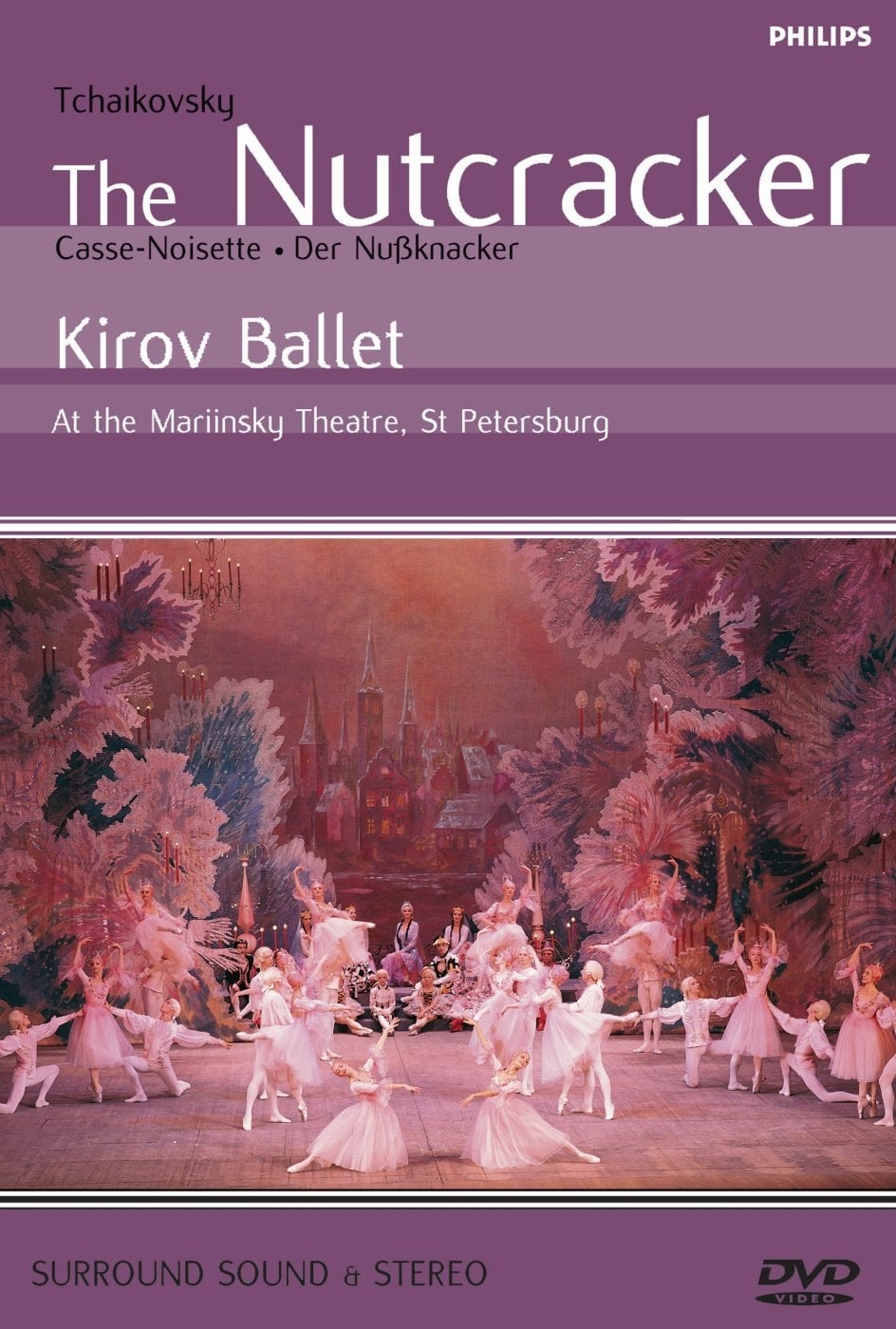 The Nutcracker
Nutcracker ballet, conducted by Victor Fedotov and featuring the Kirov Ballet and Orchestra. Stars Larissa Lezhnina, Victor Baranov and Piotr Russanov.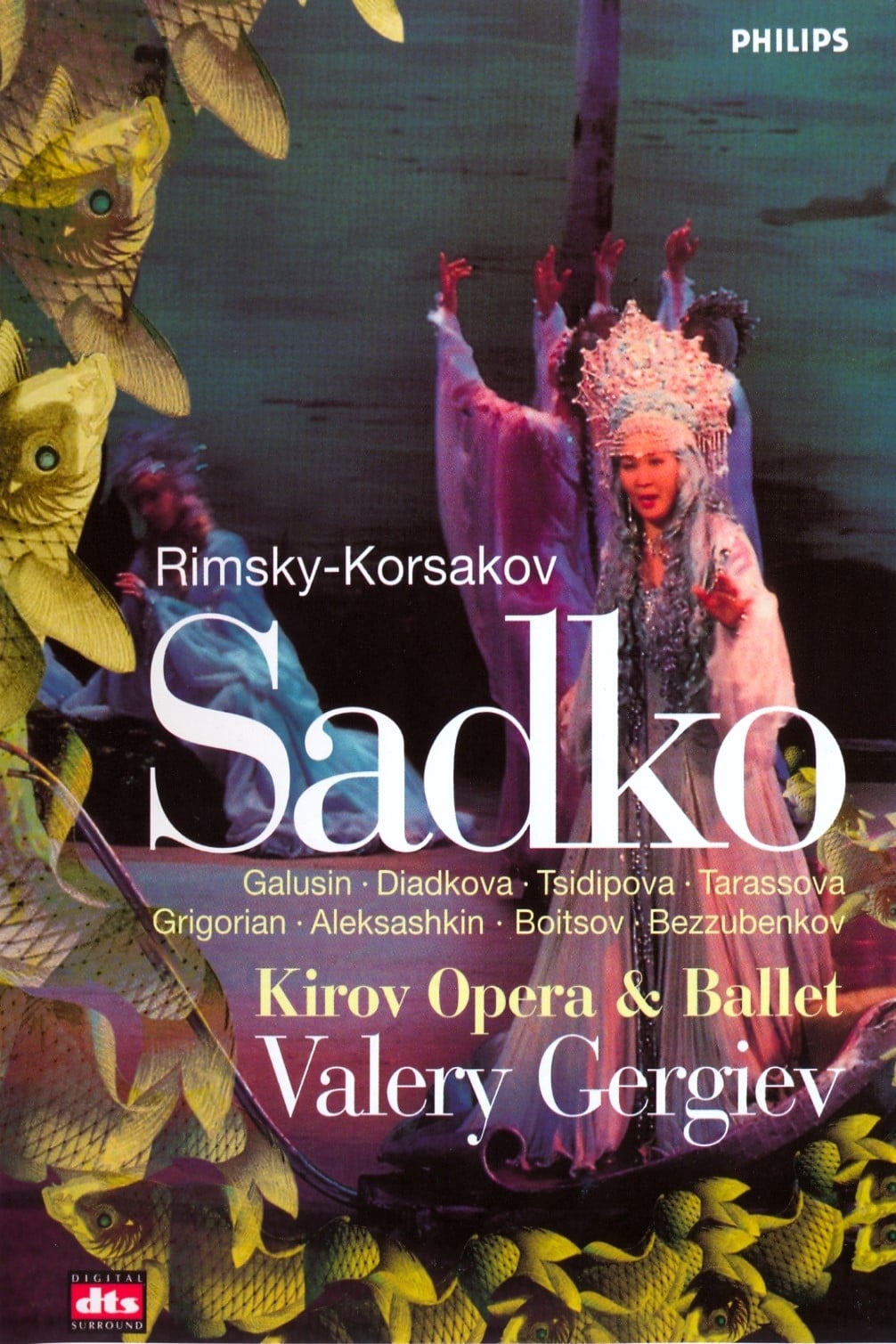 Sadko
Nikolai Rimsky-Korsakov's dazzling opera by-line in seven tableaux. The epic journey of Sadko a sea-faring minstrel from Novgorod, his wife Libava and their encounters with Volkhova, a sea Princess an...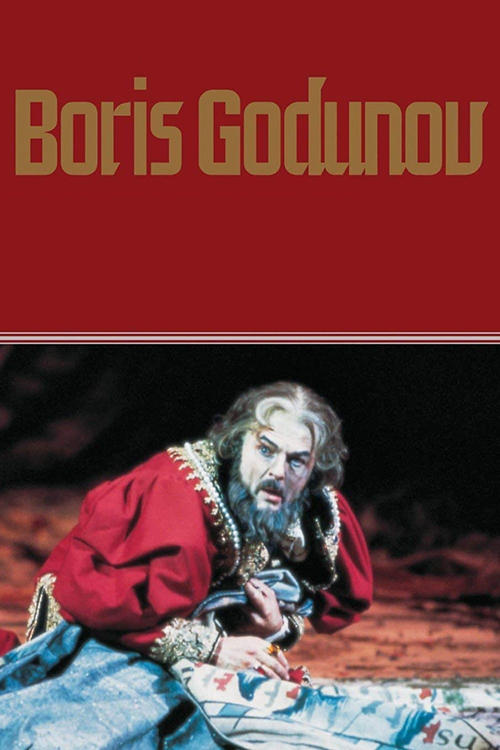 Boris Godunov
Modest Mussorgsky's opera in prologue and four acts is performed by the Kirov Opera with performances from Olga Borodina, Alexei Steblianko and Sergei Leiferkust. Boris Godunov has obtained the throne...