 San Francisco Symphony
Also Known As: SFS · San Francisco Symphony Orchestra
Biography
The San Francisco Symphony (SFS), founded in 1911, is an American orchestra based in San Francisco, California. Since 1980 the orchestra has been resident at the Louise M. Davies Symphony Hall in the city's Hayes Valley neighborhood. The San Francisco Symphony Youth Orchestra (founded in 1981) and the San Francisco Symphony Chorus (1972) are part of the organization. Since 1995, Michael Tilson Thomas has been the orchestra's music director. Tilson Thomas is scheduled to conclude his tenure as the orchestra's music director in 2020, when Esa-Pekka Salonen is scheduled to become the orchestra's next music director. Among the orchestra's awards and honors are an Emmy Award and 15 Grammy Awards in the past 26 years.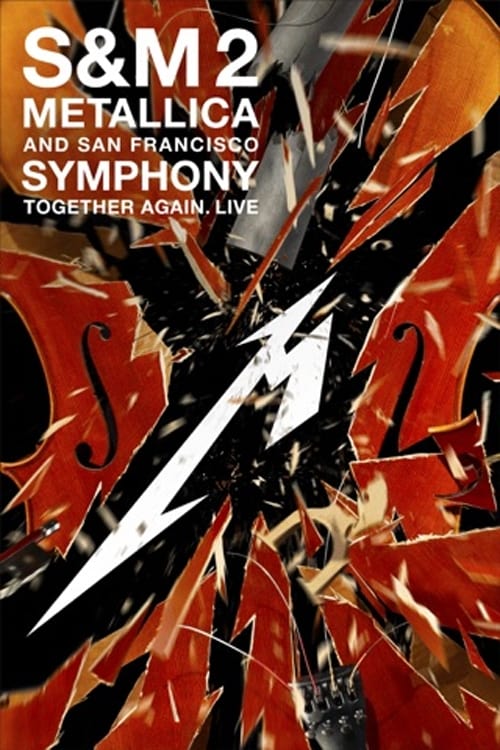 Metallica & San Francisco Symphony: S&M2
A celebration of the 20th anniversary of Metallica's groundbreaking S&M concerts and album recorded with the San Francisco Symphony as legendary conductor Michael Tilson Thomas leads a portion of the ...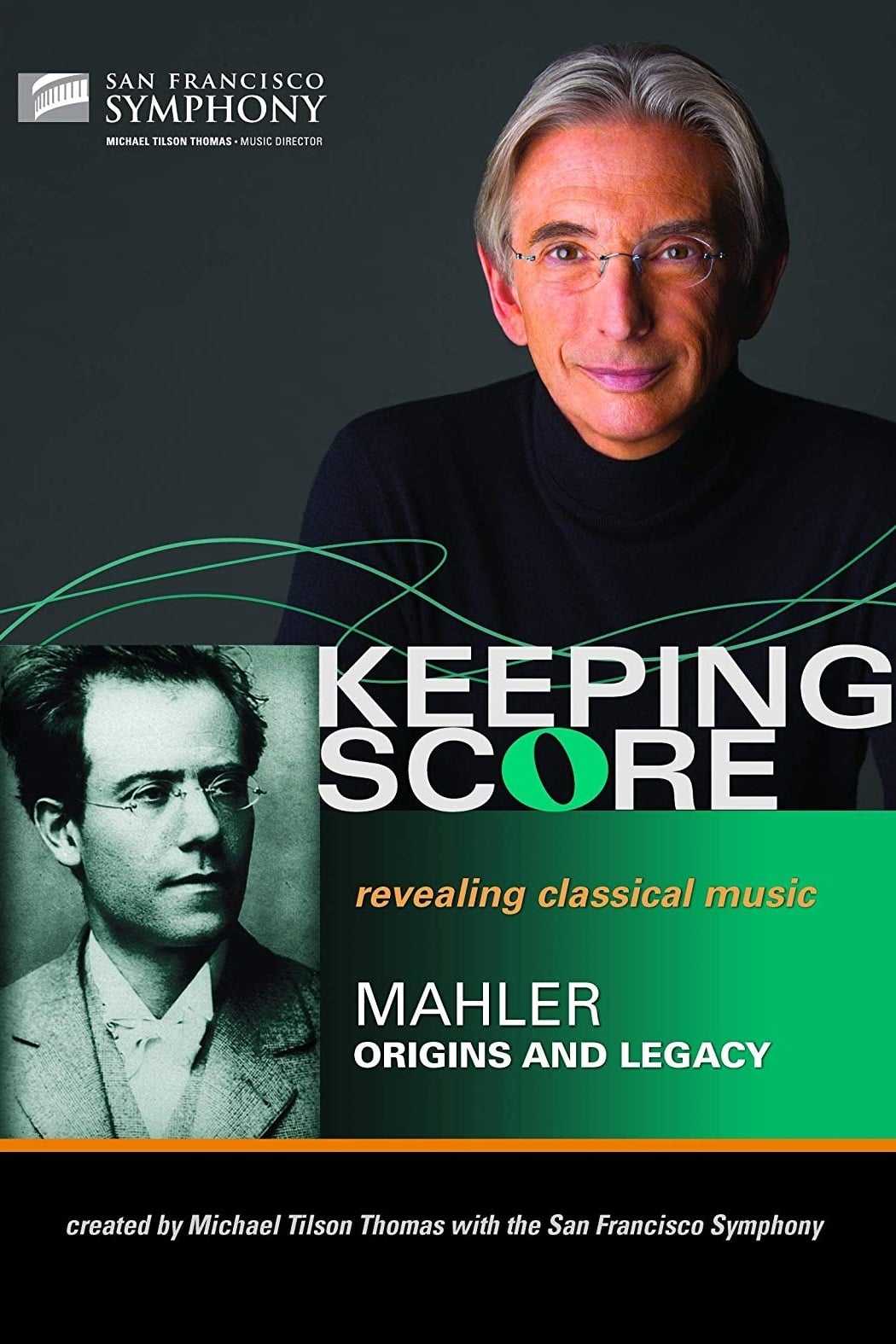 Keeping Score - Mahler Origins and Legacy
Selected movements of the fifth, seventh and ninth symphonies and Songs of a Wayfarer with Thomas Hampson are included in the complete symphonies by Michael Tilson Thomas and the San Francisco Symphon...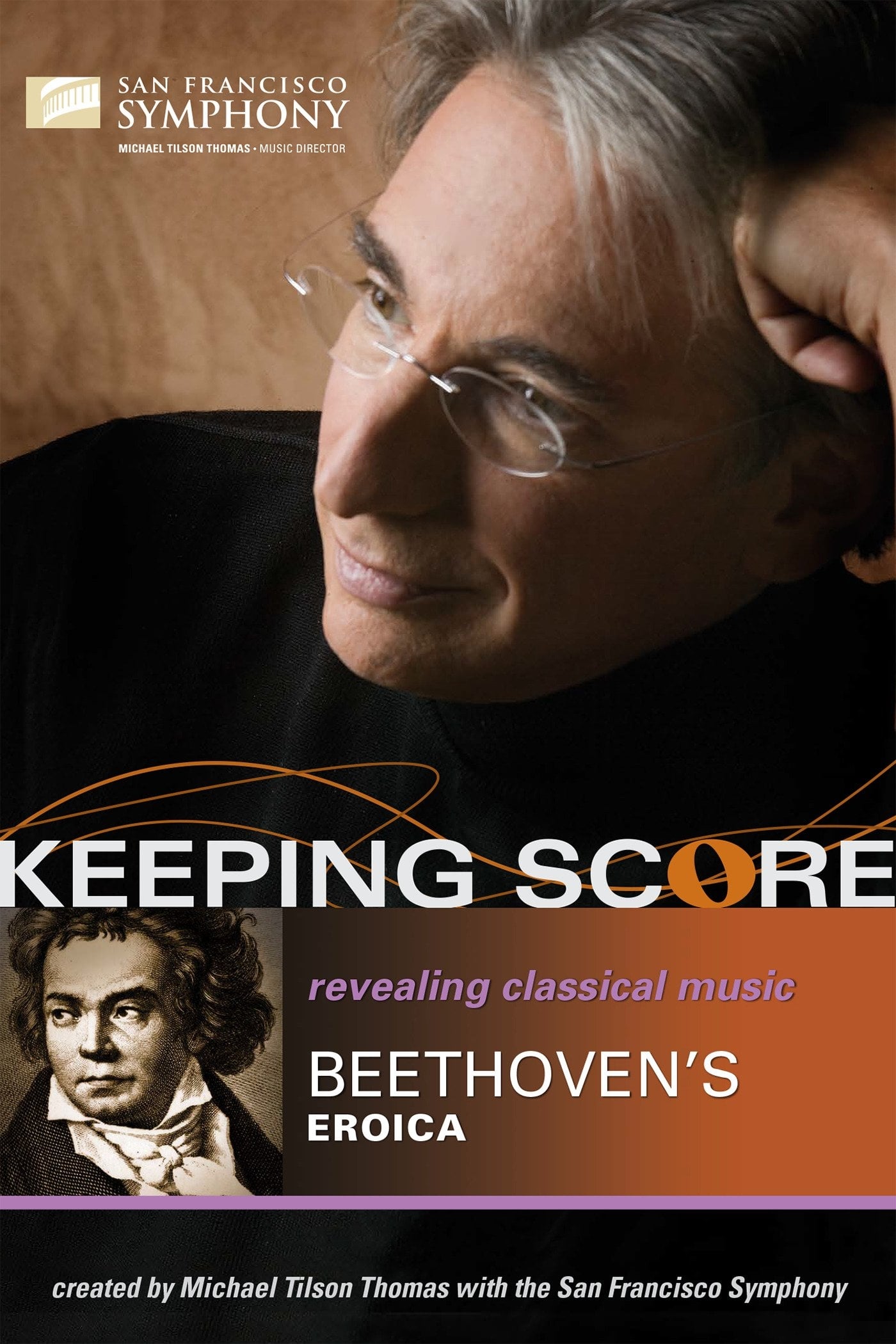 Keeping Score: Beethoven's Eroica
Beethoven spent three years composing the Eroica, an intimate journal of his emotional crises and his dramatic emergence as an original master. Michael Tilson Thomas and the musicians of the San Franc...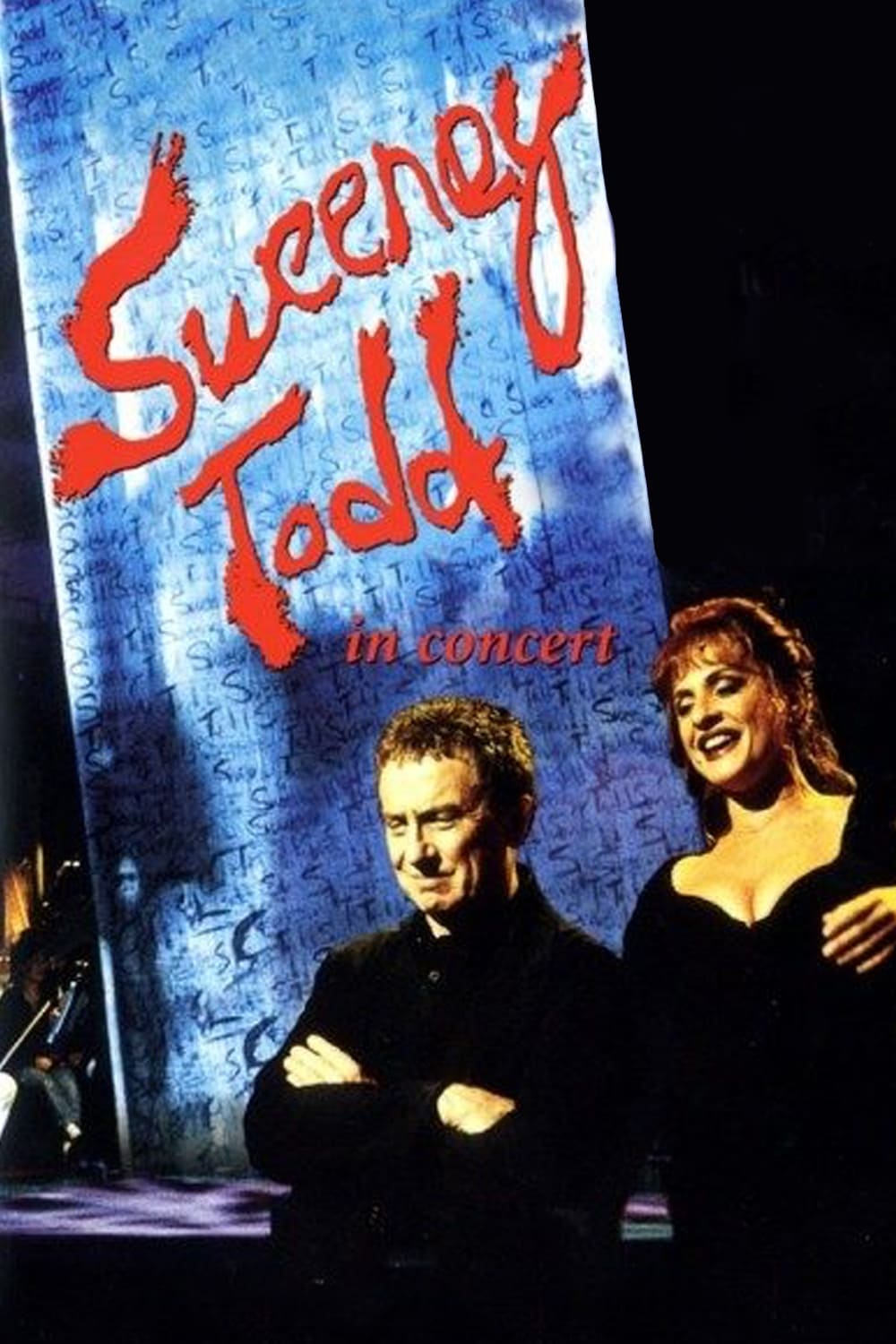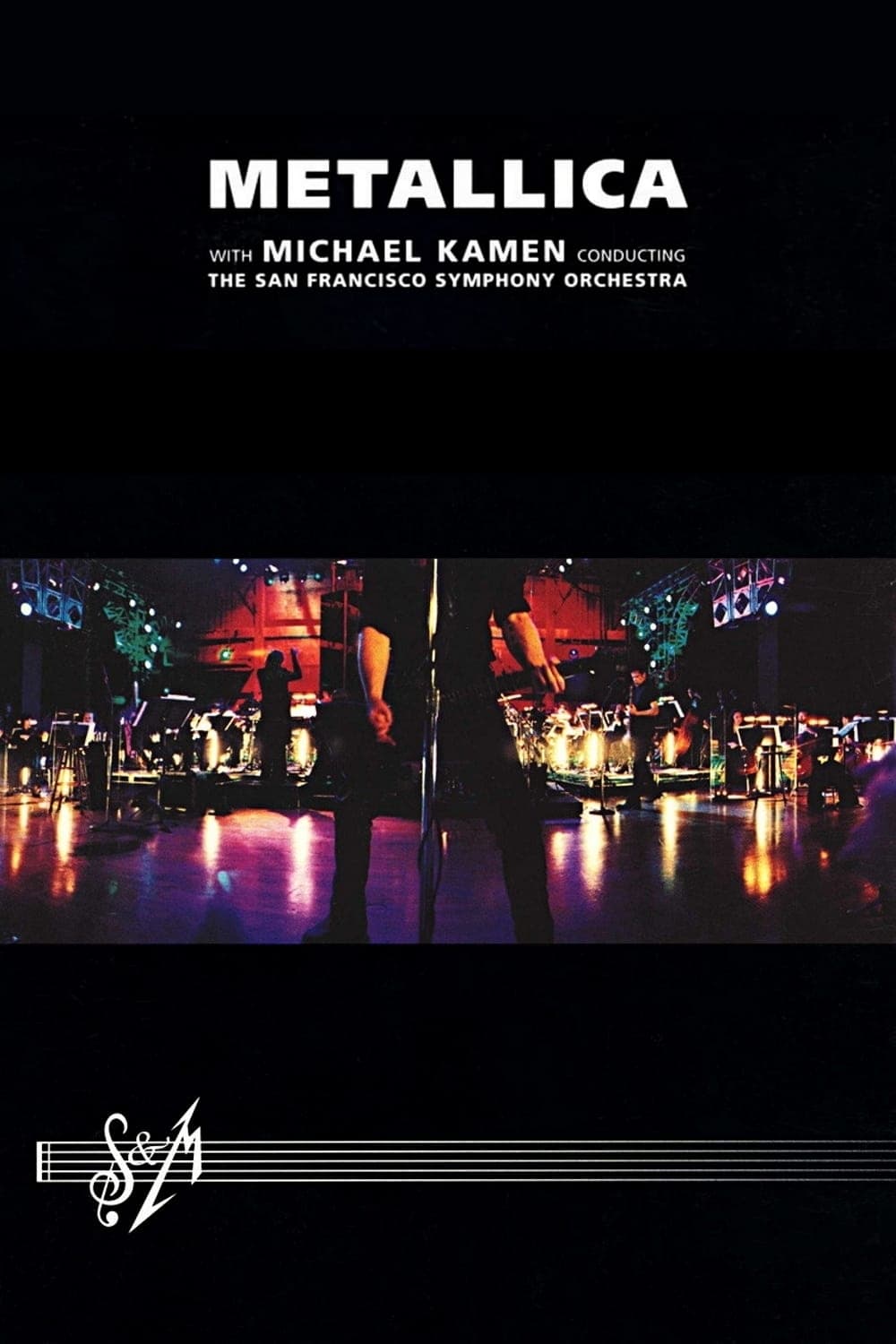 Metallica: S&M
A concert with an orchestra. A documentary and two songs are included. The audio CD was also released.