 Biography 100% Sari
Sari, a 17-year-old Balinese girl, is the daughter of a famous painter. In charge of her father's gallery, she is also expected to continue preserving the traditional values. But secretly, Sari wants ...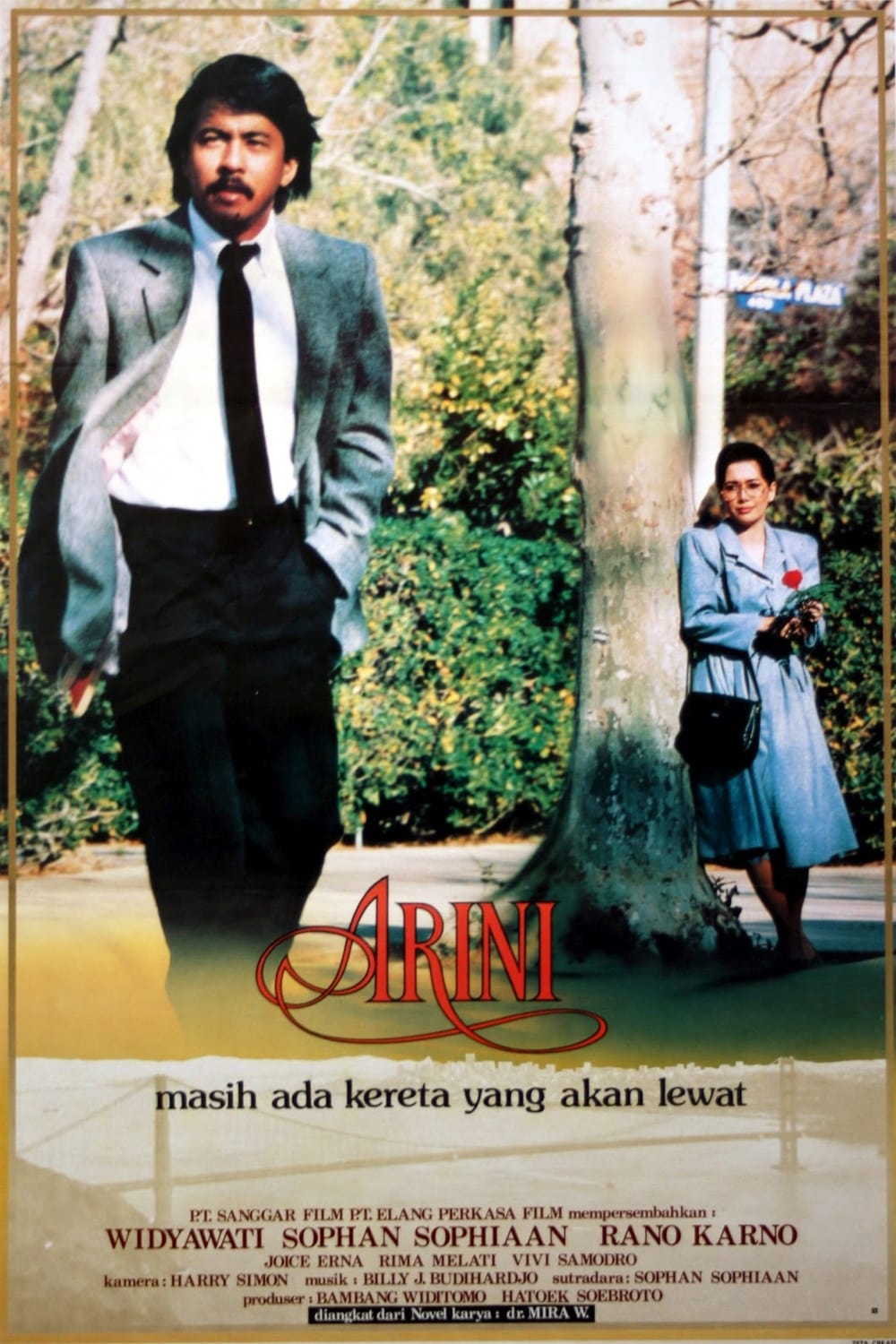 Arini (Masih Ada Kereta yang Akan Lewat)
Arini is "misled" by a close friend, Ira, who wants to marry her husband, Helmi. Eventually she finds out this plan, so she asks for a divorce and leaves her son, who later is discovered to have kidne...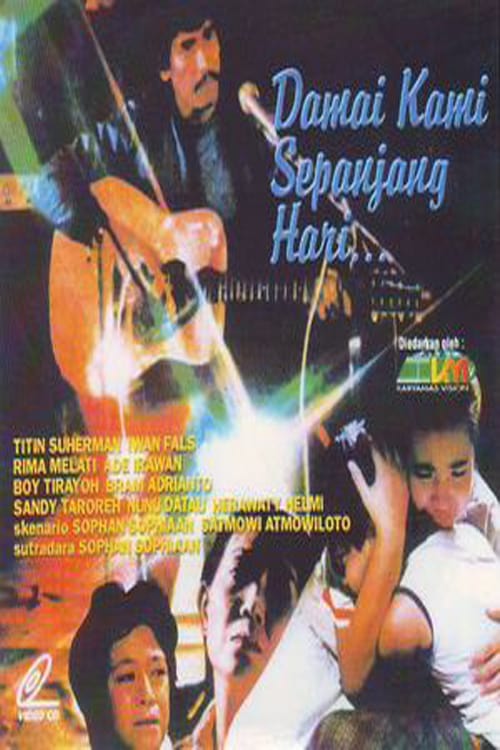 Damai Kami Sepanjang Hari
Iwan, a high school student, loses his bajaj-driver father because the jeep of Dance Lintang, a famous singer, runs him down. Iwan's pregnant mother has to work hard. Iwan has been singing on the stre...