 Biography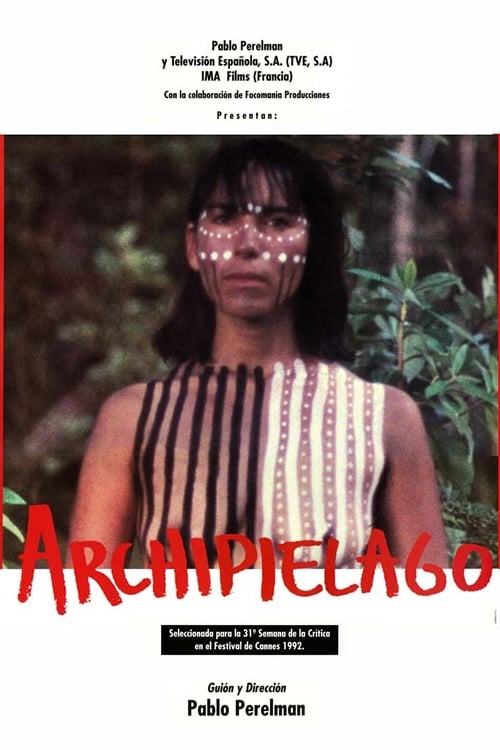 Archipiélago
An architect witness the brutal massacre by the police of an anti-government meeting and escapes to a remote archipelago.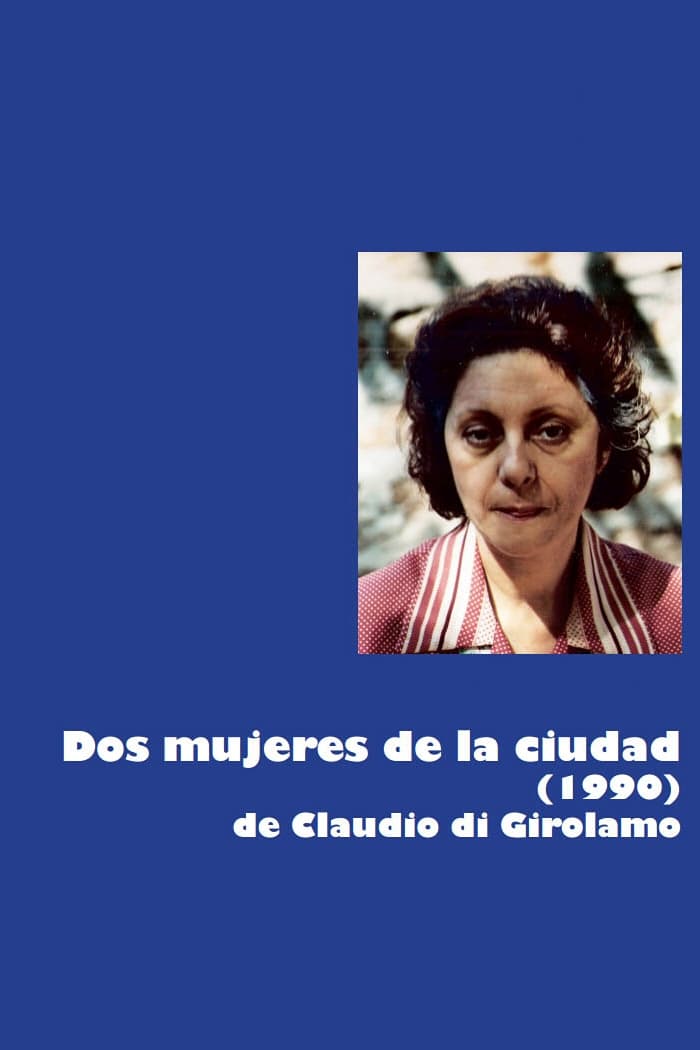 Dos mujeres de la ciudad
Valeria has decided to make a study about low-income women as her university thesis. The town priest recommends her as subject a hard-working woman who is said to see the future while dreaming. As Val...