Discover Movies and TV shows that fit You with our Mobile Application London Symphony Orchestra
Biography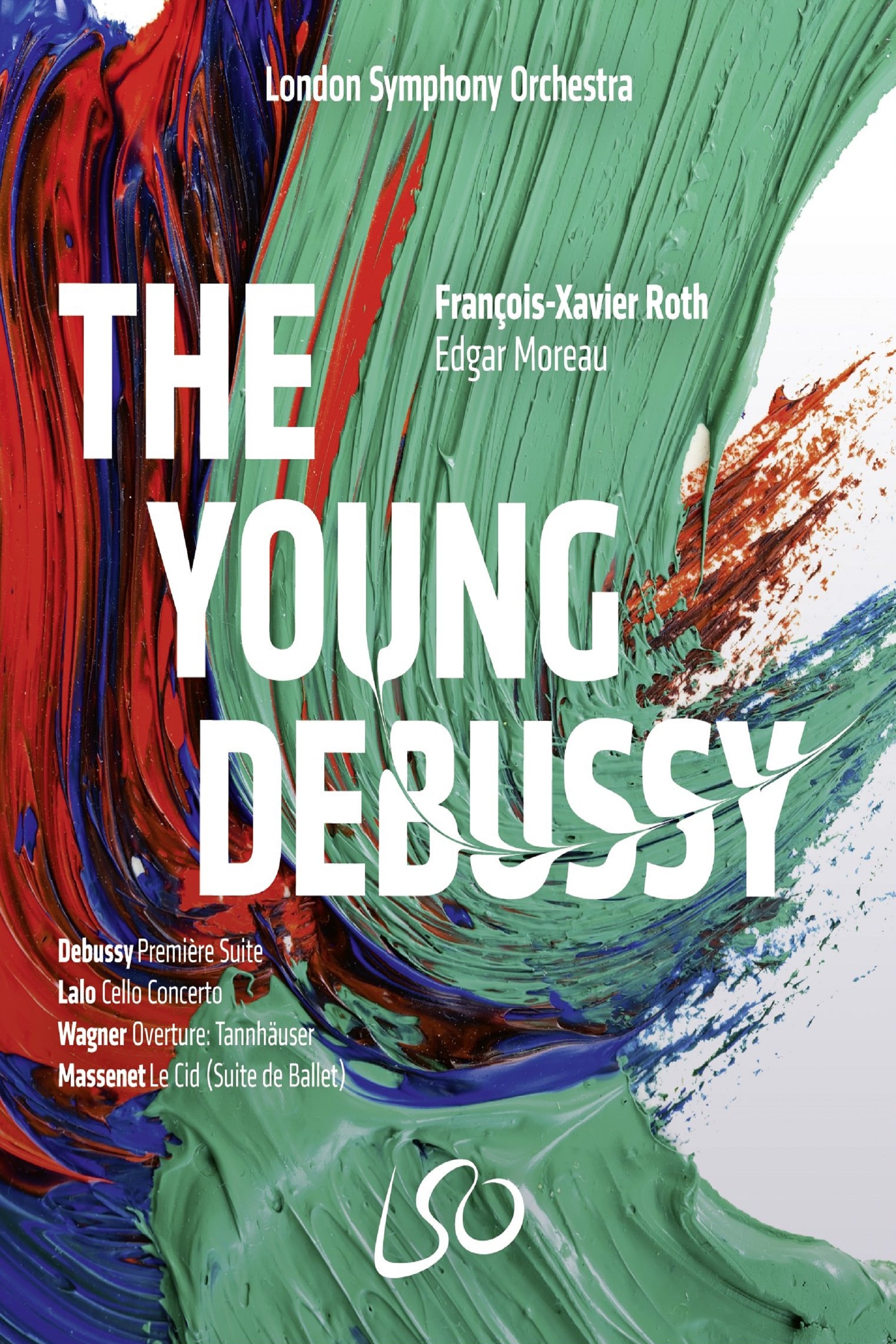 London Symphony Orchestra: The Young Debussy
The evocative music of Claude Debussy has been described as the foundation of modern music. But how did the composer come to develop his unique style? On this video, maestro Francois-Xavier Roth and t...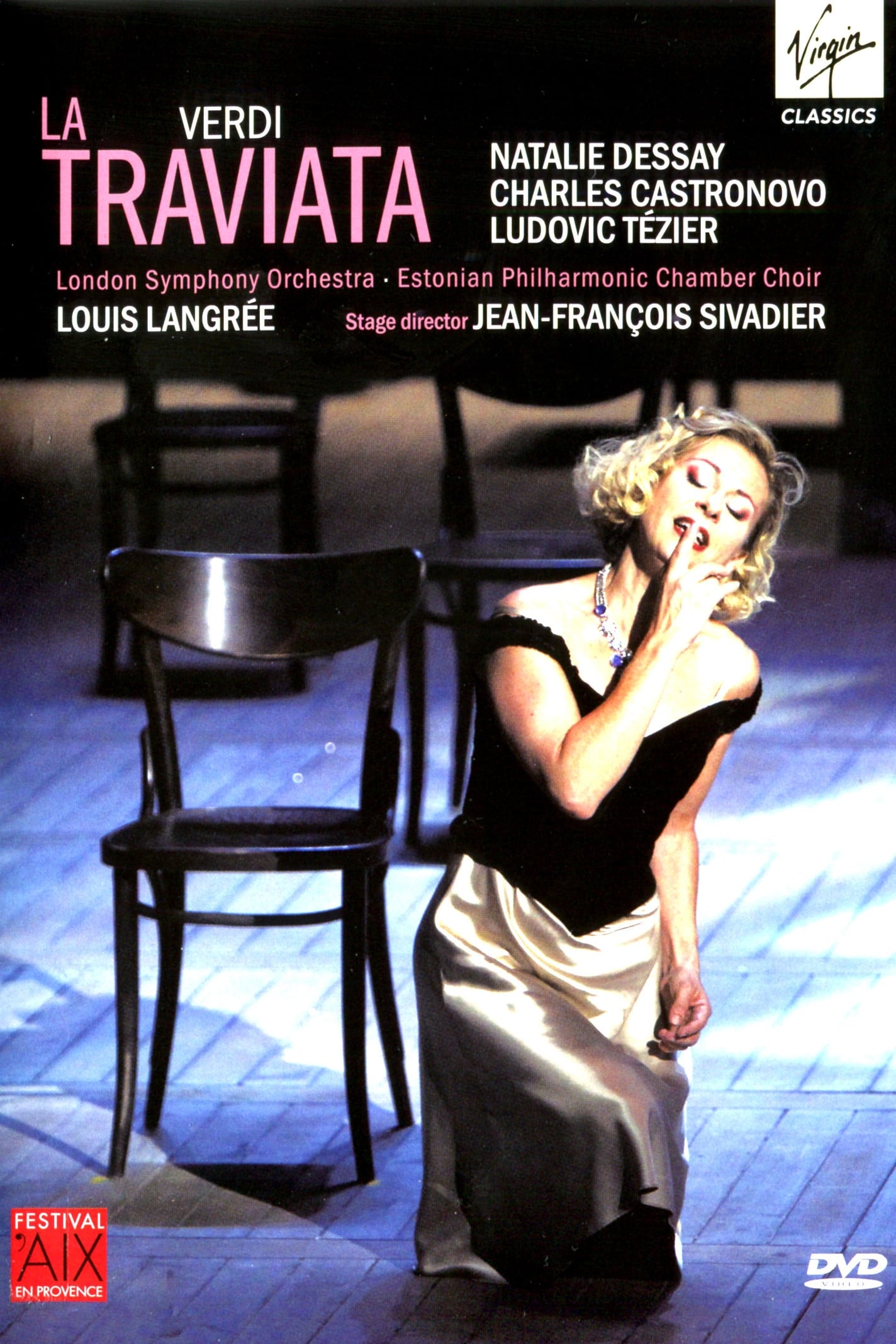 La Traviata - Festival d'Aix-en-Provence
Natalie Dessay made her first European appearances as Violetta in La traviata in a new production by the French director Jean-François Sivadier at the 2011 Aix-en-Provence Festival. This DVD captures ...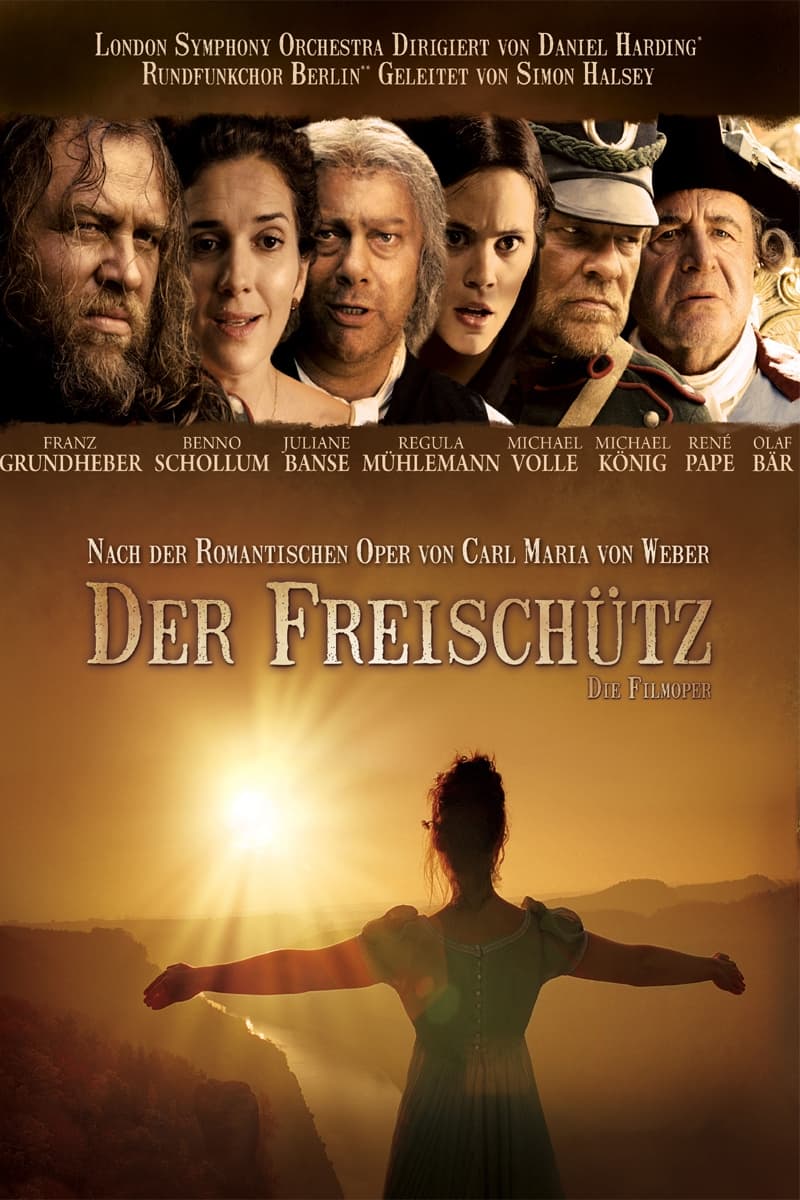 Hunter's Bride
Inspired by Carl Maria von Weber's Der Freischütz, the film opera Hunter's Bride traces the romantic rivalry between two veterans of the Napoleonic Wars who each vie for the heart of the same woman.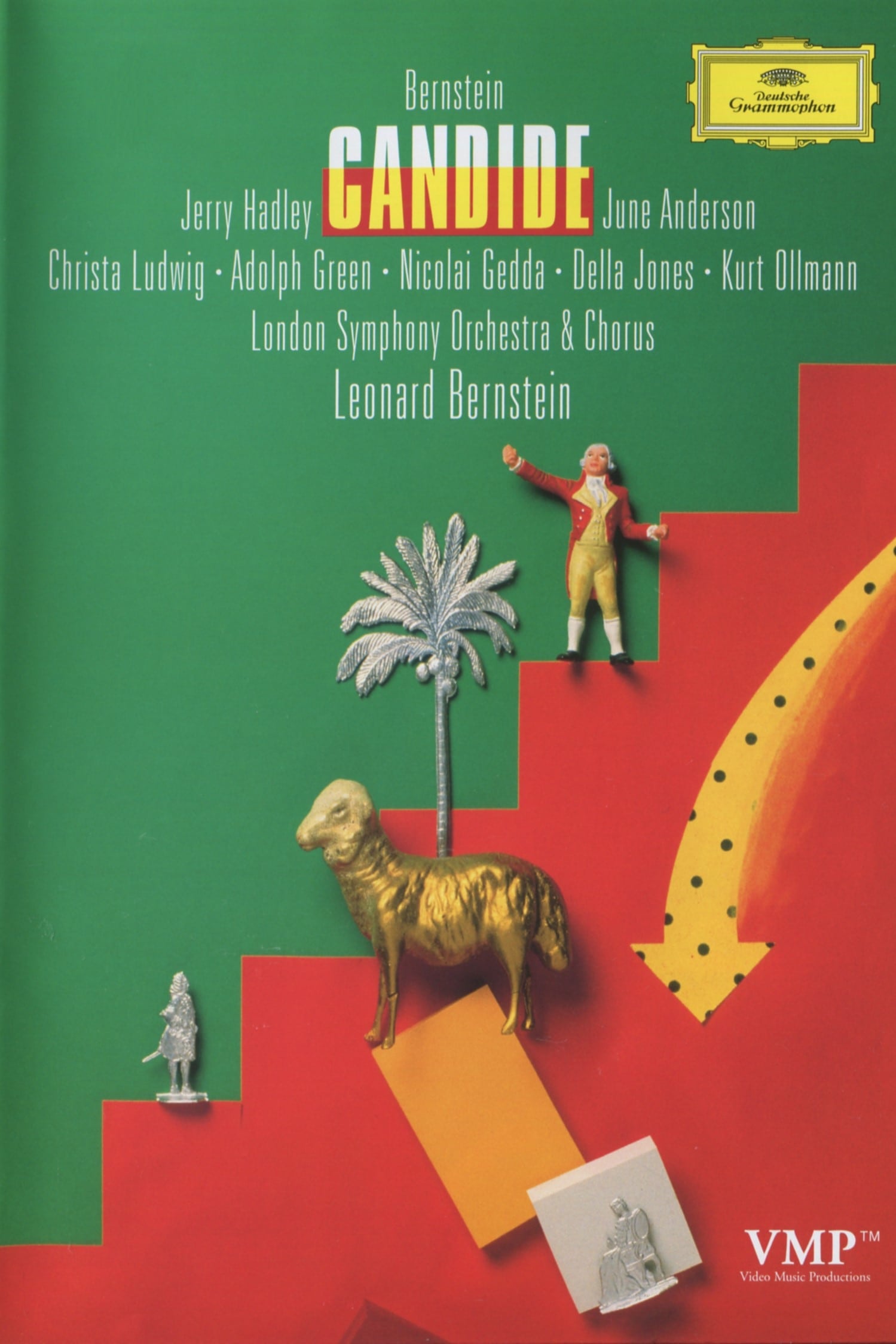 Leonard Bernstein - Bernstein - Candide
This is the historic concert performance of the final operatic version of Bernstein's Candide. It was recorded on December 13, 1989 at the Barbican Centre, with Leonard Bernstein conducting the London...
Arthur Rubinstein Piano Concertos
Arthur Rubinstein performs Grieg's Piano Concerto in A minor, Op. 16, Chopin's Piano Concerto No. 2 in F minor, Op. 21, and Saint-Saens Piano Concerto No. 2 in G minor, Op. 22 with Andre Previn at the...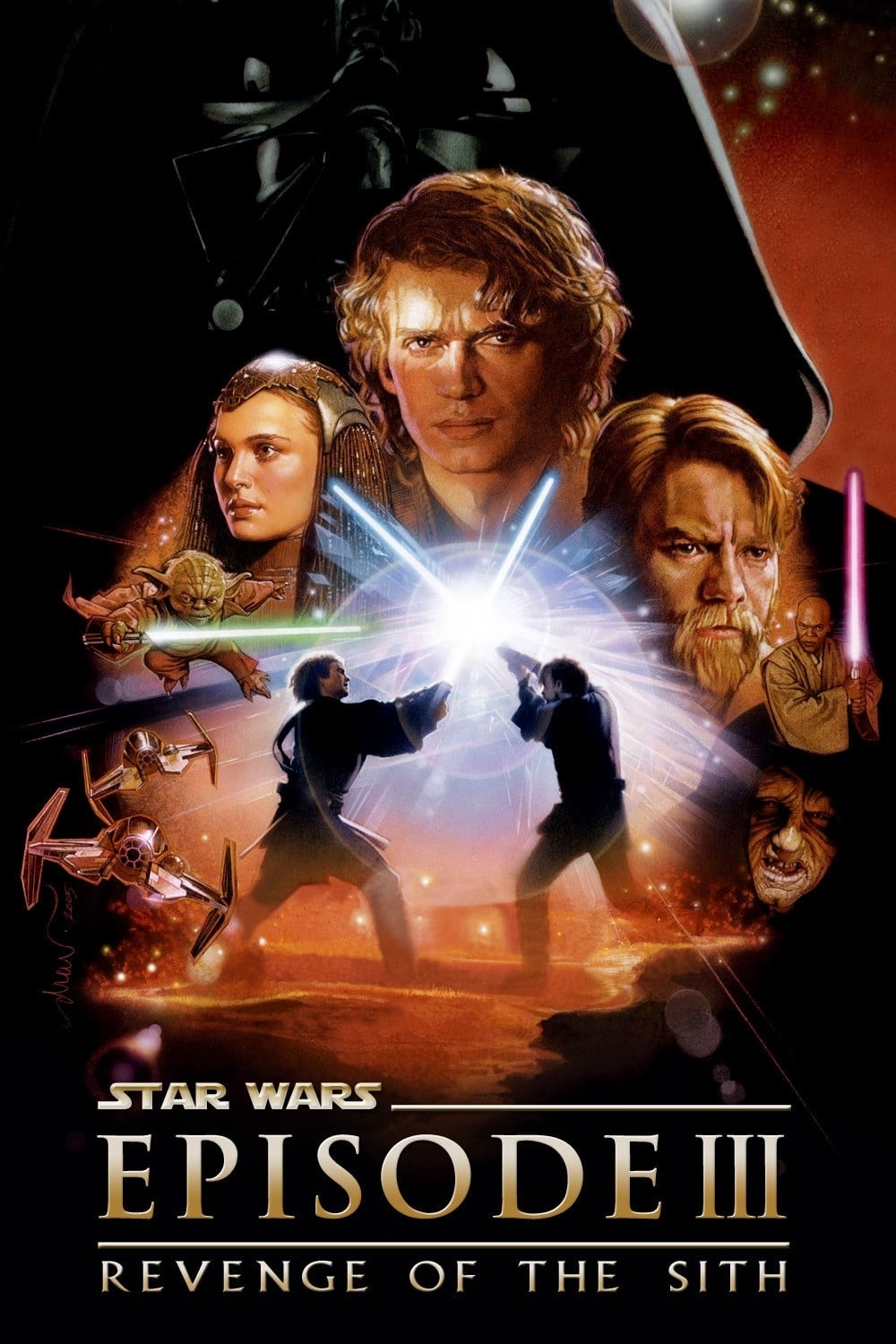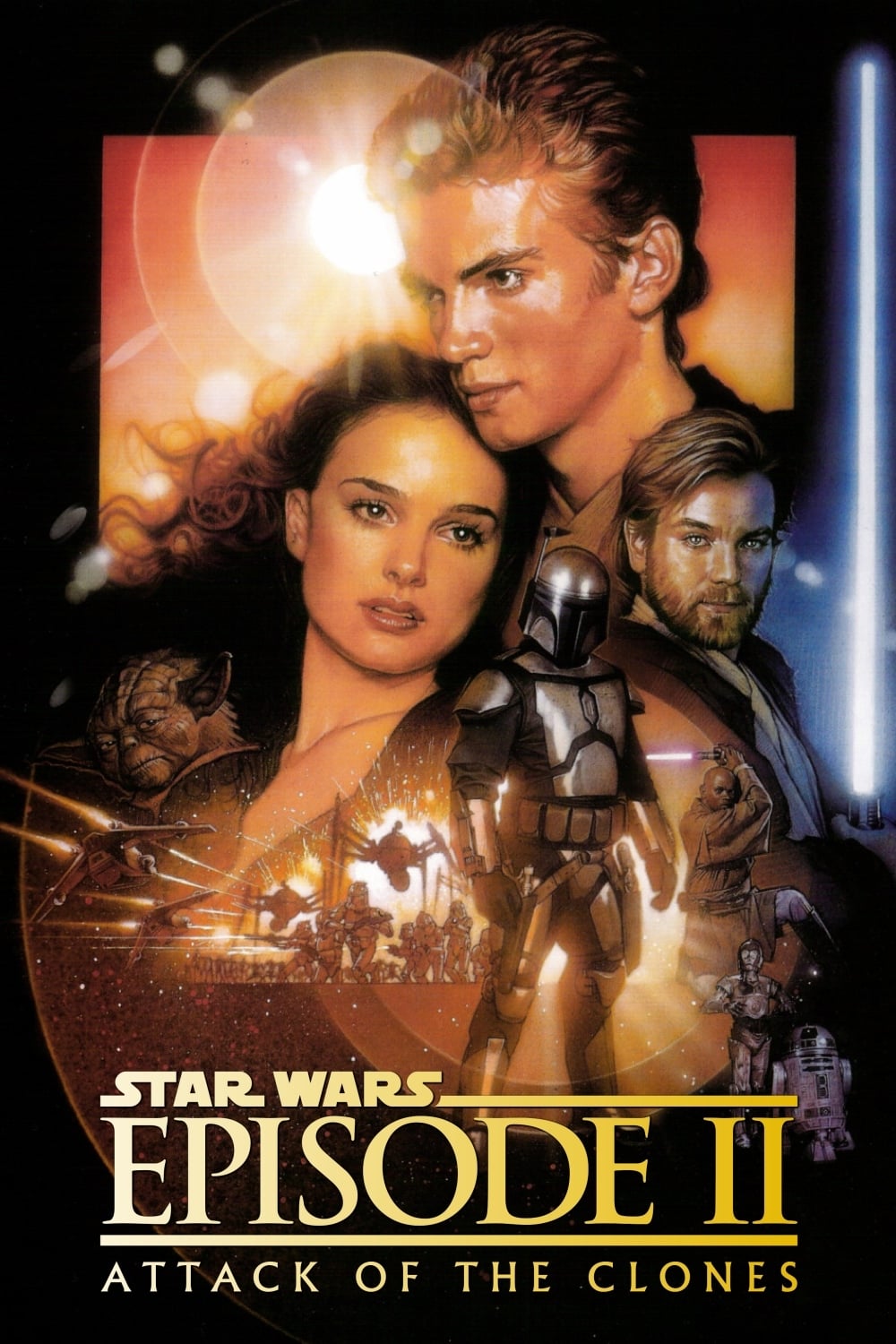 Star Wars: Episode II - Attack of the Clones
Following an assassination attempt on Senator Padmé Amidala, Jedi Knights Anakin Skywalker and Obi-Wan Kenobi investigate a mysterious plot that could change the universe forever.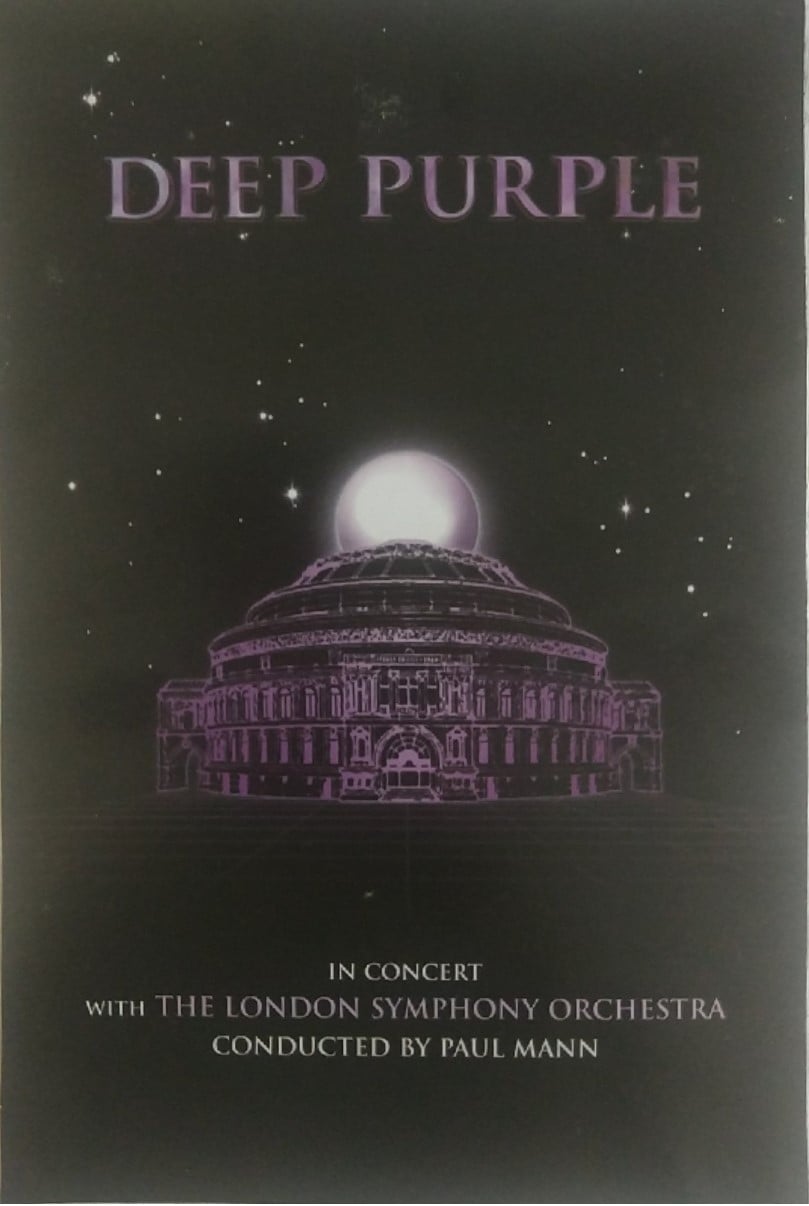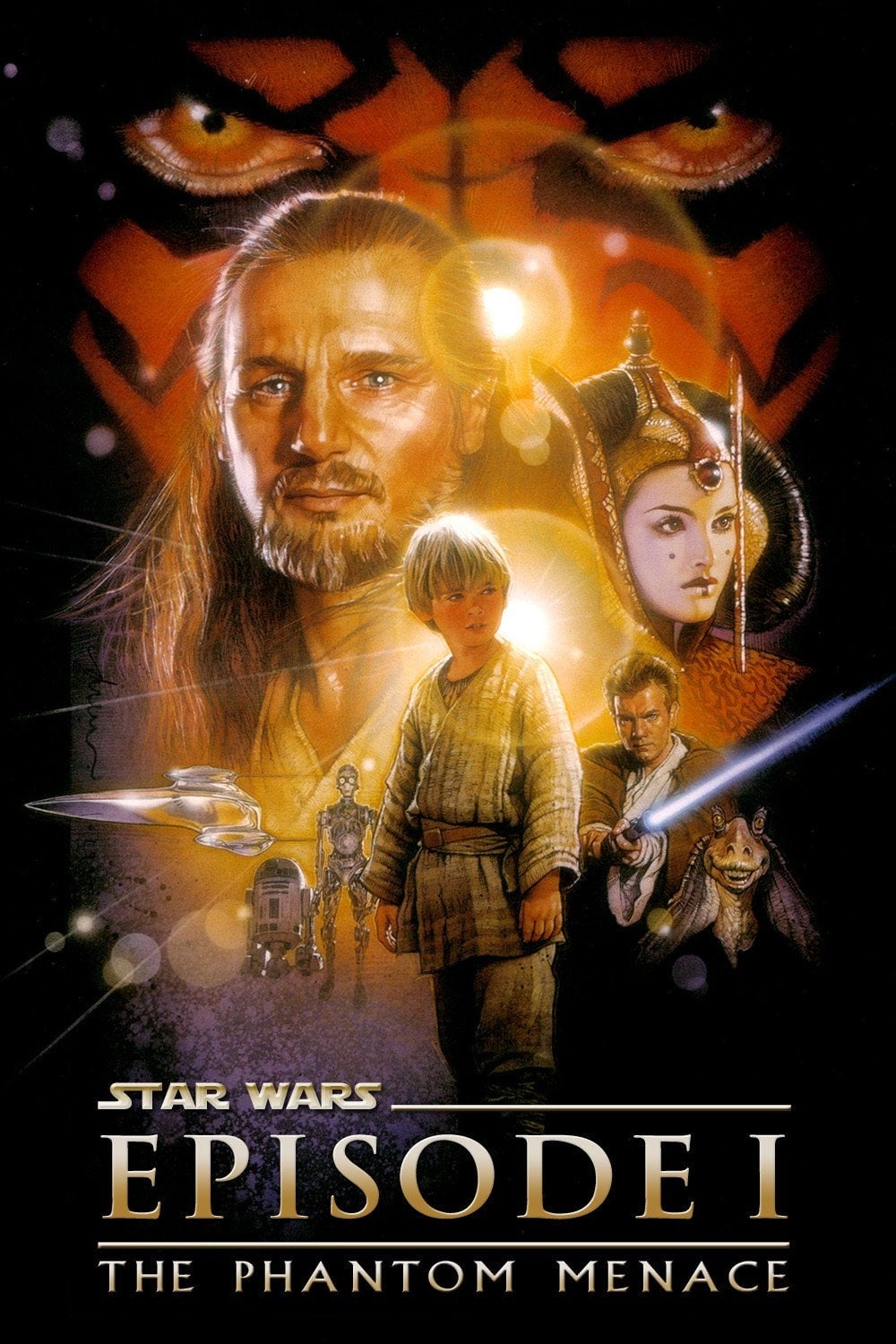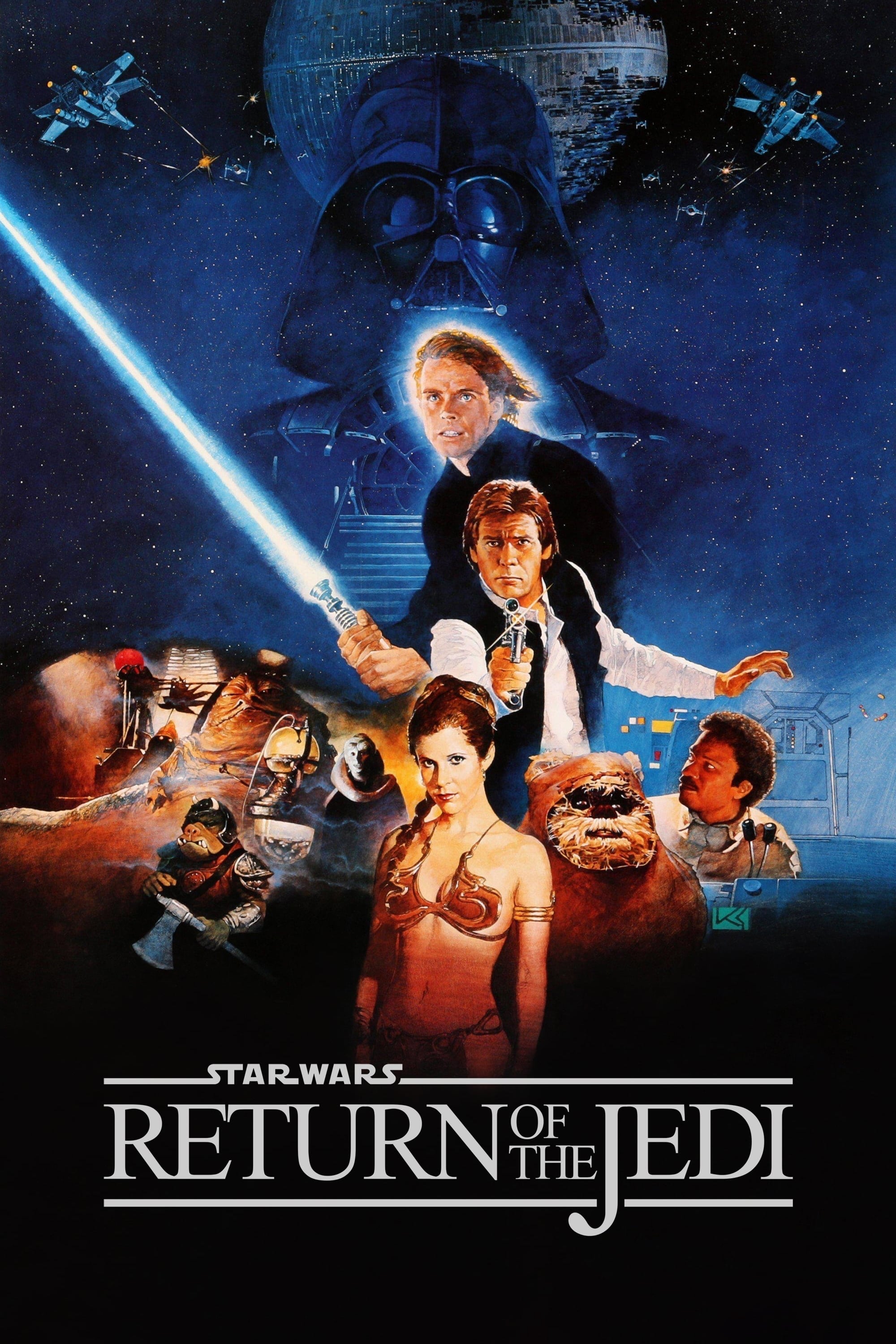 Return of the Jedi
The Emperor wants to destroy the Rebellion with a second Death Star, while the hero is trying to save his friend.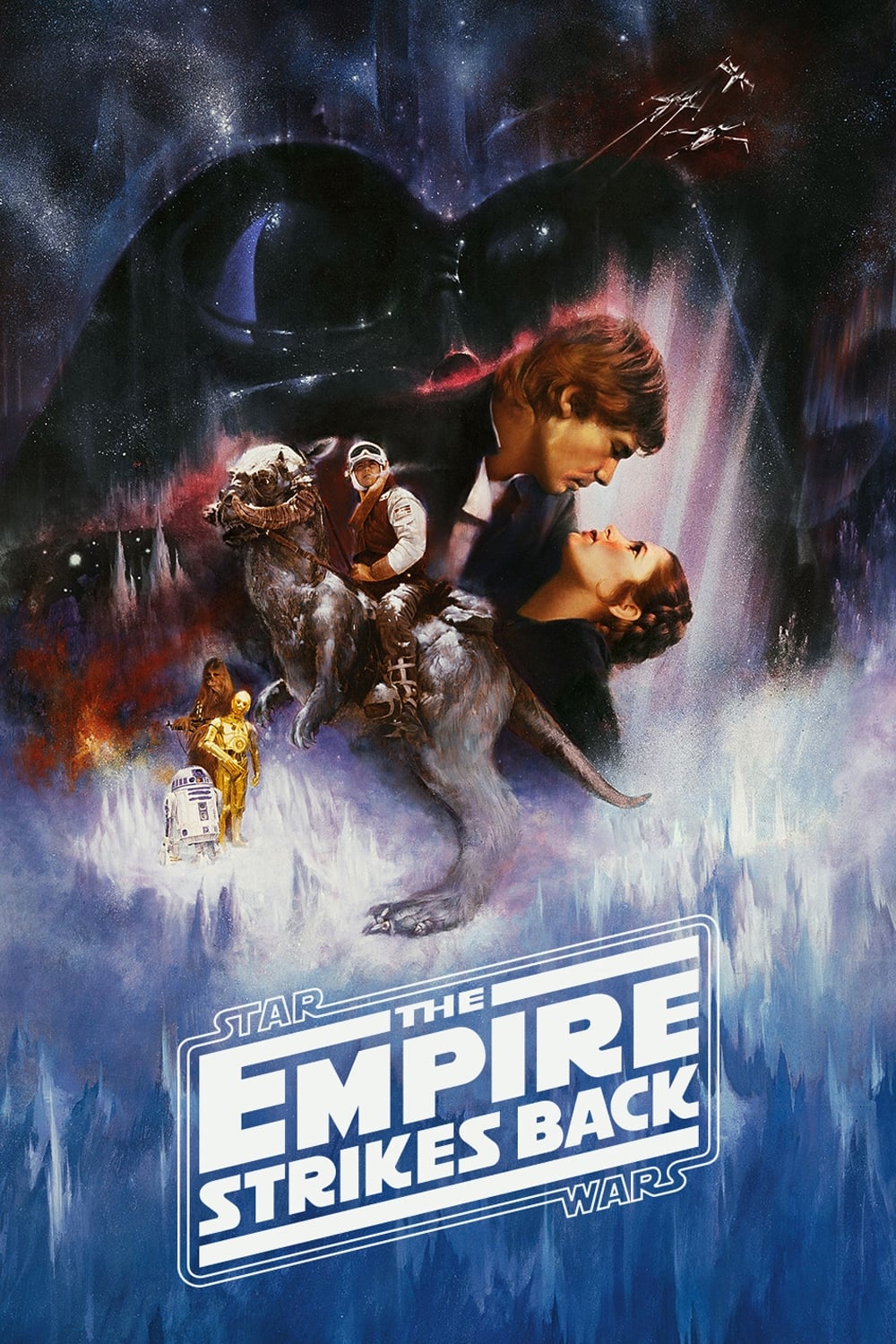 The Empire Strikes Back
The hero learns the ways of the Jedi from the master of the Jedi who is older than him. Darth Vader is determined to capture the person he is trying to kill. The other characters are left alone as the...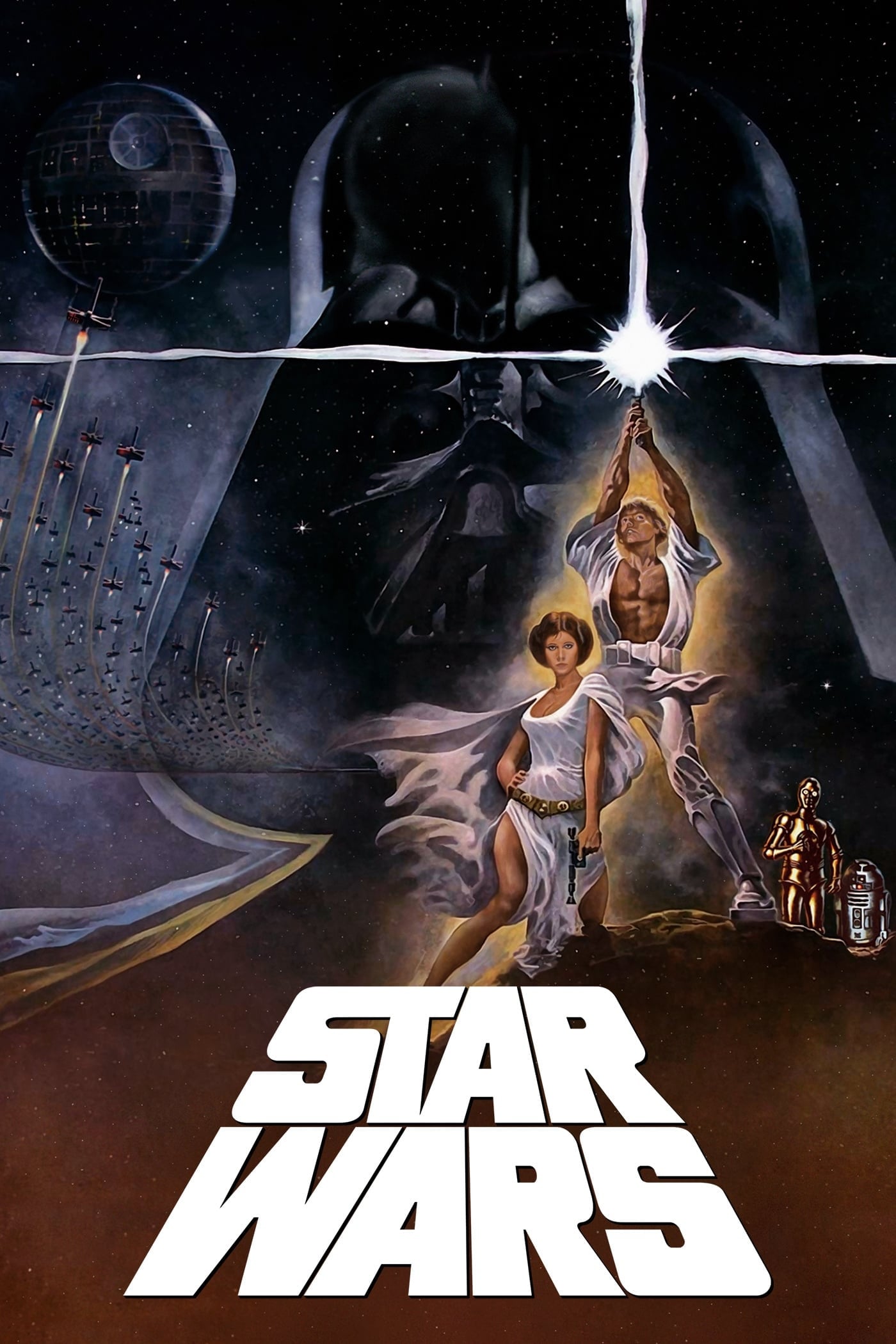 Star Wars
The Imperial forces are trying to take over the Empire. In order to save the beautiful princess and restore peace and justice in the Empire, a team of explorers, led by swashbuckling captain Han Solo,...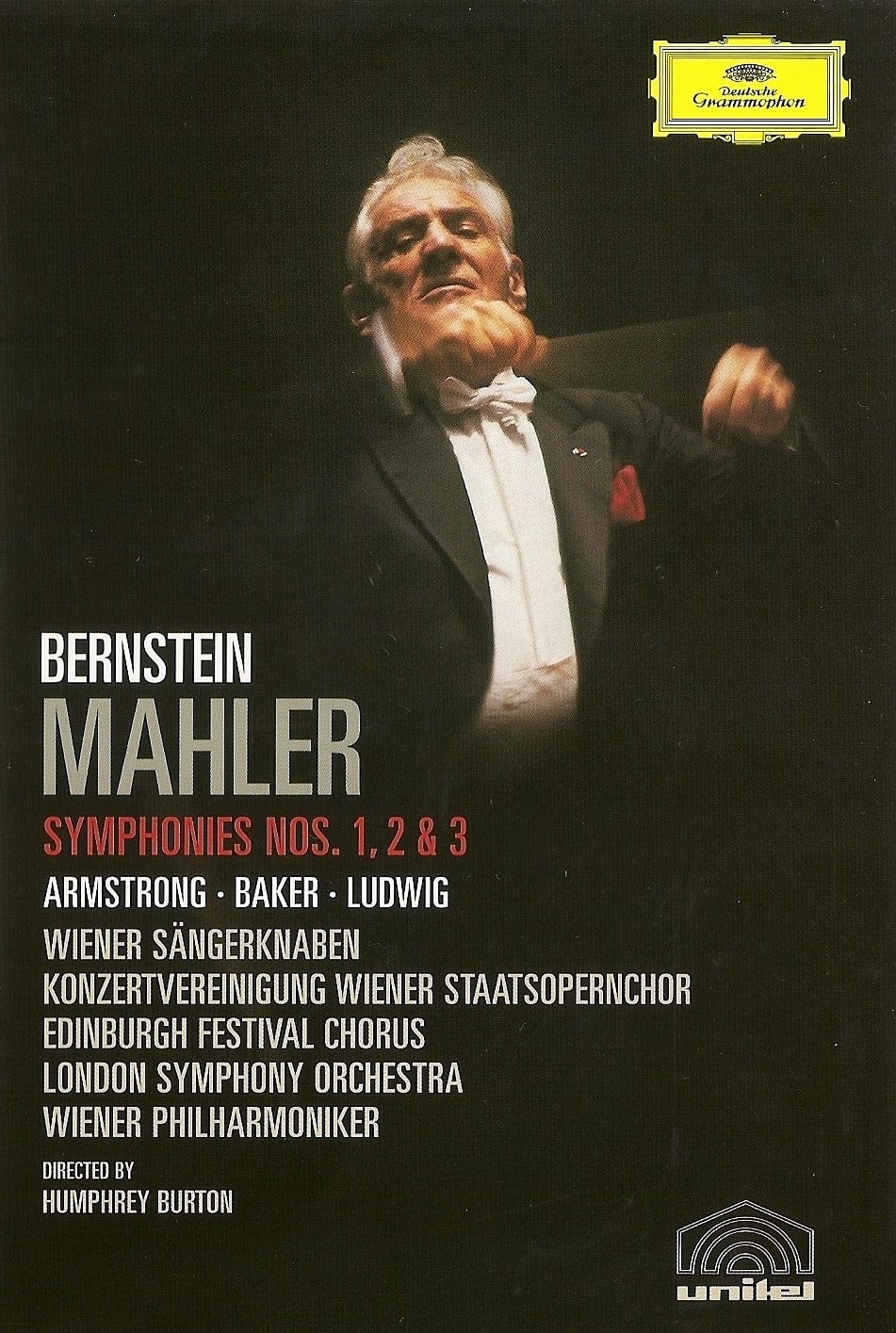 Mahler - Symphonies Nos. 1, 2 & 3
Beginning with the First Symphony, Bernstein reveals Mahler's position at the hinge of modernism, while emphasizing his emotional extremism. The uplifting Second "Resurrection" Symphony, with which Be... Sir Georg Solti: Beethoven: Symphony No. 7
enowned pianist Murray Perahia and the London Symphony Orchestra perform Beethoven's compositions in front of a large audience. The concert was held as part of the fifth anniversary celebration of Lon...