 Biography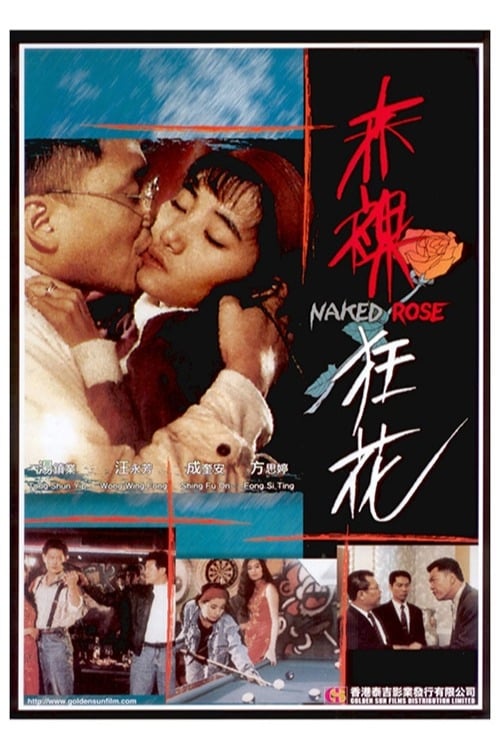 Naked Rose
A story of innocence in a cruel world. Kitty is a young ingenue down on her luck and about to be evicted from her apartment for being arrears in her rent when she is saved by a police inspector who of...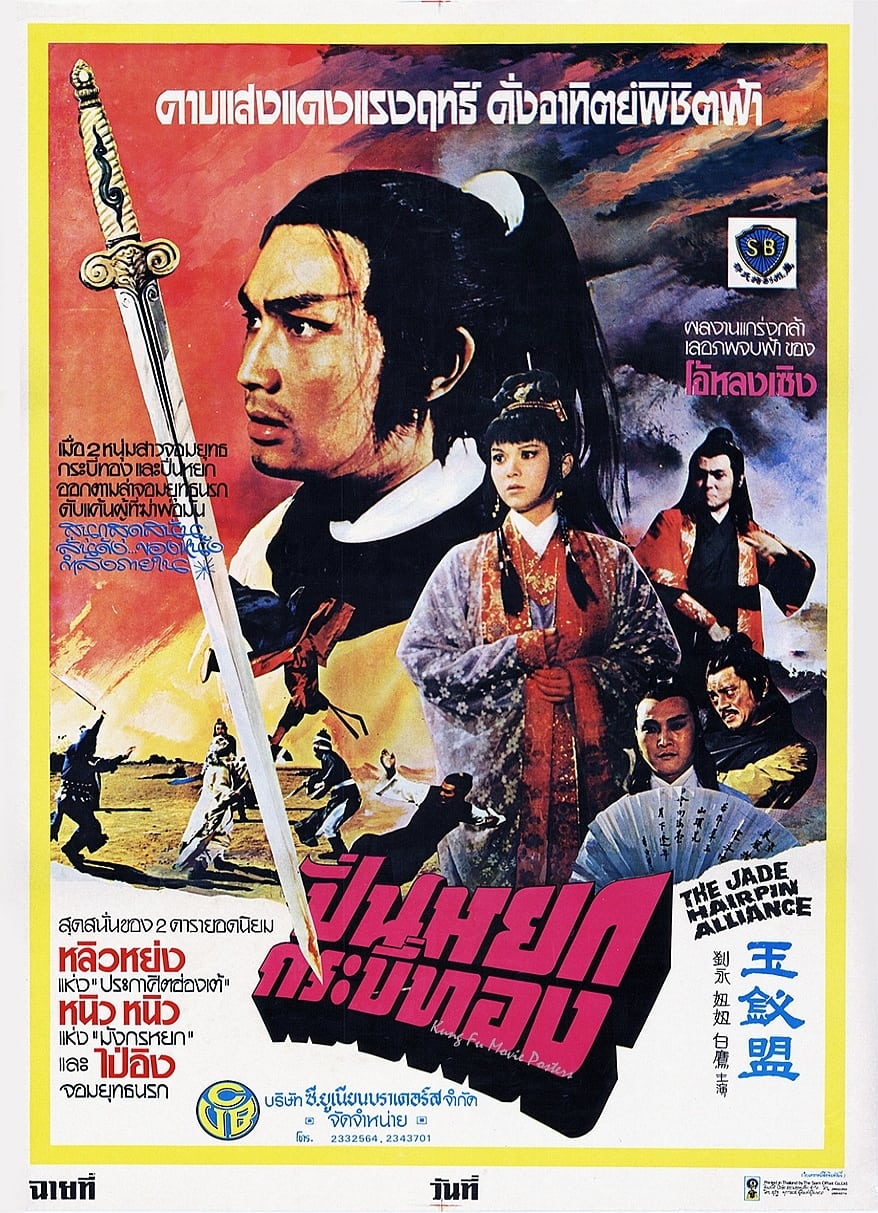 Jade Hairpin Alliance
Shaw legend Tony Liu Yung is the swashbuckling swordsman who takes on all odds. The Jade Hairpin is the only clue in a series of crimes that are carried out by the opera gang, a band of masked men of ...