Discover Movies and TV shows that fit You with our Mobile Application Damianos Zarifis
Known For: Costume & Make-Up
Biography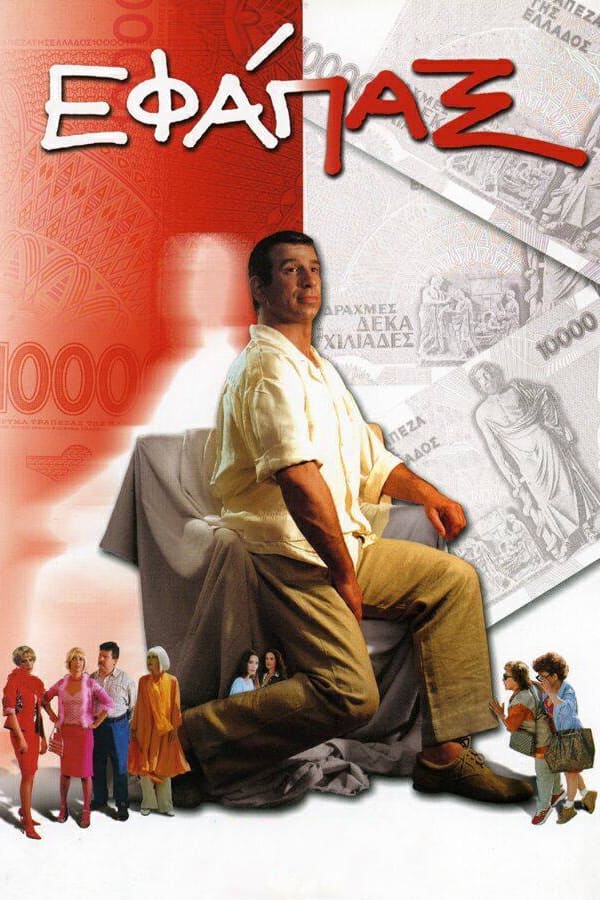 Bonus
Pandelis is a garbageman who is anxiously waiting to retire and receive his well-earned superannuation payout. His wife and mother-in-law are also awaiting the super payout, but they have different id...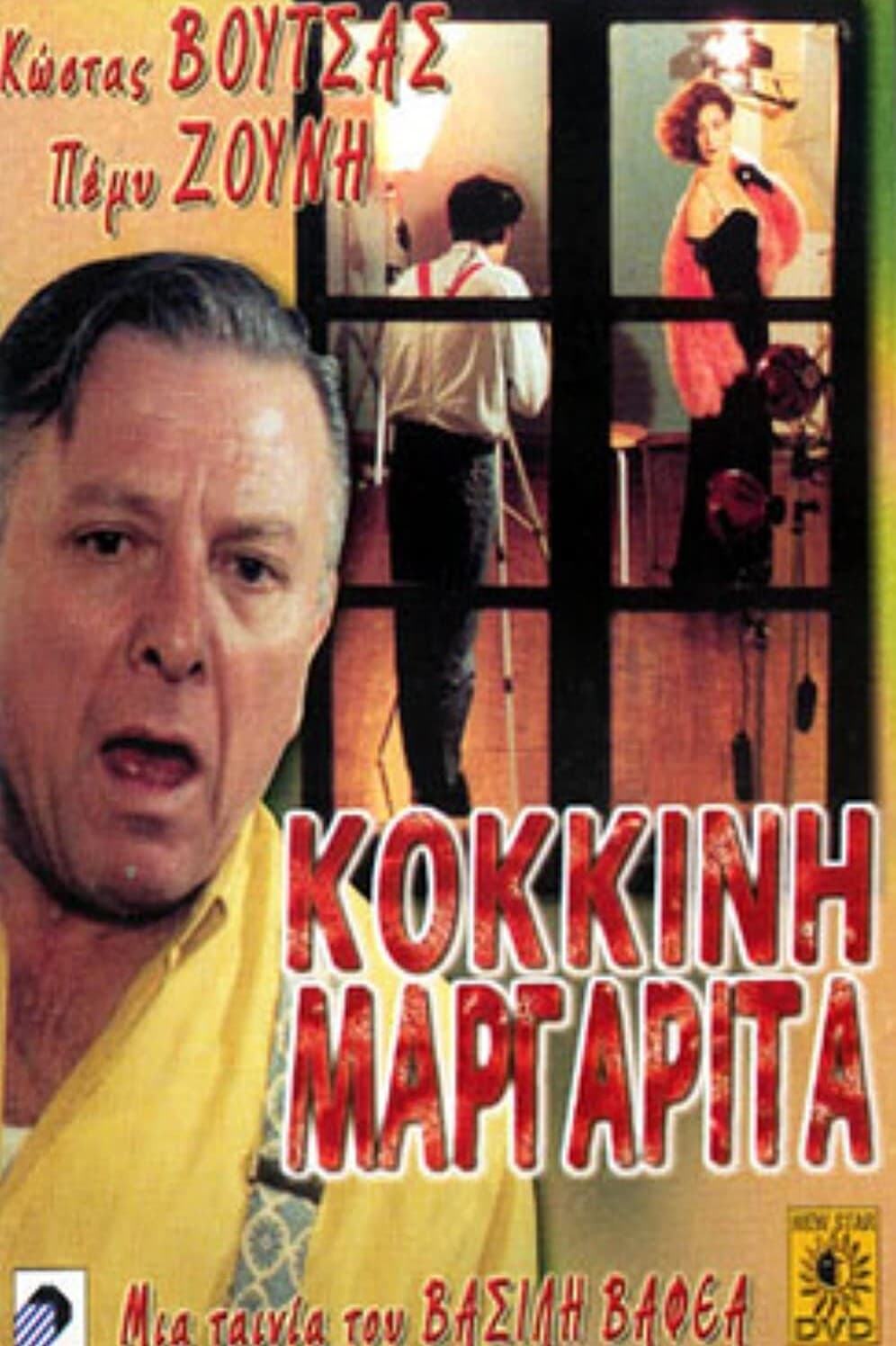 The Red Daisy
An employee of a pharmaceutical company is unjustly accused of doping a racehorse and finds refuge in a provincial troupe, where he becomes the man for all errands.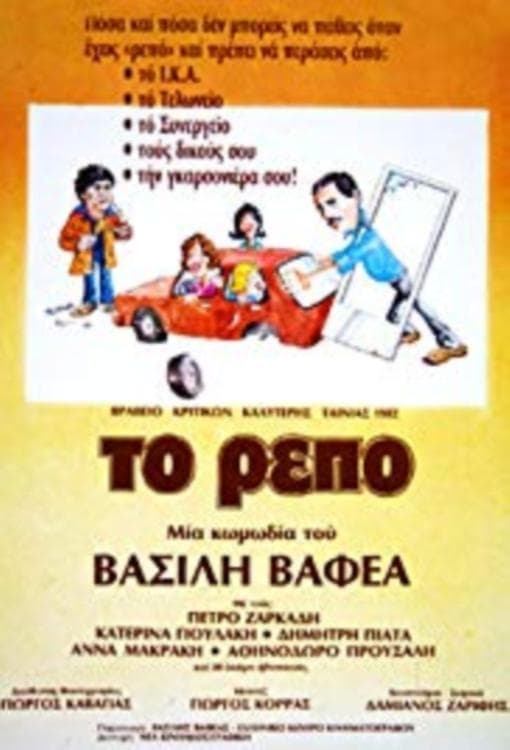 Day Off
Against the backdrop of Athens' bustling streets, a Greek white-collar worker starts his day off by doing various errands, and even though he hasn't worked all day, in reality, he is exhausted. Is thi...
Refused
Frieda Liappa in this short film casts an alternative gaze on the notion of historicity. Loukia is a teenager currently staying at her cousin's house in Athens. Unlike her cousin she is timid and quit...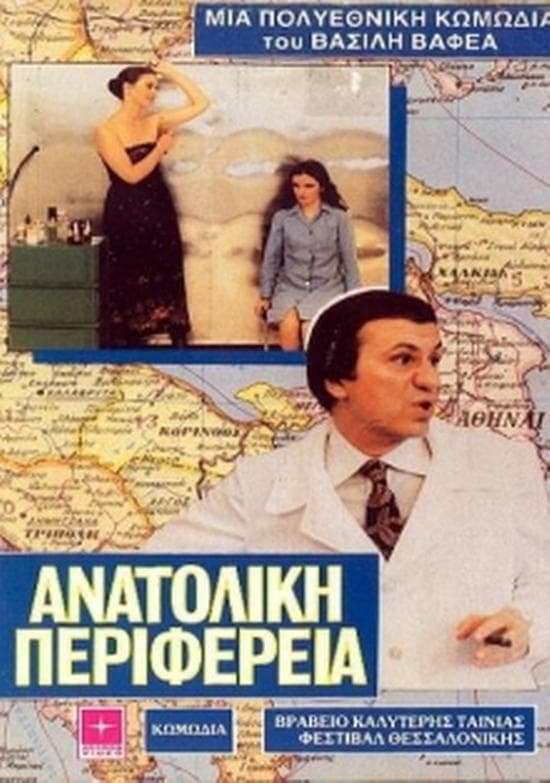 Eastern Periphery
A young chemical engineer finds a new job in a multinational corporation. As he climbs the career ladder, he loses his humanity.